My Favorite Thanksgiving Feast Ideas
My top picks and favorite Thanksgiving recipes for 2014 including amazing appetizers, desserts, main course, and drink ideas.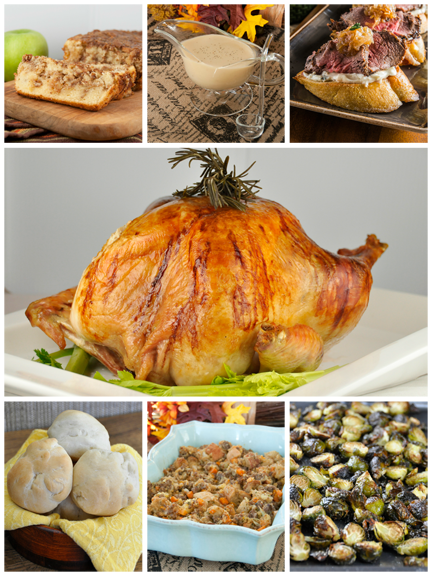 Thanksgiving has snuck up on us once again and Americans will be indulging and enjoying, in my opinion, the best meal of the year in just a few days from now.  In honor of the Thanksgiving holiday,  I decided to throw at you procrastinators some last minute recipes for those looking to try something new and hopefully create some new traditions for your friends and family.  Even if you already have your menu set in stone like an over-achiever, considering adding a little extra something-something to your holiday tables.  I bet you can find something that catches your eye in this list.  Enjoy and Happy Thanksgiving!
Drinks: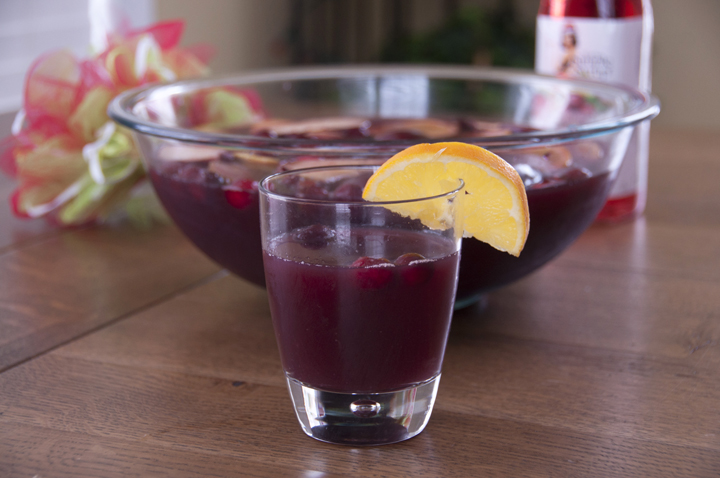 Cranberry Pomegranate Holiday Sangria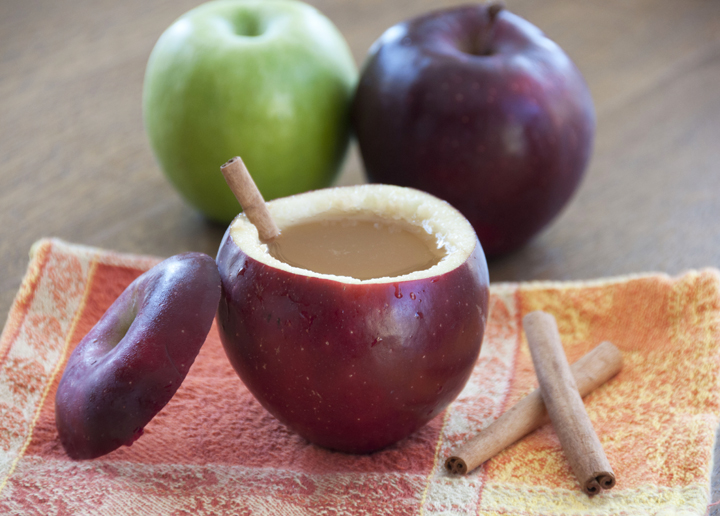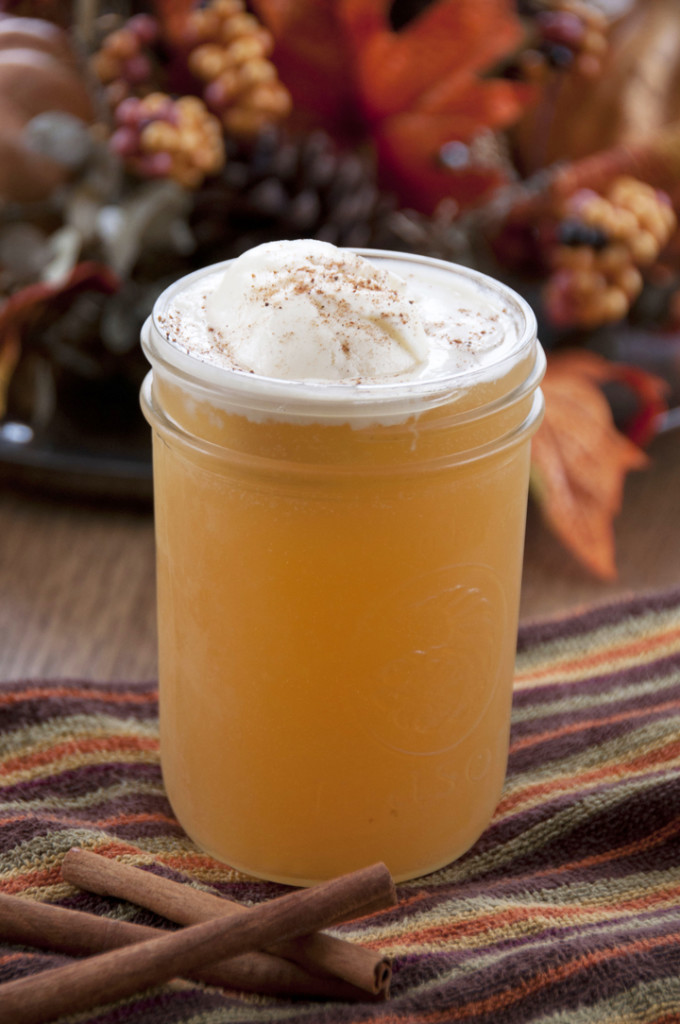 Appetizers: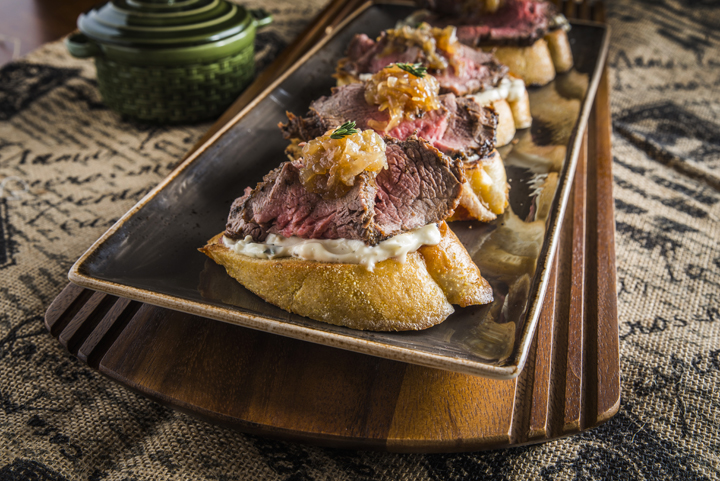 Holiday Steak Bruschetta with Thyme Mayo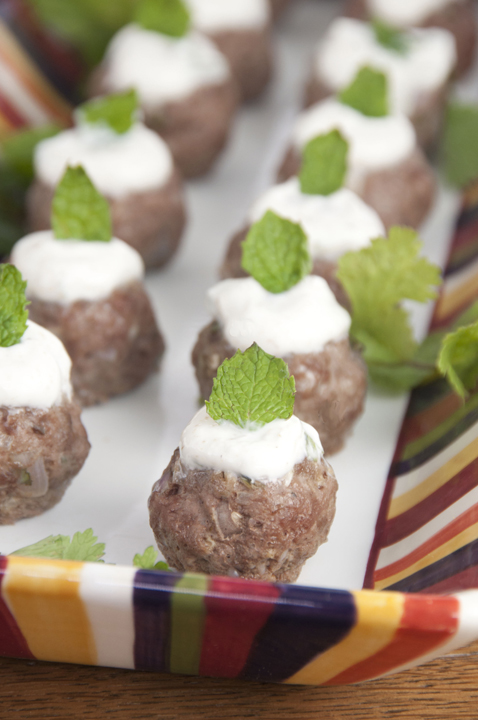 Lamb Meatballs with Mint Yogurt Sauce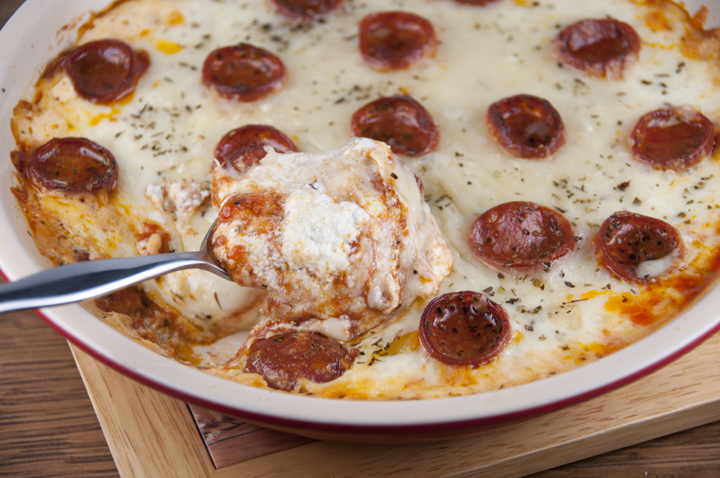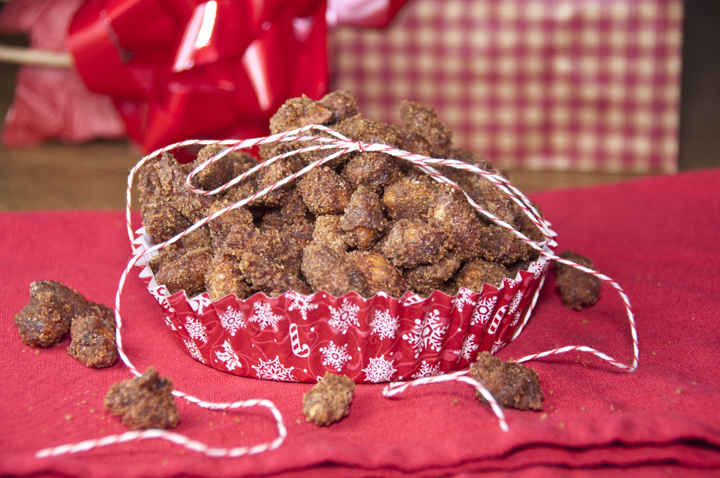 Slow Cooker Cinnamon Sugar Almonds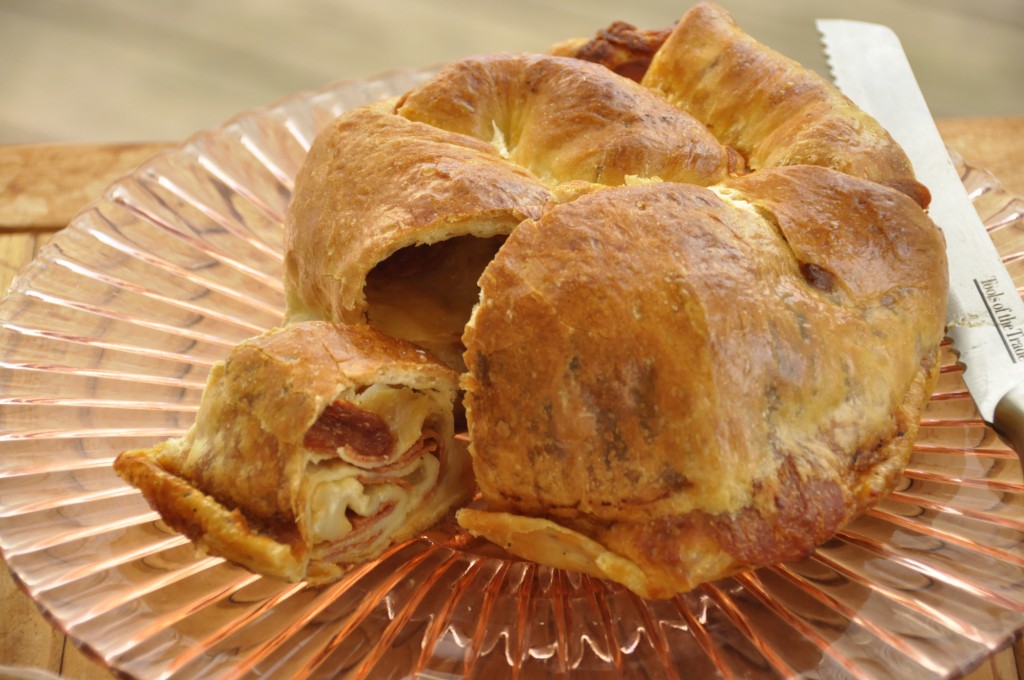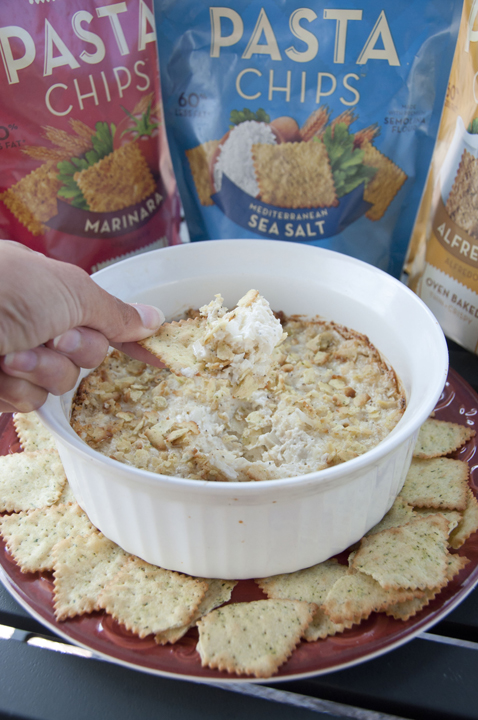 Baked Vidalia Onion Cheese Dip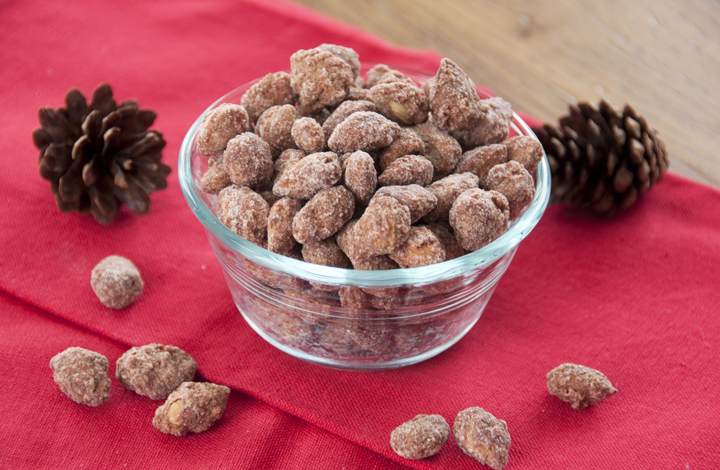 Cinnamon Vanilla Toasted Almonds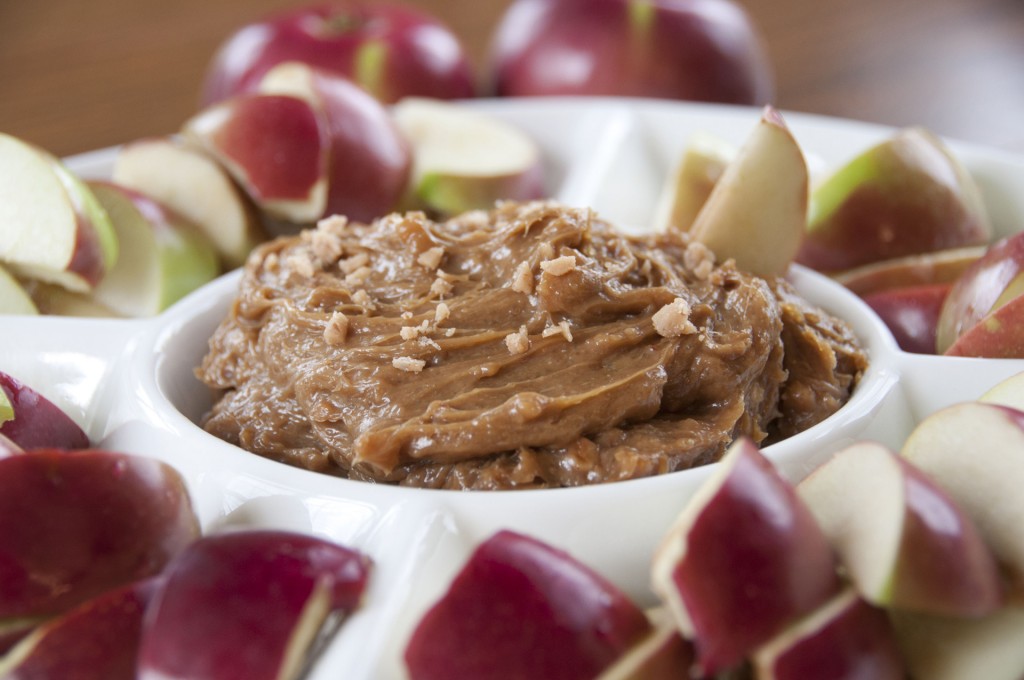 Side Dishes: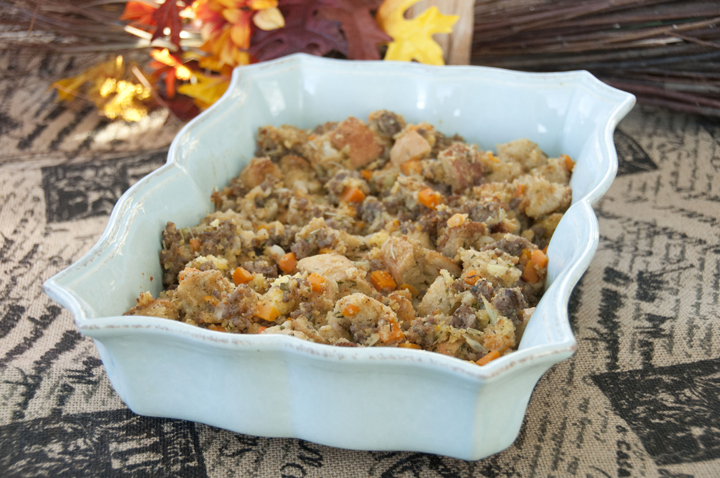 Sourdough Cornbread Sausage Stuffing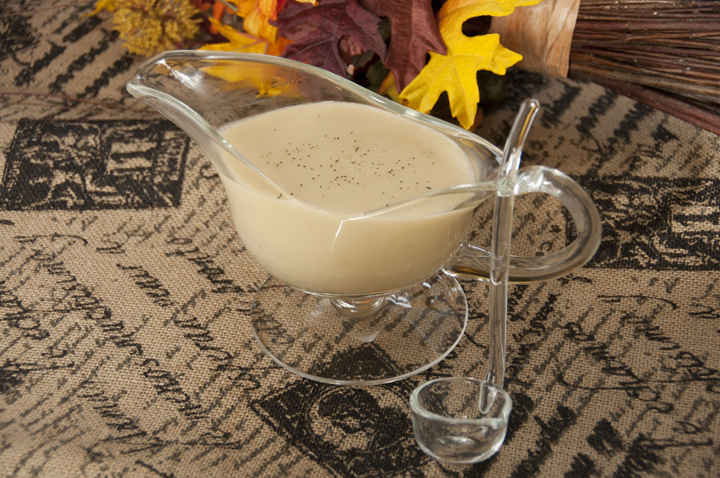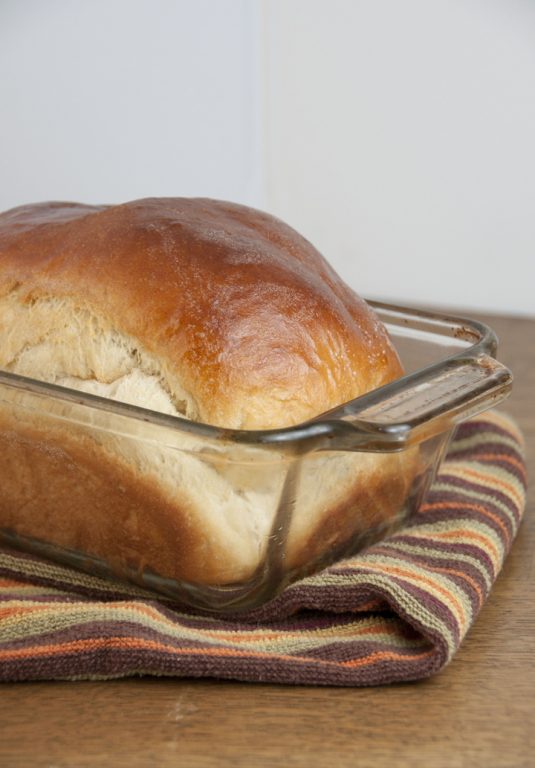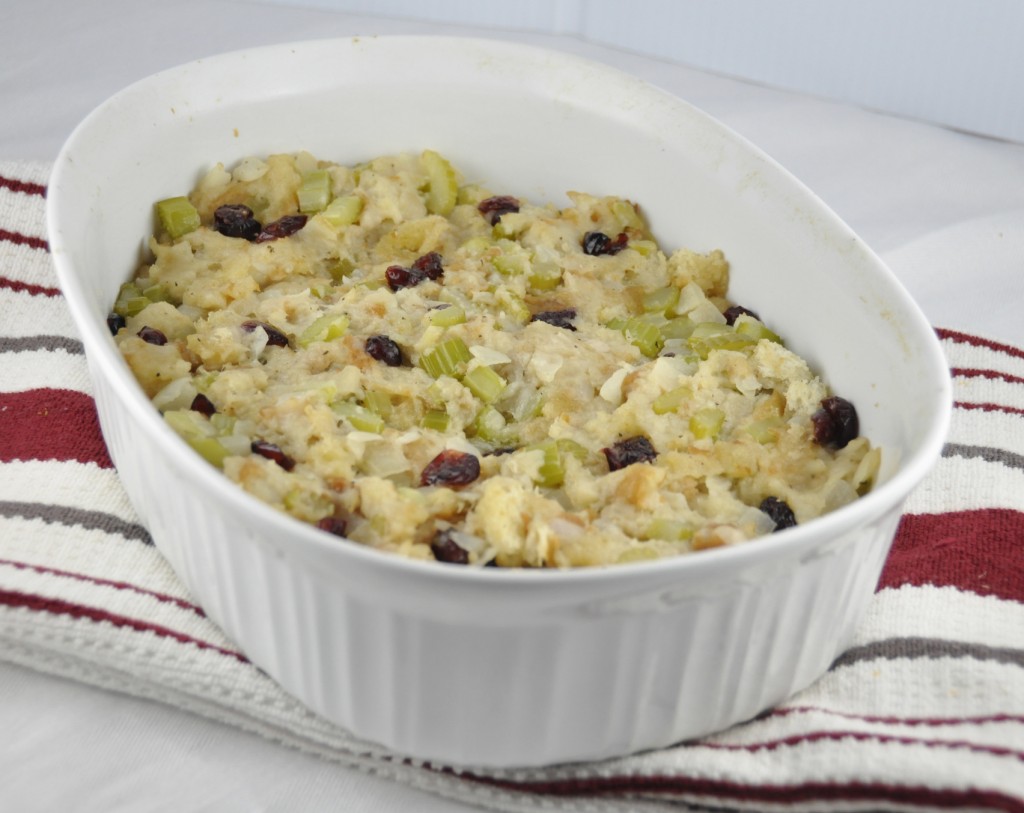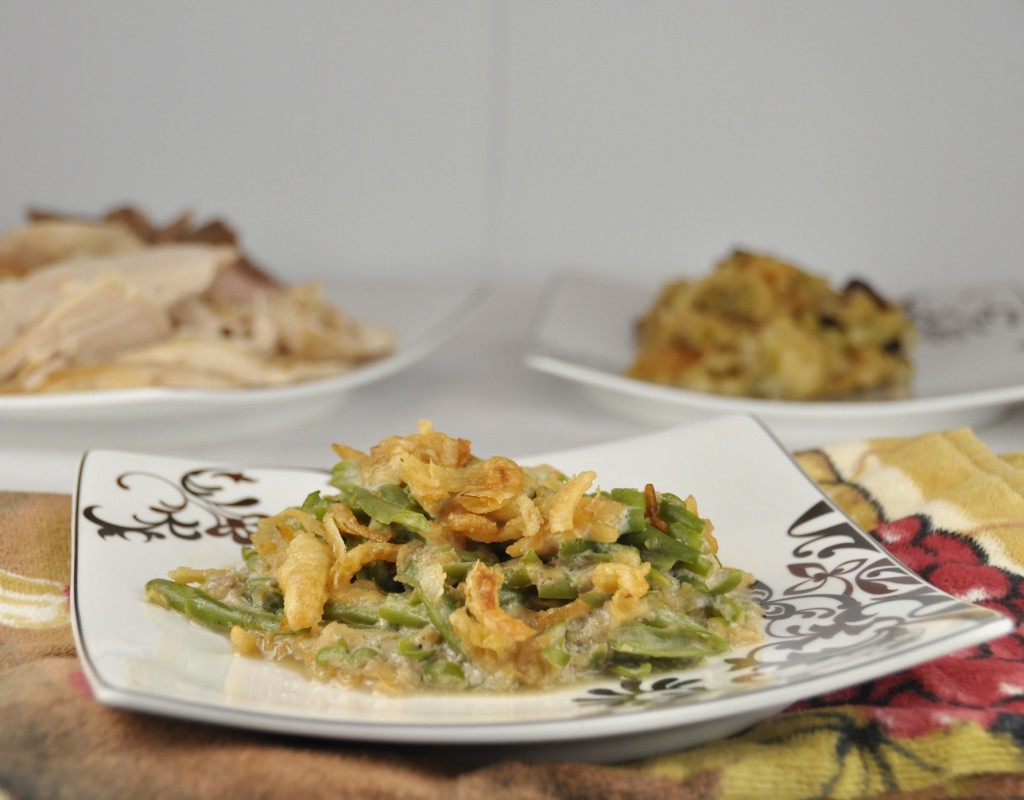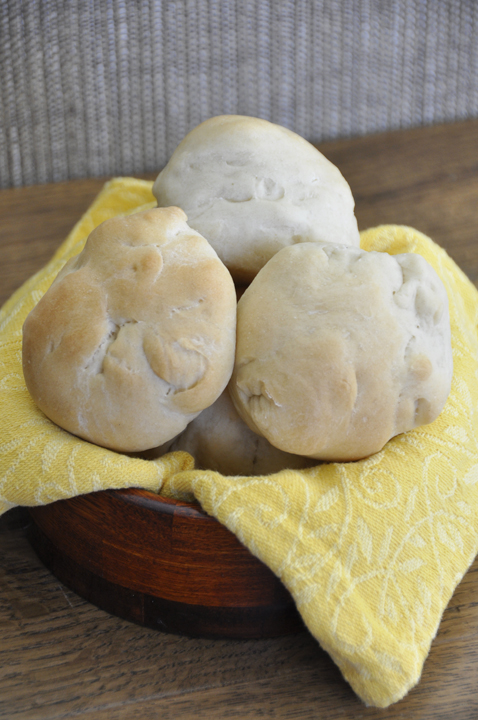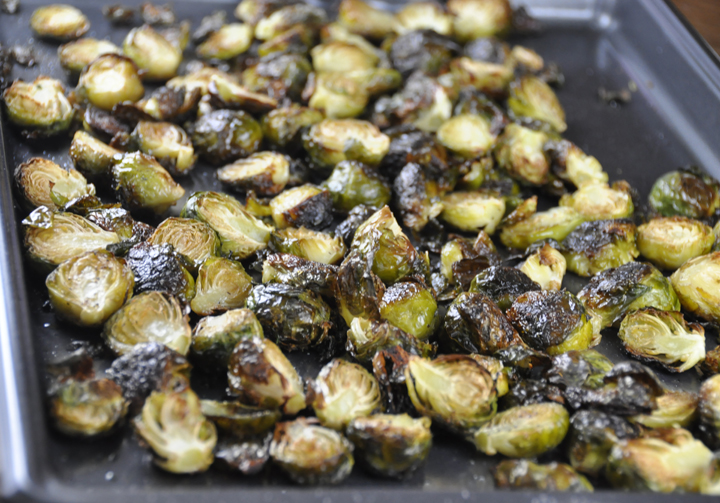 Crispy Lemon Roasted Brussels Sprouts
Main Course: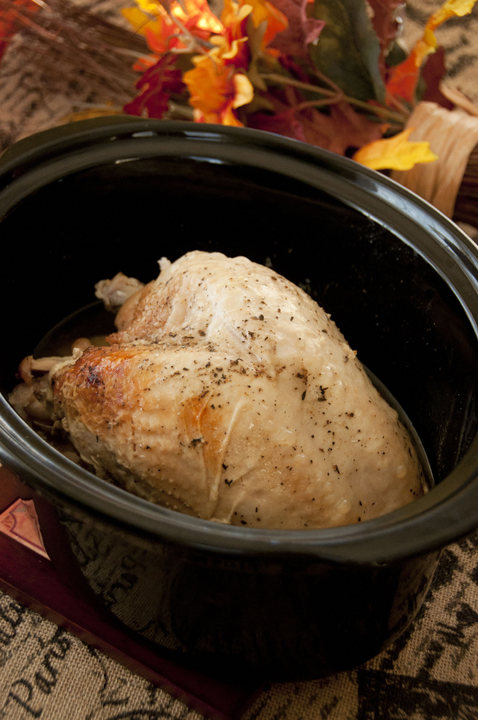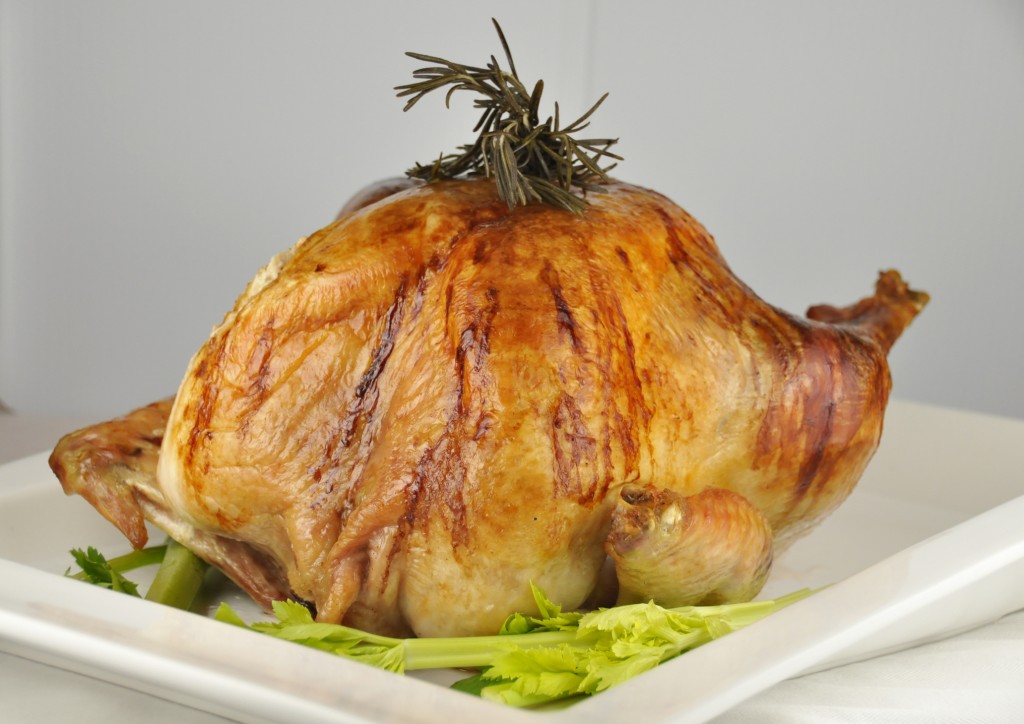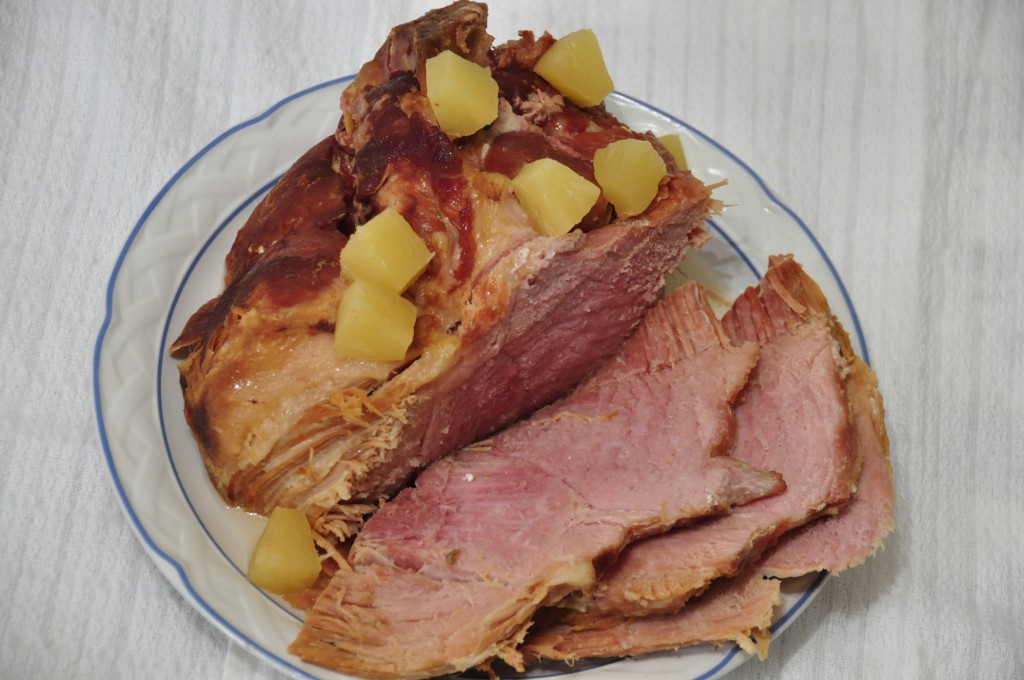 Desserts: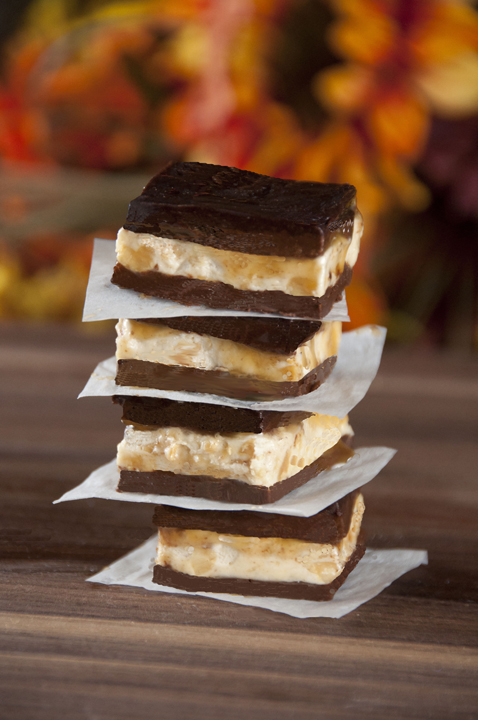 Caramel Peanut Chocolate Fudge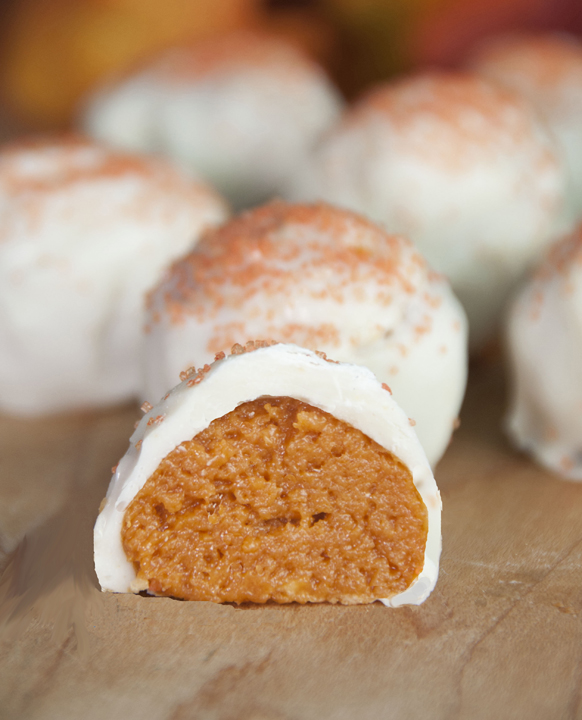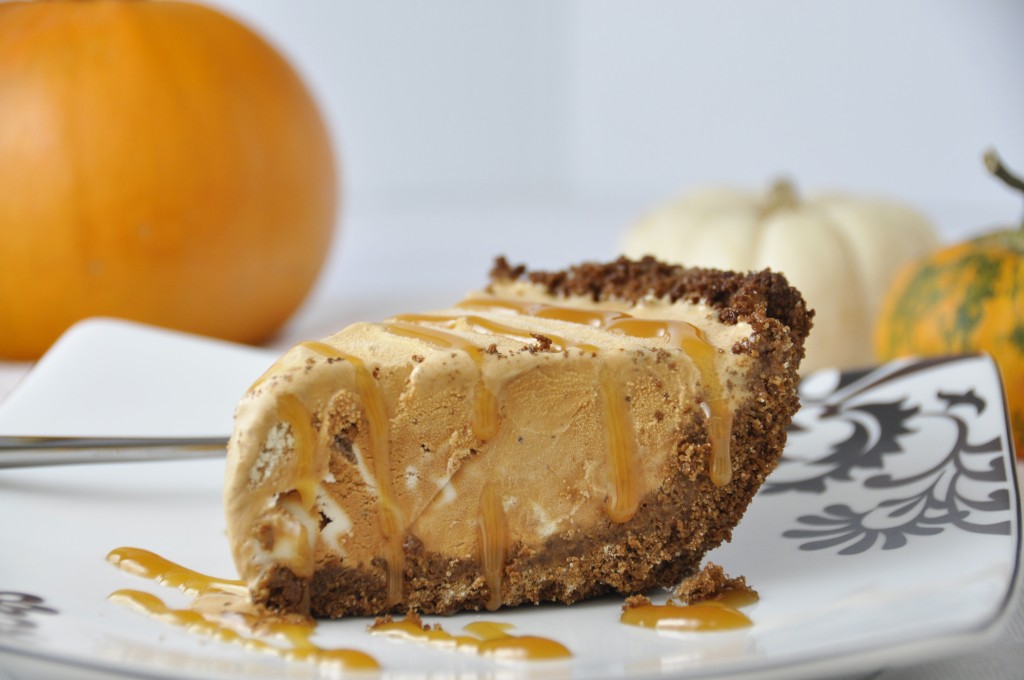 Pumpkin Ice Cream Pie with Gingersnap Crust