12 Perfect Pasta Salads
12 Perfect Pasta Salads full of vibrant colors, flavors, and textures. All 12 are the perfect compilation of healthy and hearty and wonderful side dish ideas for any occasion!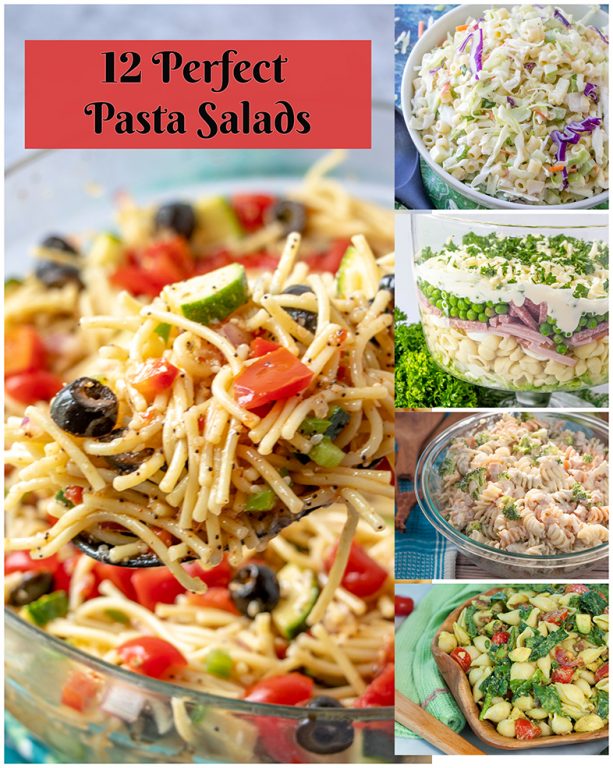 I always spend a lot of time thinking about what I will make for weekend cookouts or picnics. I love trying out new things when I have the time to experiment.  When my family will all be together I take it as an opportunity to sample new recipes and make new creations. These 12 Perfect Pasta Salads are my favorite side dishes I have made over the years.
I think each of these perfect pasta salads deserves a turn in the spotlight (and a spot on your warm-weather dinner rotation), so I'm excited to present the great perfect Pasta Salad roundup. I could seriously make a meal out of these 12 pasta salads. They are the best options for side dishes if you are headed to a potluck or picnic.
Salad recipes are our FAVORITE around here, so this roundup of cold pasta salad recipes fits right in! Whether you need cold pasta salad recipes for a potluck or just looking for a side dish that doesn't require turning on the oven. Not heating up the kitchen saves me during the hot weather.
Each of these perfect pasta salads will pretty much guarantee you never have to bring leftovers home from a potluck or family party! If you are looking for leftovers, don't make these!
I hope you get a chance to make each and every one of them. You will not regret it!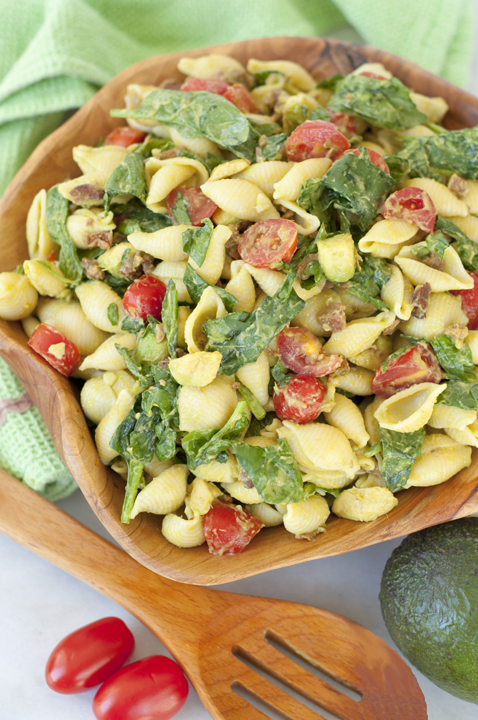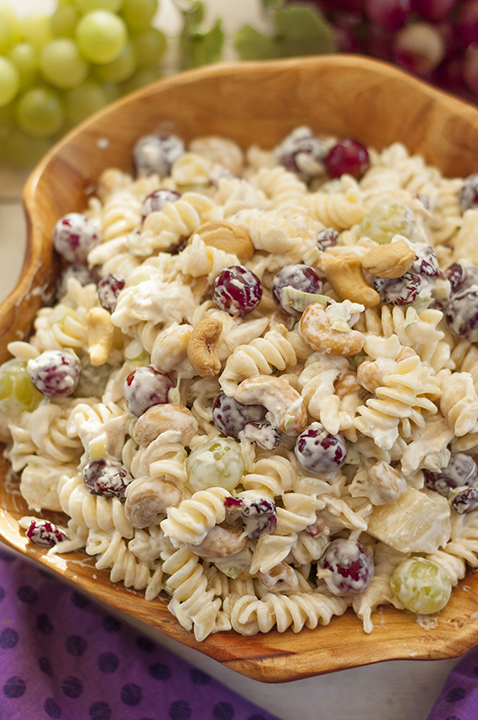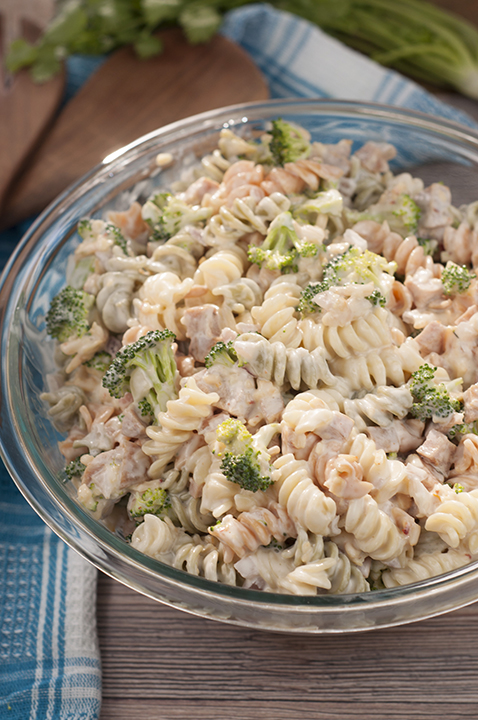 Sausage Broccoli Cheddar Pasta Salad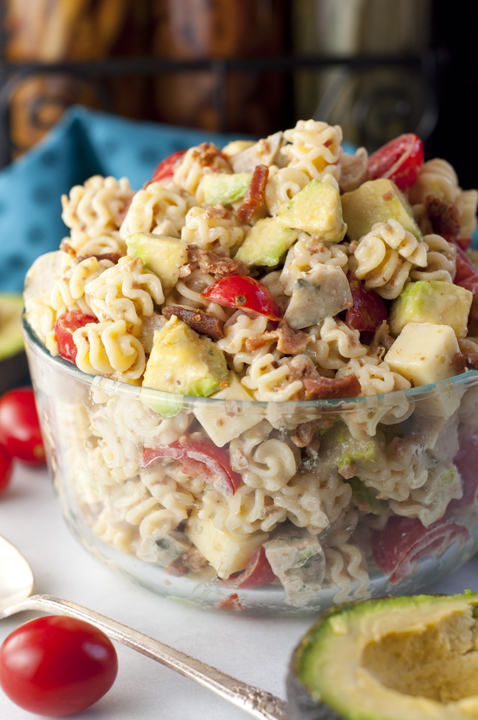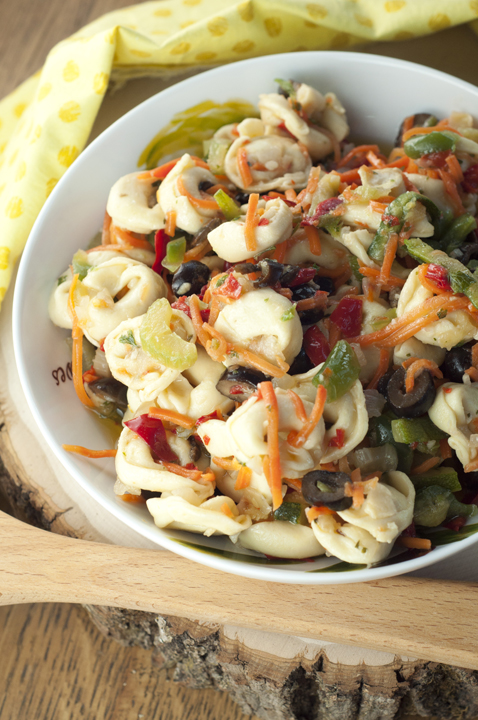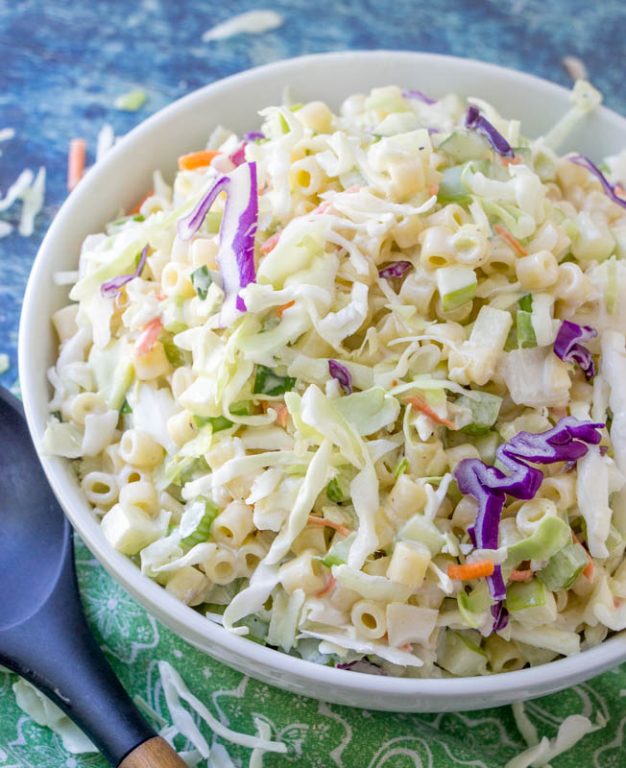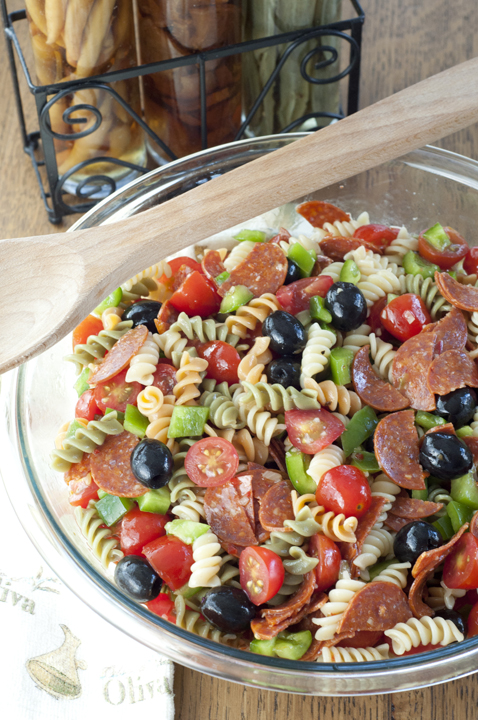 Classic Italian Pasta Salad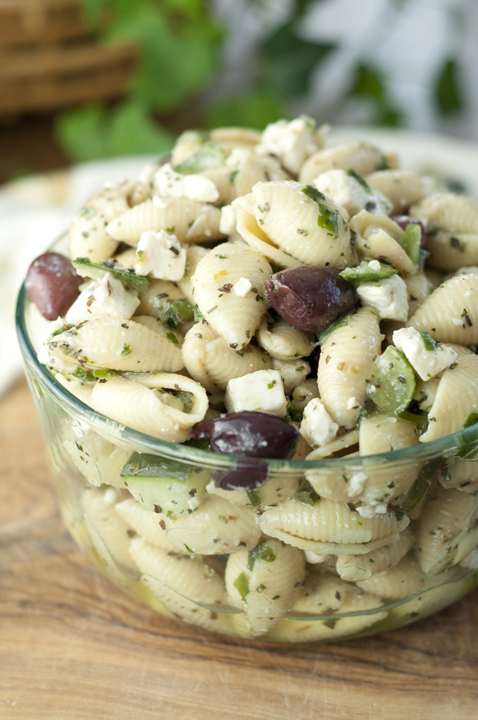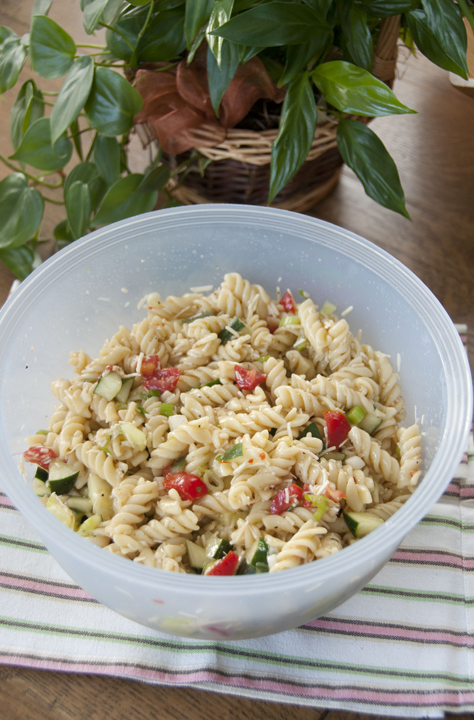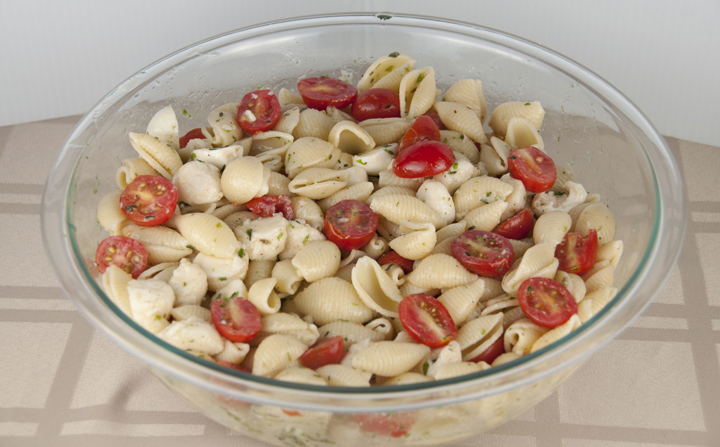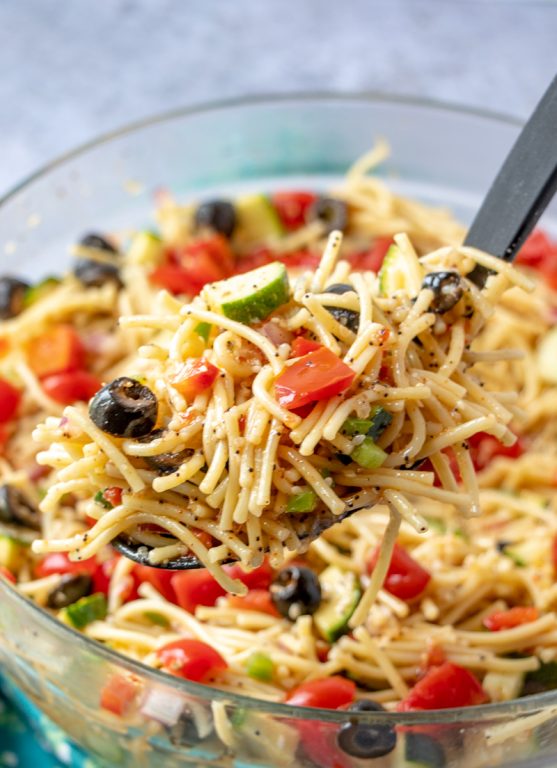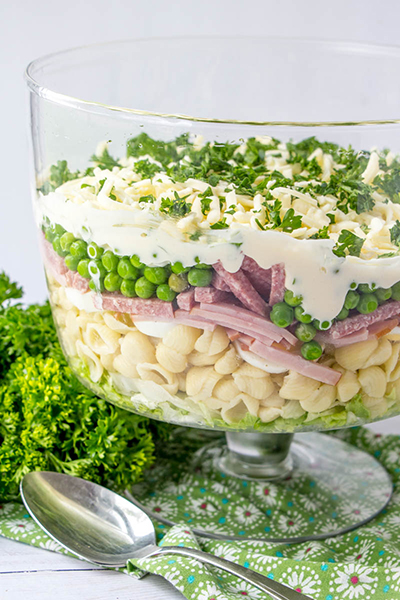 Make-Ahead Eight Layer Salad