Memorial Day Recipe Ideas
Memorial Day is just over a week away!  I gathered together some of my favorite drink, side dish, appetizer, dessert and grilling recipes that I think you should definitely add to your menu.
I hope everyone gets to have some time to relax and spend some down time with friends over the long weekend coming up.  I also know that this holiday, just like every other holiday, requires an abundance of food to celebrate, so enjoy these Memorial Day recipe ideas and eat to your heart's content!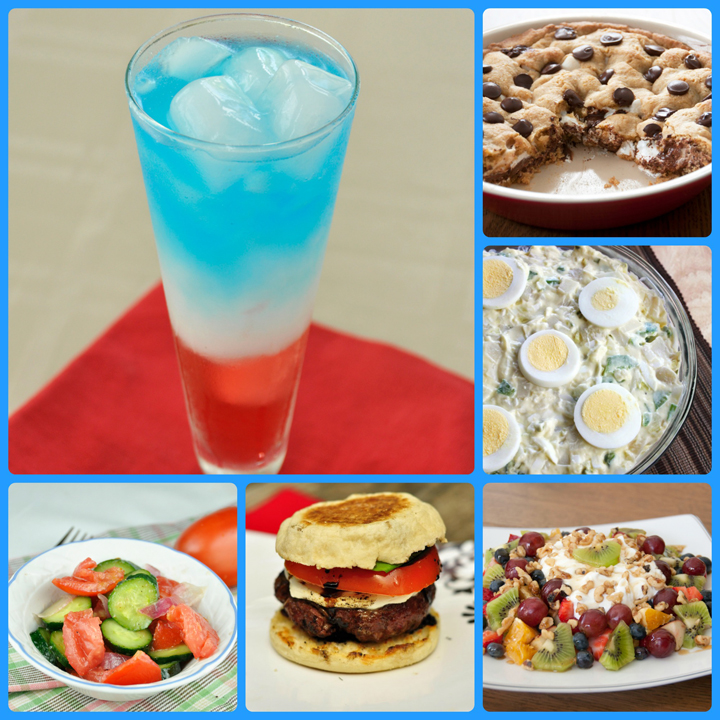 Drinks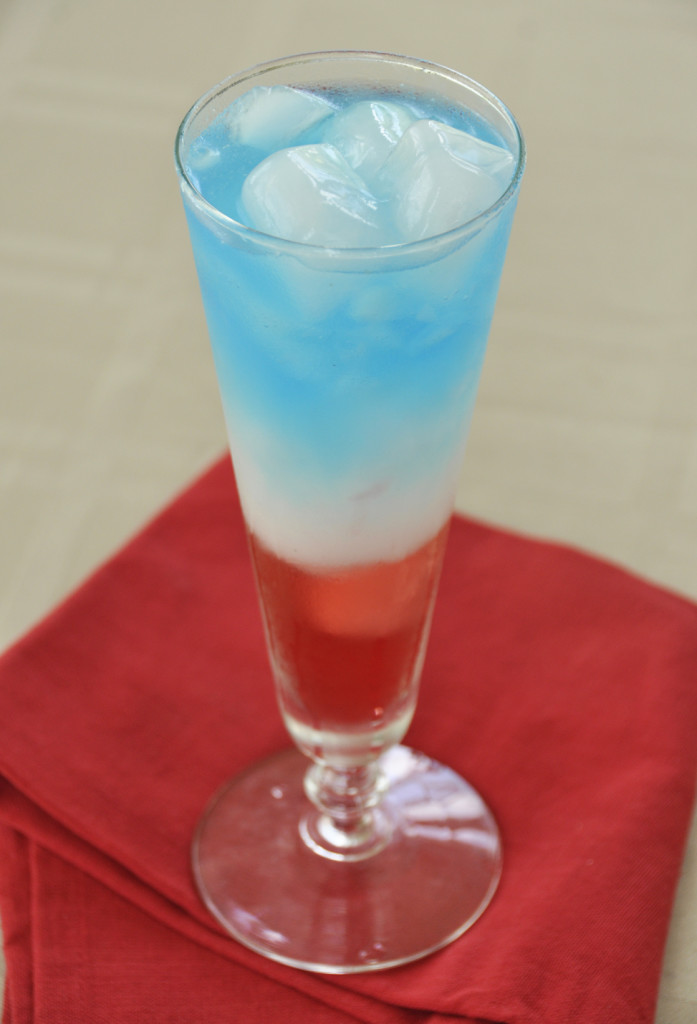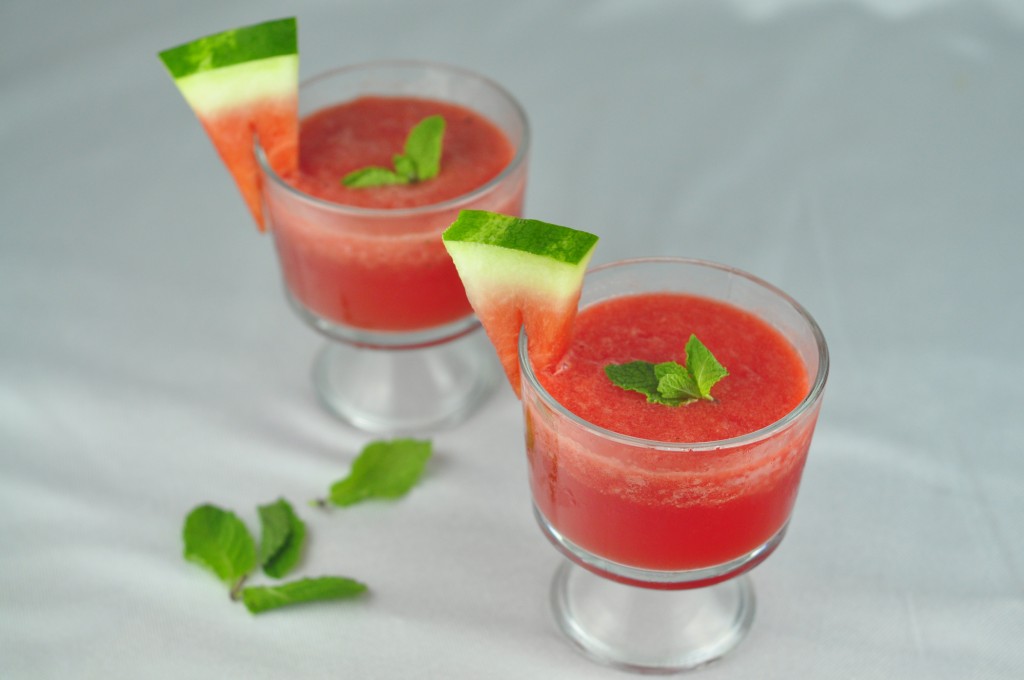 Grilling – Main Course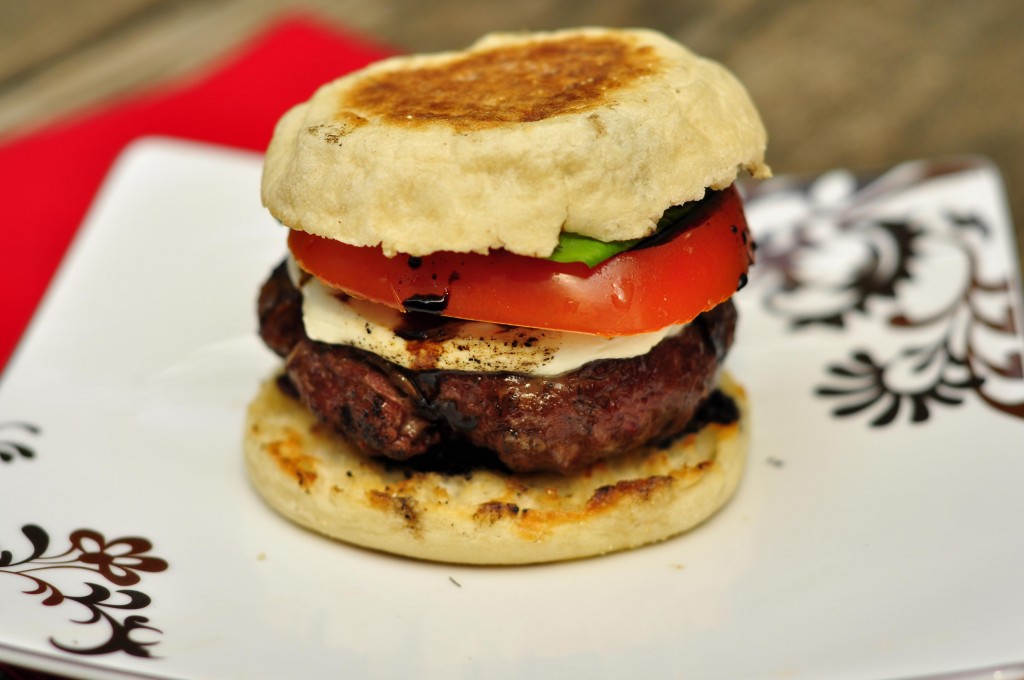 Caprese Burgers & Balsamic Glaze on English Muffins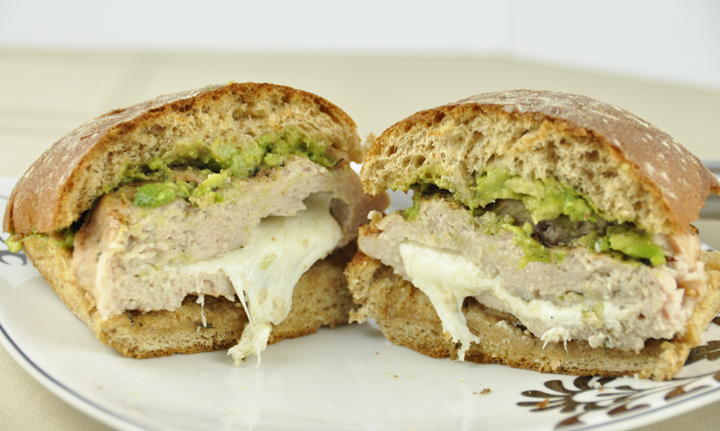 Mozzarella Stuffed Chicken Burgers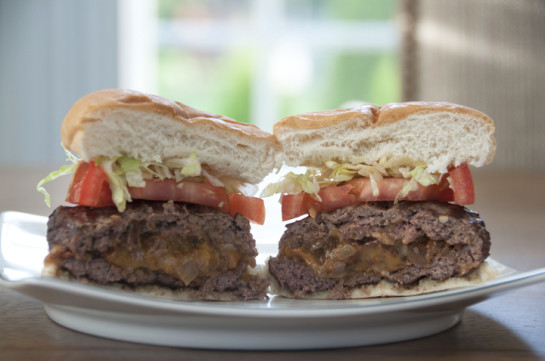 Bacon, Onion and Cheese Stuffed Burger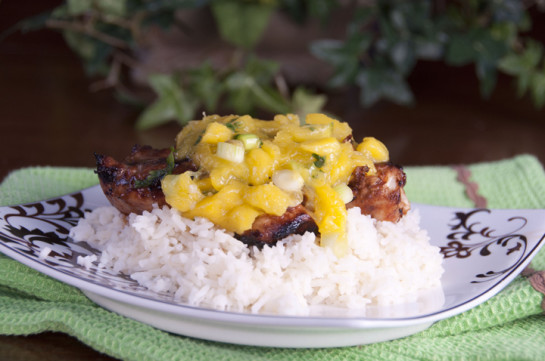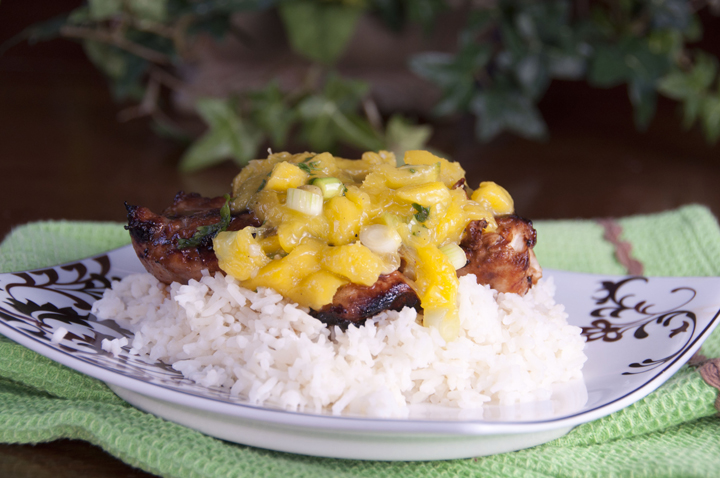 Key West Grilled Chicken with Mango Salsa
Appetizers and Side Dishes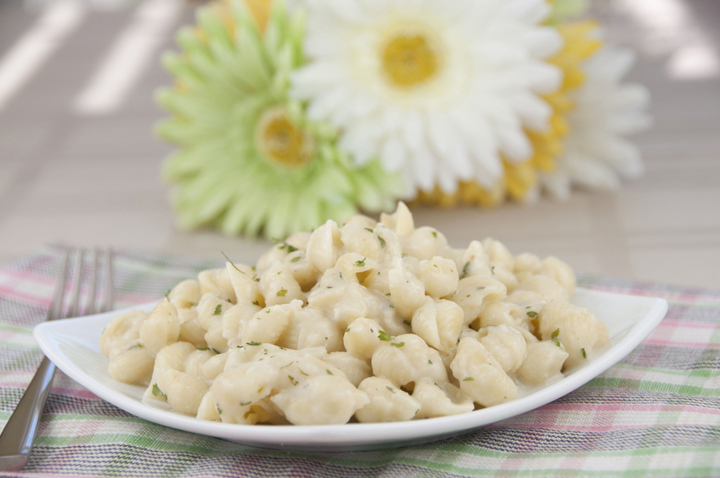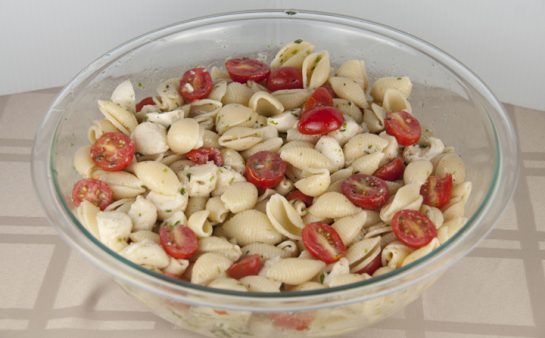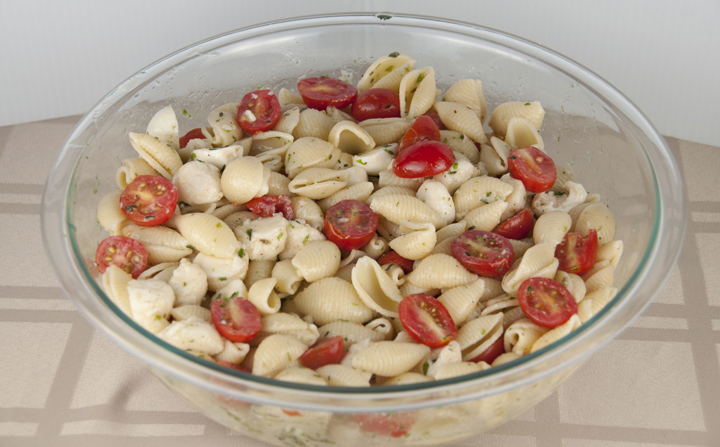 Caprese Salad with Balsamic Reduction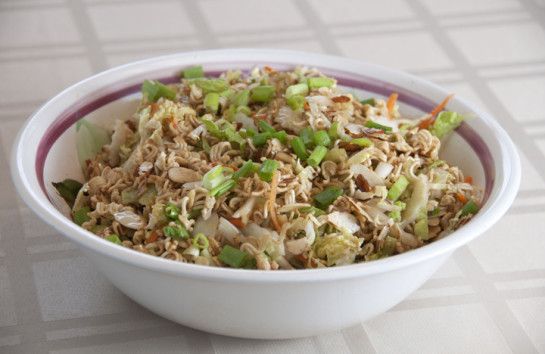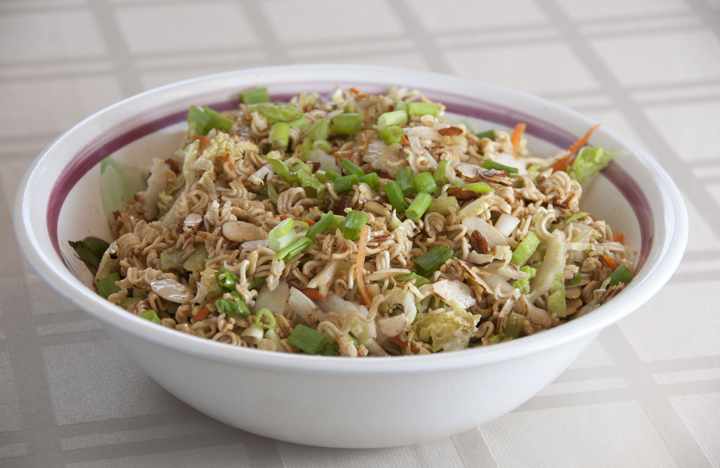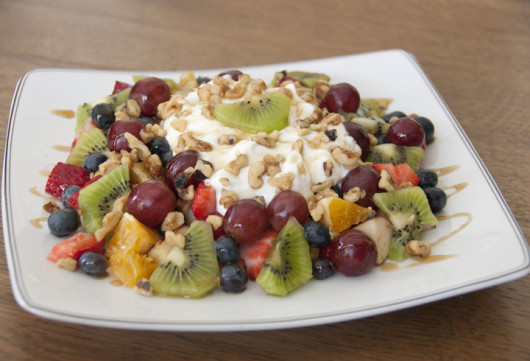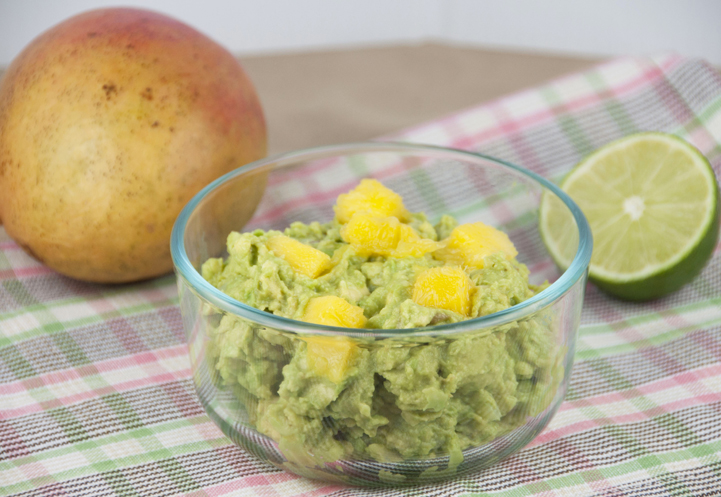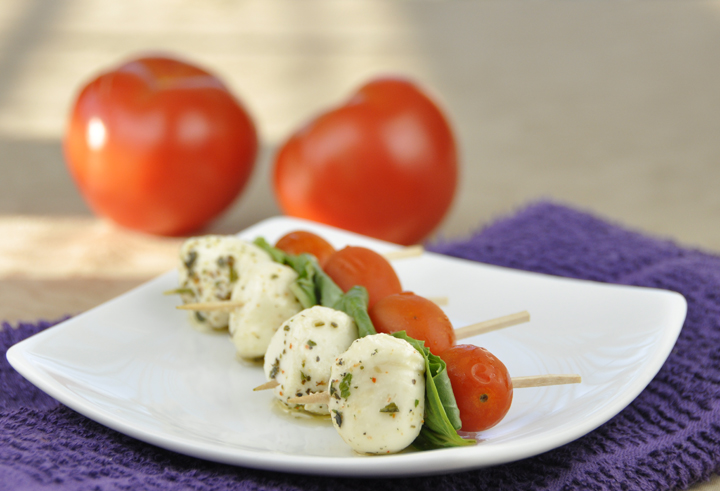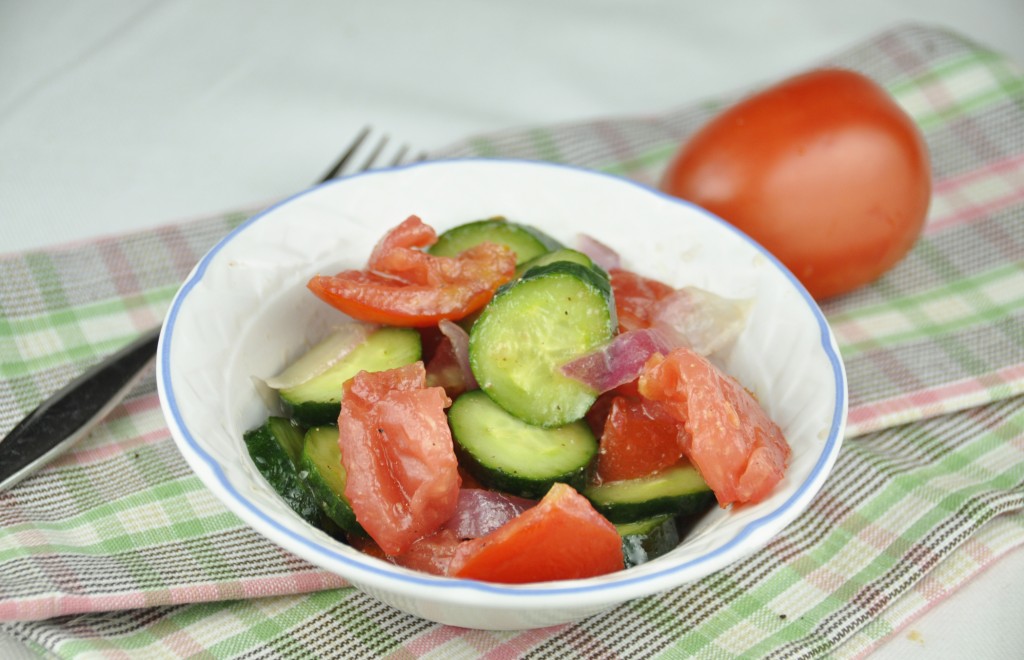 Tomato, Onion, and Cucumber Salad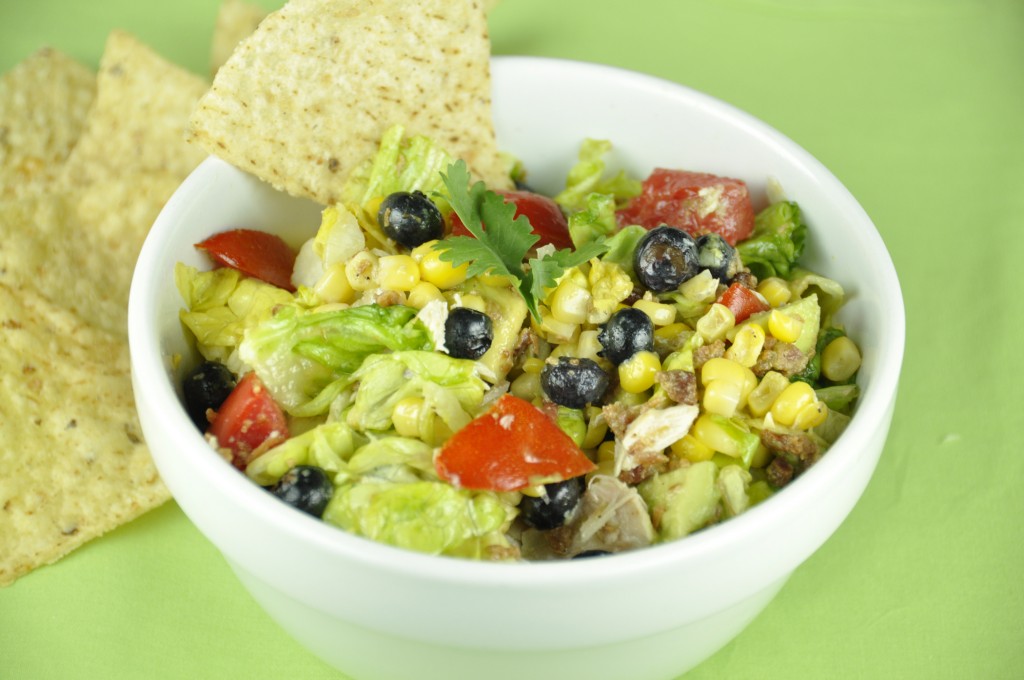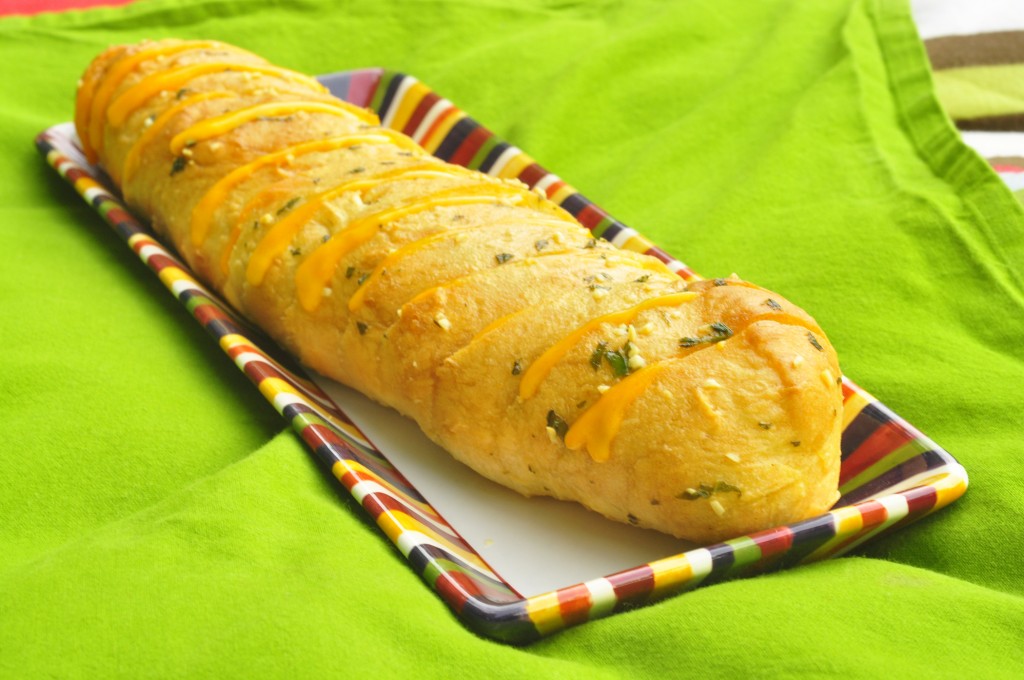 Hasselback Garlic Cheesy Bread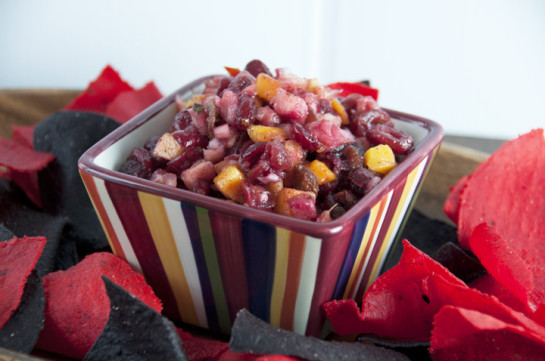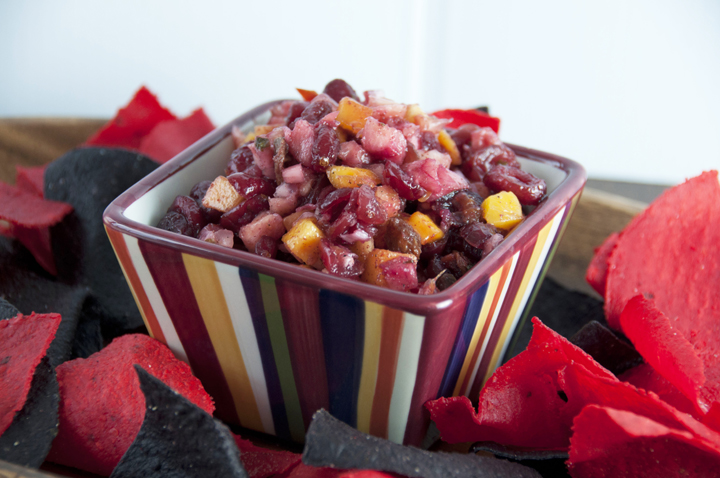 Mango, Pineapple and Cranberry Salsa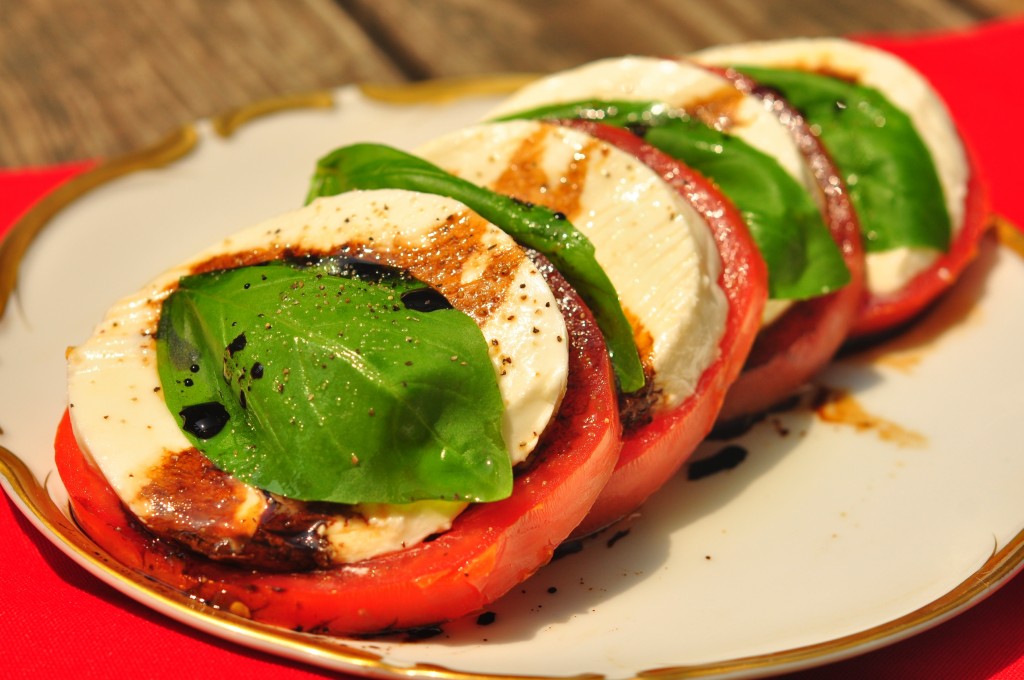 Caprese Salad with Balsamic Reduction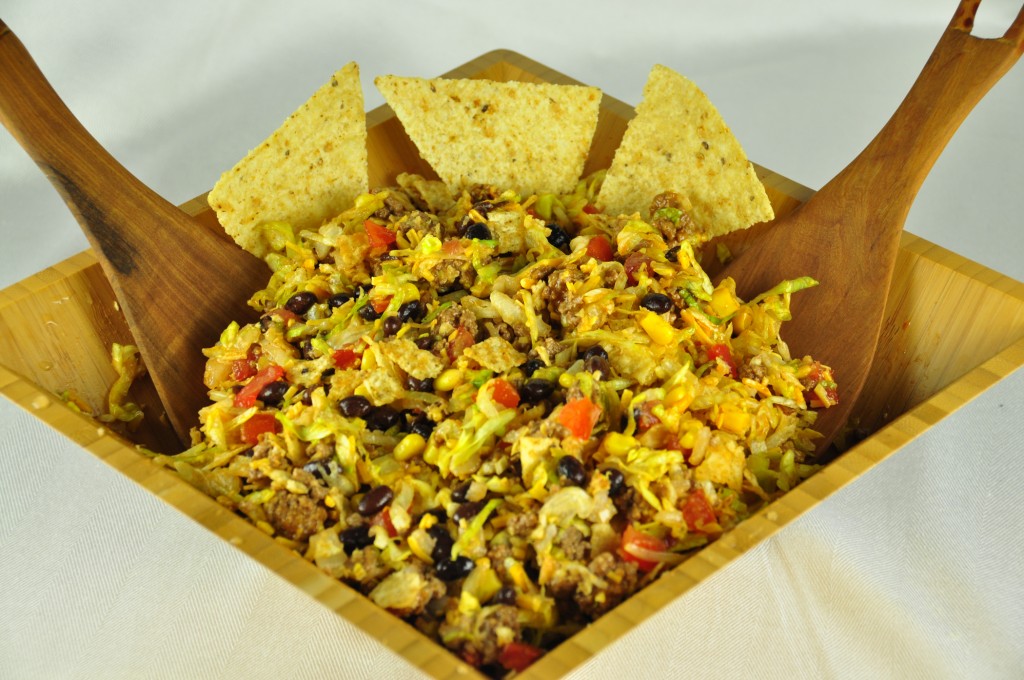 Desserts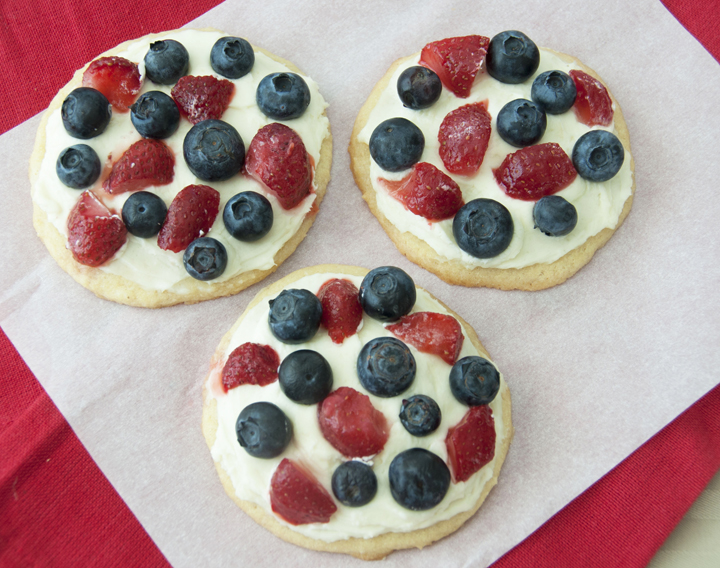 Red, White & Blue Mini Fruit Pizzas