Readers' Top 10 Favorite Recipes of 2015
A collection of the most popular recipe posts from 2015 on my blog – dinners, desserts, side dishes, and more!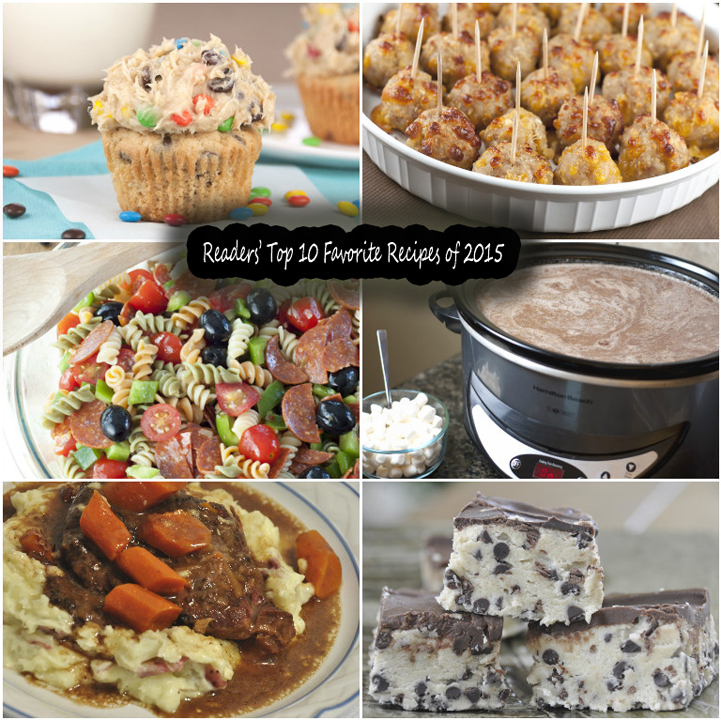 Now that 2015 has come to a close (unbelievable), I wanted to thank you all for reading this little 'ol blog for whatever amount of time that you have.  I appreciate each and every one of you!  It was not too surprising that the same tried and true favorites have made the cut once again for the Readers' Top 10 Favorite Recipes of 2015 roundup.  It's always so fun to see what makes the list with the beginning of each new year, but it really doesn't seem to change year to year for the most part!  The Italian Pasta salad, for instance, is a new favorite this year.  I never know what you all are going to end up loving, but the unpredictability is part of the fun, right?  I also love that some of my worst photography performances make it into the top 10 through the years.  I get a little embarrassed looking at them to this day.
Starting with the #1 reigning champion for three years in a row (the beloved Monster Cookie Dough Cupcakes) and making my way down to #10, here they are in order from 1-10.  I hope you find something you like in this list as so many others have throughout this past year.  Happy 2016!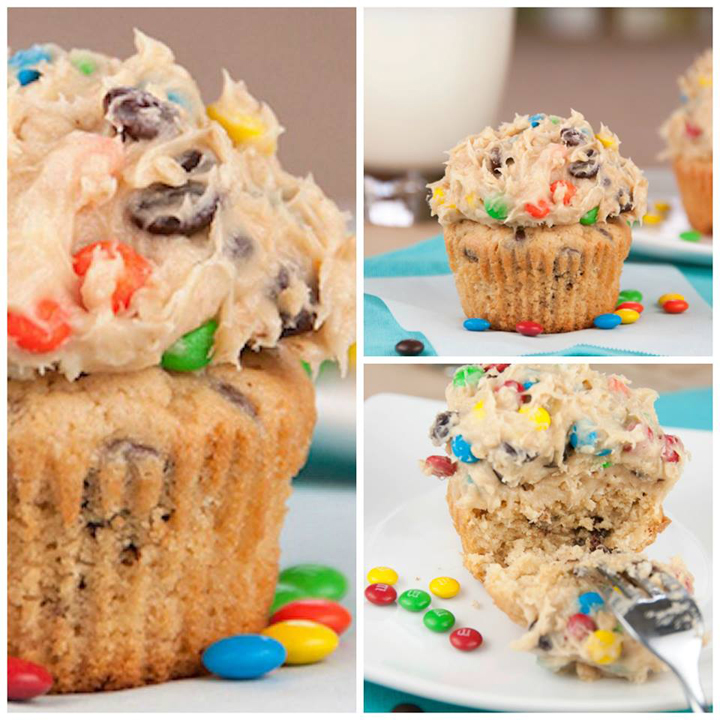 Pecan Pie Bark (recipe courtesy of my friend Hayley that is #2 for 3 years in a row!)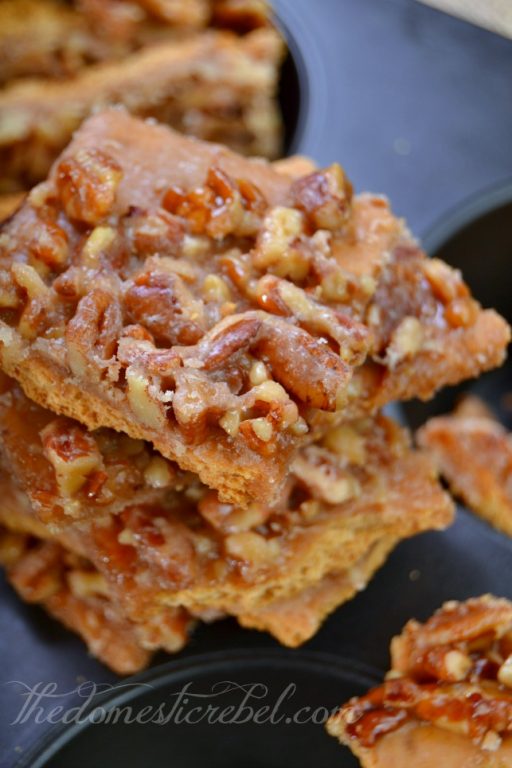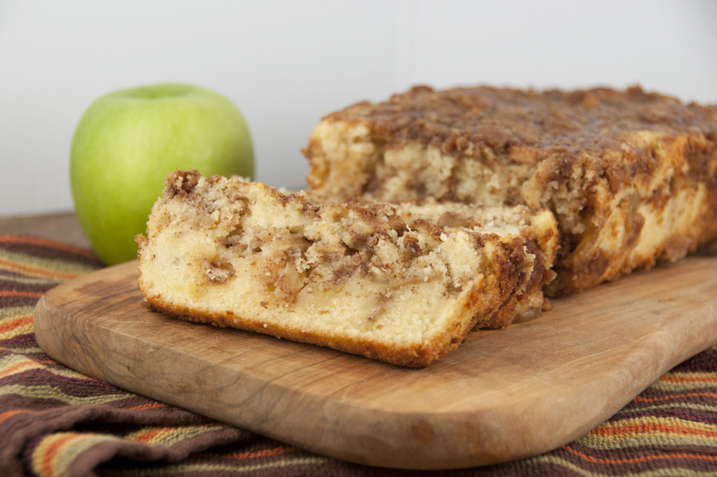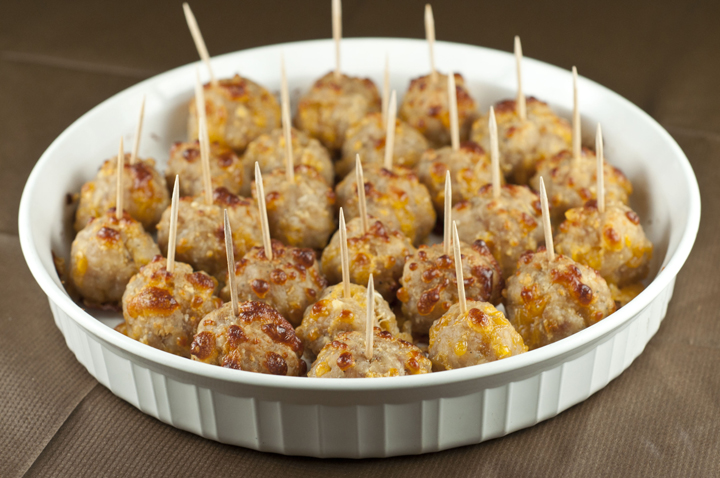 Creamy Crock Pot Hot Chocolate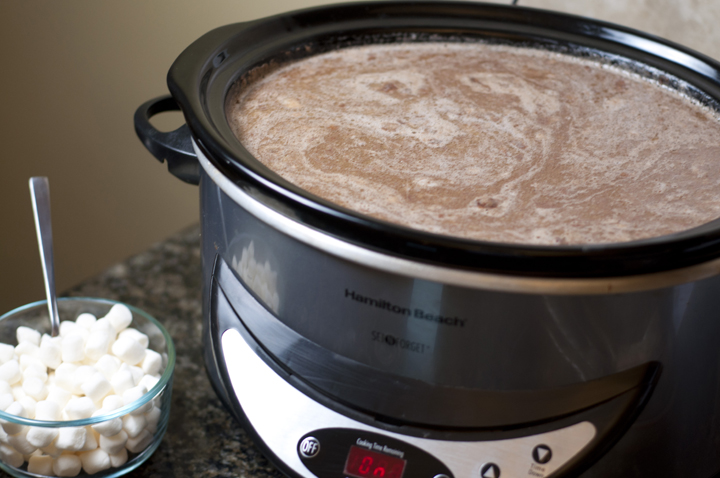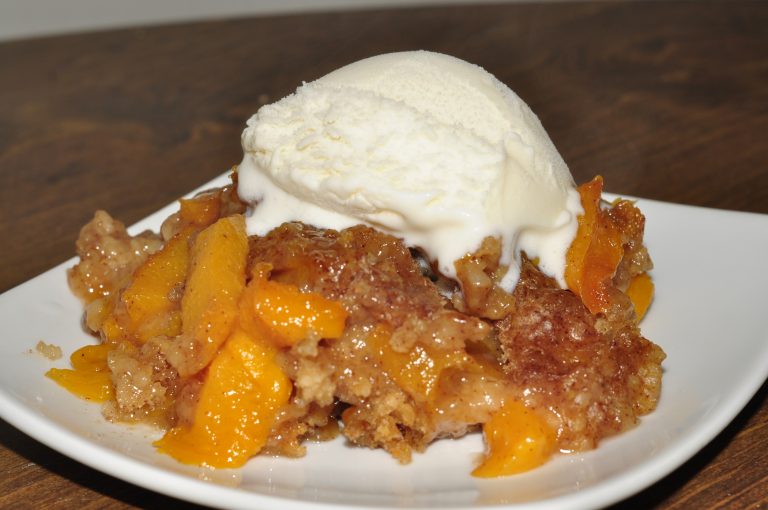 Creamy Crock Pot Macaroni and Cheese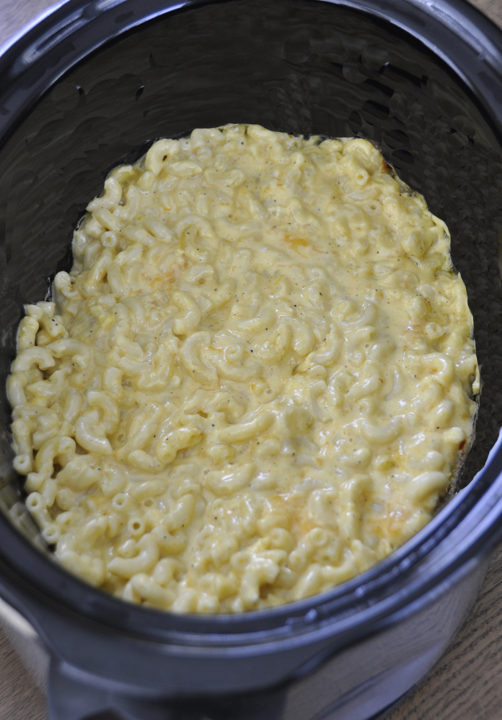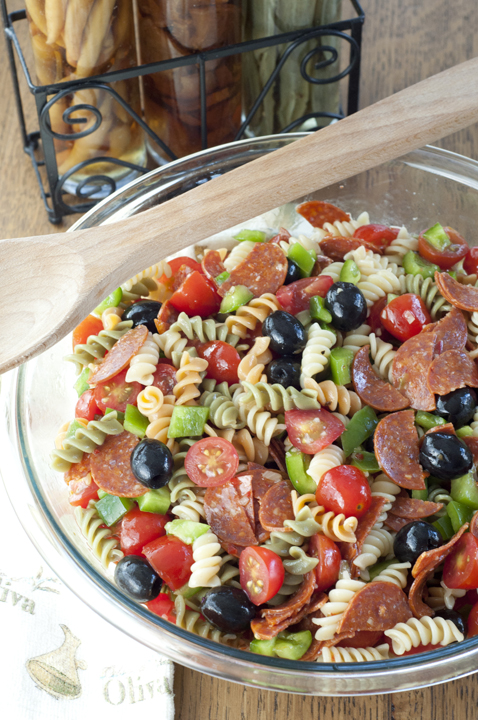 Chocolate Chip Cookie Dough Bars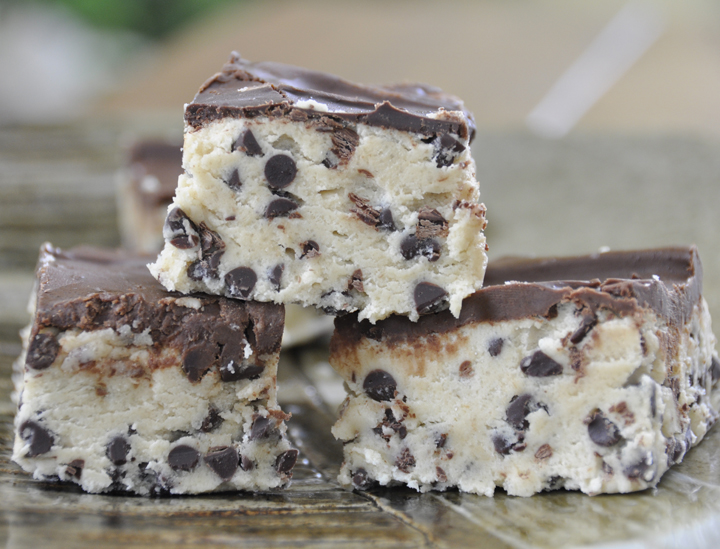 Happy 2016, everyone!  Enjoy these Readers' Top 10 Favorite Recipes of 2015!