Golden Grahams S'mores Bars
Happy Friday!  How was your 4th of July?  Mine was super lazy, but fun.  We spent the day at my in-laws, had a cook out, went out for ice cream at my favorite ice cream place, and at night we watched amazing fireworks set to music at our church's sports park.  Nothing too unconventional, but it was a nice and relaxing day.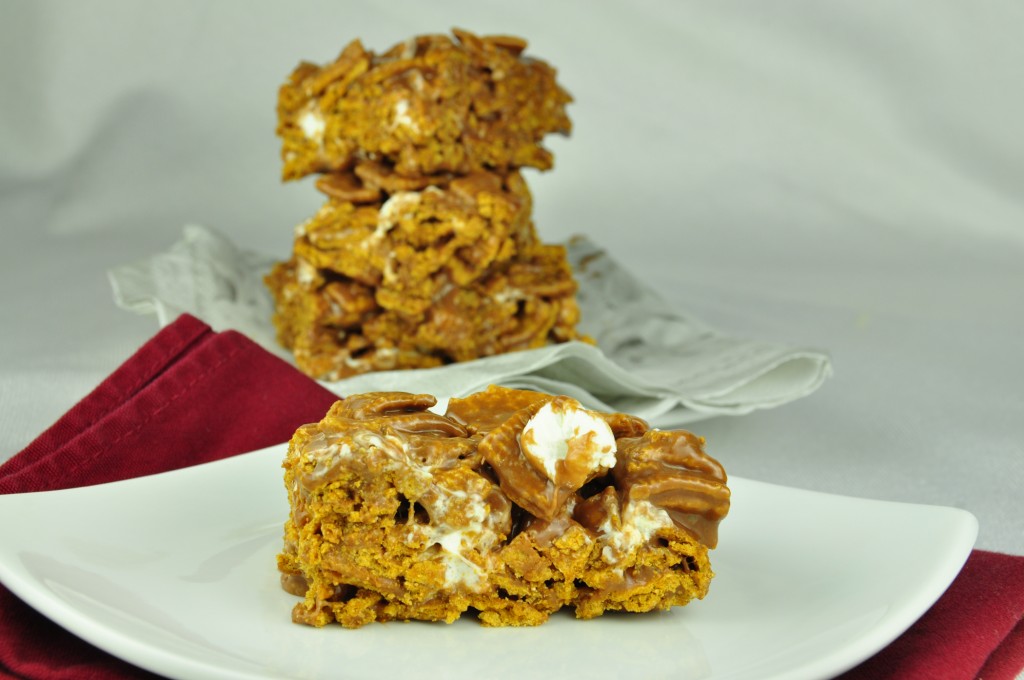 Fourth of July is one of my favorite holidays because I absolutely love fireworks, especially the loud booms – the louder the better.  I don't care how old you are – everyone loves a good fireworks display!  Nothing makes it feel like summer more than fireworks do…. it makes me kind of sad that they are only once a year.  My personal favorites are the ones that look like pixie dust falling from the sky…yep, I know….only a girlie girl would say something like that.  I will never be too old to go see them.  There's just something about the loud noises they make and seeing those beautiful colors unfold in the sky.  I found it amusing that the family sitting right next to us had 4 little kids who all screamed and cried throughout the entire display of fireworks because they were scared of the noise.  My future kids better have the fireworks gene or I guess I will just be getting a babysitter on the fourth of July every year! 🙂
You are all going to love me for this little summer S'mores treat because you won't even have to turn your oven on!  That's right – no baking required for this perfect summer treat.
It is also perfect for when you need a quick dessert that you can throw together in very little time.  It's just all around perfect.  I brought these to our 4th of July family get-together and everyone seemed to love them!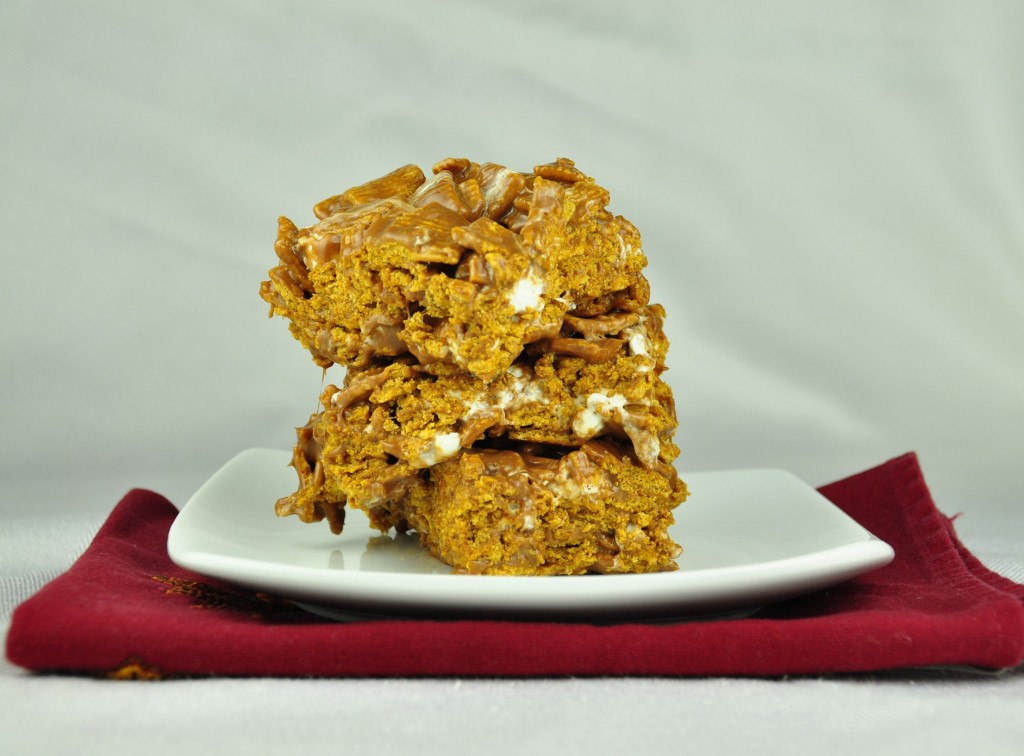 INGREDIENTS:
8 cups Golden Grahams cereal
5 cups miniature marshmallows
1½ cups Hershey chocolate bars, chopped (about two 4.4-oz size bars)
¼ cup light corn syrup
5 tablespoons butter
1 teaspoon vanilla
1.5 cups miniature marshmallows
DIRECTIONS:
Butter a 9×13-inch baking dish and line with parchment paper then set aside.
 Place the cereal in a large mixing bowl then also set this aside.
In a large bowl, combine the 5 cups of marshmallows, 1½ cups of chopped chocolate, light corn syrup and butter.  Microwave in 30-second increments, stirring after each, until the mixture is completely melted and smooth. Stir in vanilla.
Pour the melted mixture over the cereal and, using a buttered spatula or wooden spoon (otherwise it will all stick), gently stir until all of the cereal is coated. Stir in the additional cup and a half of marshmallows.
Turn the mixture out into the prepared baking pan. Butter your hands or spray them with non-stick cooking spray, and press the mixture evenly into the pan, pushing it down into a flat, even layer. Let set at room temperature for at least 1 hour, or you can stick them into the refrigerator to firm up if you're in a hurry.
Store in an airtight container at room temperature for up to 2 days.
Recipe source:  adapted from browneyedbaker.com