Cinco de Mayo Recipes 2015
The best Cinco de Mayo Recipes for celebrating the holiday. You will find all of your favorite Mexican dinners, appetizers and desserts here!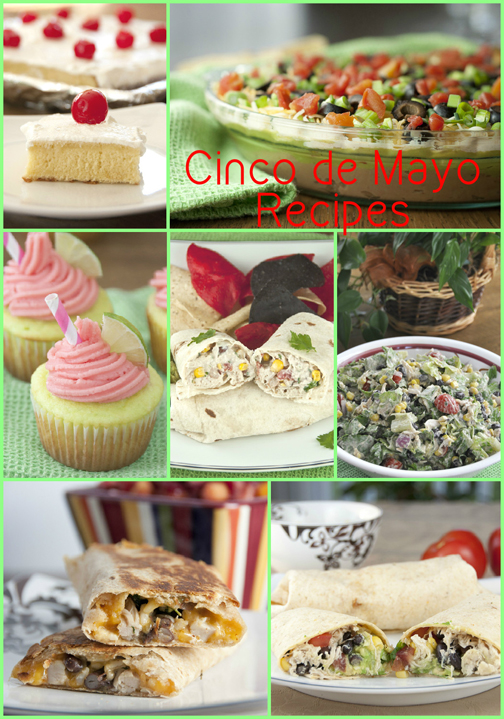 How is it almost May already?  I feel like it was just Cinco de Mayo 2014 and now it's already a year later.  Indulging on chips, salsa, nachos, guacamole, and margaritas makes for a pretty good holiday, I have to say. Any excuse I can find to stuff my face with Mexican food is alright by me.
We love eating Mexican food in our house and have it at least once a week, so celebrating Cinco de Mayo comes so natural to us.  We are known to crush a huge abnormal-sized bowl of guacamole between the two of us on a regular basis.  That's embarrassing, but I'm just keeping it real. I'm actually surprised that I haven't turned green from all of the avocados I consume. You see why Cinco de Mayo is my jam?!

I spent some time collecting my favorite Cinco de Mayo recipes so I can make them easier to find for you!  Here they are, in no particular, very random, order: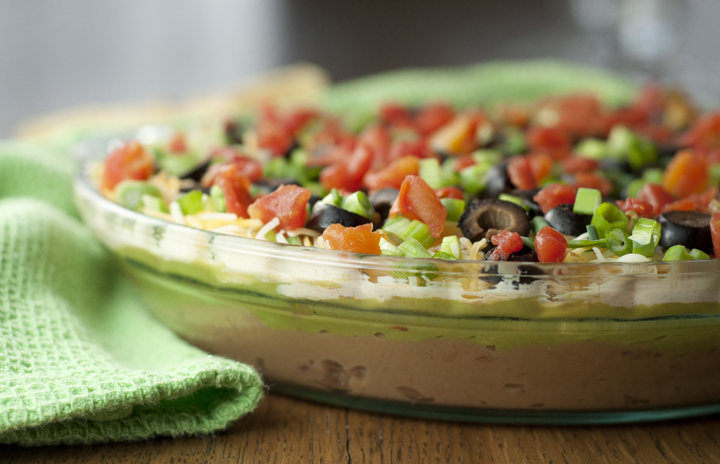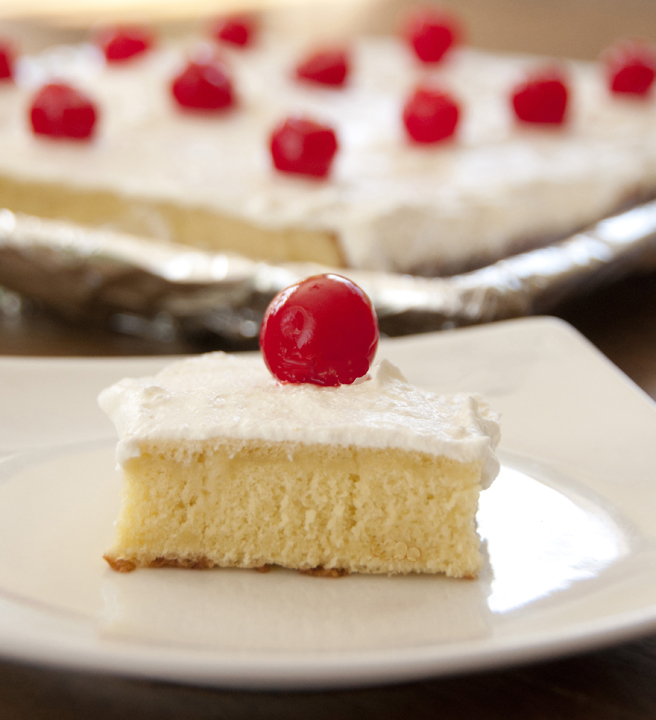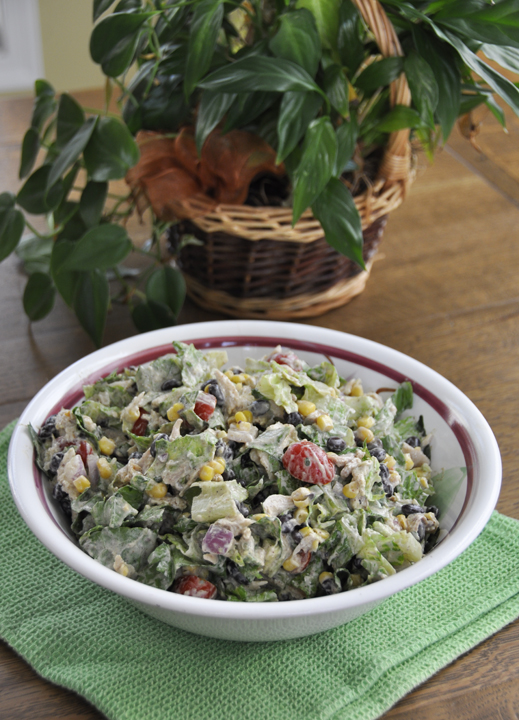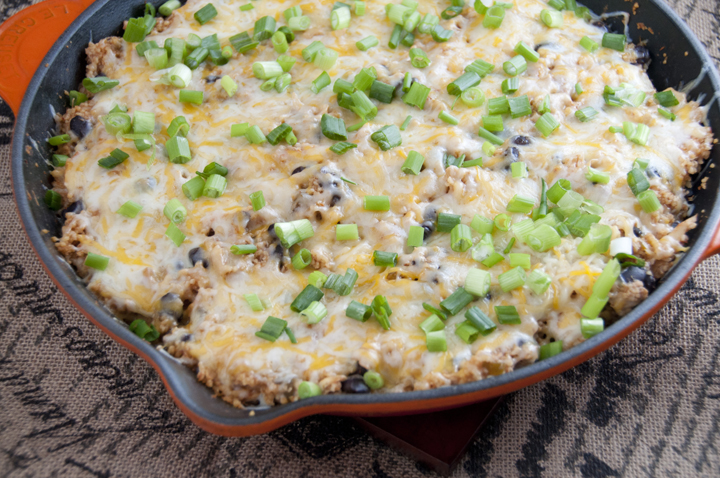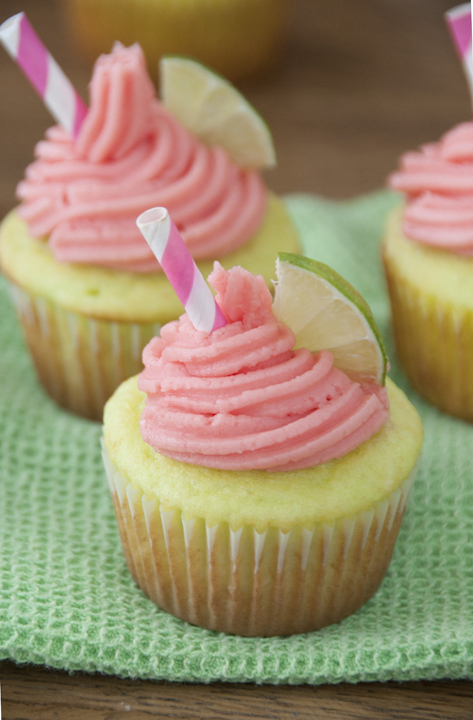 Strawberry Lime Margarita Cupcakes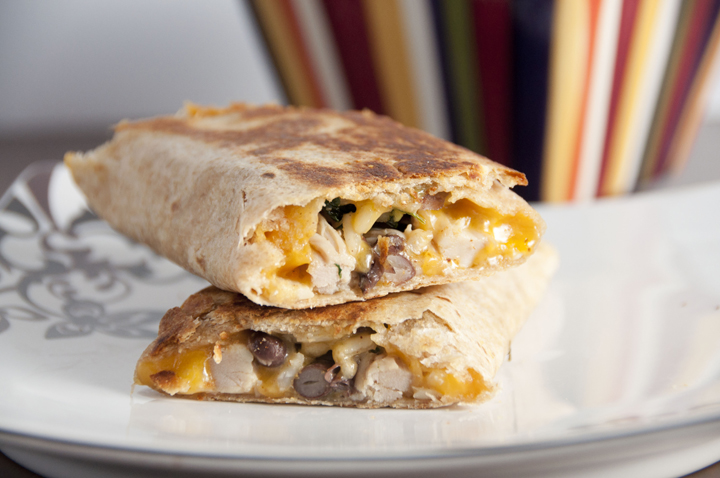 Crispy Southwest Chicken Wraps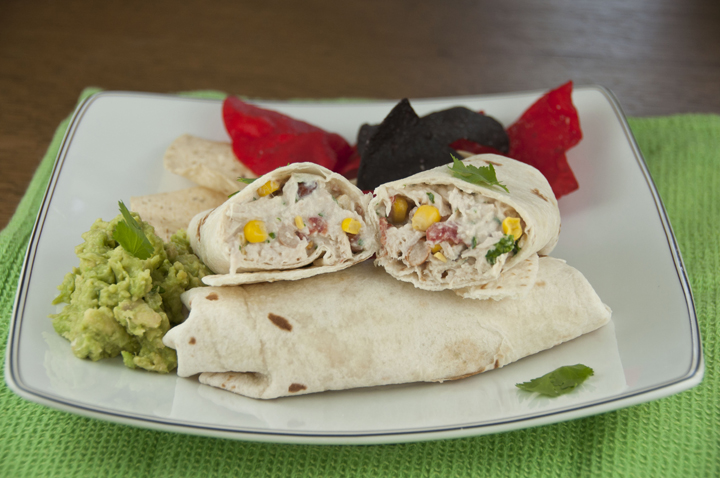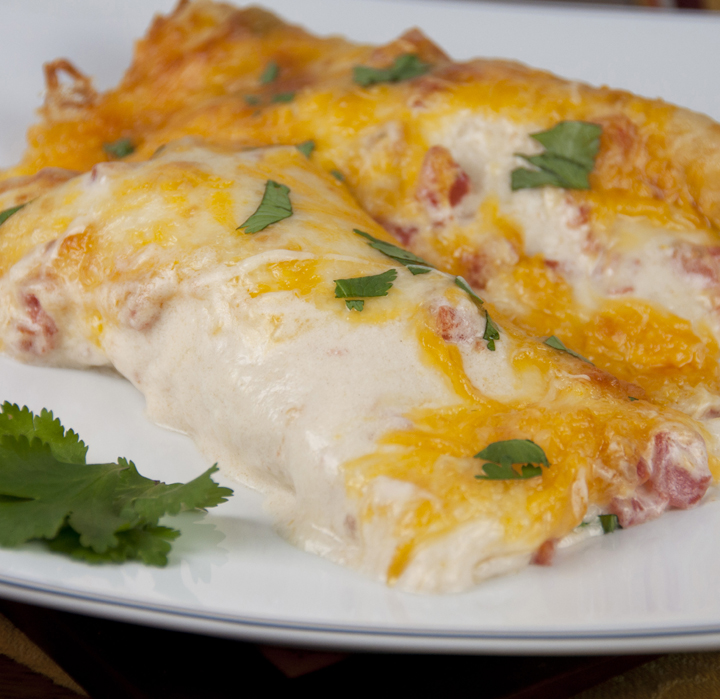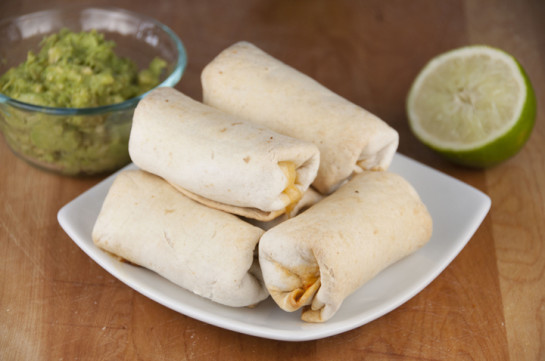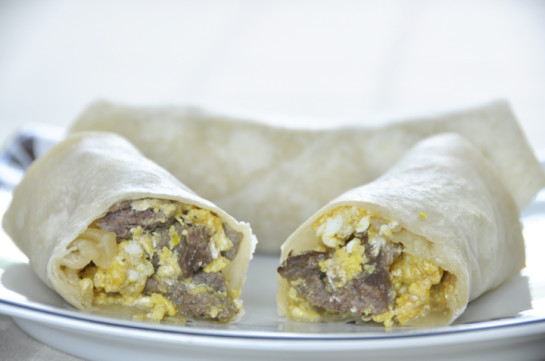 Steak and Egg Breakfast Burritos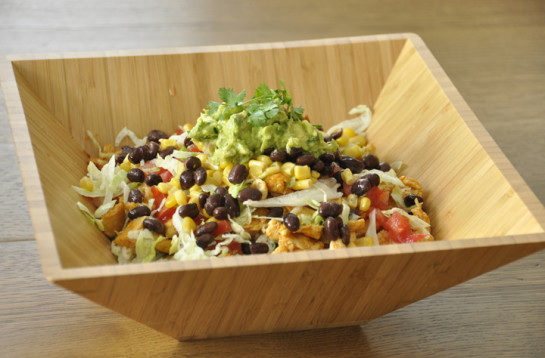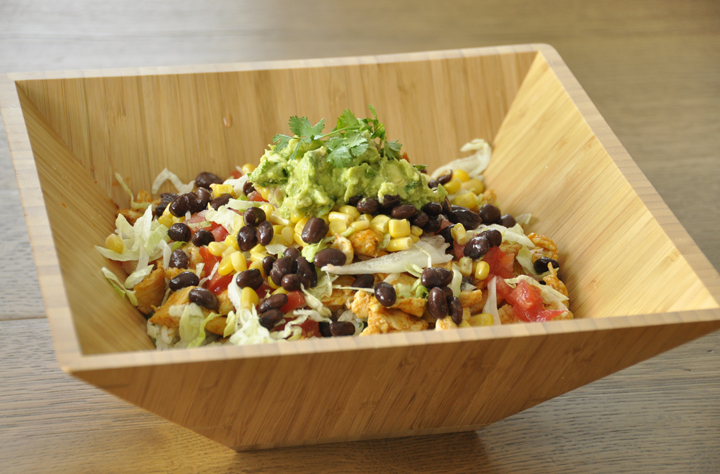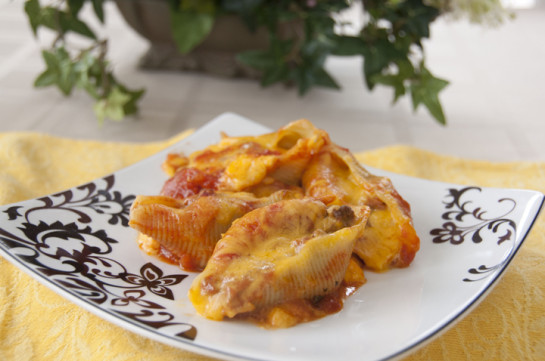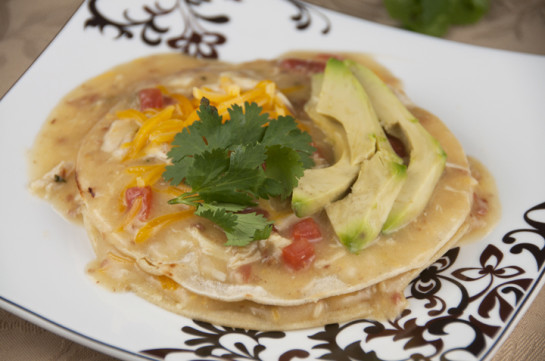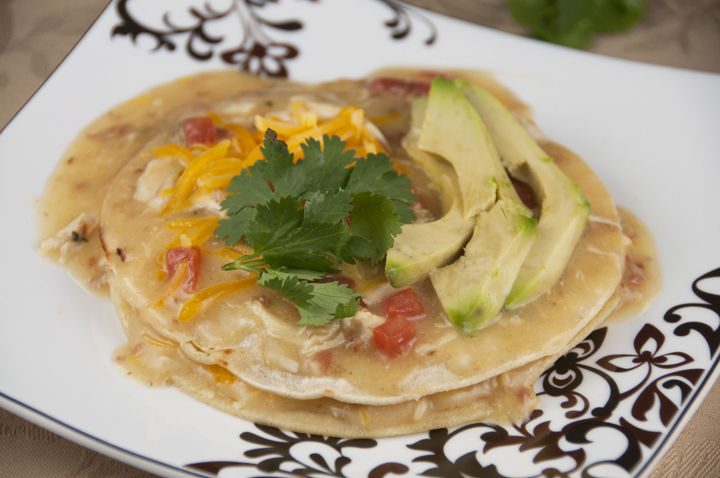 Chicken, Bacon and Ranch Stacked Enchiladas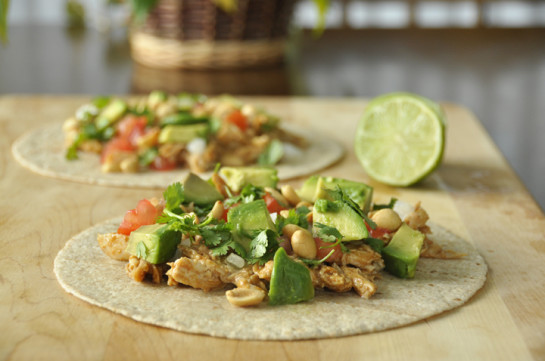 Slow Cooker Peanut Chicken Tacos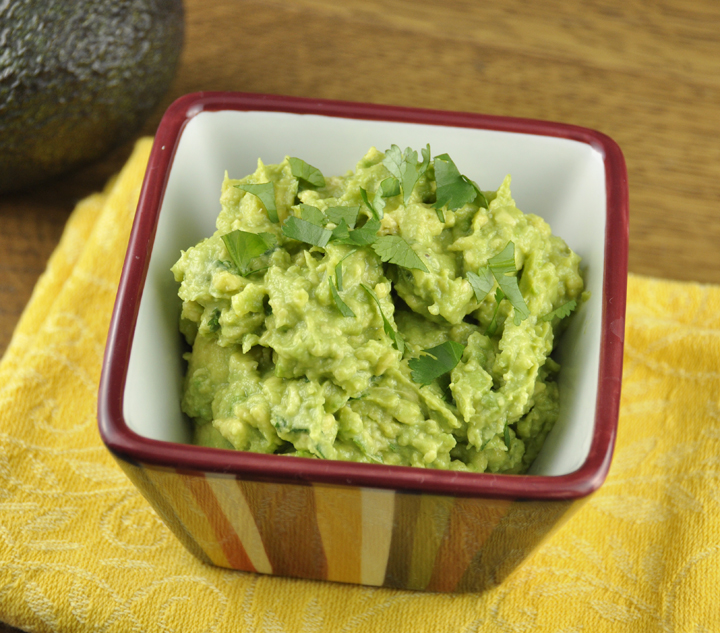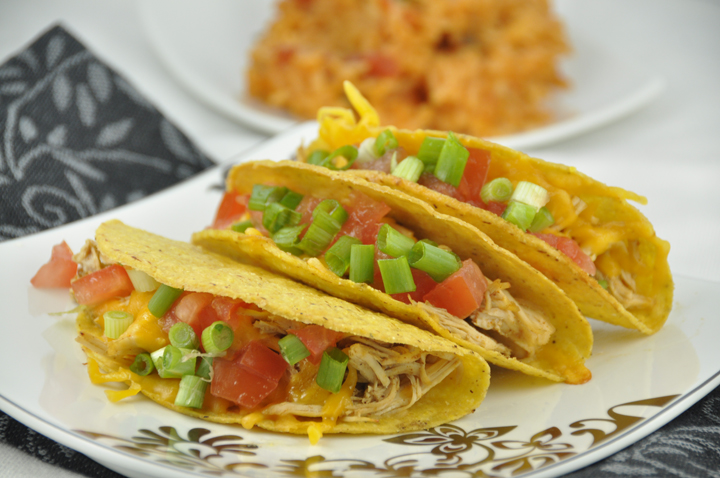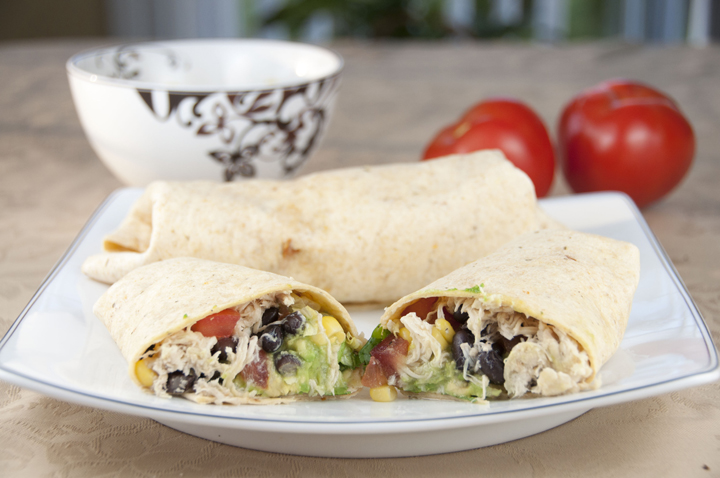 Tequila Lime Chicken and Black Bean Burritos (my top pick)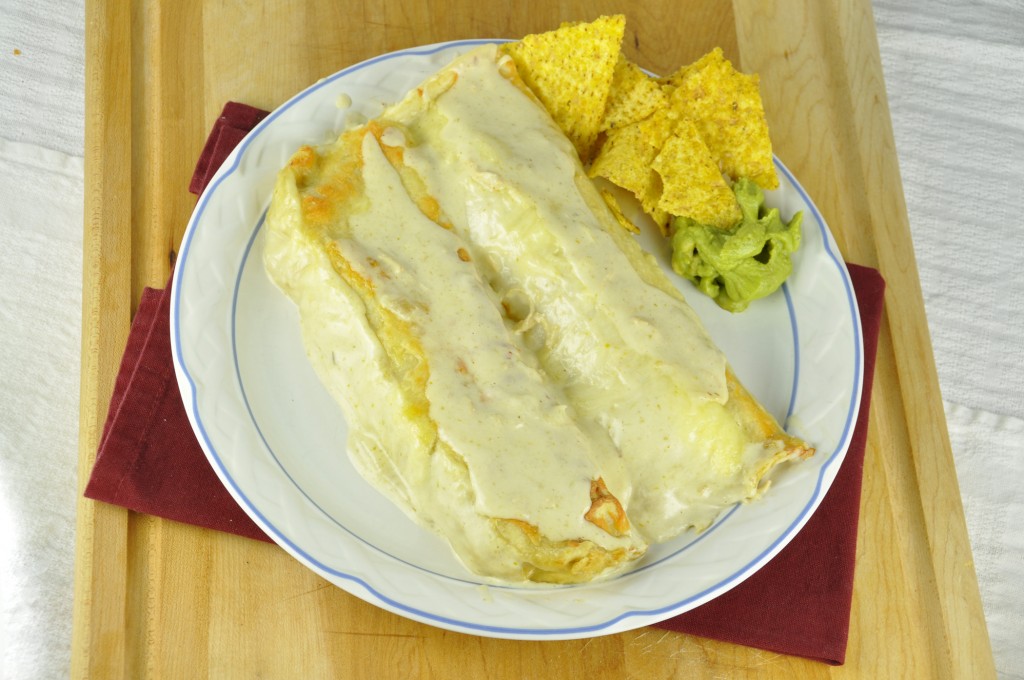 Honey Lime Chicken Enchiladas (Mr. Wishes top pick)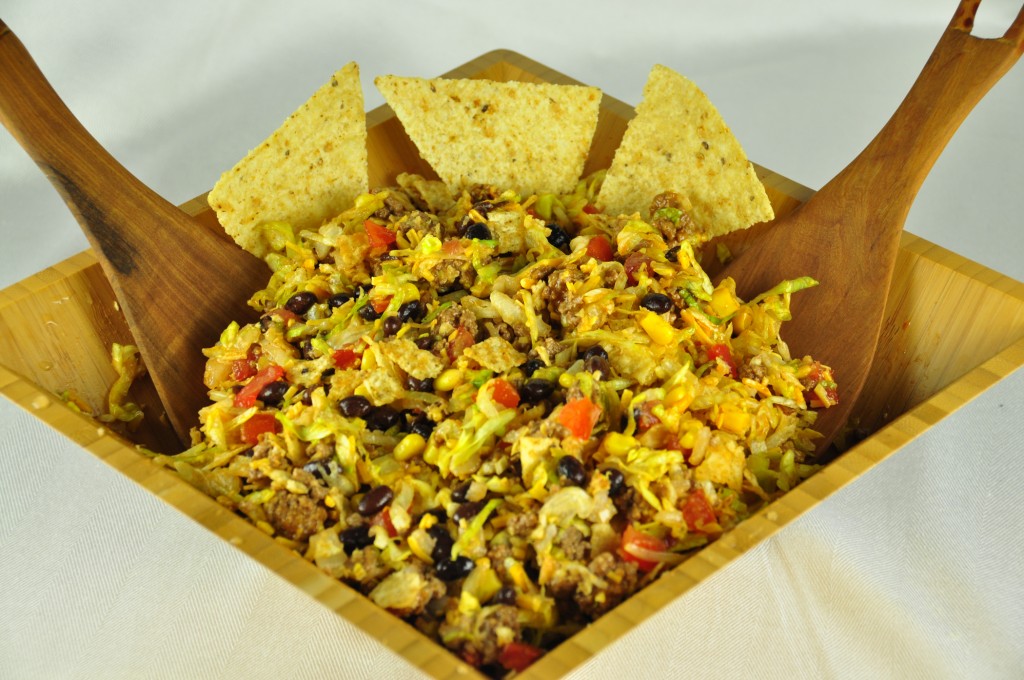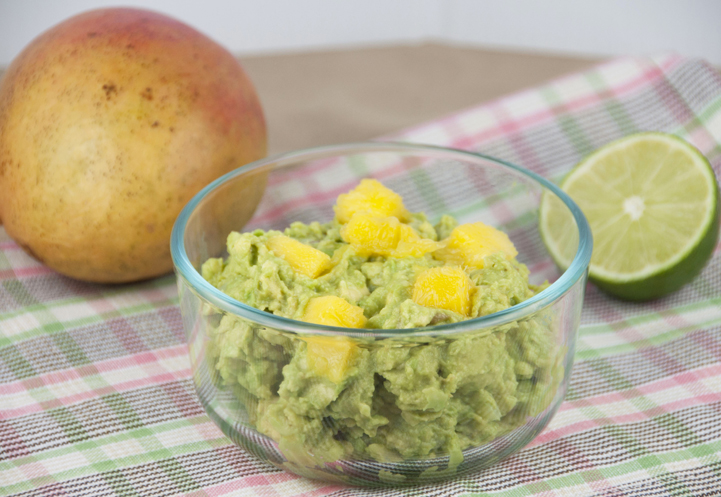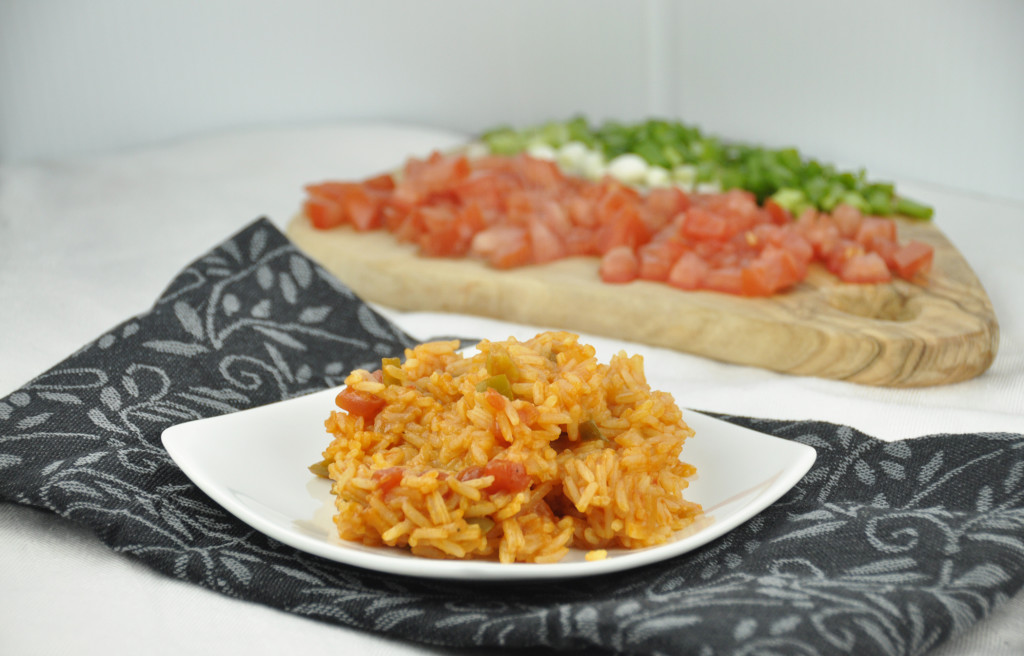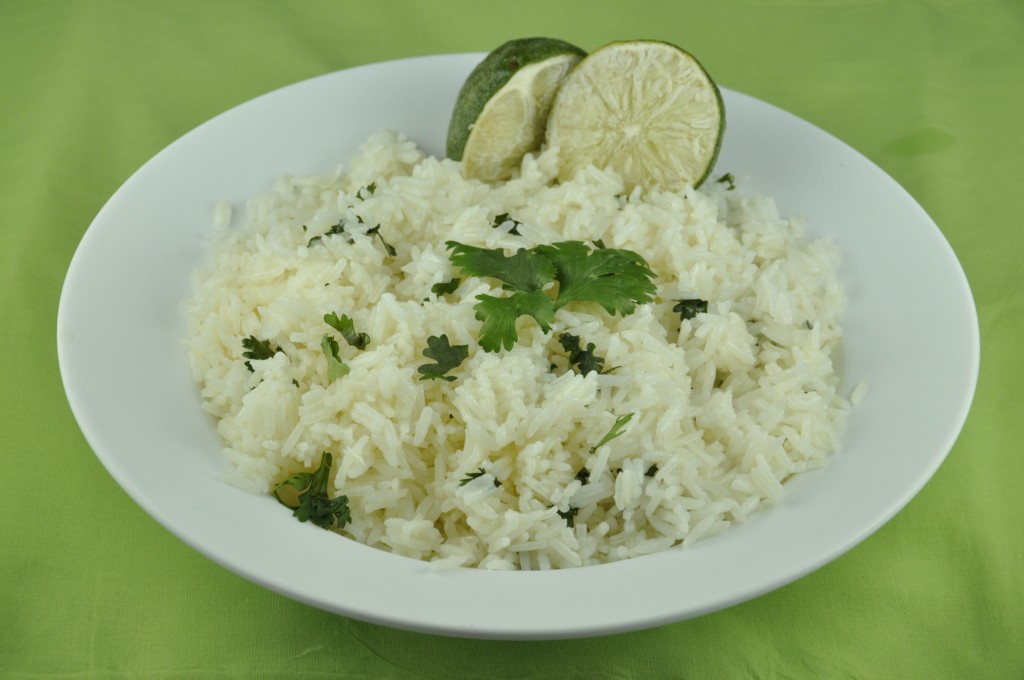 Happy Mexican food fiesta, everyone! I hope you find a lot of great recipes here to make for your friends and family!