Labor Day Weekend Recipe Roundup
Labor Day Weekend Recipe Roundup is everything you need for food ideas with your outdoor picnics and holiday BBQ's!

So long, Summer.  I blinked and you were gone and I'm very sad to see you winding down.  I'm hoping the weather will cooperate for Labor Day weekend and most of us will get to have one last summer hurrah at the beach, lake or just in your own backyard. If you're part of a potluck or just grilling out by yourselves, here is a recipe roundup of my personal summertime favorites that I hope you find useful.  Have a great holiday weekend!
Drinks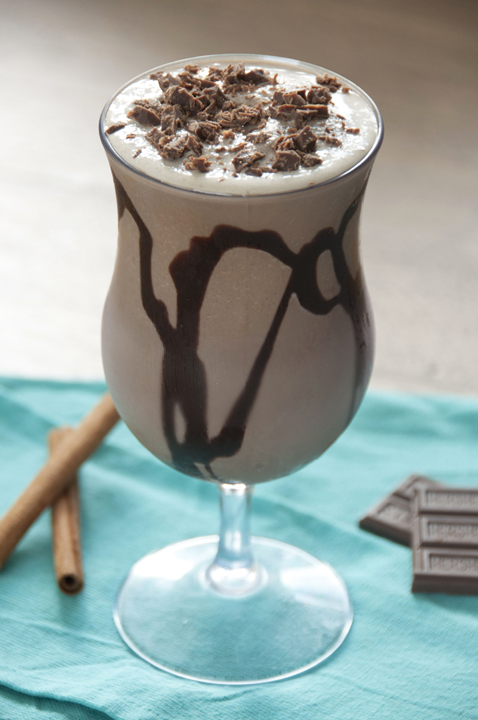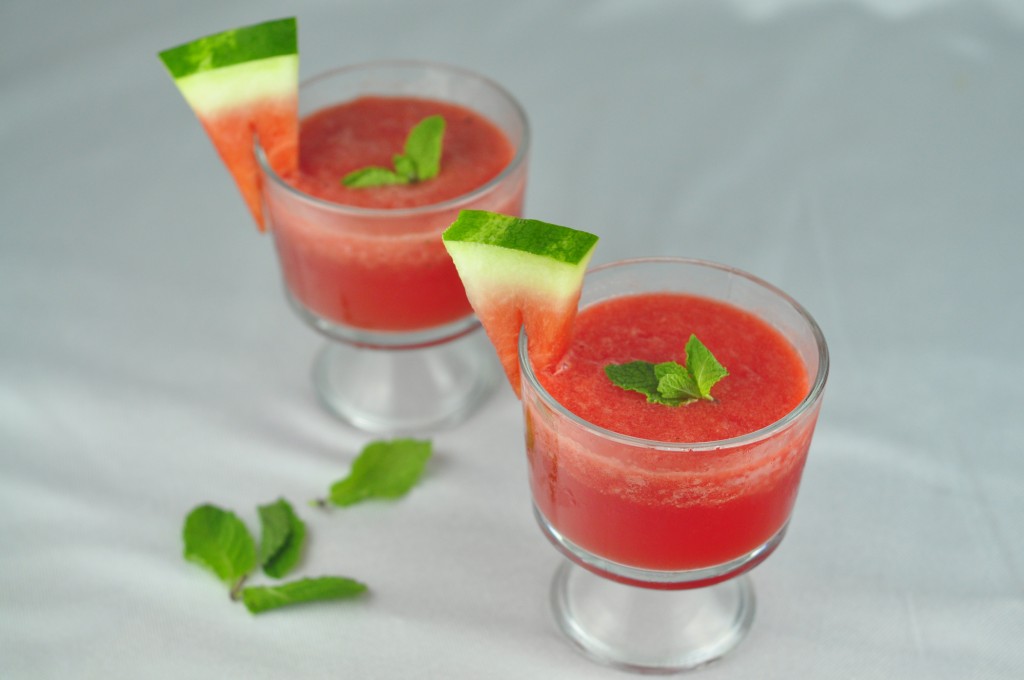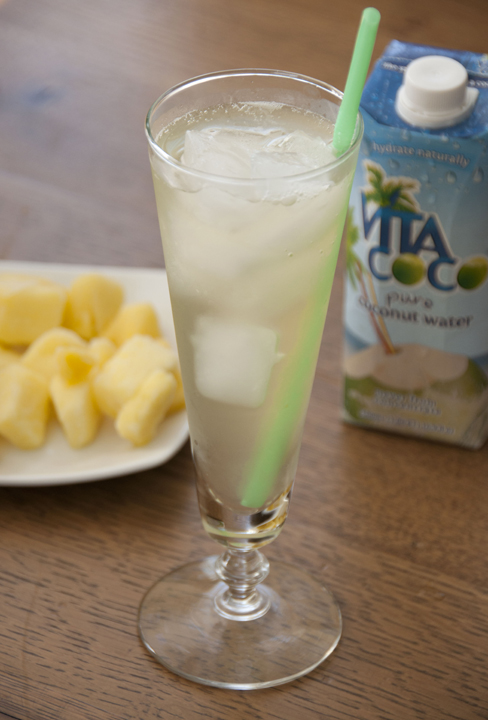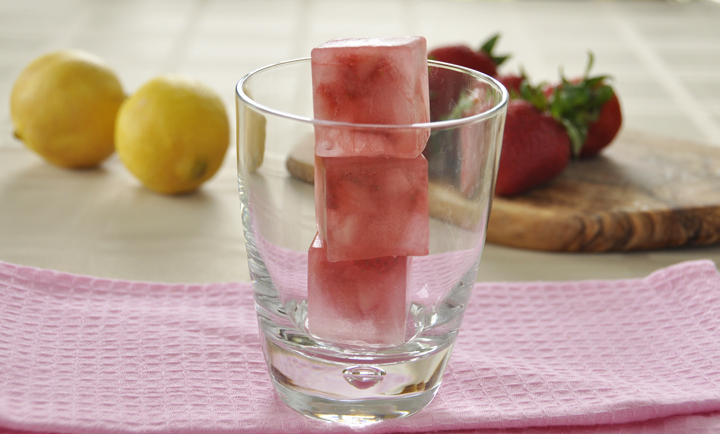 Main Course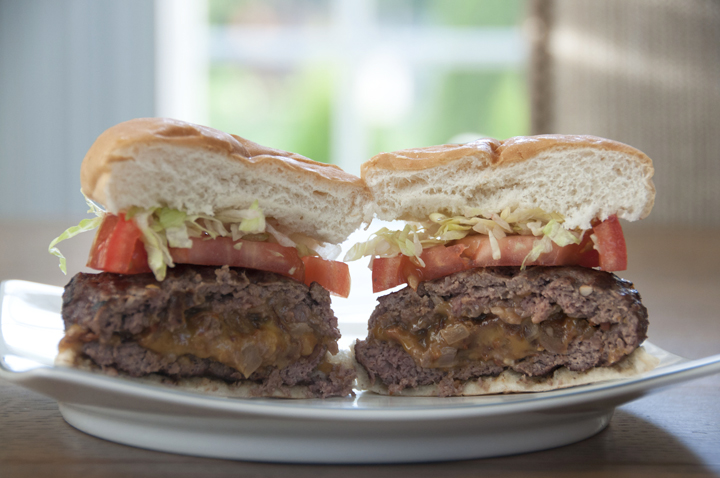 Bacon, Onion and Cheese Stuffed Burgers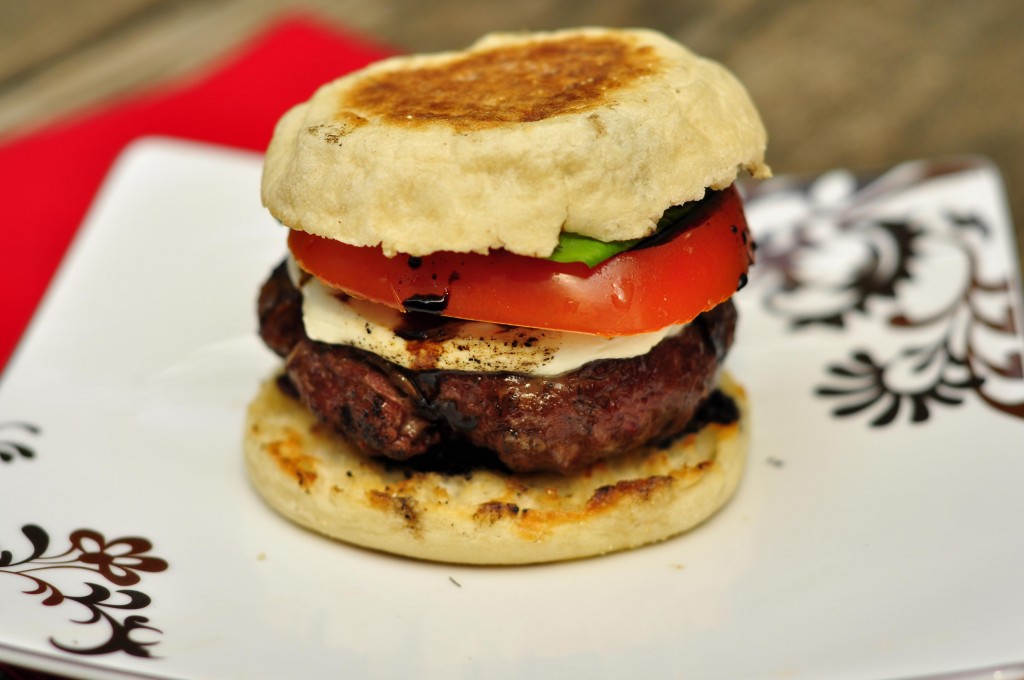 Caprese Burgers & Balsamic Glaze on English Muffins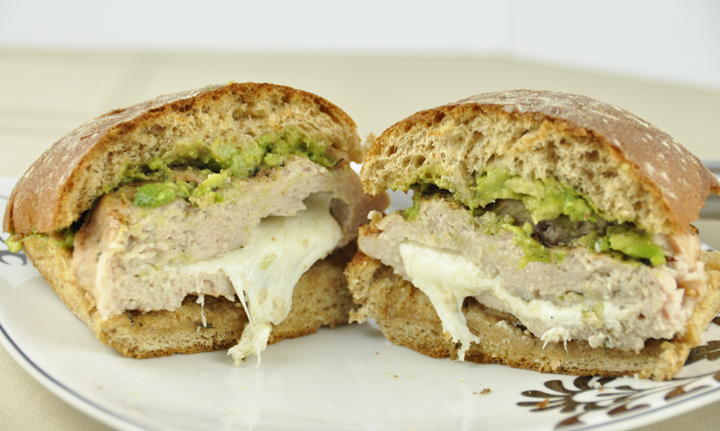 Mozzarella Stuffed Chicken Burgers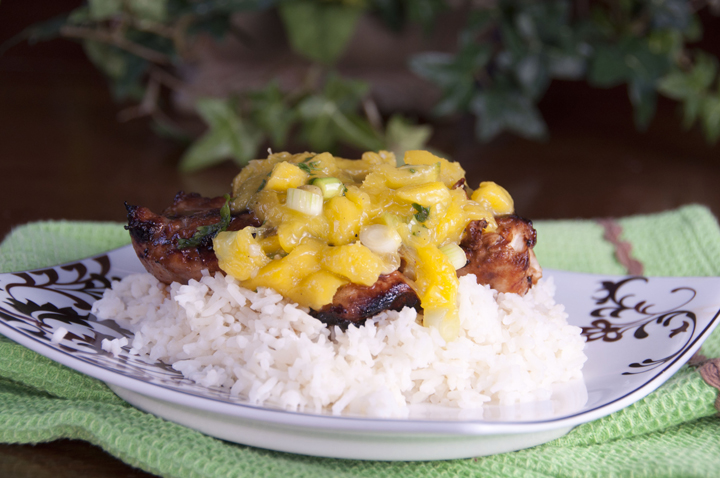 Key West Grilled Chicken with Mango Salsa
Appetizers and Side Dishes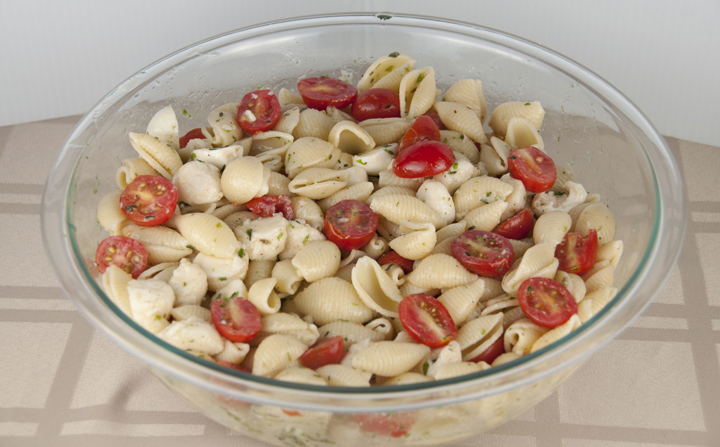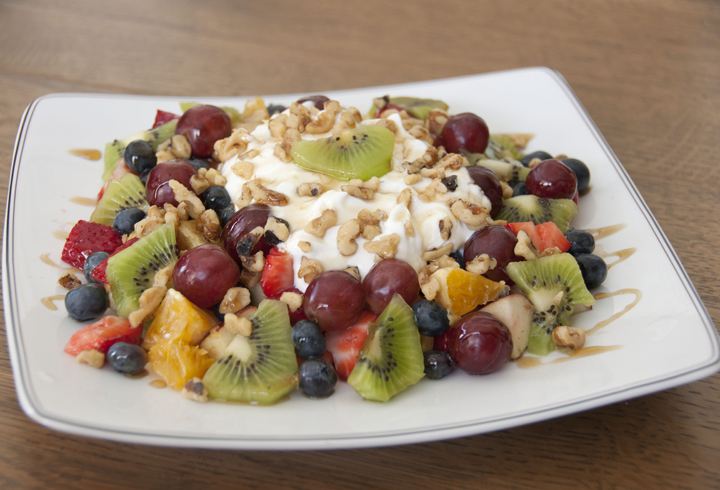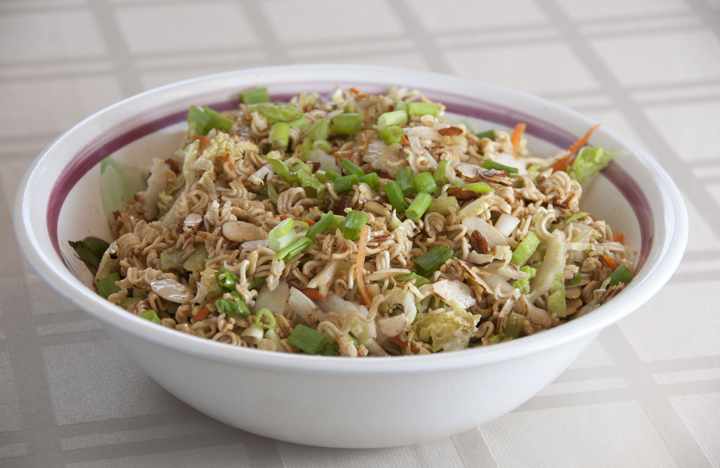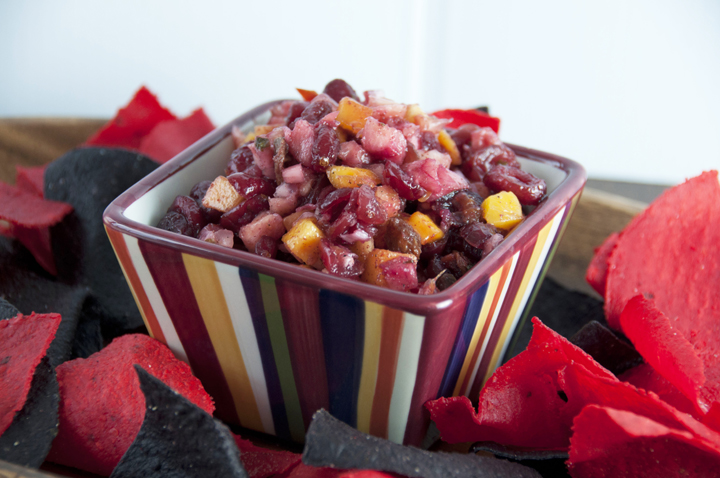 Mango, Pineapple, & Cranberry Salsa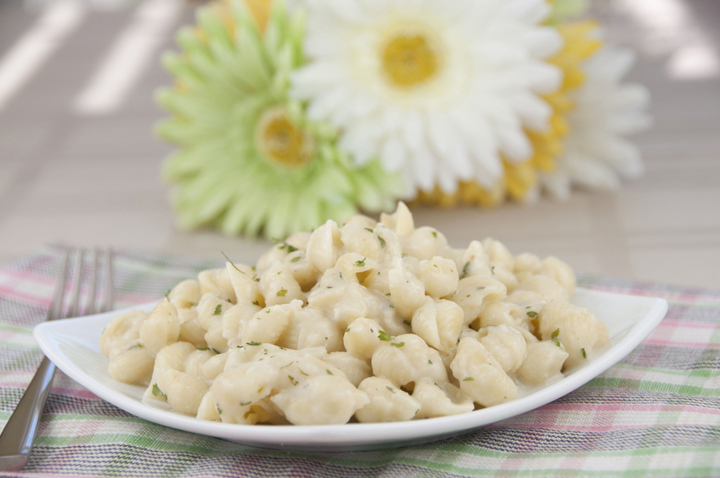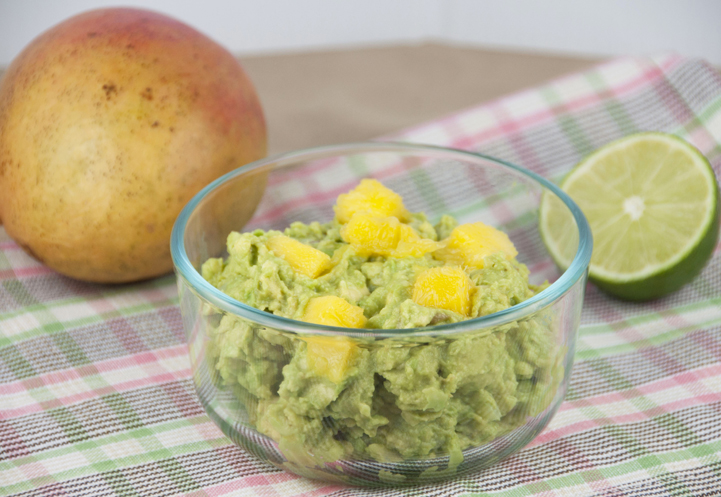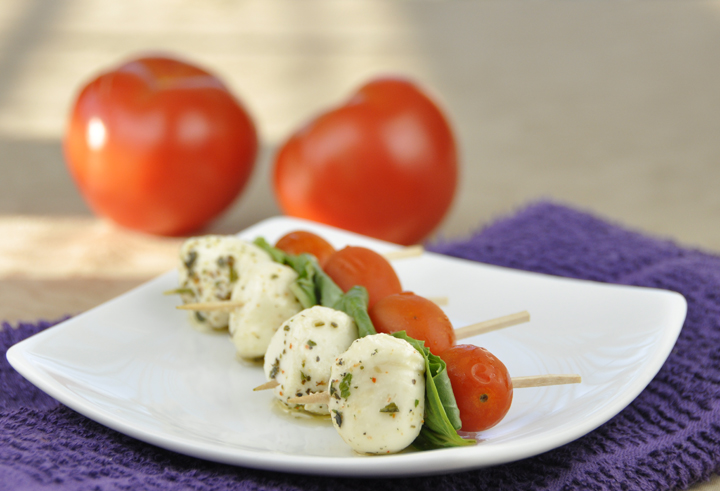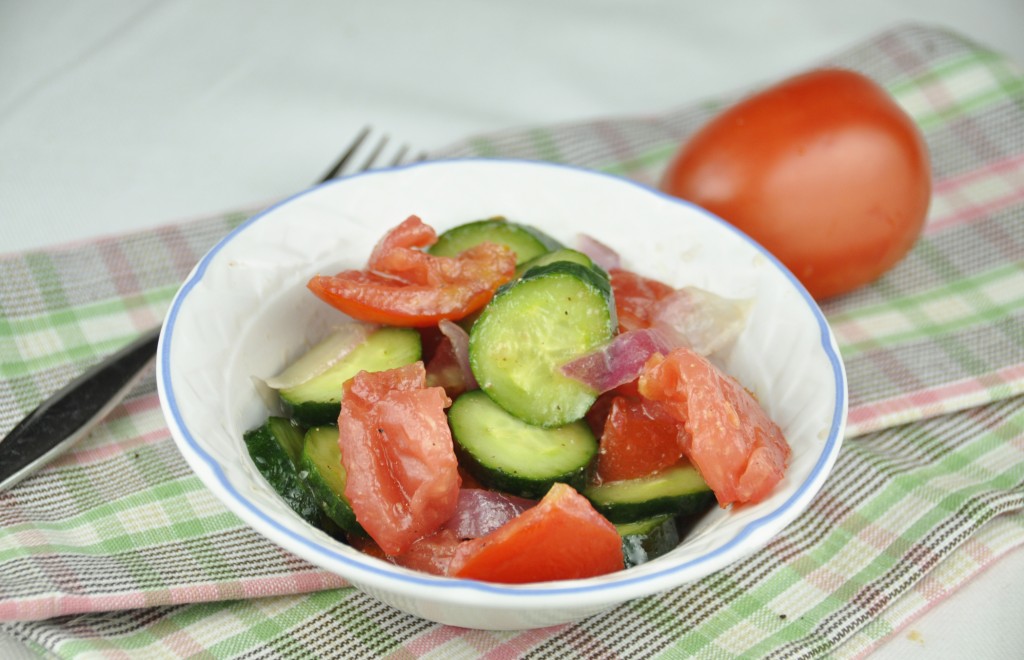 Tomato, Onion, and Cucumber Salad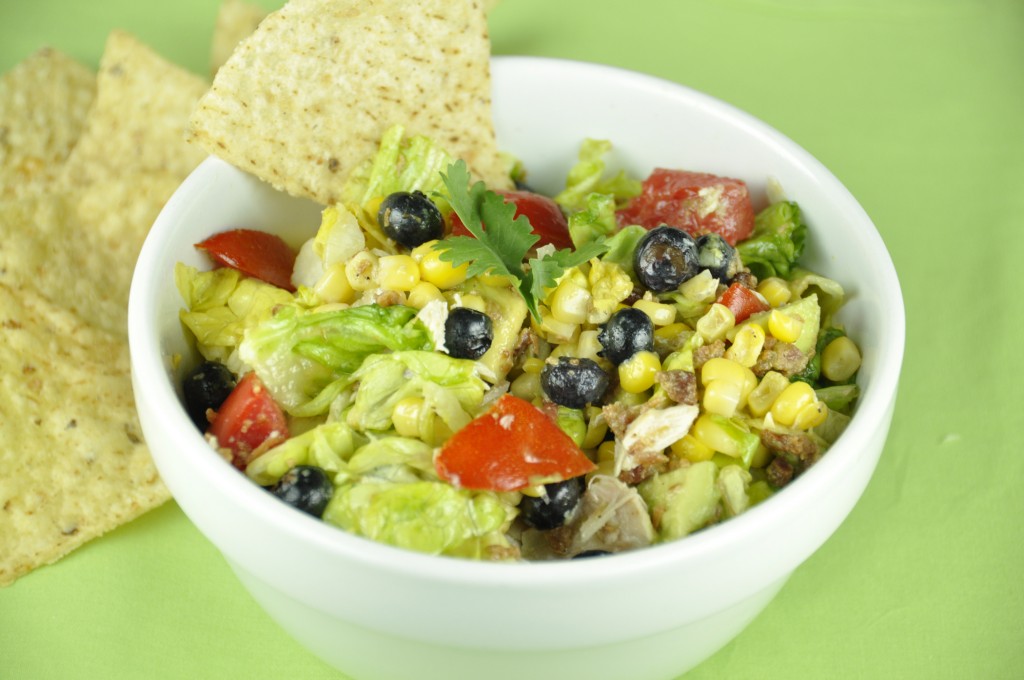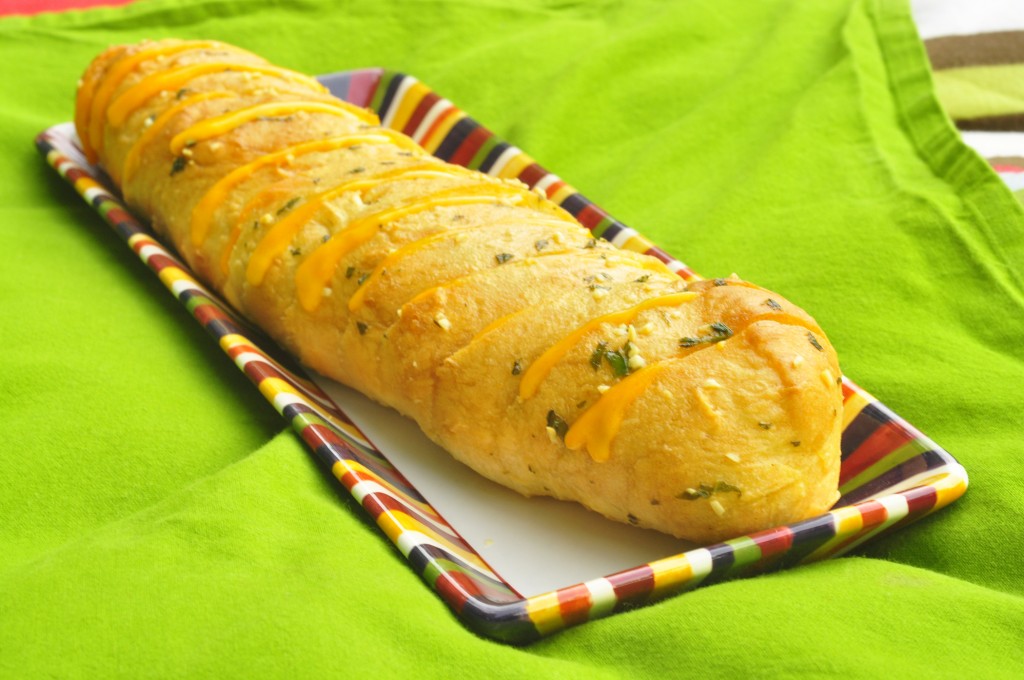 Hasselback Garlic Cheesy Bread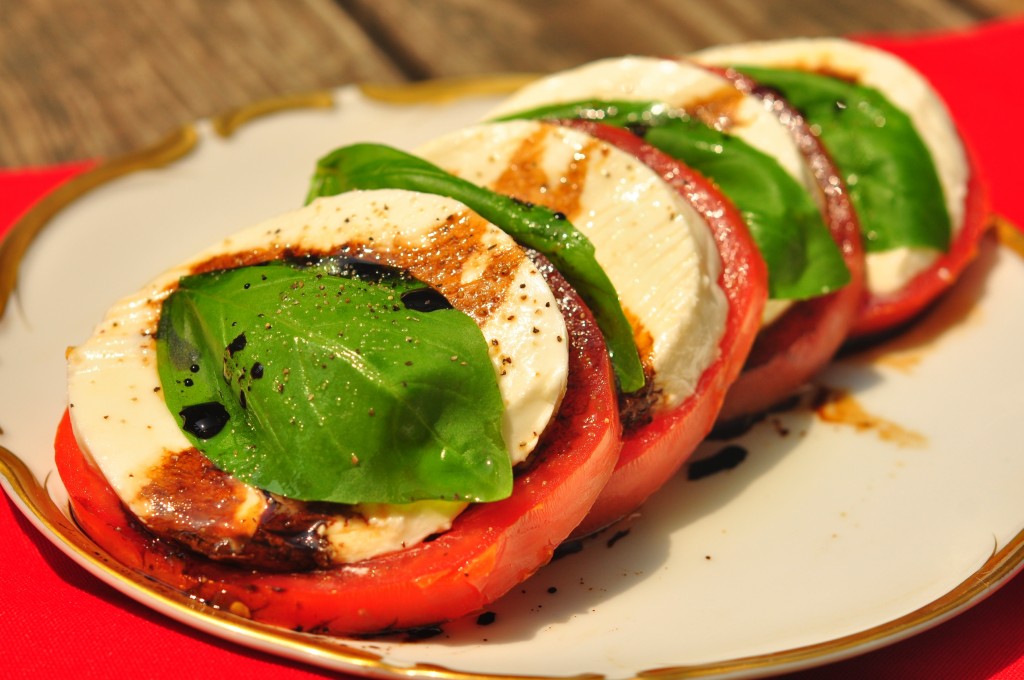 Caprese Salad with Balsamic Reduction
Desserts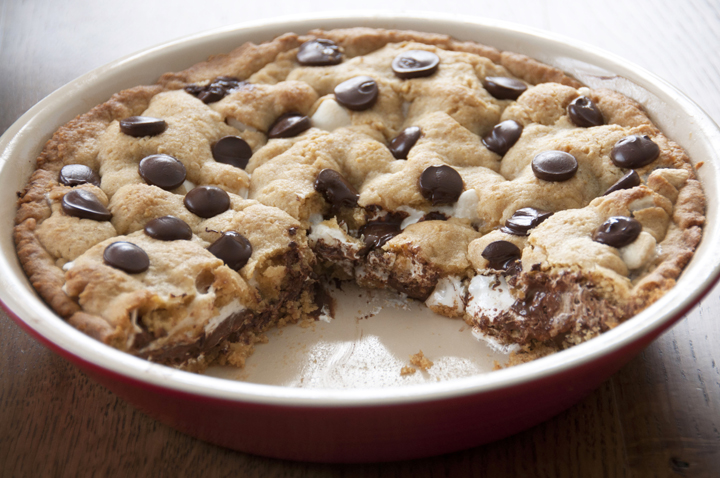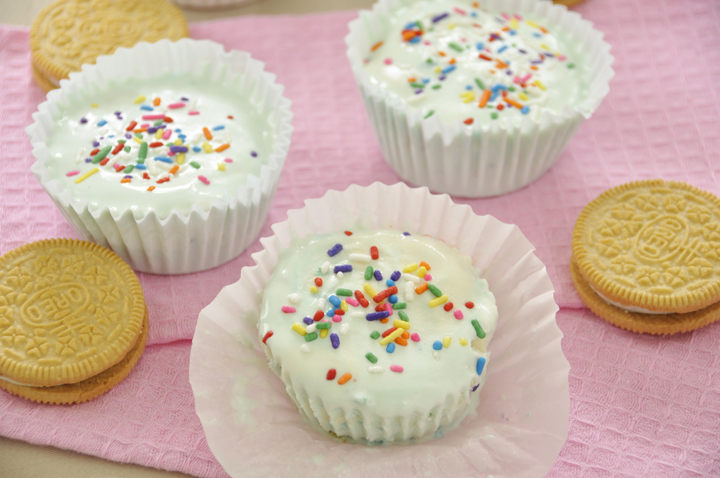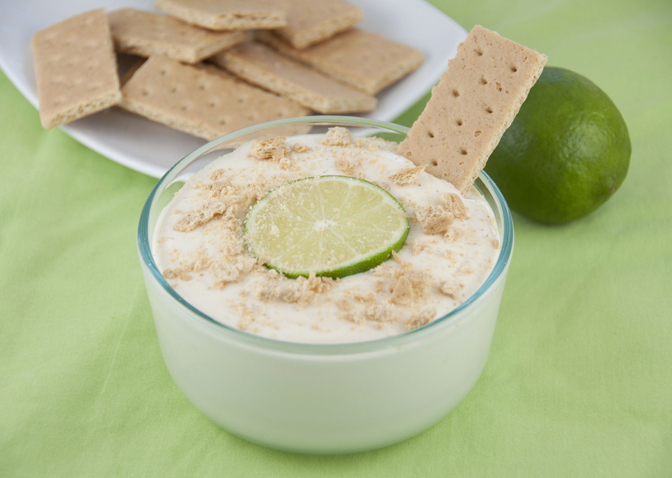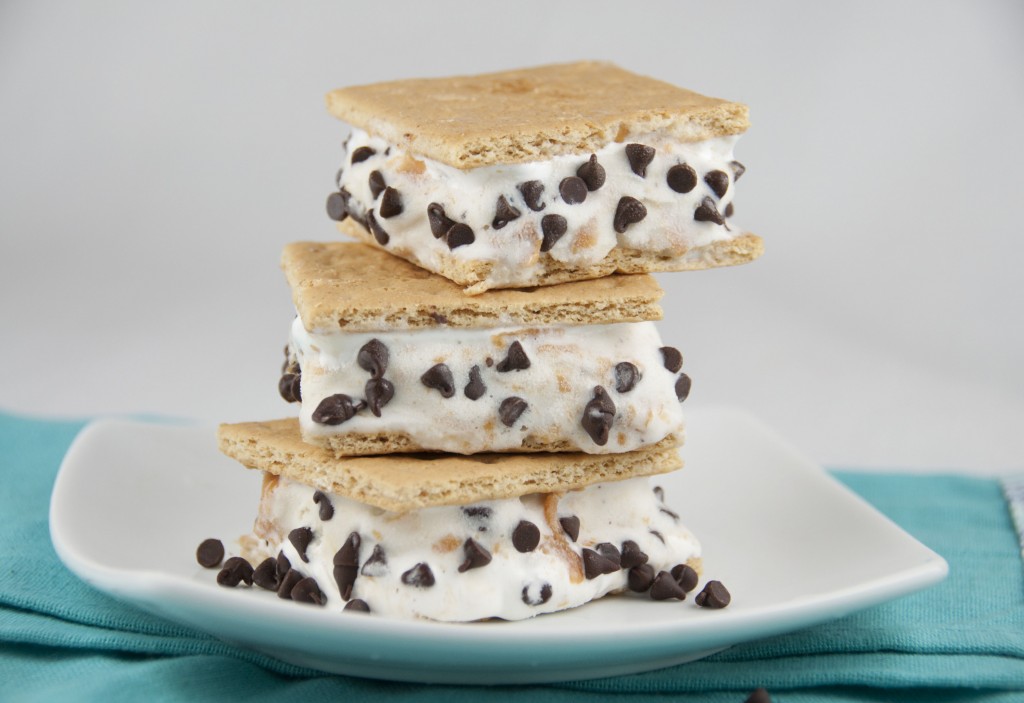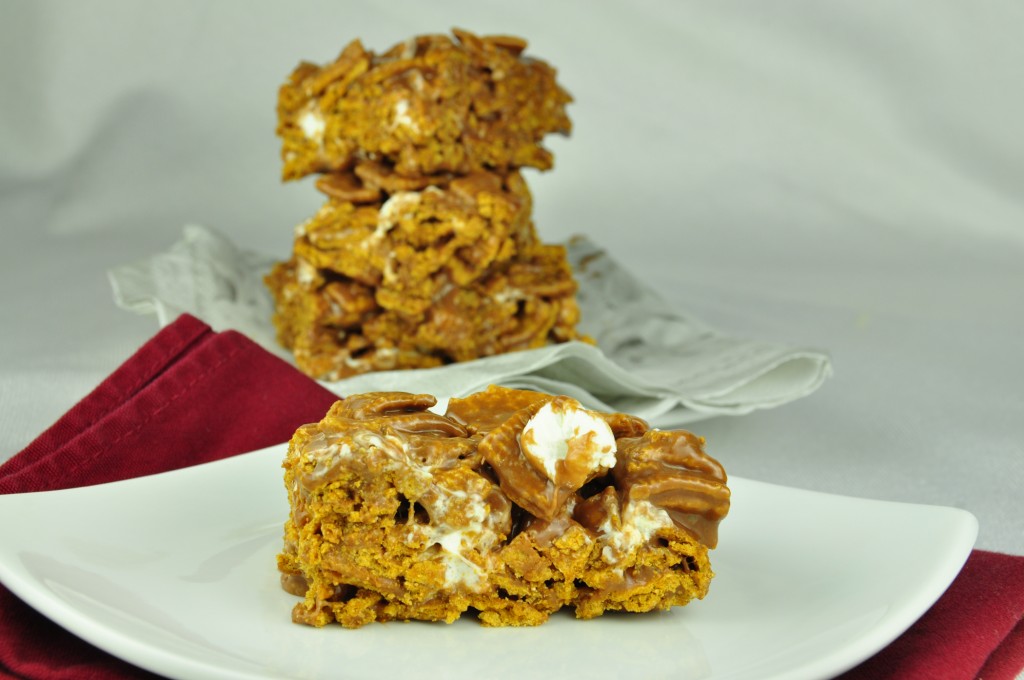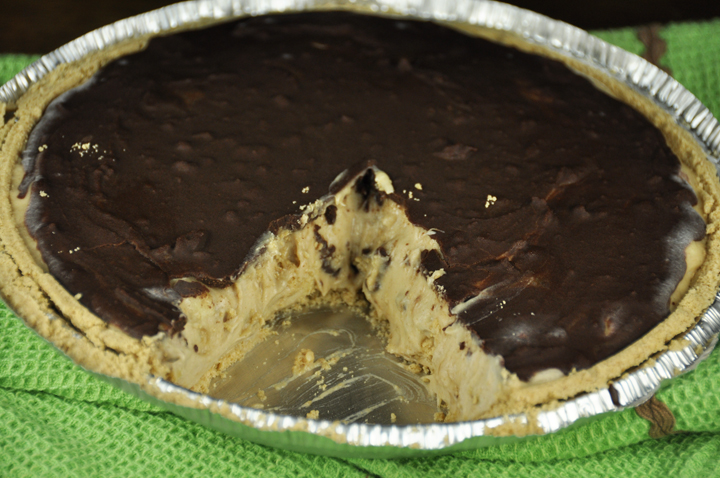 Chocolate Banana Peanut Butter Pie