4th of July Recipe Ideas 2014
Planning a 4th of July Party or outdoor BBQ?  Here are my best and easiest recipe ideas: drinks, sides, main course, and dessert!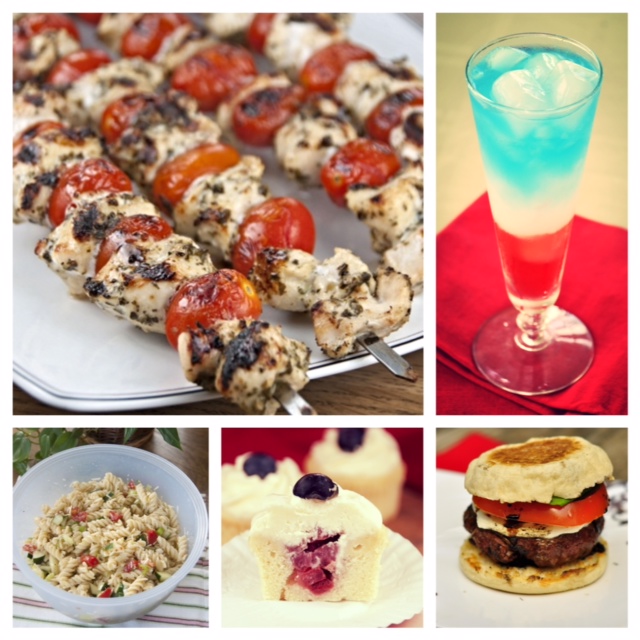 The 4th of July is in FOUR days.  I can't believe tomorrow is the month of July already.  Time is flying!  I hope everyone gets to have some time to relax and spend some down time with the favorite people in your lives this Independence Day.  I also know that this holiday (or should I say EVERY holiday) requires a plethora of food to go along with the celebration, so I am giving you some ideas to help you out.  Nothing I post is ever very difficult to make, so if you are looking for "easy", this is the place to be!
Drinks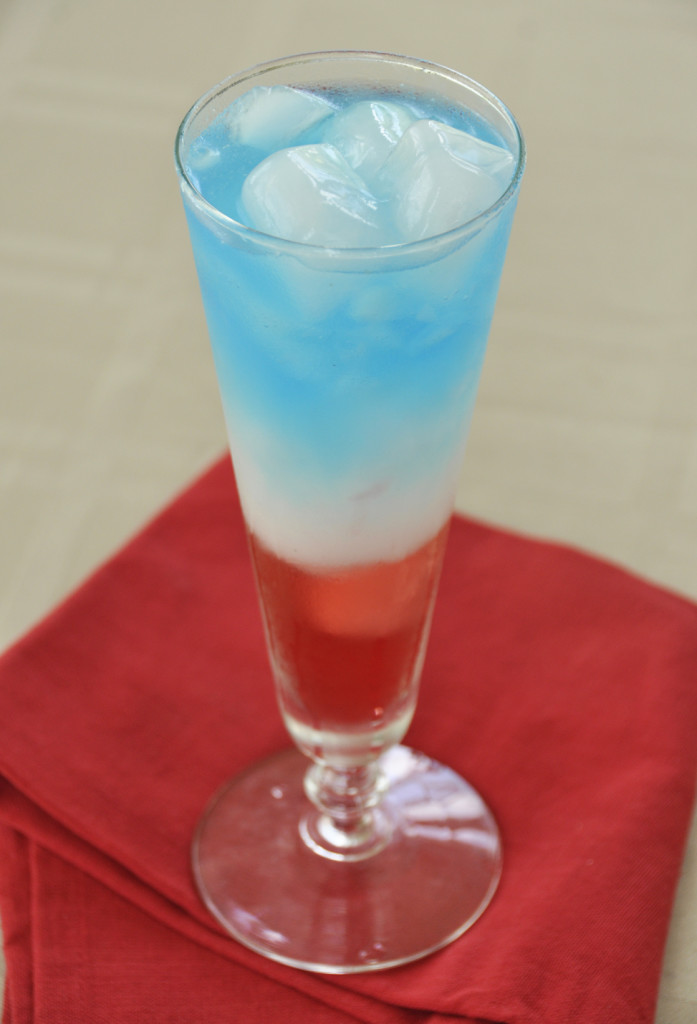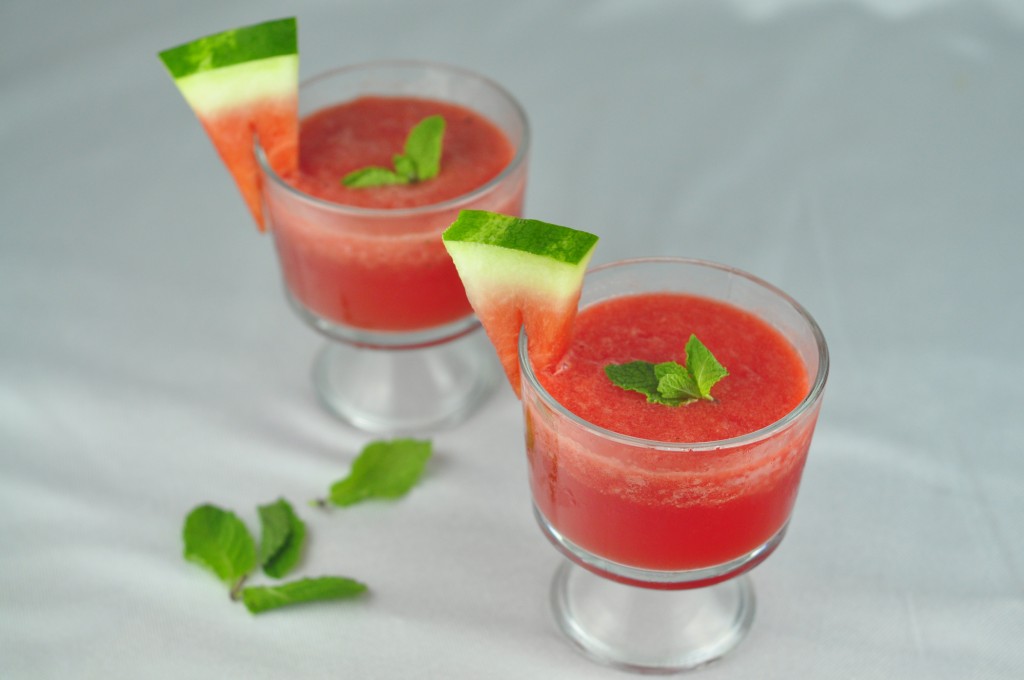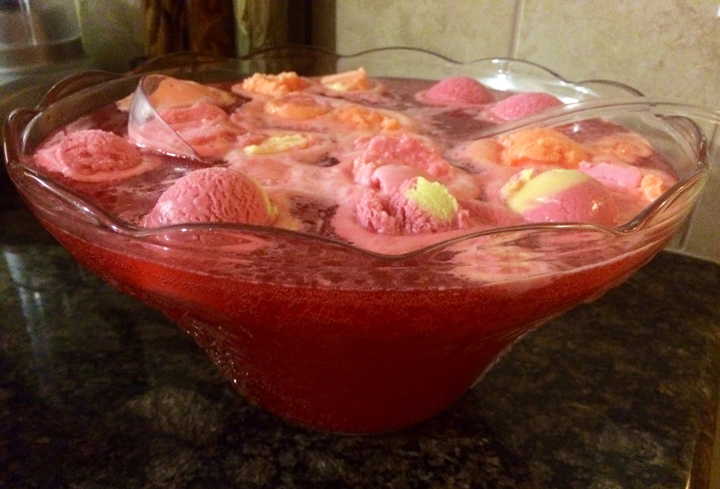 Main Course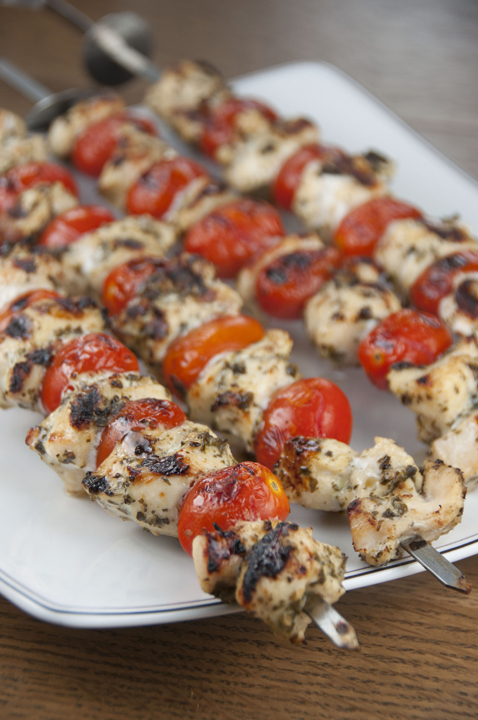 Grilled Pesto Chicken Tomato Kabobs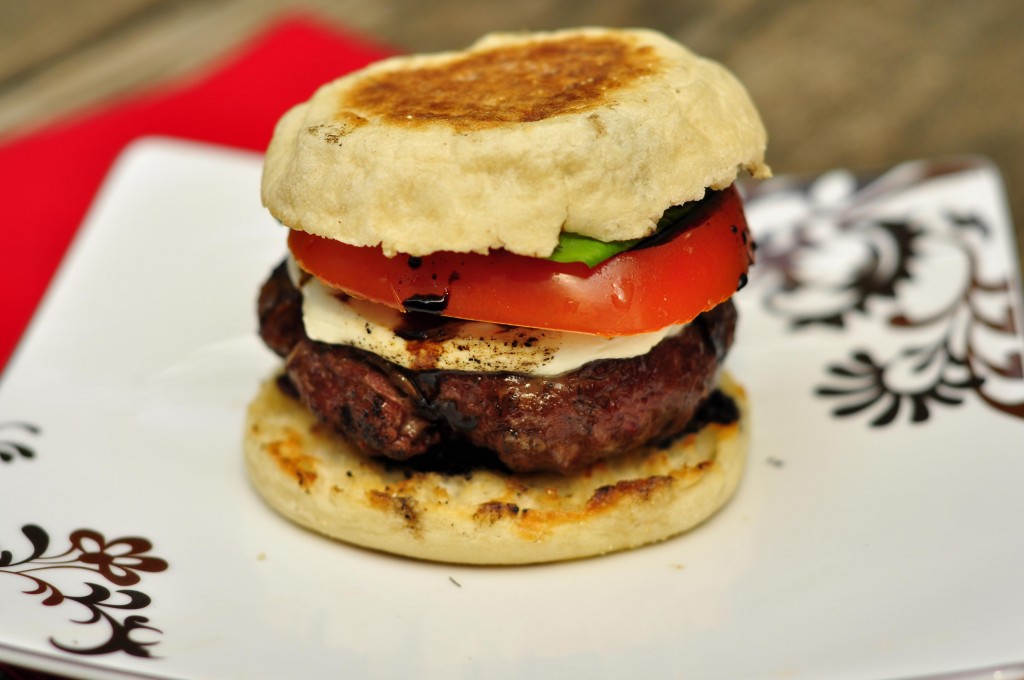 Caprese Burgers & Balsamic Glaze on English Muffins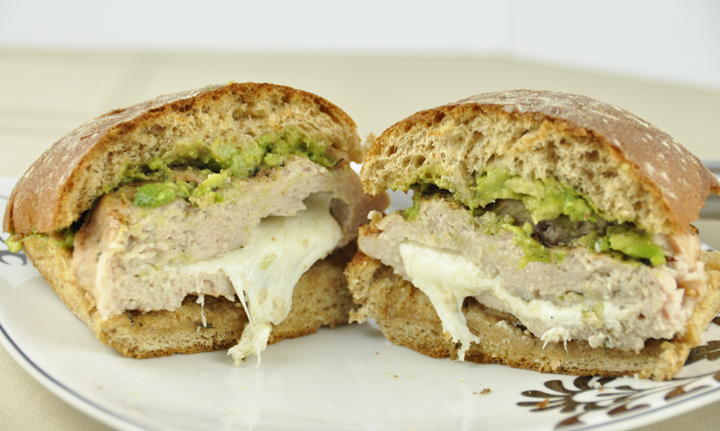 Mozzarella Stuffed Chicken Burgers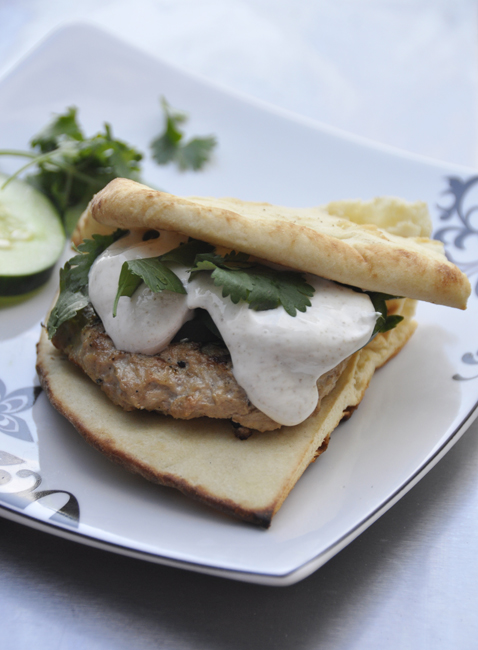 Appetizers and Side Dishes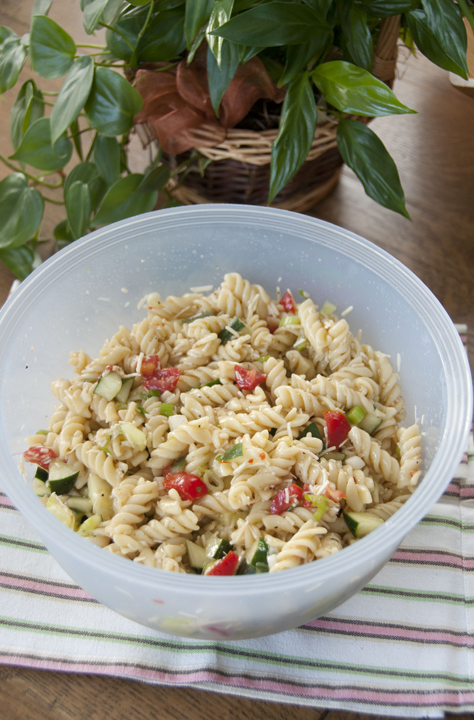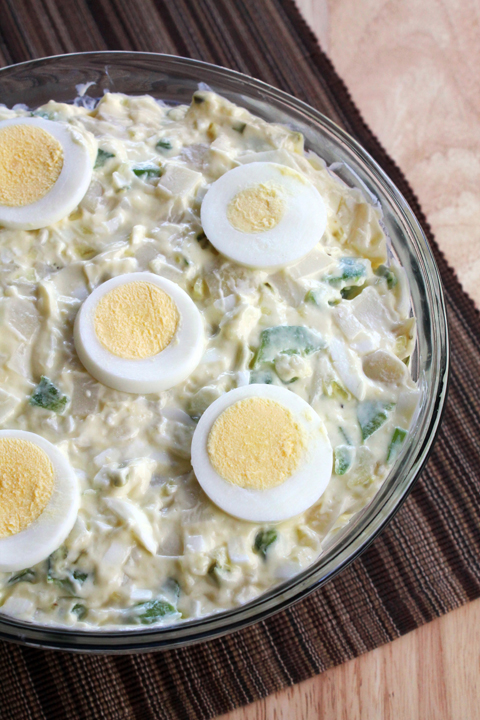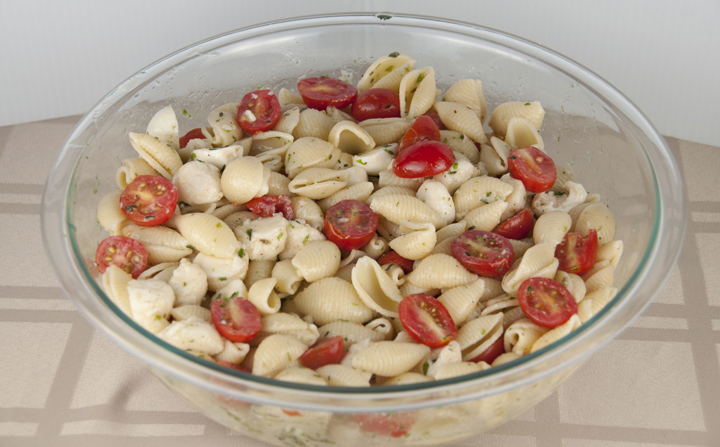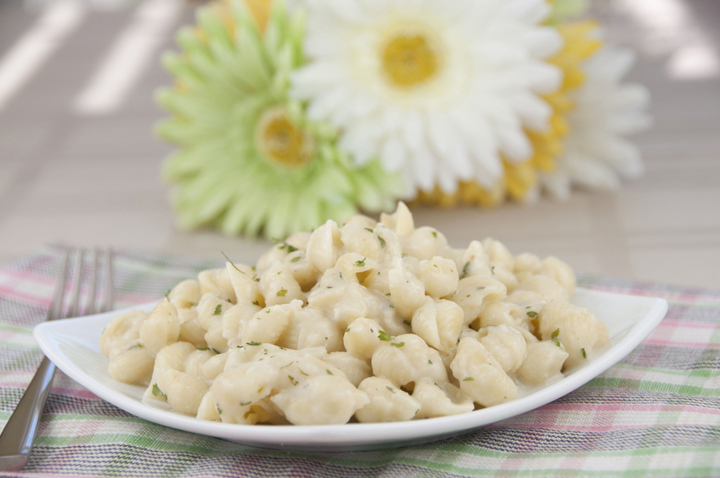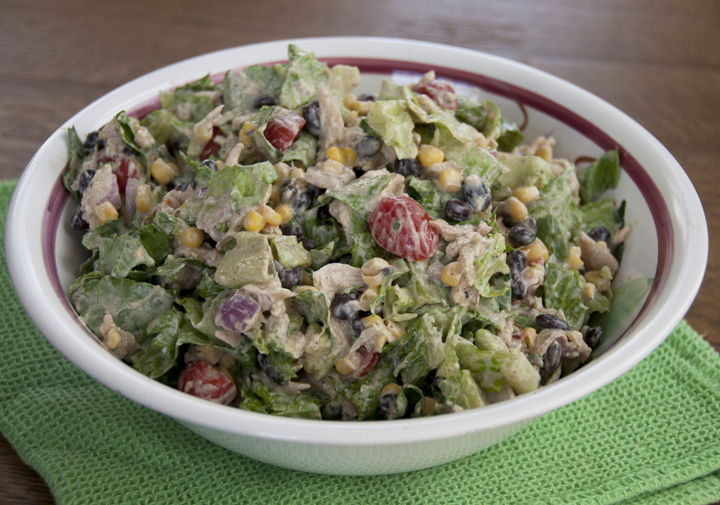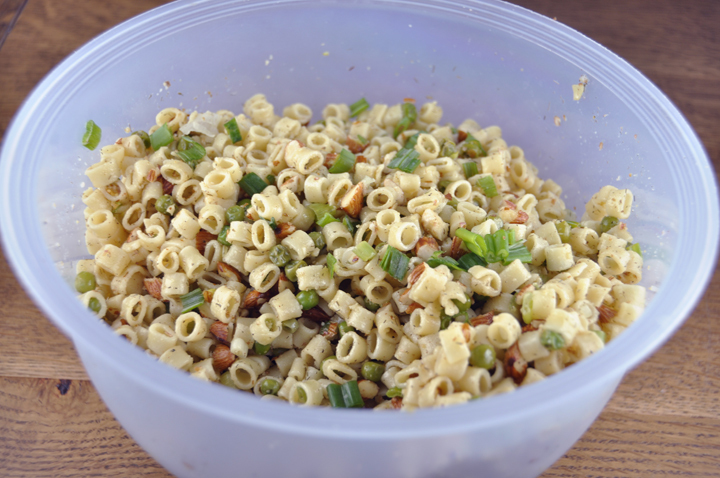 Pasta Salad with Peas, Dill, and Almonds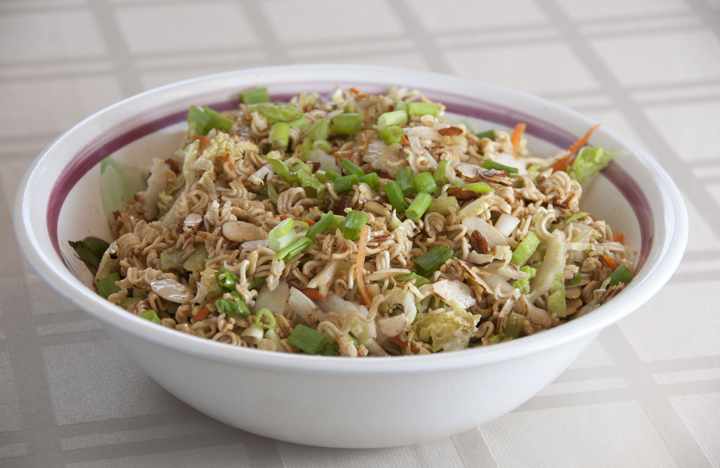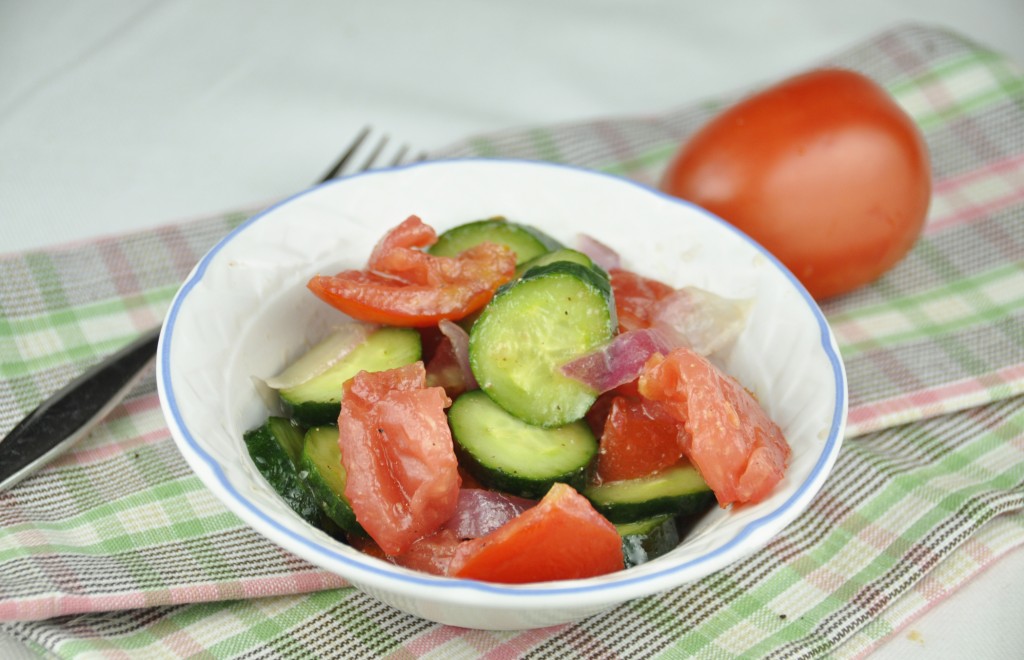 Tomato, Onion, and Cucumber Salad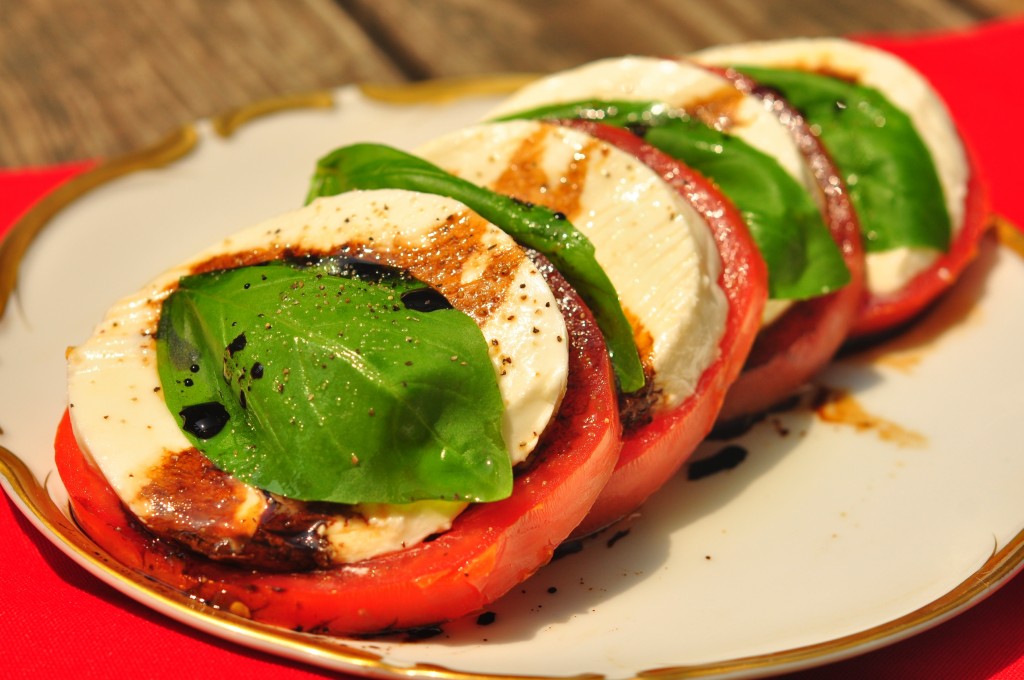 Caprese Salad with Balsamic Reduction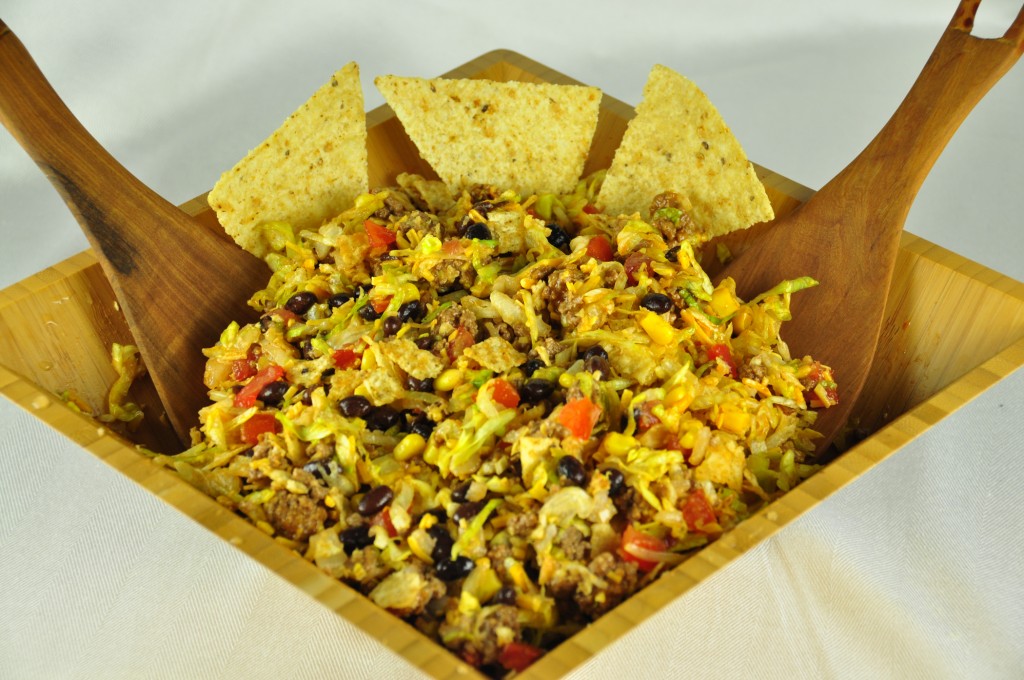 Desserts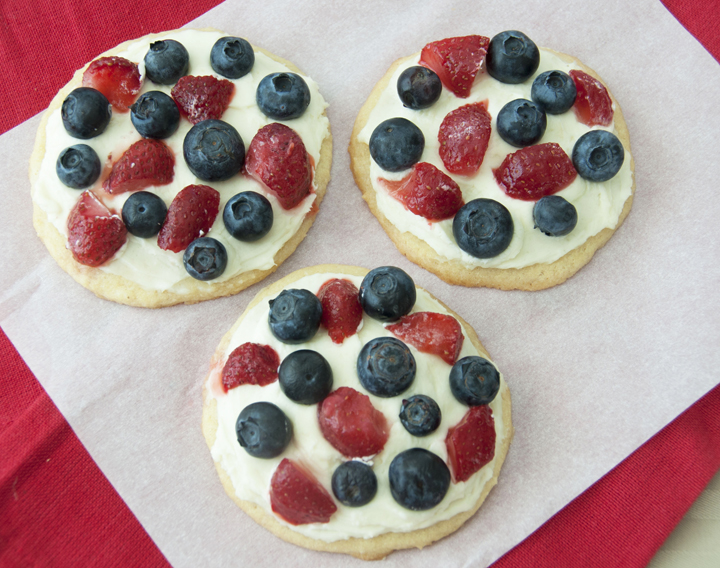 Red, White & Blue Mini Fruit Pizzas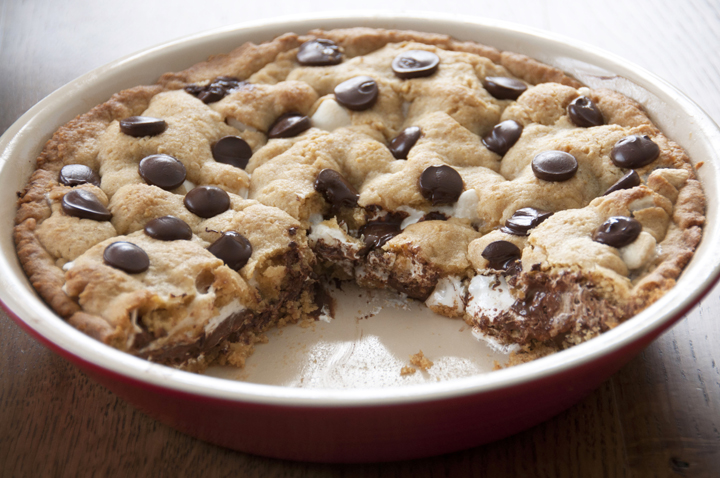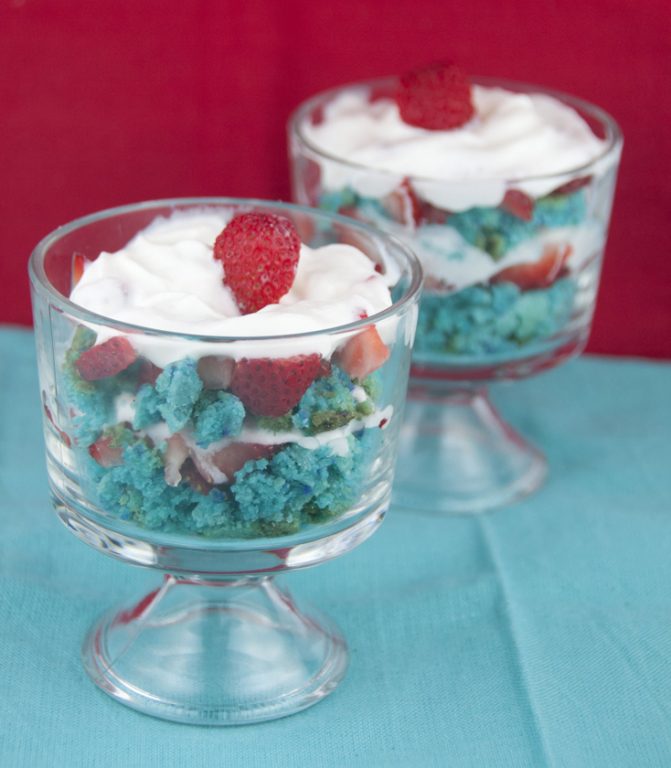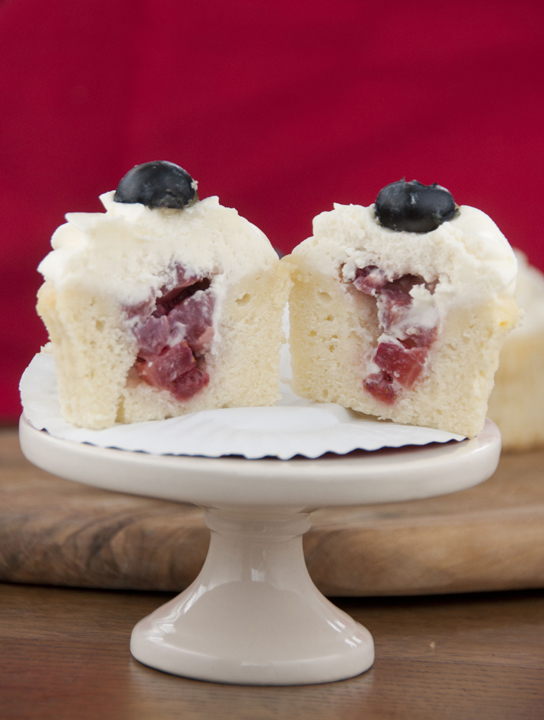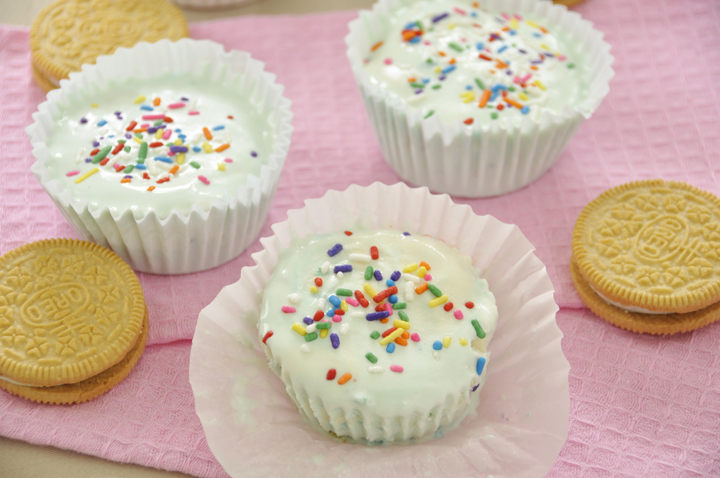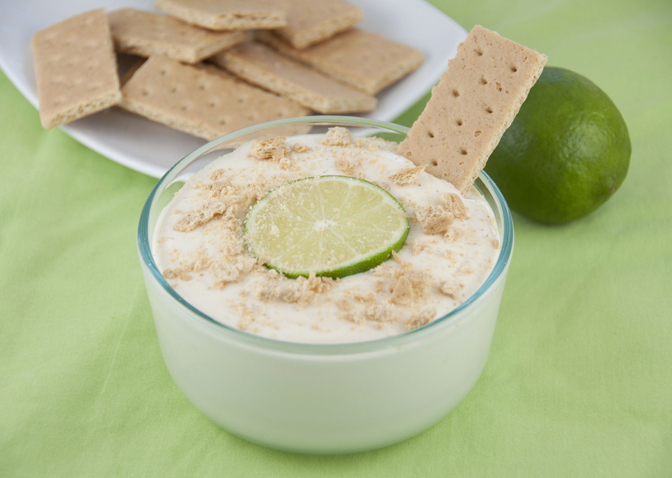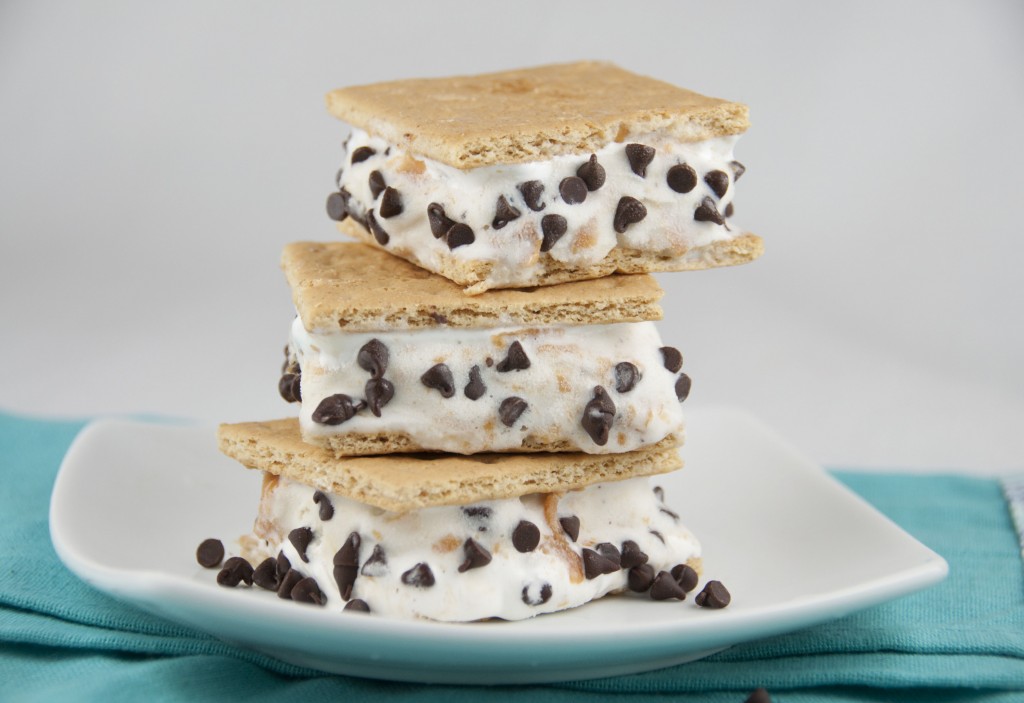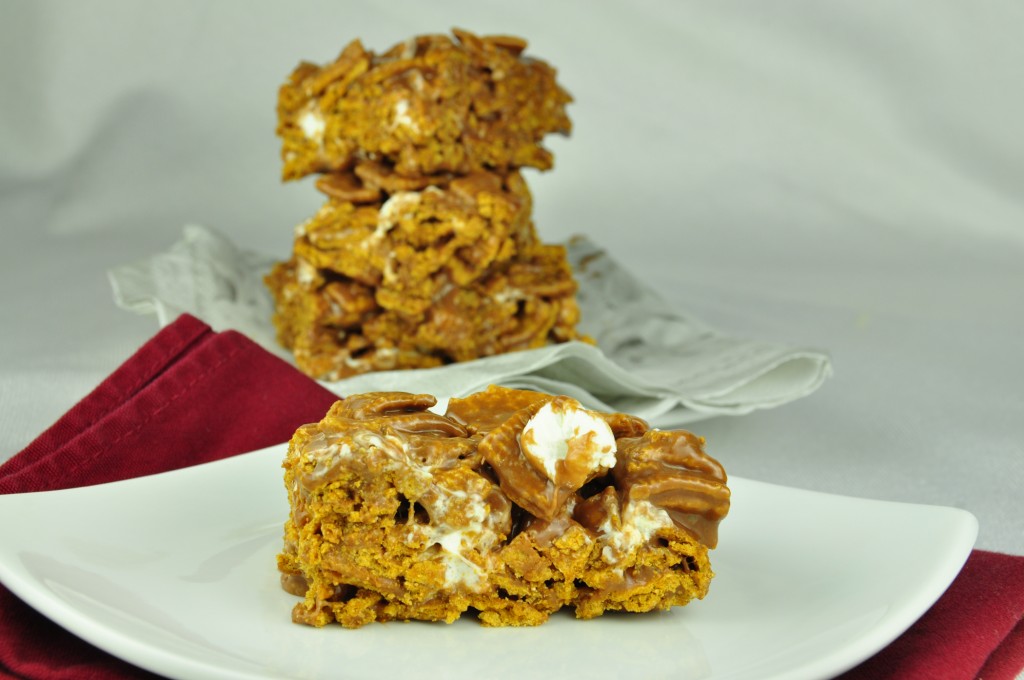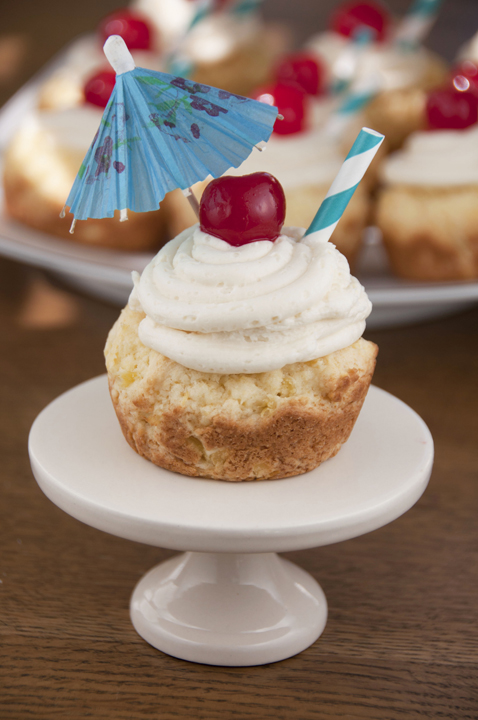 Ha

p

p

y

J

u

l

y

4

t

h

,

e

v

e

r

y

o

n

e

!