Thanksgiving Menu Ideas 2013
The best Thanksgiving Menu Recipe Ideas for 2013: appetizers, desserts, main course, drinks.
Thanksgiving is upon us once again and Americans will be stuffing themselves on turkey, stuffing and their favorite side dishes in just one more day.  I have to say, the holiday really snuck up on me this year after being gone most of the month of November!  I was in D.C. with Mr. Wishes for a business trip for four days, turned right around and left for a two week vacation right after that.  Slow down there, time!
So, to honor the holiday, I thought I'd throw out some recipes for those looking to try something new and hopefully create some new traditions.
I know that most of you have already outlined what you'll be making on the big day weeks (or even months) ago….but I wanted to make your lives easier in case you are a procrastinator like me 🙂
Take your pick: I've got boat loads of great recipes for you to choose from!  Enjoy and Happy Thanksgiving!
Drinks: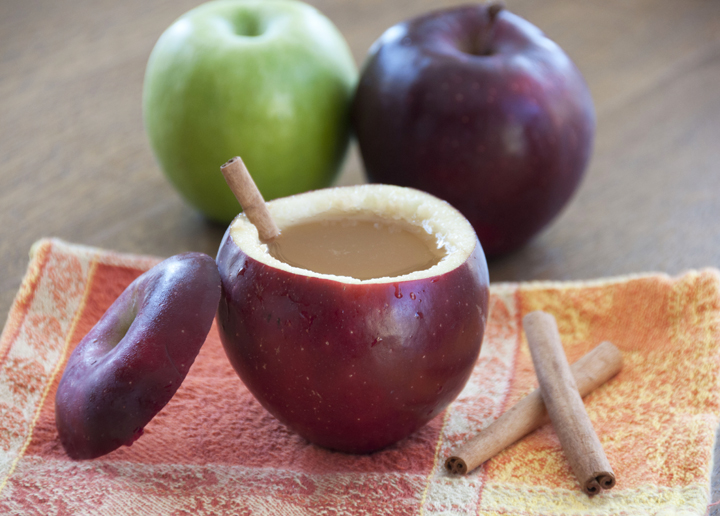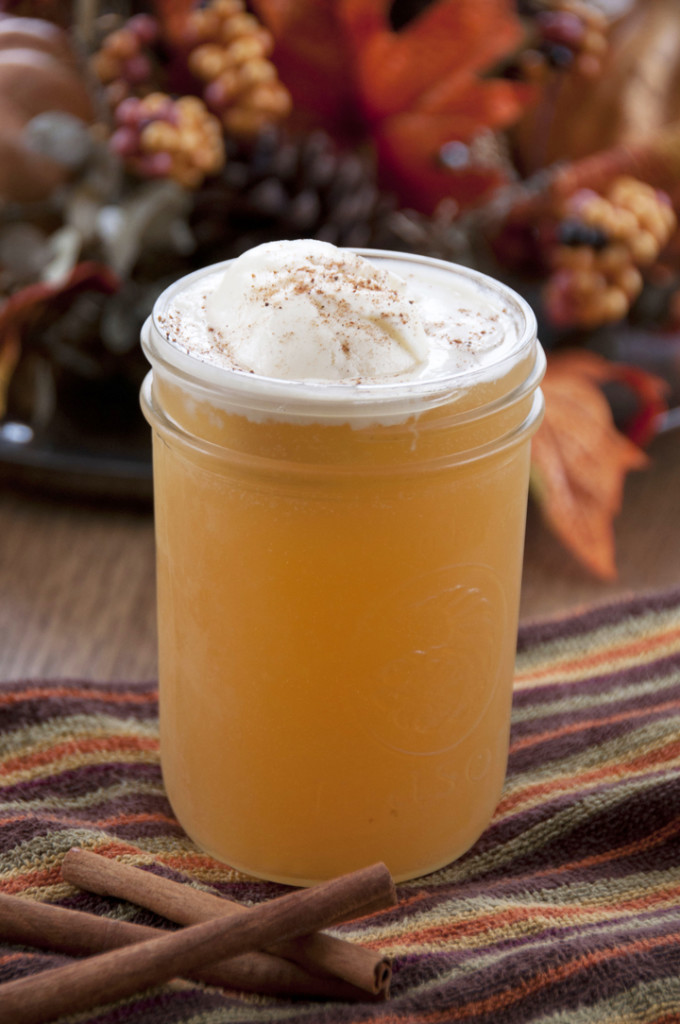 Appetizers: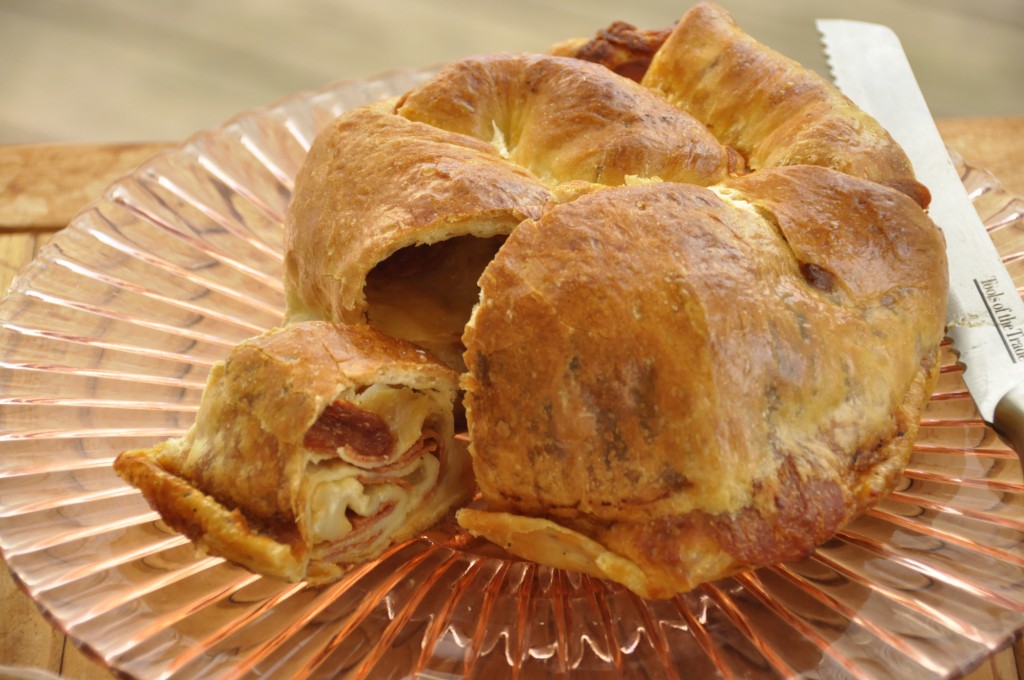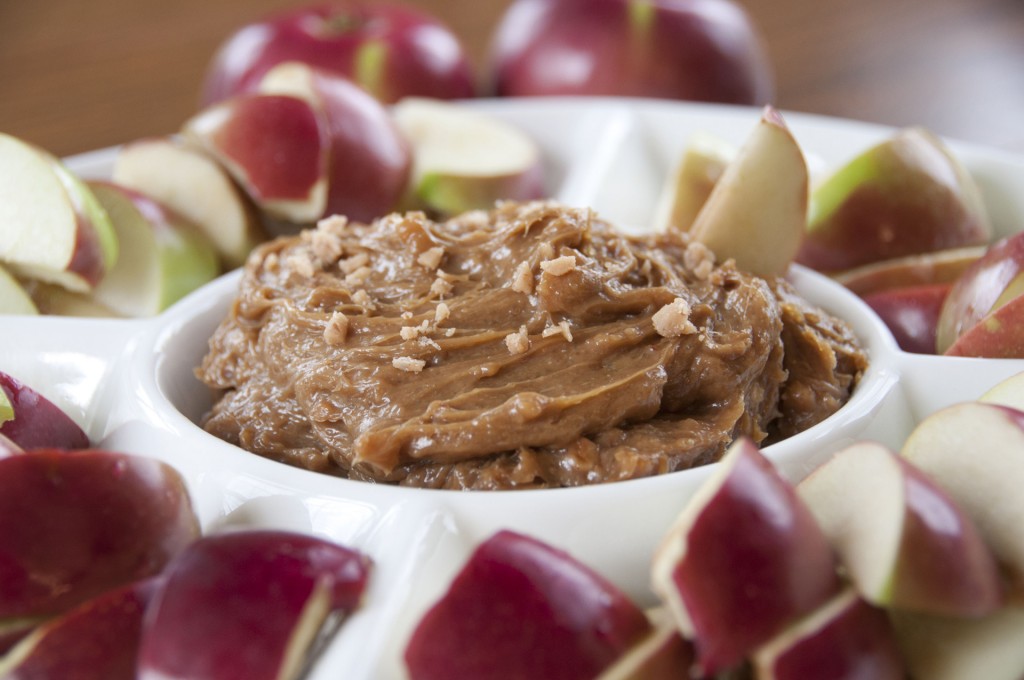 Side Dishes: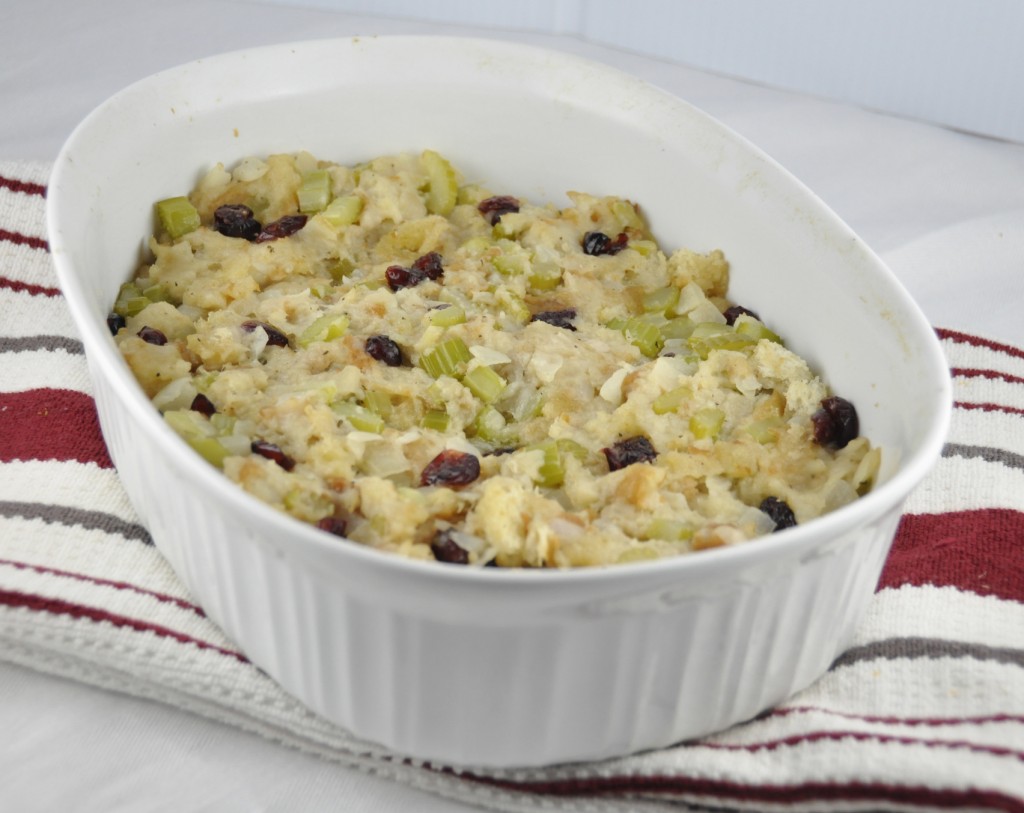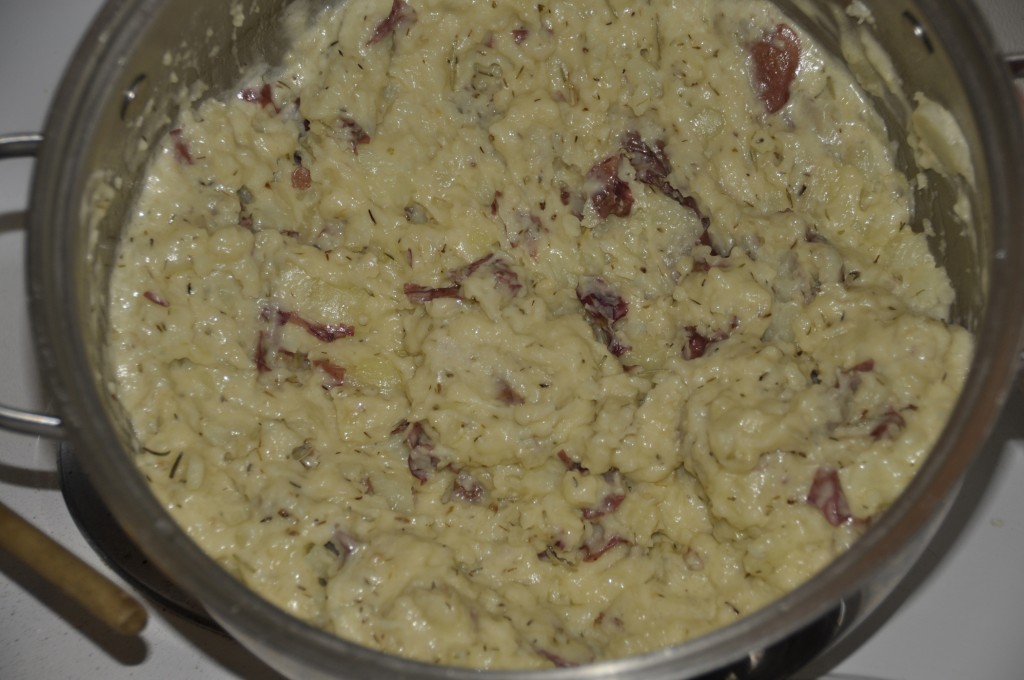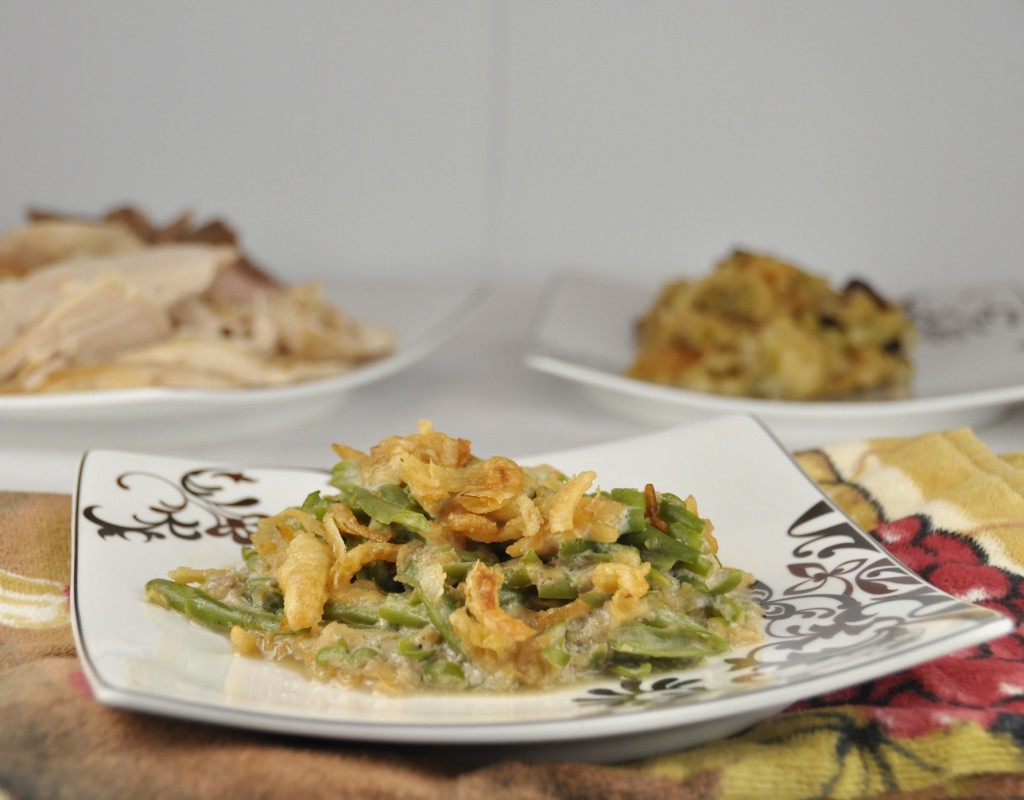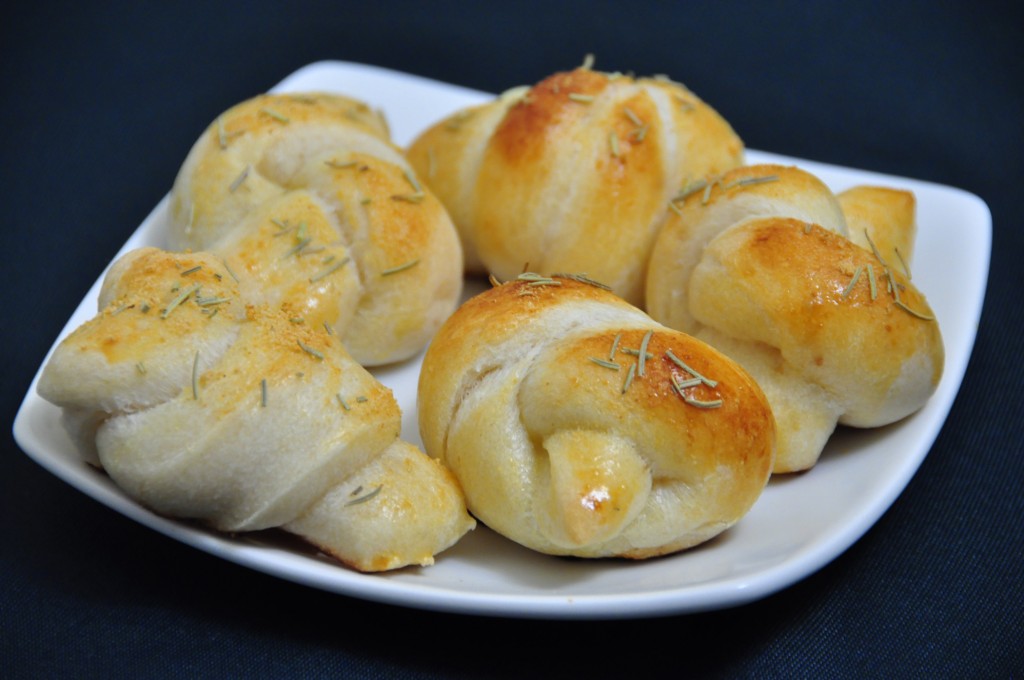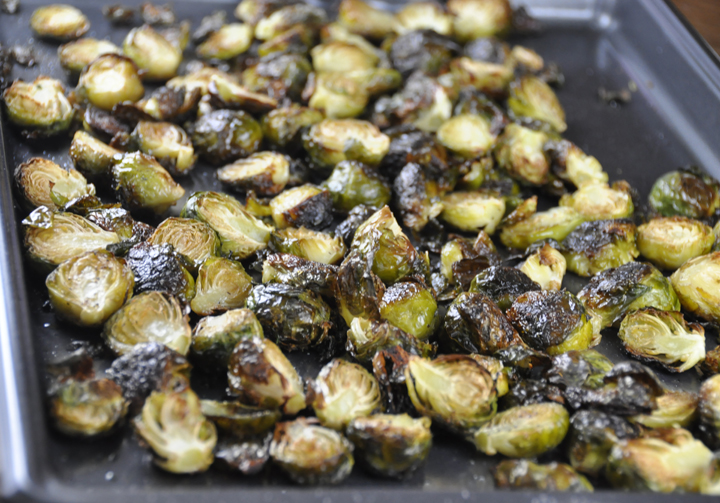 Crispy Lemon Roasted Brussels Sprouts
Main Course: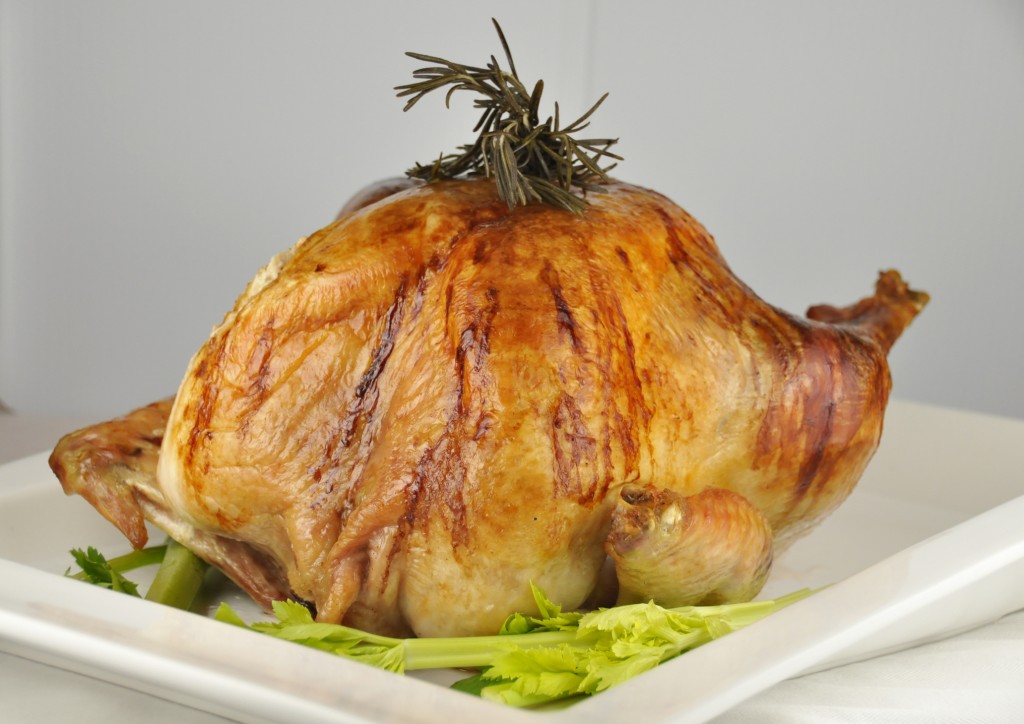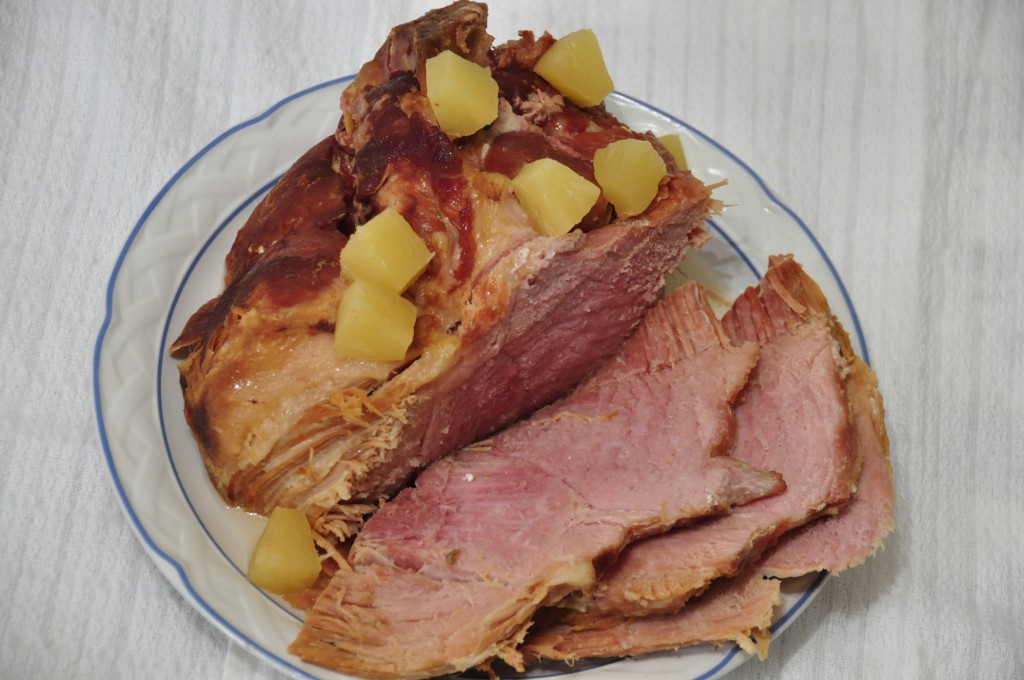 Desserts: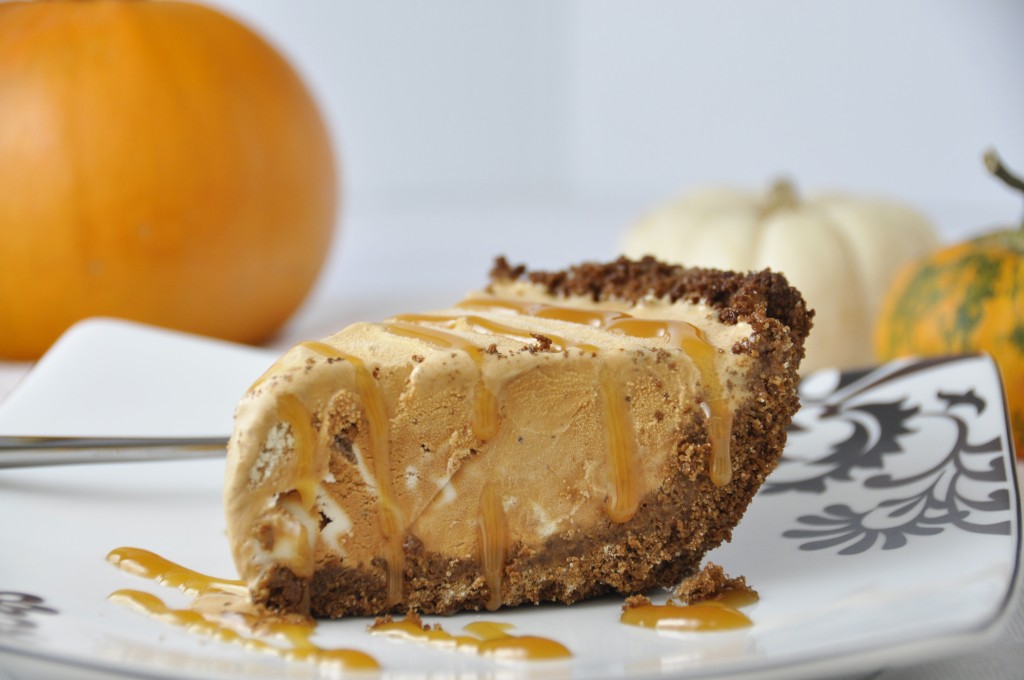 Pumpkin Ice Cream Pie with Gingersnap Crust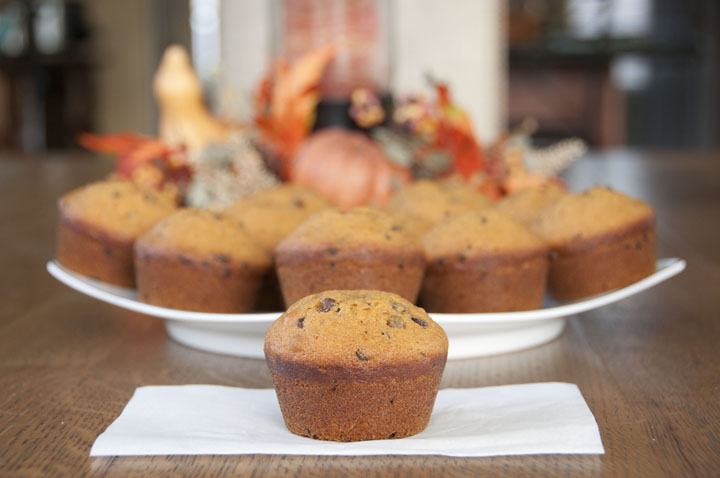 Pumpkin Chocolate Chip Muffins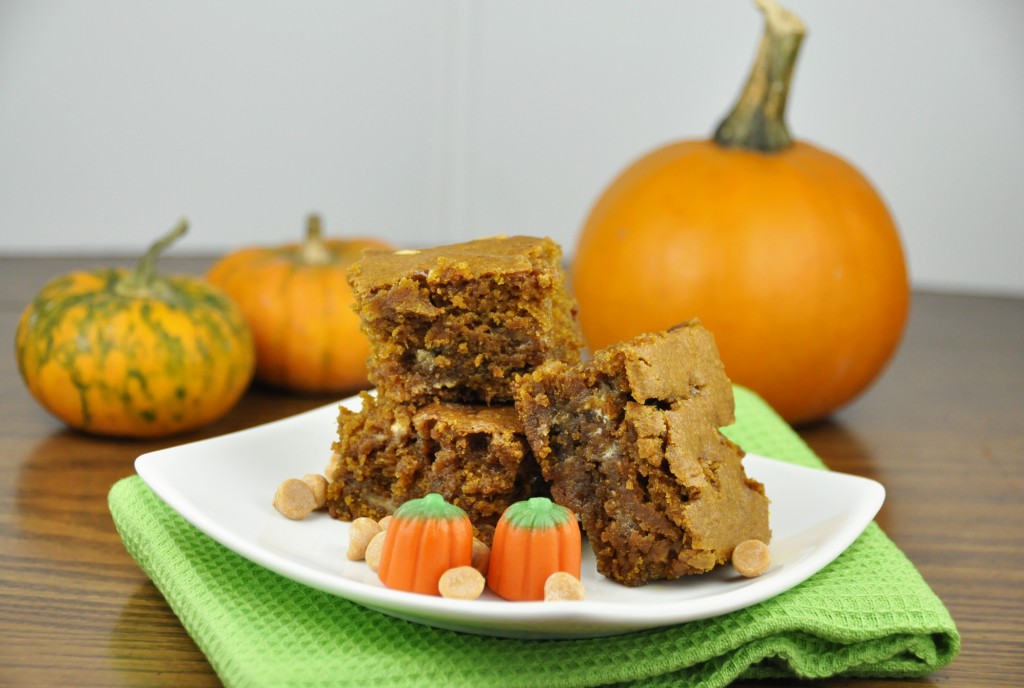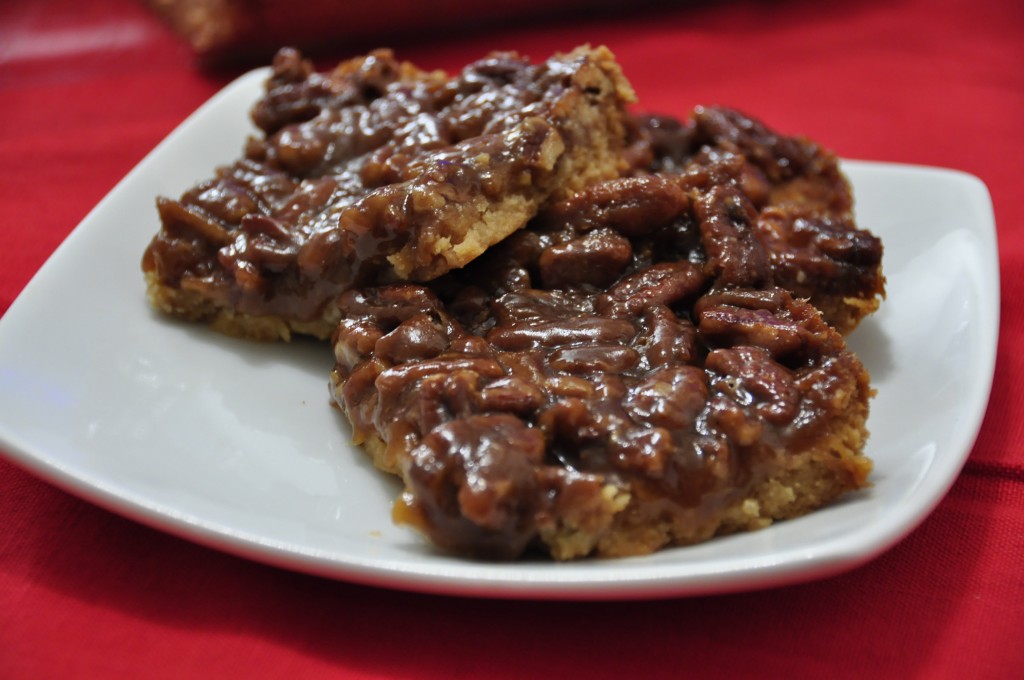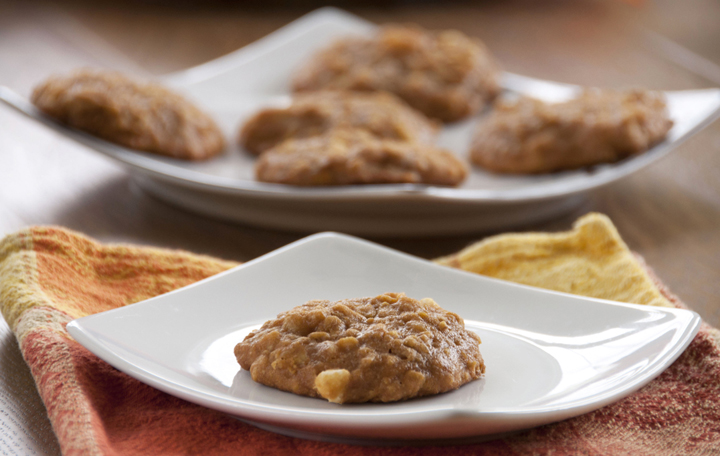 Pumpkin Chocolate Chip Macadamia Nut Cookies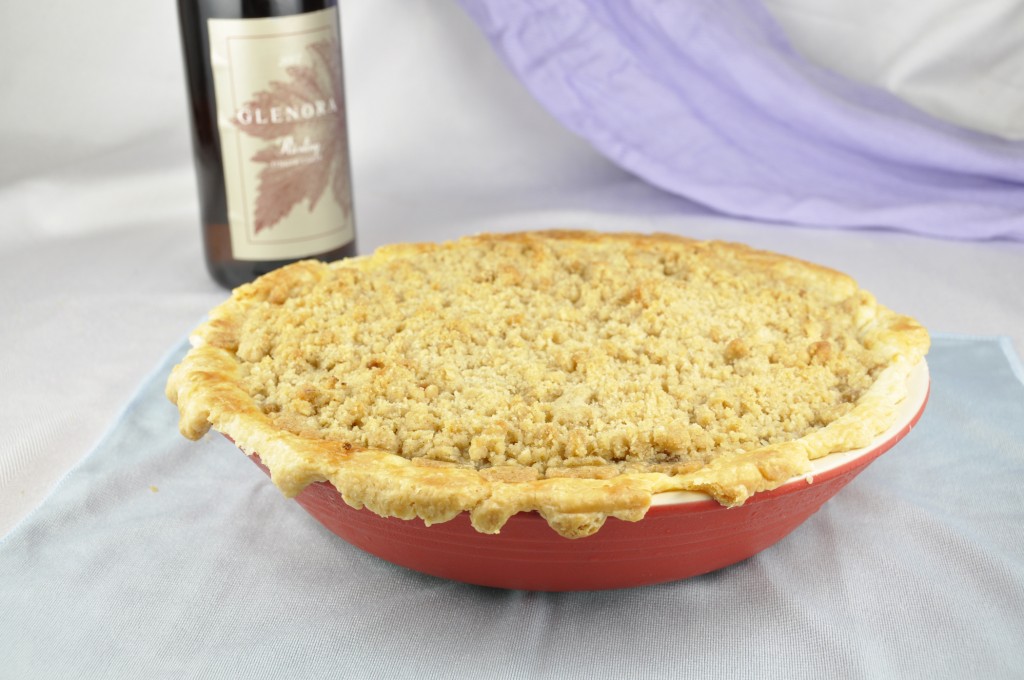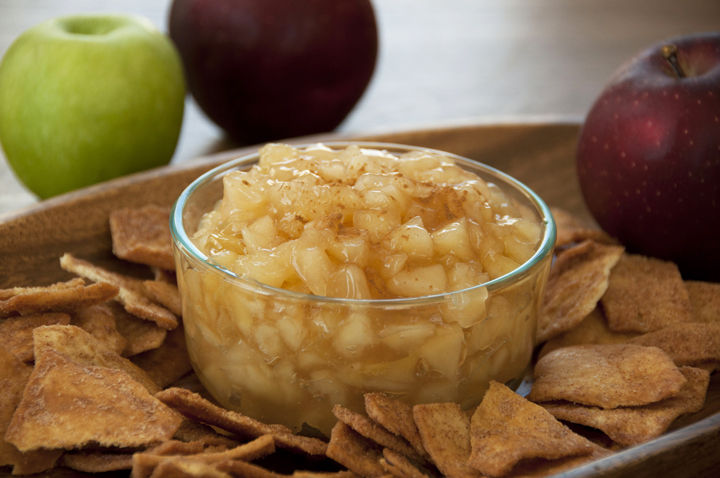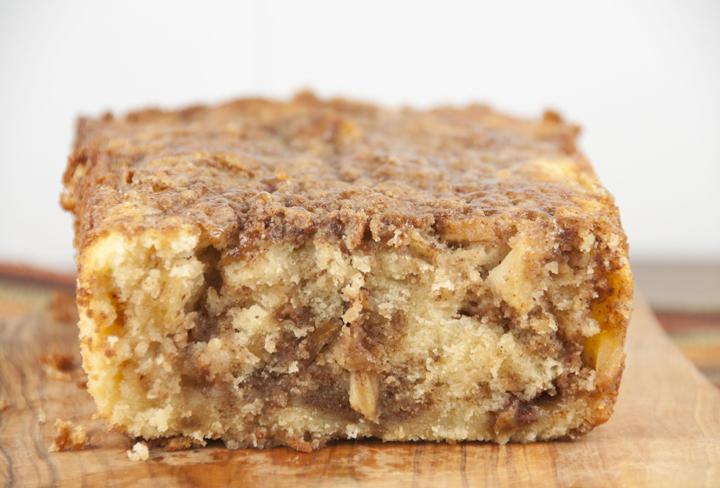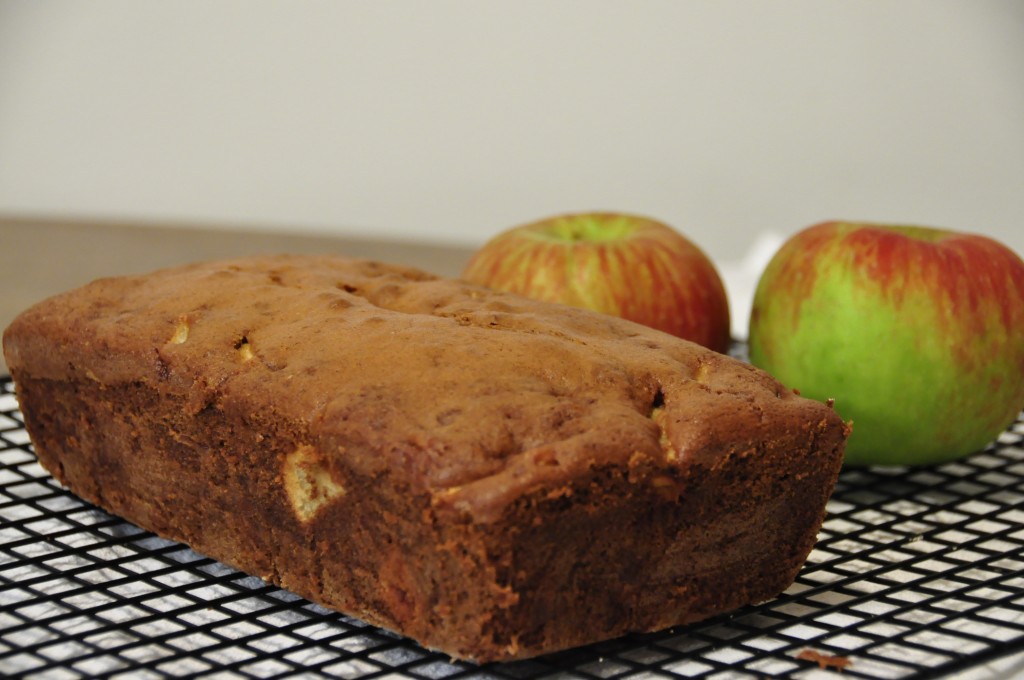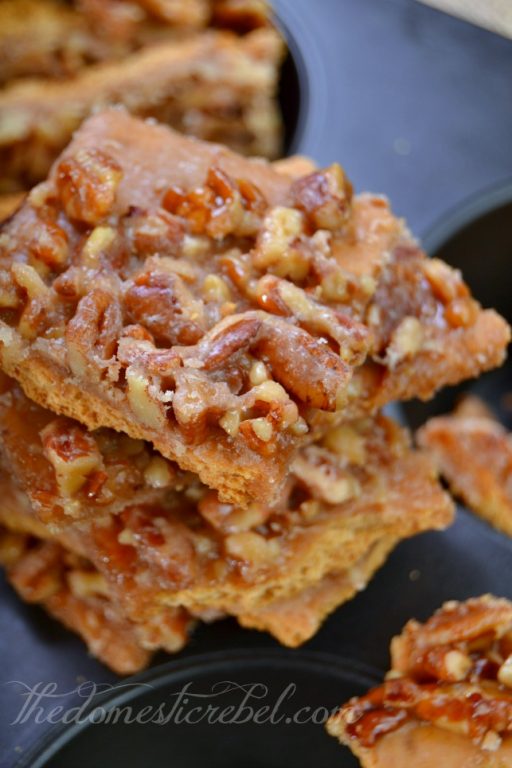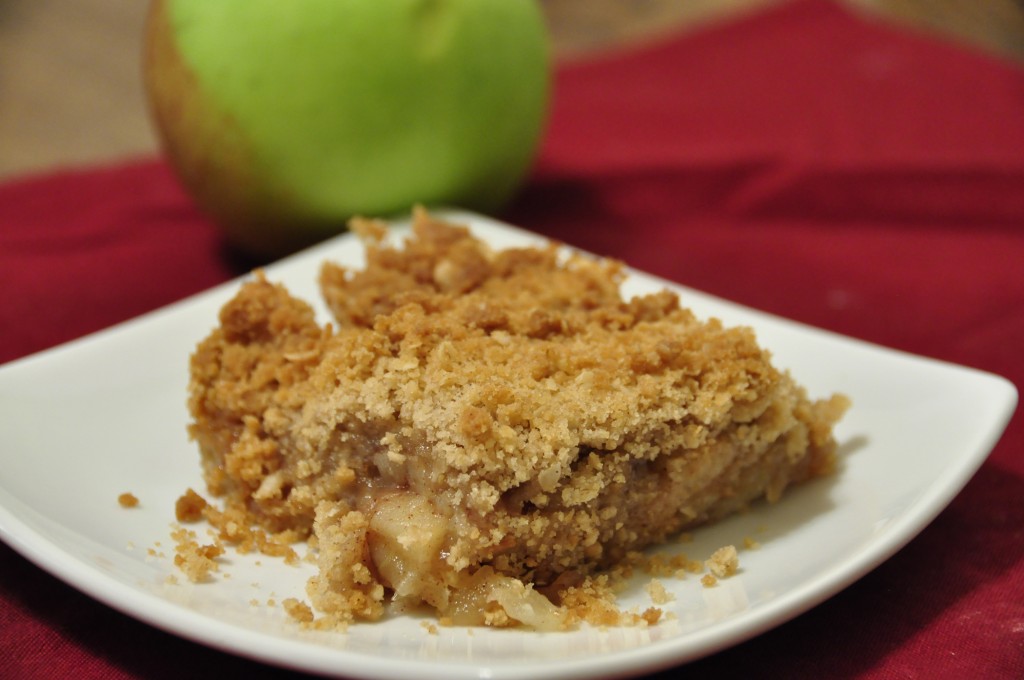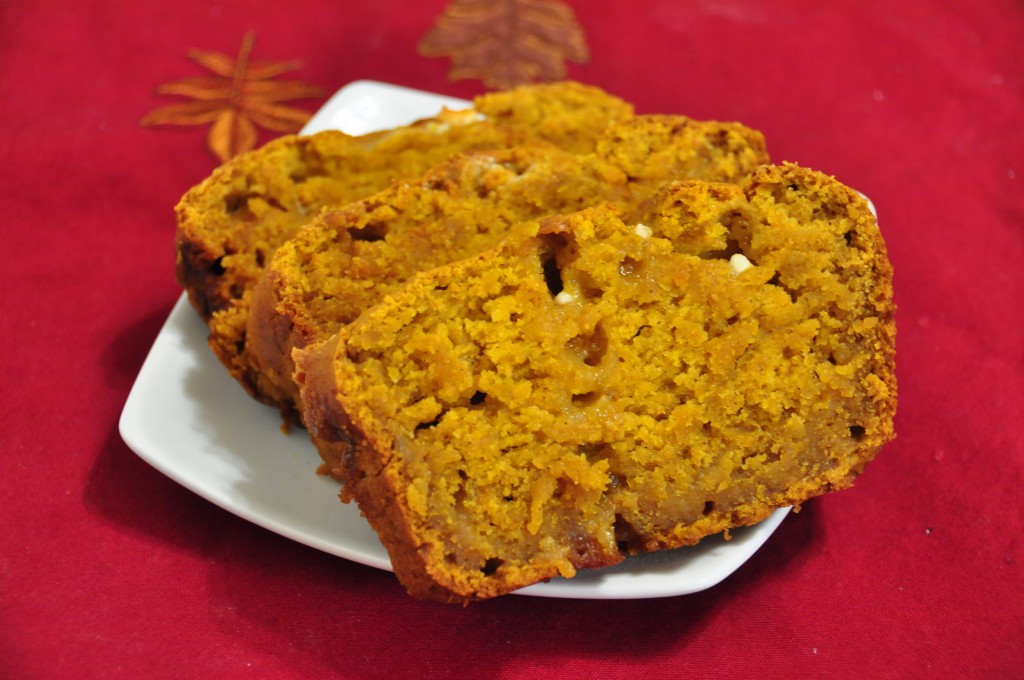 And last but not least (and one of my all-time favorites):