Super Bowl Appetizer Ideas 2014
A collection of the best Super Bowl Appetizer Ideas from my blog!  You are bound to find a comforting, cheesy recipe that will be a huge hit at your next party or potluck!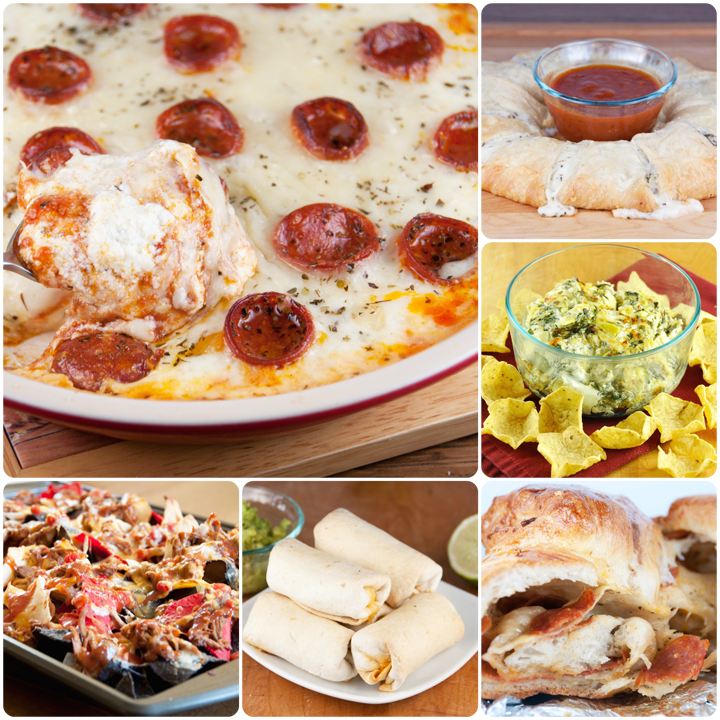 Are you ready for some footballllllllllllllll (FOOD)?  I'm definitely ready for the food and the pigging out part of it, anyway. Just like every year, I will thoroughly enjoy the Super Bowl commercials, but the food is the most important part of the day for me.
If you're hosting this year's Super Bowl party at your house, here are some bowl-worthy recipes for you to make so that your friends and family love you (I'm sure they already love you – they will just love you MORE). Super Bowl Sunday will be here in less than a week and the parties shall abound so I hope you enjoy these appetizer ideas!
  Here are my favorites, in no particular order:
Snacks/Appetizers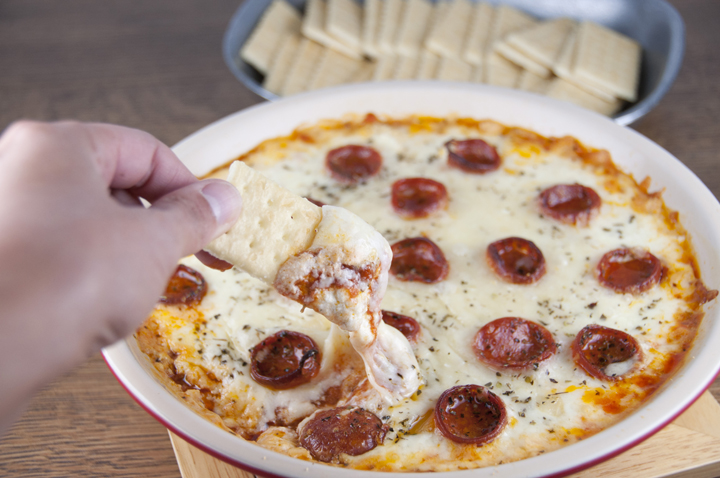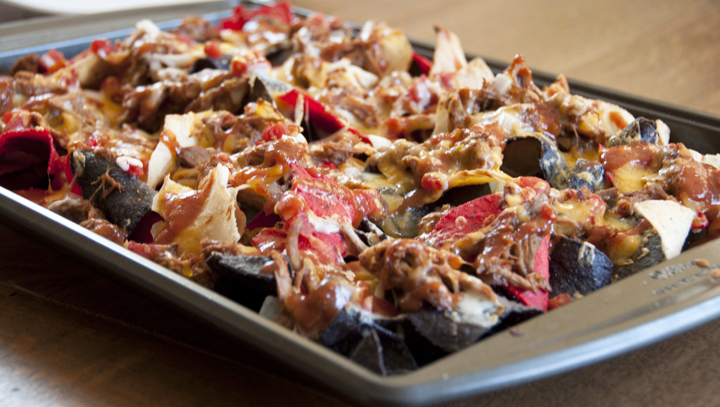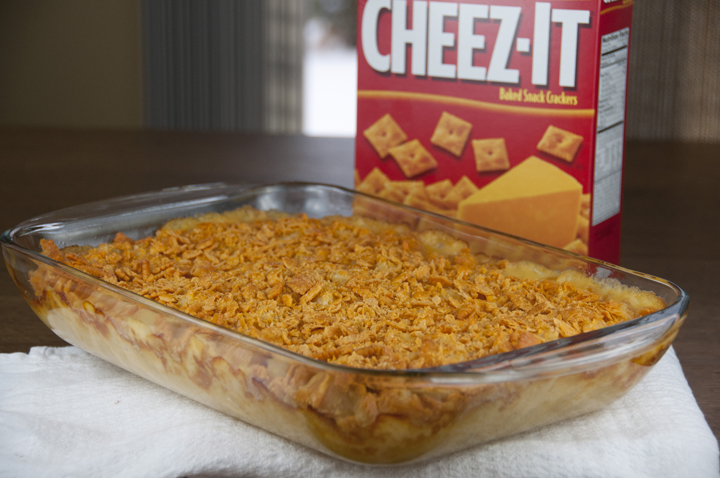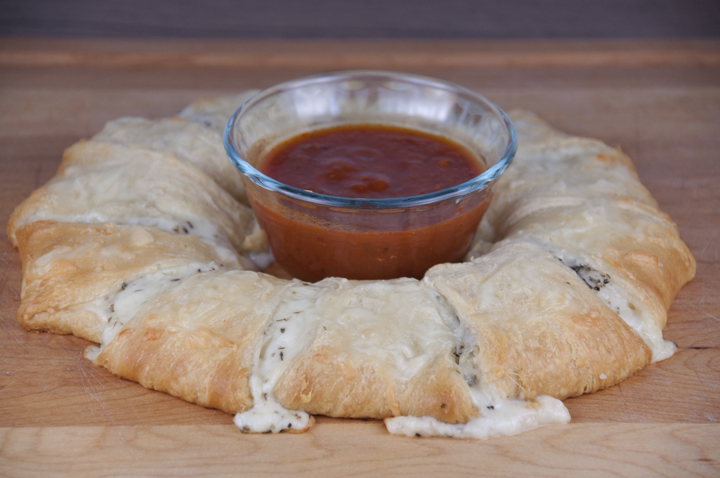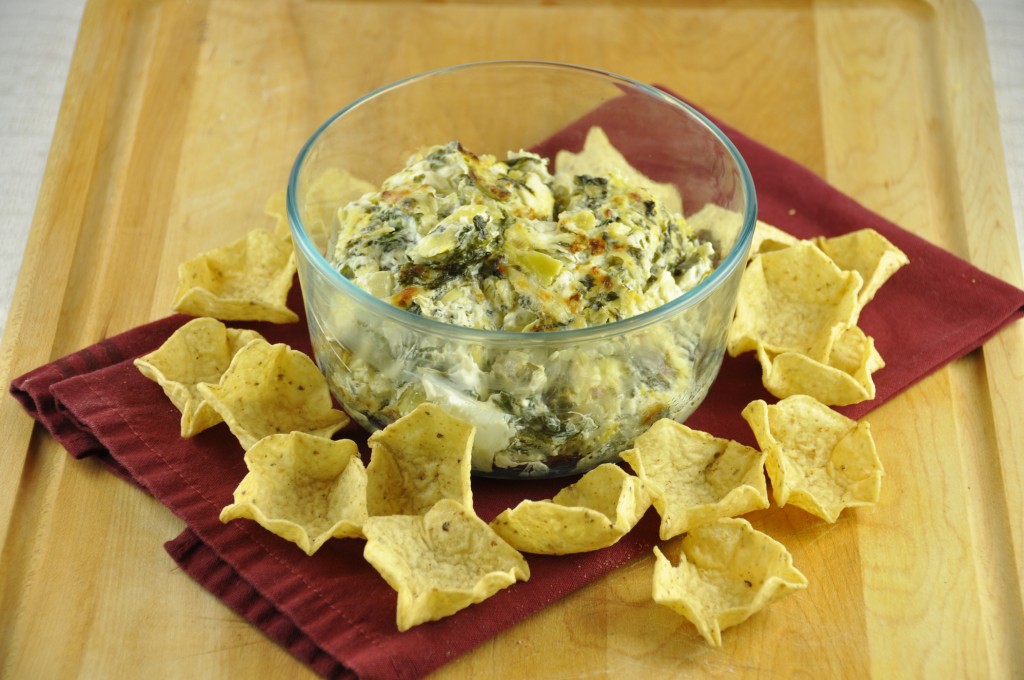 Cheesy Baked Spinach Artichoke Dip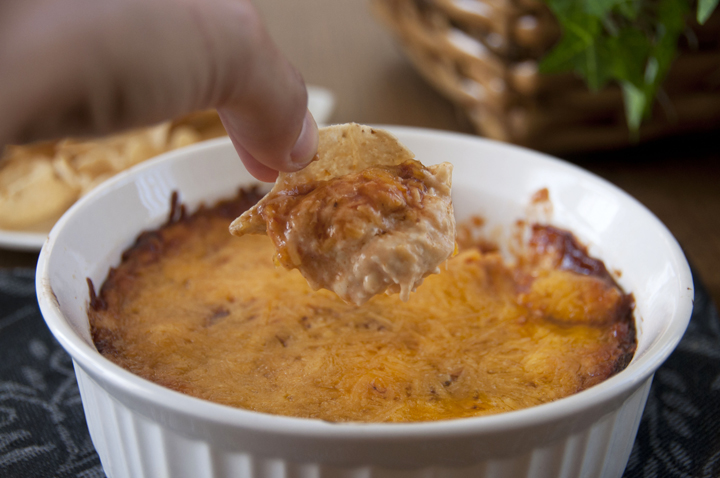 Carmelized Onion BBQ Chicken Dip (This is my FAVE dip!  Everyone loves it!)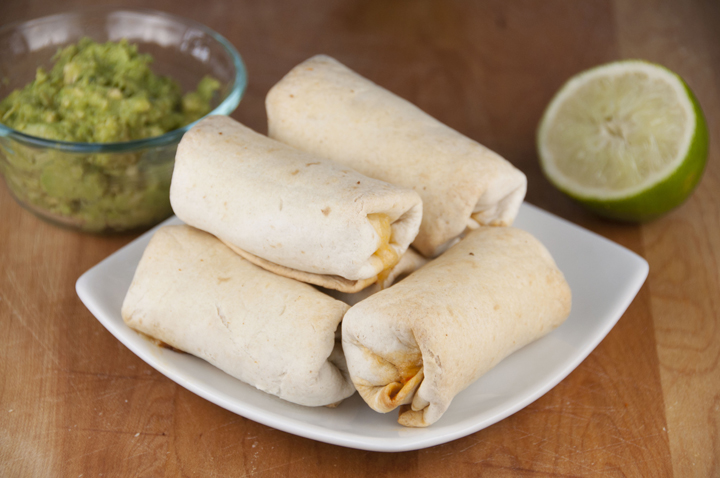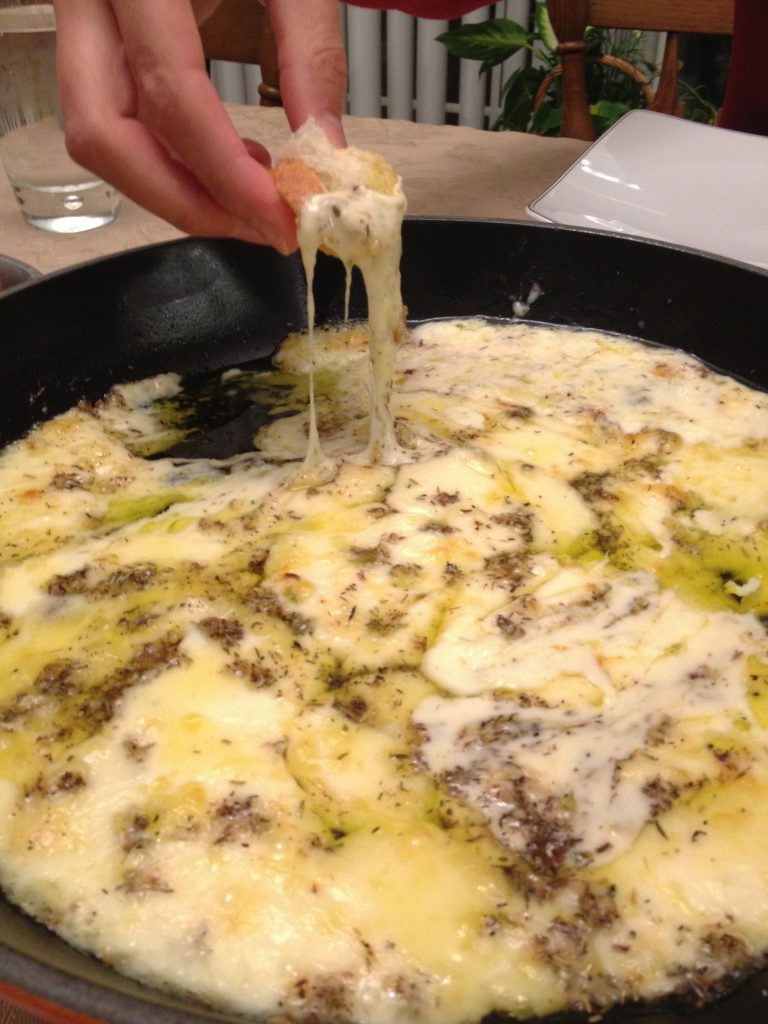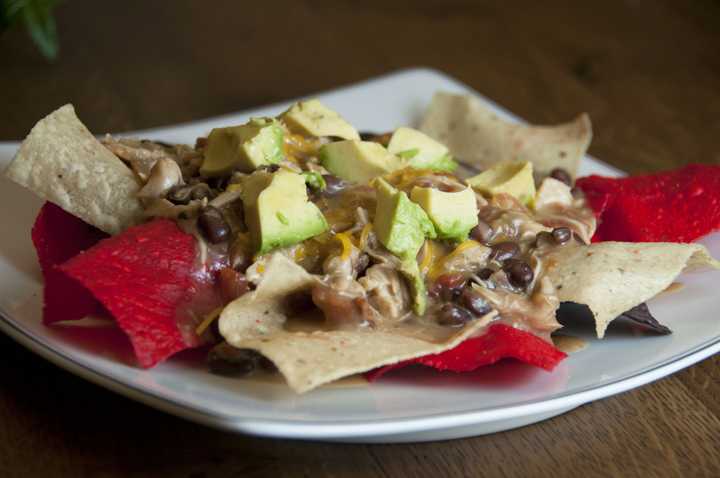 Crock Pot Creamy Chicken Nacho Sauce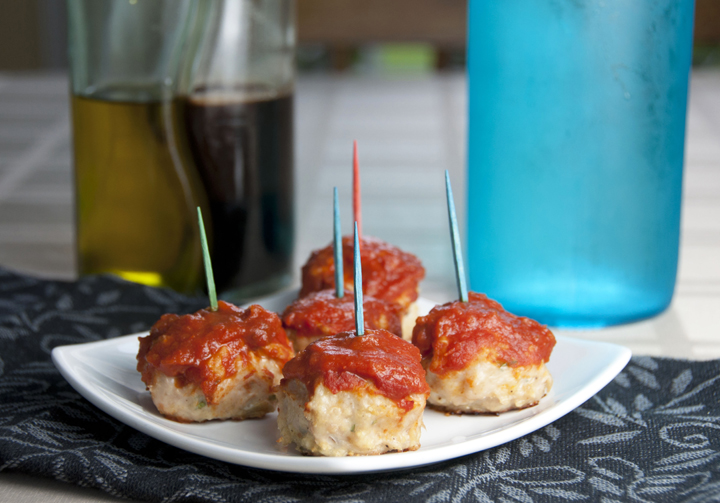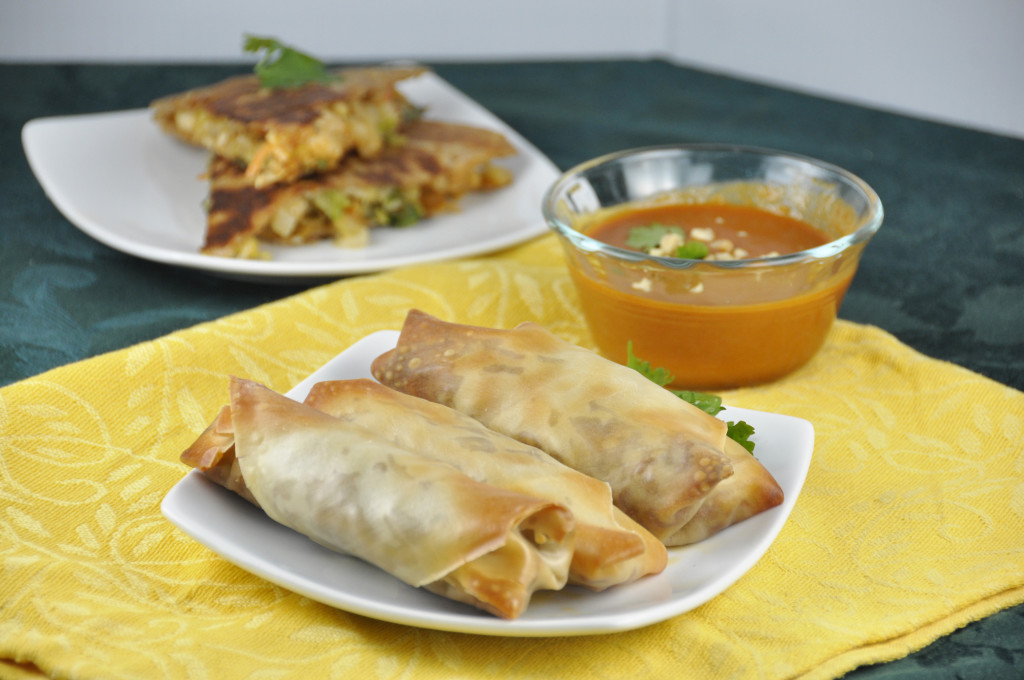 Crispy Baked Pork Spring Rolls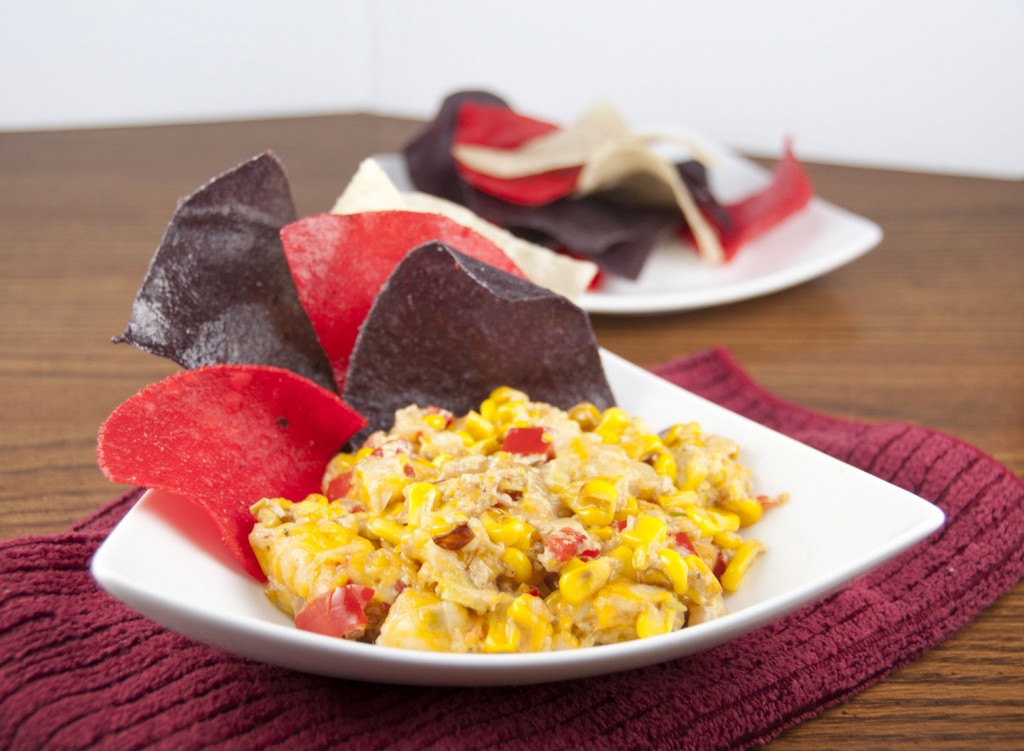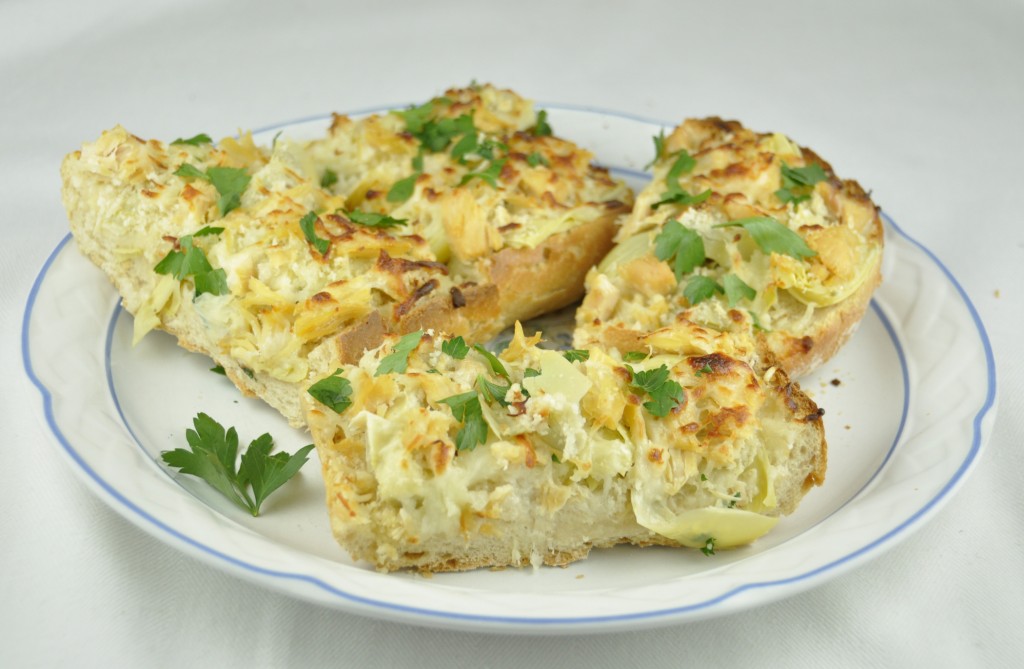 Cheesy Artichoke French Bread Pizza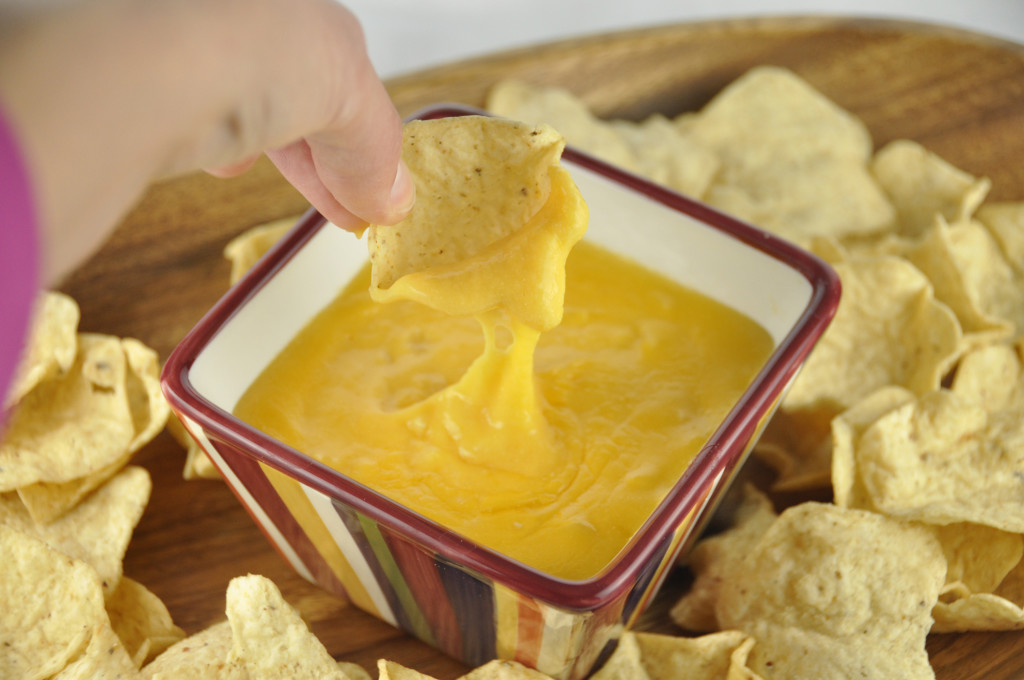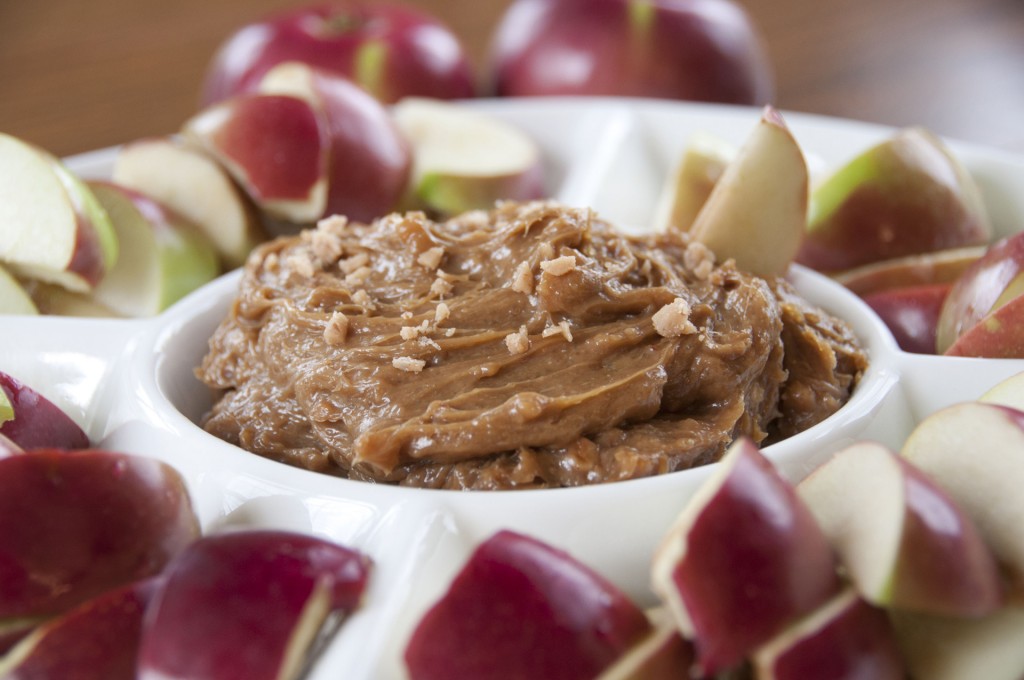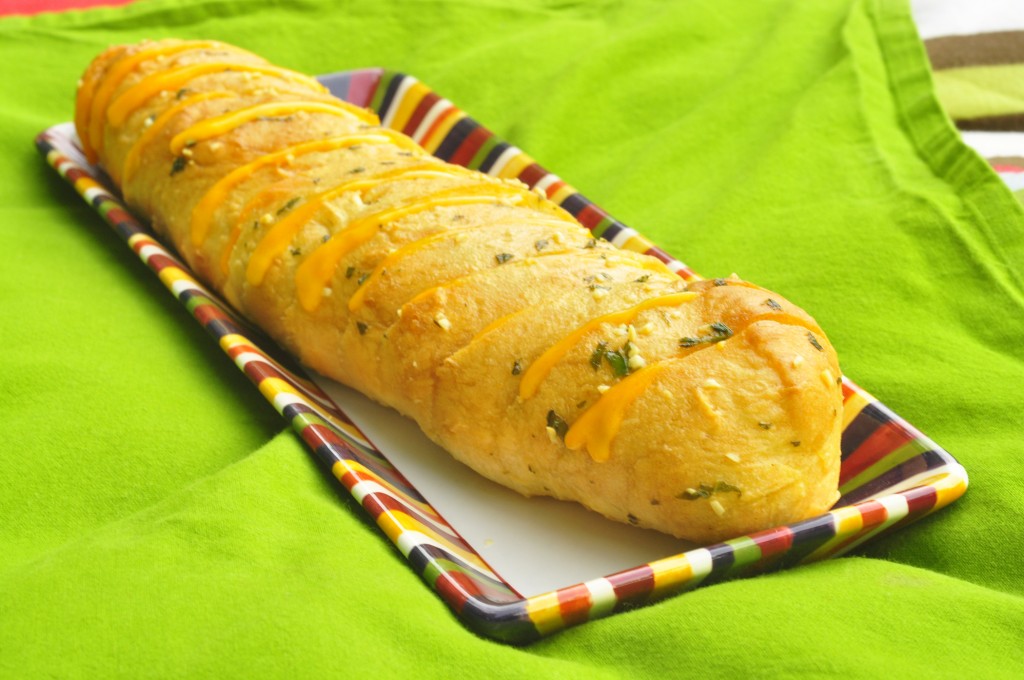 Hasselback Garlic Cheesy Bread