New Year's Eve Appetizers
Are you ready to ring in the new year?  If you're hosting this year's bash for your friends and family, here are some party-worthy appetizer recipes for you. 
It will be here in just a couple of days and the parties shall abound!  Just like every holiday, I am ALL about the food and stuffing my face.  Here is a collection of my favorite party foods and appetizers.  Enjoy, be safe, and Happy New Year!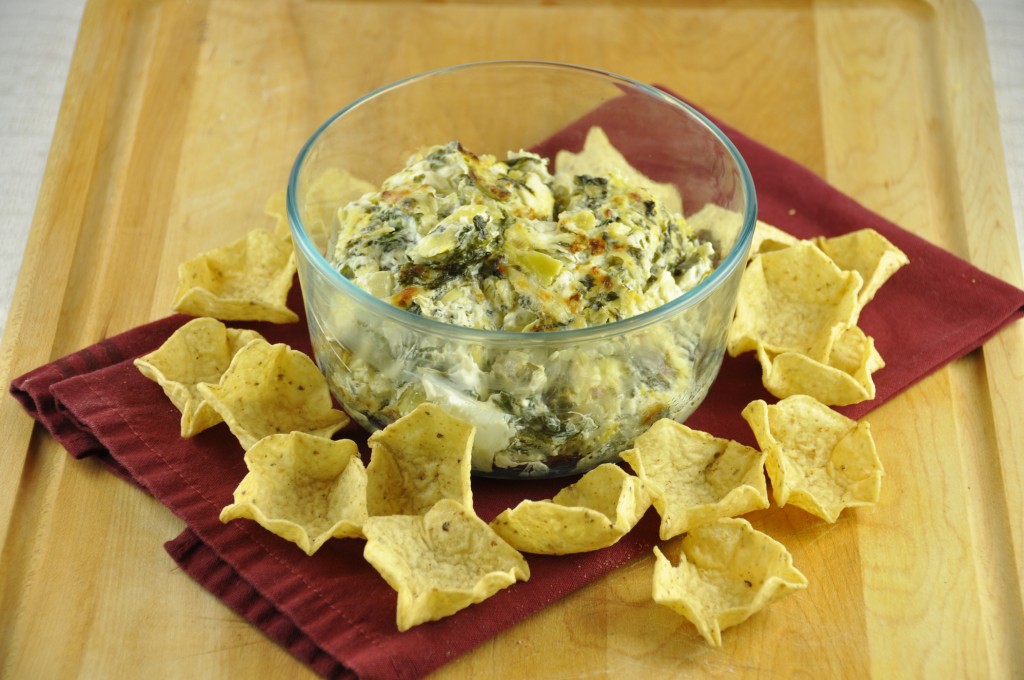 Cheesy Baked Spinach Artichoke Dip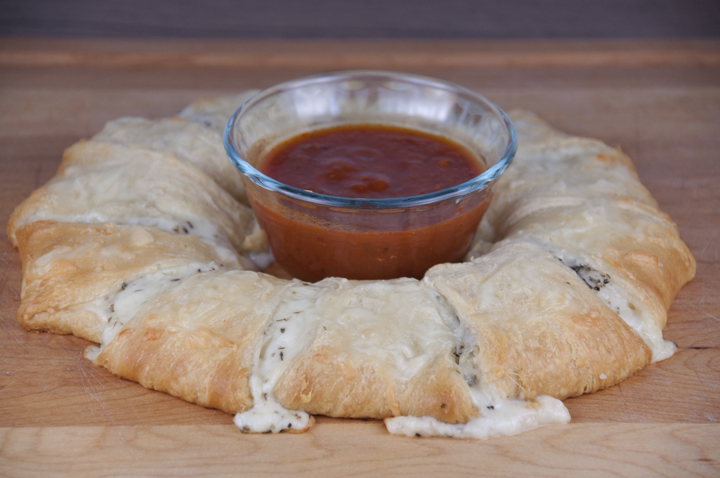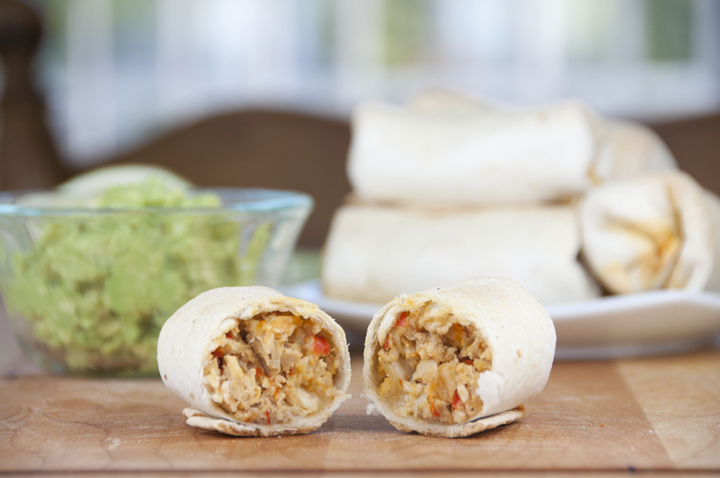 Chicken Fajita Dippers (I love these!!)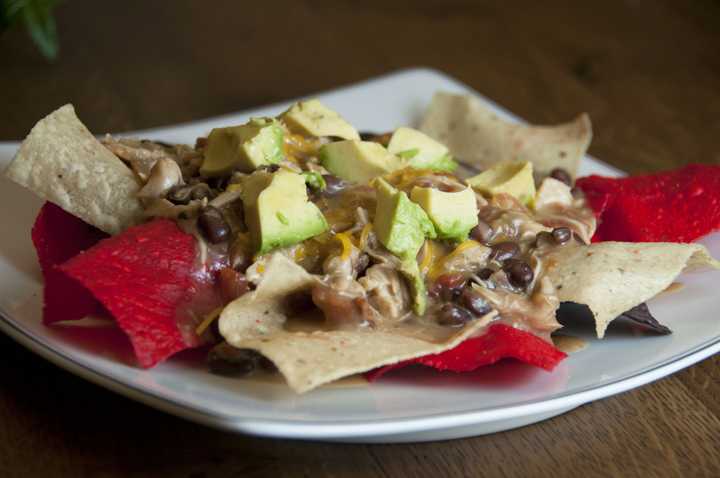 Crock Pot Creamy Chicken Nacho Sauce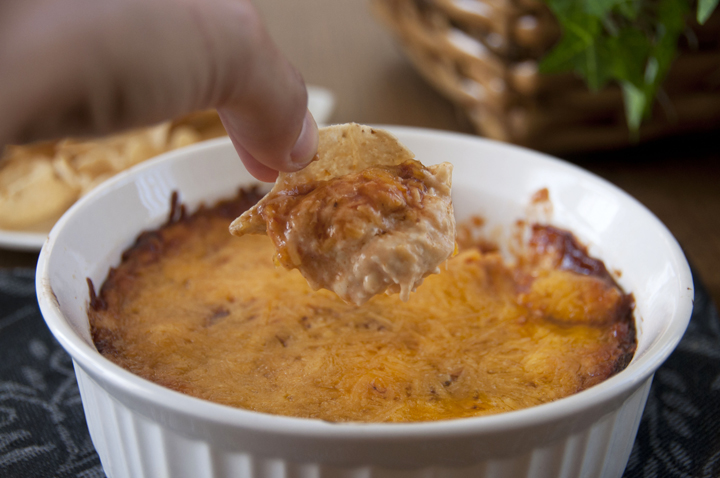 Carmelized Onion BBQ Chicken Dip (This is my FAVE dip!  Everyone loves it!)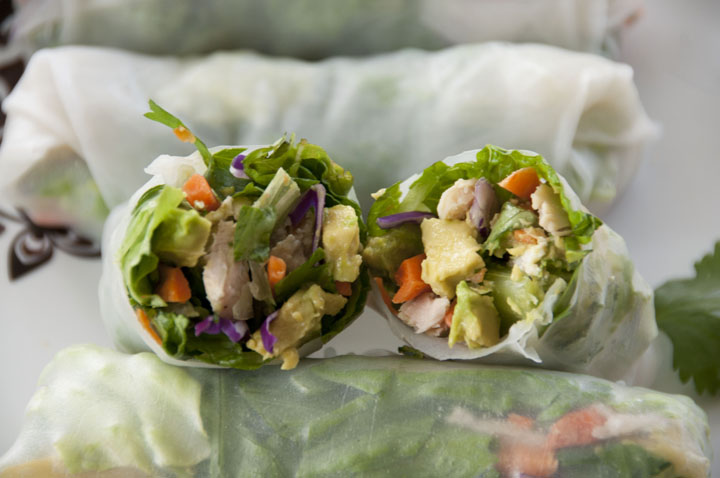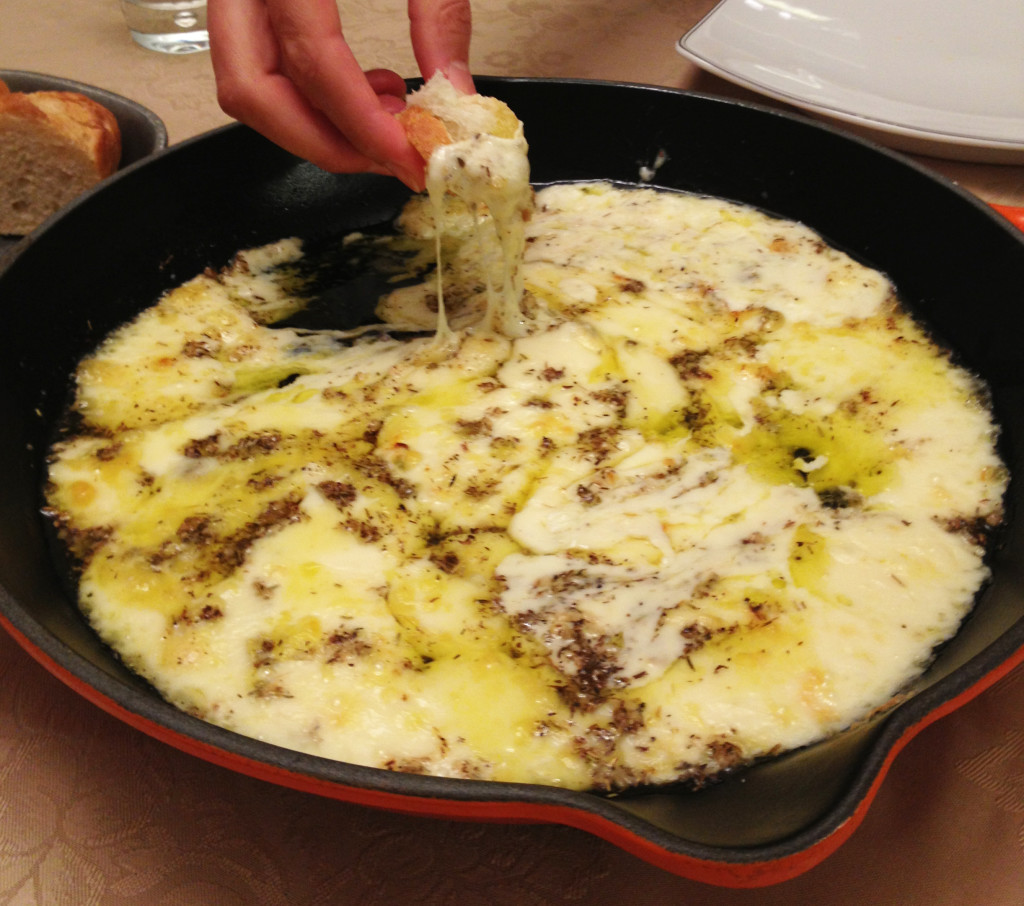 Baked Cheese Fondue (soo awesome!)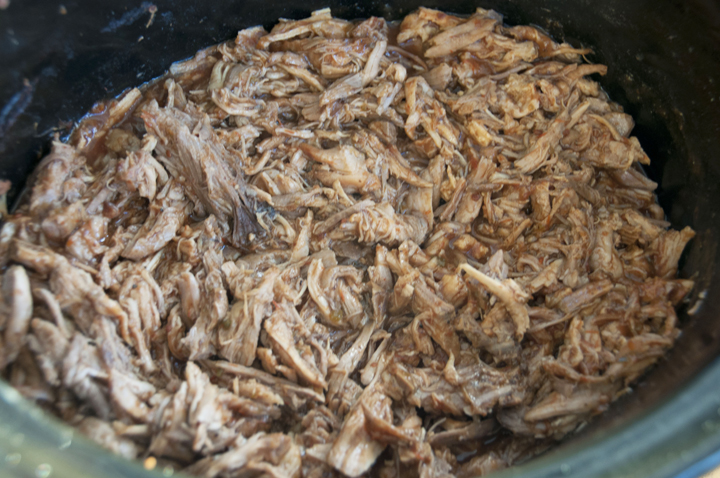 Crock Pot Root Beer Pulled Pork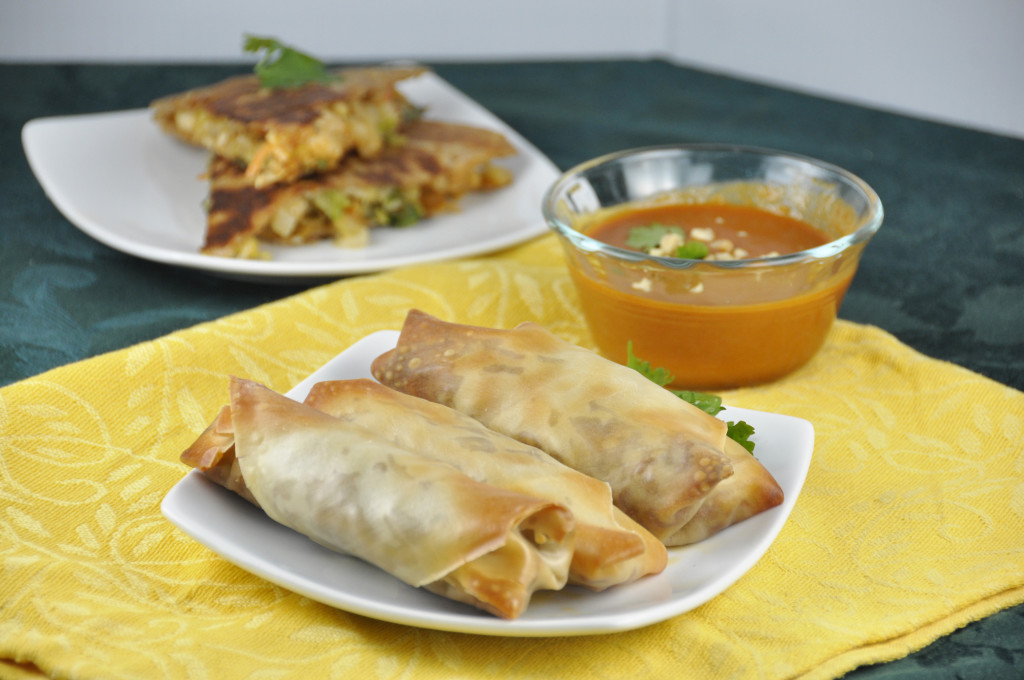 Crispy Baked Pork Spring Rolls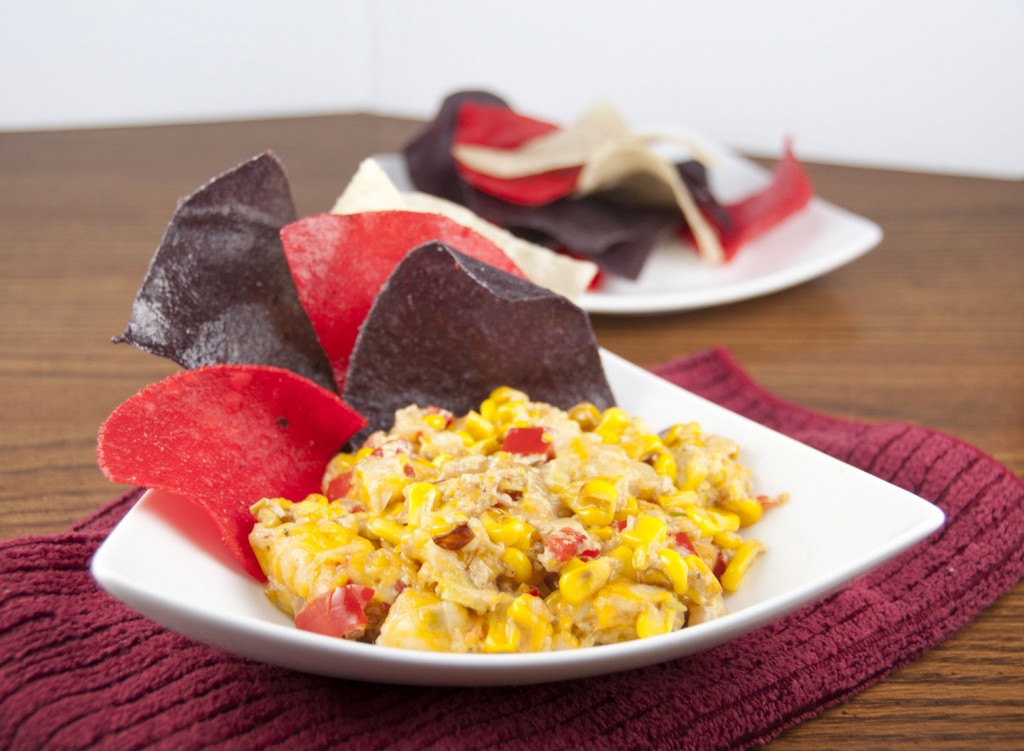 Hot Corn Cheese Dip (my hubby's top pick)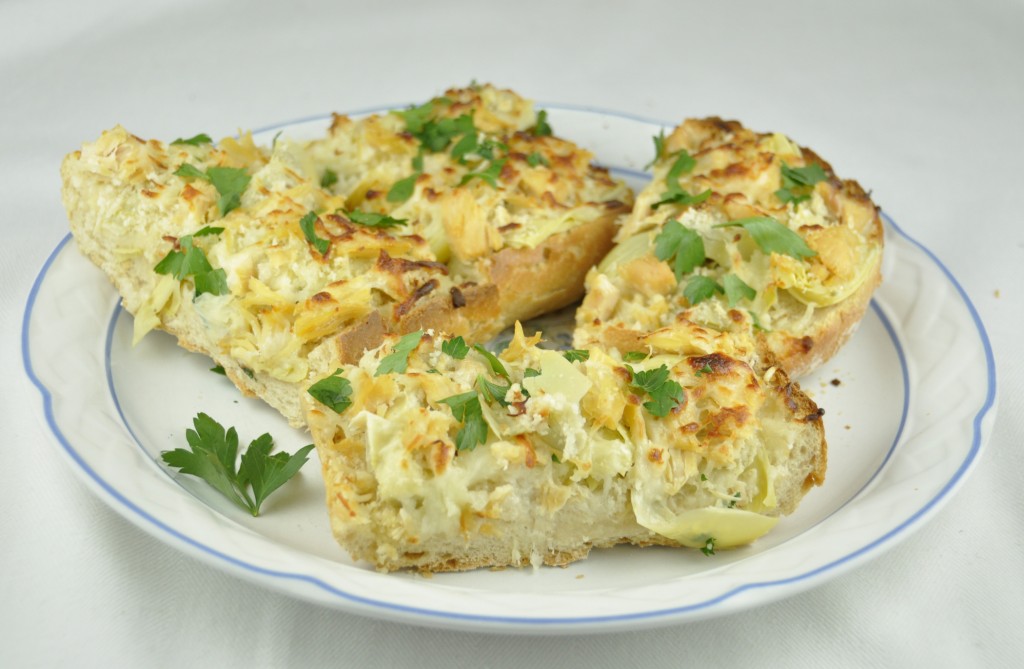 Cheesy Artichoke French Bread Pizza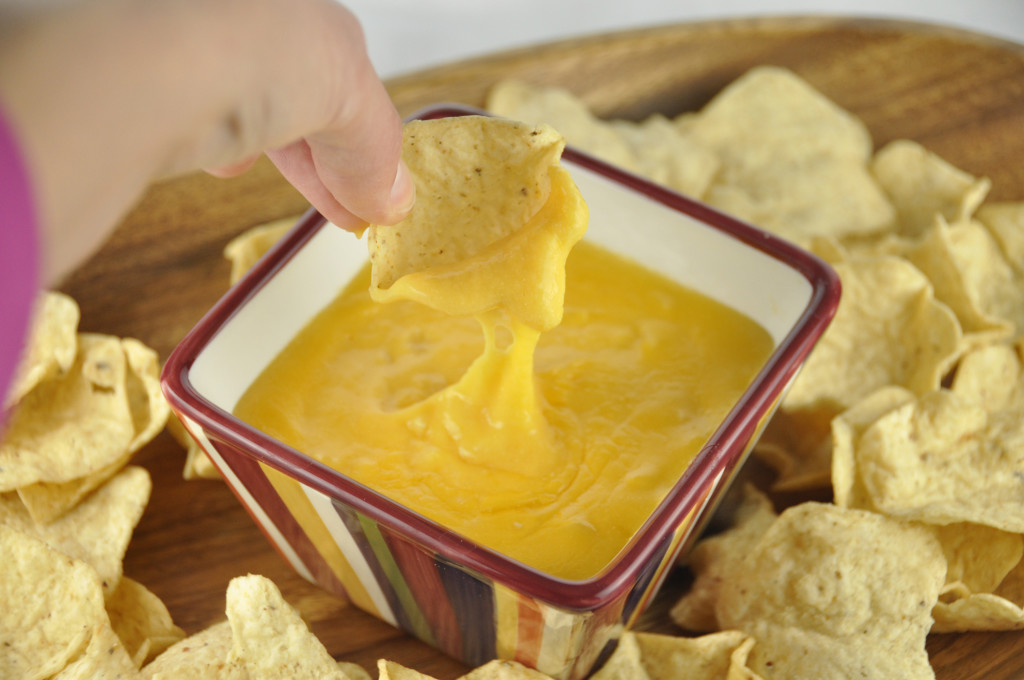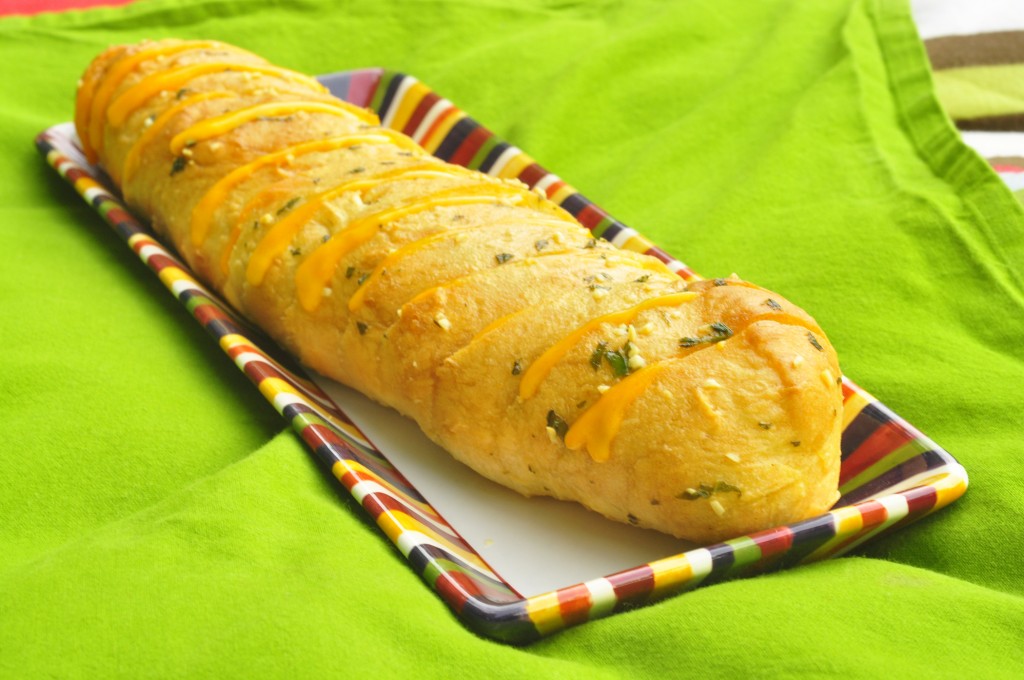 Hasselback Garlic Cheesy Bread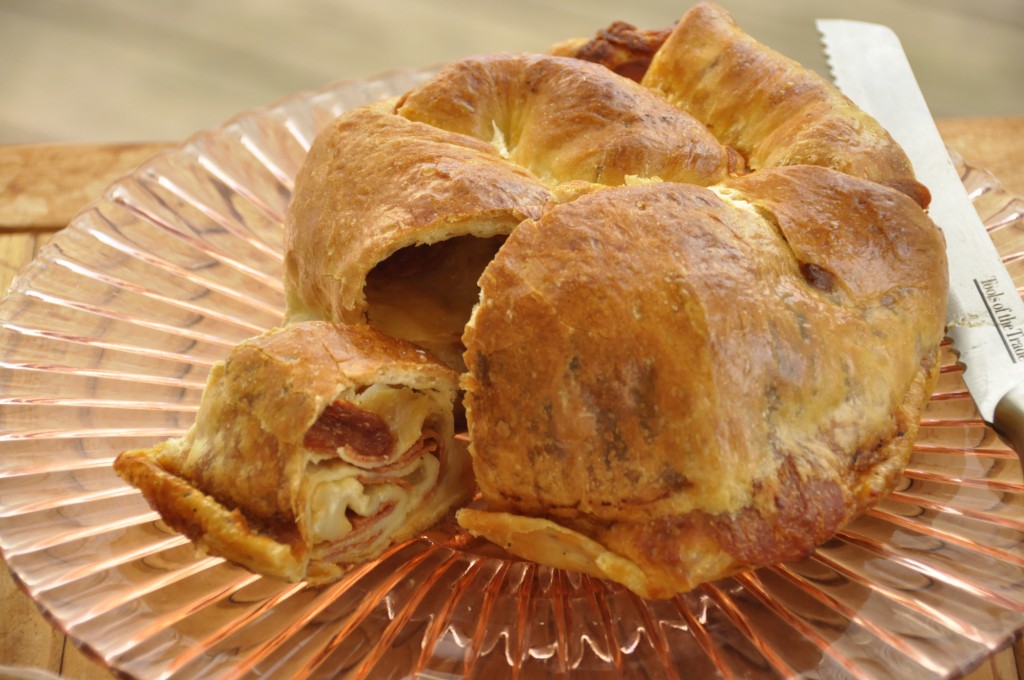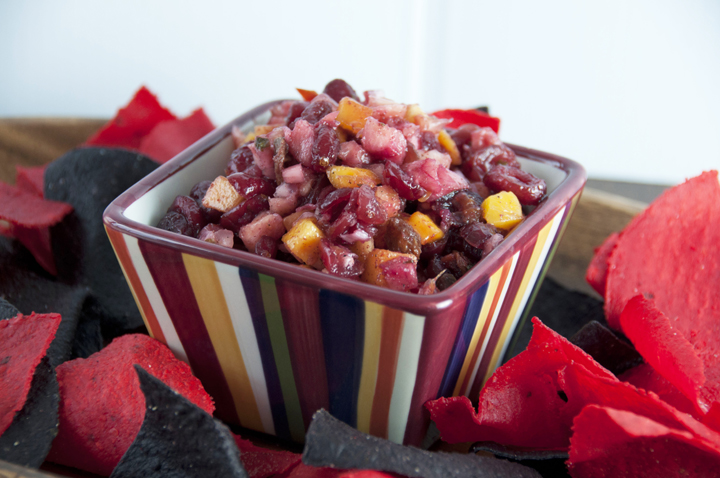 Mango, Pineapple & Cranberry Salsa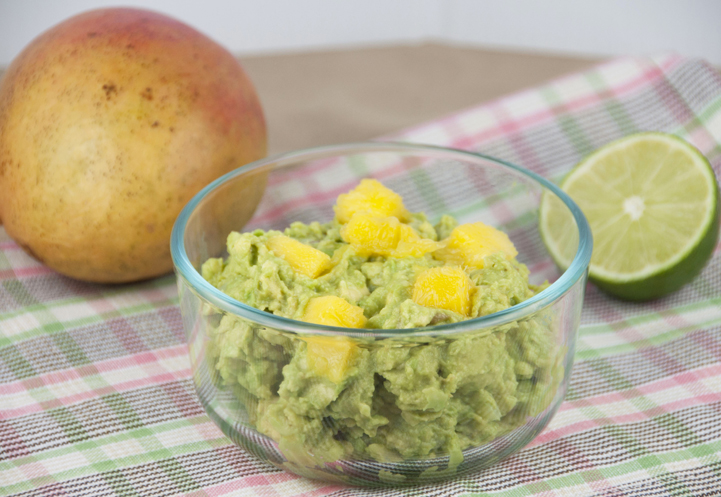 Happy 2014!