Labor Day Recipes 2014
Well, I blinked and summer was gone.  I feel like I say this every year, but this one really went faster than ever! I hope everyone gets to enjoy their long Labor Day weekend with whatever you may have planned. I picked out some of my best and easiest food ideas for your potluck, cook out, picnic, whatever!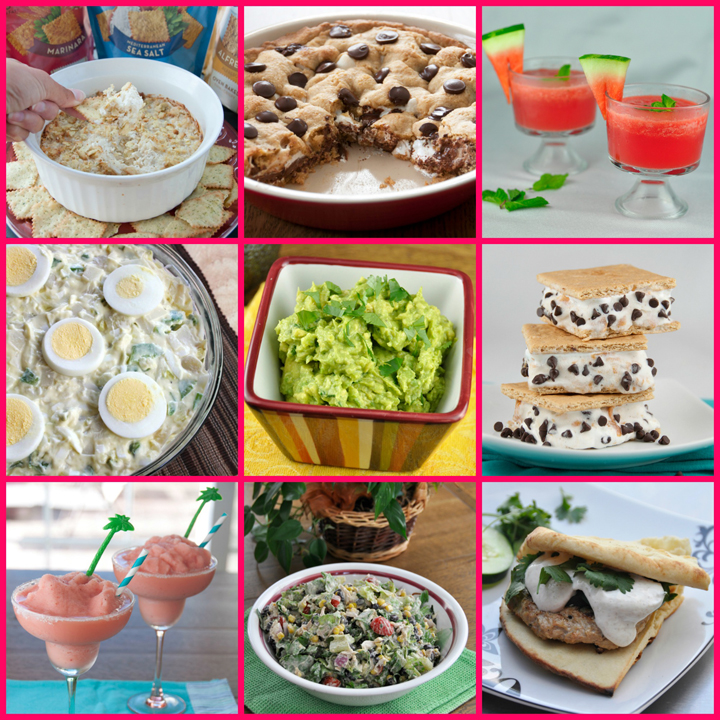 My holiday weekend will be nothing short of wonderful as Mr. Wishes surprised me with a trip to NYC to see my favorite shows on Broadway.  I have been DYING to see Les Miserables for the longest time now and he is making my wish come true.  We are also planning on seeing Aladdin and Phantom of the Opera if time permits.  Then we are heading down to Orlando to hit up Disney World and the Night of Joy concert they have there once a year where Chris Tomlin and Hillsong United will be performing.  Between seeing these beloved broadway shows (including my favorite broadway star EVER in Les Mis) and going to Magic Kingdom, I think there's a good chance I am going to need CPR at some point during this trip.  So beyond excited!  Have a great weekend!
Drinks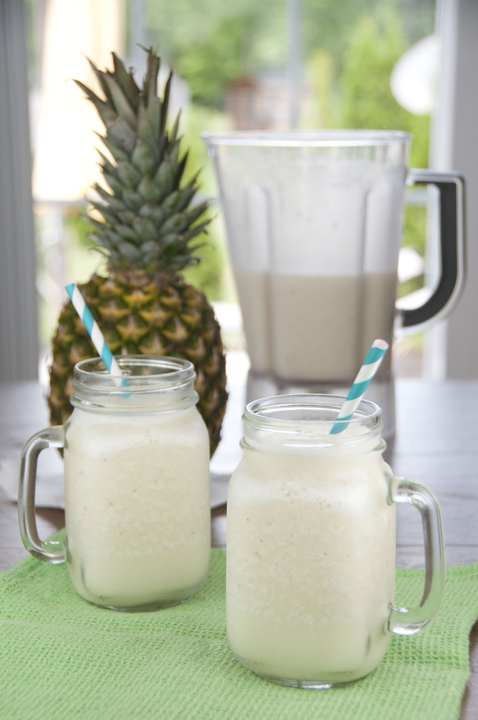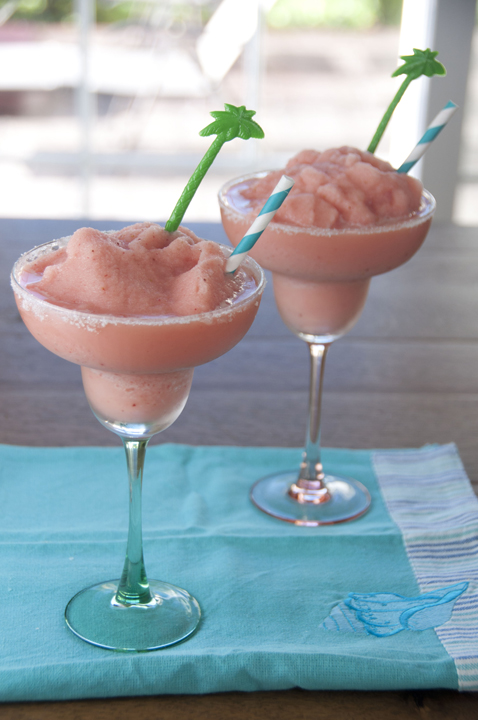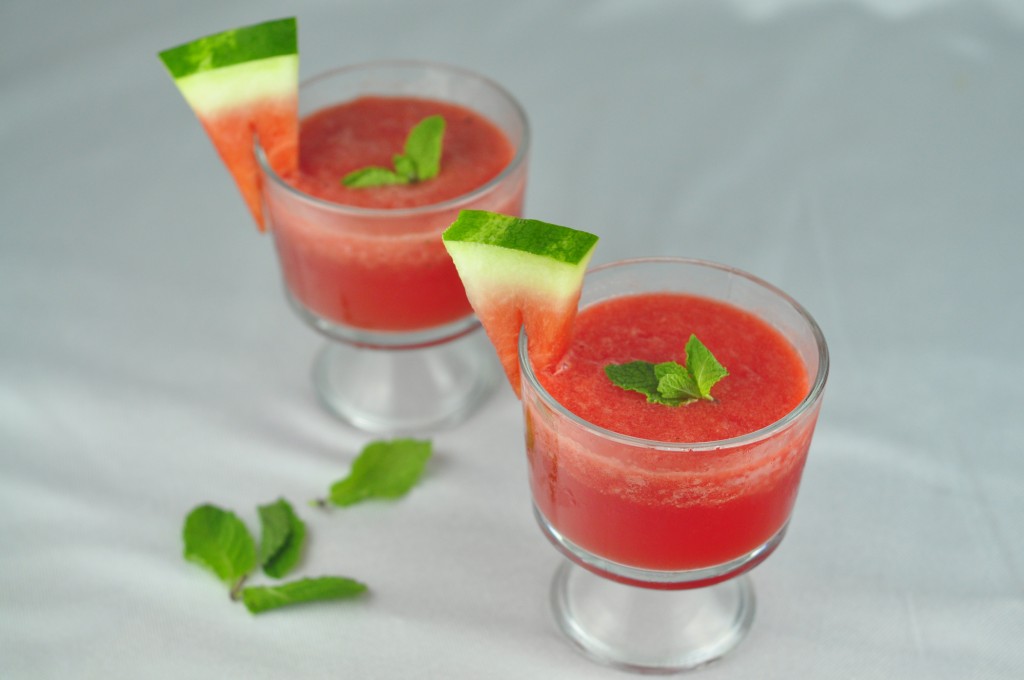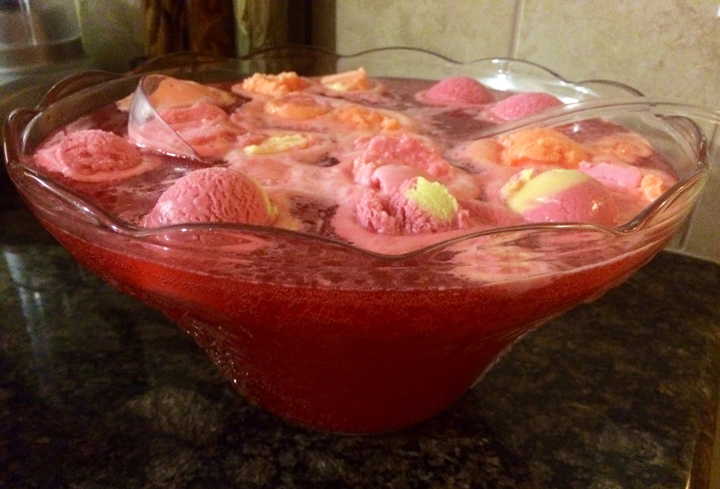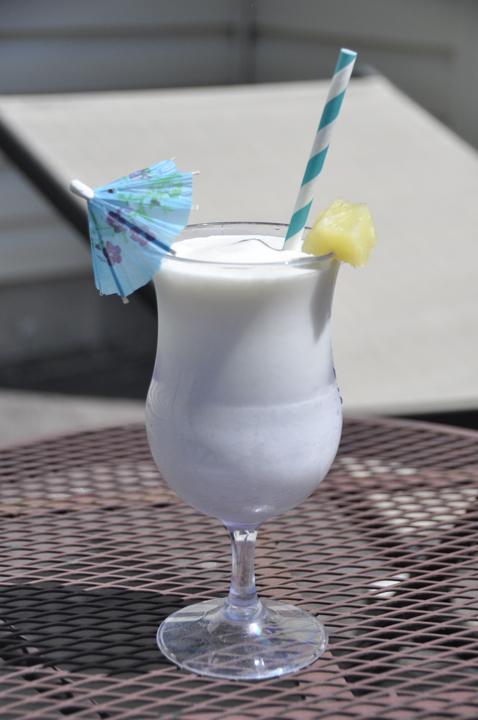 Main Course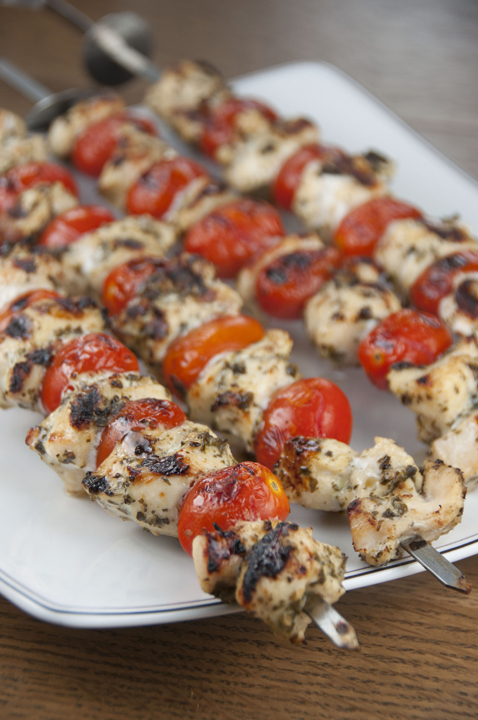 Grilled Pesto Chicken Tomato Kabobs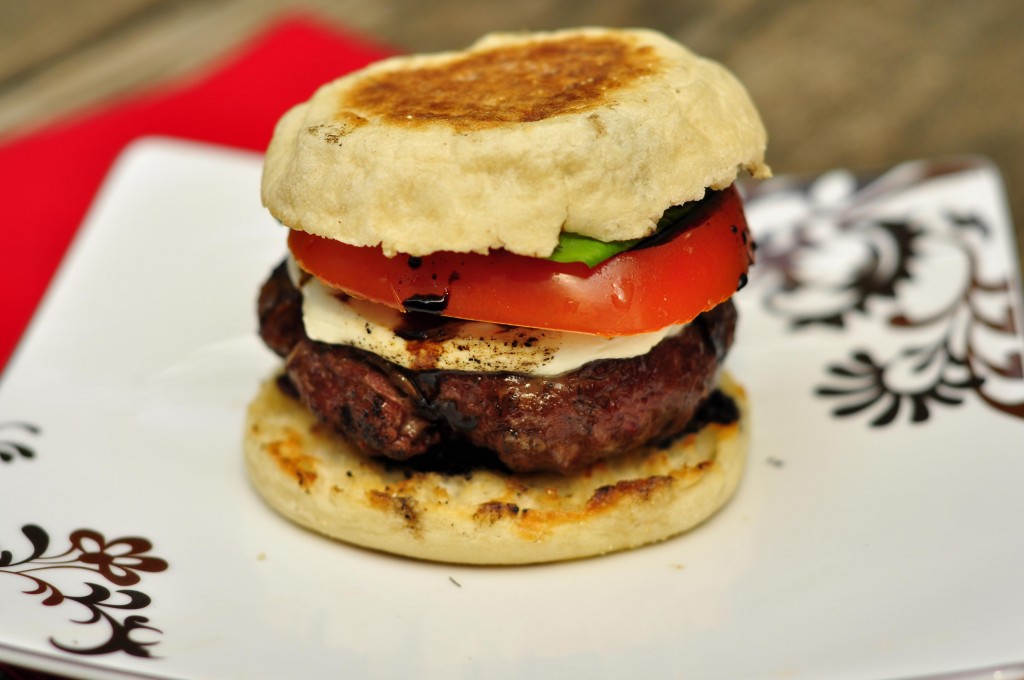 Caprese Burgers & Balsamic Glaze on English Muffins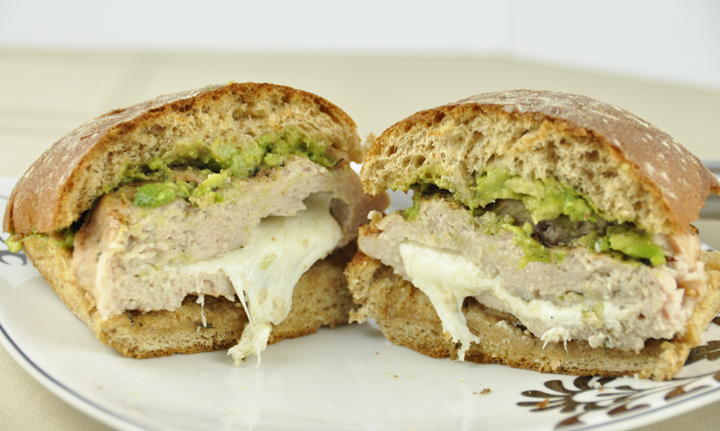 Mozzarella Stuffed Chicken Burgers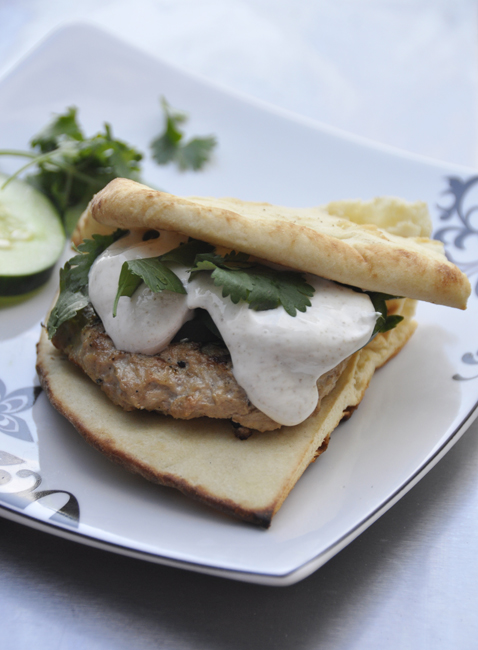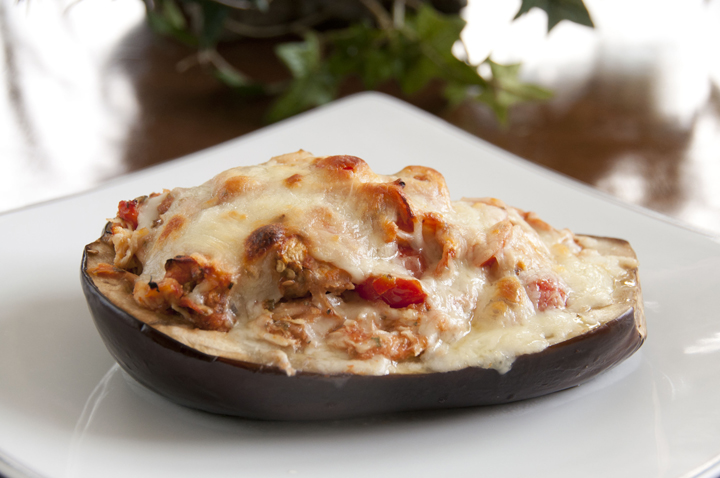 Appetizers and Side Dishes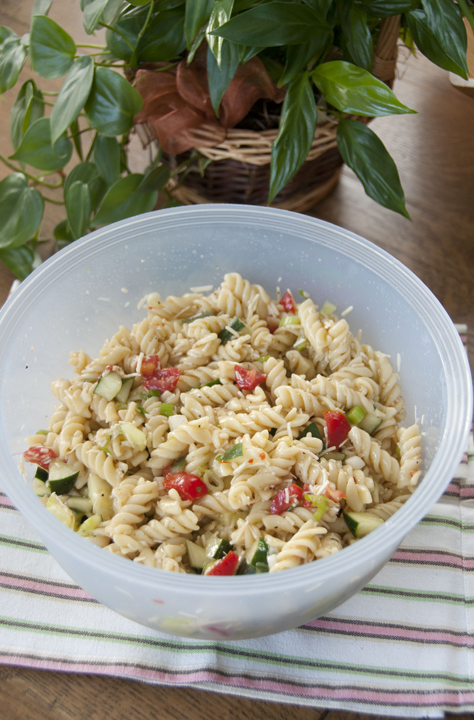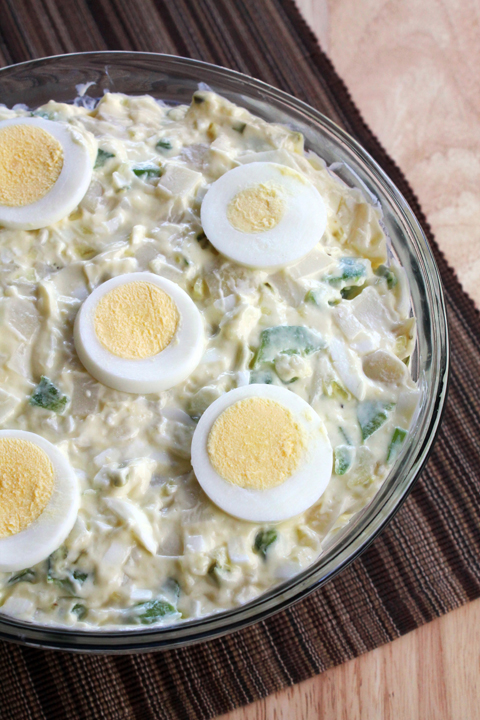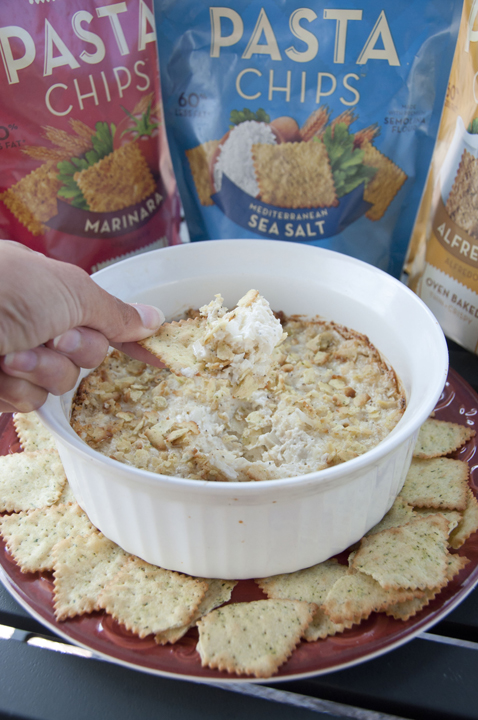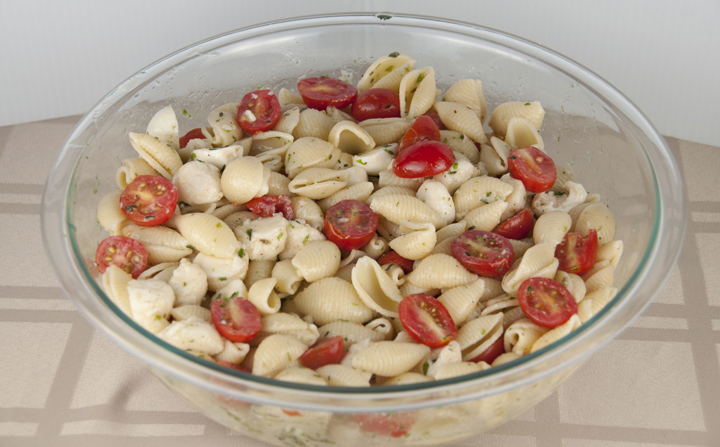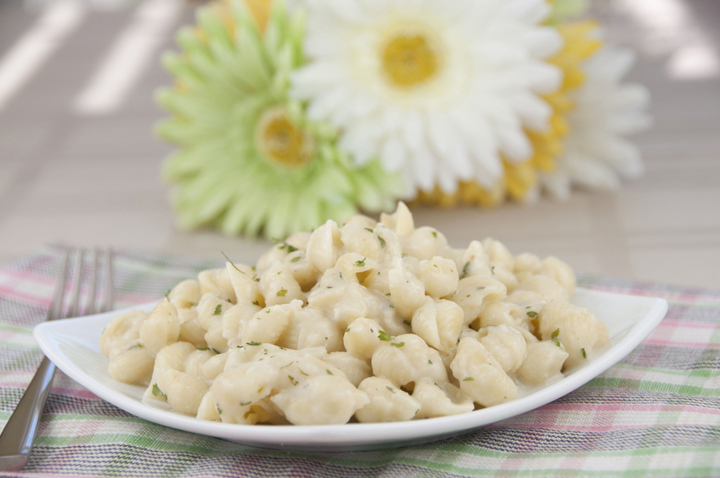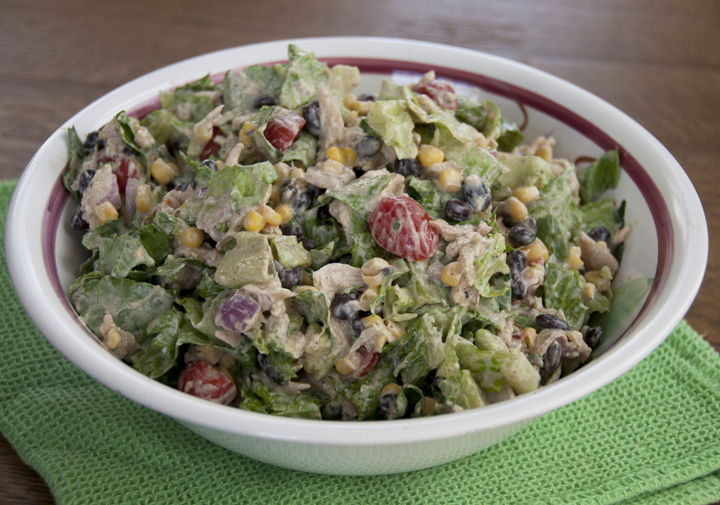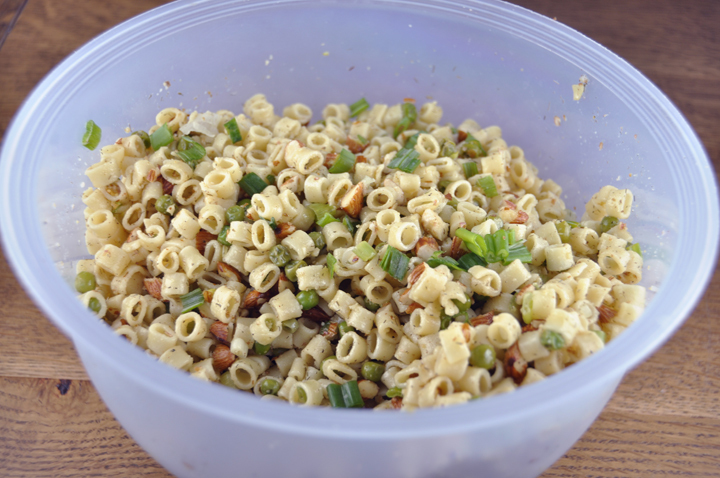 Pasta Salad with Peas, Dill, and Almonds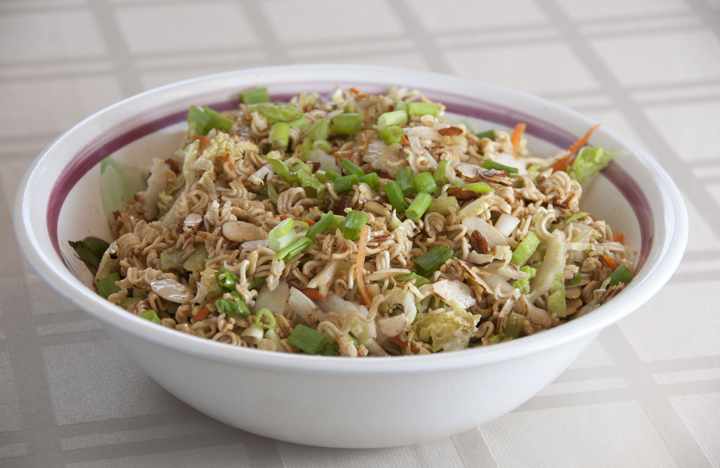 Desserts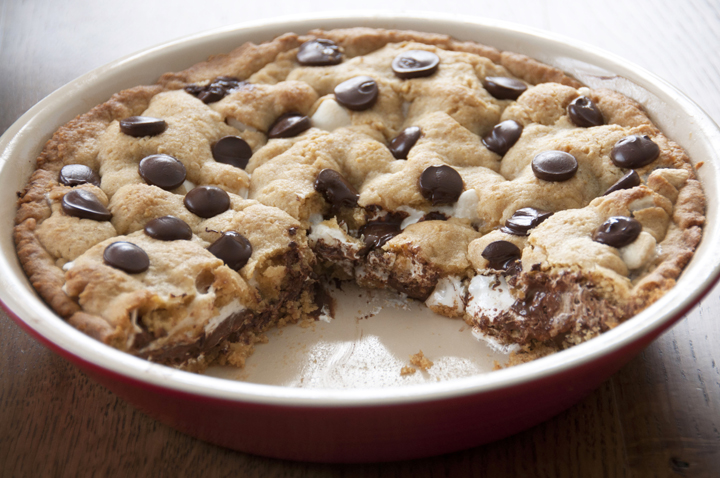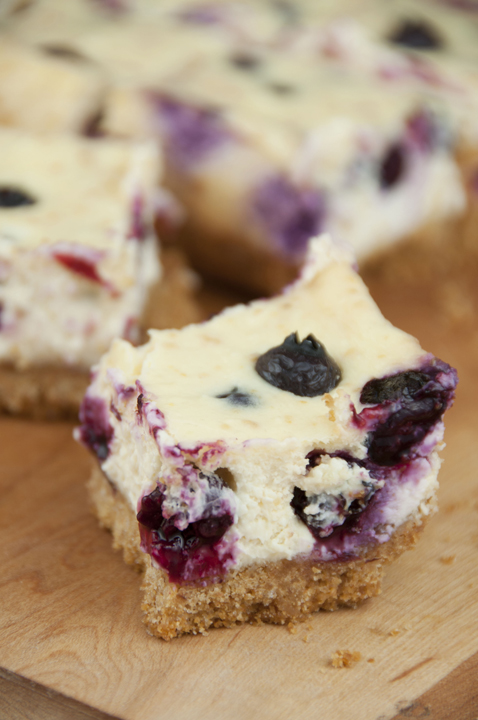 Lemon Blueberry Cheesecake Bars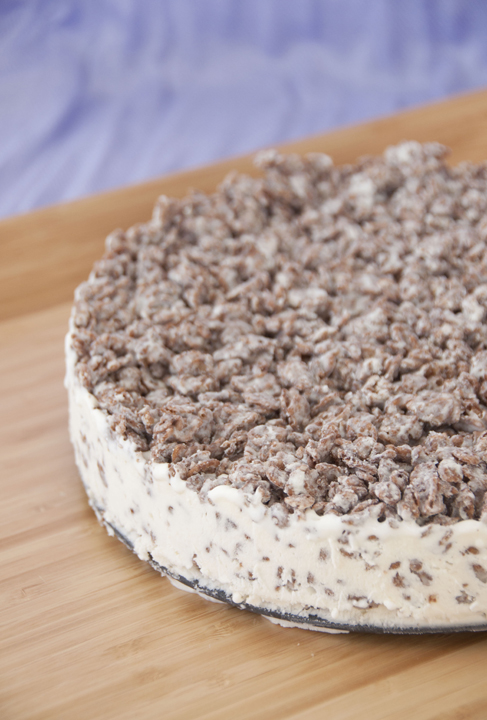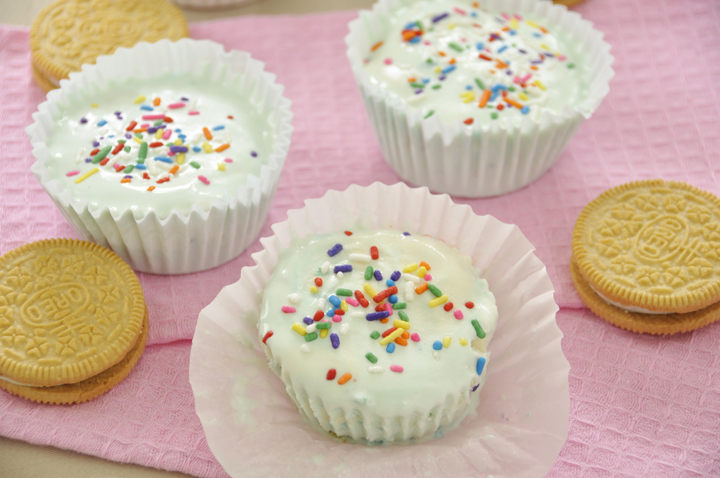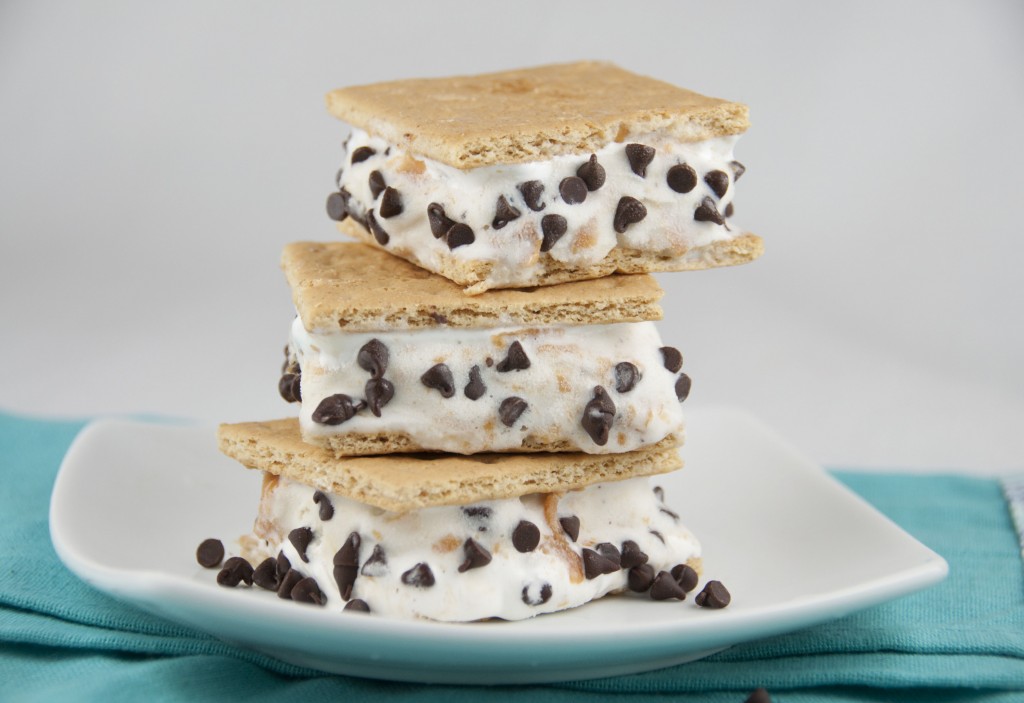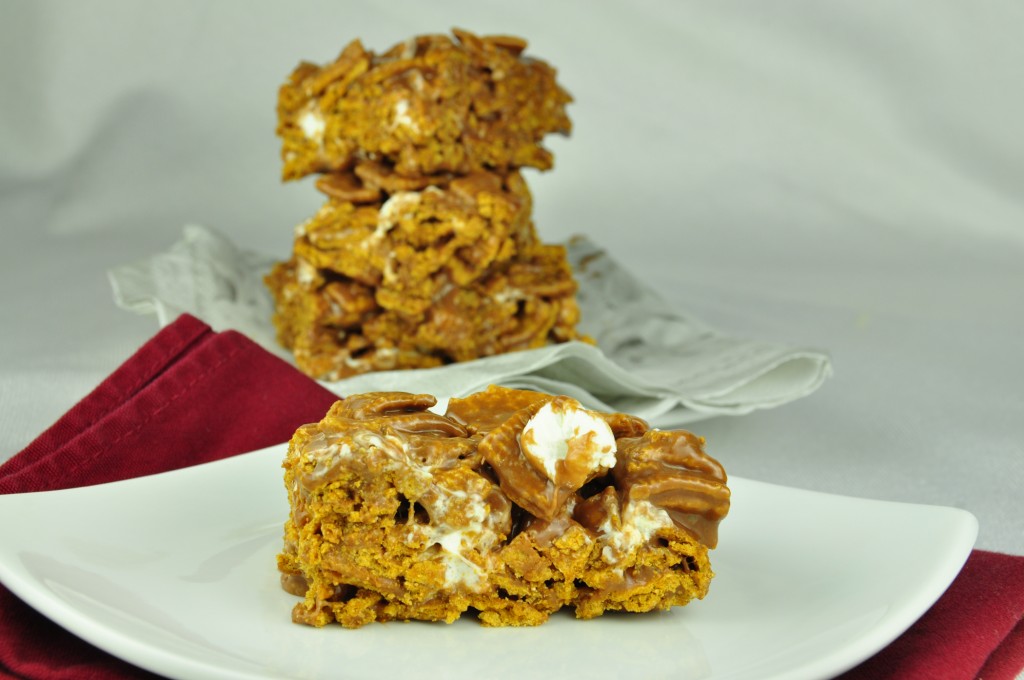 Happy Labor Day!