Clean your grills and pack your beach bags…it's the official start of summer!
 Yes, Memorial Day is really here already.  Where does the time go?  Sorry for my lack of posts this week but I have been keeping very busy here in California.  We started out in San Diego and made our way up to L.A. and spent the last few days there.  We packed a lot in and slept a very minimal amount so that we could see everything we wanted to see in those few days….totally worth it!
Tuesday night we went to Santa Monica and hung out for a little bit and then drove to Pasadena and had dinner there.  Wednesday we hit up Hollywood and Beverly Hills.  Mr. Wishes also took me on a little detour to see the studio where "The Office" was filmed.  That was the highlight of my trip so far as that is my favorite show in the ENTIRE world.  I was over the moon!  We then met up with our friend Emily at night and hung out on her boyfriend's sailboat for a while and chatted. Yesterday we went to Malibu and had a nice relaxing afternoon there and then visited the Santa Monica Pier one last time before heading back to San Diego.  I'm really loving it here…
I hope everyone gets to have some time to relax and spend down time with family this Memorial Day.  I also know that this holiday requires an abundance of food to celebrate, so I am giving you some ideas to help you out:
Main Course
Caprese Burgers & Balsamic Glaze on English Muffins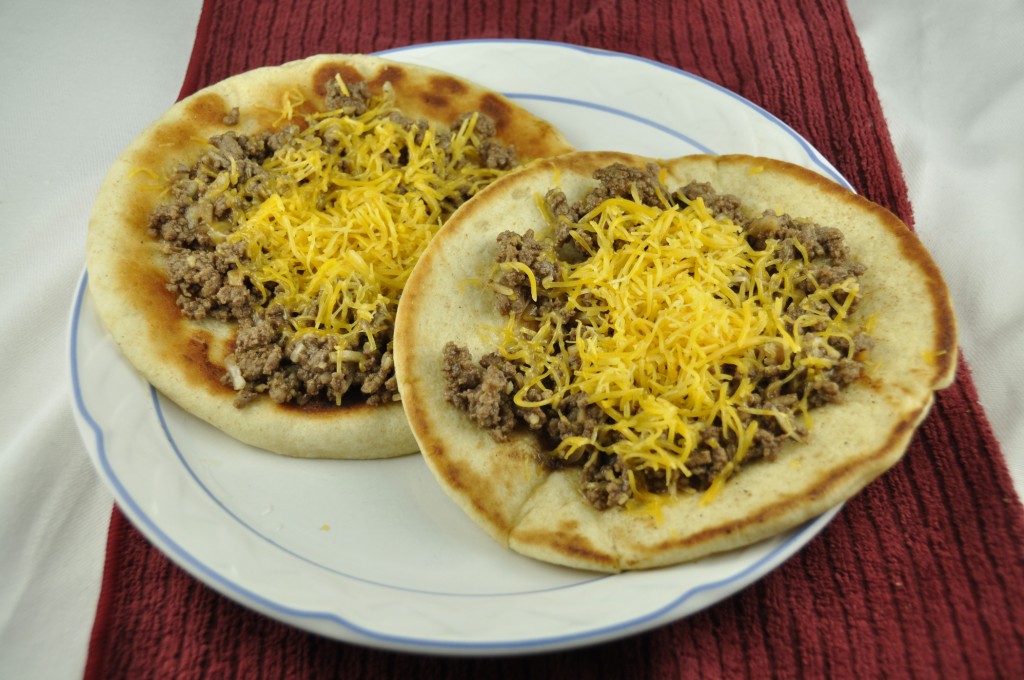 Appetizers and Side Dishes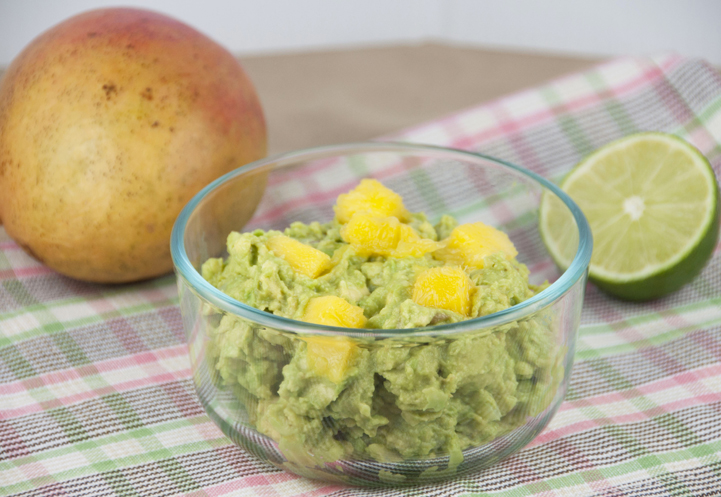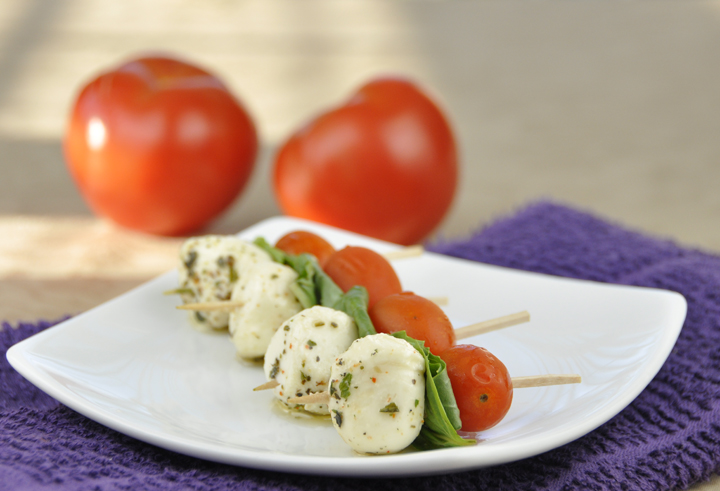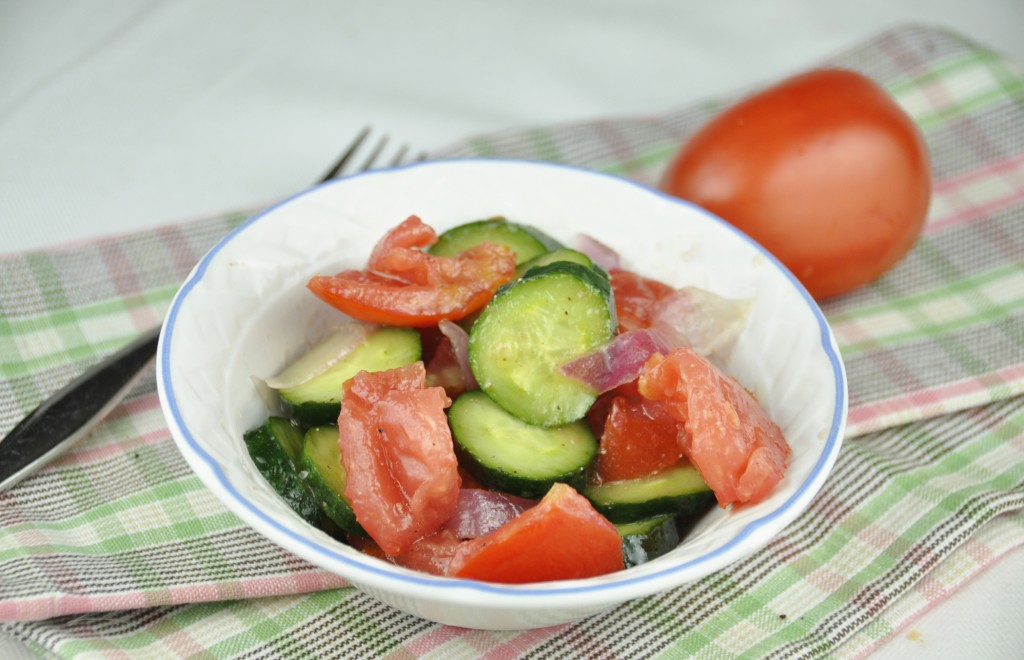 Tomato, Onion, and Cucumber Salad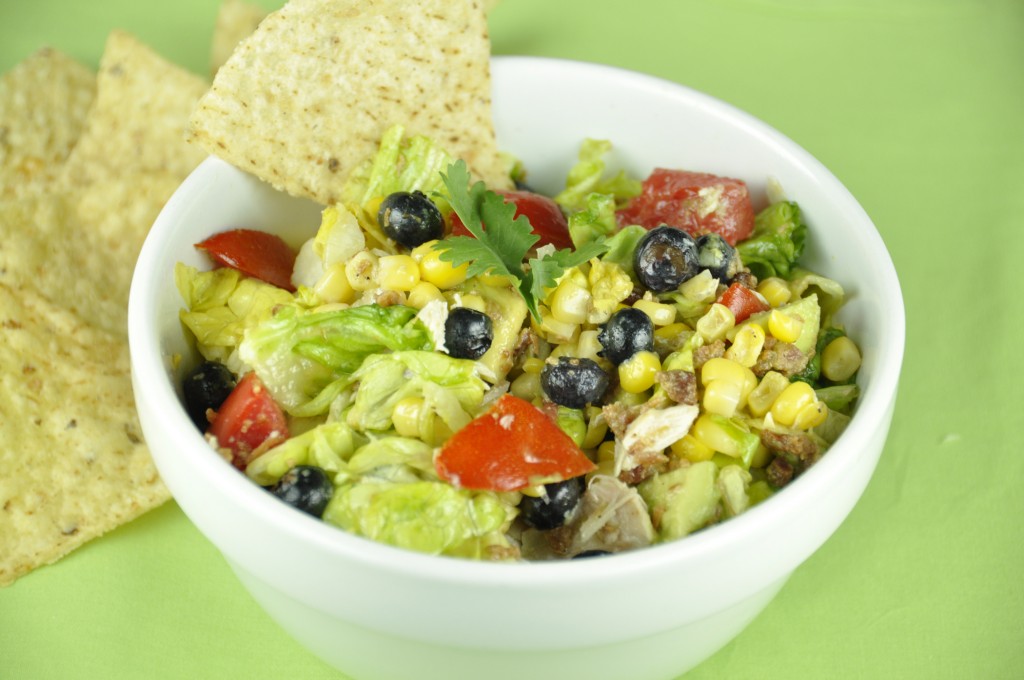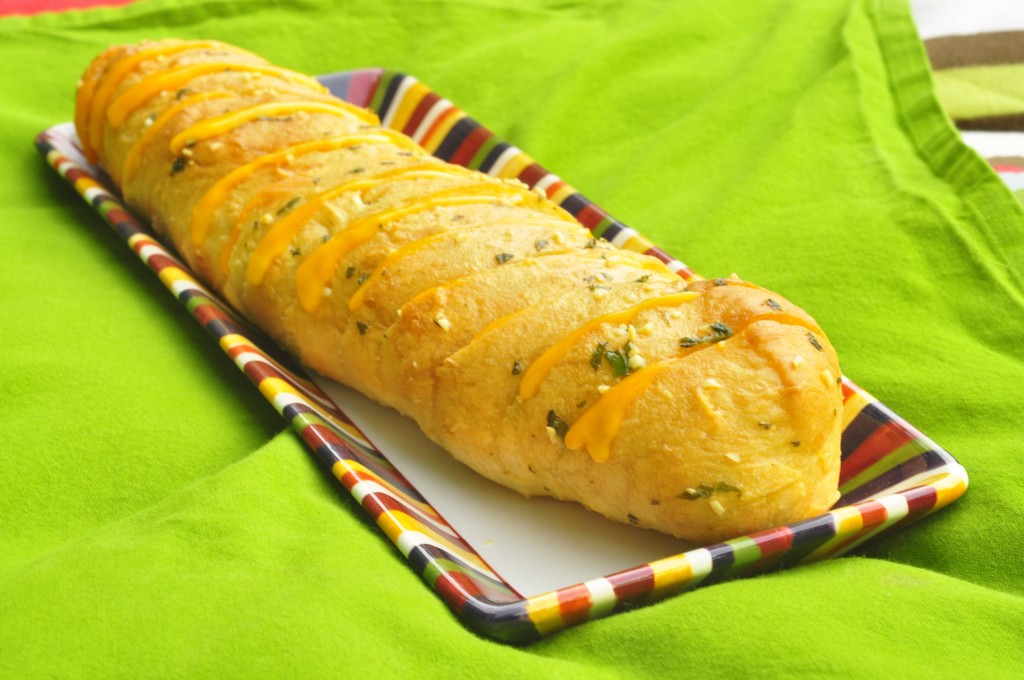 Hasselback Garlic Cheesy Bread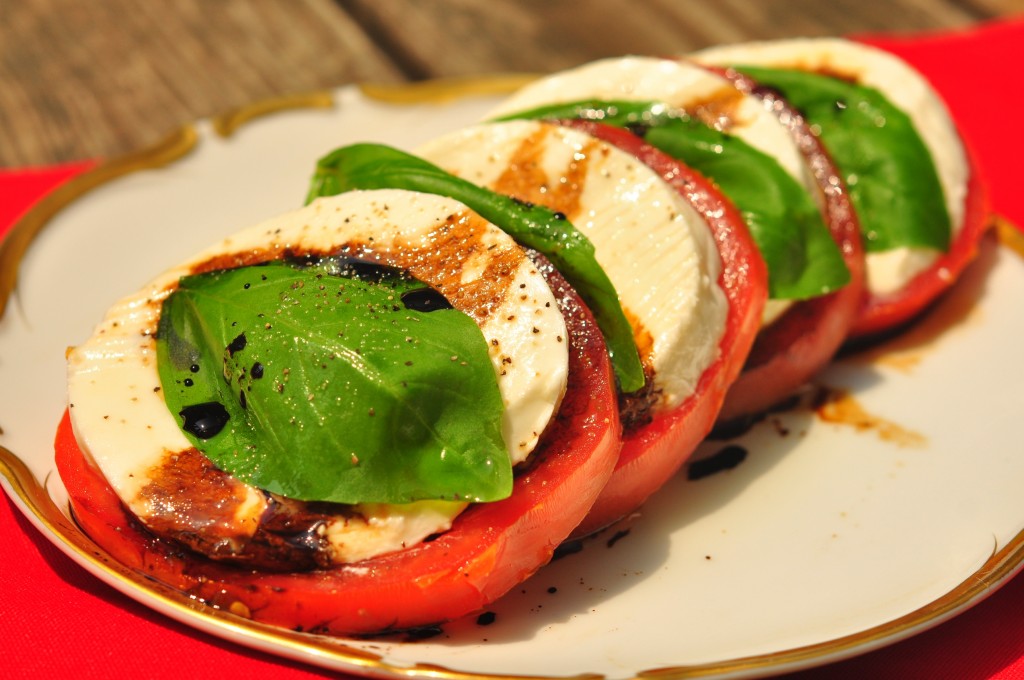 Caprese Salad with Balsamic Reduction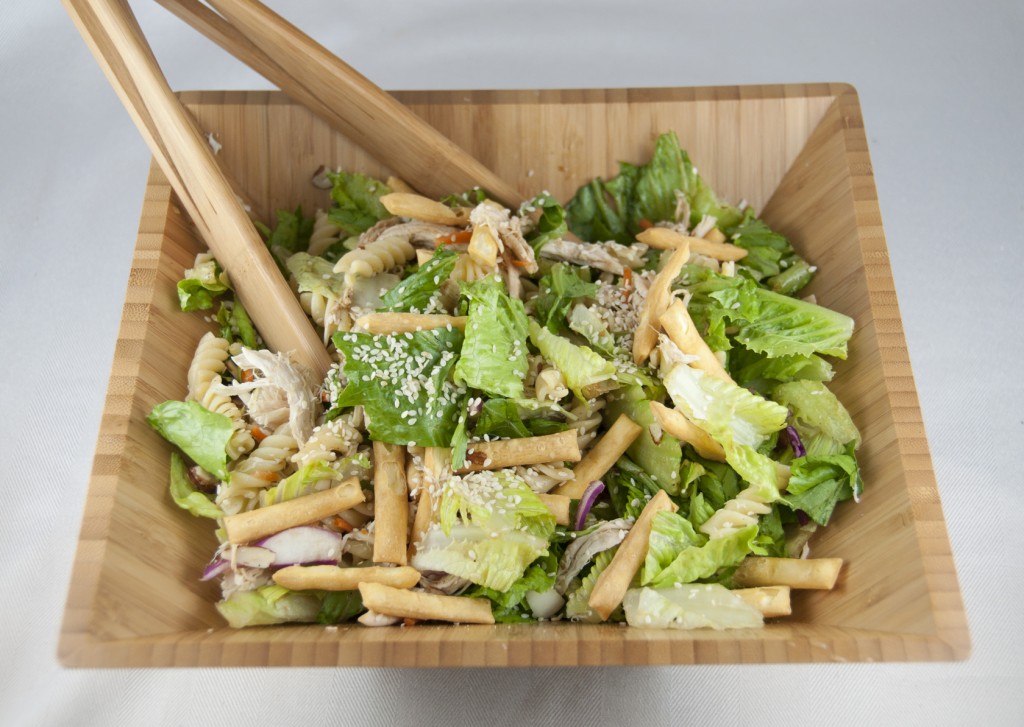 Chinese Chicken Salad with Sesame Dressing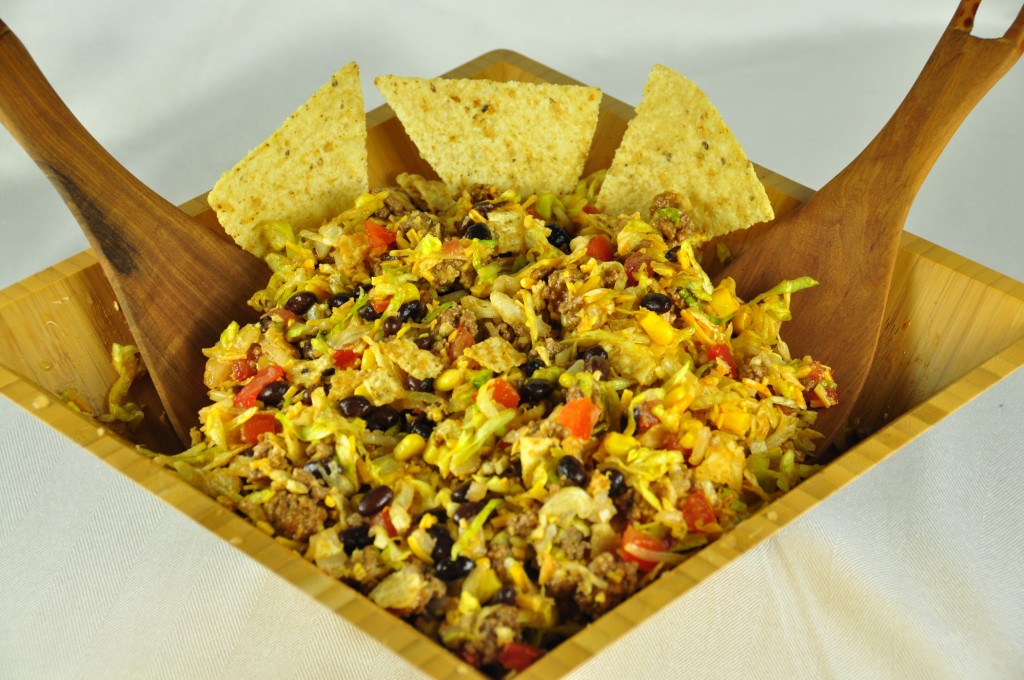 Desserts/Drinks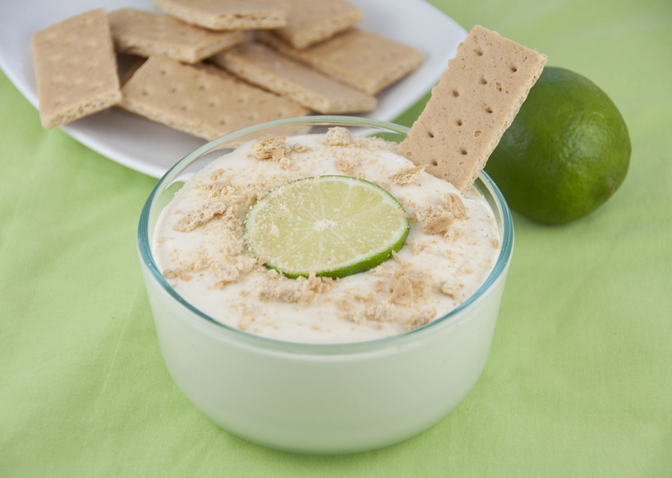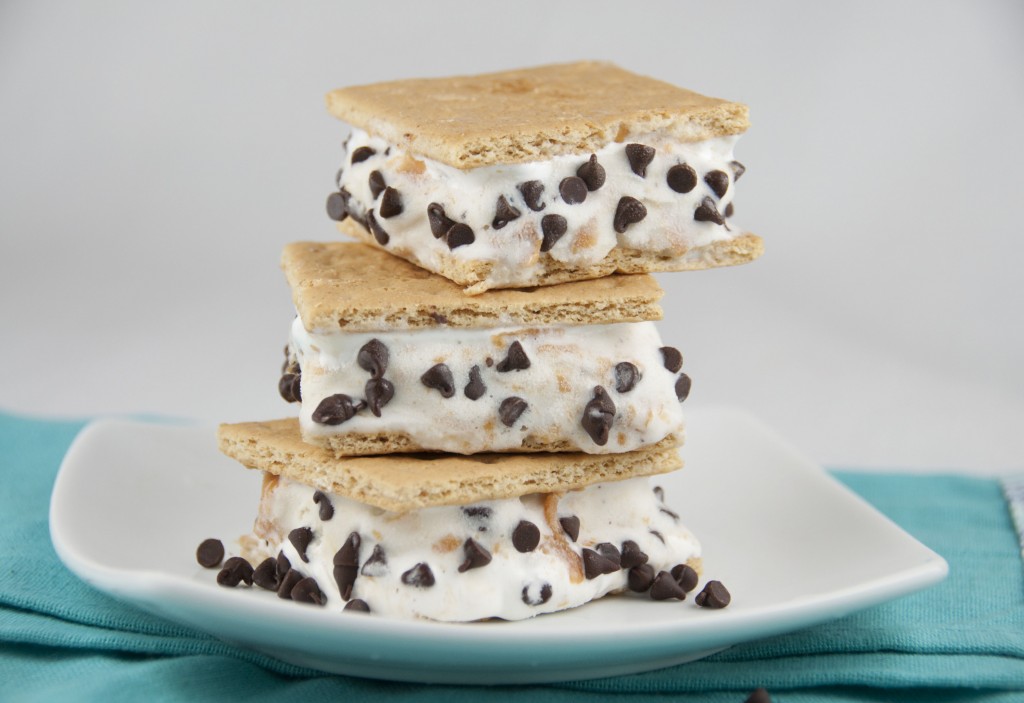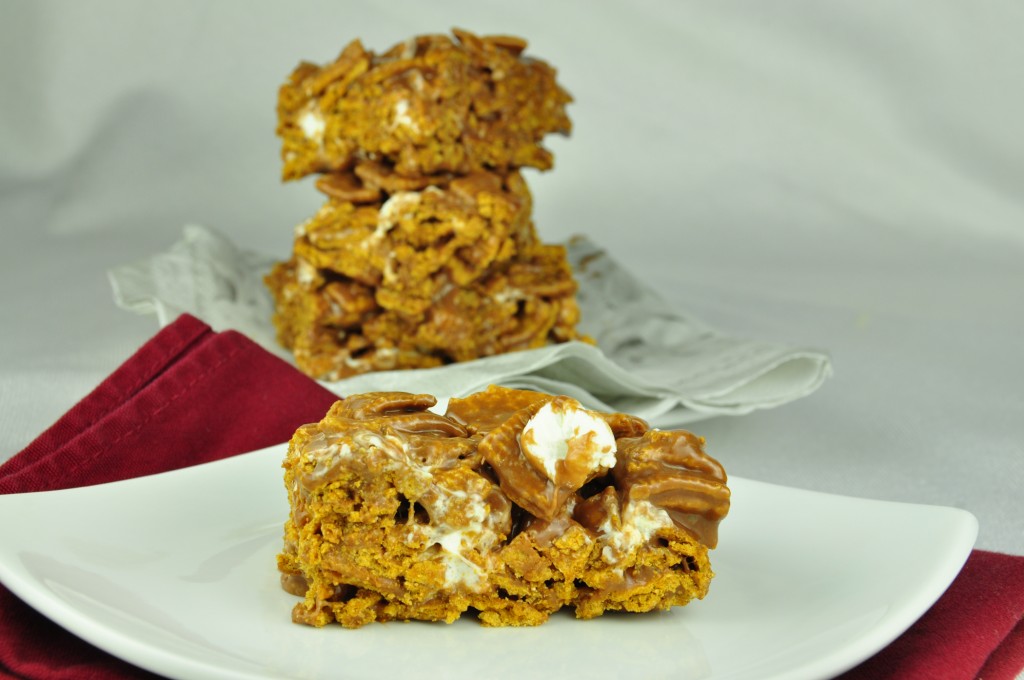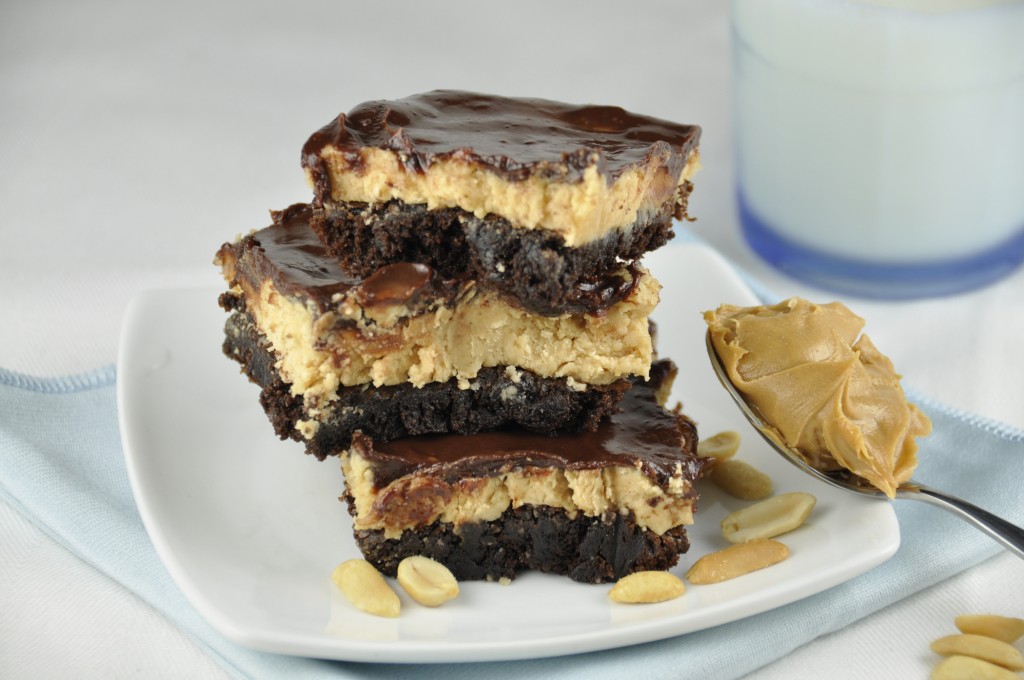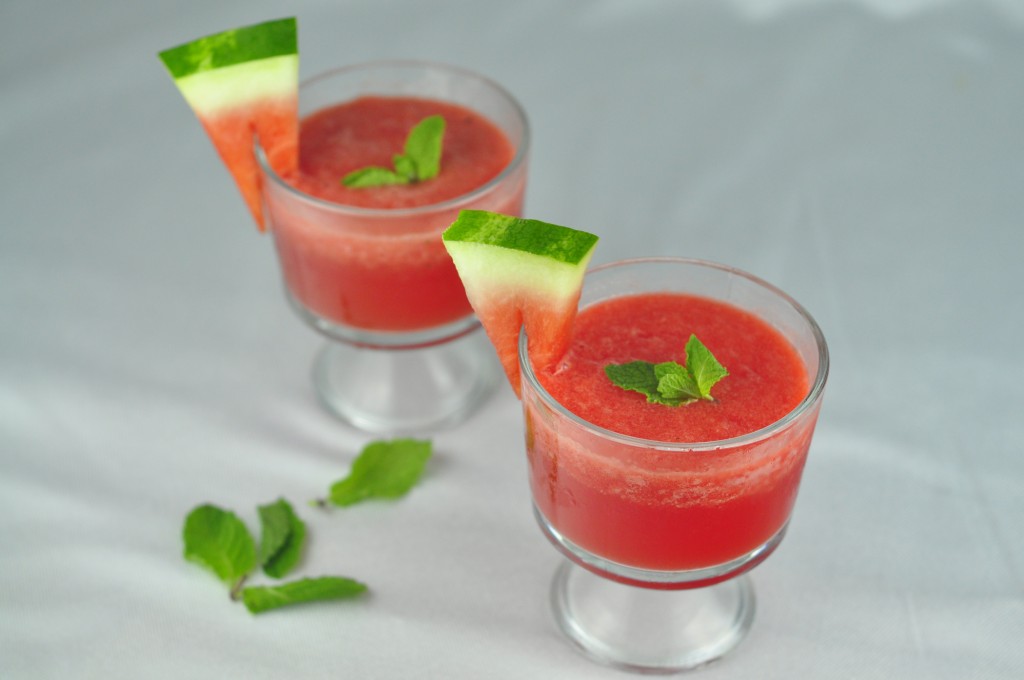 Sign up for the Wishes & Dishes Newsletter
for a fresh serving of content delivered every week to your inbox! And stay in touch on
Facebook
,
Twitter
,
Pinterest
and
Instagram
for all of the latest updates!