San Diego Adventures
We are having a great time so far in sunny California!  What a beautiful state!  Here is a recap of our first few days we've had here.  Today we are on our way to L.A. for a couple of days which is a few hours north of where we are in San Diego.  We are going to try to see as much as we can while we're here, including Hollywood, Beverly Hills, and Pasadena.  Hope everyone is having a great week!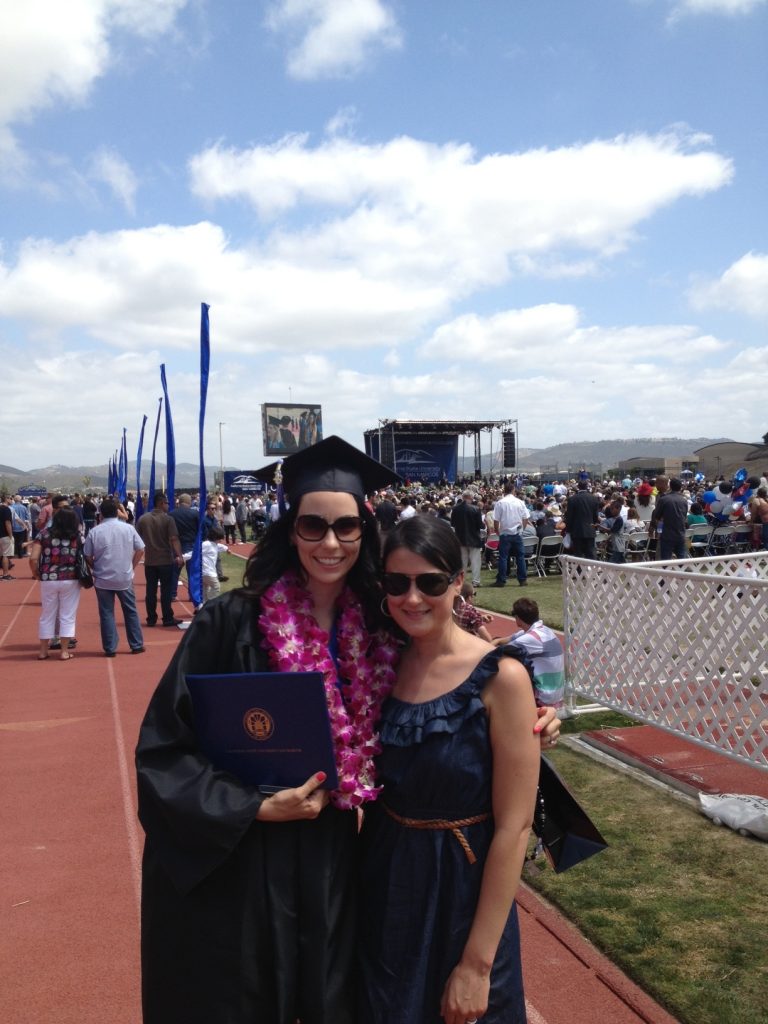 Micah's graduation from California State University, San Marcos!  Congrats, Micah!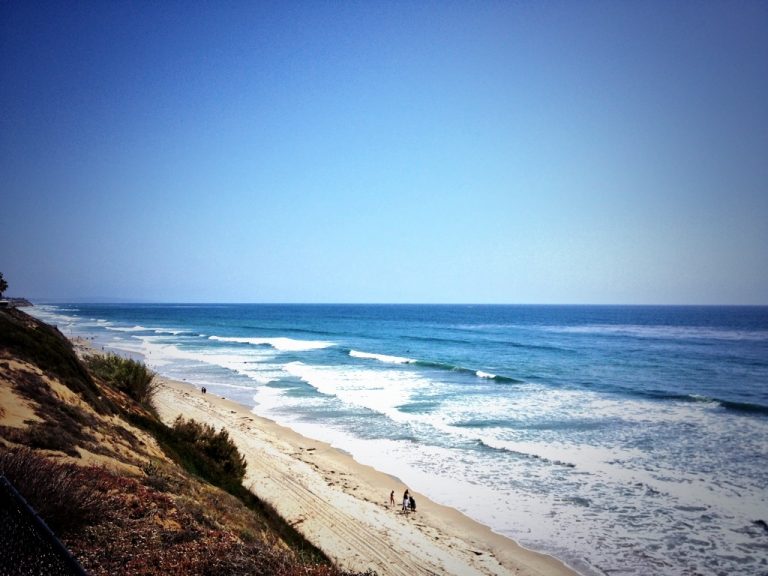 Calrsbad beach where we had a beach day and cookout for Micah's graduation party.  The Pacific ocean is gorgeous!  There were many dolphin sightings that day which made me a happy girl 🙂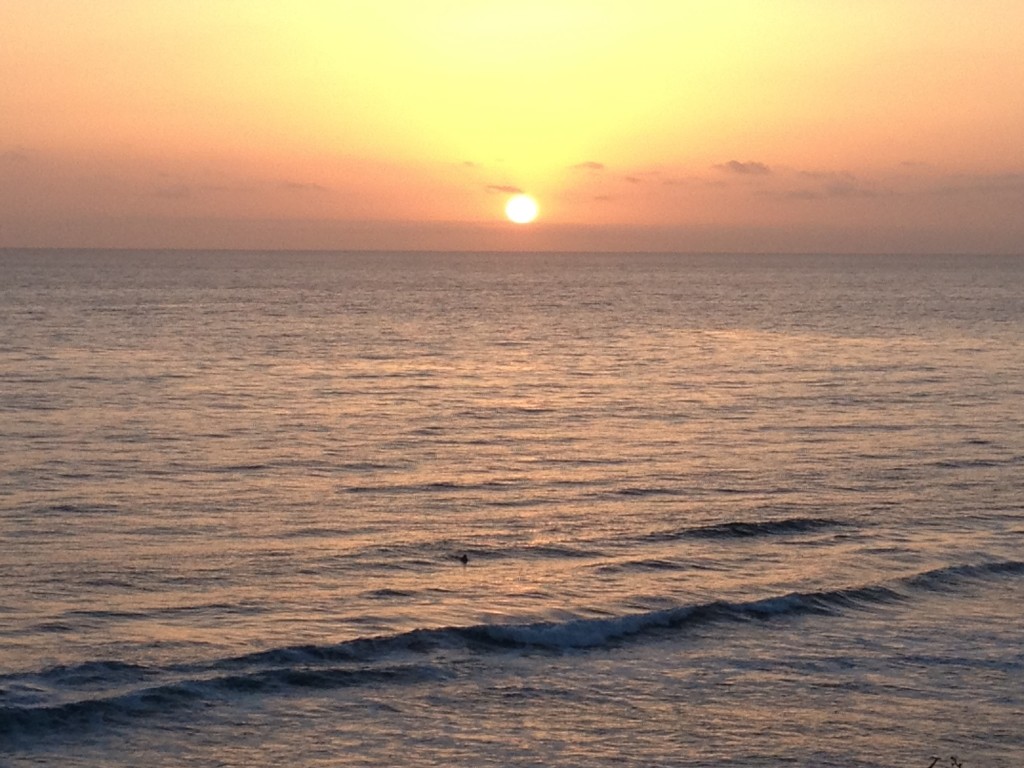 The breath-taking sunset at Carslbad Beach.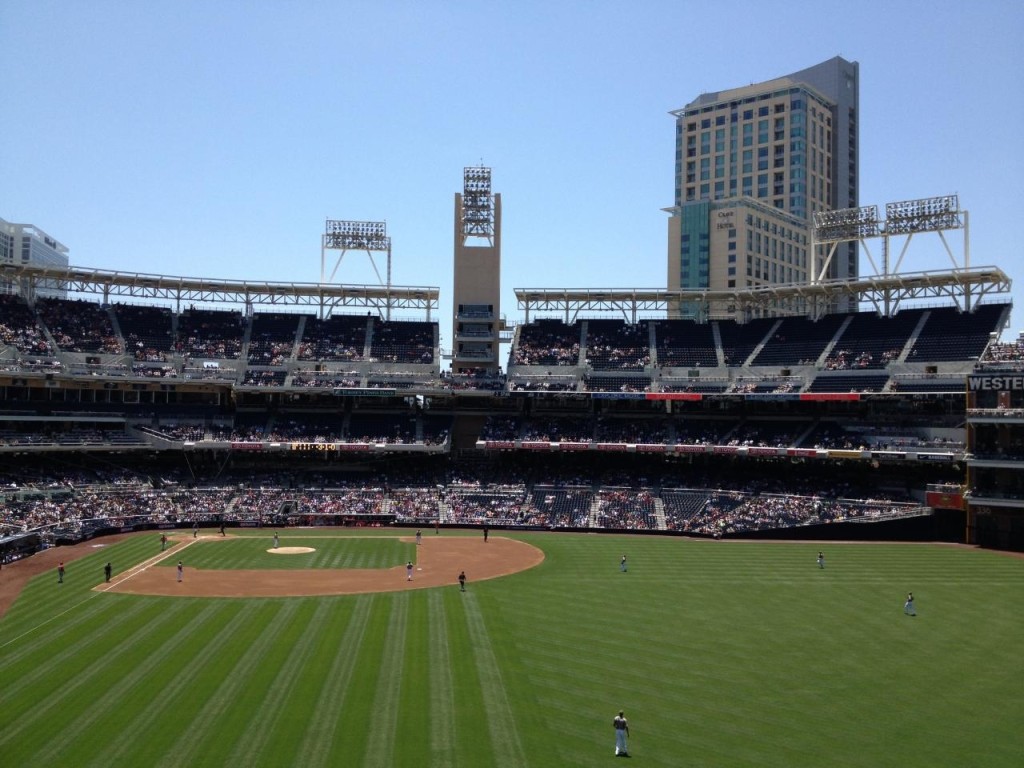 I was super excited that Nick and Micah took us to a Padres game.  Nick's parents, Micah's dad, and our good friend Dante that we met on the cruise in January also joined us.  It was an exciting game with a plethora of home runs.  The Padres beat the Nationals 13-4.  I love me some baseball!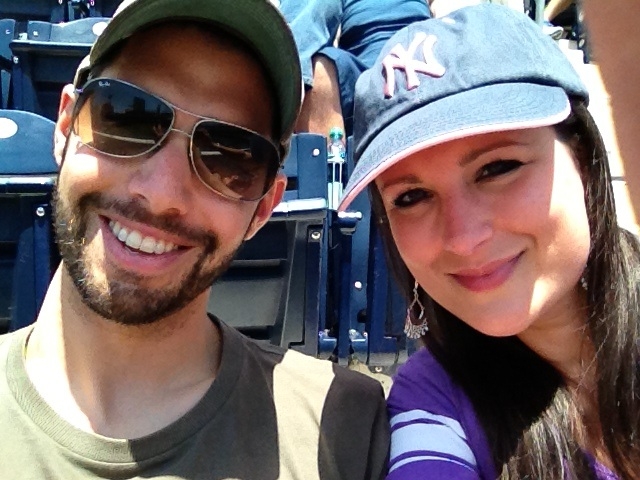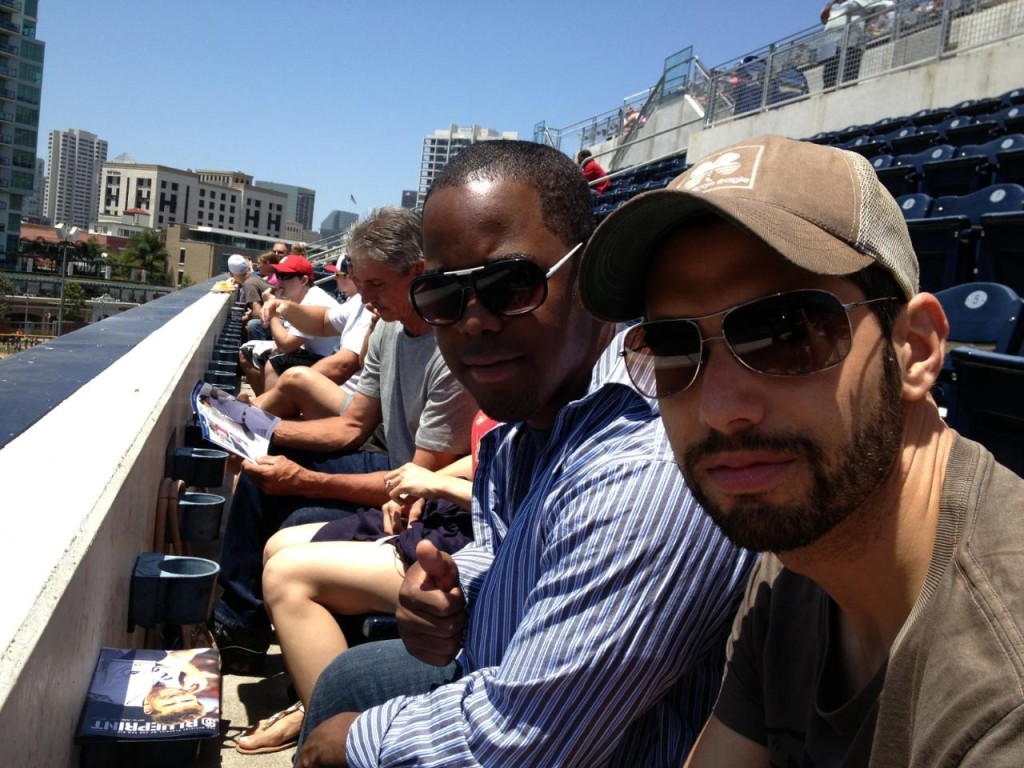 Dante and Nick looking all cool…
I'll try to keep you updated on more California adventures!