Super Bowl Party Food
Are you ready for some footballllllllllllllll FOOD? If you're hosting this year's Super Bowl bash, here are some bowl-worthy recipes for you. Super Bowl Sunday will be here in about a week and the parties shall abound!
I will enjoy the Super Bowl and its corresponding commercials, but all night, I will have something much more important on my mind – food, obviously.
Snacks/Appetizers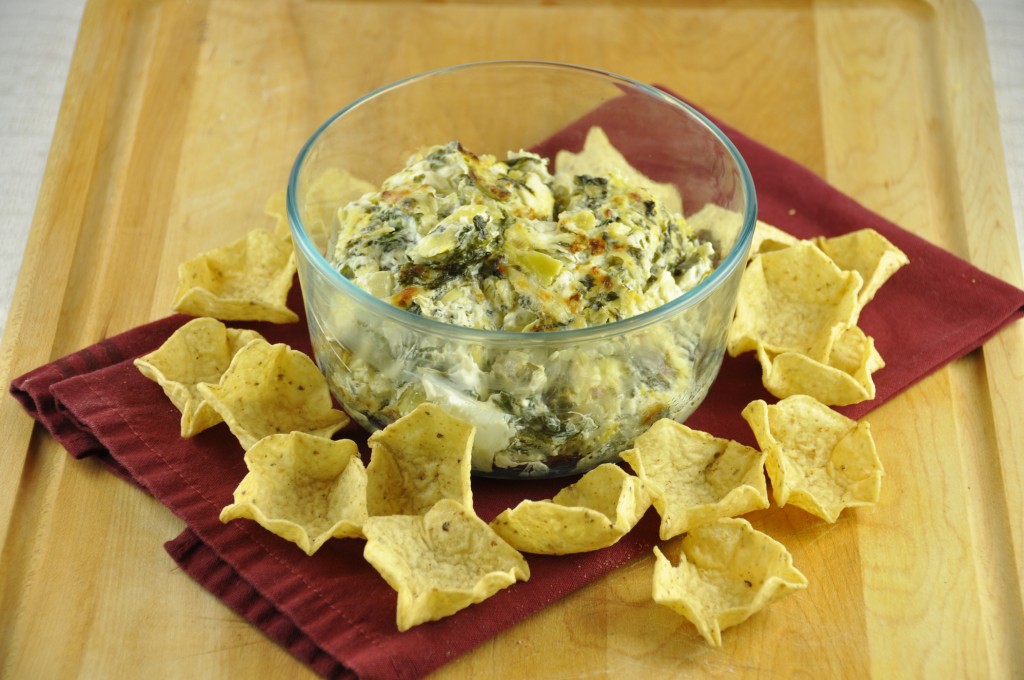 Cheesy Baked Spinach Artichoke Dip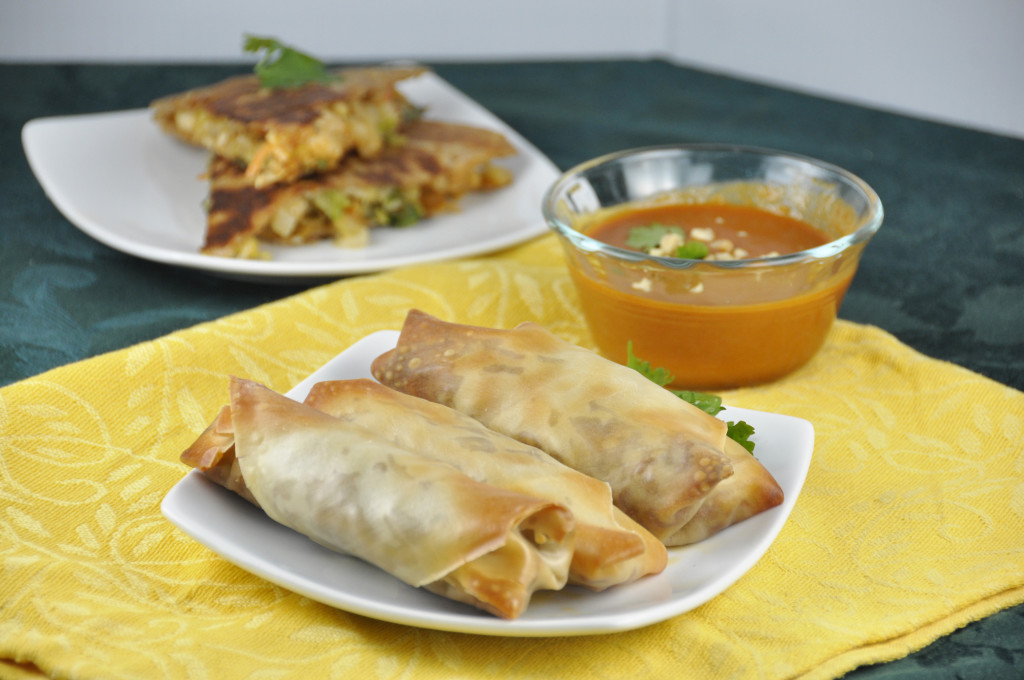 Crispy Baked Pork Spring Rolls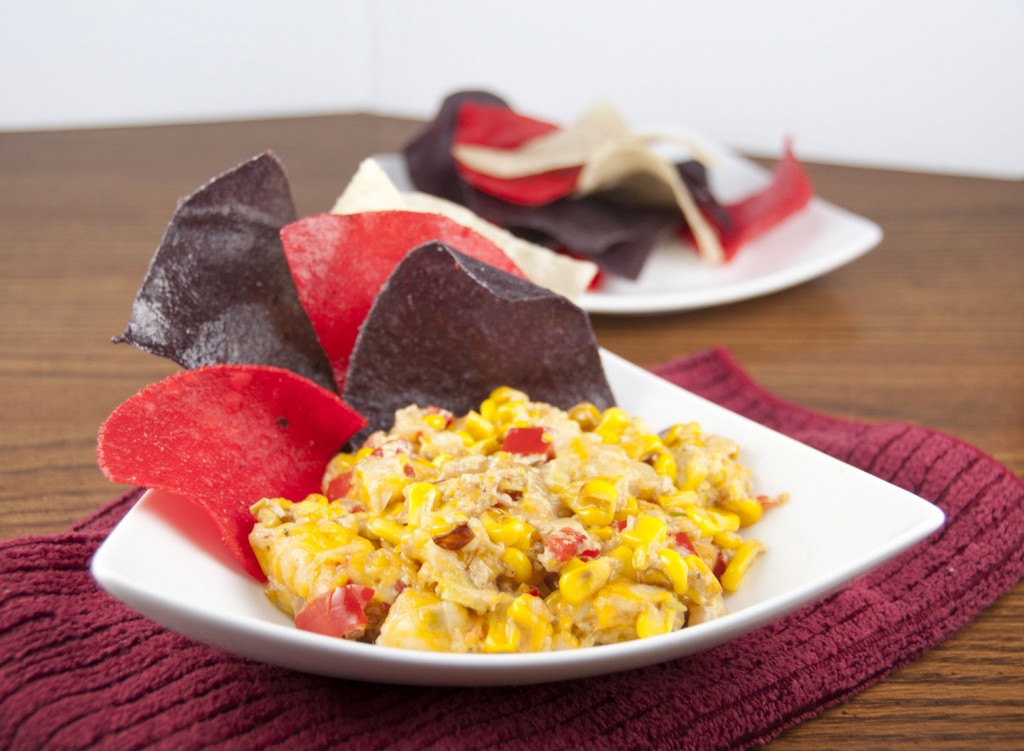 Hot Corn Cheese Dip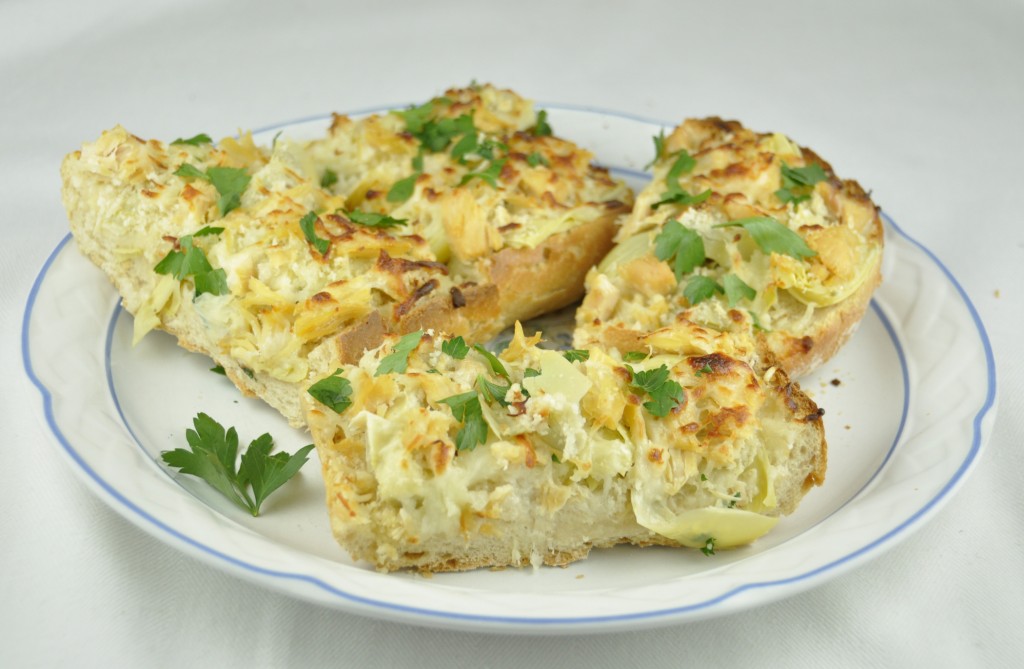 Cheesy Artichoke French Bread Pizza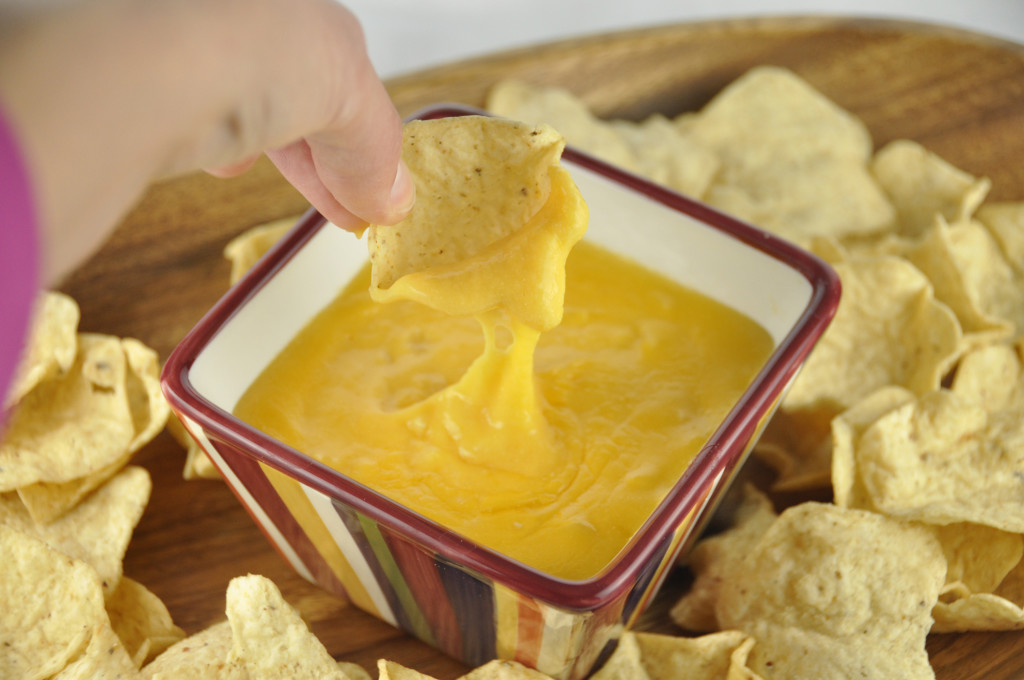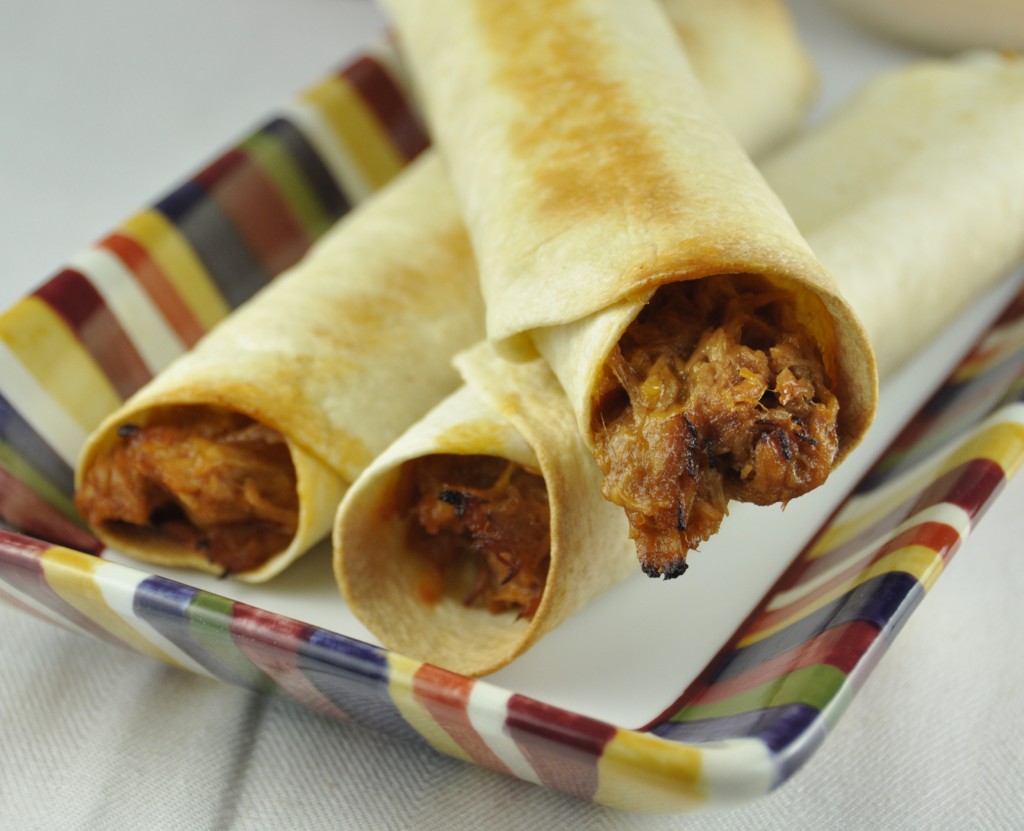 Baked Pork Flautas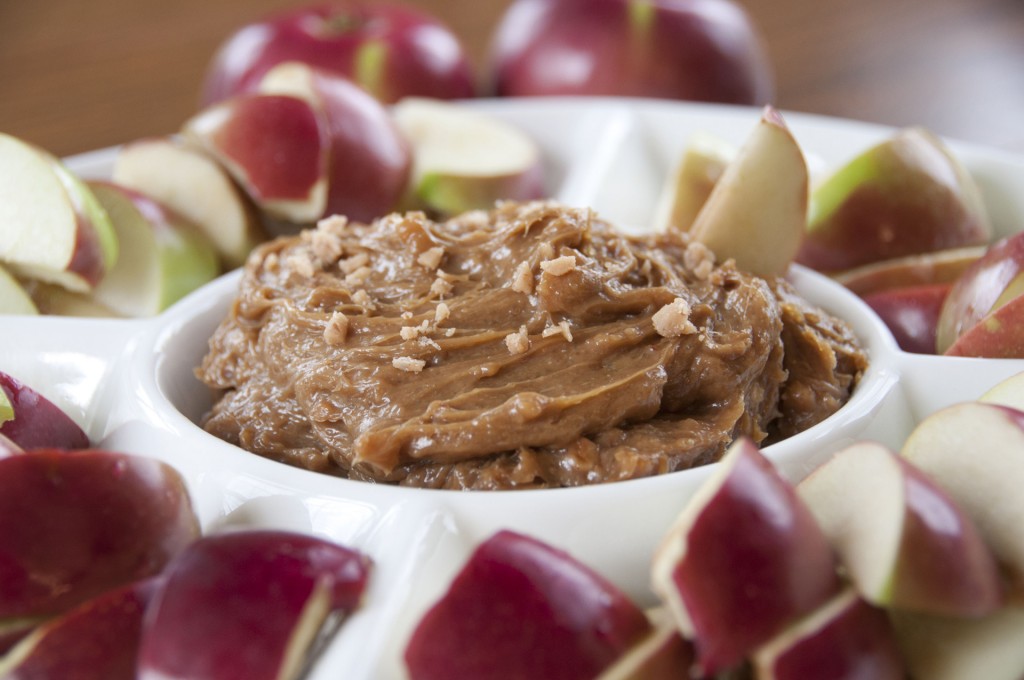 Toffee Apple Dip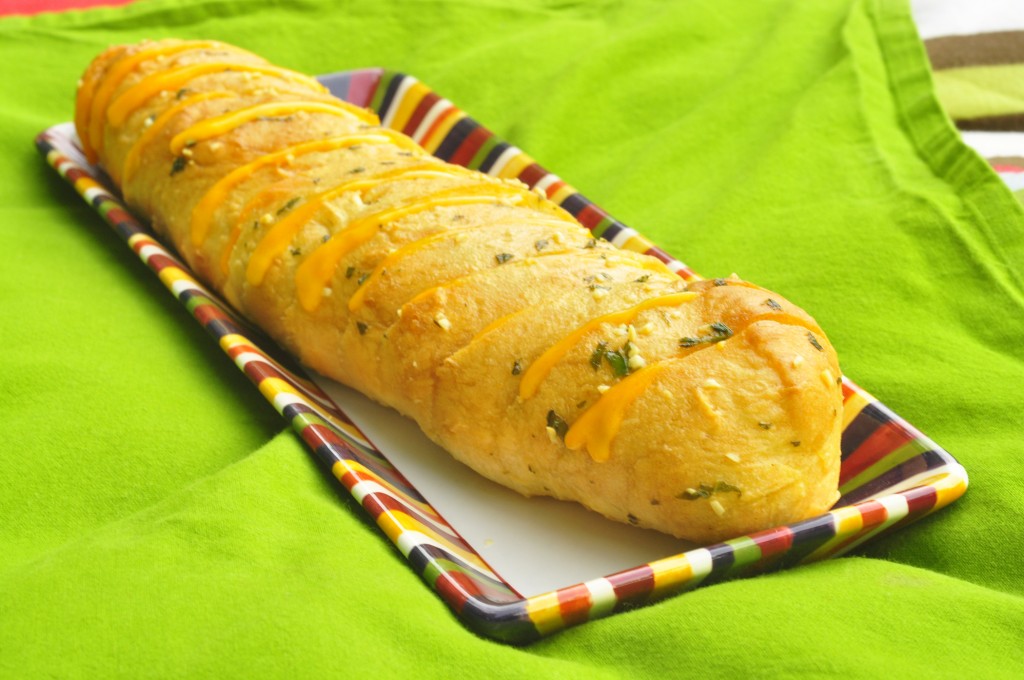 Hasselback Garlic Cheesy Bread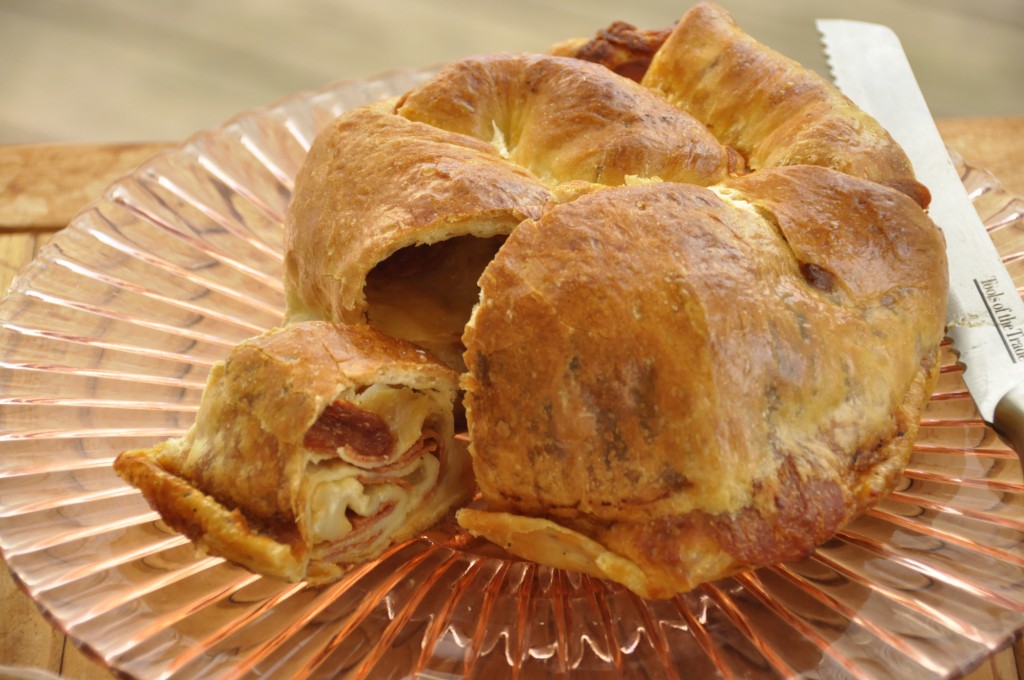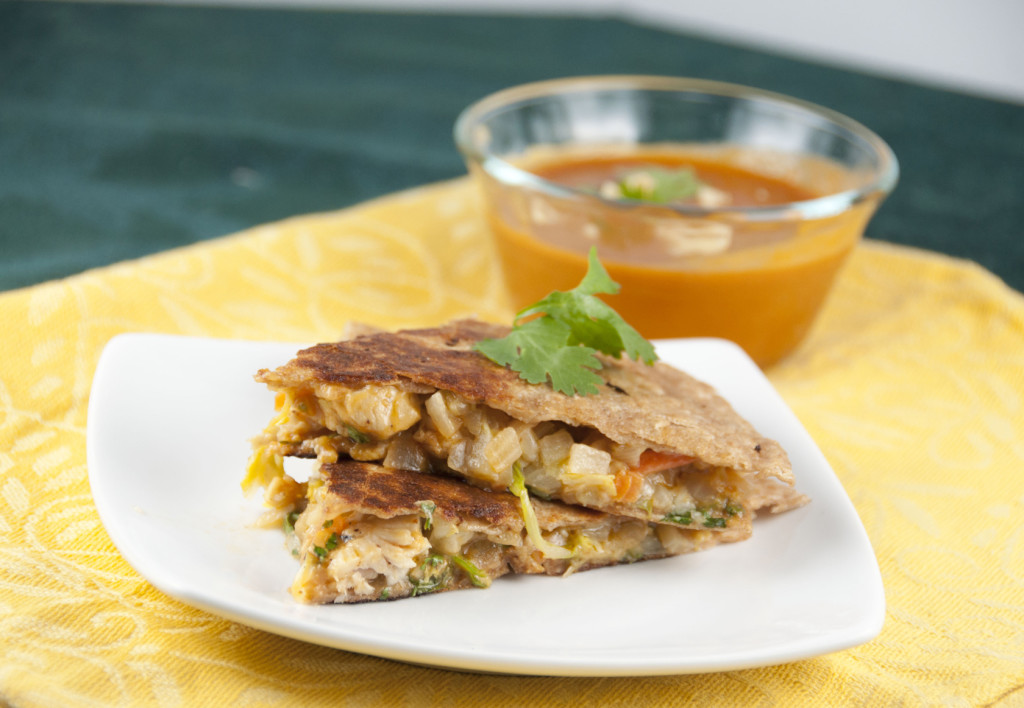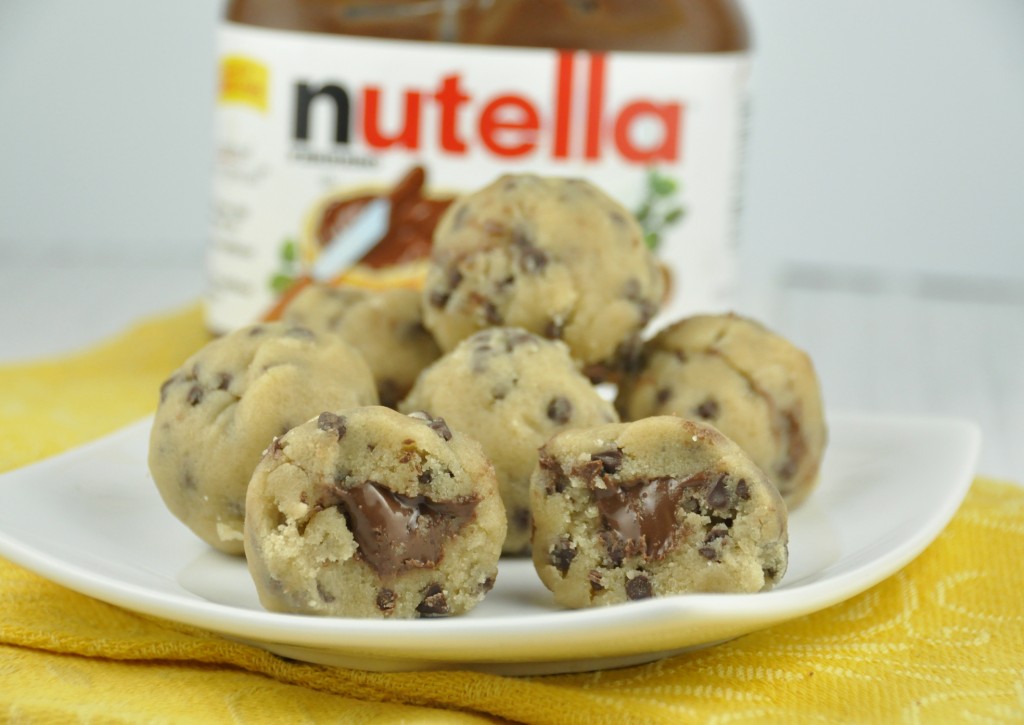 No Bake Stuffed Cookie Dough Bites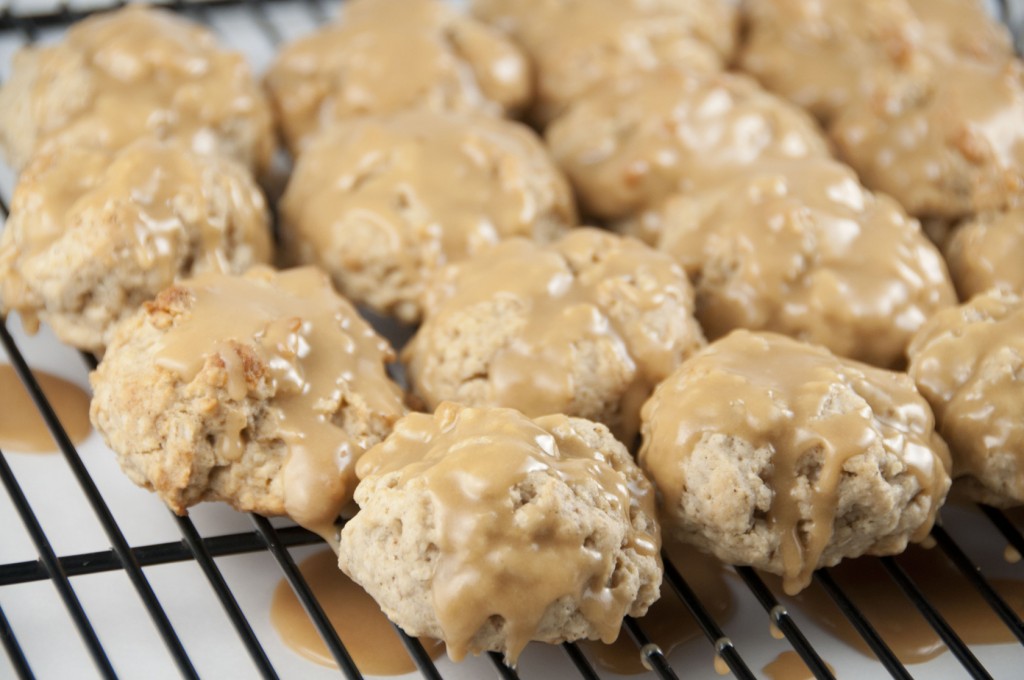 Biscoff-Glazed Soft Oatmeal Cookies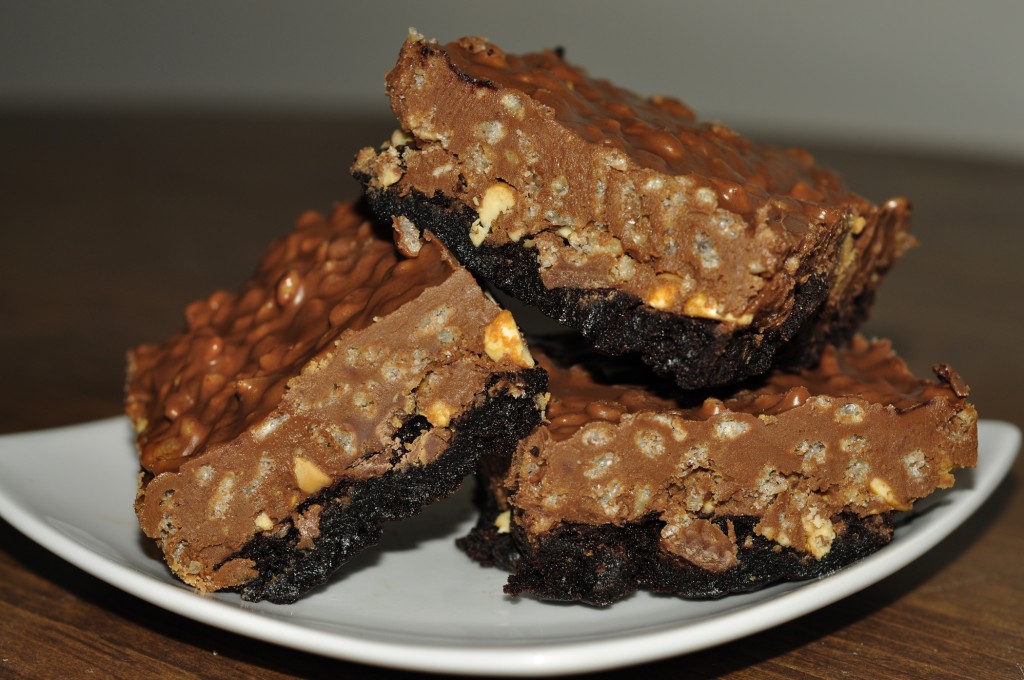 Peanut Butter Cup Crunch Brownies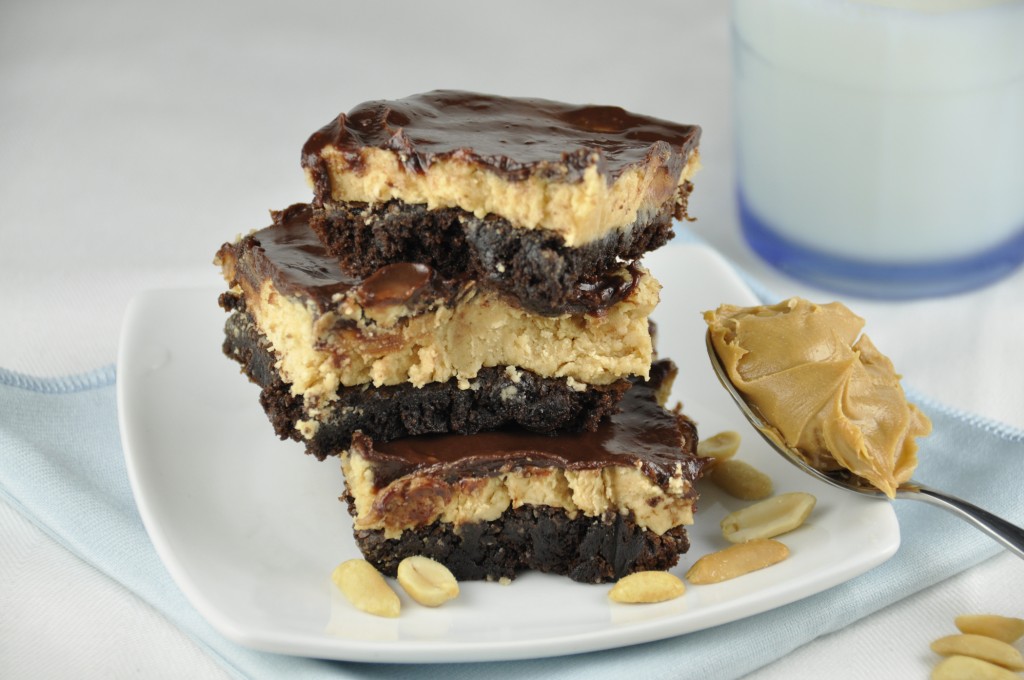 Buckeye Brownies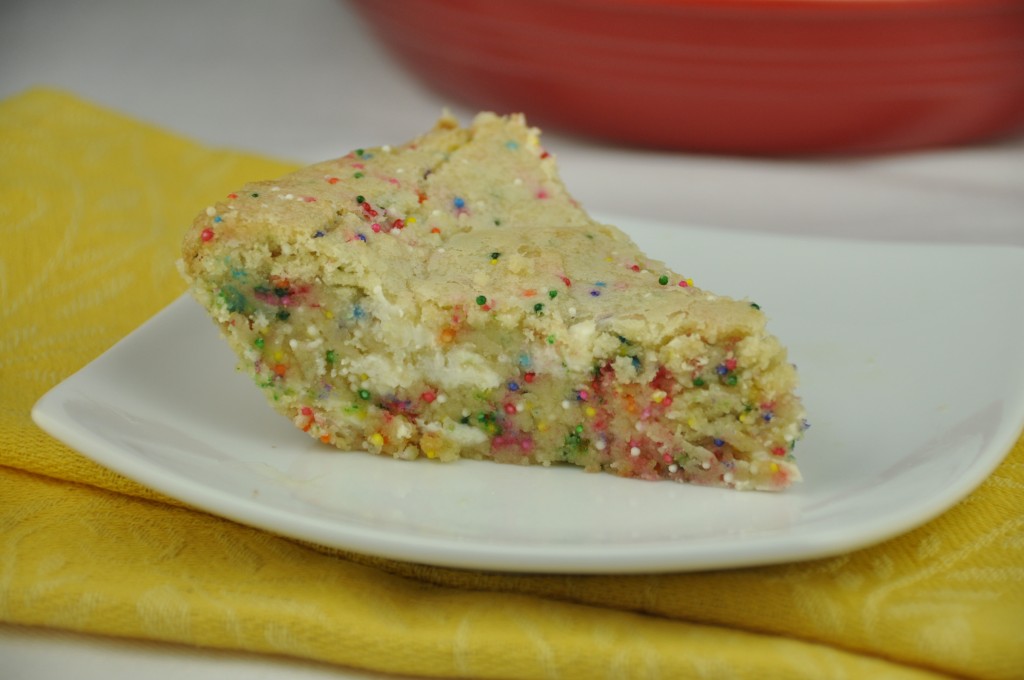 White Chocolate Confetti Cookie Pie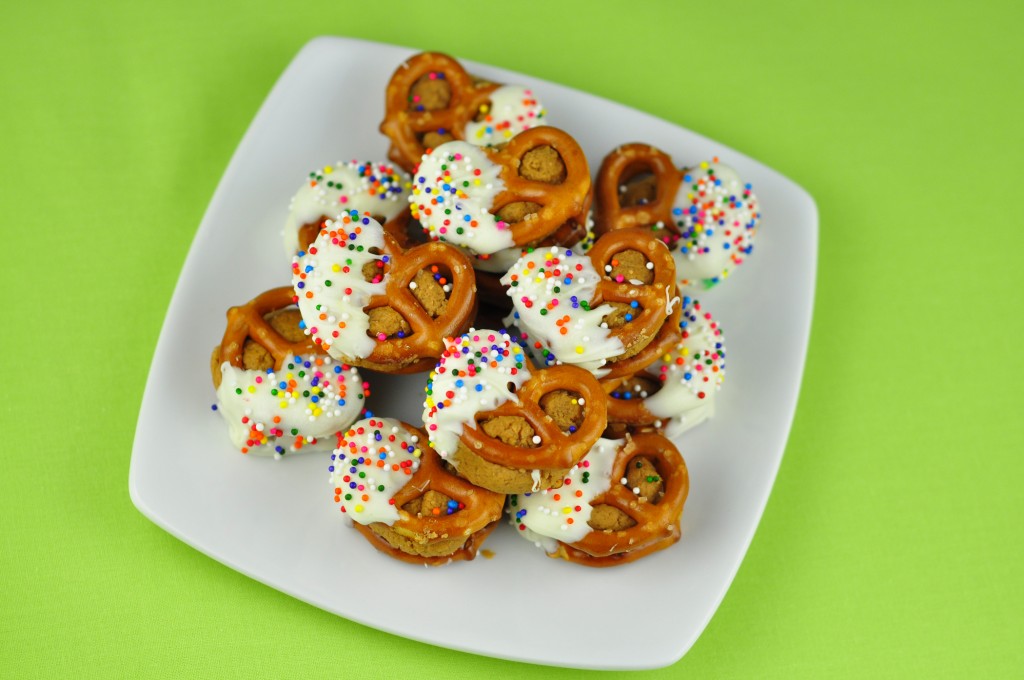 White Chocolate Biscoff Pretzel Bites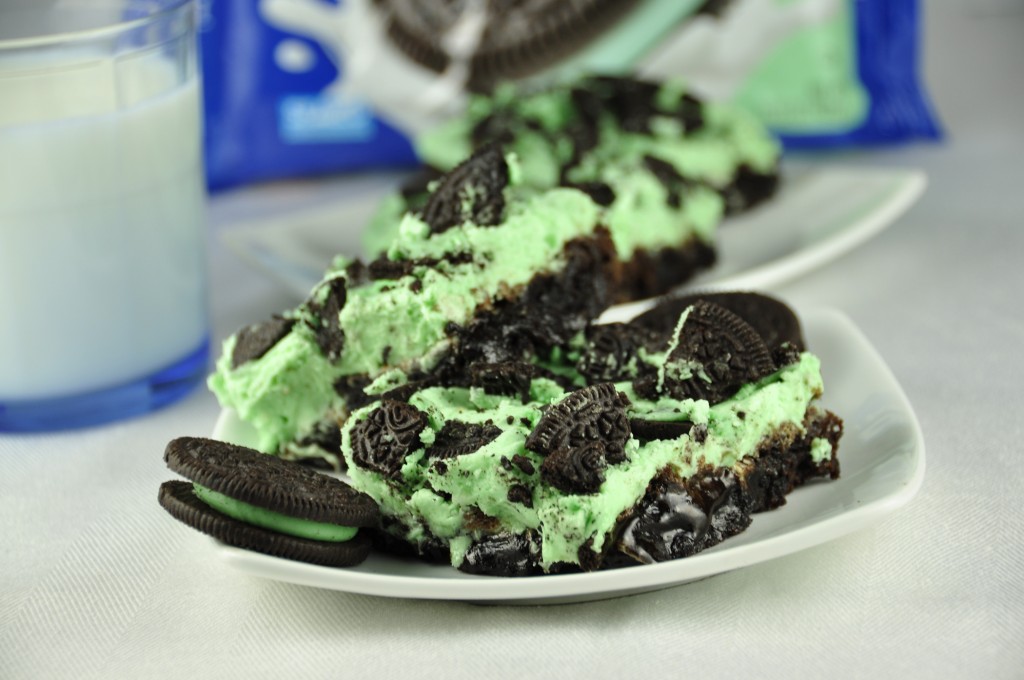 Triple Layer Fudge Mint Oreo Brownies