My Top 12 Favorite Christmas Desserts
My top twelve favorite holiday dessert ideas, including quick breads, cobblers, puppy chow, cookies, and truffles.  There is something for everyone here!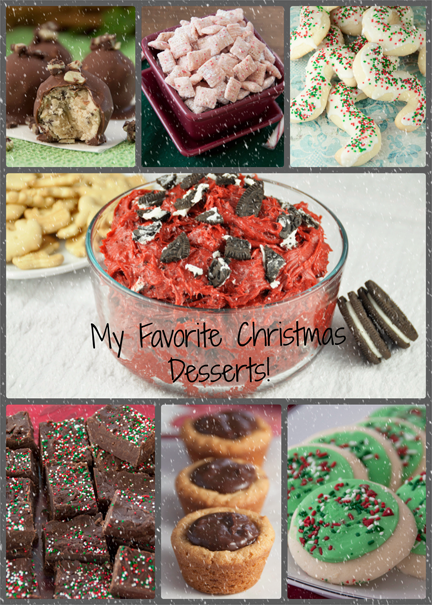 Christmas is my favorite time of year for baking!  Well, it's my favorite time of year in general.  I get so carried away and fill up my freezer with goodies with Christmas dessert in the weeks leading up to the holiday.  I like to take my personal top picks and put them together in one post for those of you who are in need of ideas.  I can pick a lot more than 12 if I really wanted to, but 12 is kind of the "magic" number of Christmas, right?  I bring to you today the twelve desserts of Christmas.  I know you'll find something you like in this list (and a lot of them taste even better than they look – you will just have to trust me on that one.)  Better yet, you can make all twelve!  Nobody will hate you for it – I promise.  I just hope if you do this, you're hosting about 100 people at your house…

What are your plans for the holidays?  What will your big Christmas dessert be?  I will be hosting dinner at my house this year so I have plenty to plan and prepare.  I love to hear about what others are doing, so do share!  Merry Christmas, everyone!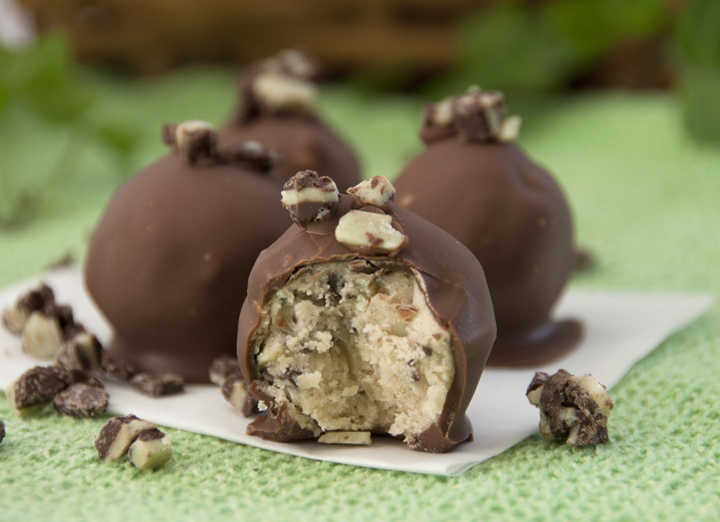 Andes Mint Cookie Dough Truffles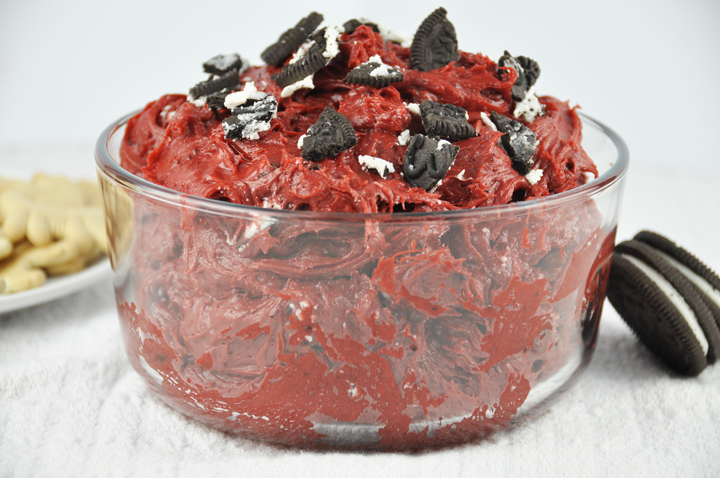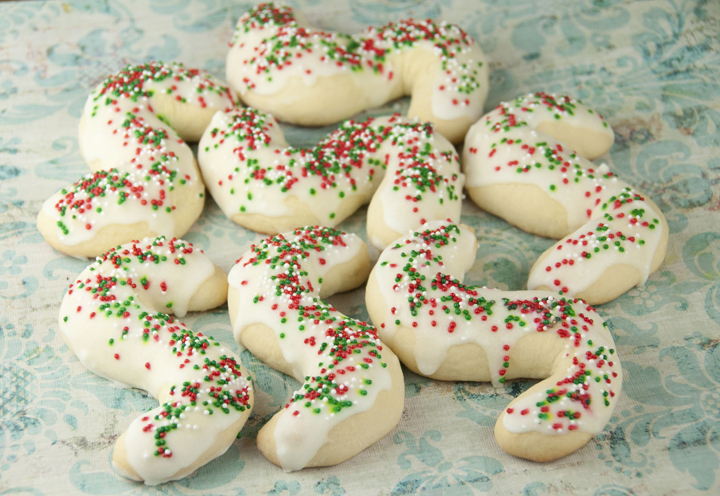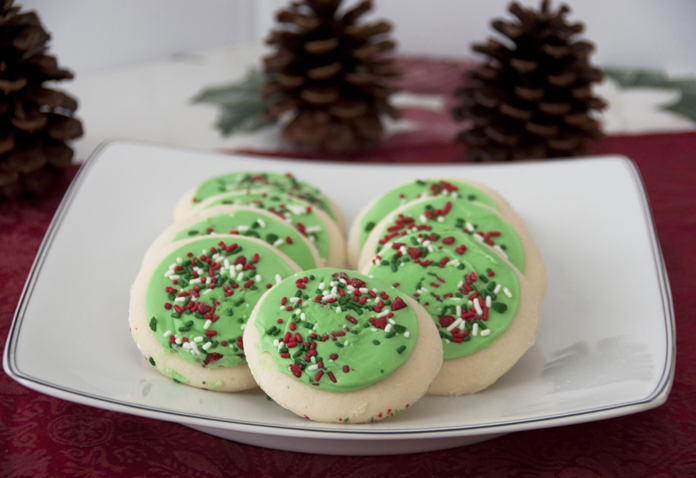 Lofthouse Style Soft Sugar Cookies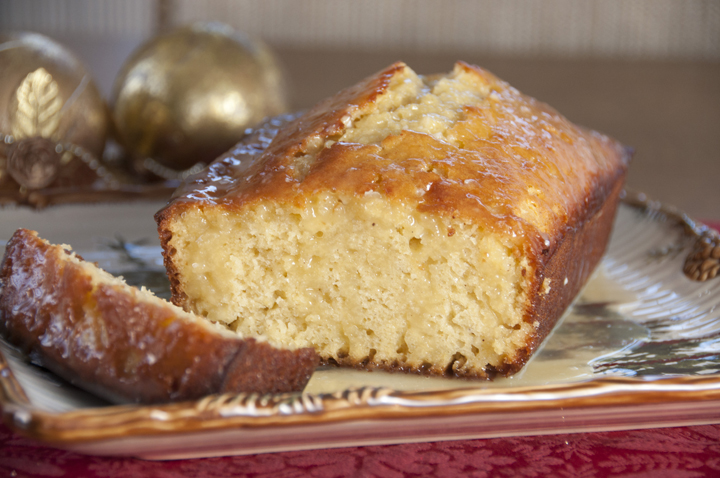 Orange-Glazed Eggnog Quick Bread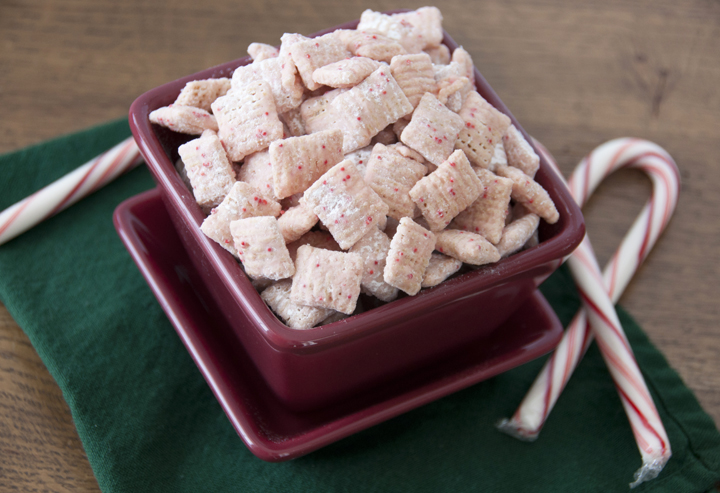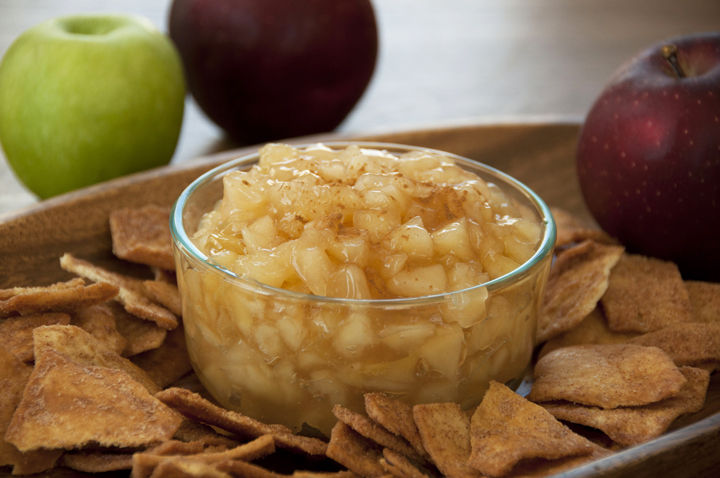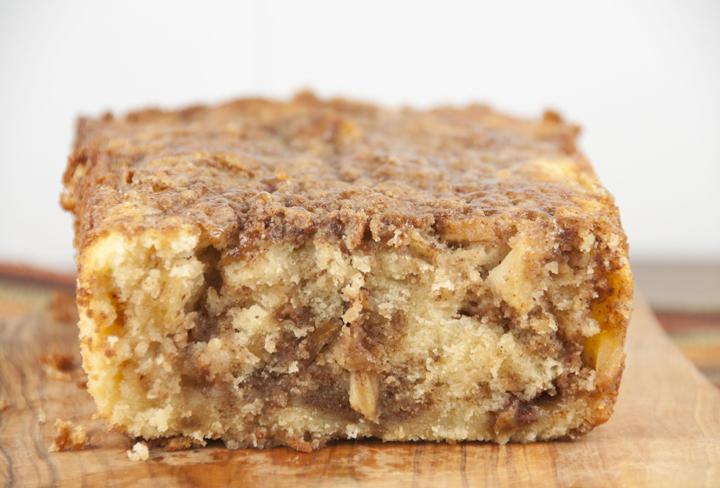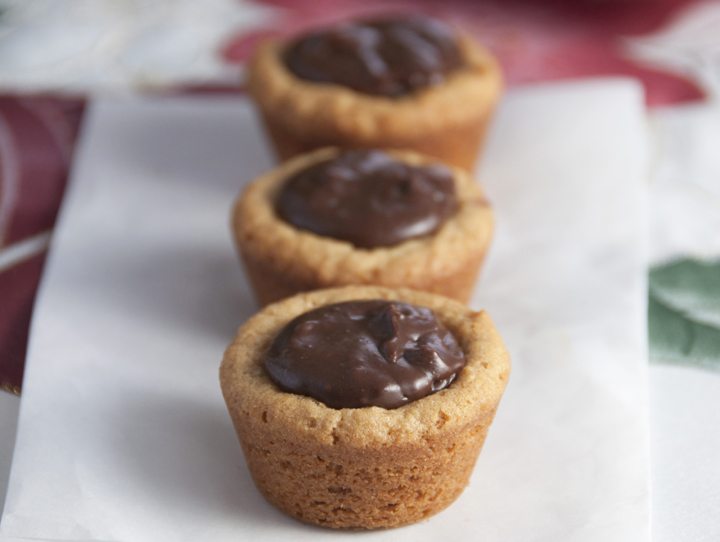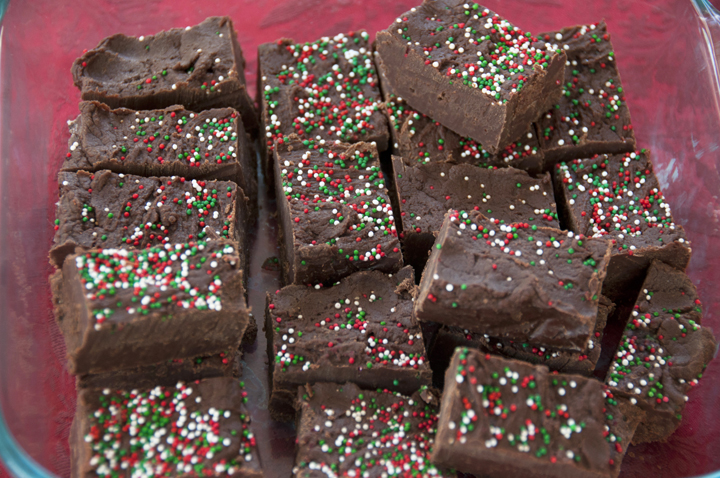 Creamy Chocolate Holiday Fudge