Cinco de Mayo Recipes 2014
The best dinner and appetizer recipes for celebrating Cinco de Mayo. You will find all of your favorite Mexican food dishes here!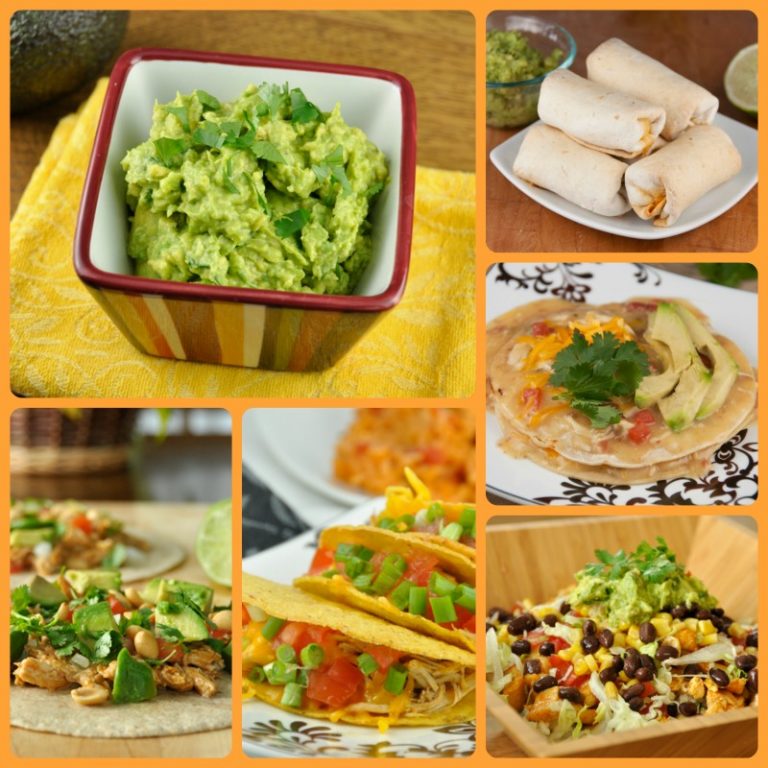 It's that time of year, everyone! You know what I'm talking about: May the 5th, also known as "Cinco de Mayo"… the one day that makes it perfectly acceptable to consume alarming amounts of chips, salsa, nachos, guacamole, and margaritas all day long. We love Mexican food in our house and have it often, so celebrating Cinco de Mayo comes so natural to us.  I had a hard time picking my favorites as far as Cinco de Mayo recipes, but here they are!  Enjoy!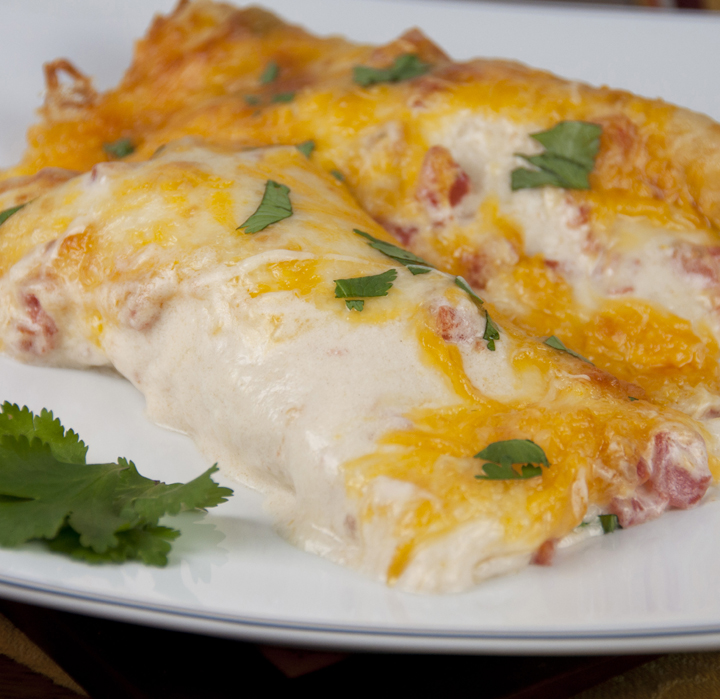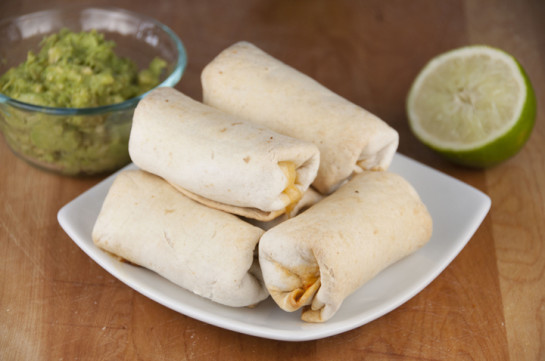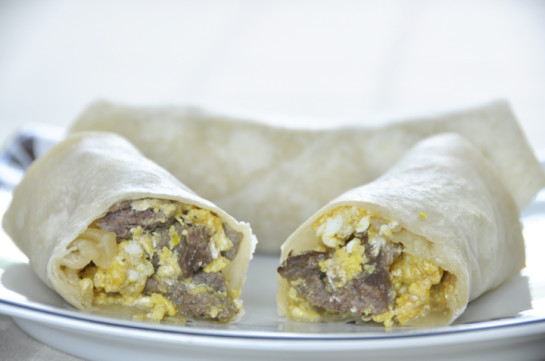 Steak and Egg Breakfast Burritos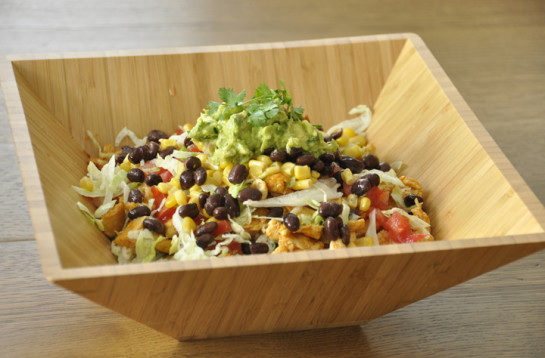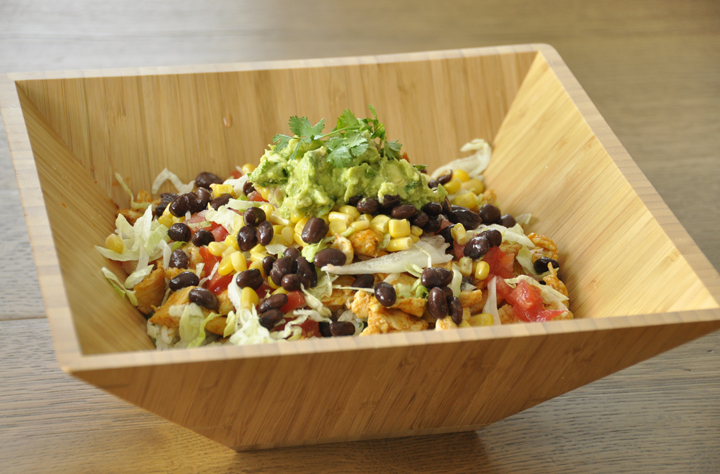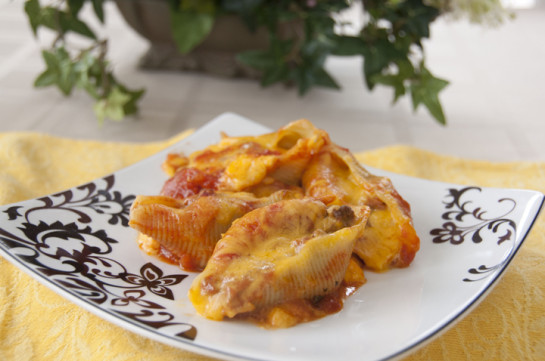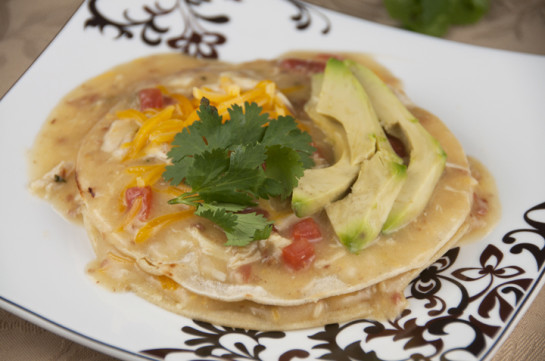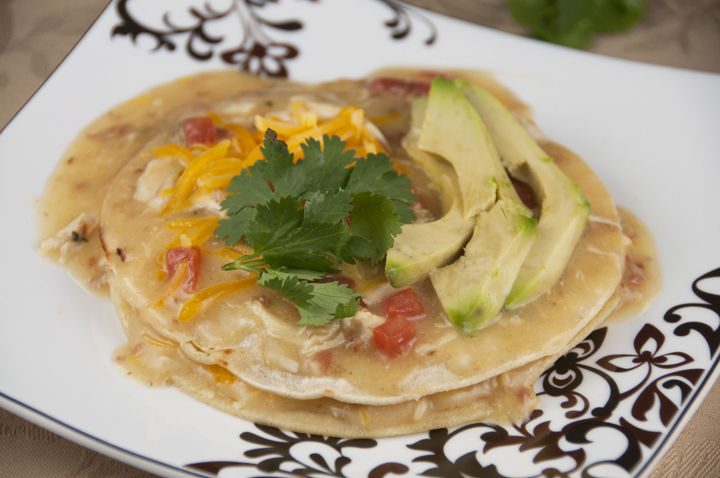 Chicken, Bacon and Ranch Stacked Enchiladas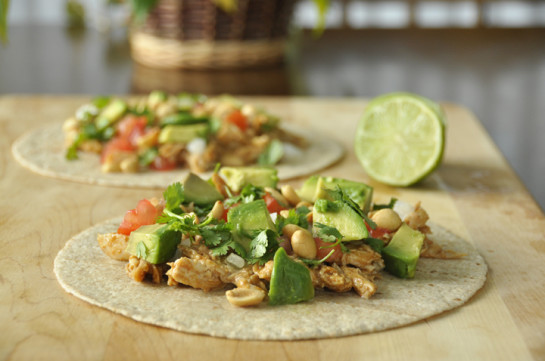 Slow Cooker Peanut Chicken Tacos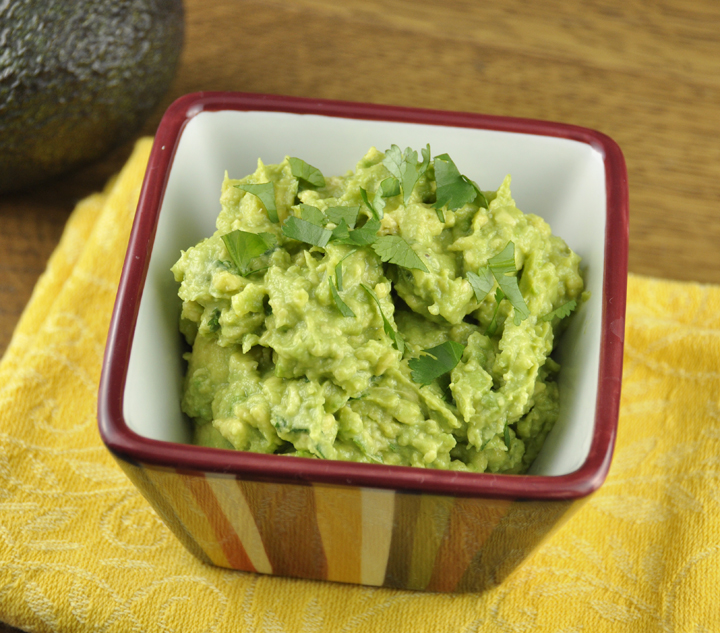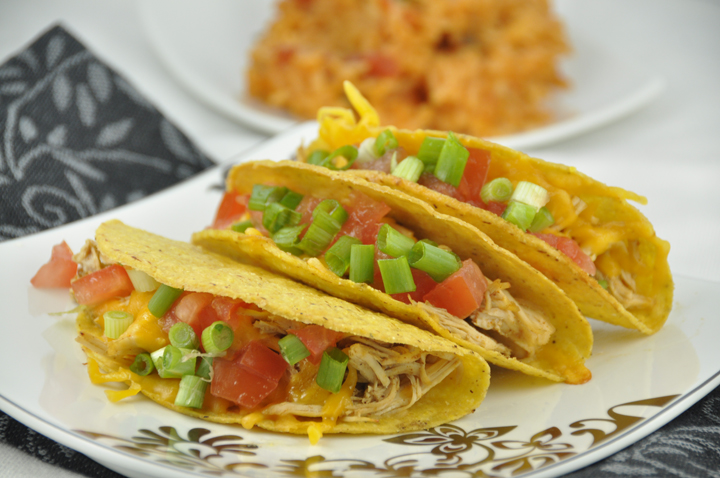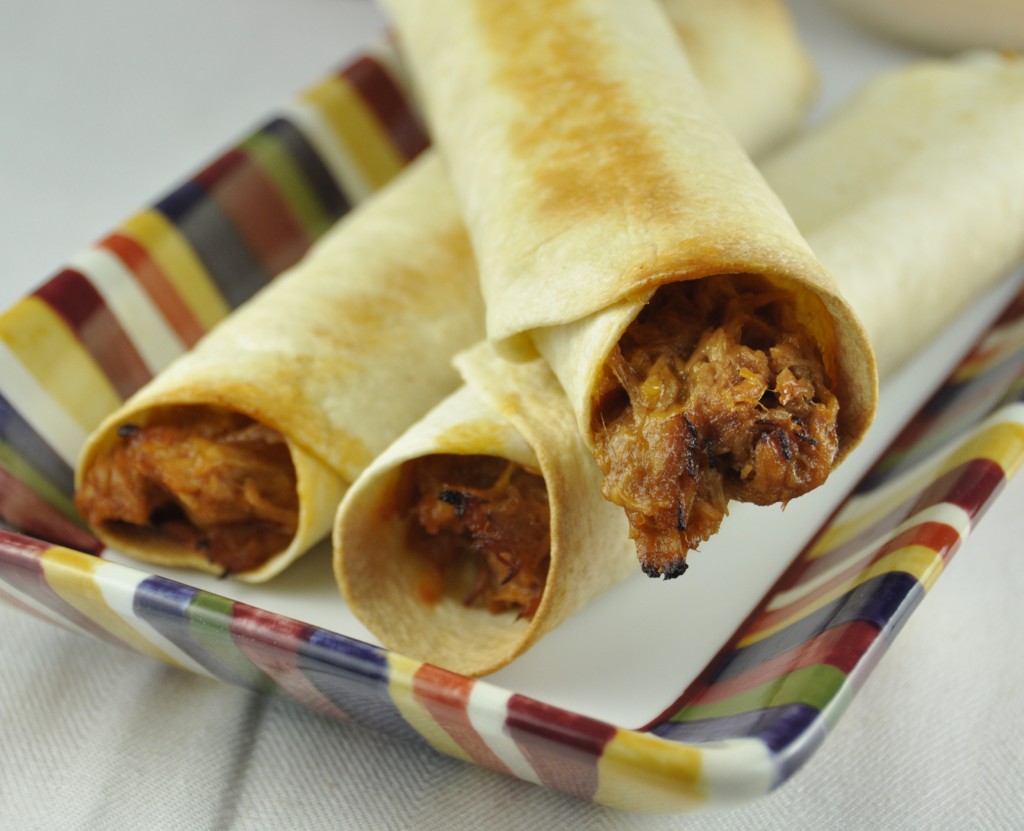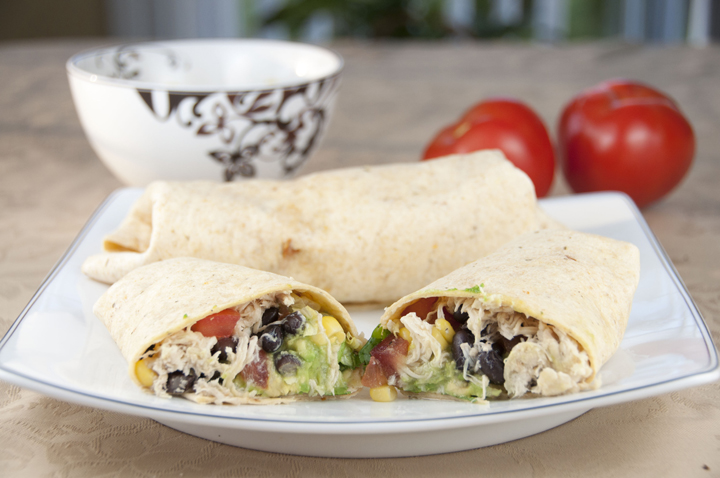 Tequila Lime Chicken and Black Bean Burritos (my top pick)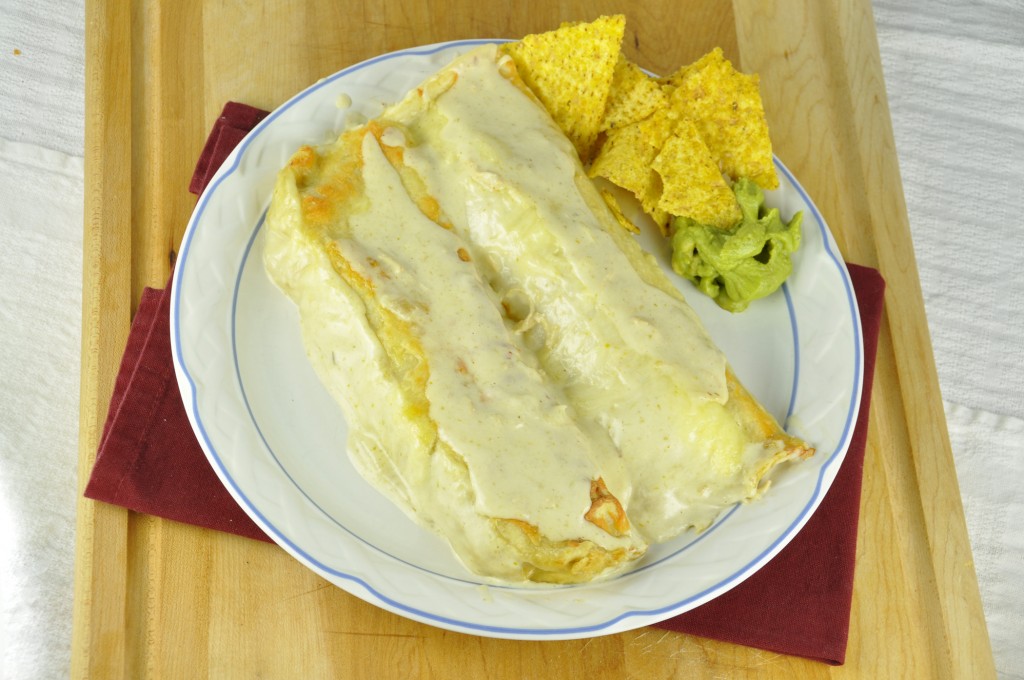 Honey Lime Chicken Enchiladas (Mr. Wishes top pick)