12 Super Bowl Dip Recipes
Nothing says "Super Bowl" party quite like dips, so I decided to share my top 12 favorite recipes from over the past few years.  I don't know about you, but I could totally live off of dips and never get tired of them.  They are my favorite!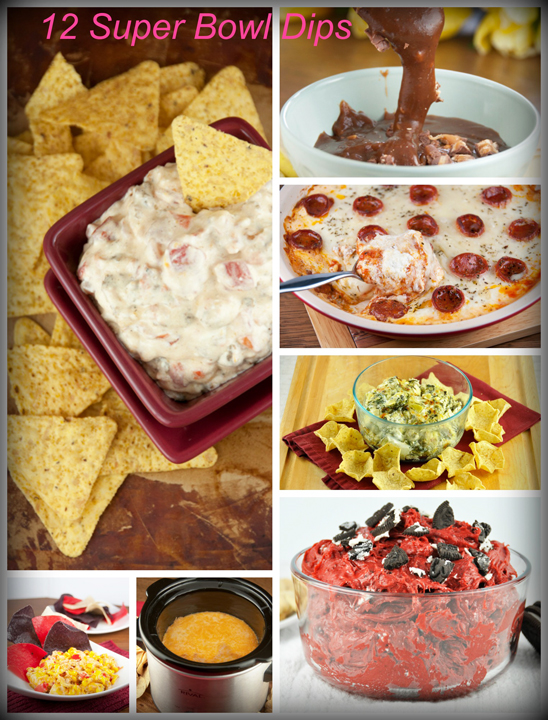 My sweet husband is taking me on a little getaway to NYC this weekend just to clear my head a little, meet up with our dear friends from California, and get out of the house for a bit following the loss of my dad.  A change of scenery could only help.  I have been doing OK for the most part but tend to get a little bit down when I'm alone at home all day and running over everything over and over again in my mind.  The grieving process can be a crazy thing sometimes.  Just when I think I'm having a good day, the tears will start flowing out of no where.  Ugh!  I miss my dad so much.
On a happier note, I hope you have fun and exciting plans for the big game on Sunday, and most importantly, are surrounded by good friends and good food.  What is YOUR favorite Super Bowl dip from this list?  Be safe this weekend and I'll "see" you all next week.  Oh, and get your Super Bowl dip on.  You really can't go wrong with any of these recipes.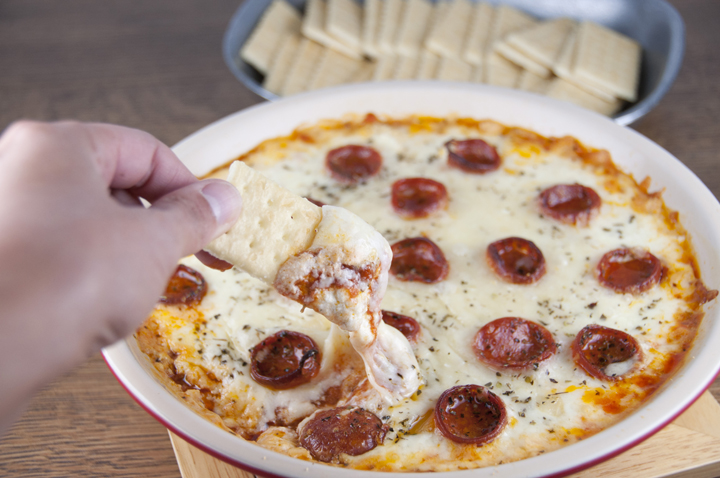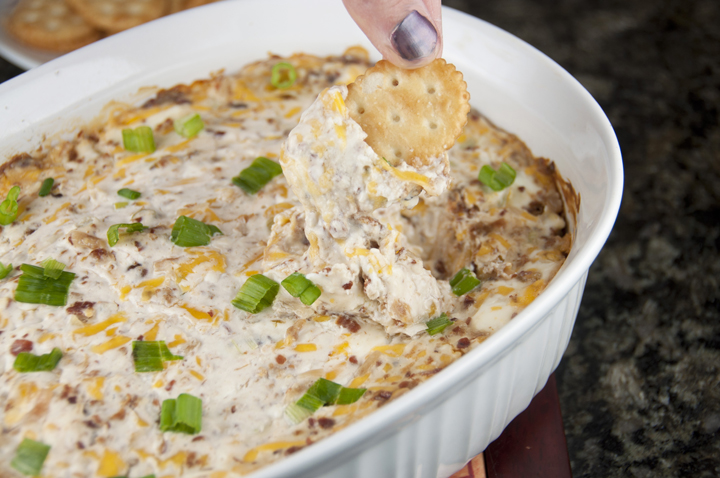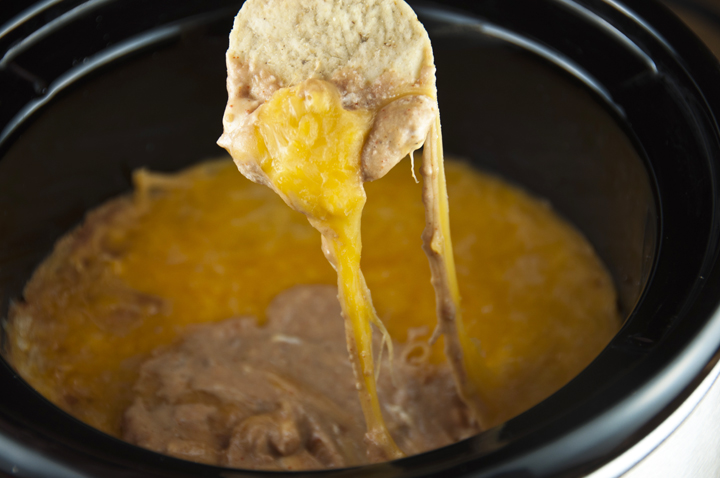 Crock Pot Cheesy Bean Dip (Easy!)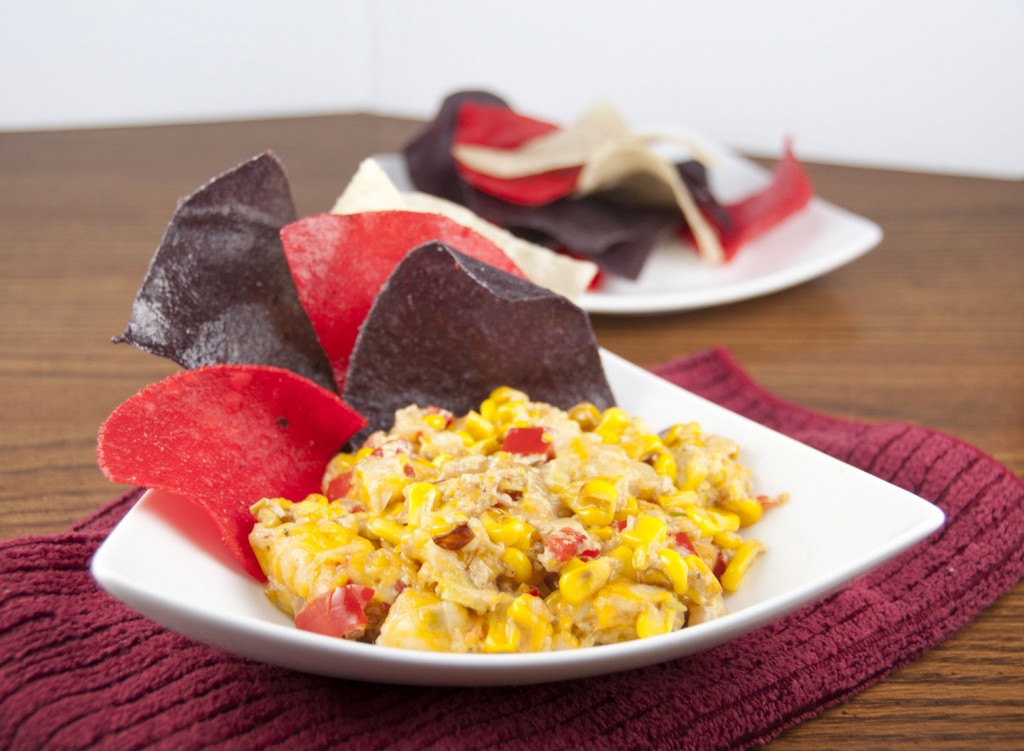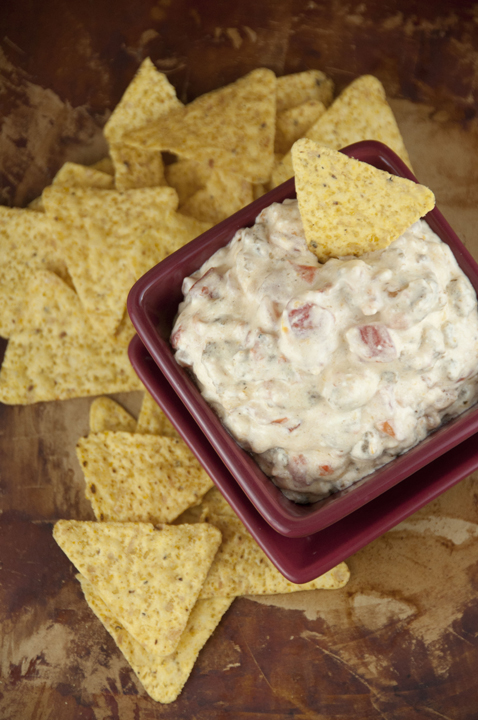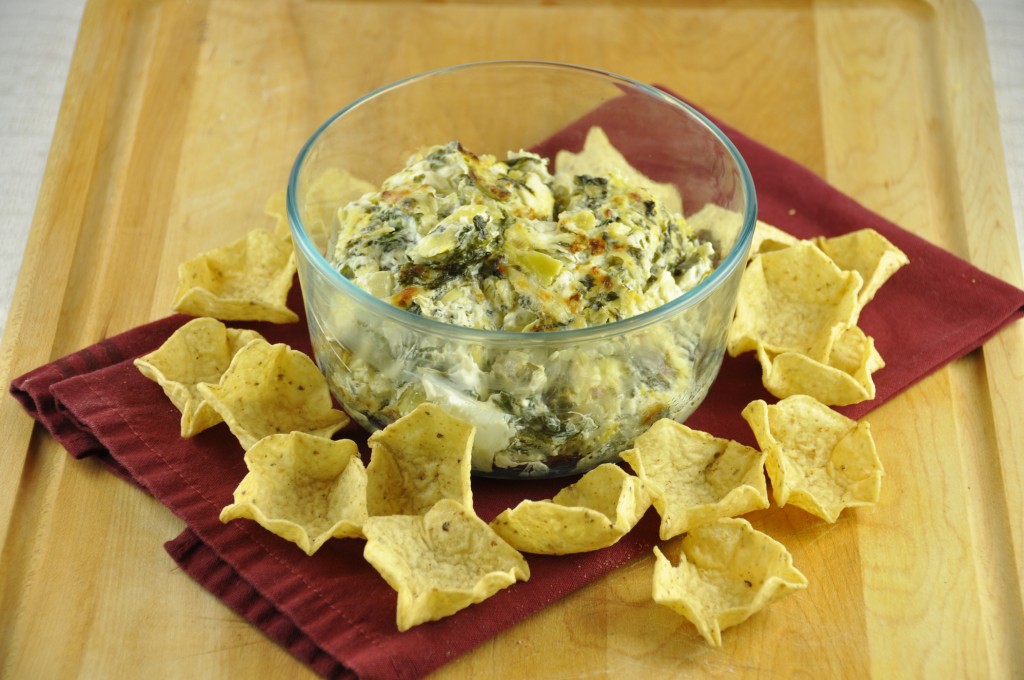 Cheesy Baked Spinach Artichoke Dip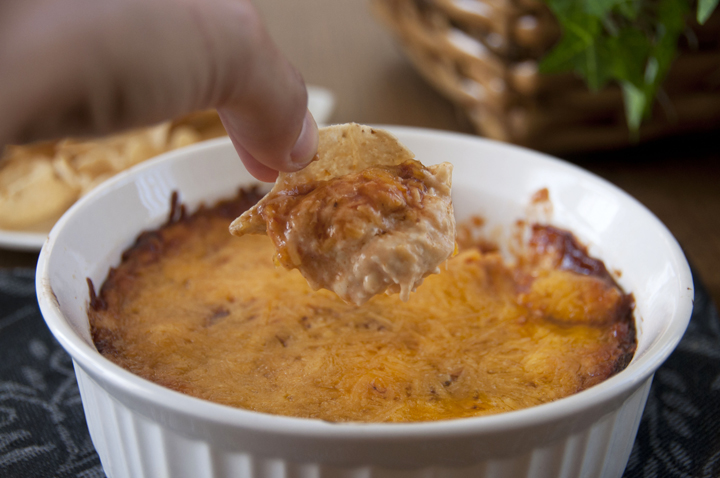 Carmelized Onion BBQ Chicken Dip (This is my personal favorite Super Bowl dip! Everyone loves it!)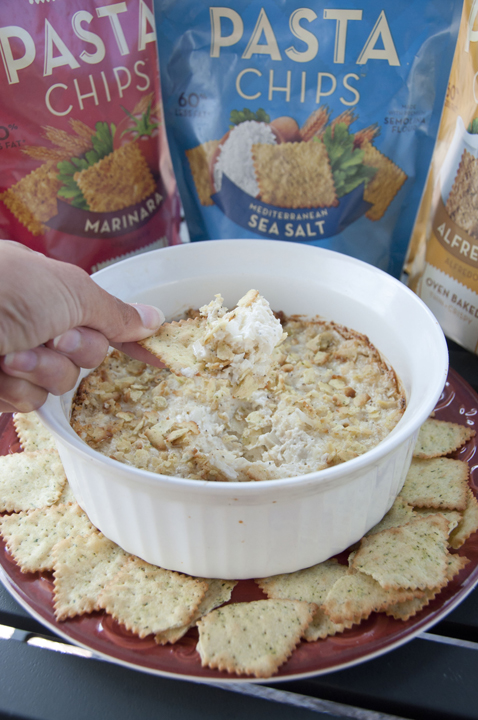 Baked Cheesy Vidalia Onion Dip