You all have great taste! I gathered the ten most popular and best recipes on Wishes and Dishes from the year 2016!  These are the recipes that gained the most views from all of you amazing readers!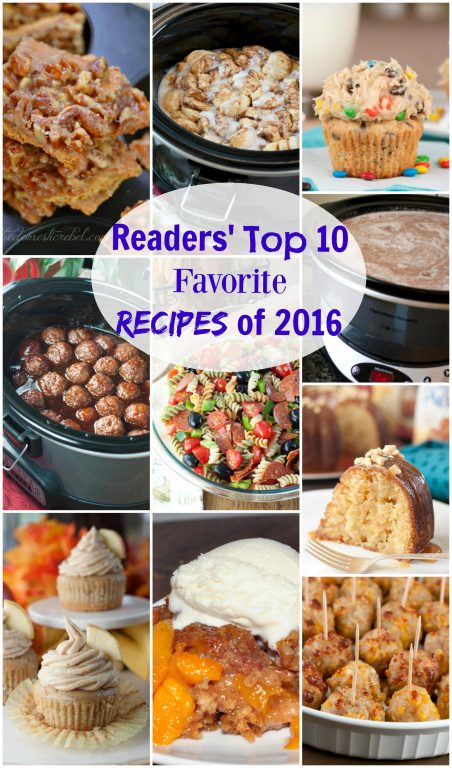 The year 2016 was a great year and I hope you feel the same way. I made it my goal in the beginning of the year to put out the most quality recipes I could possibly share. If the photos were sub par, or I didn't think the recipe turned out 100% swimmingly, I did not post it. I really put a lot of effort into making and posting recipes that I thought would most appeal to my audience. As the years go by, I learn more and more of what you all love the most as far as interesting stories and food. I think my strategy worked because I grew my traffic by almost 60% this year! Over five years of doing this little blog that started as a hobby and working hard on it, it has turned into a real business that I am proud of.
I'm so glad you're here! Follow along on Pinterest for more inspiration!
I thought it would be fun to take a look at the ten most popular recipes (posts that received the highest amount of clicks) for the past year and share them all right here in Readers' Top 10 Favorite Recipes of 2016.  I encourage you to try one or two or ALL of them at some point this year.  After all, they are popular for a reason!
I started at #10, with the most popular being at the bottom of the post. You people LOVE your desserts, huh? Enjoy!
10. Crock Pot Peach Cobbler (in desperate need of a new photo)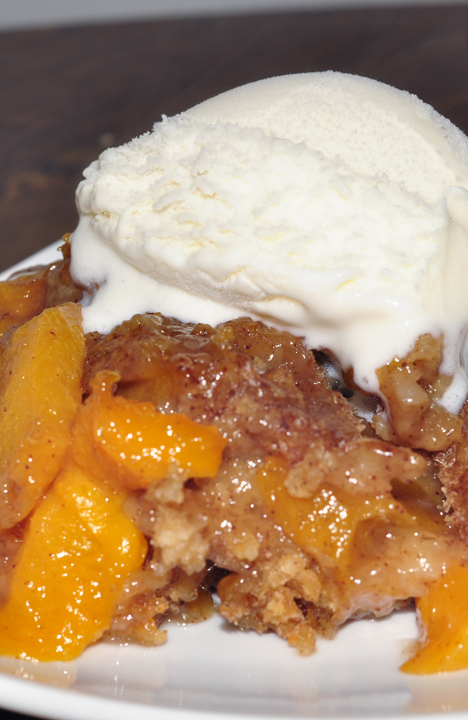 9. Slow Cooker Grape Jelly BBQ Meatballs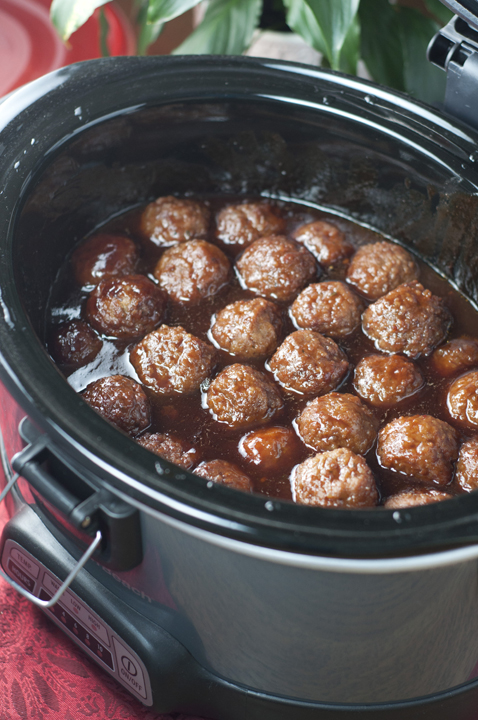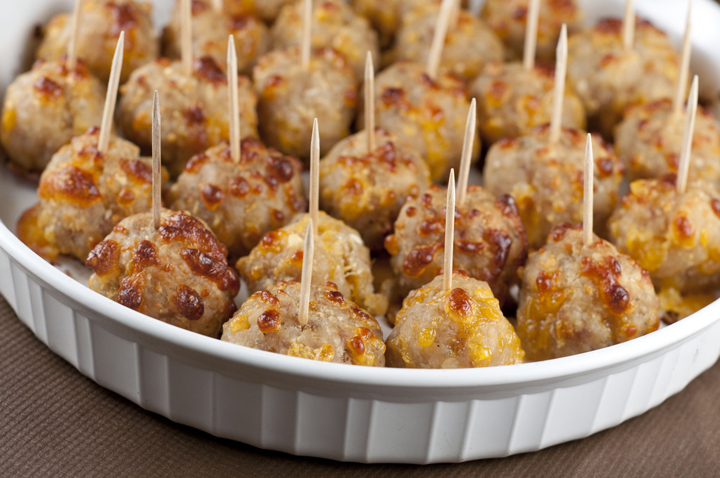 7. Creamy Crock Pot Hot Chocolate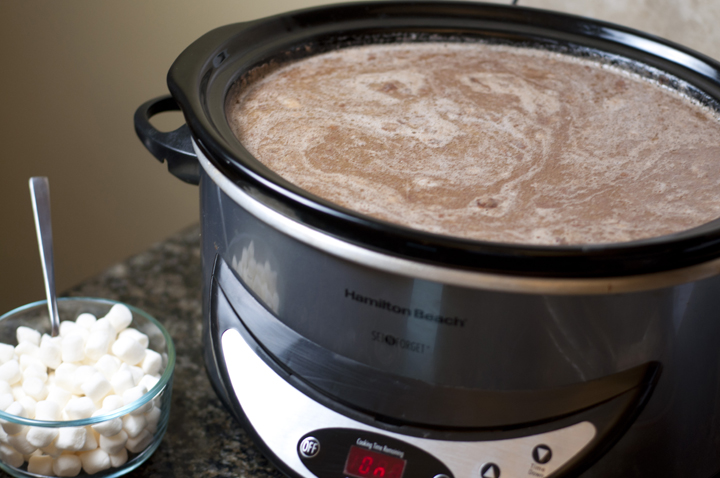 6. Classic Italian Pasta Salad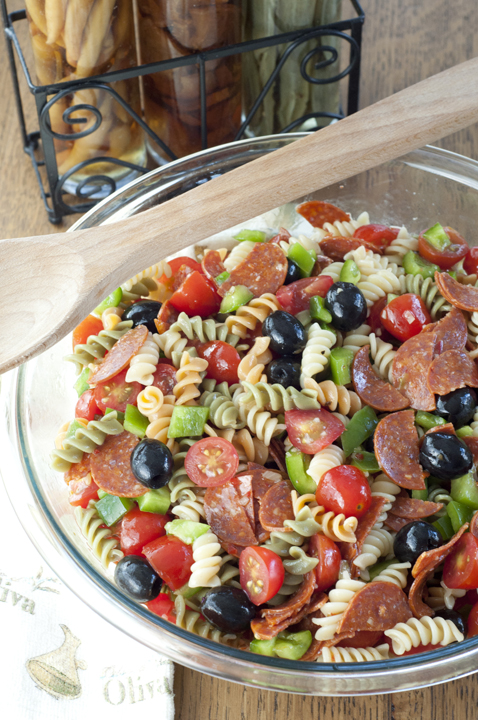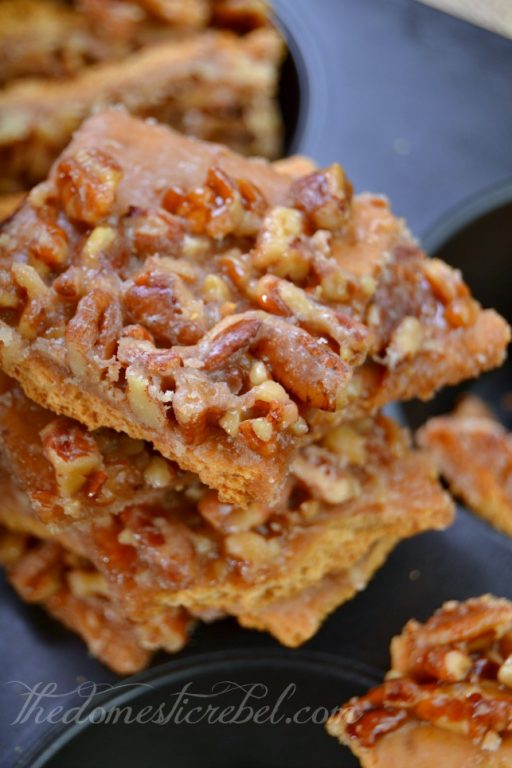 4. Crock Pot Cinnamon Roll Casserole (this was just posted 12/7 and is already #4)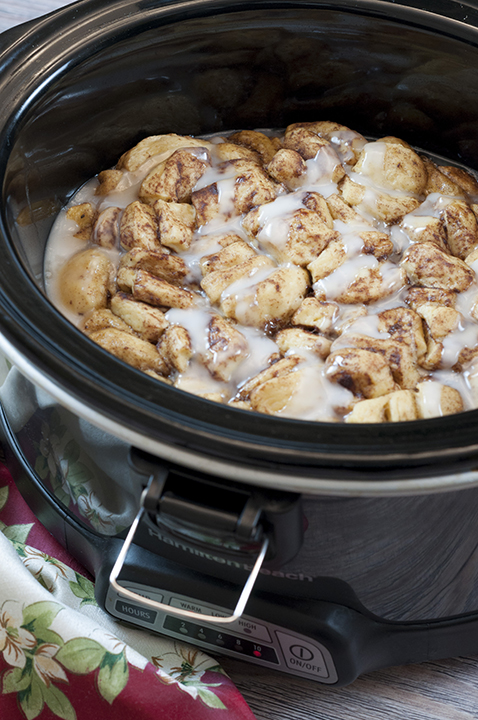 3. Apple Cider Cupcakes with Brown Sugar Buttercream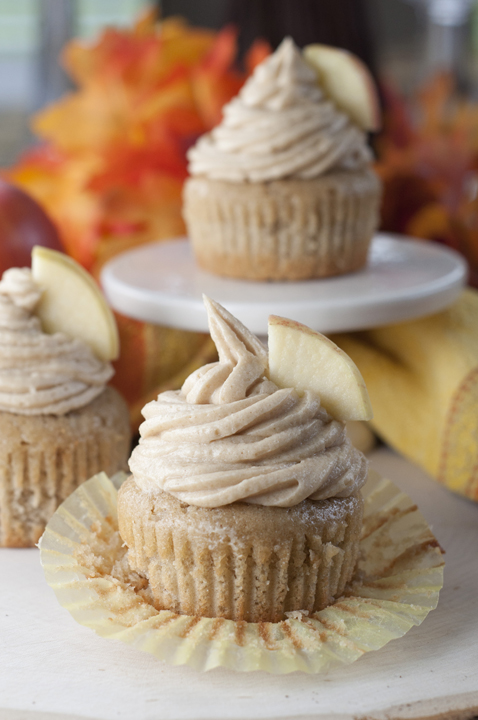 2. Salted Caramel Kentucky Butter Cake (a newbie from this year)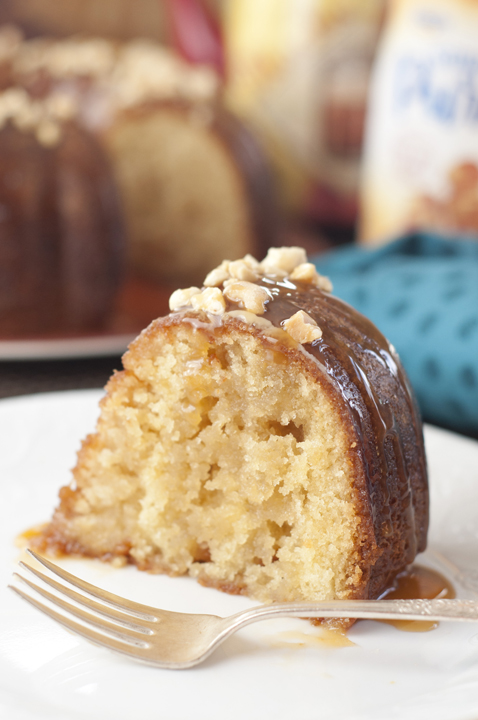 1. Monster Cookie Dough Cupcakes (the reigning champ for 3 years)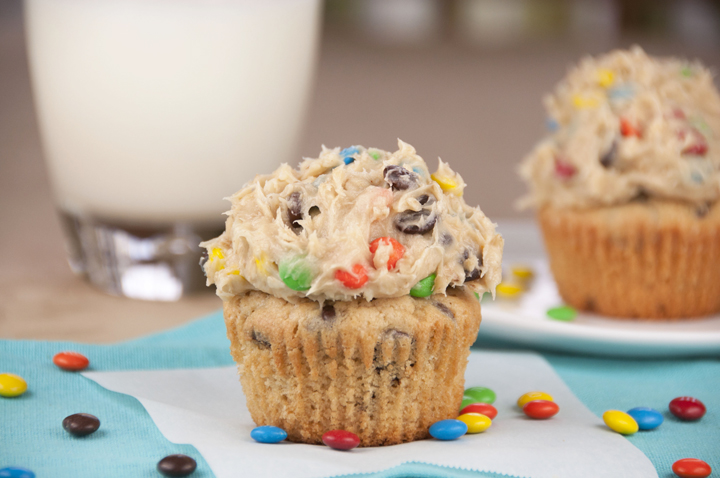 - Craving more? Sign up for the Wishes & Dishes Newsletter for a fresh serving of content delivered every week to your inbox! And stay in touch on Facebook , Twitter , Pinterest and Instagram for all of the latest updates!