Don't know what to make for Halloween dessert? BOOOO to that! This is a collection of my favorite fall treats that are foolproof and perfect Halloween dessert recipe ideas.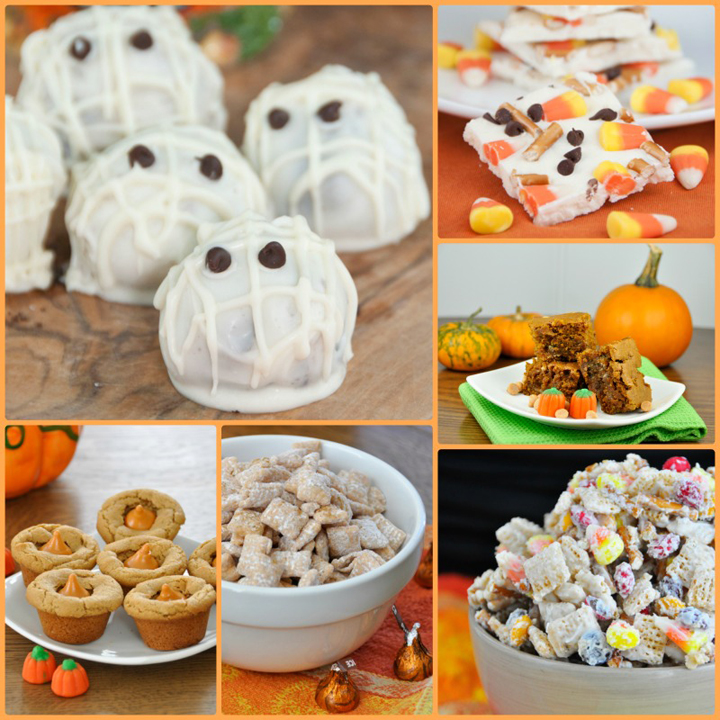 I can't believe that Halloween is here already, but alas, 2014 has flown by.  I am off to my very first blog-related trip and am SO excited about it.  I am headed out to Wooster, Ohio for a holiday "Tis the Season" cooking event hosted by the wonderful people at the Certified Angus Beef company, whom I met while at BlogHer Food conference in Miami back in May.  I'm really looking forward to working with their chefs and learning how to cook delicious holiday beef dishes….and seeing all of the friends I met this past spring!
Here is a collection of some Halloween treats (not tricks) for you to take a stab at.  What are you making or doing next week?  Halloween is on a Friday night this year so I'm sure there will be lots of PARTIES where these Halloween dessert recipes will come in handy.  Enjoy!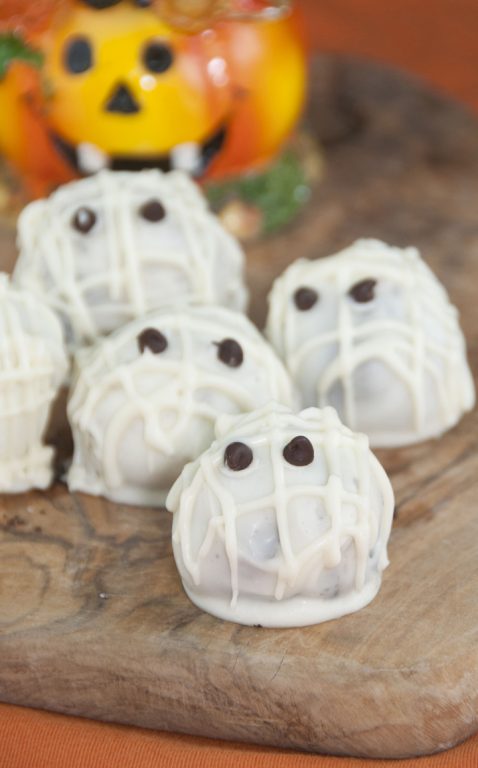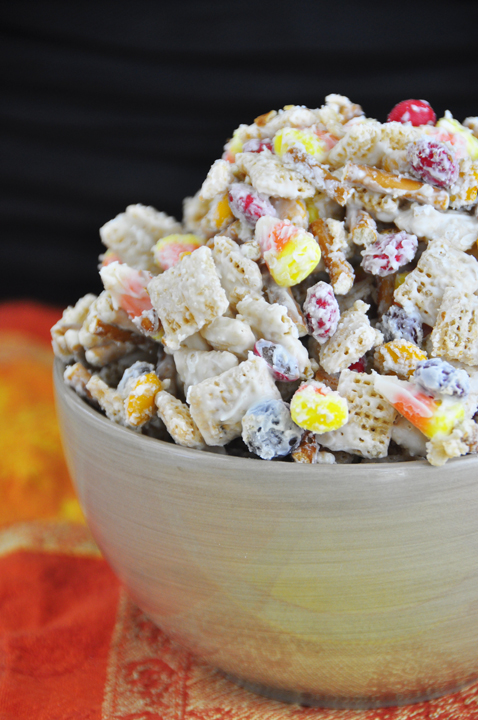 Sweet & Salty Halloween Chex Mix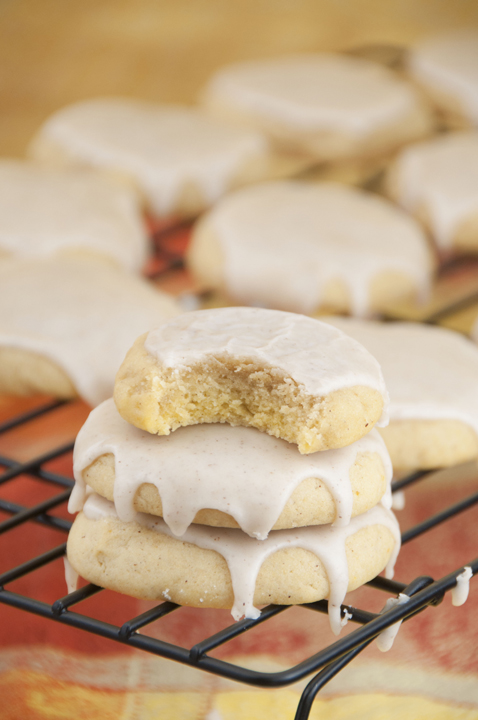 Soft Glazed Pumpkin Sugar Cookies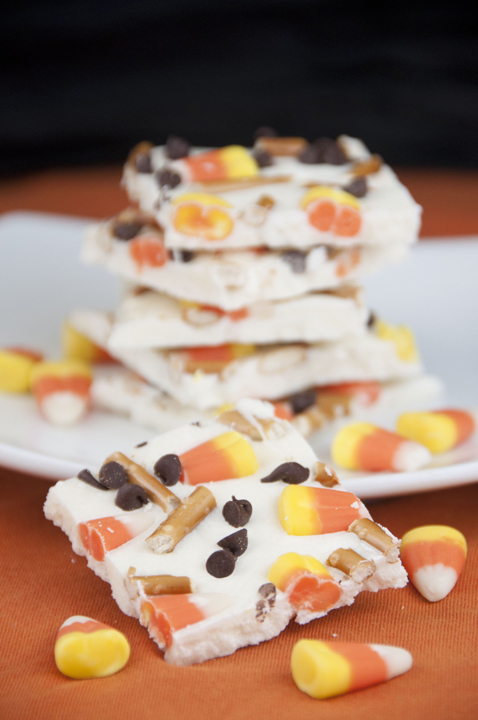 Candy Corn White Chocolate Bark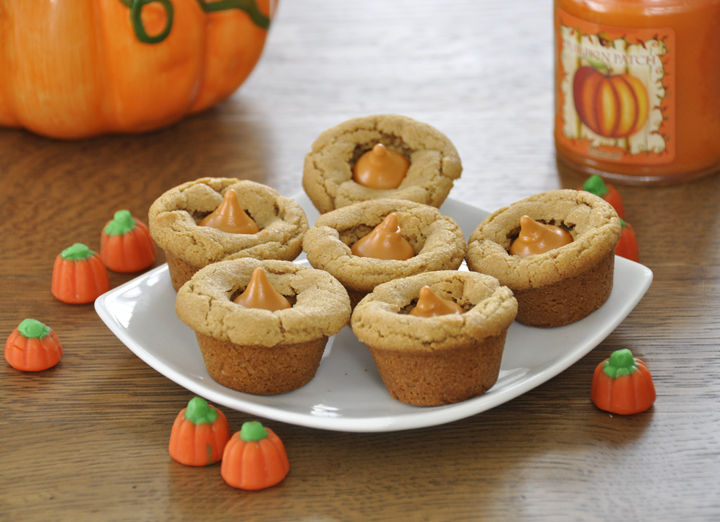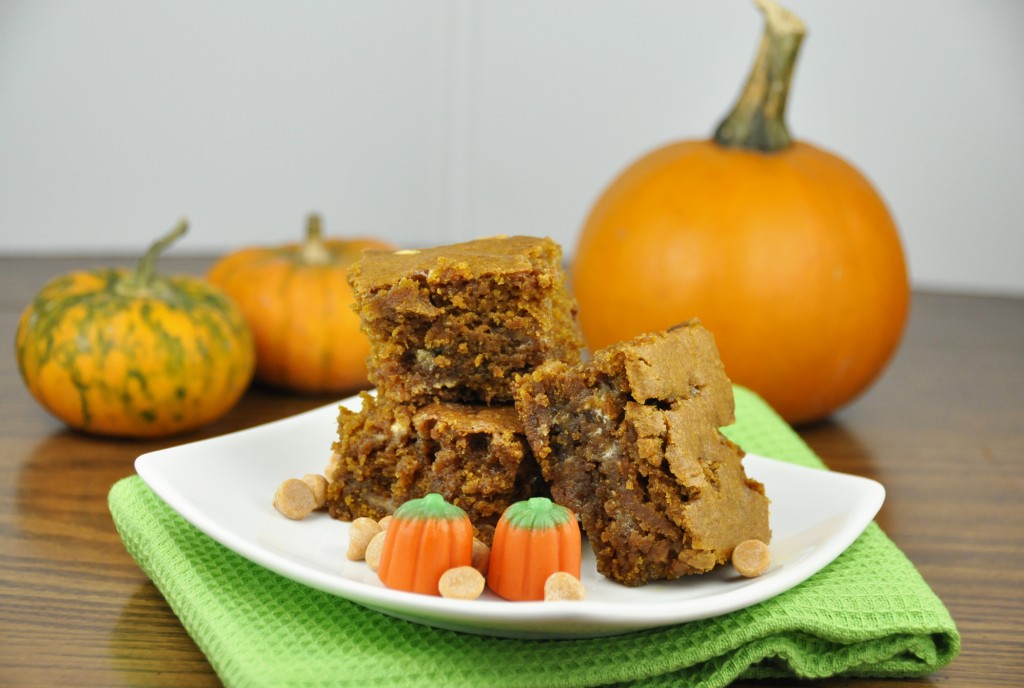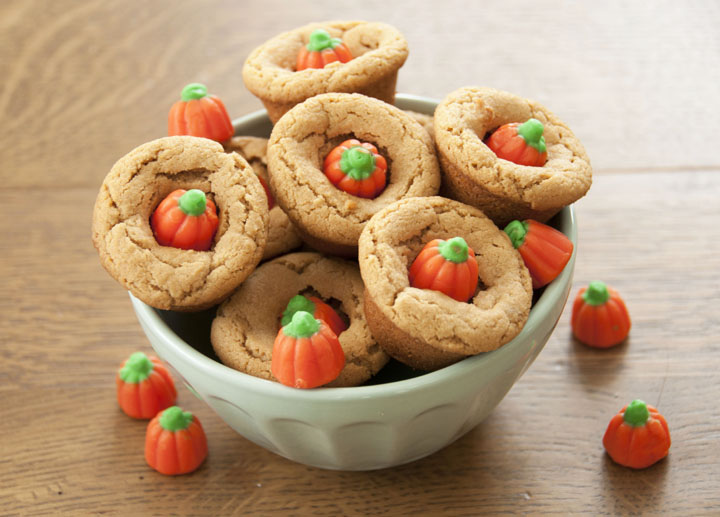 Peanut Butter Candy Corn Cookie Cups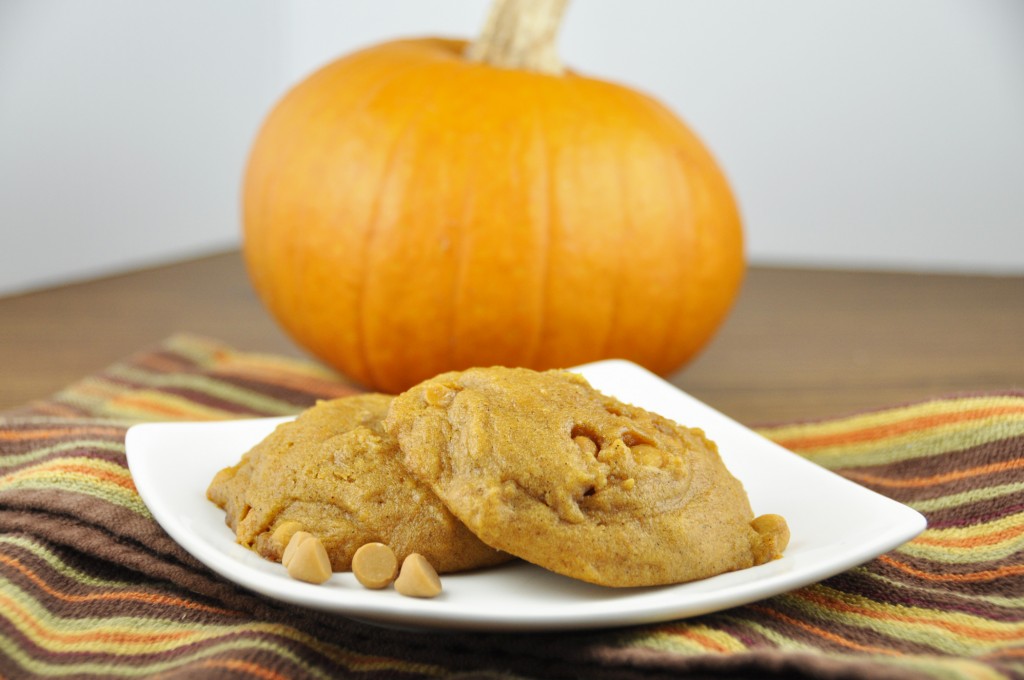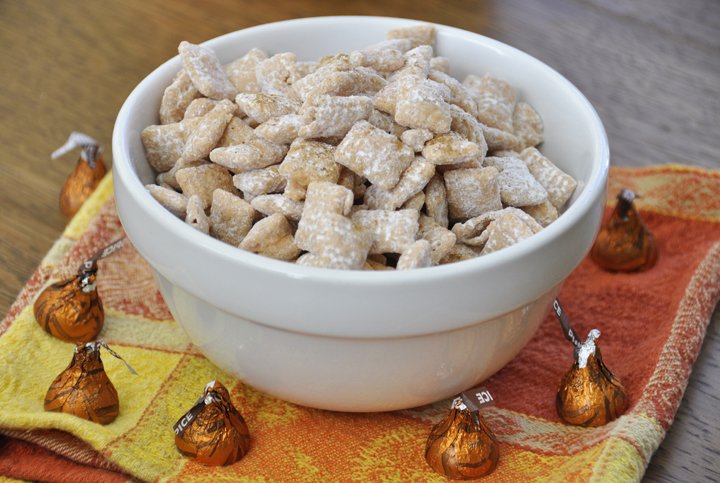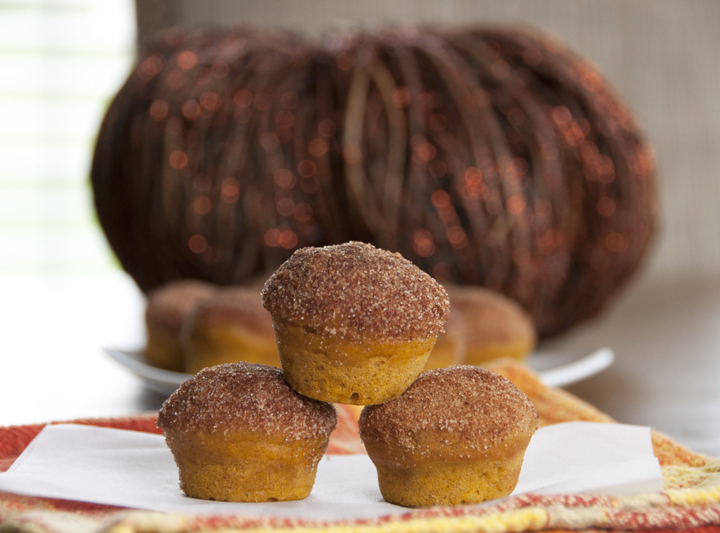 Cinnamon Sugar Mini Pumpkin Donut Muffins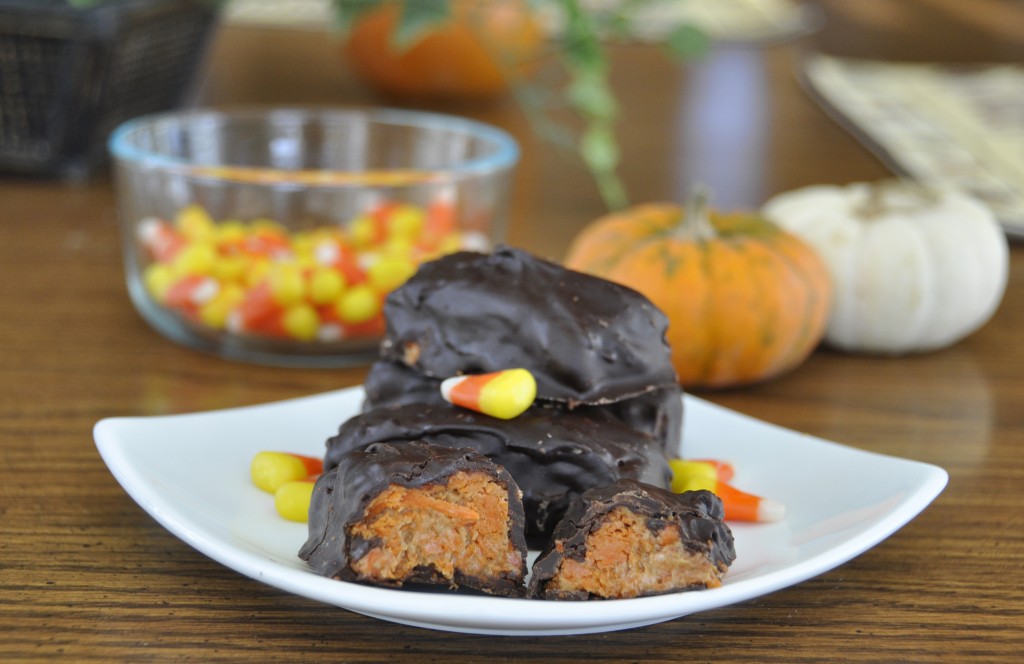 3 Ingredient Homemade Butterfingers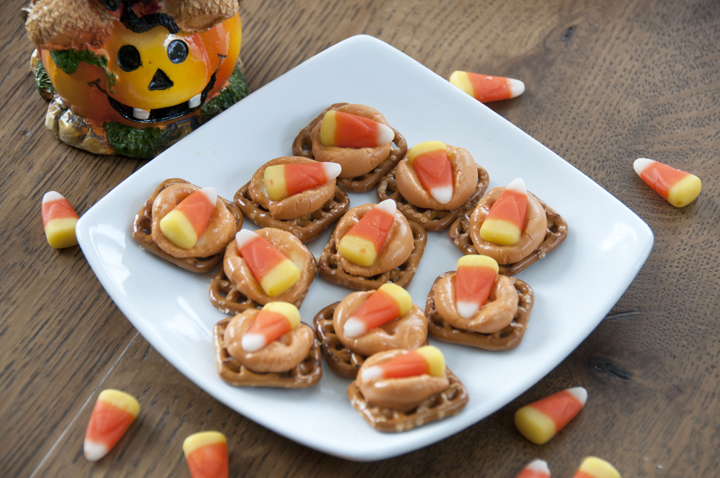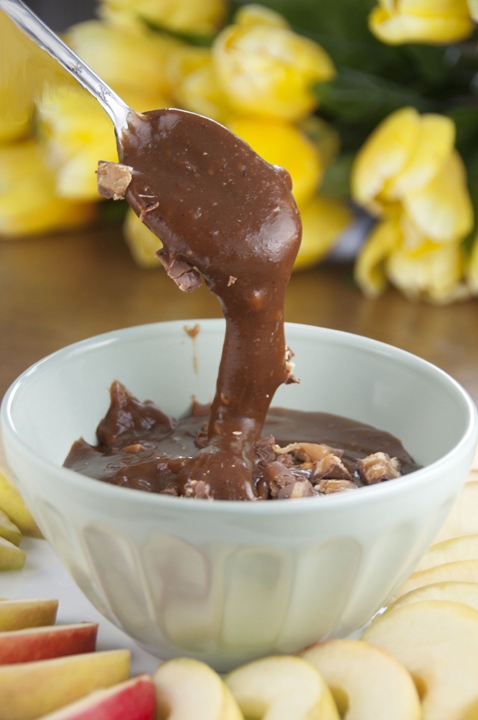 - Craving more? Sign up for the Wishes & Dishes Newsletter for a fresh serving of content delivered every week to your inbox! And stay in touch on Facebook , Twitter , Pinterest and Instagram for all of the latest updates!