Readers' Top 10 Favorite Recipes of 2014
I did some research and gathered the most popular and best recipes on Wishes and Dishes from the year 2014!  These are the recipes that gained the most views, comments and pins throughout the year – my readers' favorite recipes!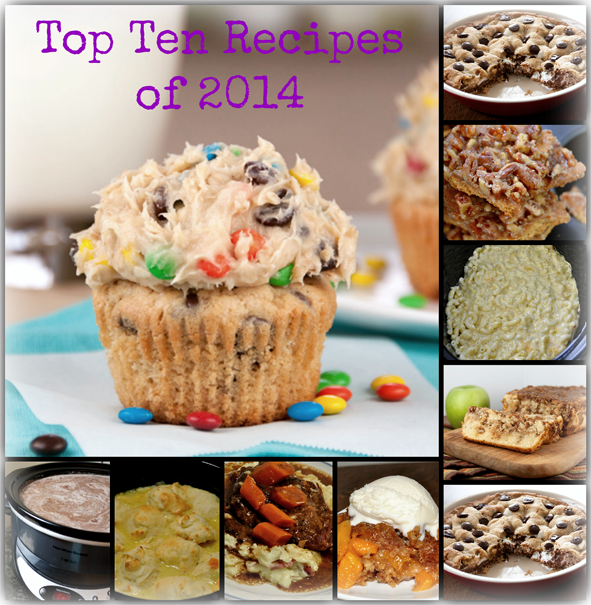 With 2014 coming to and end, I wanted to let you know how thankful and grateful I am for my readers (friends, family, strangers)  who take the time to read the things I write and make my recipes.  Thank you from the bottom of my heart!  I referenced my list of most popular recipes for 2014 and am sharing the results with you all!  Wow, do you guys love your crock pot recipes and sweets, or what!   Last year was the first time I did this type of post and you all seemed to love it so I'm going to make it an annual tradition.  Enjoy!
I'm starting with #10 and making my way down to the most popular!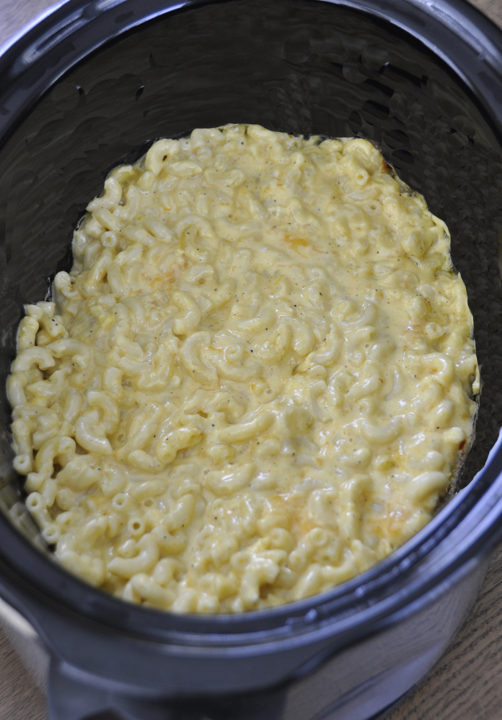 10.  Creamy Crock Pot Macaroni and Cheese (This is a newbie on the list for 2014!  Give him a warm welcome 😉 )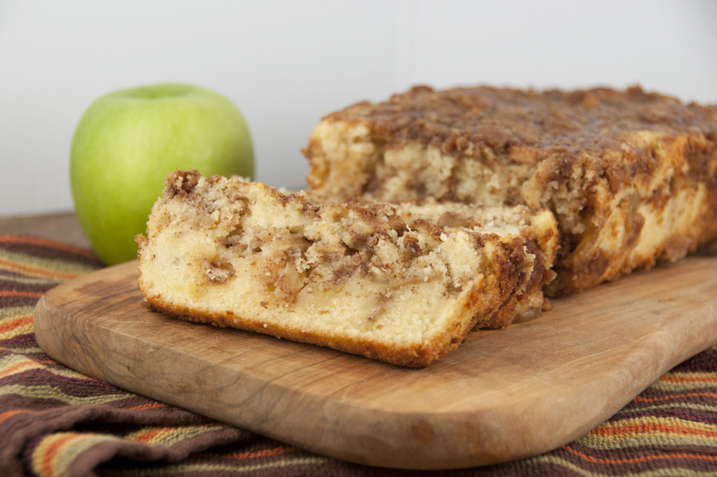 9.  Cinnamon Apple Pie Bread (This is a new one on the top 10 list!  It was especially popular in the fall.)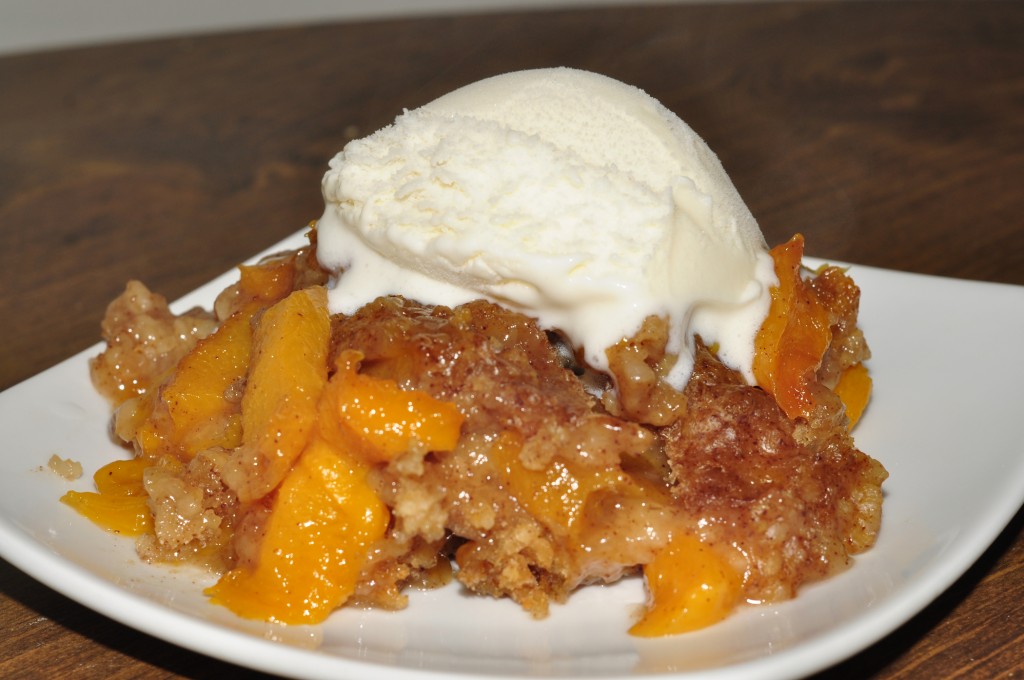 8.  Crock Pot Peach Cobbler  (Not surprised this one remains in the top 10!  So easy and delicious!)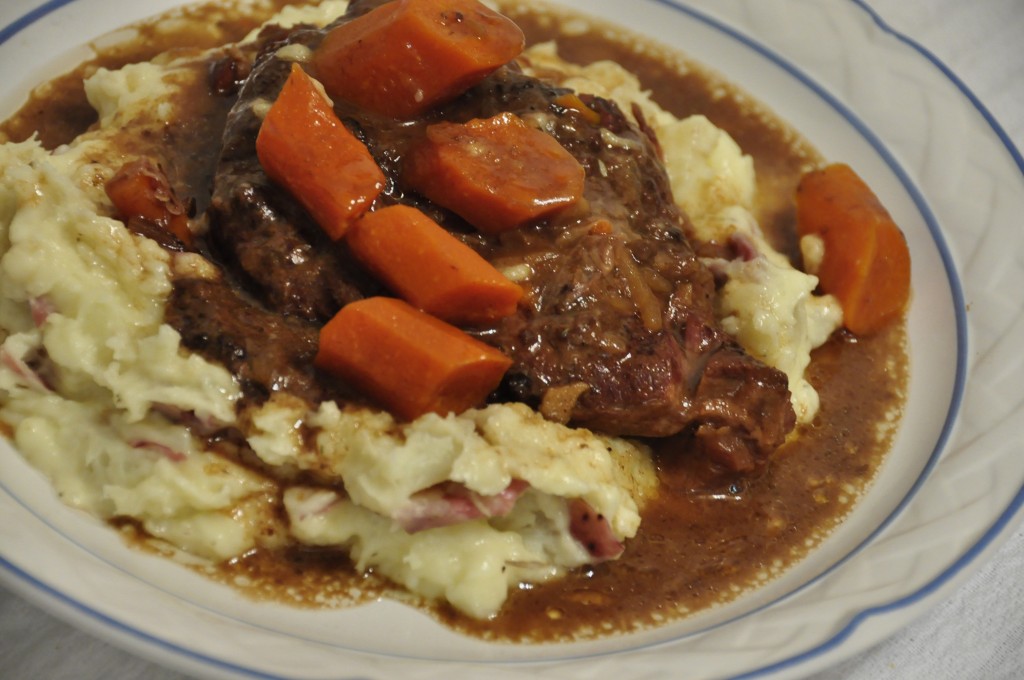 7. Crock Pot Coca-Cola Roast (Best Roast Ever! This one made the list last year, as well.)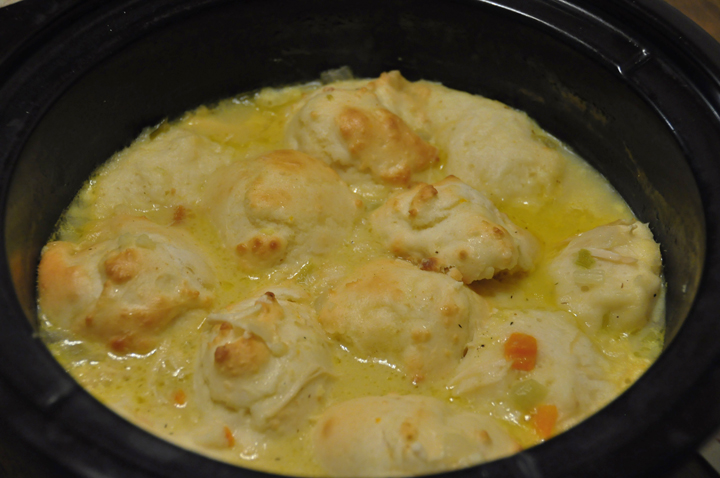 6.  Crock Pot Chicken and Dumplings (The photo is not so great, but the taste is definitely great!)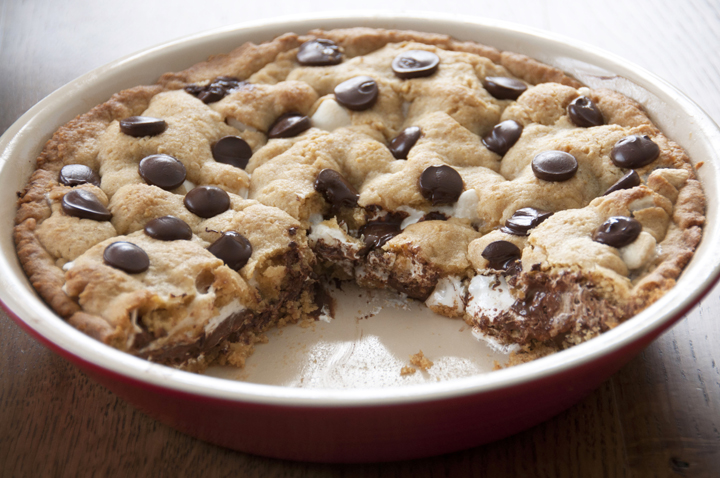 5. S'mores Pie (Everyone loves this! I have made it several times.)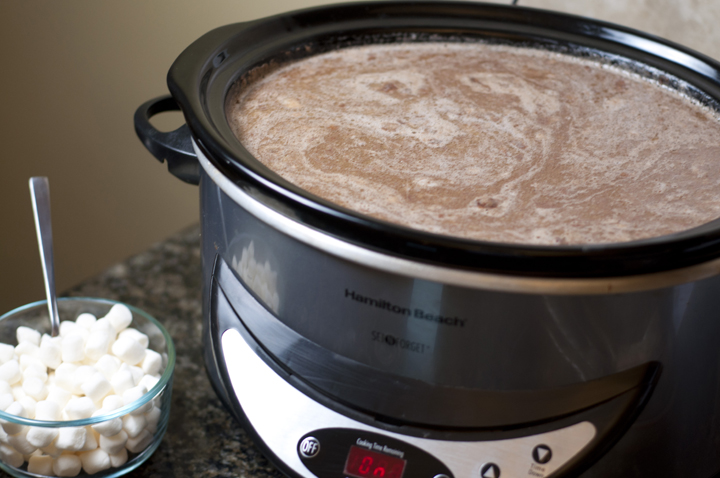 4.  Creamy Crock Pot Hot Chocolate (This is super popular for the holidays!)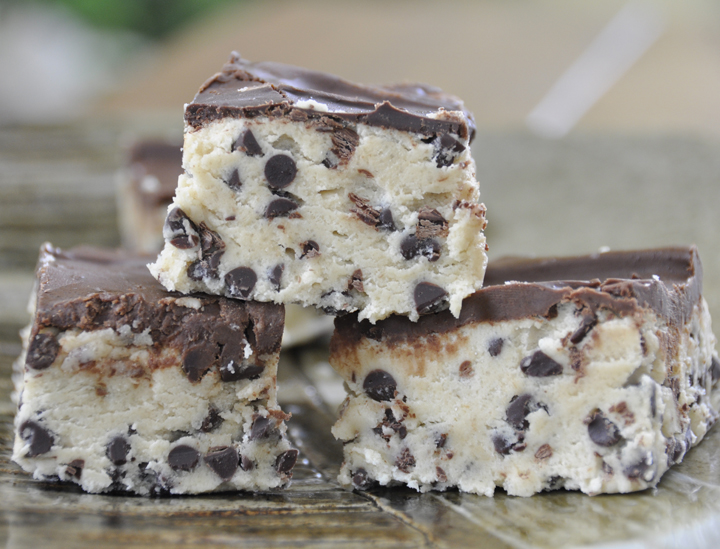 3.  Chocolate Chip Cookie Dough Bars (This is no-bake and perfect for the summer!)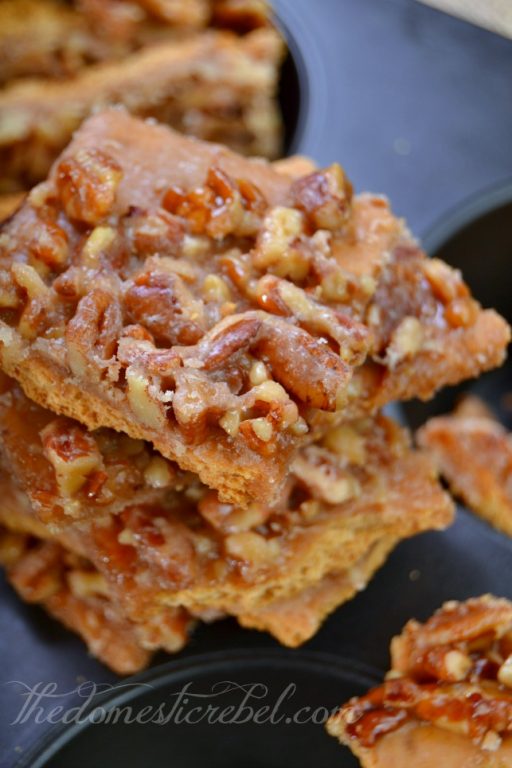 2. Pecan Pie Bark (a wonderful recipe from my friend, Hayley that is #2 for 2 years in a row!)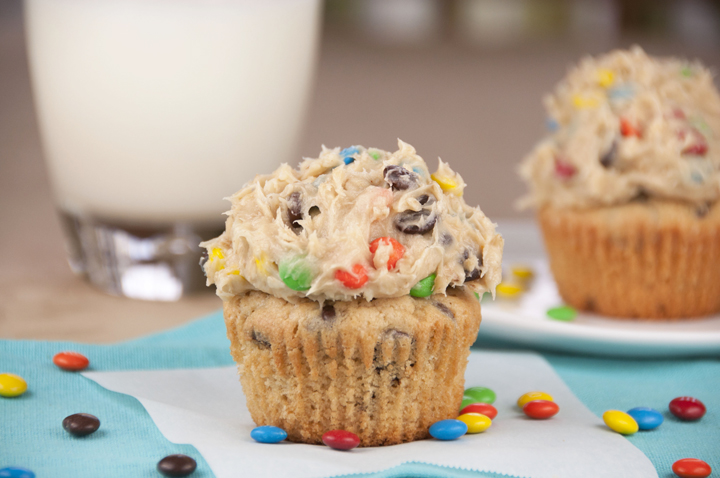 1. Monster Cookie Dough Cupcakes (The reigning champion!  These made it to #1 two years in a row!)
Happy New Year – I hope you enjoy these favorite recipes of mine and yours!!