Readers' Favorite Recipes of 2013
I put together a collection of the most popular and best recipes on my blog from the year 2013!  These are the posts which gained the most views, comments and pins.  Enjoy!
Happy New Year!  This has been another exciting and fun year of sharing recipes with you all.  Now that 2013 has come to a close, I wanted to let you know how thankful and grateful I am for my readers, friends, and family who take the time to read my blog post ramblings and try out my recipes.  Thank you!!  I did research into what all of my readers' favorite recipes were for 2013 and am sharing the results in this post!  It was really fun to see what you liked best 🙂
So, these are the most viewed recipes on my site from the past year which makes them the readers' favorite recipes of 2013.  I can honestly say I wasn't too surprised at what made the list and there were a lot of oldies but goodies. Did your favorite make the Top 10 list?  One thing I can say for sure is that it's very apparent that you all really LOVE your sweets and your crock pot recipes!  Maybe I'll have to provide you with a lot more of those in 2014.
I would love to hear what recipes you would like to see on Wishes & Dishes in 2014.  Feel free to leave your suggestions in the comments!  Happy 2014, everyone!
I will start with #10 and work my way to #1!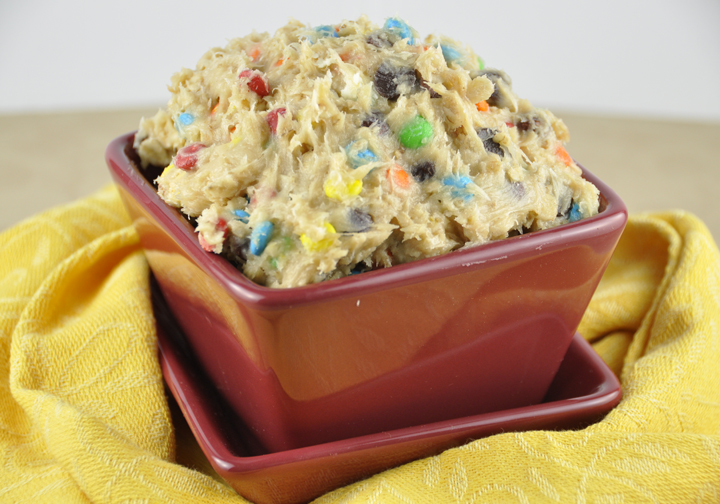 10.  Monster Cookie Dough Dip (Just made it on the top 10 – everyone LOVES this dip!  The name is fun, too!)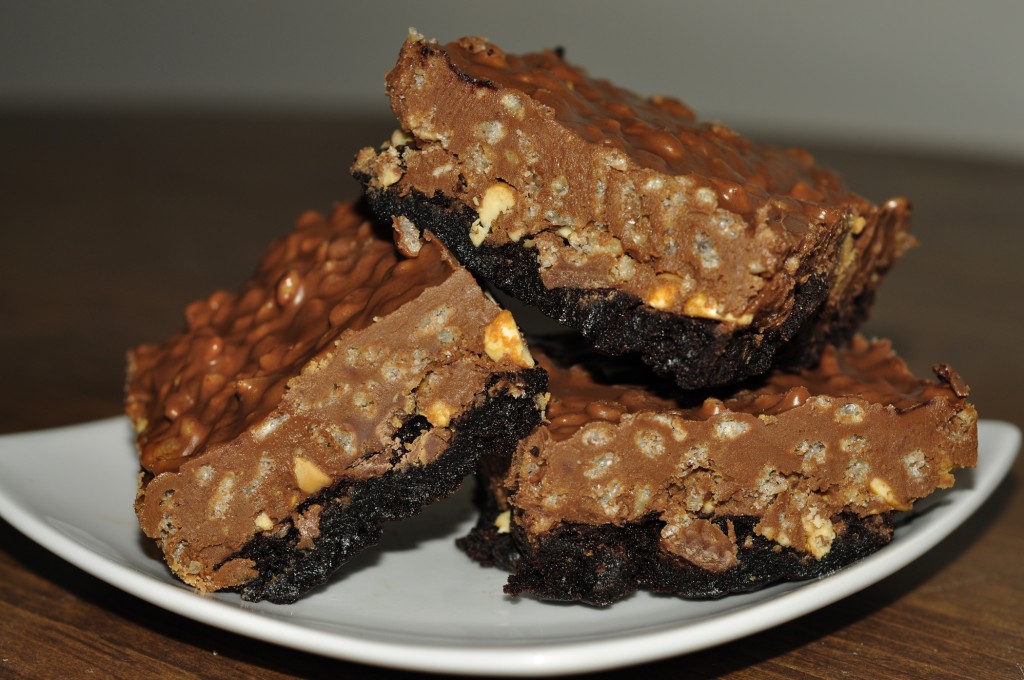 9.  Peanut Butter Cup Crunch Brownie Bars (Easy to make…sinfully delicious…again, not surprised about these making the list.)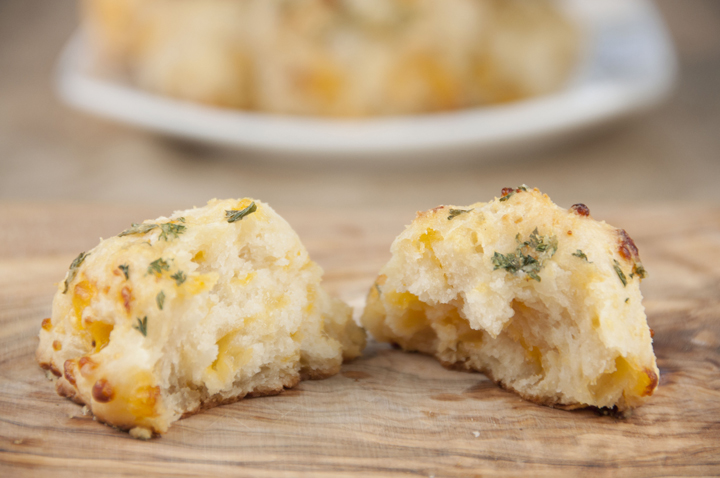 8.  Cheddar Bay Biscuits (Who WOULDN'T love these?  They taste just like the ones at Red Lobster!)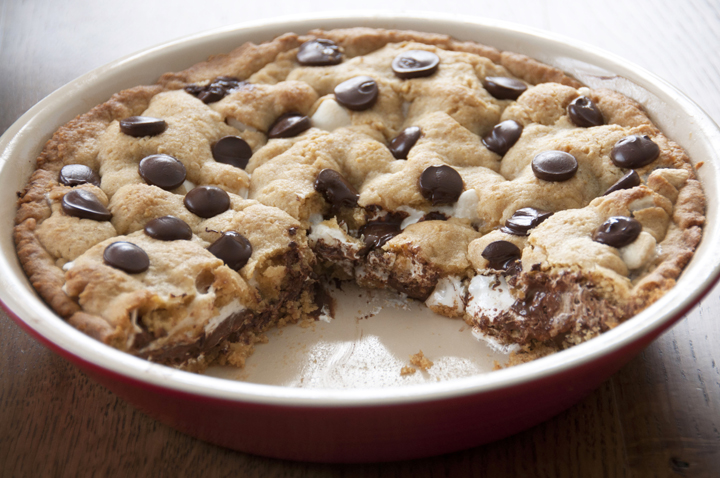 7.  S'mores Pie (my new go-t0 dessert after making this several times in 2013… and it is ALWAYS a huge hit!)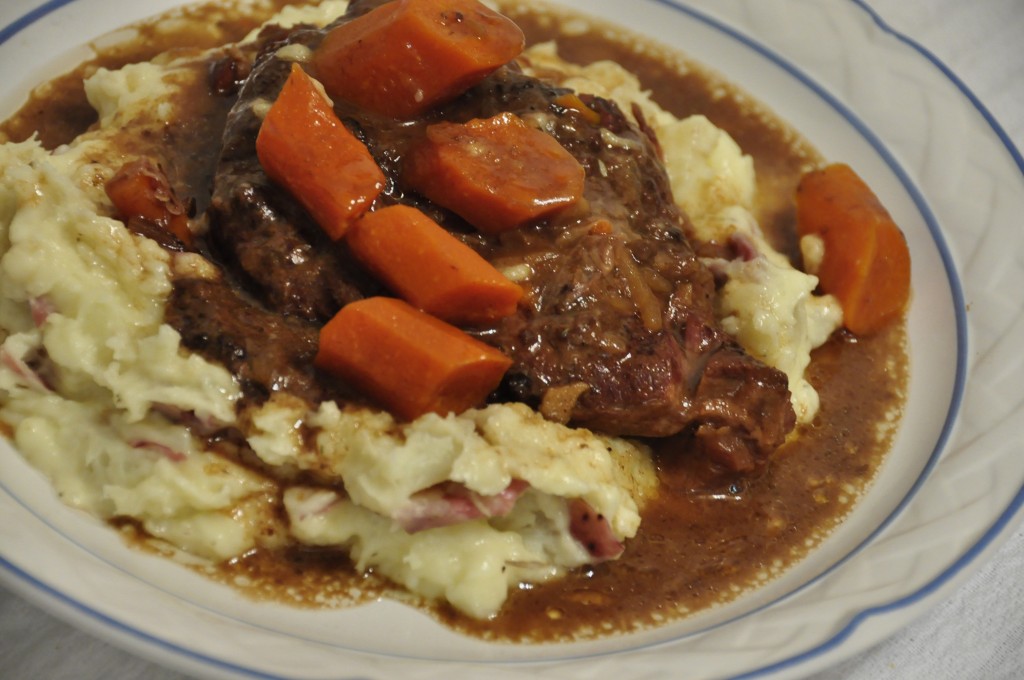 6.  Crock Pot Coca-Cola Roast (Hands down – BEST. Roast. Ever.  Please try this!  I've had more feedback on this roast saying how delicious it is than any other recipe of mine.)
5.  Reese's Peanut Butter Banana Bread (I've had people think this was weird combining Reese's cups and bananas – but obviously more people LOVED it than thought it was strange 🙂 )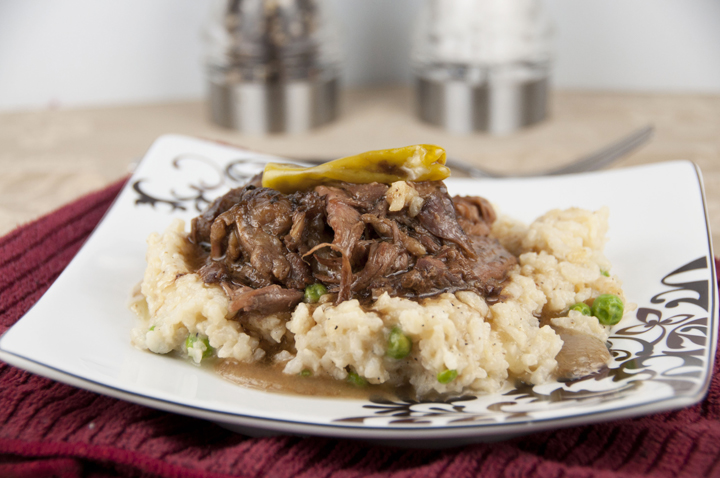 4.  Slow Cooker Mississippi Pot Roast (one of the best roasts I've ever had…tried and true!)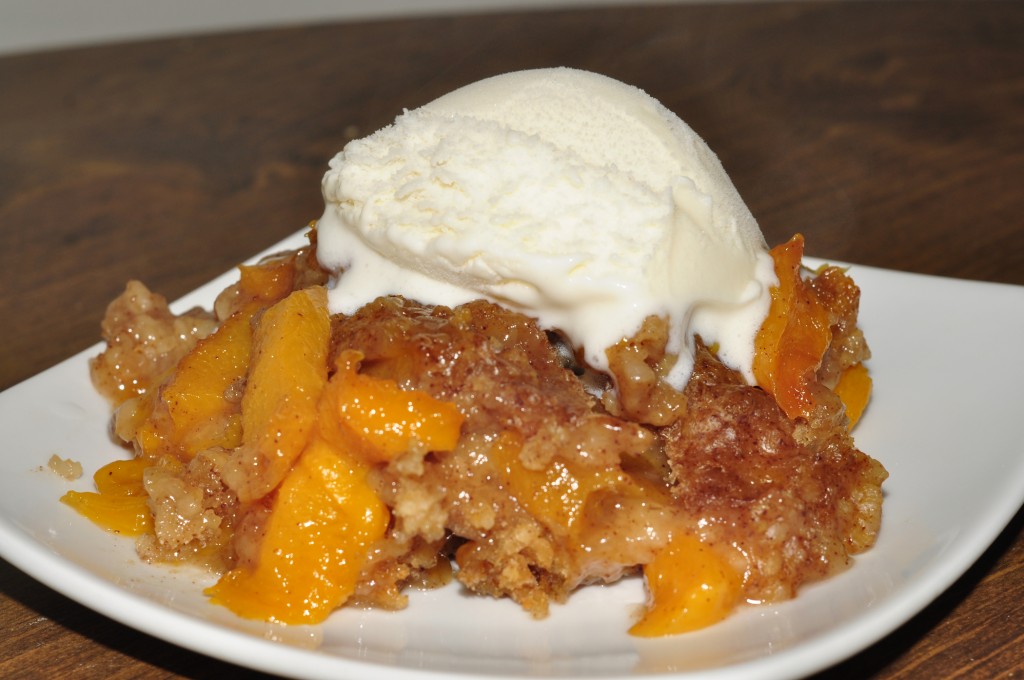 3.  Crock Pot Peach Cobbler (this one is so ridiculously easy and delicious – I'm not surprised this one made top 3!)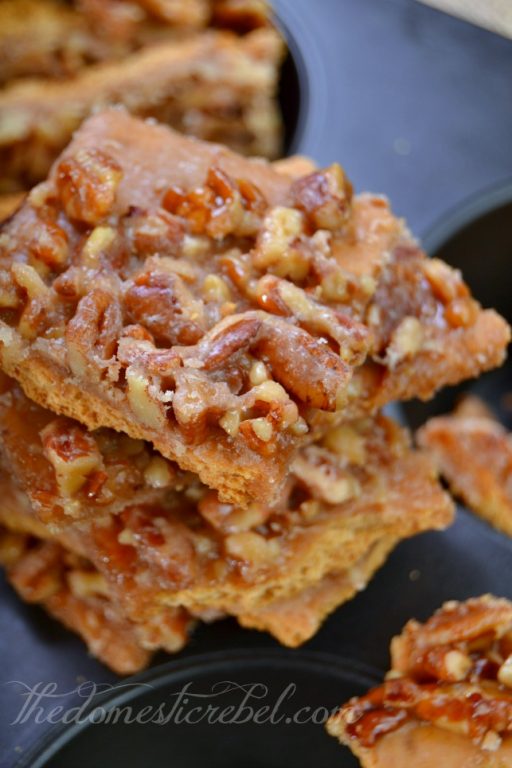 2.  Pecan Pie Bark (a wonderful recipe from my friend, Hayley!)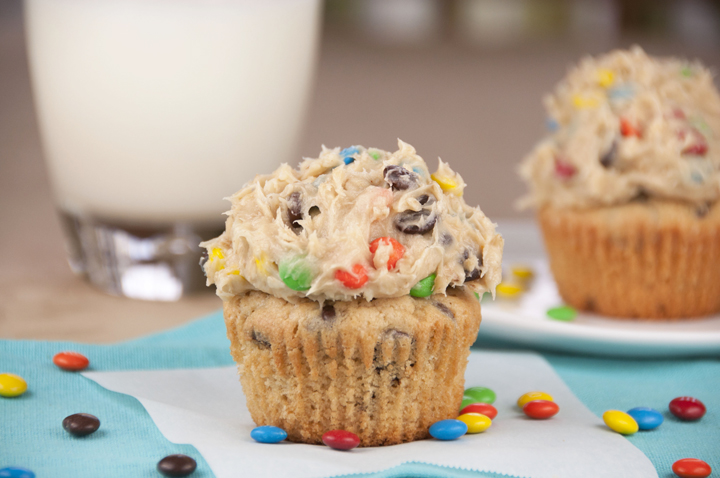 1.  Monster Cookie Dough Cupcakes (This is my favorite, too!  These are amazing and fun to make!)
Enjoy!!