20 Blended Drinks for Summer
A frozen drink can make a scorching summer day not so bad after all. You'll love my collection of frozen drink recipes – from coffee beverages and fruit smoothies, to boozy drinks. It's all here!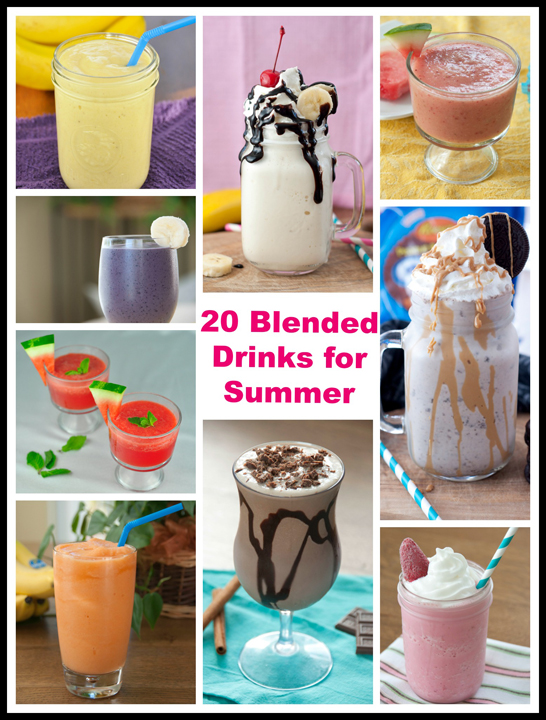 Bust out that blender! These drinks are here to cool you off this summer and are blended up in the grand ol' time of TWO minutes. Are you having a great summer so far? I don't even want to say it, but it already feels like it's dwindling right before my eyes. I'm in the Big Apple this week with my family to catch a Yankee game and soak up some of the city. Excessive sweating is definitely taking place and I need one of these drinks.
Get your caffeine fix with the blended coffee drinks, or be a healthy hero and whip up one of my smoothie recipes. There are also plenty of blended slushy drinks for kids – even the alcoholic beverages can be done without the alcohol. Enjoy!
Milkshakes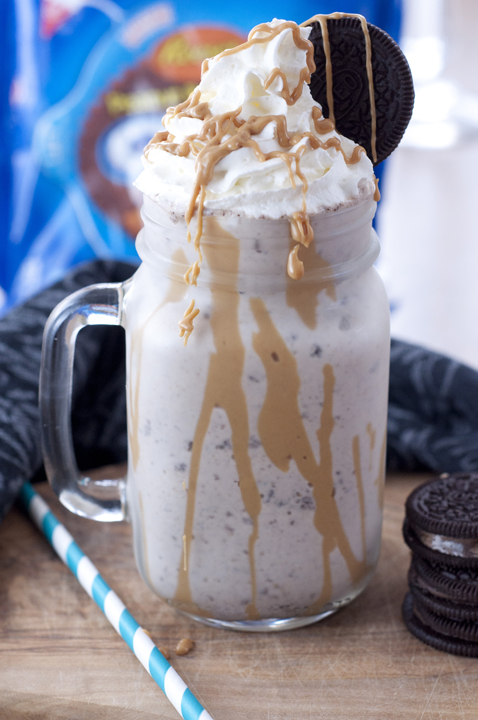 Peanut Butter Cup Oreo Milkshake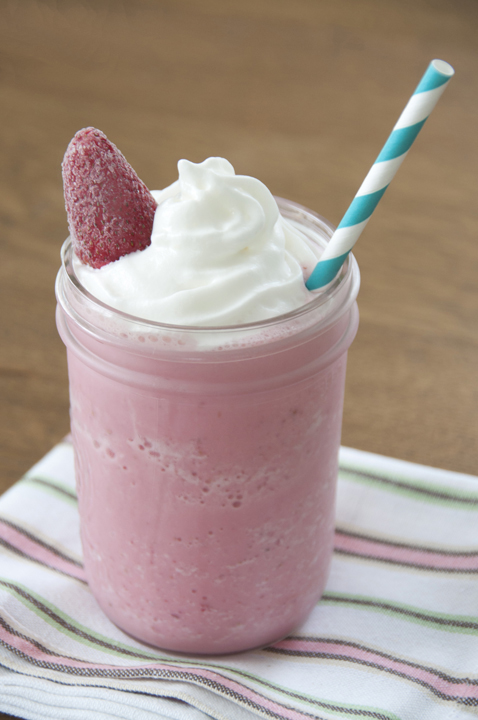 Strawberries and Cream Blended Drink (Starbucks Copy-Cat)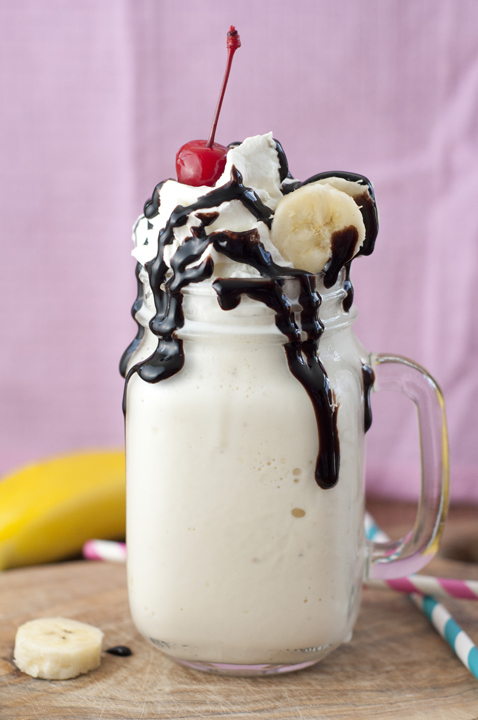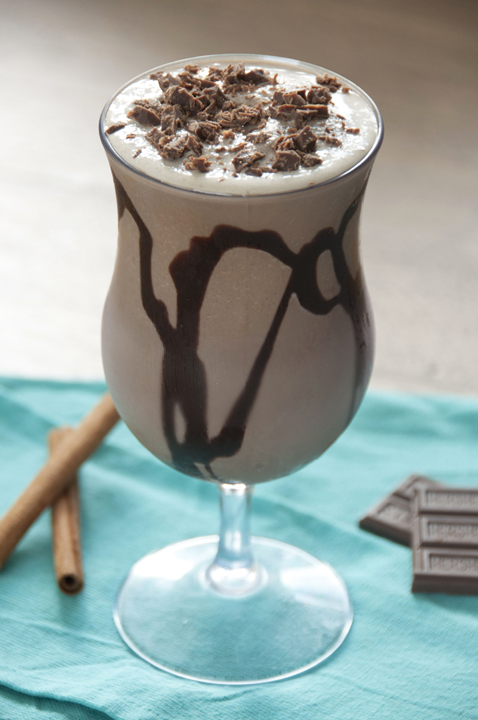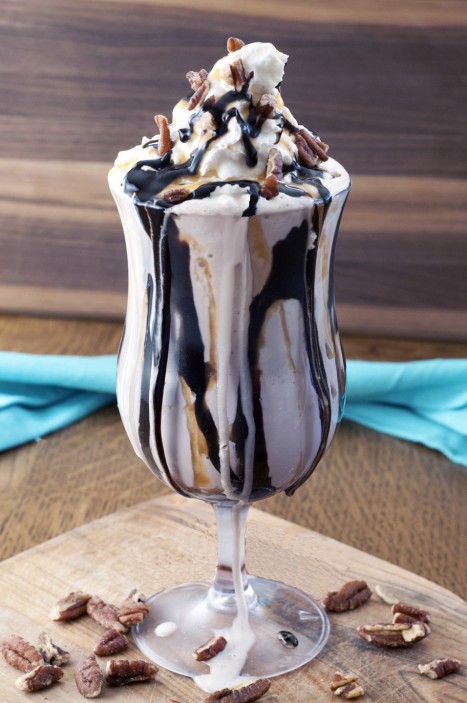 Turtle Caramel Coffee Milkshake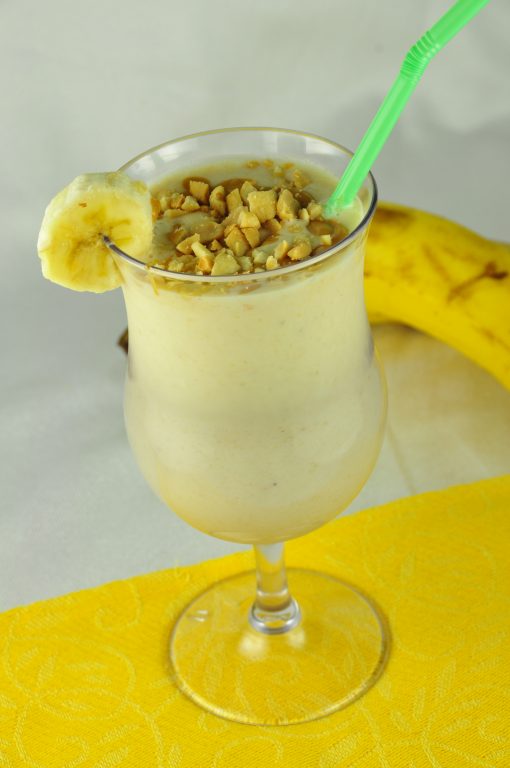 Peanut Butter Banana Milkshake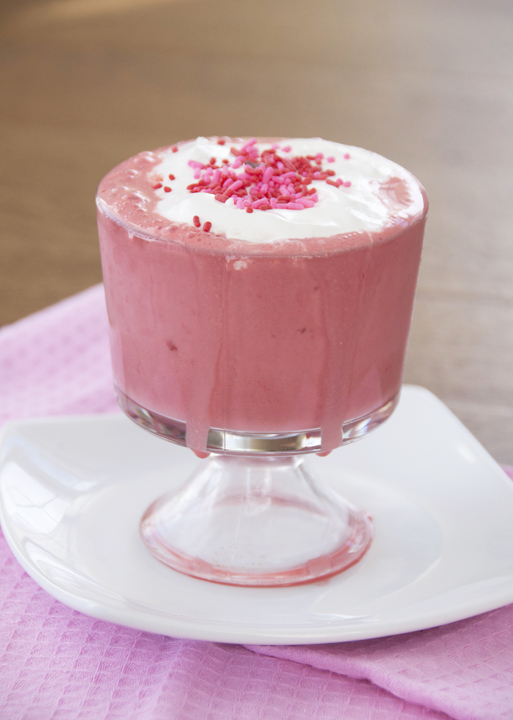 Boozy Drinks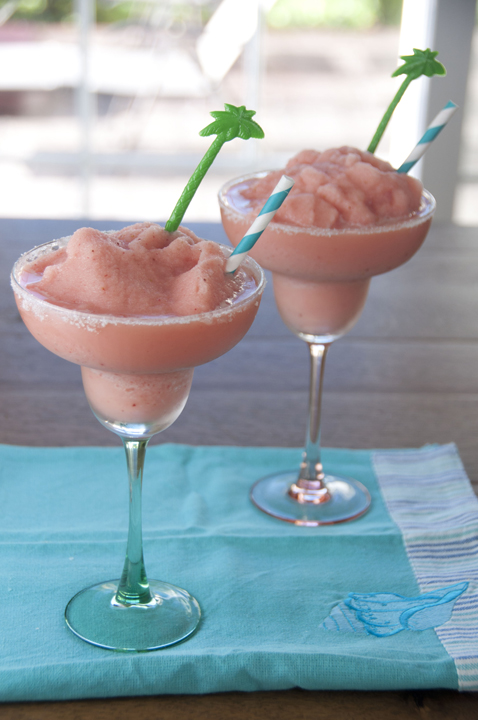 Frozen Fruit Bar Strawberry Daiquiri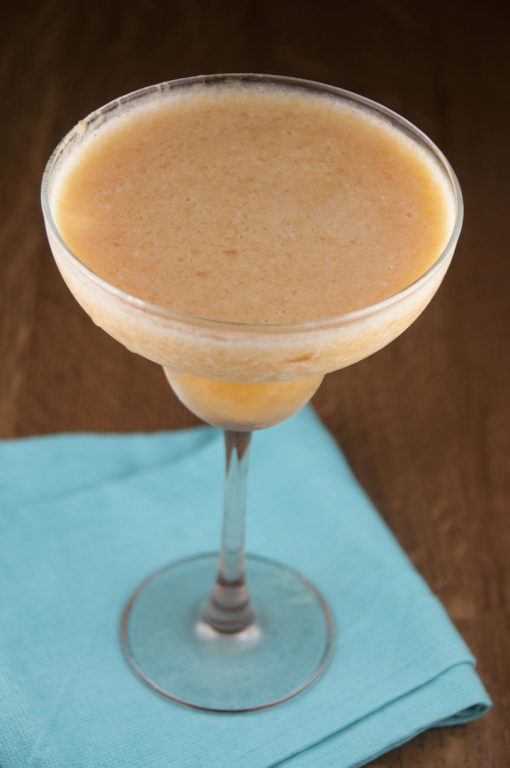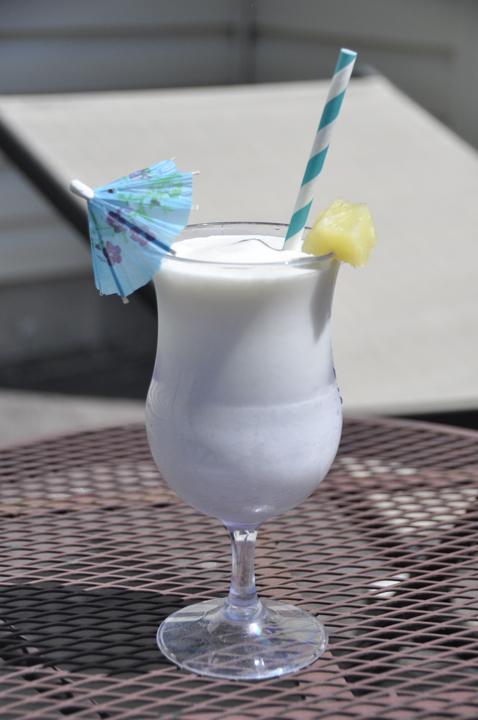 Coffee Drinks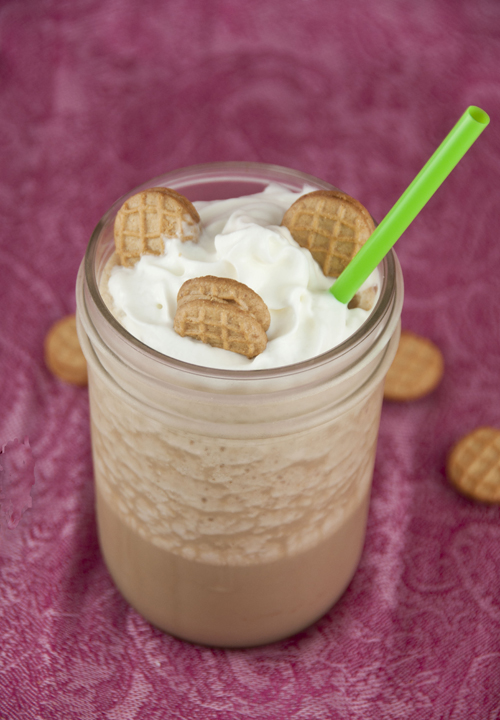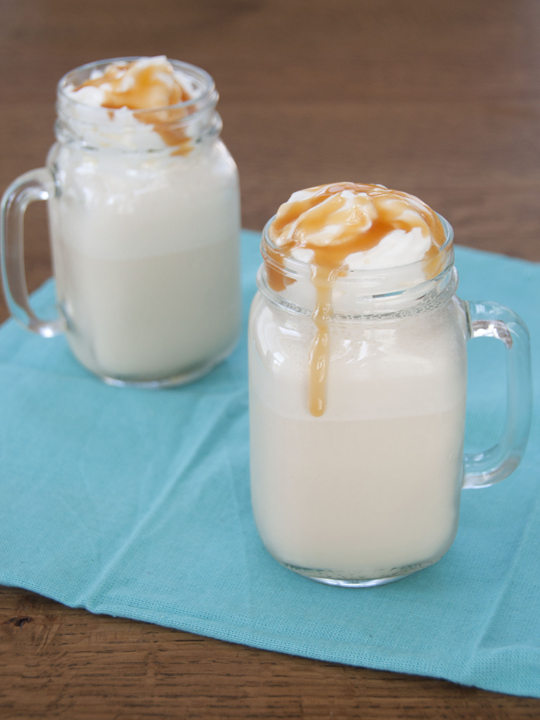 Fruit Smoothies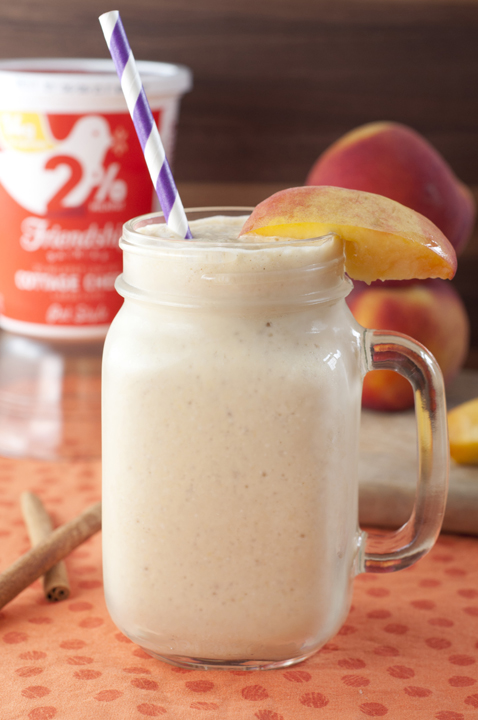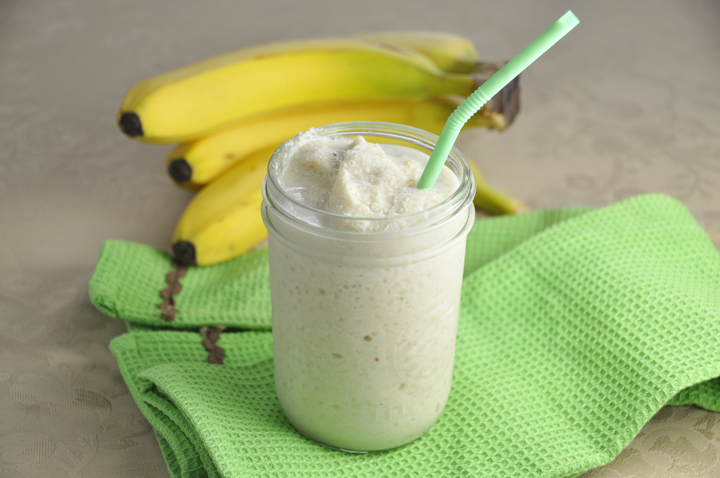 Banana Cashew Smoothie (Dairy Free)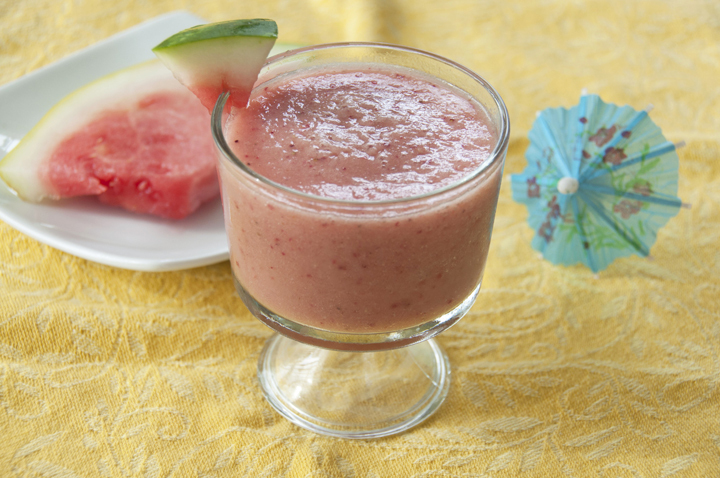 Watermelon Banana Strawberry Smoothie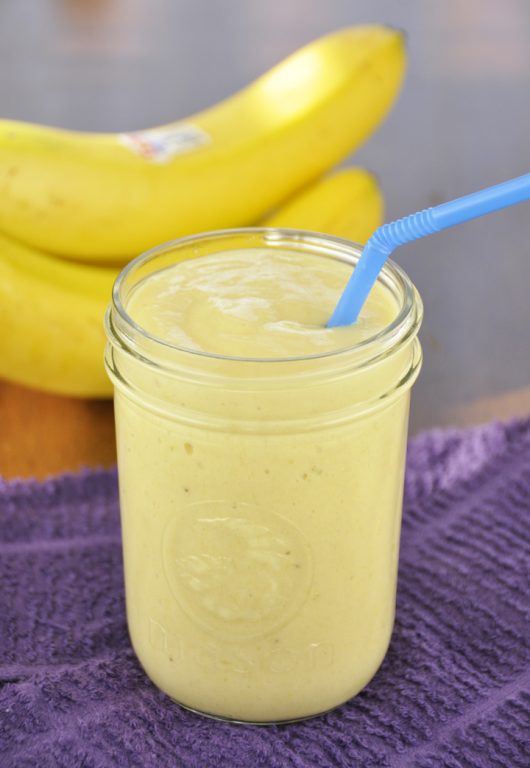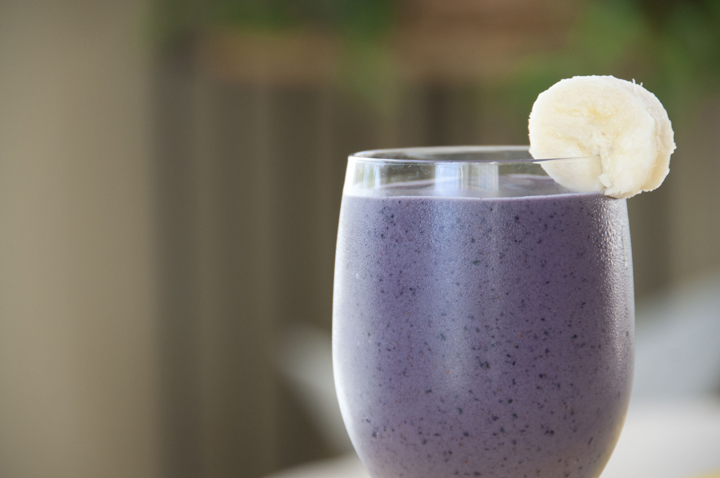 Blueberry Banana Almond Smoothie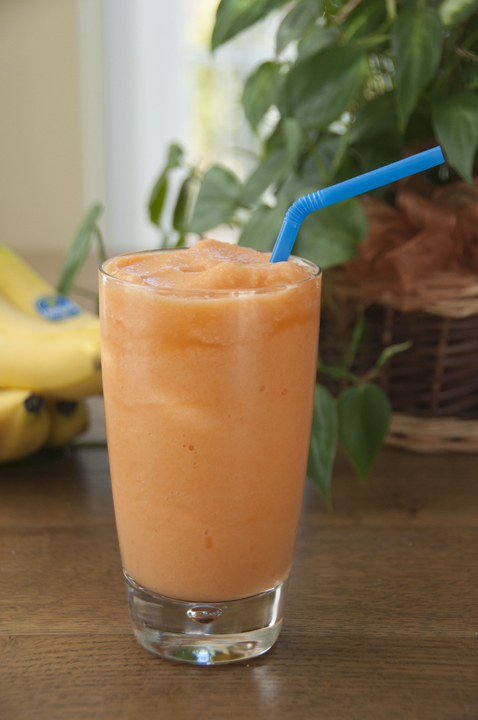 Carrot Banana Pineapple Smoothie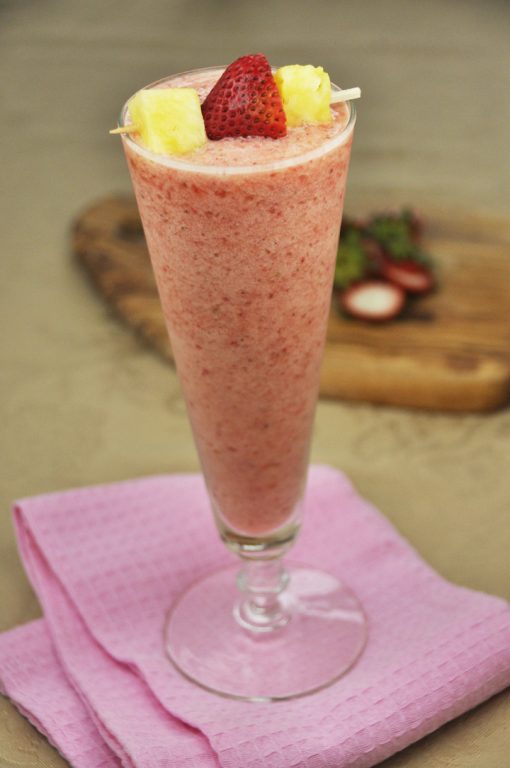 Strawberry Pineapple Smoothie (Dairy Free)
Non-Alcoholic Slushy Drinks