Manly Meal Ideas for Father's Day
 Father's Day has arrived.  Prepare your deserving hubby or father a meal that's fit for a king to celebrate his wonderfulness.  I gathered together a winning collection of recipes (grilling and non-grilling) that are easy enough that anyone can make them and dad is sure to love.  As we all know and have been told, the way to a man's heart is through his stomach!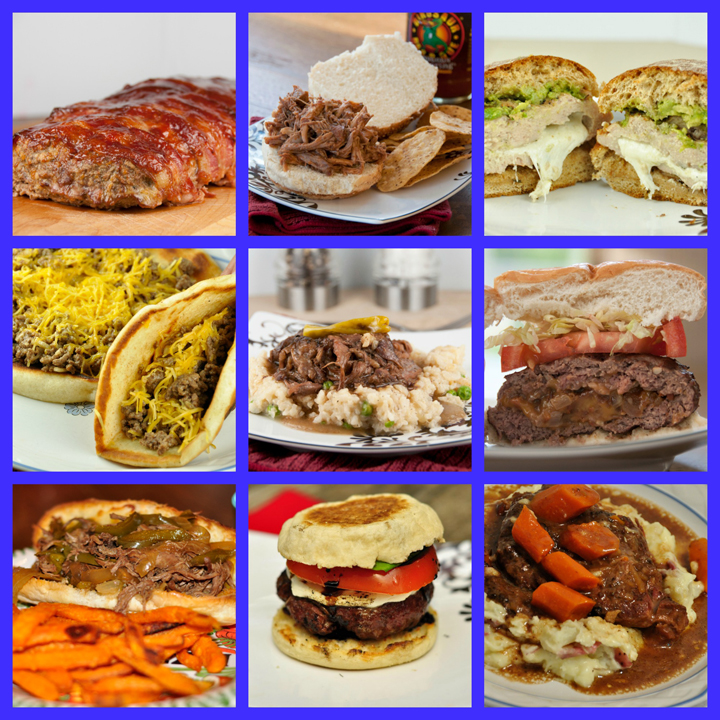 Enjoy your Father's day and I hope you find something you like in this list!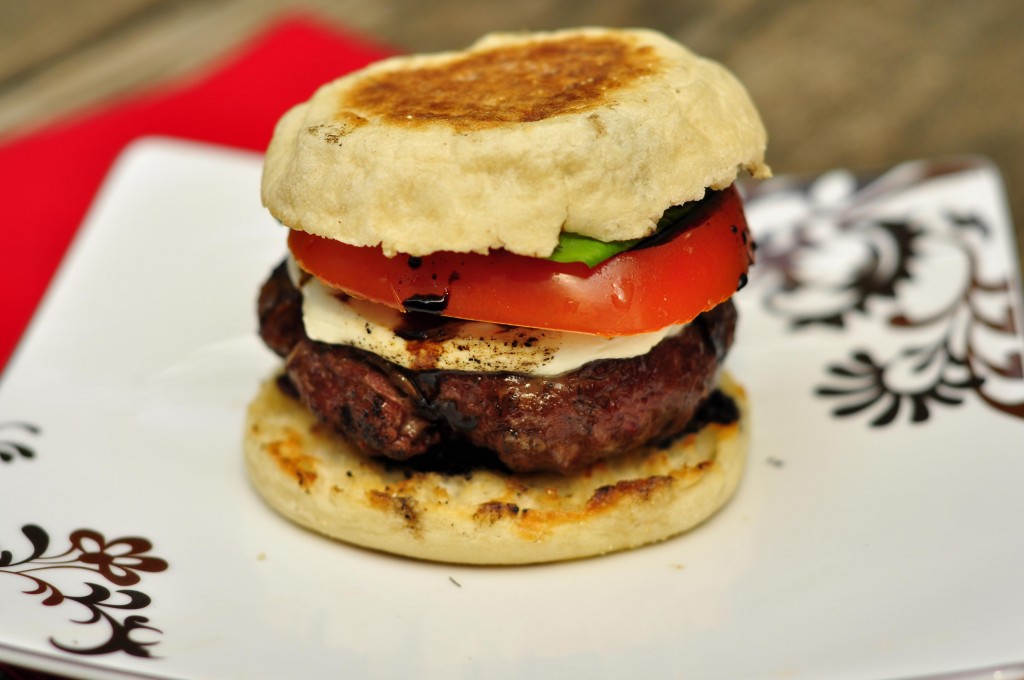 Caprese Burgers & Balsamic Glaze on English Muffins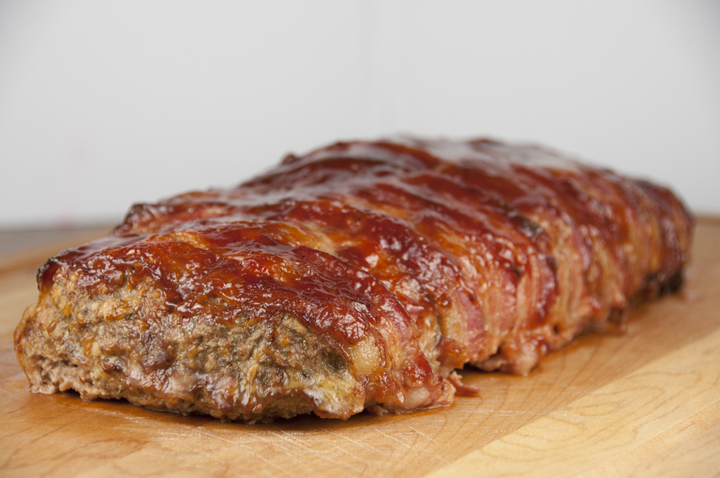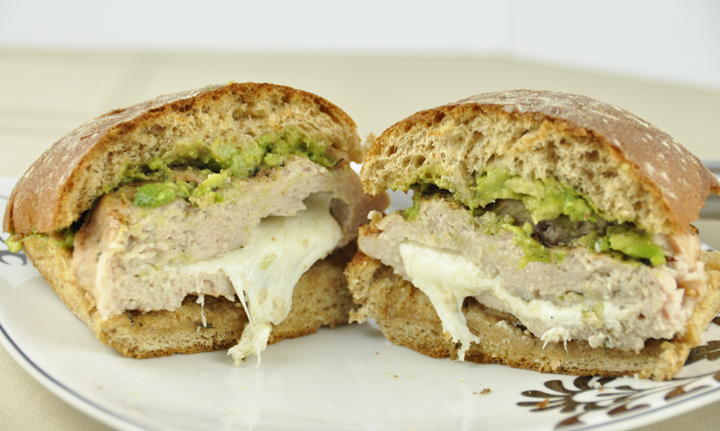 Mozzarella Stuffed Chicken Burgers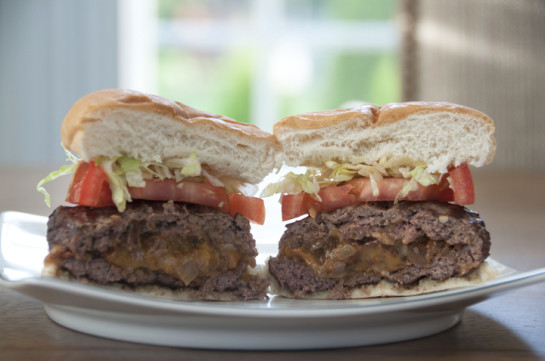 Bacon, Onion and Cheese Stuffed Burger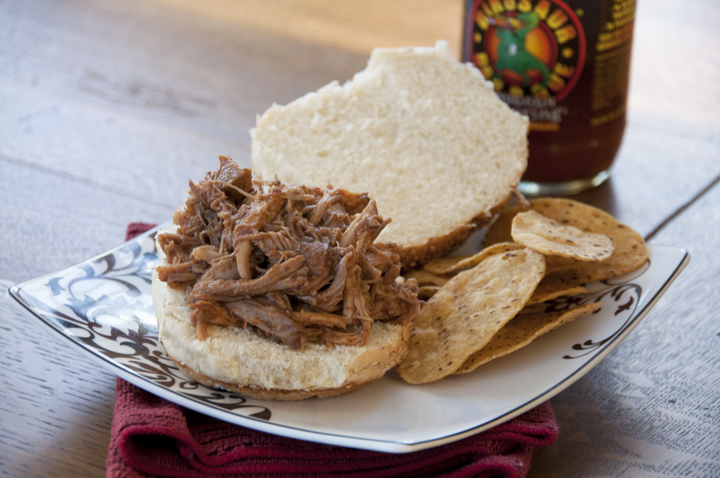 Crock Pot Root Beer Pulled Pork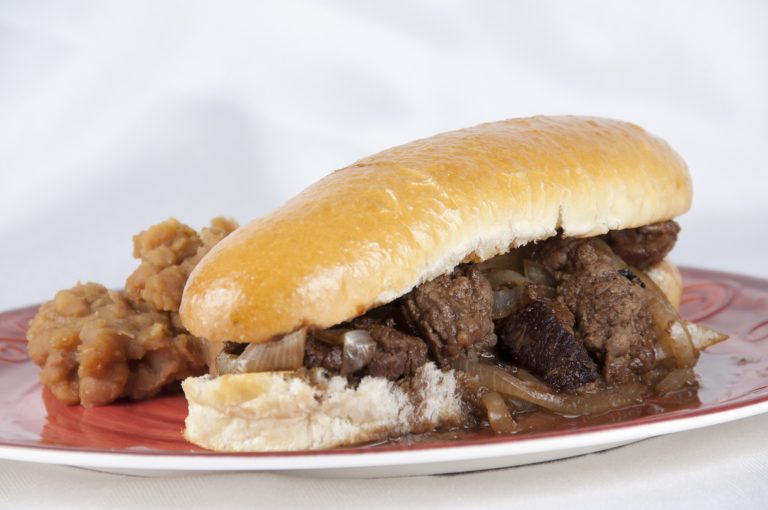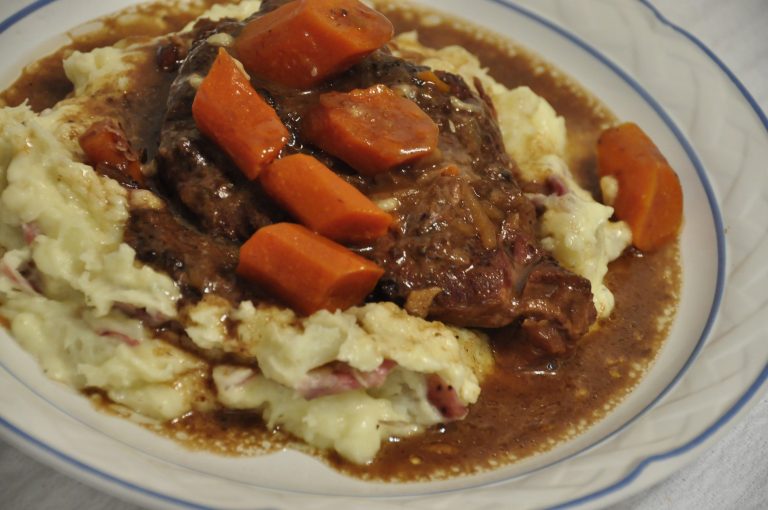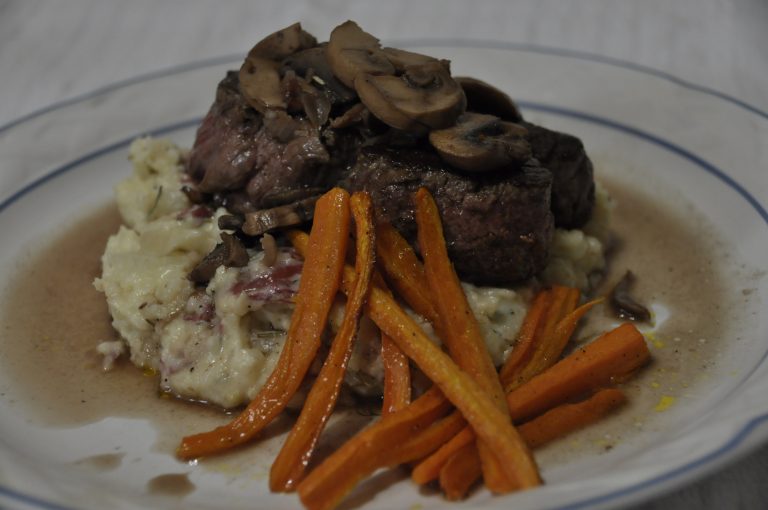 Beef Tenderloin in Mushroom Pan Sauce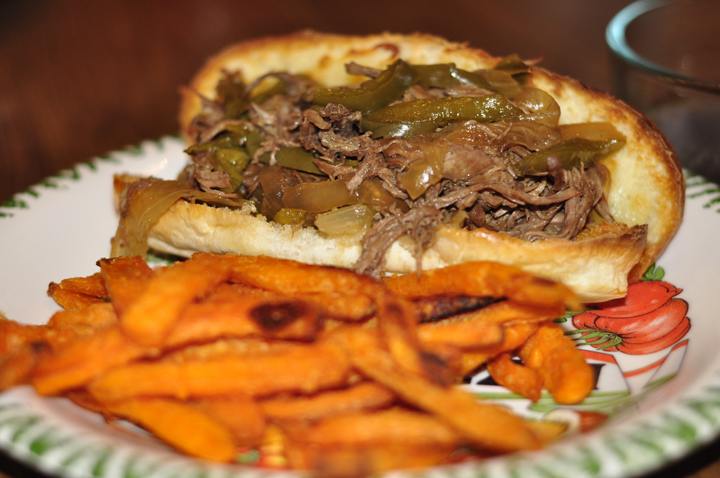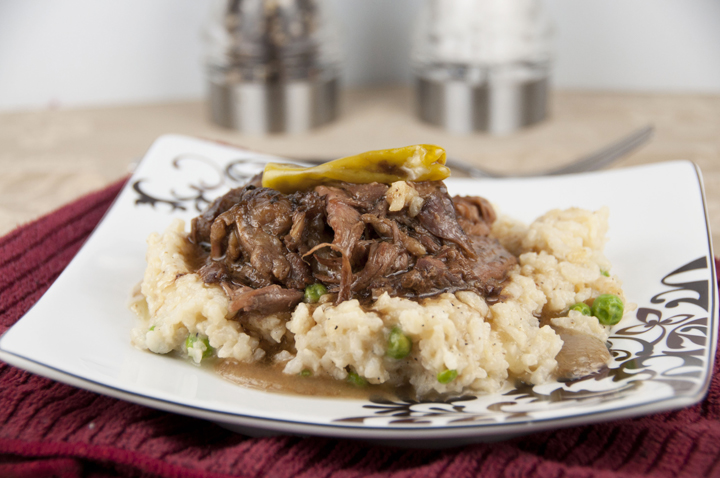 Slow Cooker Mississippi Pot Roast
Happy Father's day to all you dads out there!