Festive Cinco de Mayo Recipes
It's that time of year, everyone!  You know what I'm talking about: May the 5th, also known as "Cinco de Mayo"… the one day that makes it perfectly acceptable to consume alarming amounts of chips, salsa, nachos, guacamole, and margaritas all day long.  We love Mexican food in our house, so celebrating Cinco de Mayo comes so natural to us.
As you're reading this, I am in sunny Georgia for a friend's wedding… but I gathered together a list of some of my favorite recipes that are perfect for celebrating this very festive Mexican holiday coming up on Sunday.  Enjoy!  Also don't forget to enter my fun giveaway for Wallaby Greek Yogurt (it's good stuff!).  The contest ends Tuesday and I am picking THREE winners!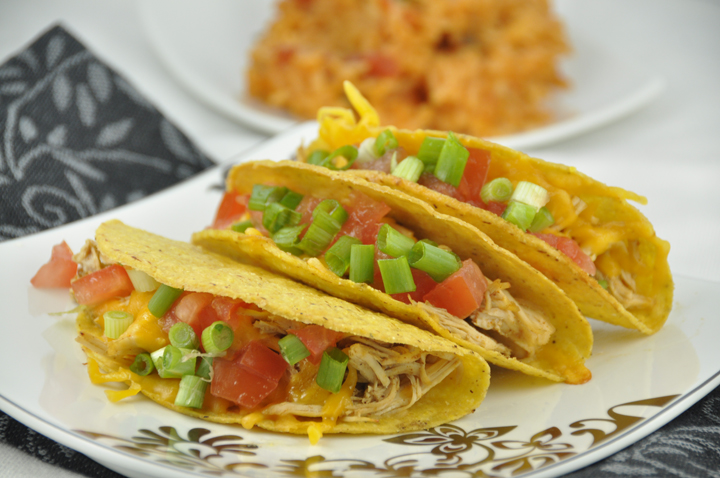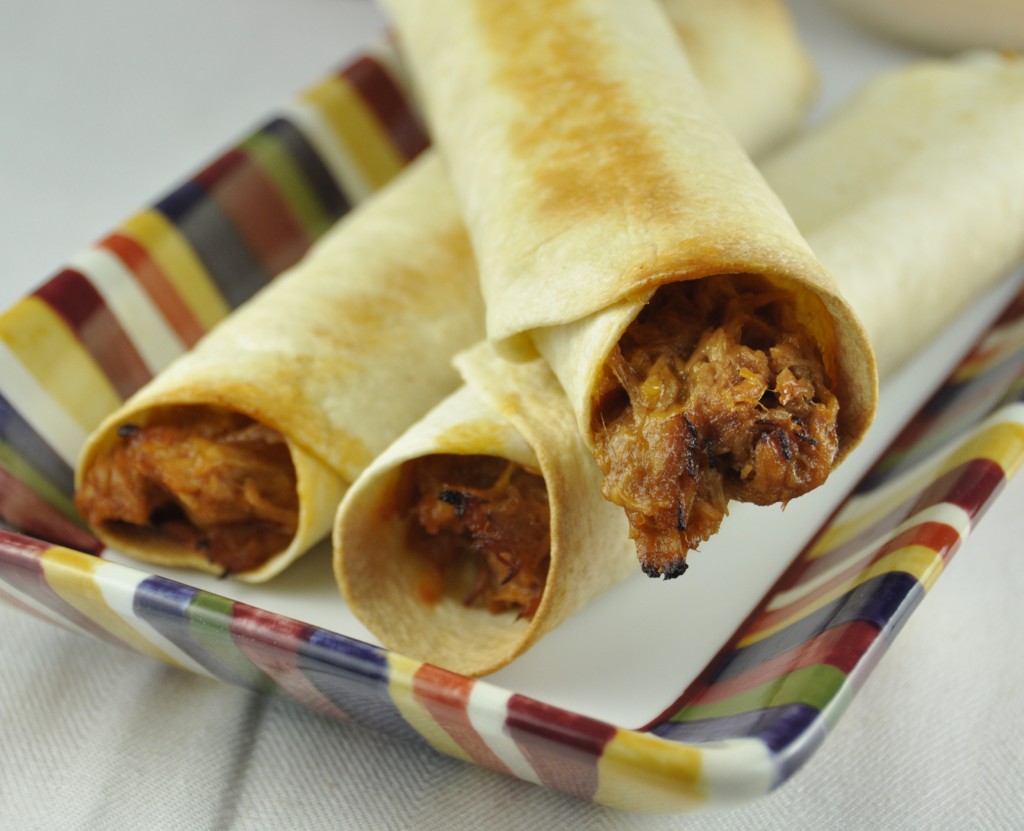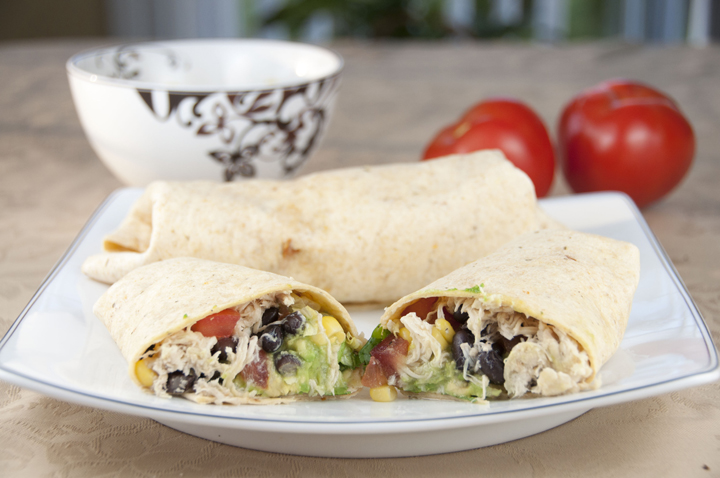 Tequila Lime Chicken and Black Bean Burritos (my top pick)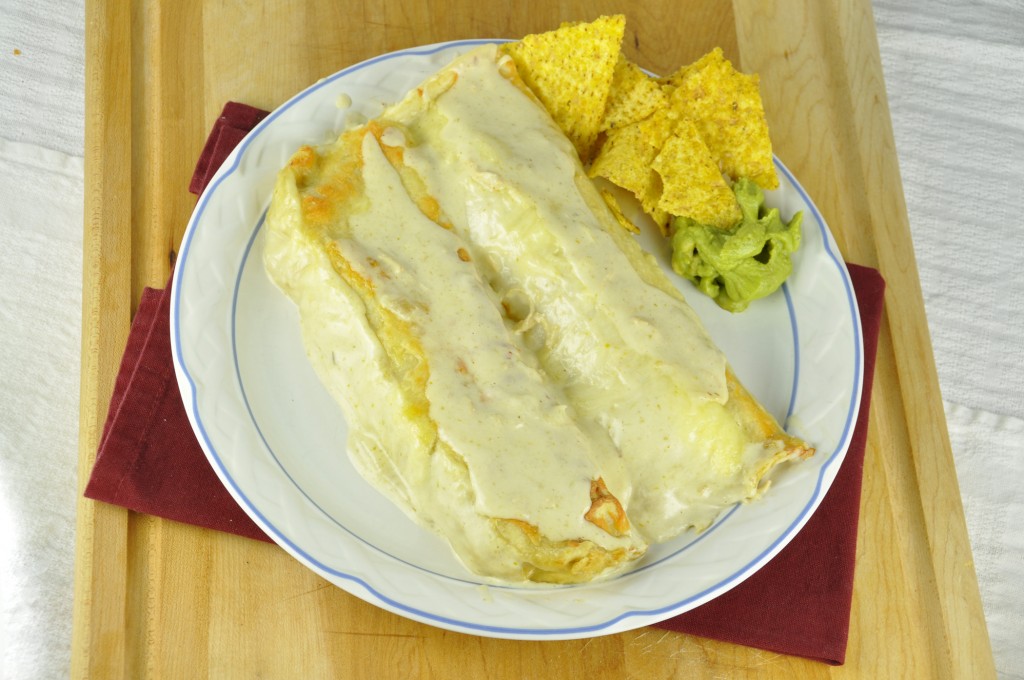 Honey Lime Chicken Enchiladas (Mr. Wishes top pick)