Thanksgiving Feast Ideas 2012
So my blog hasn't been around ALL that long, but I thought I'd still give you a nice little roundup of some of my favorite recipes that would be perfect additions to your holiday feast.  Note: please forgive me for the embarrassing photos from recipes back in my early blogging days 🙂  Hopefully these ideas will give you some inspiration for your Thanksgiving table, whether you are hosting your own Thanksgiving meal or are lucky enough to be a guest at someone's house and providing one food element!
What is your must-have food at your Thanksgiving meal?
Appetizers: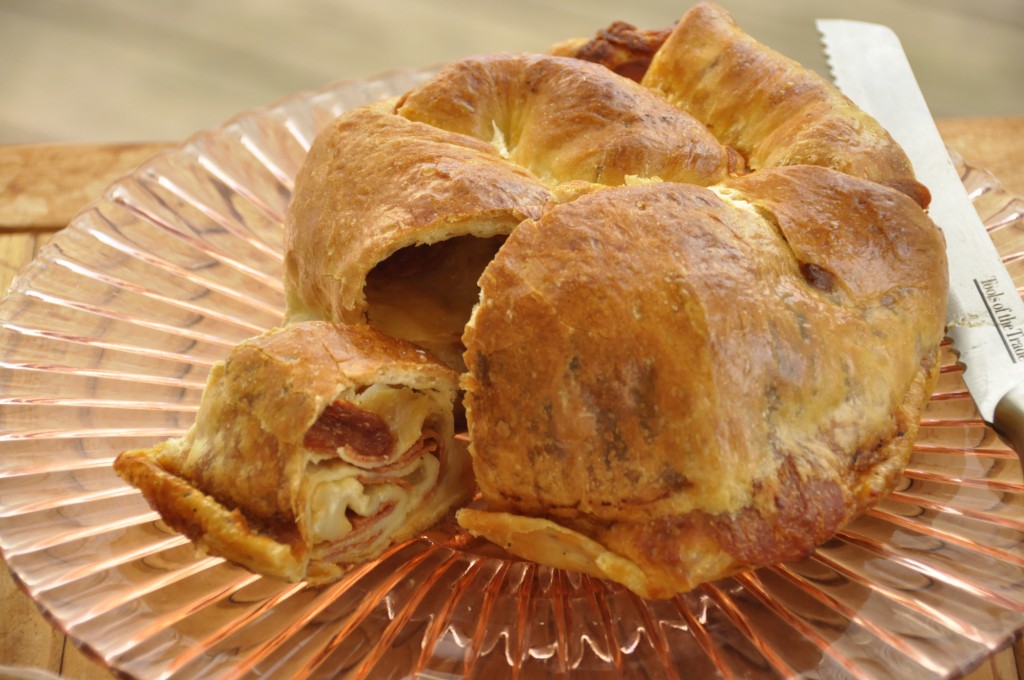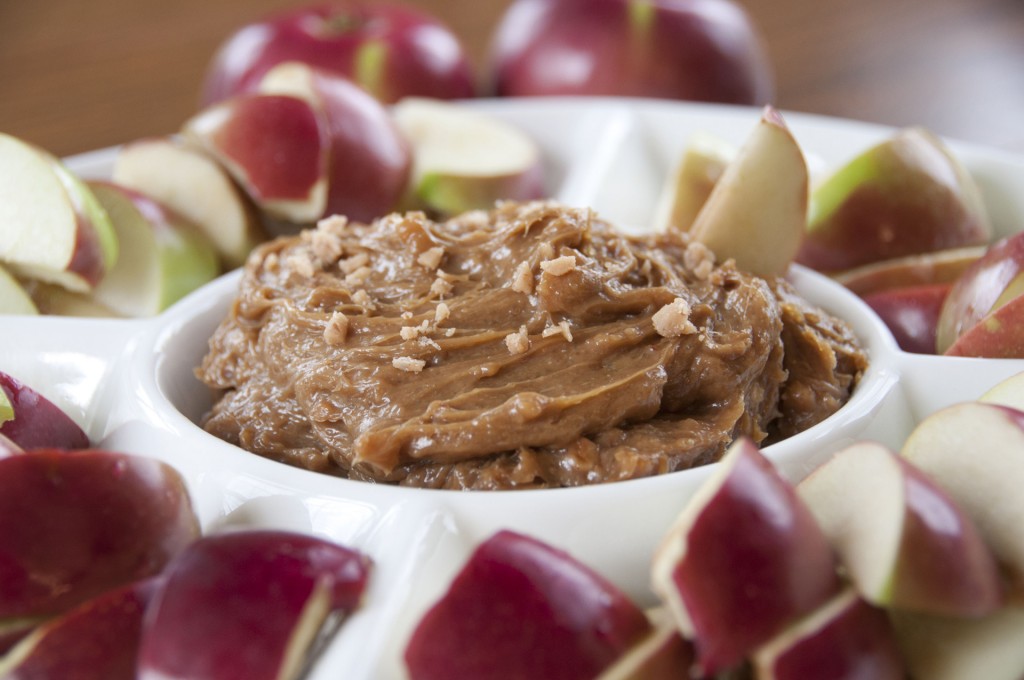 Side Dishes: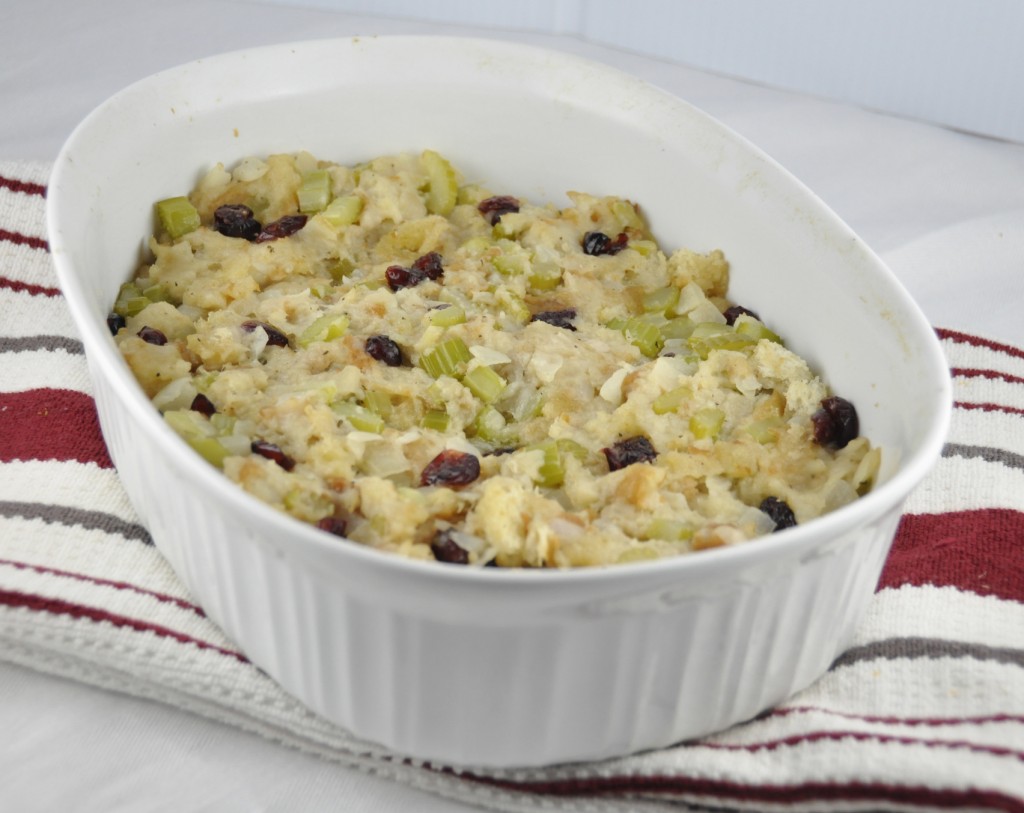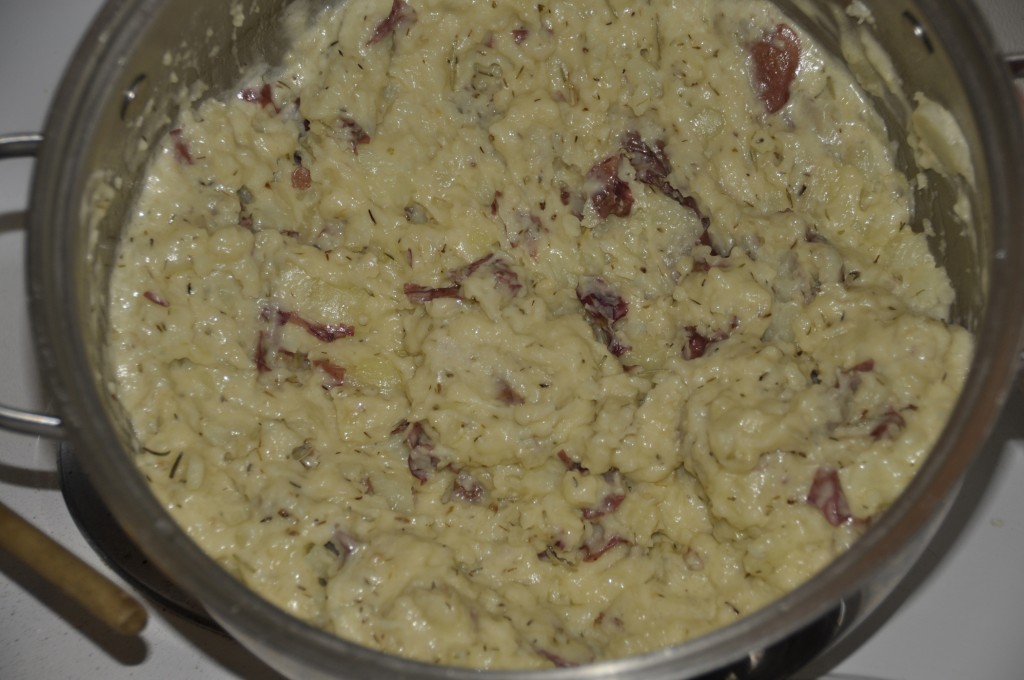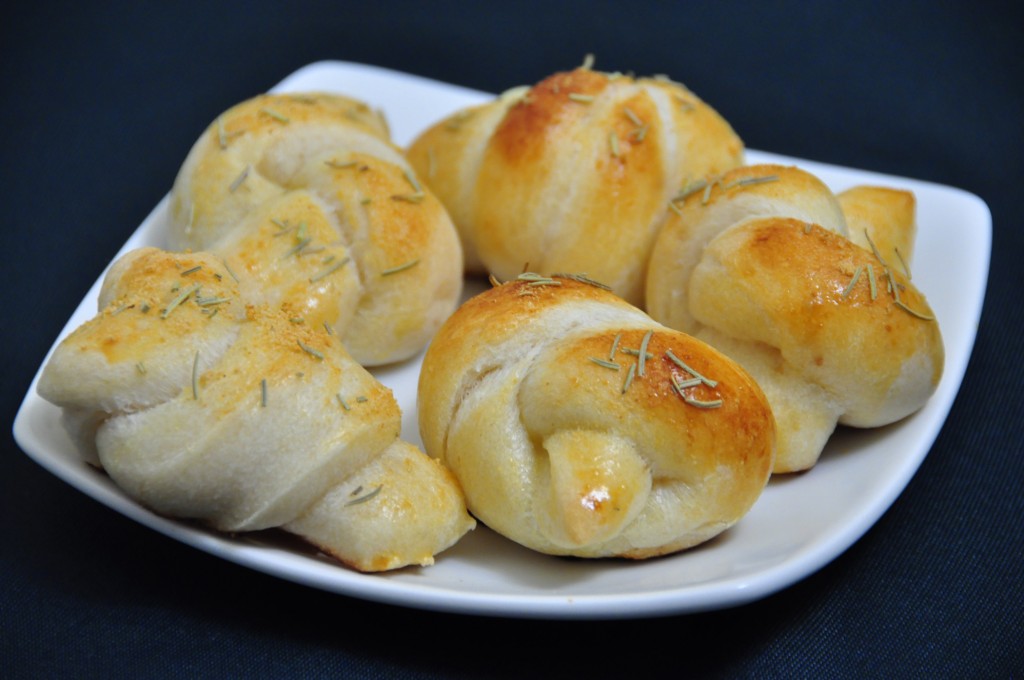 These are amazing!
Main Course: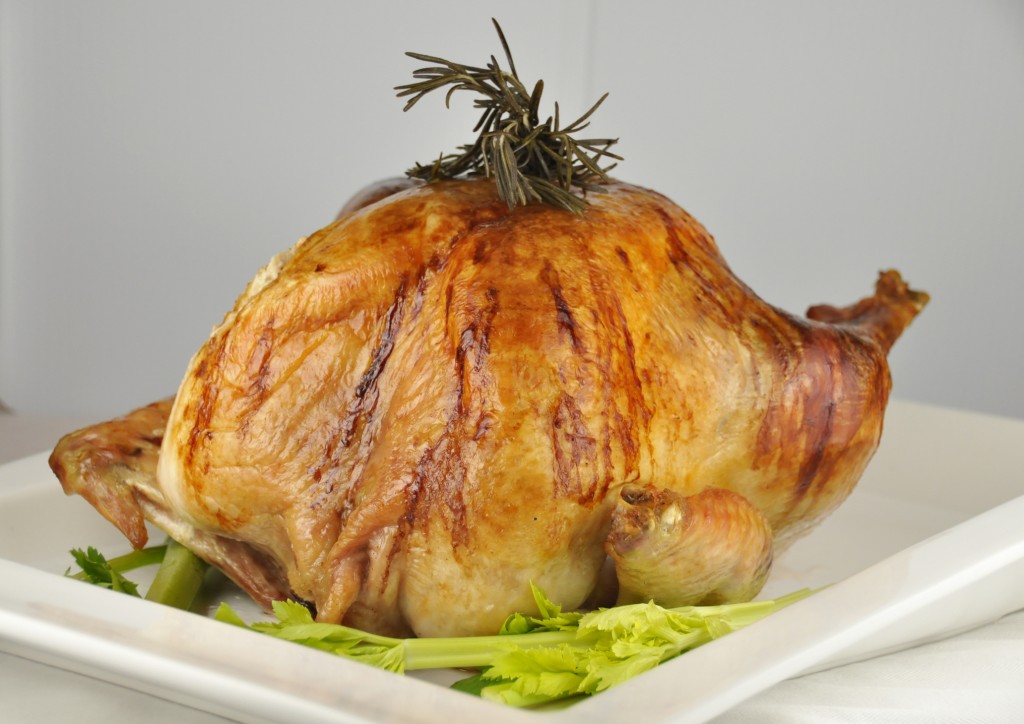 Desserts: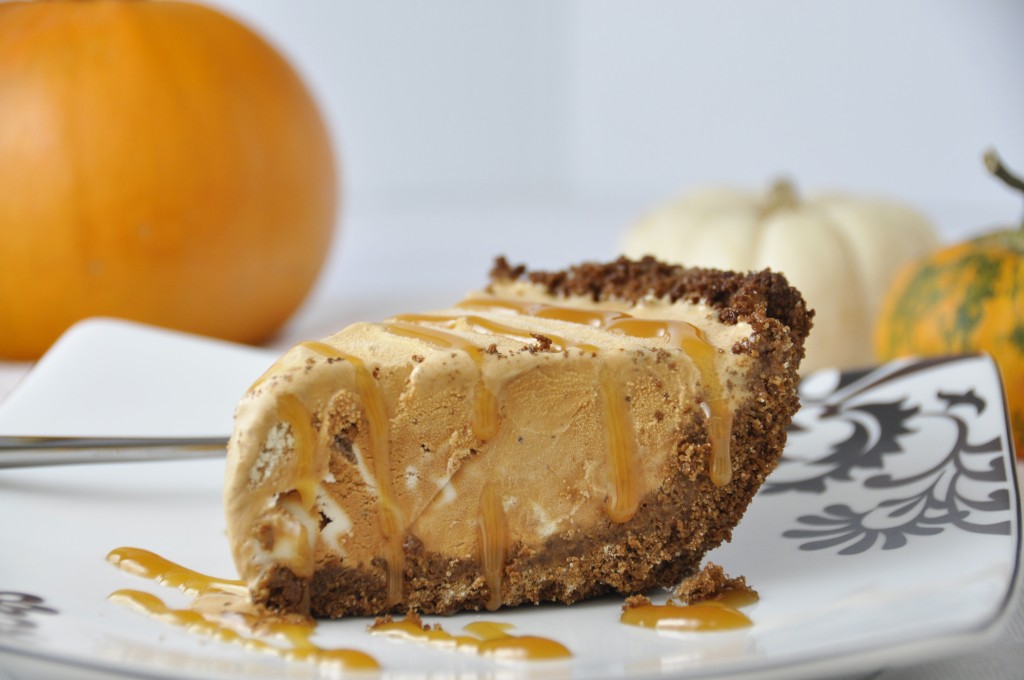 Pumpkin Ice Cream Pie with Gingersnap Crust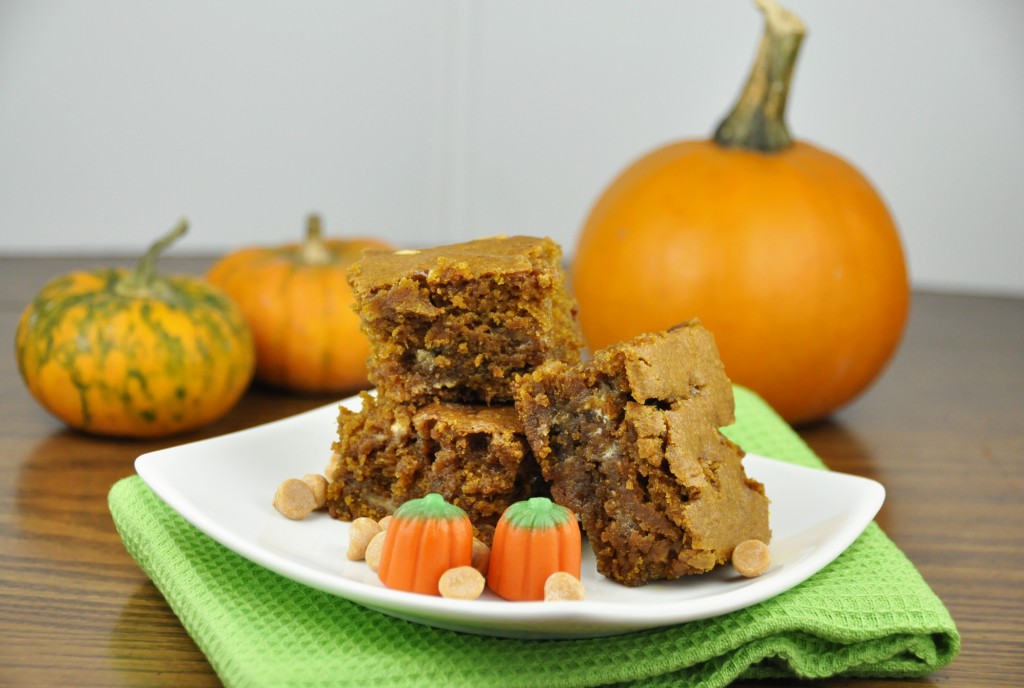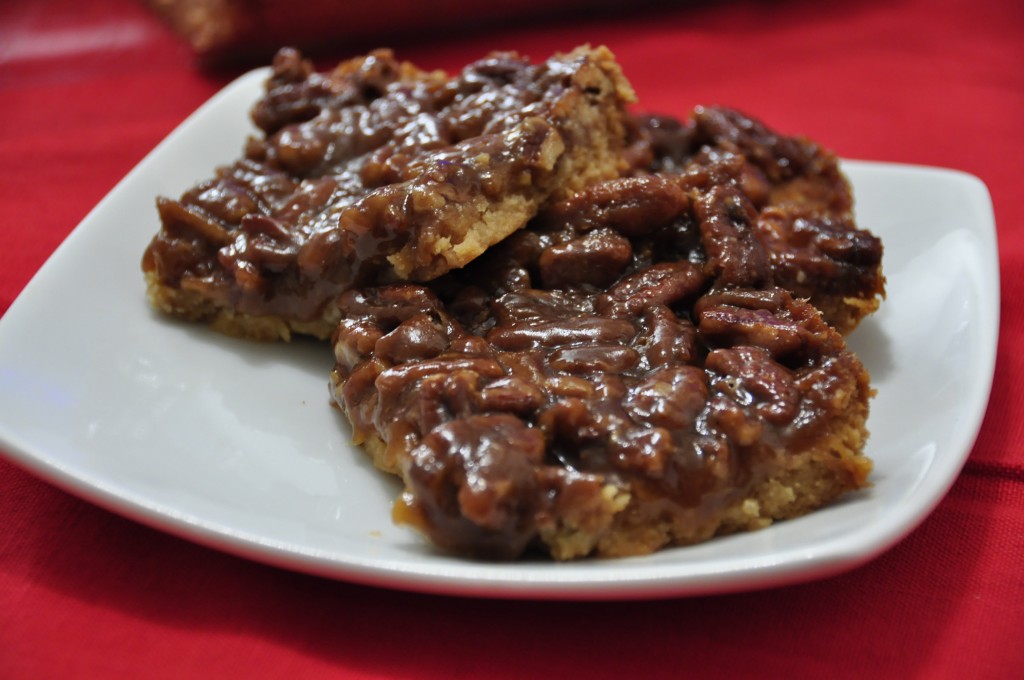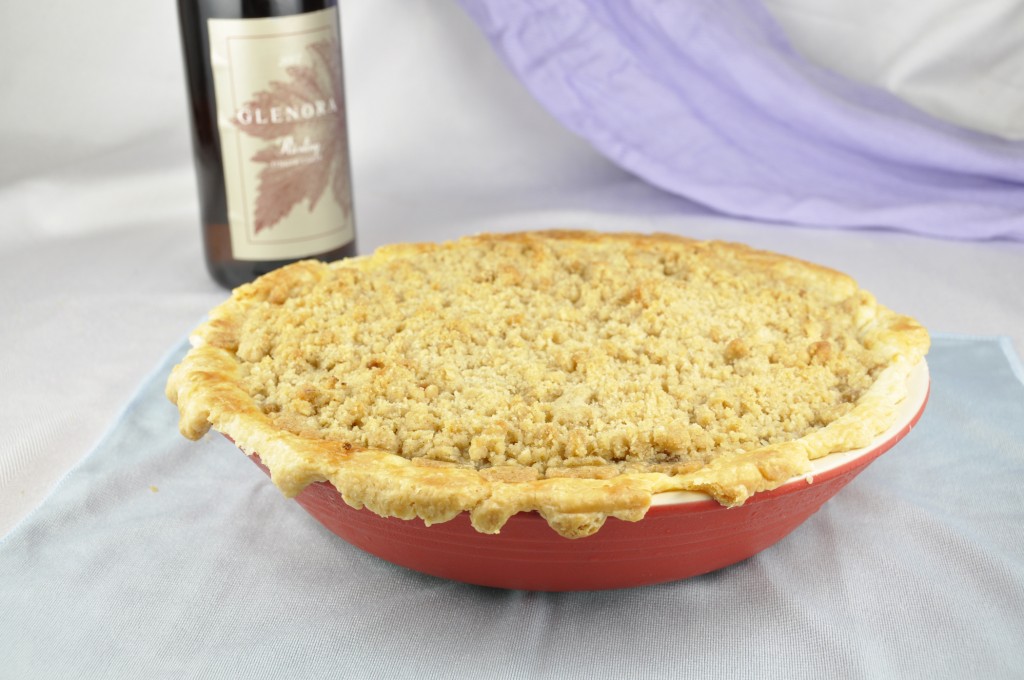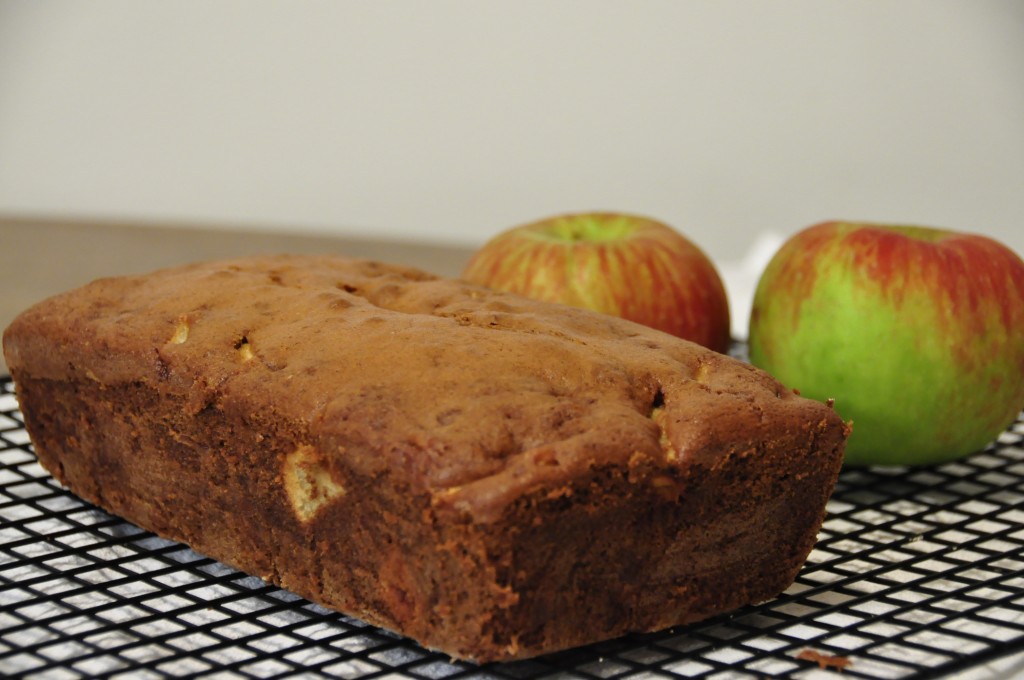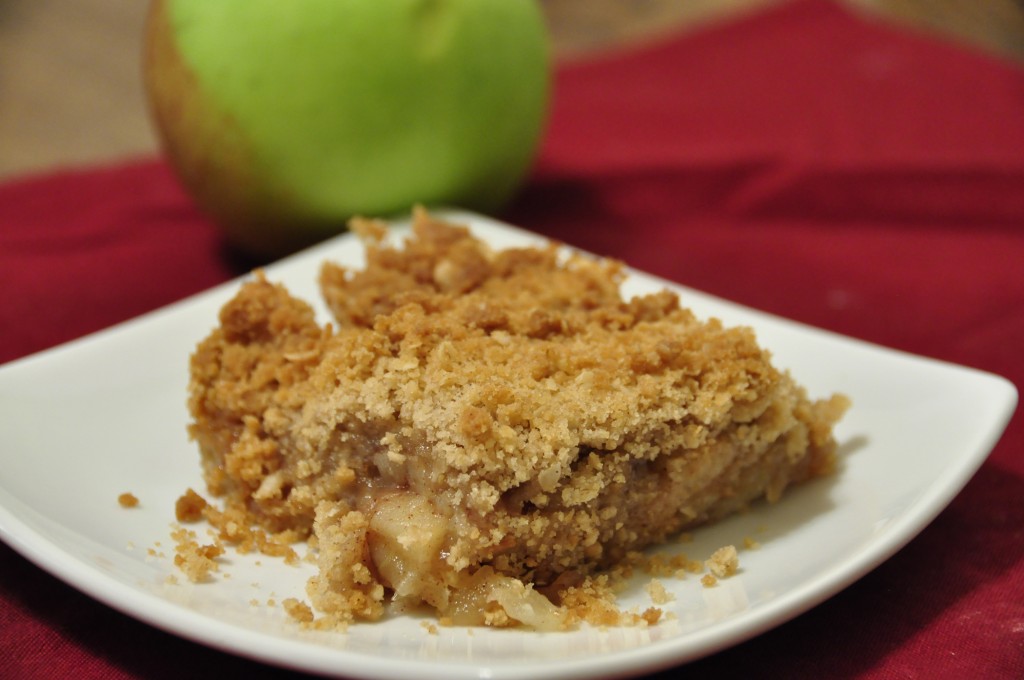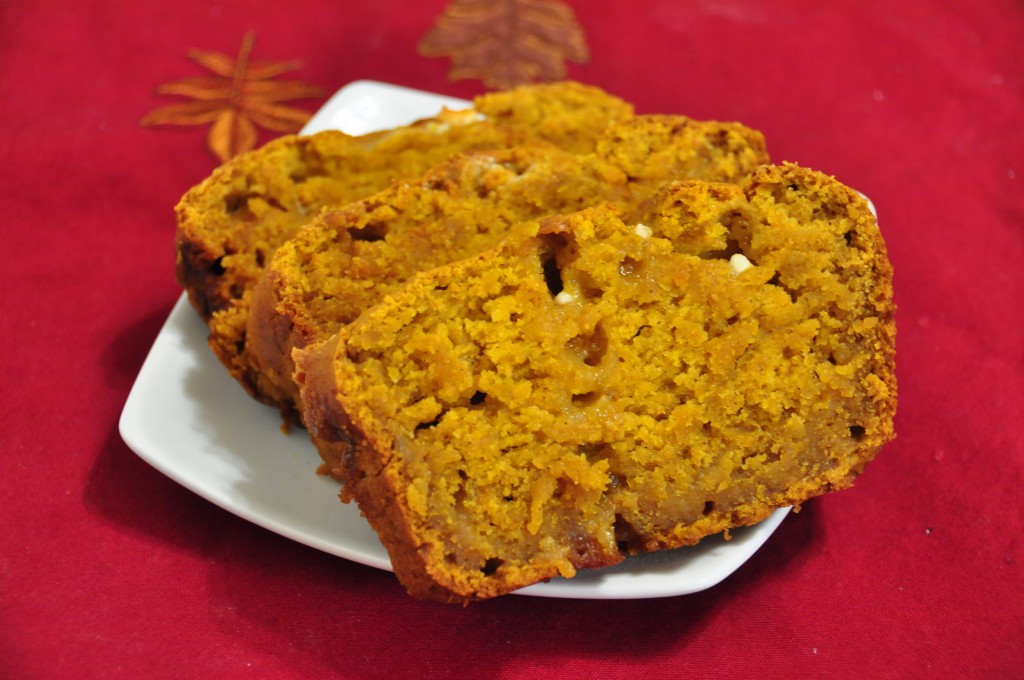 And last but not least (and one of my all-time favorites):
Enjoy!