Green Recipes for St. Patrick's Day
A wonderful collection of green recipes for St. Patrick's Day: dessert and dinner ideas to celebrate the holiday!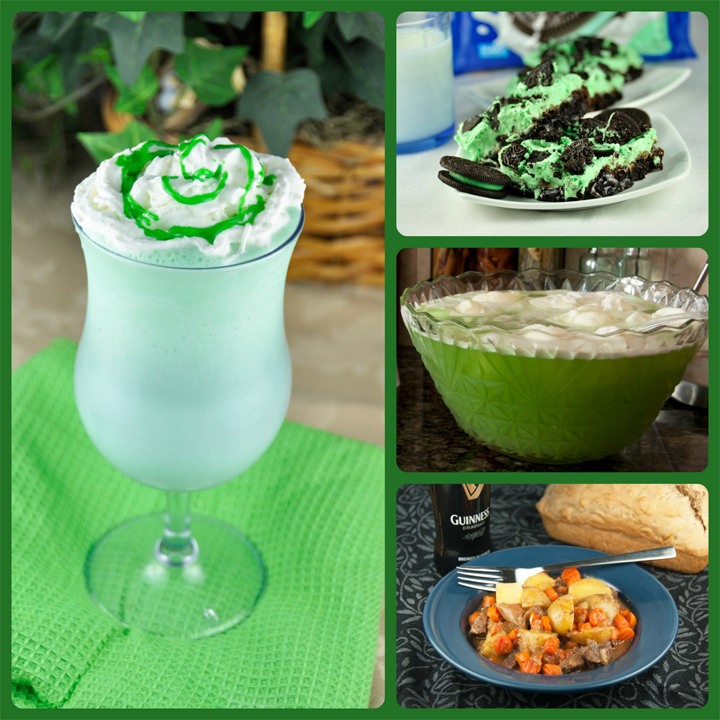 I just can't believe it's almost St. Patrick's Day! It honestly seems like we just put the Christmas tree away for the year! I guess it can seem like that when you're someone who leaves the Christmas tree up for three months. I love Christmas, what can I say? I happen to be a fan of all holidays, so today let's talk St. Patrick's day recipes.

I'm not even close to being Irish, but green is my favorite color when it comes to food and drinks, so I LOVE seeing the green everywhere this time of year.  Midori sours just happen to be my favorite drink of all time! Here are some yummy St. Patrick's Day recipes – food and drinks you can make for St. Patty's day to celebrate! There are recipes here for the kids or "big kids" in your life. Nothing beats fun, GREEN recipes for St. Patrick's day, right?! So, whether you are Irish or Italian (like me) go ahead and "go green" for the month of March.

I'm so glad you're here! Follow along on Pinterest for more inspiration!
Dessert and Party St. Patrick's Day recipes: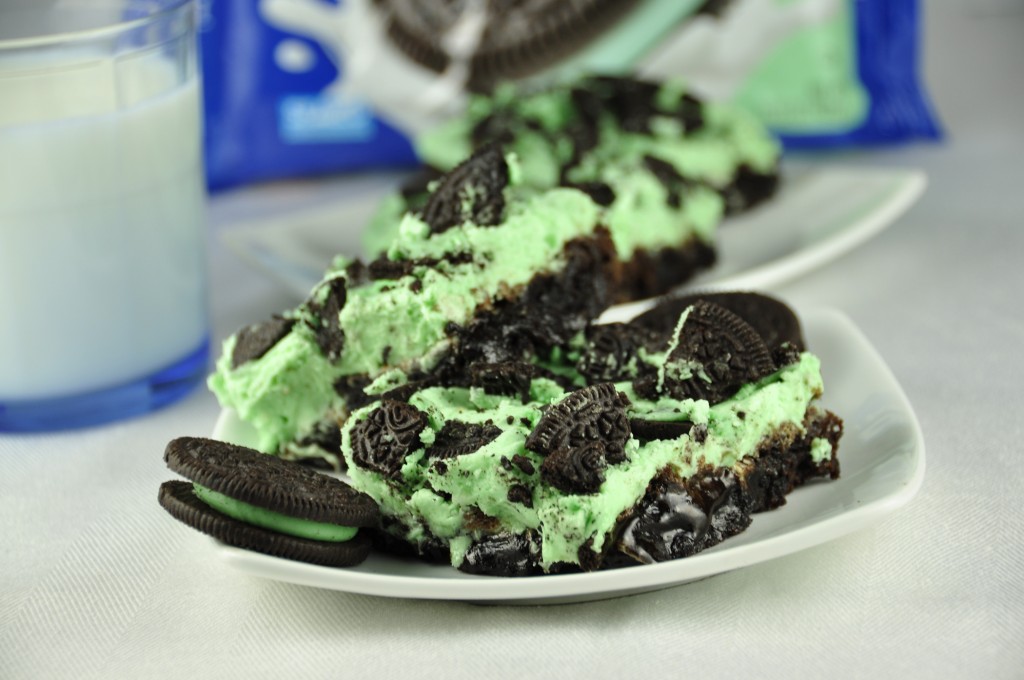 Triple Layer Fudge Mint Oreo Brownies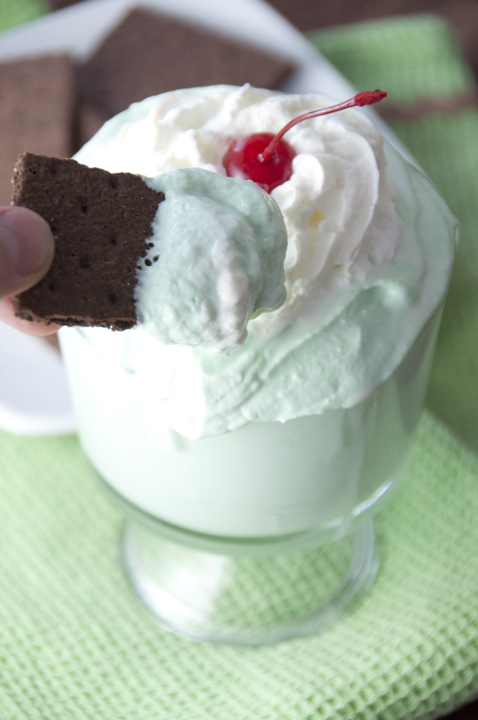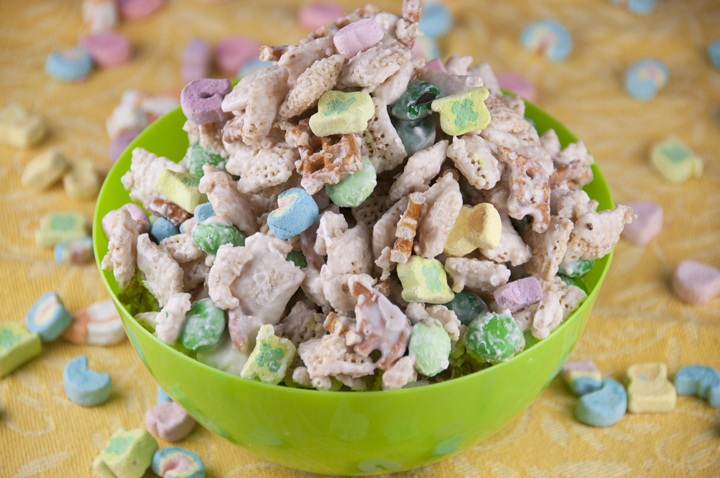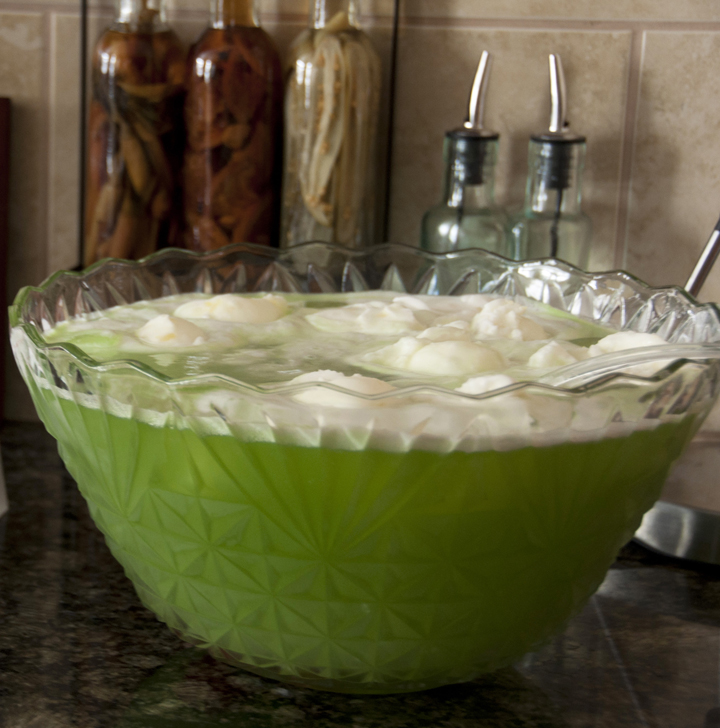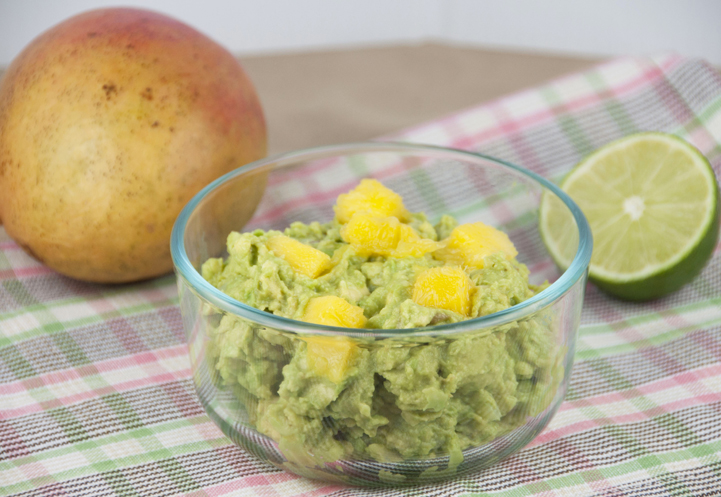 Not green, but still "green" 🙂 Great Main Course Ideas: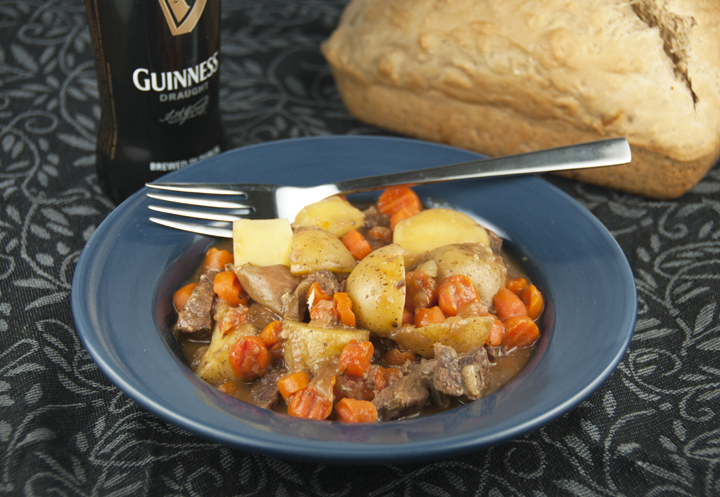 Shepherd's Pie Meatballs with Mashed Potatoes