Christmas Dessert Ideas 2012
My dreams of a white Christmas are no longer dreams – yup, that's right – I woke up to a "blanket of white" this morning 🙂  Christmas is coming up in just a few days (can hardly believe it) and I wanted to give you all a few last minute Christmas cookie and dessert ideas (shout out to all the procrastinators!).  As for me, I tend to get a little carried away every year with the Christmas baking and I bake bake bake right up until the last minute because I always feel like I need more cookies.  Better to have too many than too few, right?
I am hosting my first Christmas dinner here in our new home this year.  It will be nice to have everyone together in one place and I've always wanted to just stay put on Christmas instead of running from place to place….just this once!  I'm a little nervous but I'm hoping everything goes smoothly and I still get to enjoy the day as much as possible.  What are your holiday plans?
I hope everyone has a great Christmas and enjoy time with your family!
"…Then the angel said to them, "Do not be afraid, for behold, I bring you good tidings of great joy which will be to all people. For there is born to you this day in the city of David a Savior, who is Christ the Lord." ~ Luke 2:10-11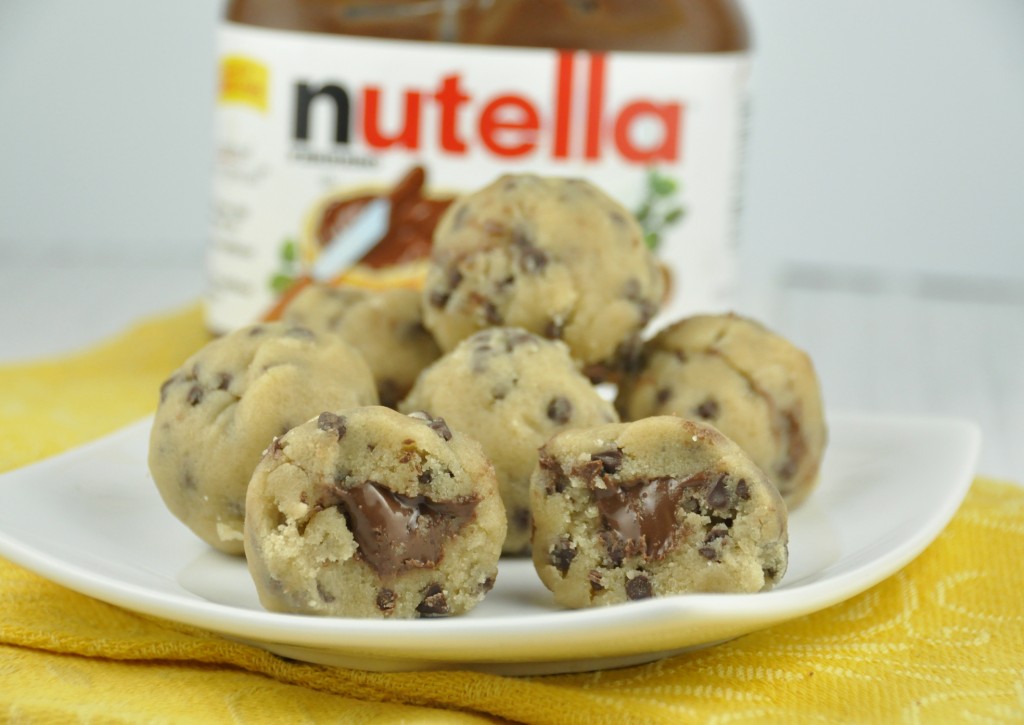 No Bake Stuffed Cookie Dough Bites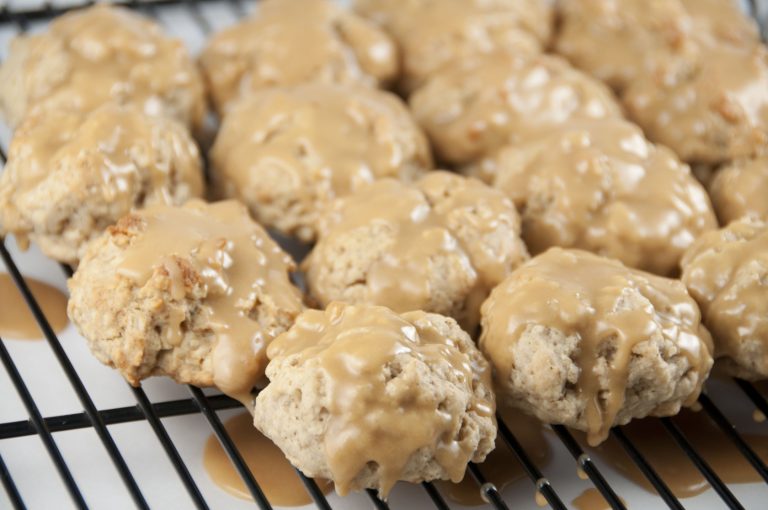 Biscoff Glazed Soft Oatmeal Cookies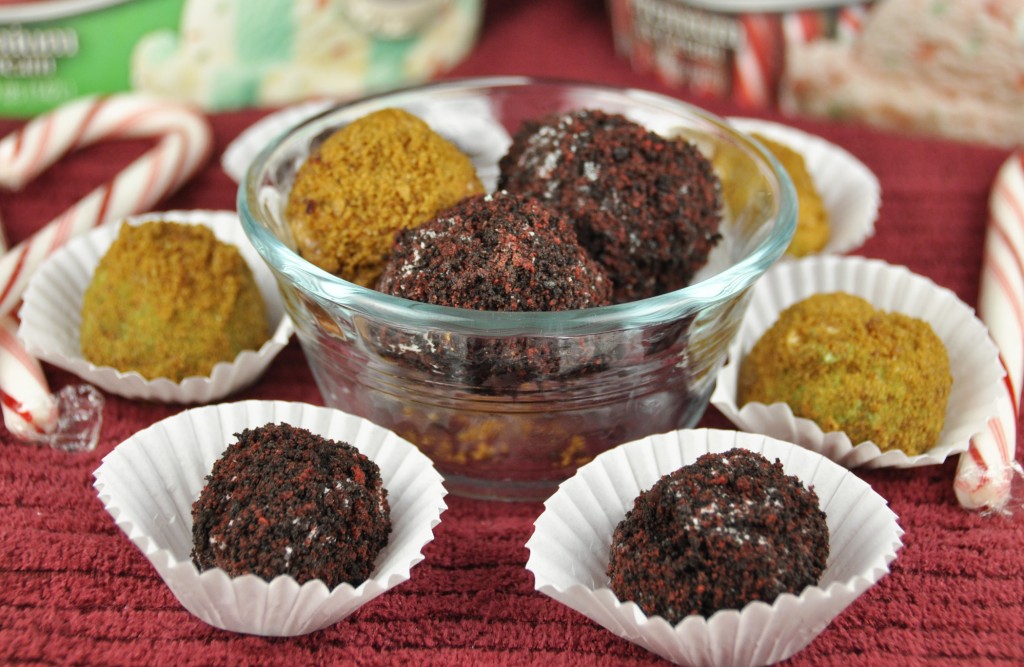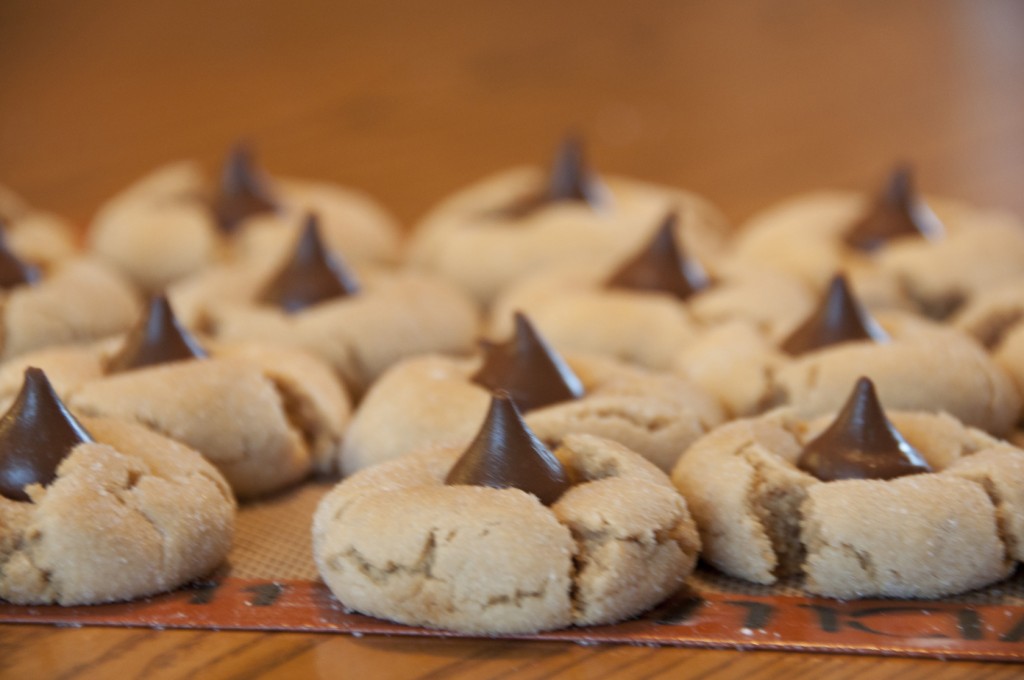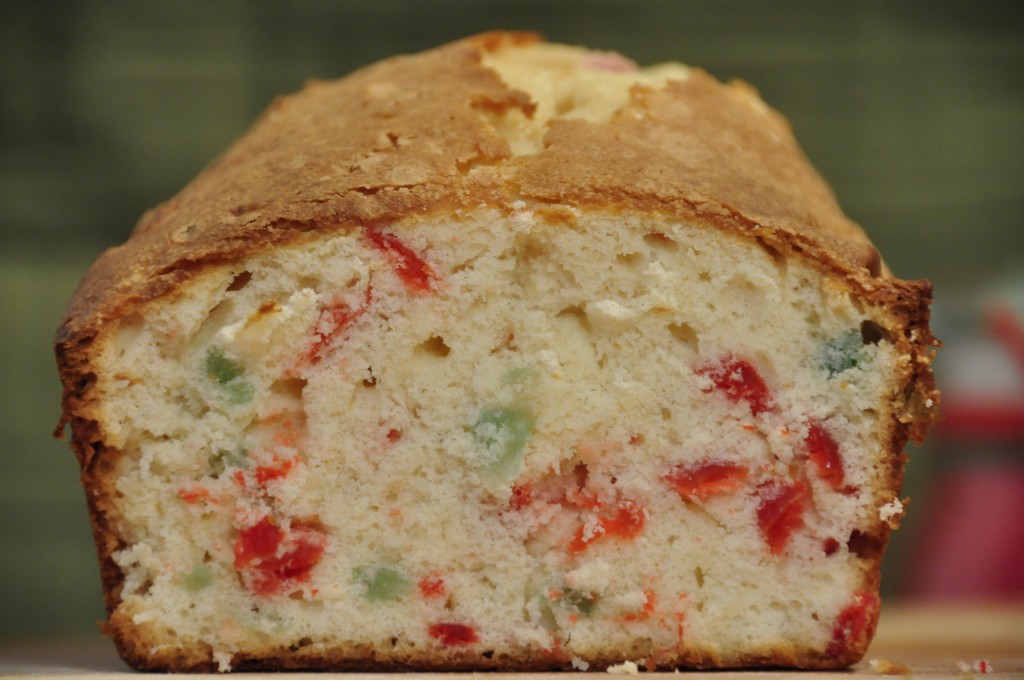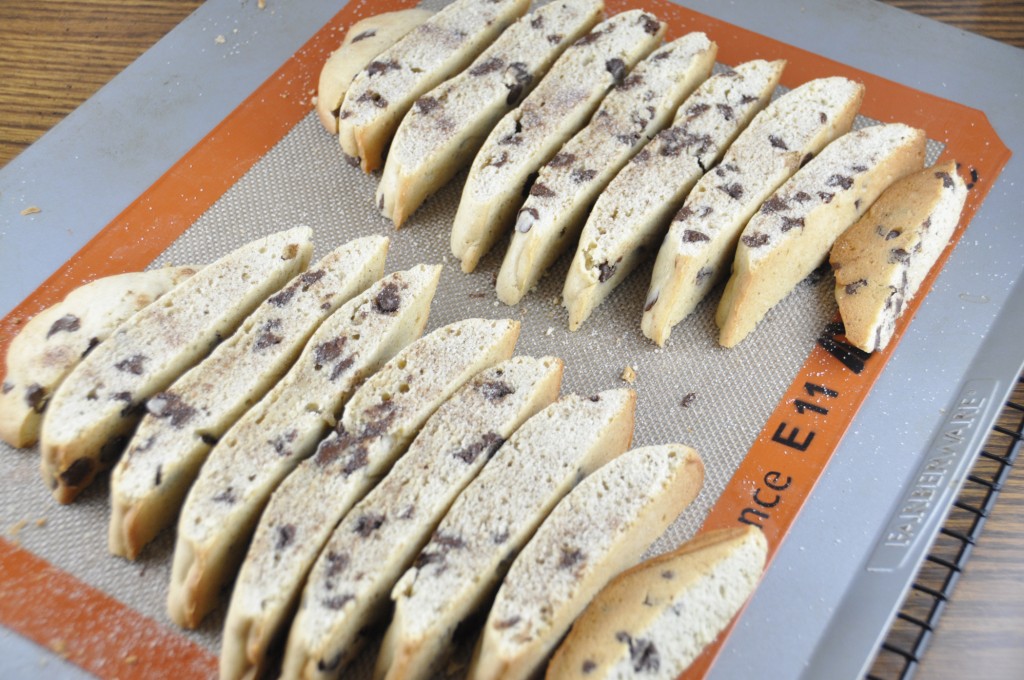 Chocolate Chip Almond Mandel Bread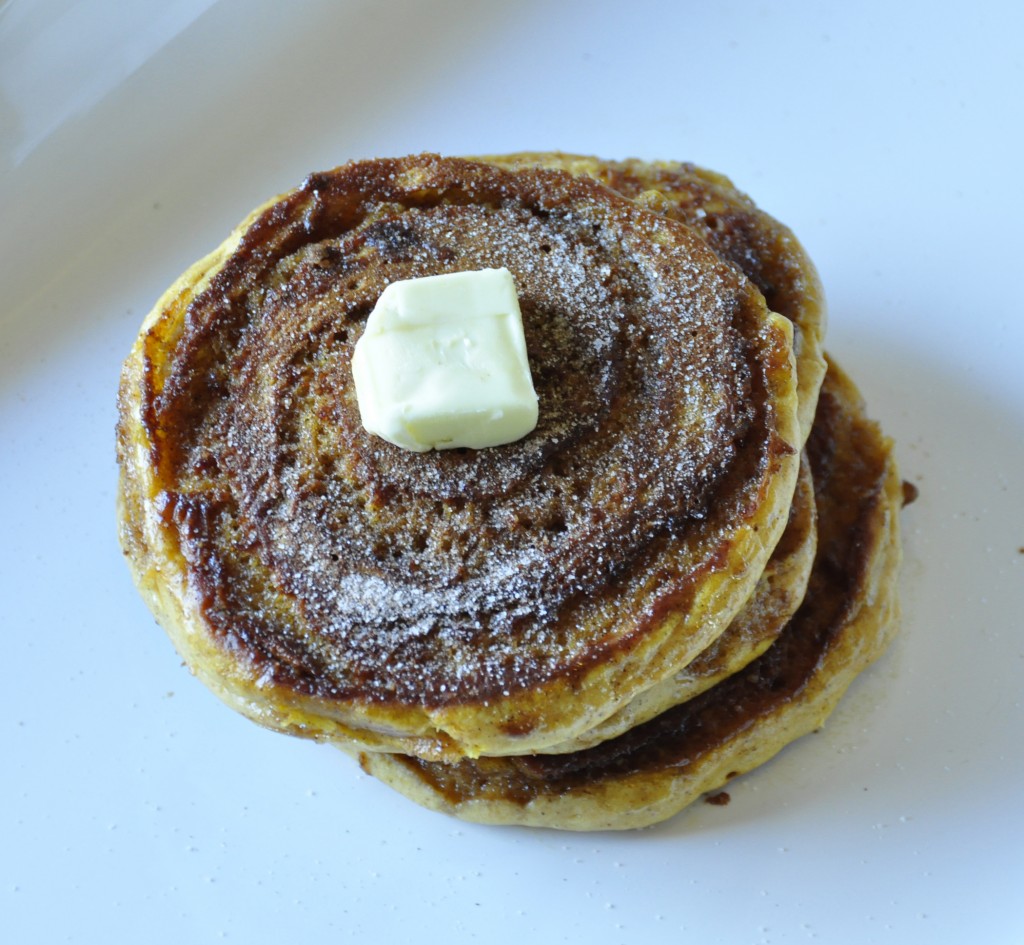 Cinnamon Swirl Pumpkin Pancakes
OK, so this is a breakfast idea… but they are very sweet so can be considered dessert for breakfast 🙂