Zucchini Muffins
Super soft Zucchini Muffins recipe with a little spice from cinnamon, a lot of zucchini, and a dessert but can be passed off as breakfast!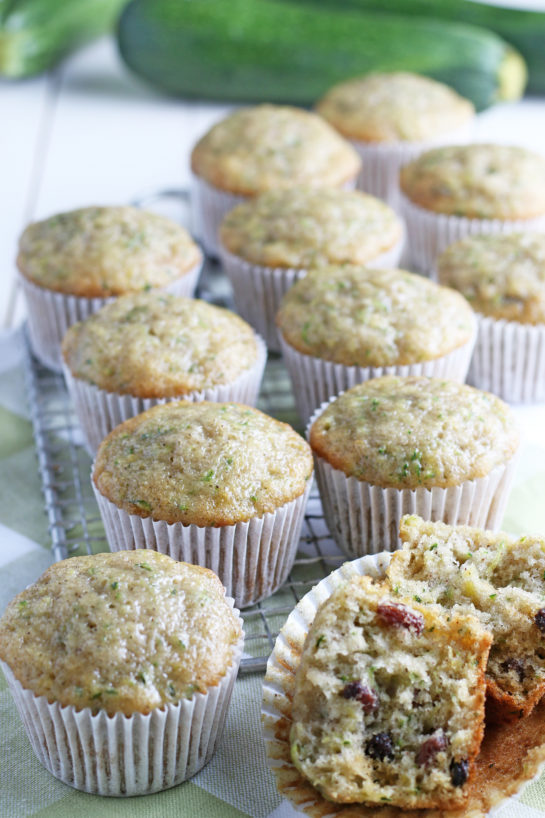 Zucchini muffins might be the only thing I want to eat for the rest of the summer. We are in the land of the zucchini this time of year and I see it everywhere. These muffins are like zucchini bread, but cuter.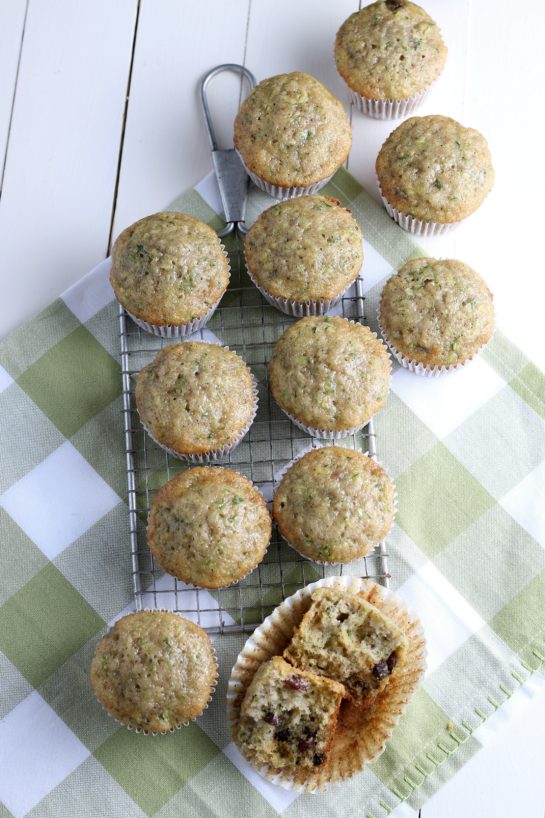 YES. Zucchini muffins. Not blueberry muffins or blueberry banana bread. Not peach muffins or peach crumb cake. Not strawberry bread. Zucchini muffins! Vegetables in muffins.
Not only did I put vegetables in your muffins…
…but I baked something besides a no-bake dessert in the middle of summer. WHAT IS HAPPENING IN THE WORLD. Let's break all the rules.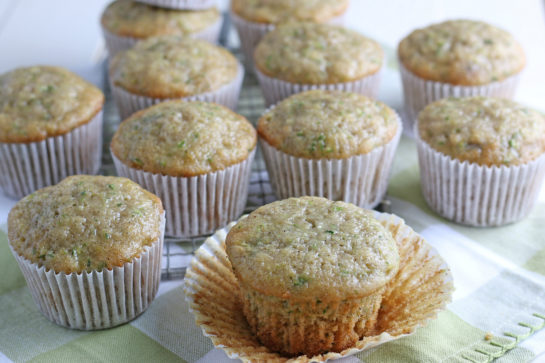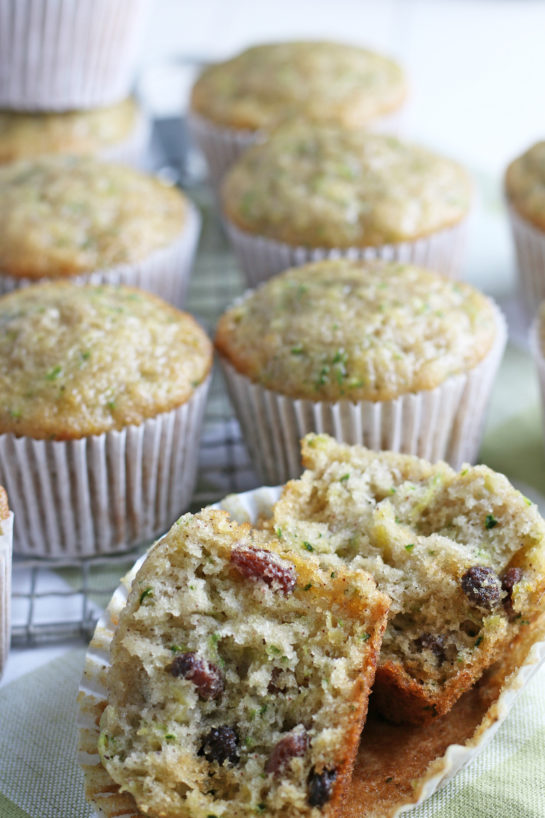 I'm glad I didn't know up until this week that zucchini is actually a summer squash because my hatred of all things summer squash runs deep. But I have always liked zucchini! So, I guess what I'm trying to say is, these zucchini muffins make me a leeeeettle tiny bit of a hypocrite.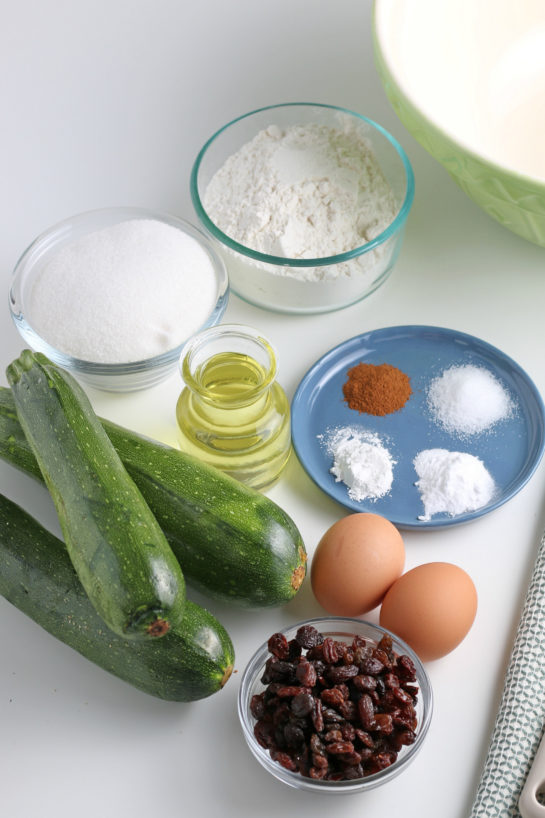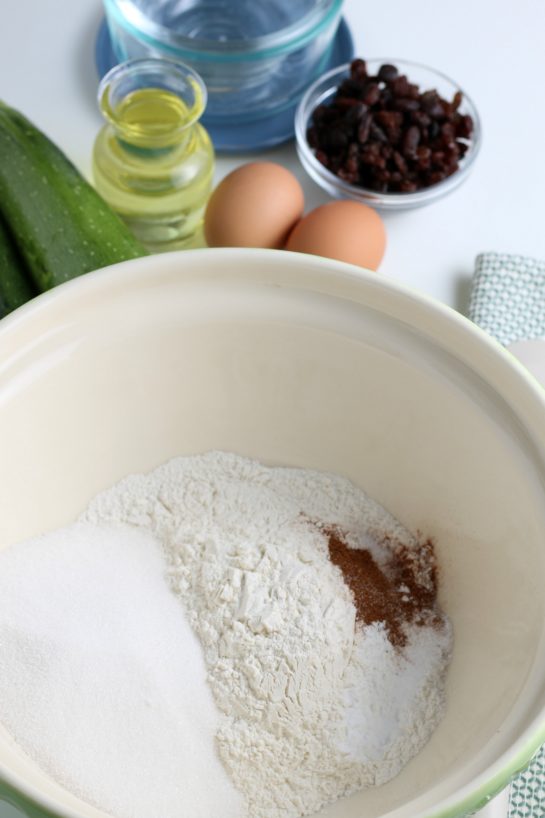 I never liked zucchini anything until I was an "adult" (I use that term loosely). And I was always on the fence because most versions of zucchini bread tend to have nuts or raisins.
There is nothing worse than cookies or brownies or bars with nuts and/or raisins. They ruin everything. Clearly I have issues. BUT these muffins are amazing with or without raisins.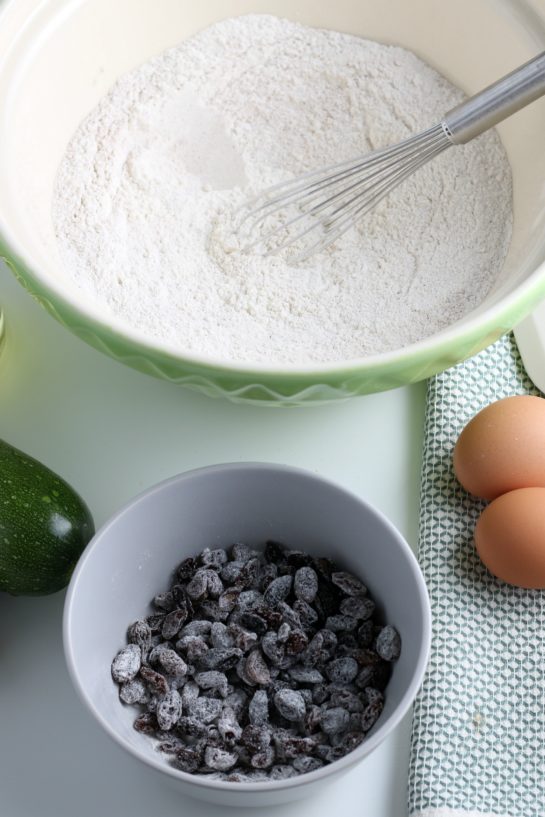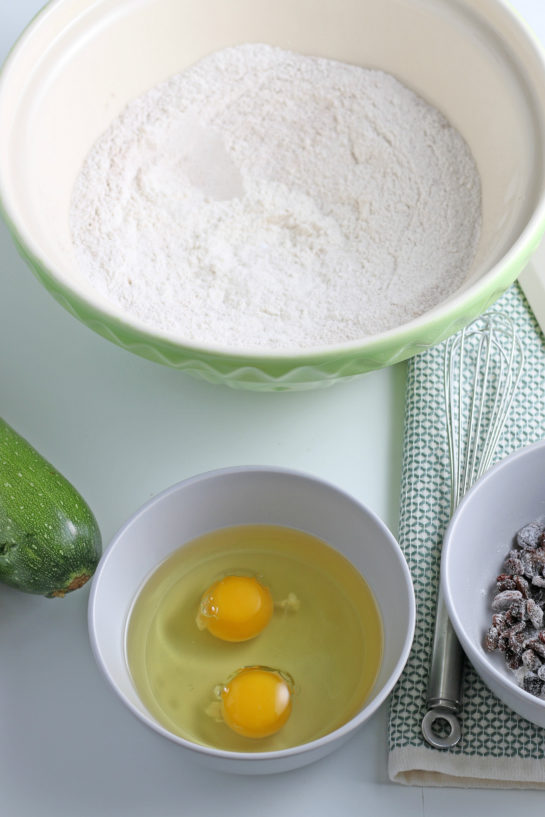 I'm getting depressed just looking at these photos of the zucchini muffins because this was SO incredibly delicious and I wish it was in front of me. Like, right now.
I caved and ate one right out of the oven because even I couldn't handle how wonderful the kitchen smelled without devouring one. It was still hot. There was coffee to be made.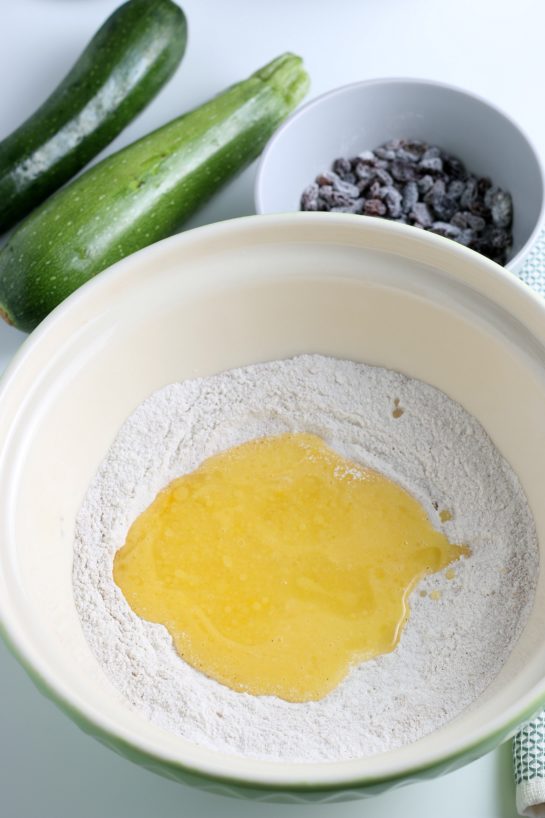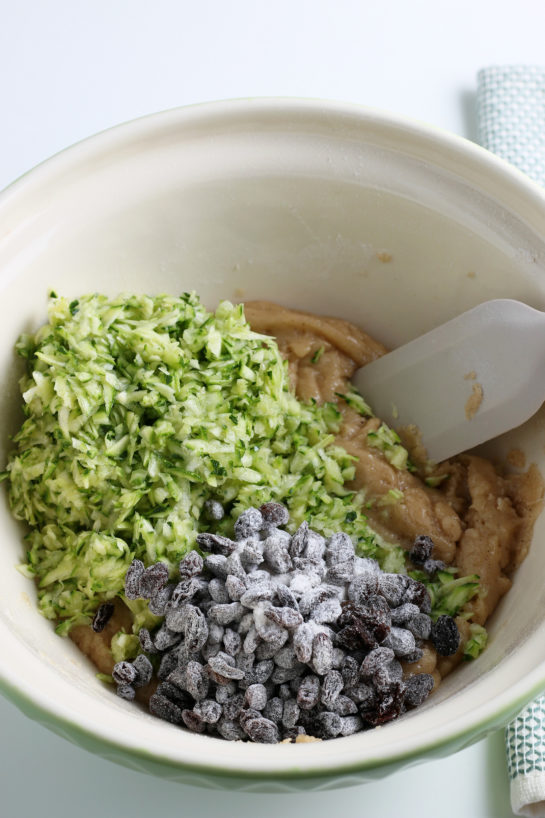 I think they are pretty delish. They remain one of my favorite ways to use up garden zucchini and they are always a crowd pleaser. Eating some goodness straight from the garden is always a good idea.
Leftover zucchini? Make this Creamy Italian Chicken and Zucchini Skillet. I'm also loving my California Spaghetti Salad that has zucchini in it.
Let me know what you think when you make these zucchini muffins!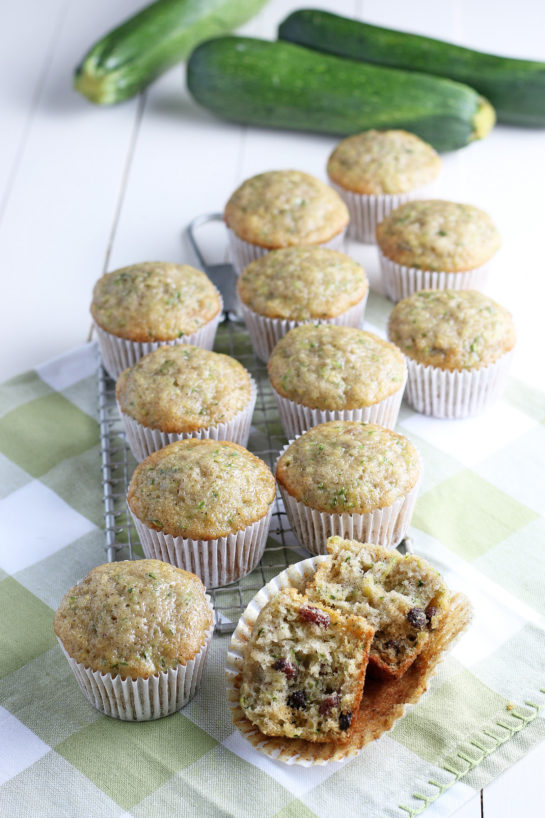 Zucchini Muffins
Prep time:
Cook time:
Total time:
Super soft Zucchini Muffins recipe with a little spice from cinnamon, a lot of zucchini, and a dessert but can be passed off as breakfast!
Ingredients
1 ½ cups all-purpose flour
1 cup granulated sugar
½ teaspoon baking powder
½ teaspoon baking soda
½ teaspoon salt
1 teaspoon cinnamon
2 large eggs, room temperature
½ cup vegetable or canola oil
2 cups fresh zucchini, shredded/shaved
½ cup raisins, optional
Instructions
Preheat your oven to 350 degrees F
Place your cupcake liners in the muffin tin
In a large mixing bowl, whisk together flour, sugar, baking powder, baking soda, salt and cinnamon
In a small mixing bowl, whisk together the two eggs and oil
Add egg mixture to dry ingredients mixture and blend just until combined
Stir in the shredded zucchini and the optional raisins.
Bake at 350 degrees F for 12-15 minutes or until a toothpick inserted in a middle comes out clean
Remove from oven and cool on wire rack. Enjoy!
NOTES: Muffins can be frozen after baking by placing them in a freezer safe bag or container, releasing the air, and storing for up to 2 months. To thaw, place on the counter for several hours.