Wicked Good Halloween Desserts
Don't know what to make for Halloween dessert? BOOOO to that! This is a collection of my favorite fall treats that are foolproof and perfect Halloween dessert recipe ideas.
Ahhhh Halloween.  Can't believe it's here again already. Is it just me, or do the weeks sometimes feel like only days and the years feel like just months?  WOW, I must be getting old.  I just notice how much time is really flying by, especially around the holidays when I can't help but think "was this really a year ago that I was doing this very same thing?"  Did I lose you?  You know how the saying goes – "Life is like a roll of toilet paper….the closer you get to the end, the faster it goes". 😉  So true!
Here is a collection of some Halloween-ish treats for you to try out.  They are in no particular order except for my very favorite that I strategically placed at the top.  What can I say, I'm a sucker for all things Butterfinger!
What are you making for Halloween treats this week, if anything?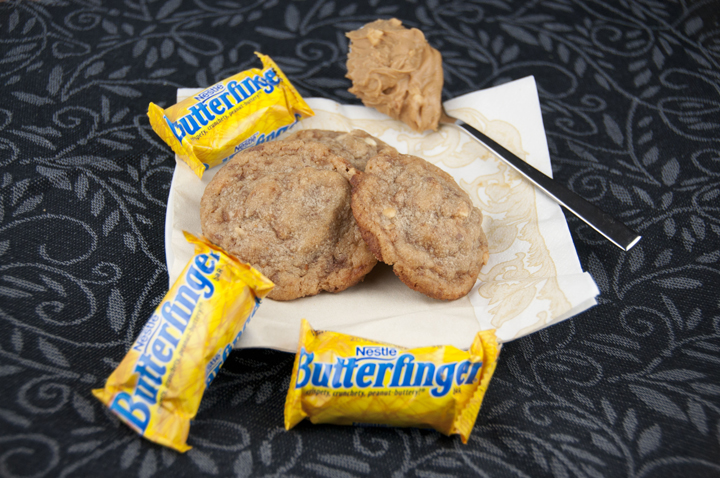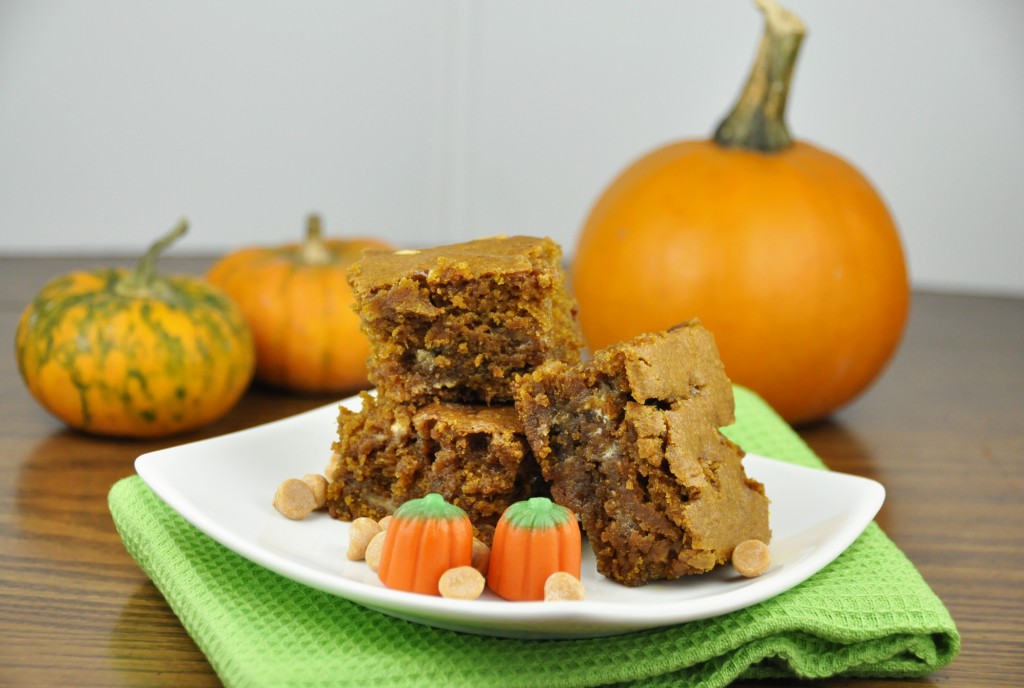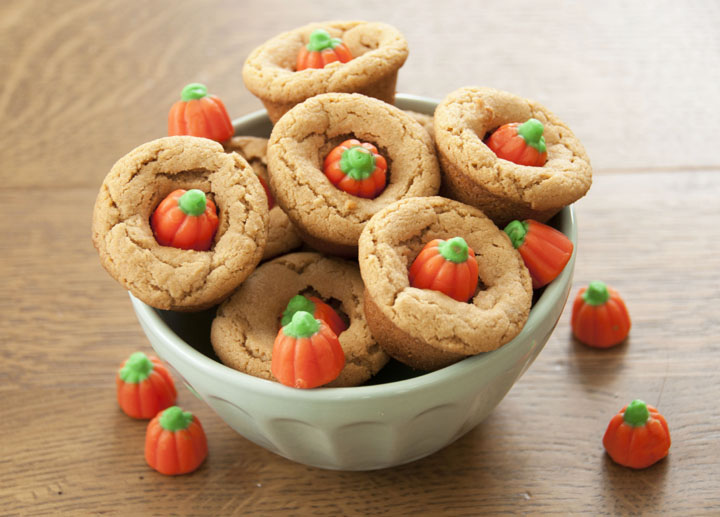 Peanut Butter Candy Corn Cookie Cups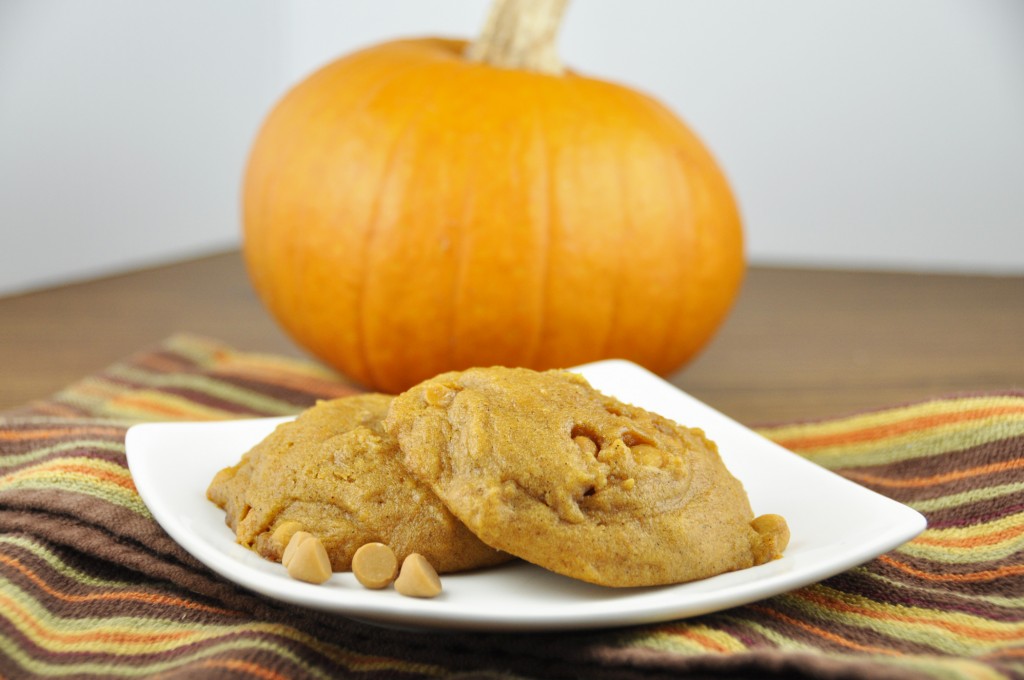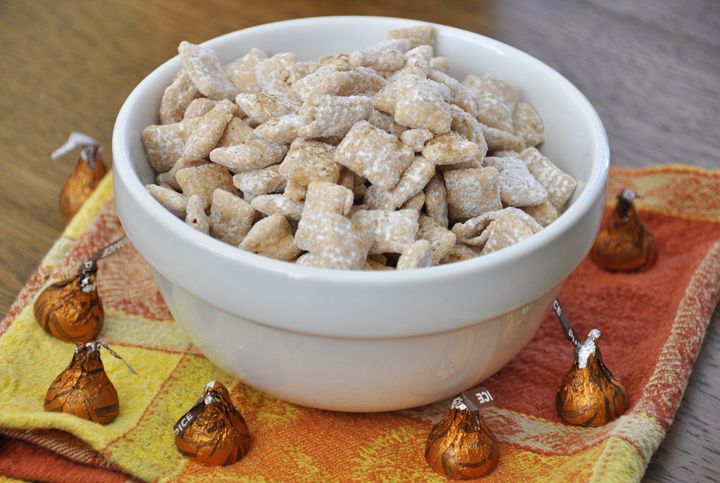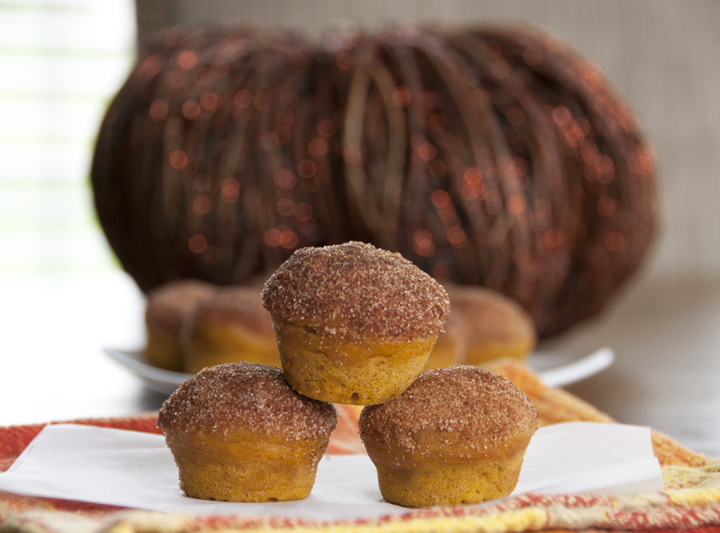 Cinnamon Sugar Mini Pumpkin Donut Muffins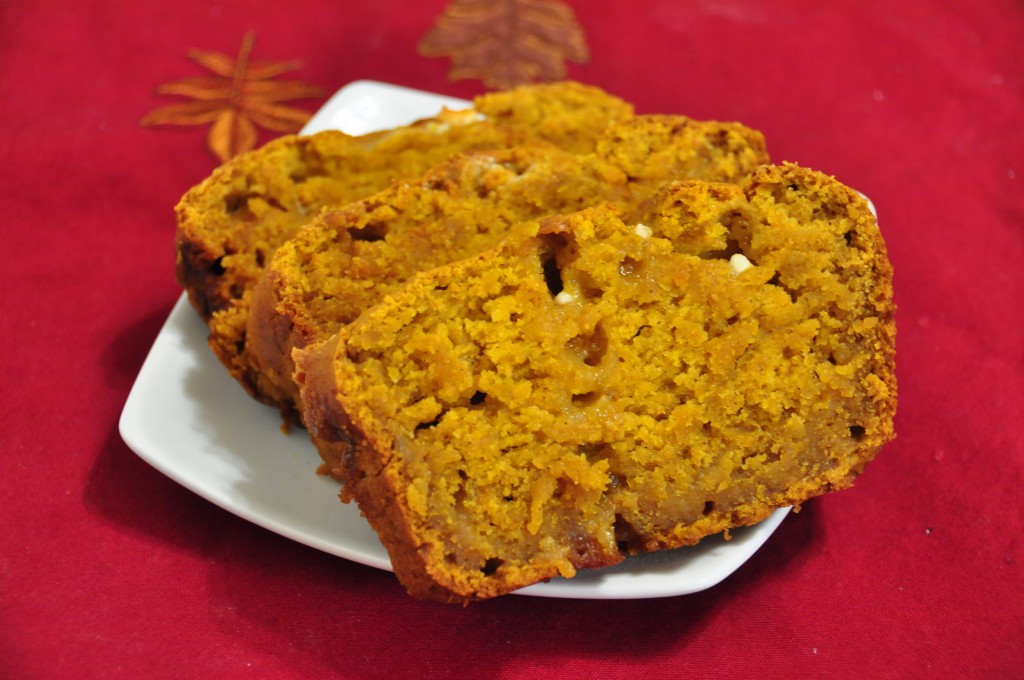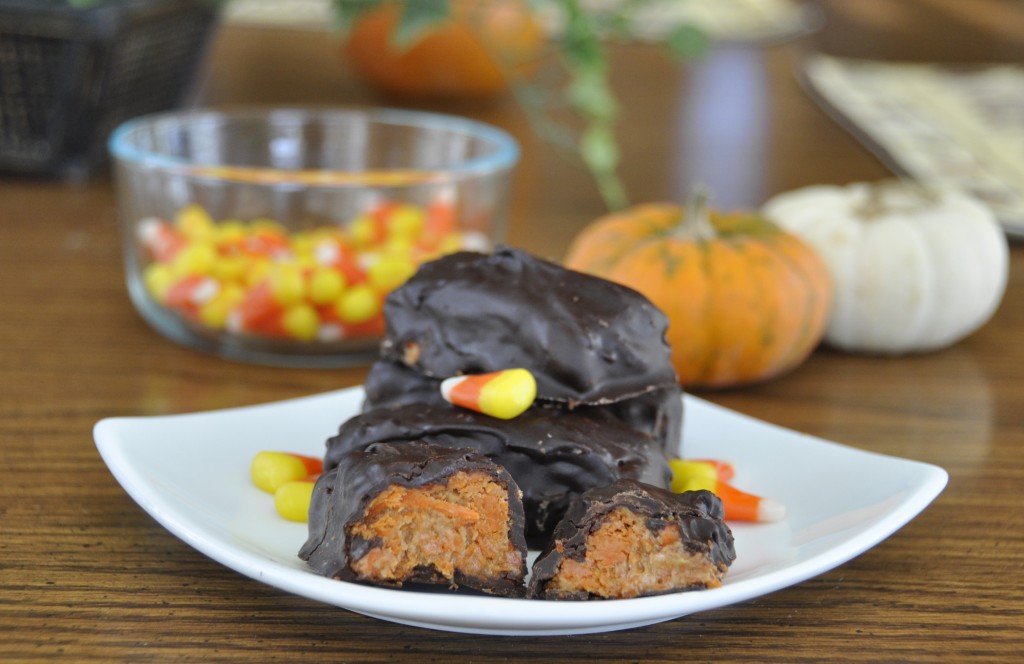 3 Ingredient Homemade Butterfingers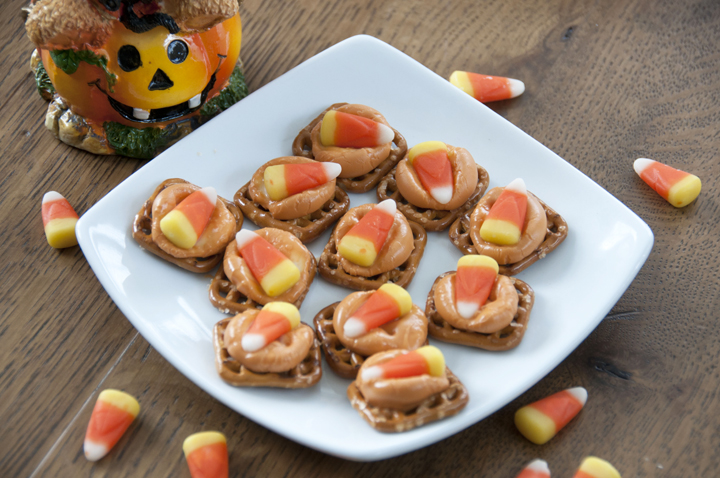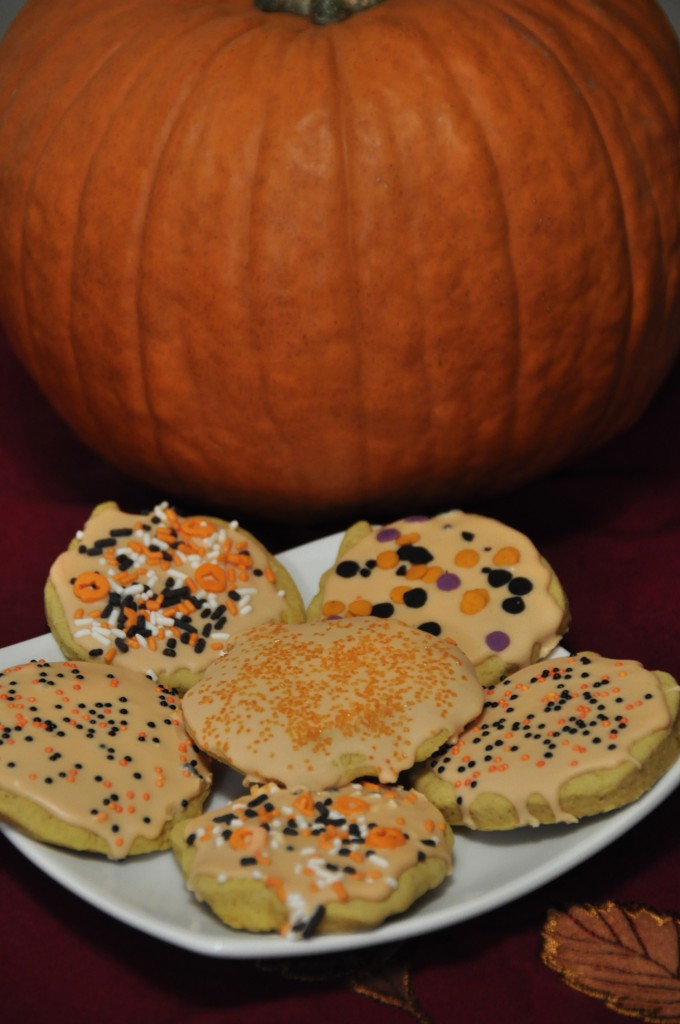 Double Pumpkin Cut Out Cookies