Ten Easy Desserts That Will Impress Your Valentine
If you are in search of the best Valentine's day dessert ideas, then you have come to the right place!  I have put together a great collection of really easy dessert recipes to impress your Valentine…you are bound to find something sweet that you will both love!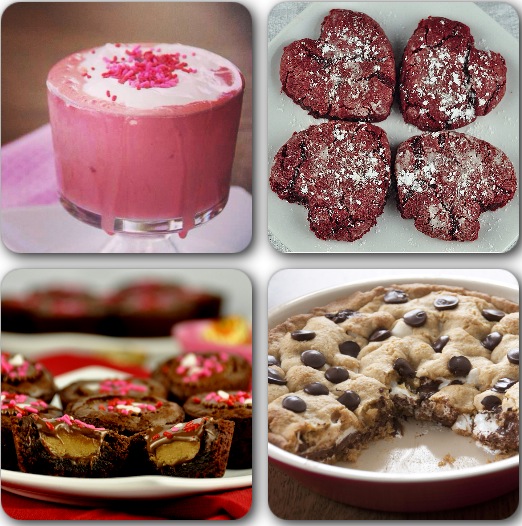 Valentine's day is coming…don't stress out about having an idea to make for dessert if you're celebrating at home!  Making the day special can be as easy or as elaborate as you'd like to make it and I have some easy and stress-free, easy dessert ideas that don't require you spending hours decorating a cake!  These would be great even for a kids' party….whatever reason you may need a dessert to bring somewhere for Valentine's Day.  I picked my top ten favorites and I hope you have the same taste as me 🙂
So, here is a variety of sweet, simple, scrumptious, maybe a little bit romantic, and even a heart-shaped dessert recipe idea for you.  What are your plans for Valentine's day?  Do tell!
Peanut Butter Cup Brownie Bites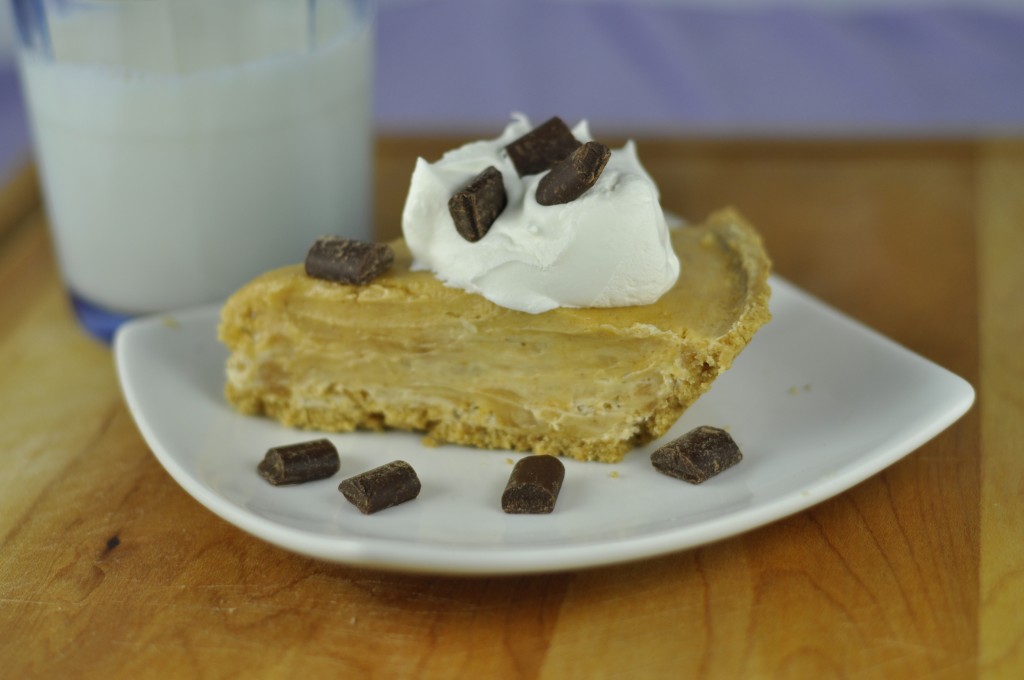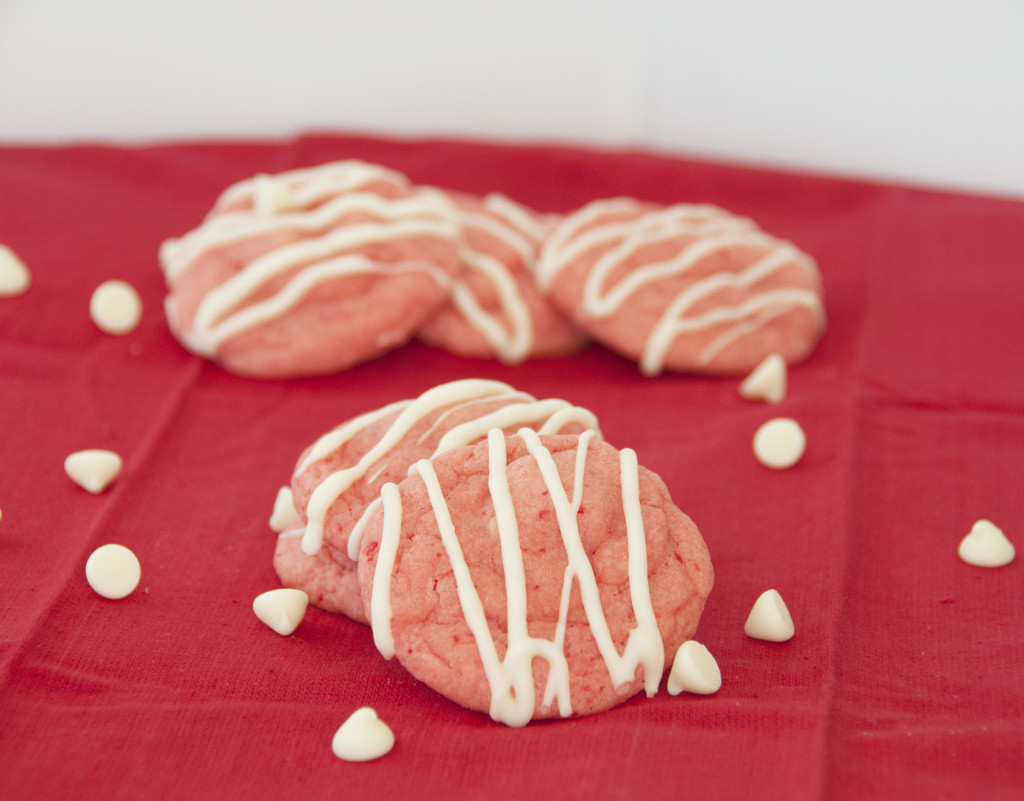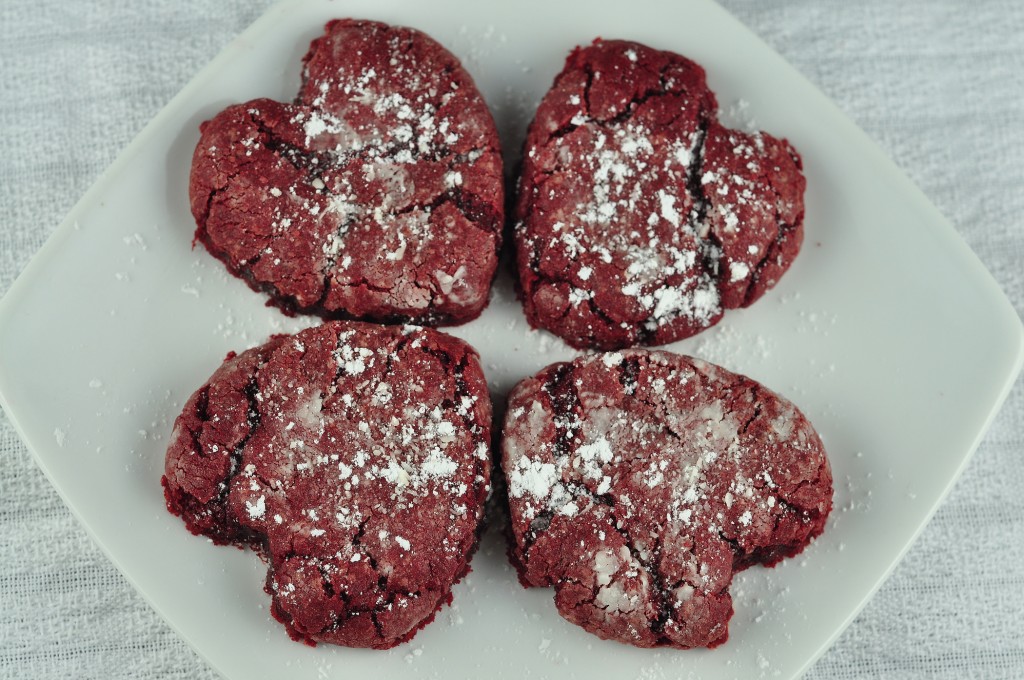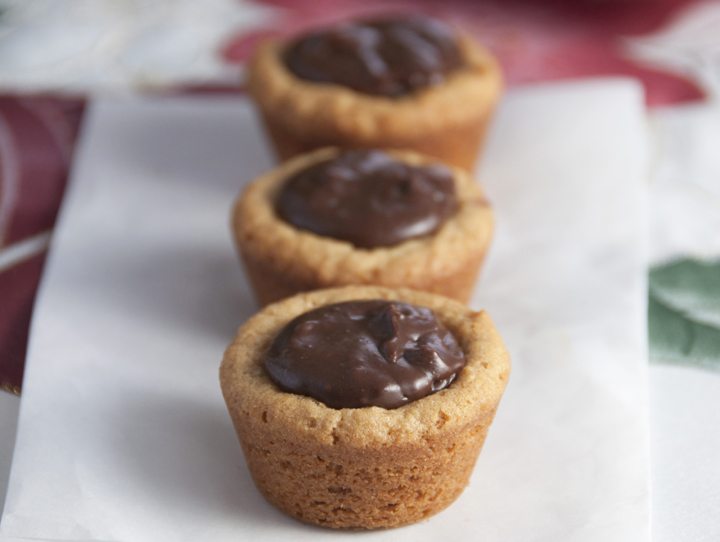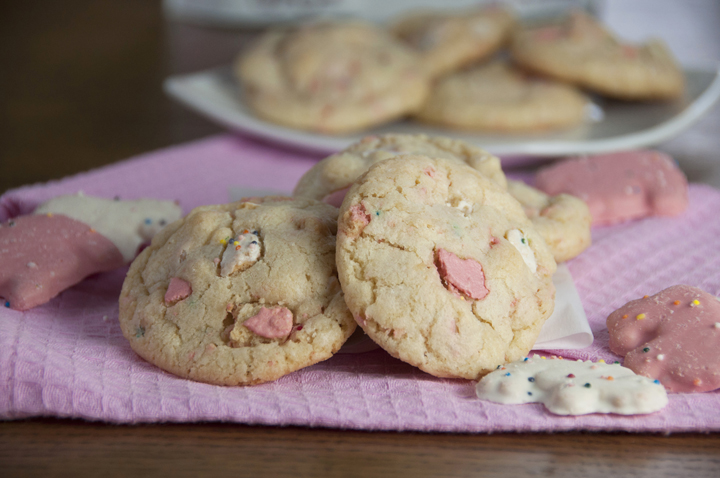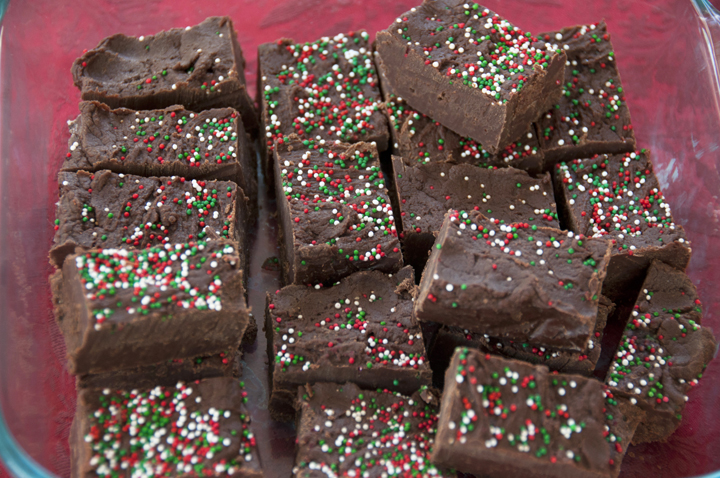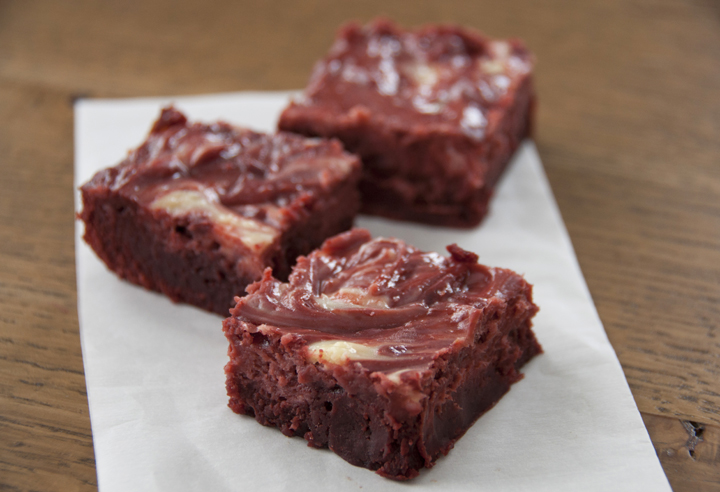 Red Velvet Cheesecake Swirl Brownies