Robin Eggs Malted Milkshake
This is a fun, easy and delicious Robin Eggs Malted Milkshake Recipe for Easter dessert or a fun Easter candy treat for kids!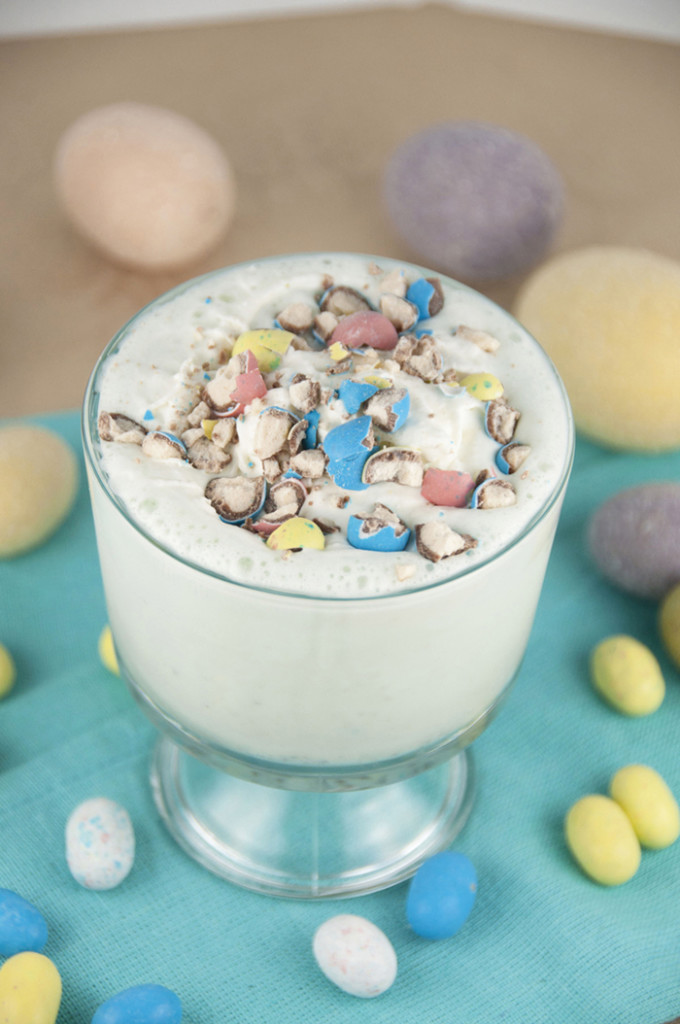 What is everyone doing for Easter this weekend?  Fill me in! Whatever you are doing, I hope it includes making this Robin Eggs Malted Milkshake. I am having brunch at my in-laws and then my mom is hosting dinner later on.  It will be a day full of constant eating, no different than any other holiday around here.
Growing up, every Easter Sunday my two brothers and I would wake up super early and before church we would go on our annual Easter Egg/Easter basket hunt throughout the house.  Overnight the Easter bunny (AKA "mom")  had hidden the eggs we had colored the day before as well as our Easter baskets. Perhaps it was her way of keeping 3 kids busy for a while, but it truly was a fun event. Strangely, I think we actually looked forward to the hunt more than the Easter egg baskets at the end! We all always knew which basket was mine because it was the only one without a big chocolate bunny sticking out of it.  I was strictly a white chocolate kinda girl.  I know, what a weird kid I was that hated chocolate! It took me about 20 years for chocolate to finally win me over.  Even now, I still prefer white chocolate to regular chocolate.
This is such a fun milkshake!  The not so fun part? Having to work out for an hour afterward because of the guilt.  Totally worth it, though.  The only thing that makes candy better is ice cream and this milkshake combines the two together.  For anyone who may not know what robin eggs candies are, they are small pastel speckled malted milk candies with a thin and crunchy chocolate coating.  Hence, the "malted" in the title.
This milkshake is thick, creamy, ice-cold, malt-y…..all that good stuff.  You can even make this after Easter because it would be perfect all Springtime long.  Some years I feel like I have tons of leftover Easter candy with nothing to do with it (except eat it all myself!) so this is such a delicious way to use up that candy. Another favorite way to use up that Easter candy is this Easter Bunny Bark! Eating candy plain is good and all, but it's always fun to jazz it up. If you have leftover M&M's, you should try these M&M Nutella Cookie Cups. Also, it gives me another reason to stalk the Easter candy section at the store (like I need another reason). You should also try these Chocolate-Dipped Robin Egg Cookies from my friend Angie!
Enjoy!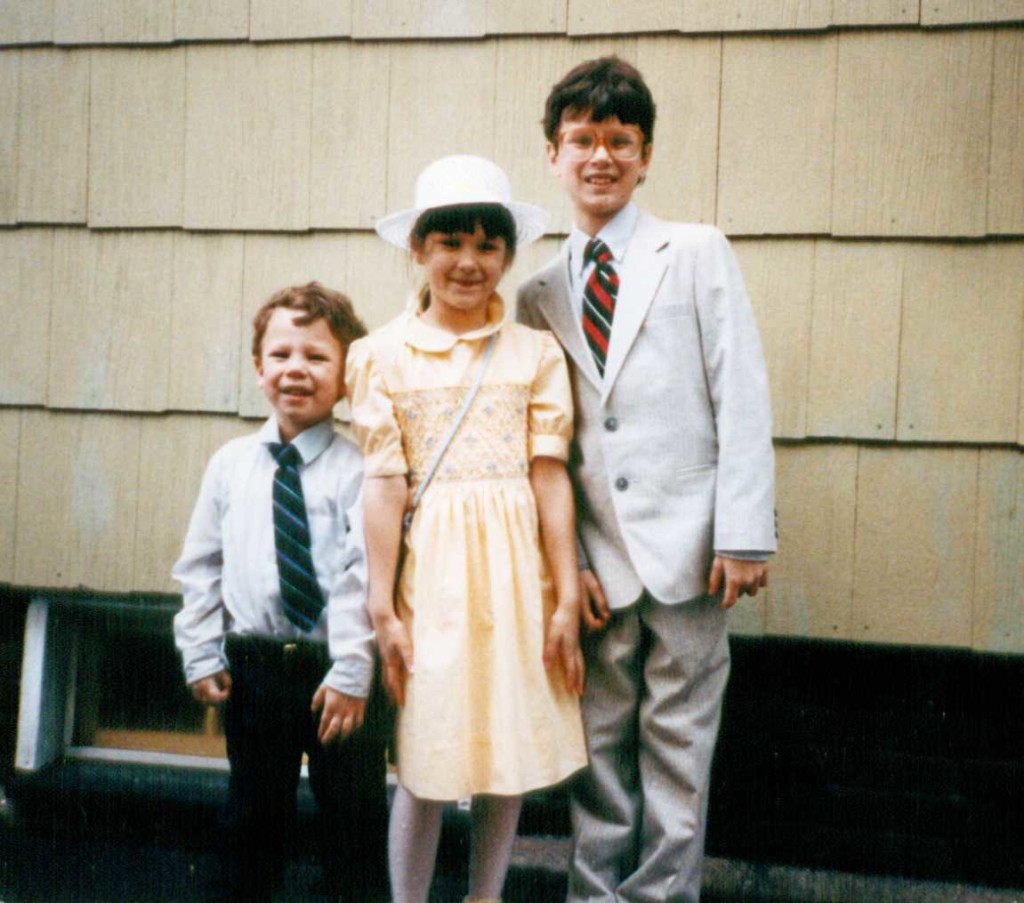 Robin Eggs Malted Milkshake
Serves:
*Makes about 2 milkshakes give or take depending on your glass size*
Ingredients
½ cup robin eggs malt candies, plus some for topping
2 cup vanilla ice cream
½ – ¾ cup milk
whipping cream for top
Instructions
Place robins eggs candies, ice cream, and milk in a blender. Pulse and blend until creamy (but try not to demolish every robin egg – or throw a few in towards the end).
Place a few robins eggs in a zip lock bag and beat with a rolling pin or meat tenderizer a couple of times.
Pour milkshake into glass, top with a mountain of whipped cream, and sprinkle some robin egg bits on top. Serve immediately!
Recipe source: adapted from eatcakefordinner.blogspot.com