Year Two
Guess what?  Today my blog turns a whopping TWO years old! Happy blogoversary to Wishes and Dishes!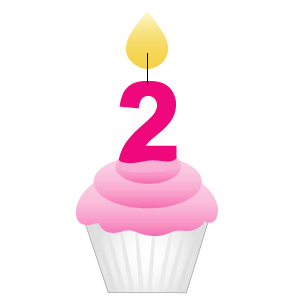 It's incredibly hard to believe that it was 730 days ago today that I hit the "Publish" button on my very first post on my brand new blog…..Wishes and Dishes was born.  I've done a lot, learned a lot and changed a lot in the last 2 years.  I now have a house (one year as of TODAY!) I'm no longer in my 20's, I've typed the word "delicious" more times than I can count, I've clocked MANY hours behind the computer, even more behind the sink scrubbing dishes, burnt some food, almost caught my oven on fire, improved my photography, and learned a ton about the technical side of blogging.
Thank you to every single one of you for your unparalleled support and constant encouragement via your sweet and thoughtful comments and messages.  Whether you are a die-hard fan (do I even have any of those?) or a one time stopper-byer, I am so very appreciative of the love you all show me on my blog via the compliments and supportive comments you leave.  Each and every one means so much to me (minus the occasional creepy comment that doesn't make it past the "pending" stage 🙂 ).  I honestly never in a million years would have expected that anyone would actually read this blog, let alone follow it, enjoy it, and make recipes from it!  Now 18,000+ Facebook followers and 500+ email followers later…..I'm just so blown away.  You even read my ramblings when I posted pictures like this: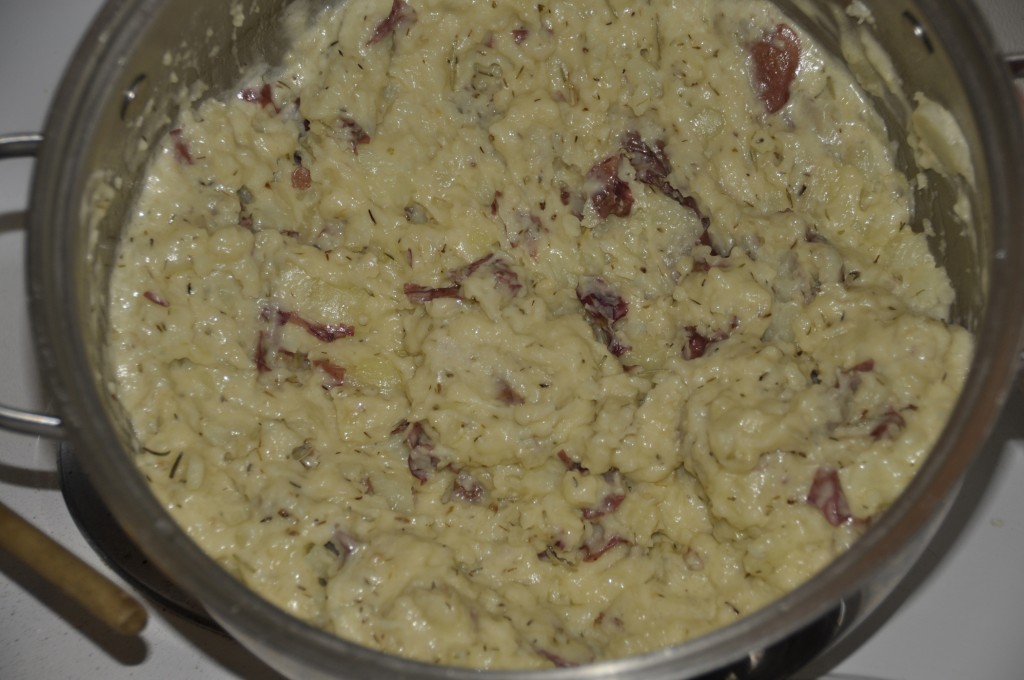 So, whether you consistently check in every day and are a loyal follower, or just stop by every now and then, thank you ALL from the bottom of my heart for your support and loyalty. I am SO very happy to be blogging on this site and here's to another successful year!
THANK YOU.  Hearts.