Holiday Gift & Stocking Stuffer Ideas for Her
My collection of Holiday Gift & Stocking Stuffer Ideas for Her has a little bit of serious, a little bit of fun! You will love these unique ideas that you never would have thought of!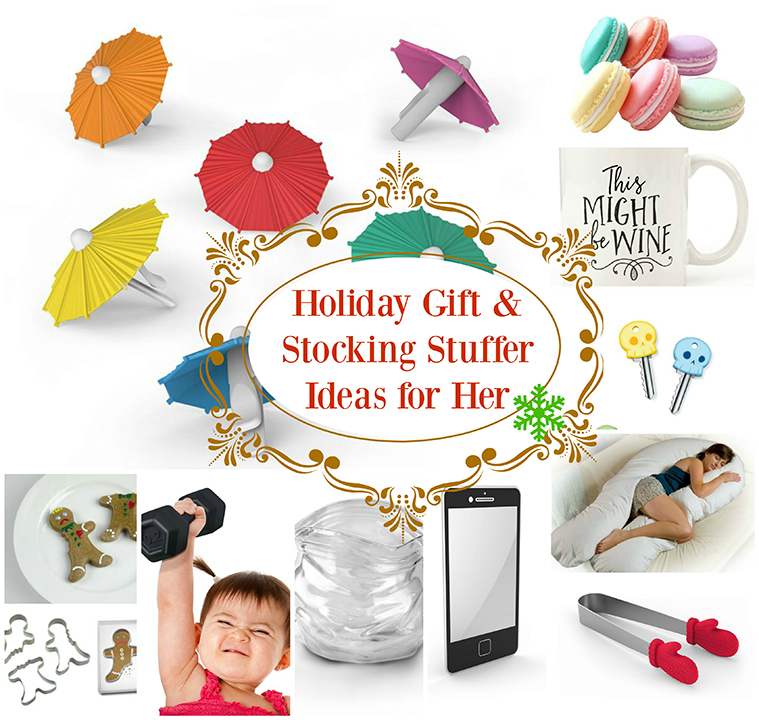 Happy Thanksgiving!
I'm going to make this short and sweet so I can get back to my feasting and planning for Black Friday shopping! In the past few years, I have done 95% of my Christmas shopping online.  Besides the UPS guy probably hating me with having to bring packages to my door almost every single day, it was the best decision I ever made. I do love roaming the crowded malls at Christmas time (yes, I'm one of those people), but just like to look at the decorations and hear the music.  I'm a Christmas nerd!
Surprise the person you love with a these creative gift this year, whether it's big or small! We do a white elephant gift exchange with Mr. Wishes' family each year on Christmas Eve and I'm always looking for something funny, but useful at the same time.  Getting a gag gift is always hilarious at the time but then it ends up getting thrown out or just sits there unused for years upon end.  I hope you enjoy these ideas and have a good time spreading that holiday cheer!
Little Umbrella Clip-On Drink Markers. Love these for a party!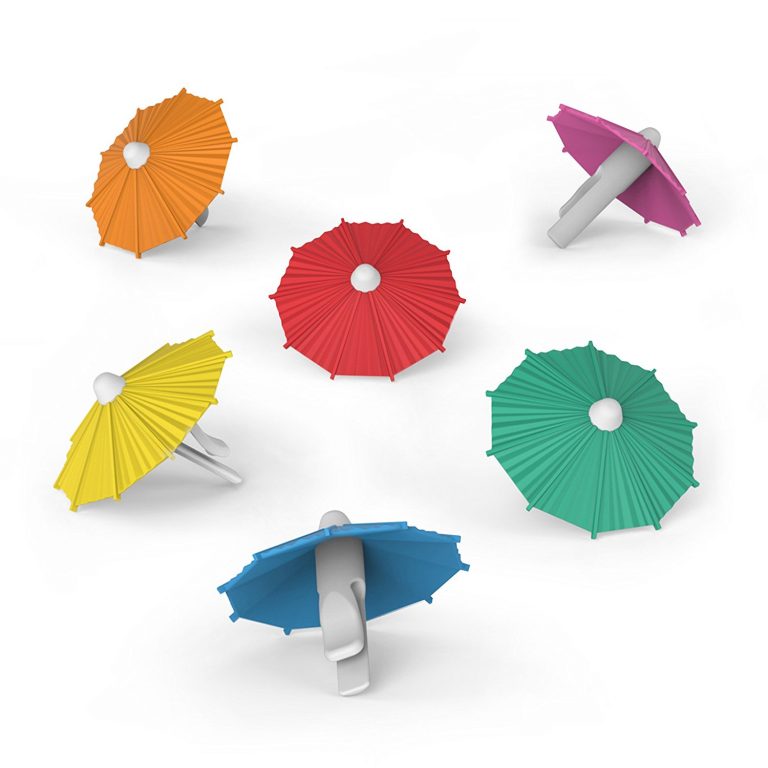 Cold Finger Mitten Ice Tongs (great stocking stuffer for someone who loves to entertain!)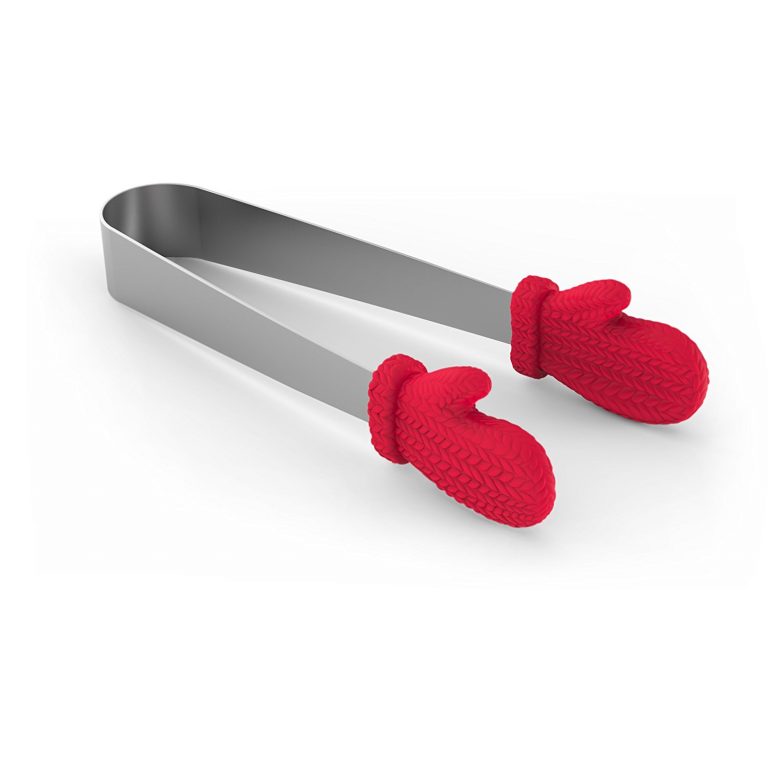 3 Tier Collapsible Oven Rack (this is briliant!)
This is awesome for maximizing cooking space in your oven. It's especially great with a large turkey and side dishes!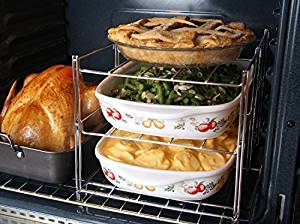 Storage Box, Jewelry Case, or Pill Organizer that looks like Macaron cookies!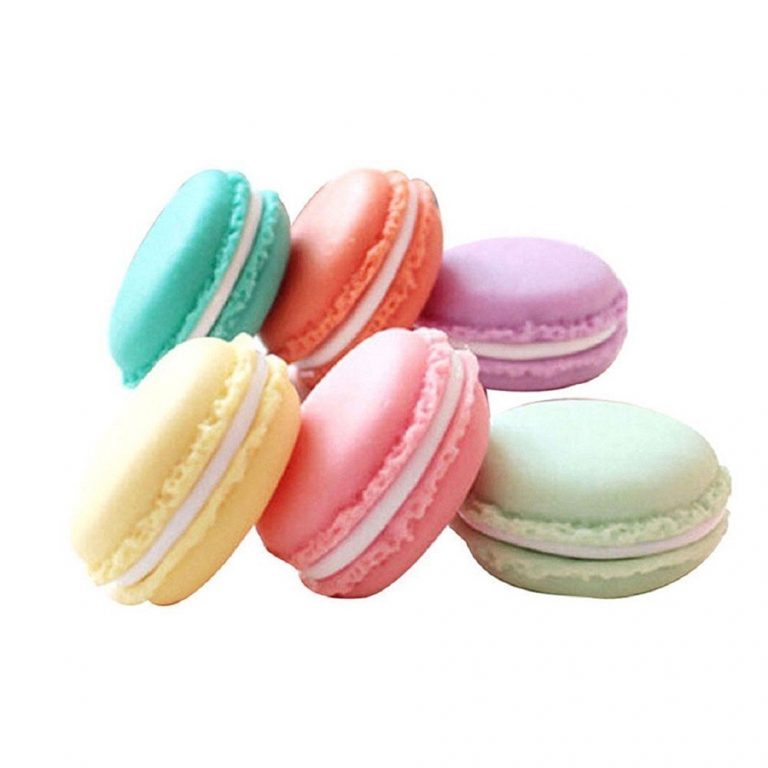 Half Pint Glass Milk Carton Creamer
This is too cute and creative!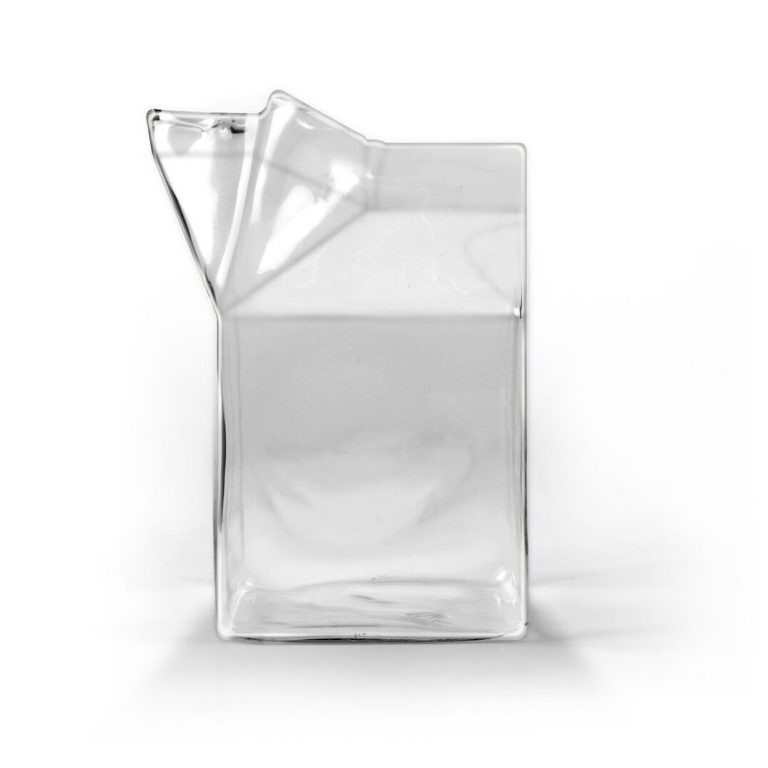 I love this "Dear Dad" mug!
Clip-On Silicone Strainer (BPA free and fits most pots and pans)
This would save me from transferring everything to a strainer every time!  Hey, one less big dish to clean is a win in my book.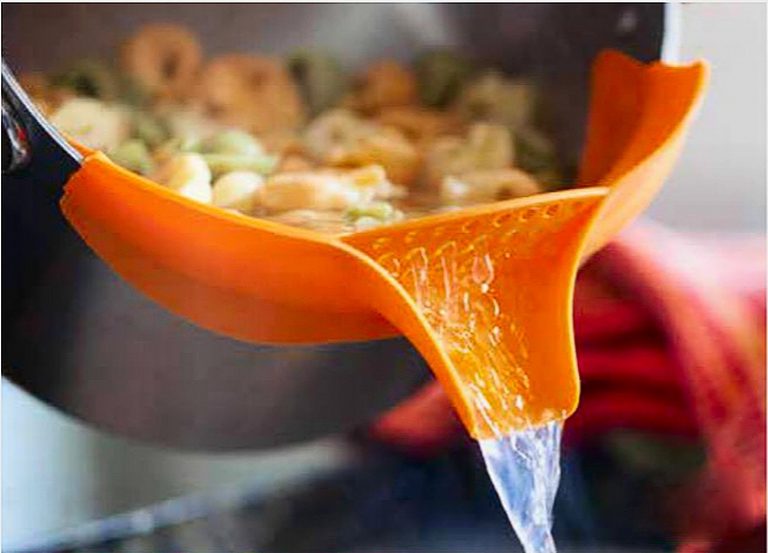 How funny would this be as a stocking stuffer?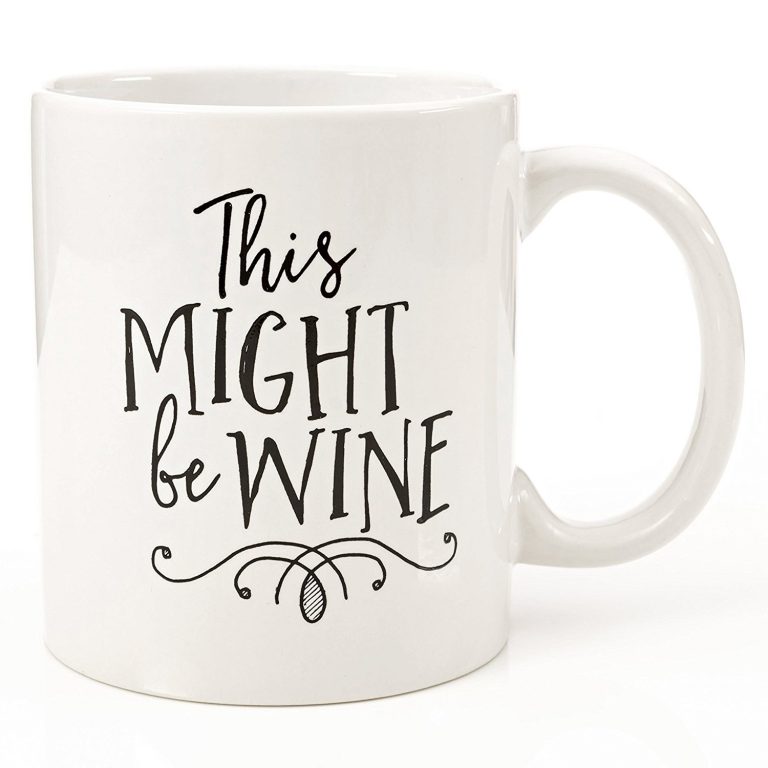 This would take up my entire bed, but I don't even care! It looks so comforting!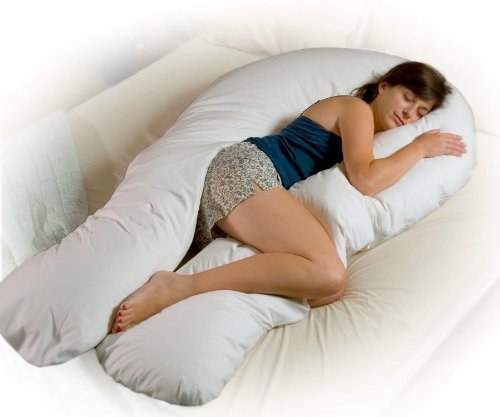 "Noted" Appetizer Plates are perfect for a party!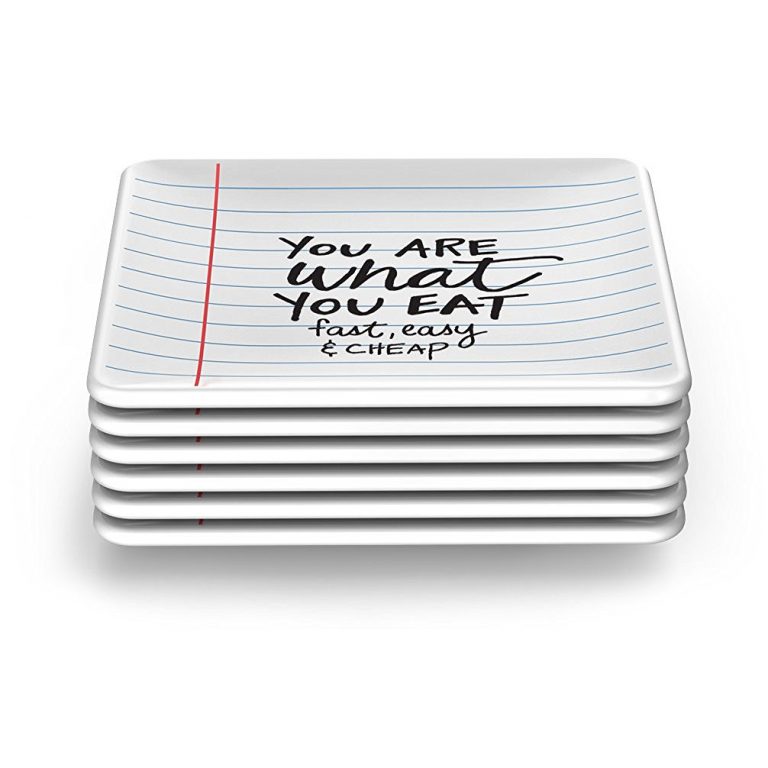 Multi Tier Mini Cake Pan (how cute is this?!)
This makes "cupcakes" in the shape of tiered cakes.  Would be cute for a wedding or shower!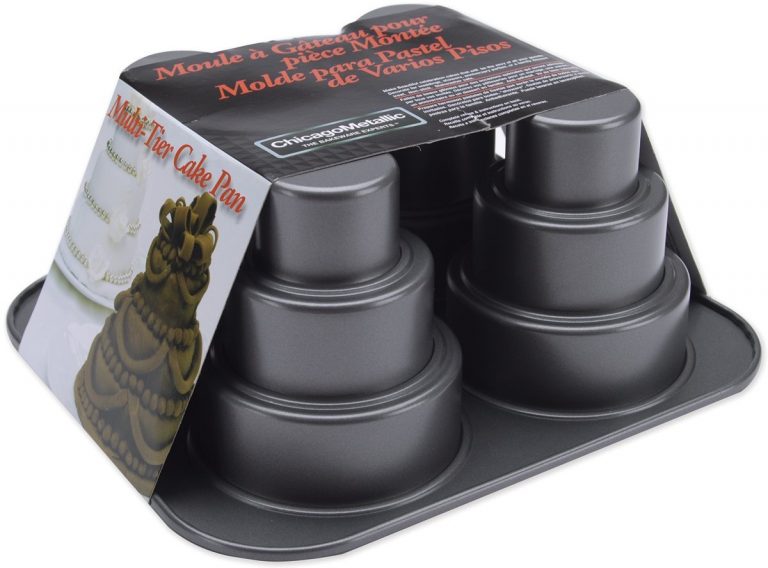 "Already Been Chewed" Gingerbread Man Cookie Cutter
This would be a fun gift for kids who love to cook and bake!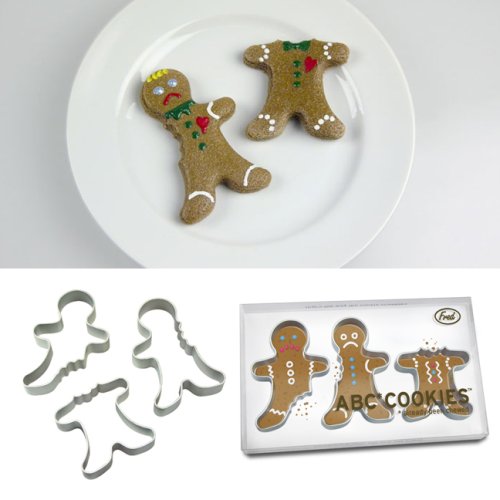 Selfie Smartphone Pocket Mirror (how funny is this?)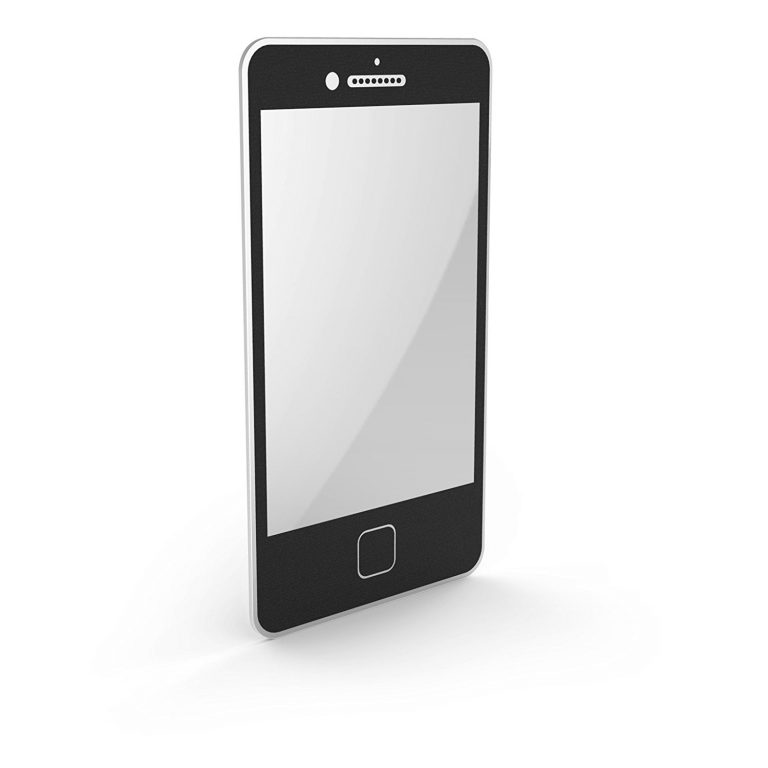 Hand-Blown Glass Bowl for snacks or candy!
I want this! It would look so cute on any counter top.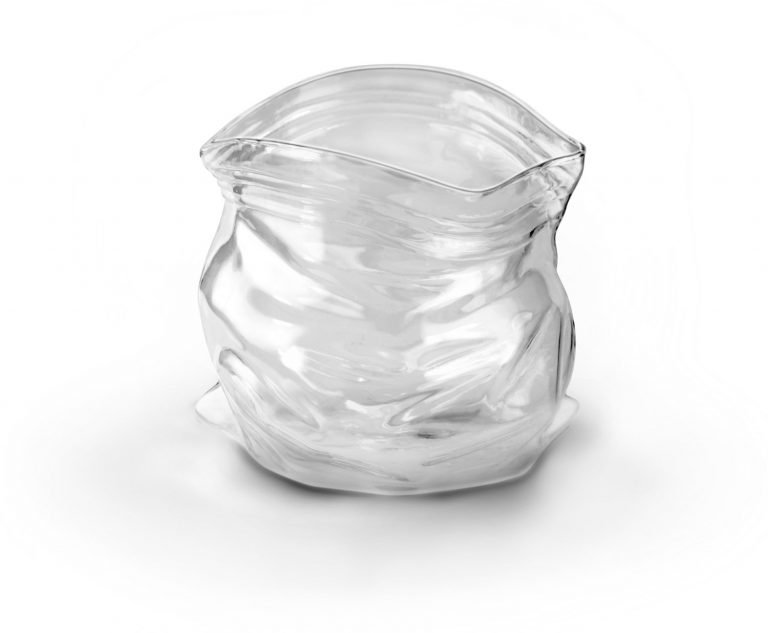 Glow-in-the-dark Key Covers (I SO need these since I lose my keys all the time!)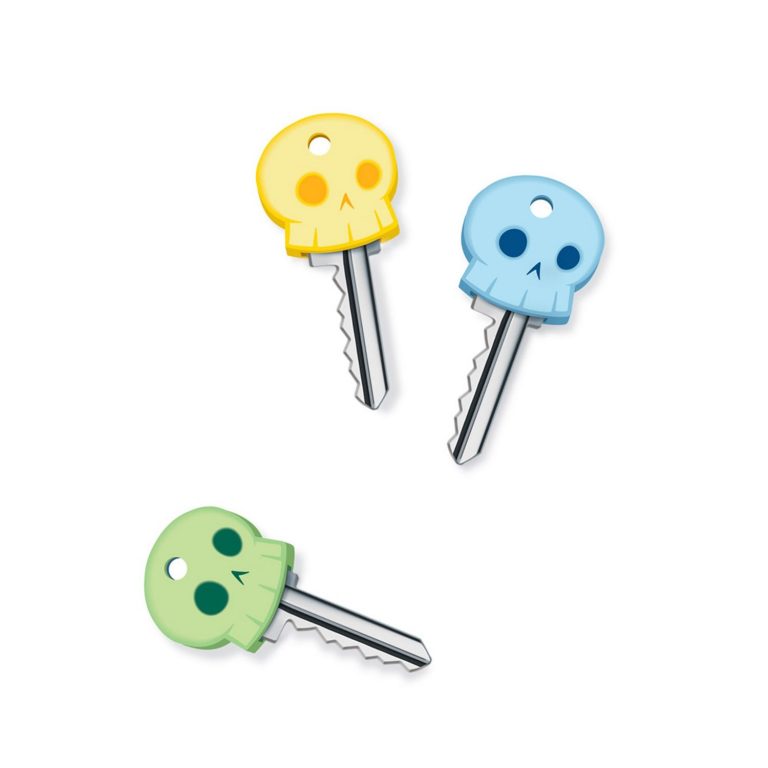 "Sauced Up" Ravioli Spoon Rest
Every Italian needs one of these!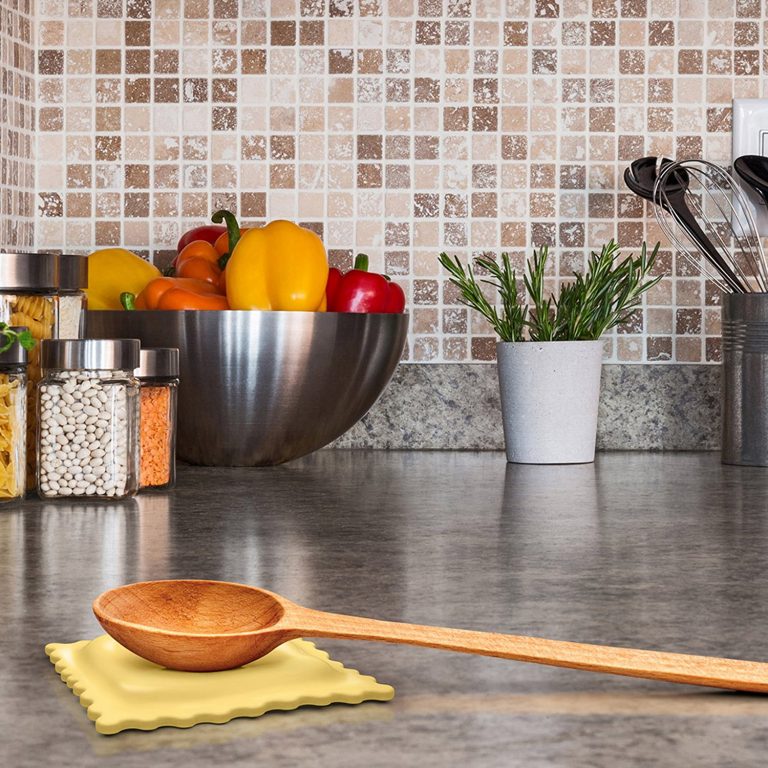 Buff Baby Dumbbell Rattle.  Love this!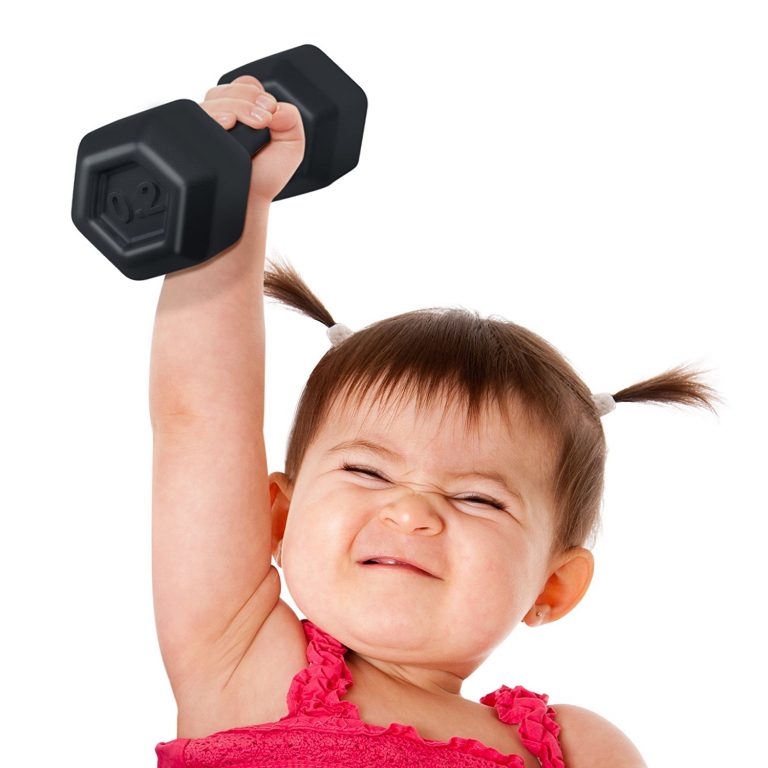 Disclaimer: This page contains affiliate links.