Baked Vanilla Custard and a Memory For Father's Day
This smooth, creamy vanilla custard recipe can be prepared in less than five minutes for a quick sweet treat! It is baked to perfection and a great dessert for your whole family.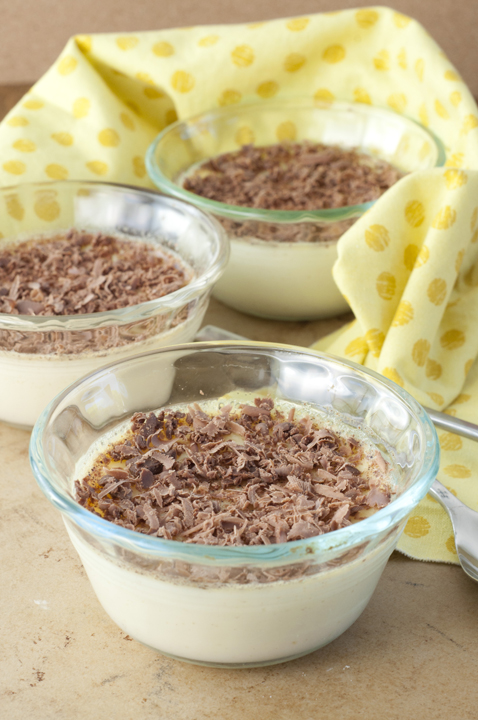 I'm going to try to get through this Baked Vanilla Custard post and story I have for you without tears drenching my keyboard.  See, that's the beautiful thing about having a blog and being able to "hide" behind a computer screen – no one can see me embarrass myself!
This weekend will be the first Father's day since my dad passed away.  I've had a little bit of anxiety leading up to the day wondering how I'm going to feel on the holiday: maybe I will be completely fine or maybe it will be a rough day that I can't wait to be over with.  Either way, I wanted to do something special to honor my dad for his first Father's Day celebrating up in Heaven since I can't do anything with him or for him here on earth.
Just this past December I went on a cruise with friends.  I got back on the 21st – right before Christmas.  On December 22nd I got a phone call from my brother, Joe, saying that while I was on my vacation, my dad was diagnosed with advanced lung cancer.
He cut right to the chase and told me that it looks really bad and my dad was going to undergo further testing to see if it spread to his liver (the doctors saw a suspicious spot on his liver, also).  Now, my dad has always been the man with nine lives and we always "joked" with him about it.
He has endured many health problems throughout his life, including a prostate cancer diagnoses and a heart attack, but always came out on top.  For some reason, my gut told me that it was different this time.  He wasn't going to be OK this time.  He wasn't going to bounce back from this one and I knew that in my heart.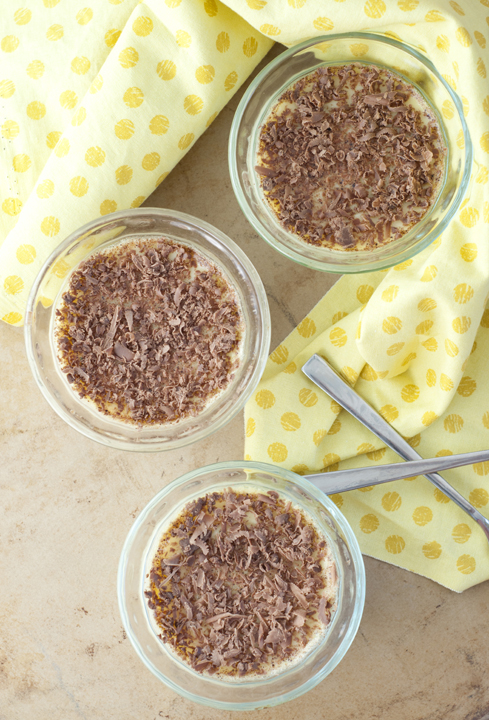 I called my dad up right away after my brother told me this news and when he answered the phone, I lost it.  I couldn't even talk and I could tell by his voice that he was getting choked up.  He said he wanted to wait until after Christmas to tell me the bad news but figured I would want to know as soon as possible.
He kept apologizing for the timing of it all and saying how he was sorry to be "ruining Christmas" for everyone.  Obviously, I told him I could care less about the fact that Christmas was just a few days away and was just worried about him.  He said he was gonna fight this cancer the best he could.
Before we hung up the phone he said to me, "Can I ask you for one favor? Can you make me a special 'daddy' dessert?"  When I asked him what he wanted he thought for a second and then said "vanilla custard pudding".  I said I had never made that before but I would figure it out and make him his custard.  It was the least I could do to make him happy.  He had such a sweet tooth!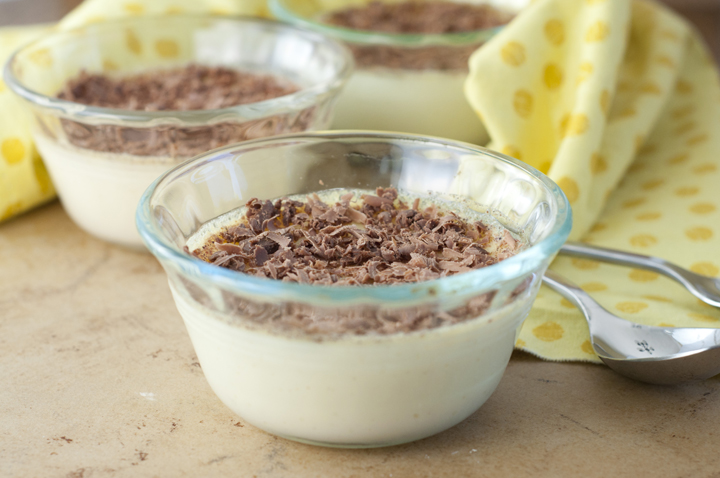 I only saw him two more times that month before he ended up in the hospital on the 28th of December.  He died in the hospital January 14th – only a few weeks after he found out about the lung cancer diagnoses.  I never got to make him that "custard pudding" he asked for.  I felt so guilty about that for many months.
I had a couple of opportunities to make it and bring it to him and just put it off thinking that I had time and would have more chances that I could do that for him.  I think when someone you love dies, there are always regrets.  I found out that it is very normal to feel guilty about what you could have or should have done differently.
Not making him this dessert was an easy thing I felt like I could have just done and I didn't.  Instead of continuing to beat myself up over it, I thought the best way to "make it up" to him would be to make it for Father's day.
Even though he can't enjoy it, I'm sure this would make him proud.  He loved to cook and was one of my big inspirations behind starting my blog.
This one is for you, dad.  I hope you're enjoying all kind of good desserts up there in Heaven.  I love you and Happy Father's Day…'til I see you again!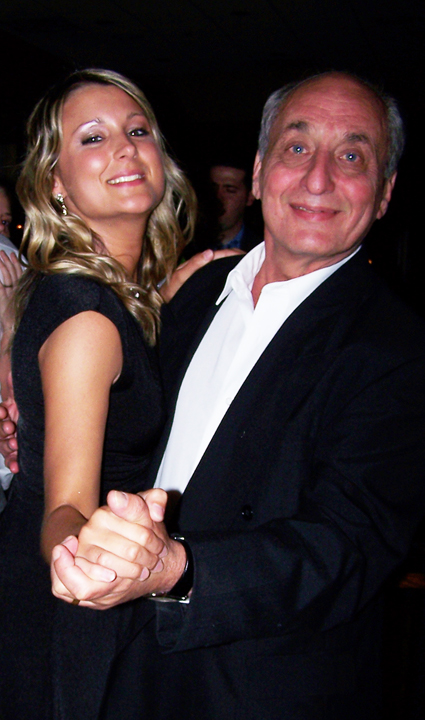 Baked Vanilla Custard and a Memory For Father's Day
Prep time:
Cook time:
Total time:
This smooth, creamy vanilla custard recipe can be prepared in less than five minutes for a quick sweet treat! It is baked to perfection and a great dessert for your whole family.
Ingredients
3 large eggs, slightly beaten
⅓ cup sugar
1 and ½ teaspoons vanilla
Dash of salt
2½ cups very warm milk
Chocolate shavings, for topping
Instructions
Heat oven to 350°F.
In medium bowl, beat eggs, sugar, vanilla and salt with wire whisk or fork.
Gradually stir in warm milk.
Pour into six 6-ounce custard cups.
Place cups in 13x9-inch pan. Pour very hot water into pan to within ½ inch of tops of cups. Do this carefully, as to not spill the water, place pan in the oven on center rack.
Bake about 40-45 minutes or until knife inserted halfway between center and edge comes out clean.
Remove cups from water. Cool about 30 minutes on a cooling rack.
Sprinkle with chocolate shavings (I grated a bar of chocolate but you can buy them at some stores.)
Eat out of custard cups or unmold and serve on dessert plates. You can eat these warm or refrigerate before serving. Store covered in refrigerator if there are any leftover.