25+ Recipes for Thanksgiving
25+ Recipes for Thanksgiving including dinners, desserts, side dishes, and beverages. You will be holiday ready in no time at all after checking these ideas out!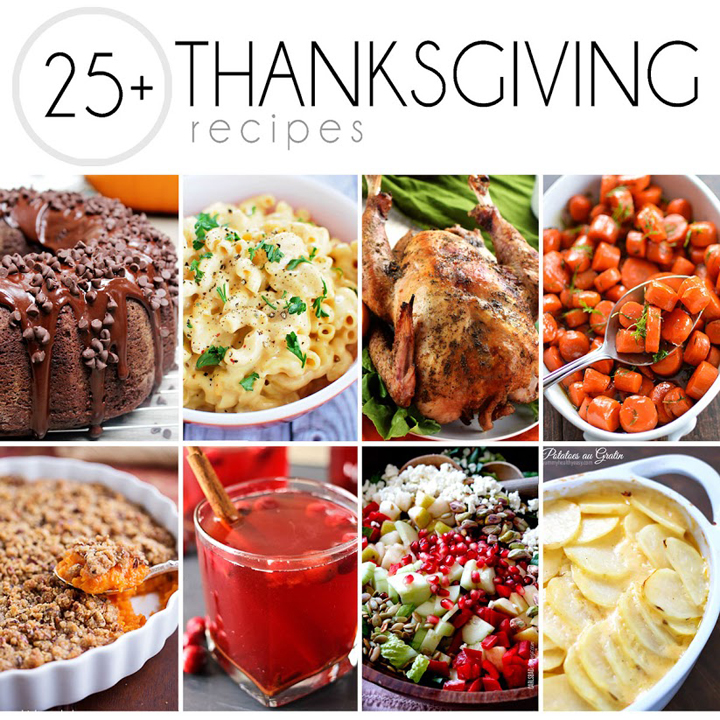 It's never too early to start thinking about what you're going to make for Thanksgiving!  Whether you're just bringing a dish to pass or you are the one hosting this year, you will find everything you need right here for the big day.  I know, I know…it's not even Halloween yet, but my mind usually skips right on by Halloween because I'm really big on Thanksgiving and Christmas.  And I don't mean my size after I eat all of this delicious holiday food.  Well, maybe that too.
I don't want the weather to take a turn for the worse (too late) but I do love this time of the year – it's my favorite!  When do you start thinking about your menu?  I have to admit that I'm a pretty last minute person as far as DOING the things I need to do, but I daydream/brainstorm of recipes for Thanksgiving and Christmas really early on.  Happy menu planning, everyone!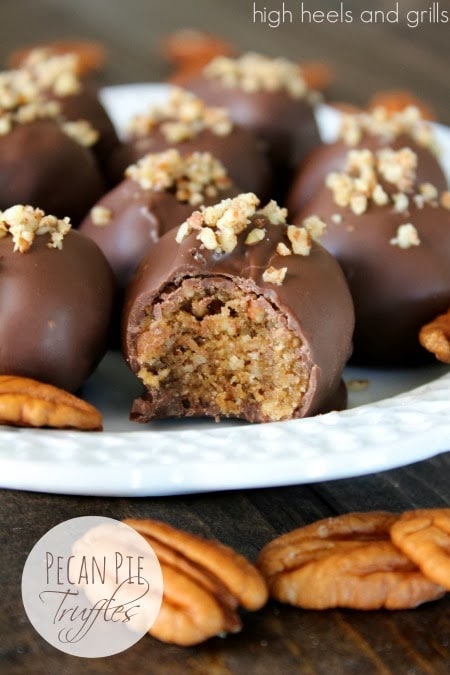 Praline Topped Sweet Potato Casserole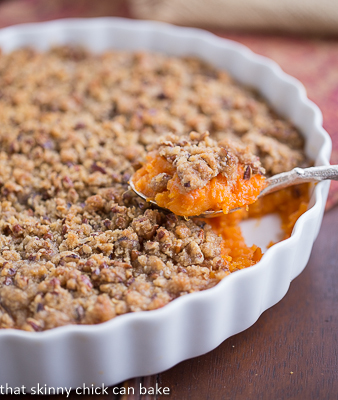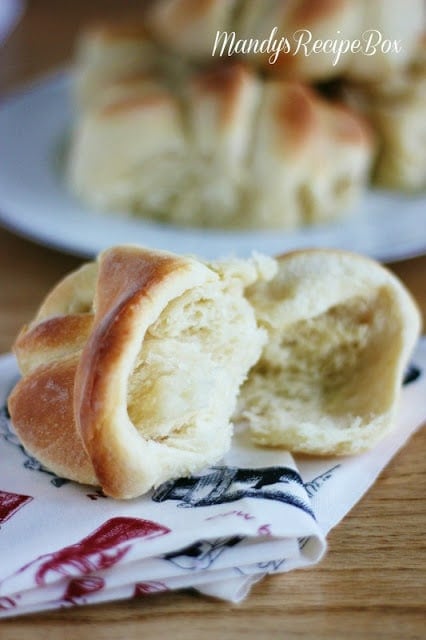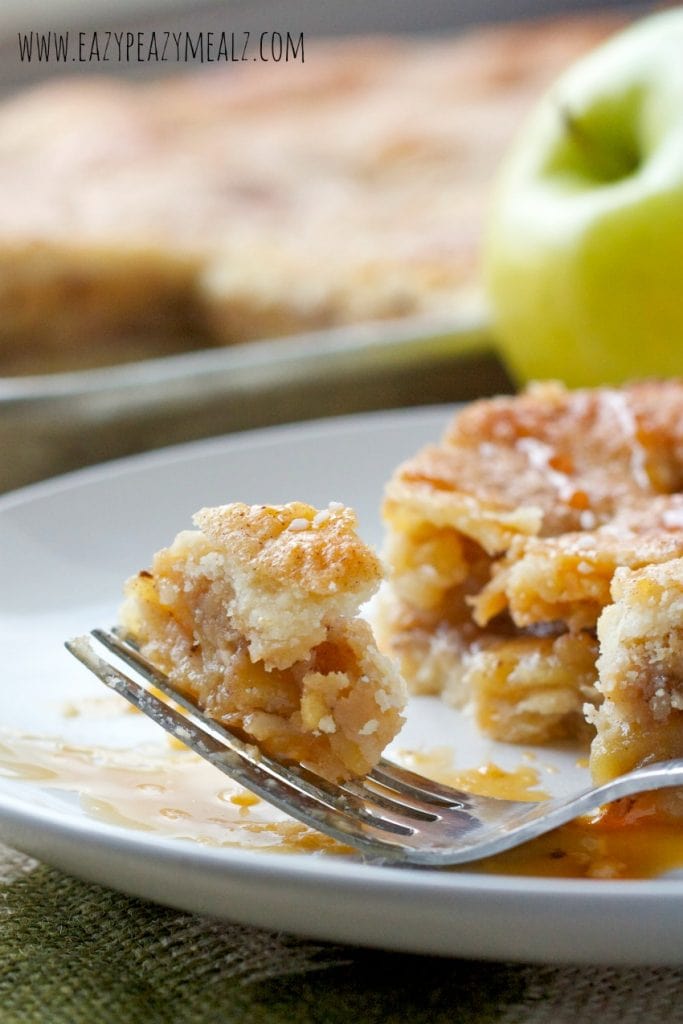 Krissy's Sweet Potato Casserole
Sauteed Mushrooms with Garlic and Lemon Pan Sauce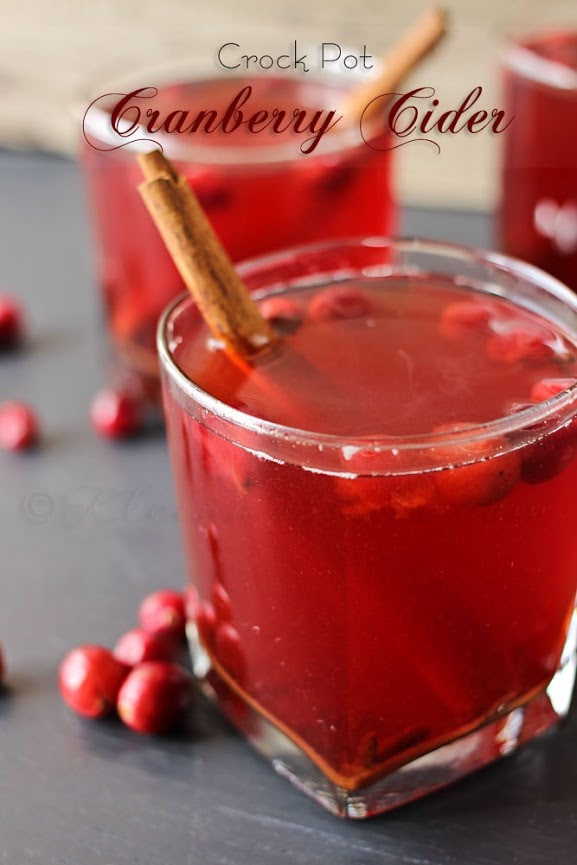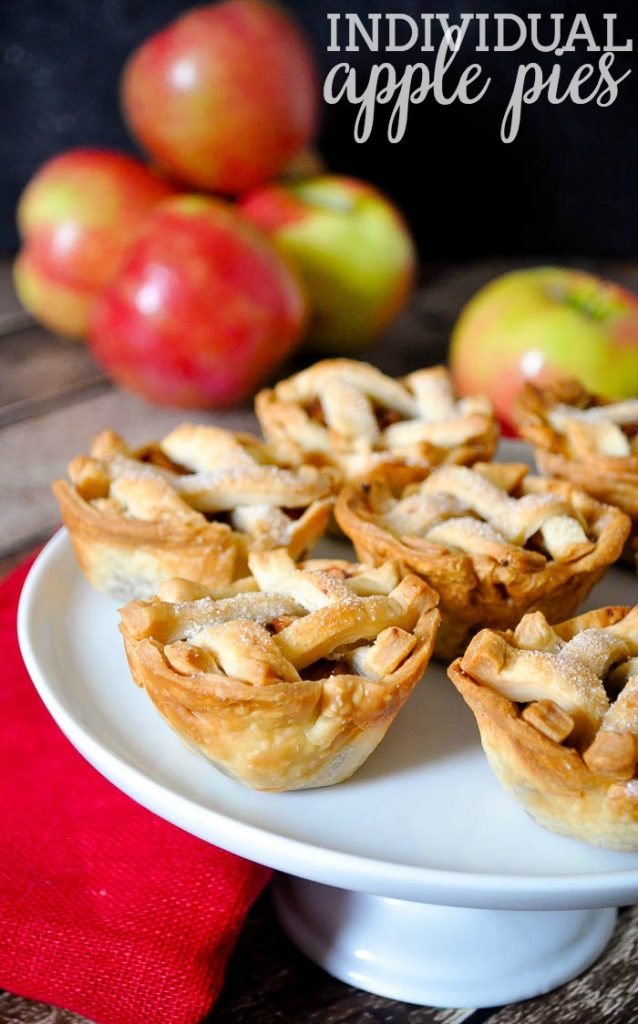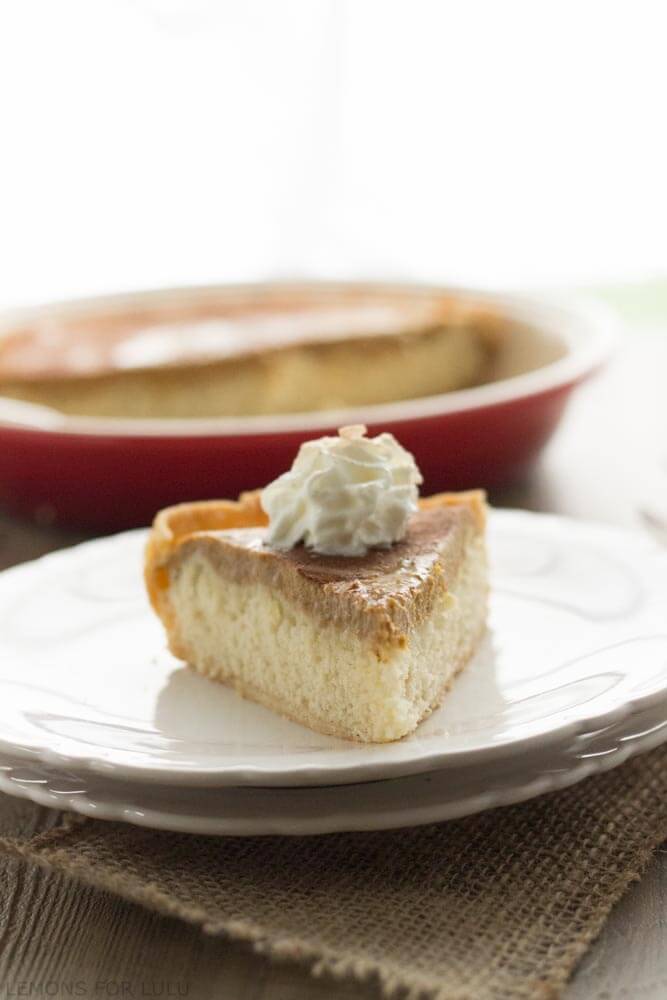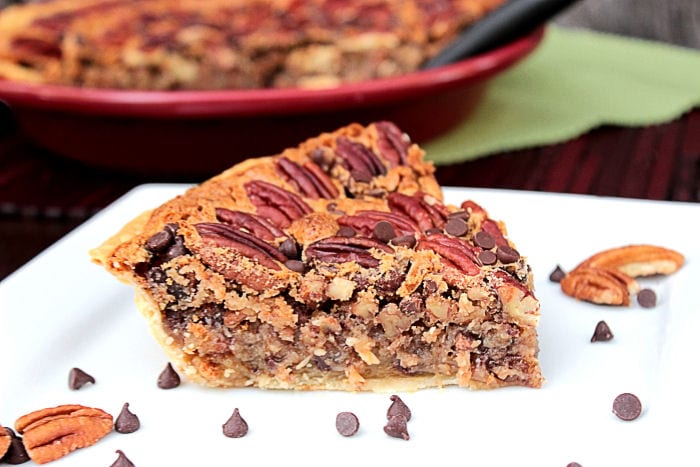 Apple Bacon & Cheddar Cheese Stuffing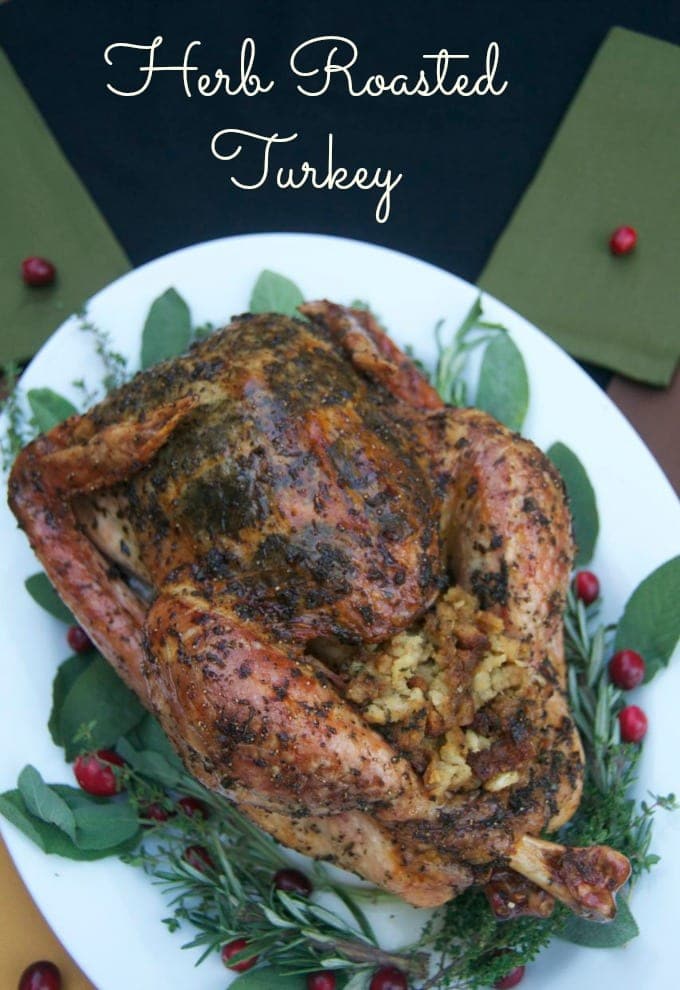 Pomegranate, Pear, Pistachio Salad (with Creamy Pomegranate Dressing)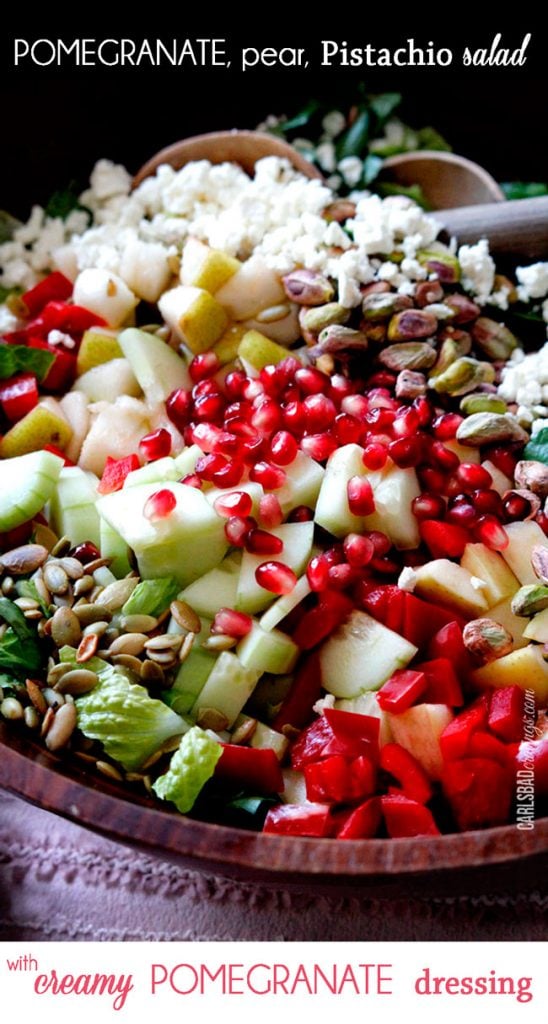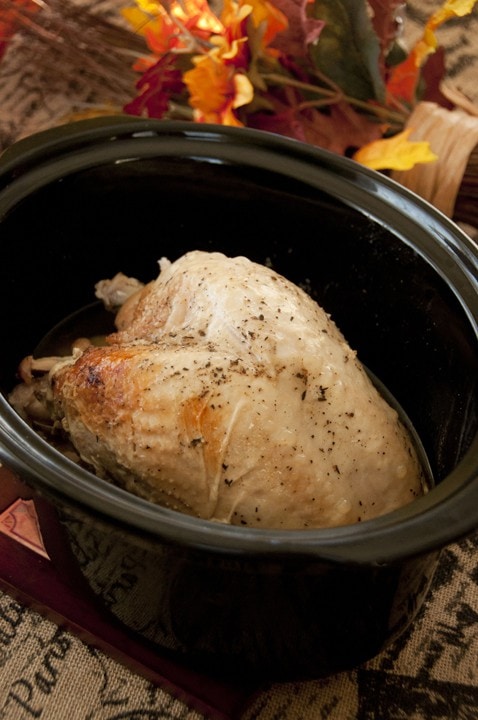 Crockpot Three Cheese Macaroni and Cheese
Cornbread Sage & Onion Stuffing