Tips for Holiday Entertaining with BJ's
Tips for Holiday Entertaining with BJ's Wholesale Club. Don't let holiday entertaining stress you out. I'm sharing a few easy tricks to help you feed and accommodate a big OR small crowd!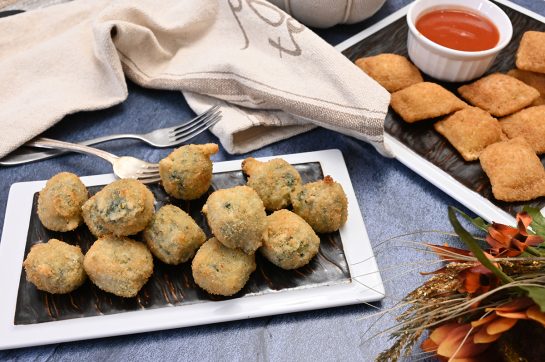 Your holiday entertaining prayers have been answered and they come in the form of delicious fresh food, wine and easy frozen appetizers available at BJ's Wholesale Club.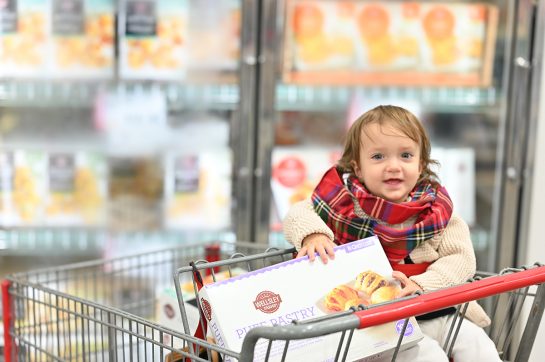 How is it already December?!  I love Christmas! I have been waiting for this day for what feels like forever. It's the start of my favorite season and I get to share all of this with you. Figuring out the menu for your holiday parties can be so daunting. Deciding what to serve, buy and what others are bringing is always a challenge for some people.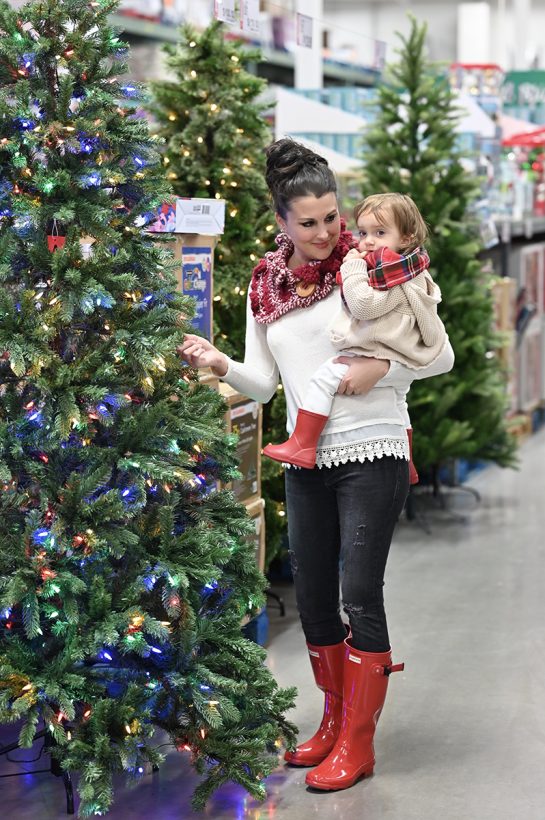 I shared my tips for Easy Thanksgiving Entertaining last month with you, and today I'm going to help you out with the December holidays. You can totally do it and give your guests a Christmas they won't forget. Easy appetizer and dinner ideas aren't difficult to come up with when you take a step back and remember to keep things simple. BJ's Wholesale Club is the ticket to a perfect holiday meal.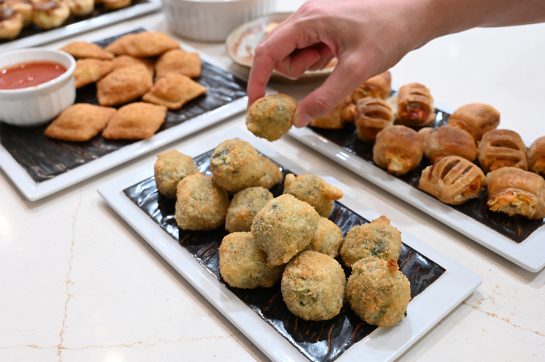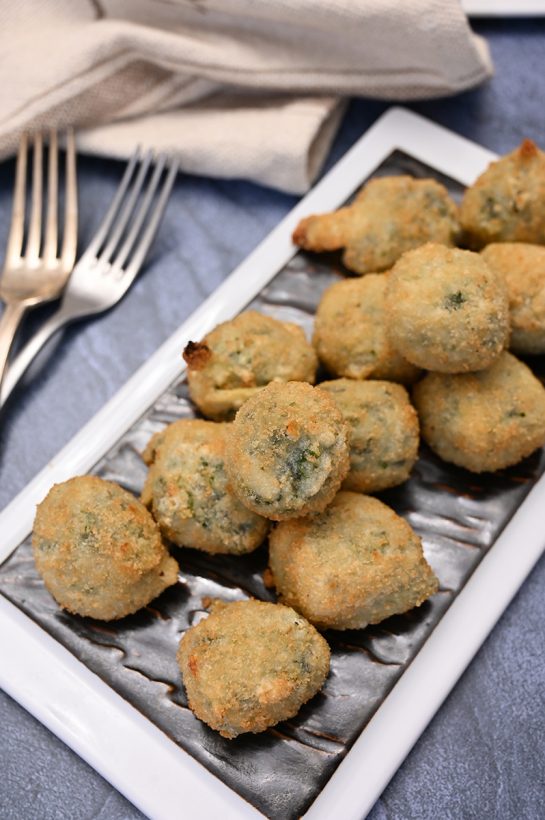 Wellsley Farms Spinach Artichoke Bites and Spinach Artichoke Four Cheese Dip I bought were my favorite frozen appetizers I bought at BJ's. I am a huge fan of anything spinach and artichoke, what can I say? They are stuffed with so much goodness. The thick, creamy dip makes for an excellent appetizer to cause you to unbuckle that belt before the main course even comes. Super delicious!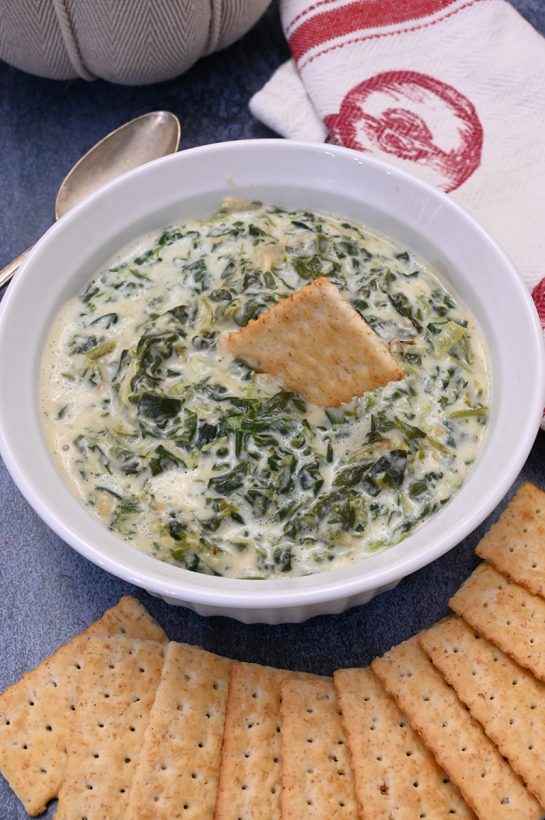 It is the holiday season, right? Unbuckling pants before the meal is inevitable. Just wear a cute, long top like I do. Because it's spinach artichoke dip, just heat it up, transfer it into a baking dish or bowl if you prefer – and voila! Somebody just gimme a chip or twenty. Or just eating by the spoonful? I think it's appropriate.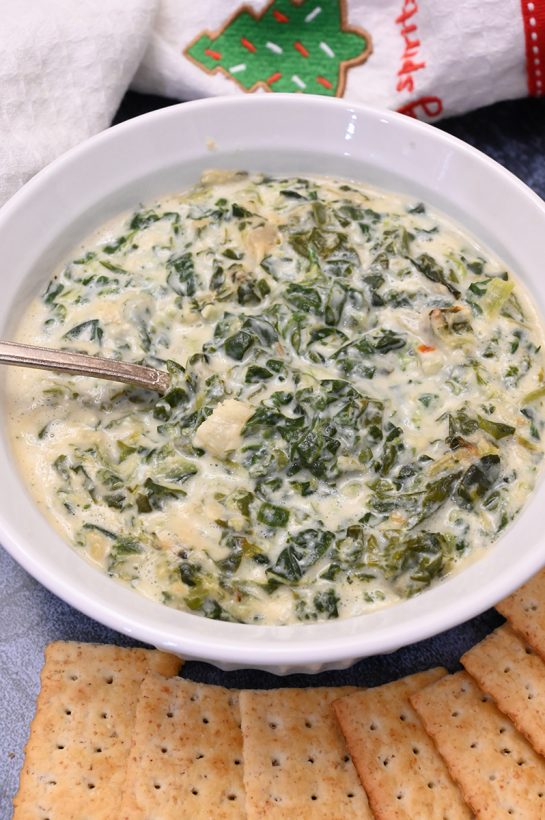 For something extra sophisticated and elegant, try the Wellsley Farms Beef Florentine Pinwheels stuffed with mozzarella cheese and spinach. There is So.Much.Flavor. I love having an elegant beef dish, especially for Christmas, and this achieves that goal without having to prepare anything ahead of time.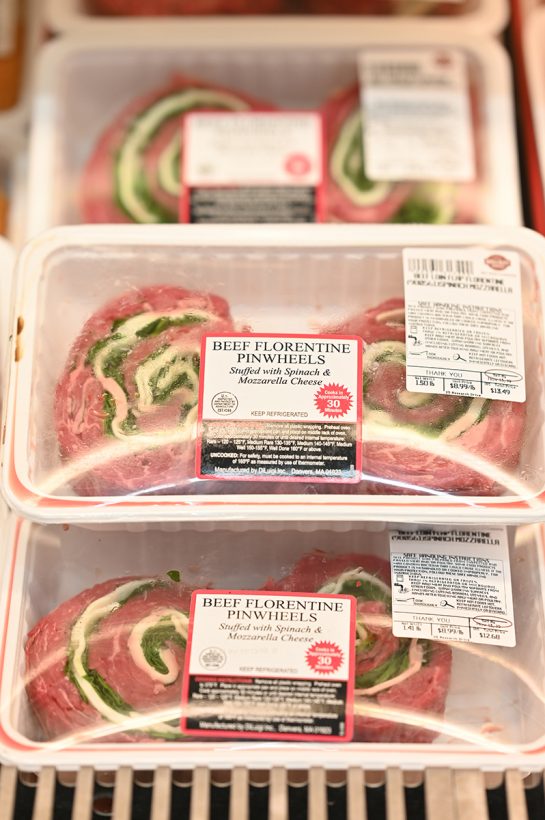 I also picked up some Wellsley Farms Hot Italian Sausage and Sweet Italian Sausage. We always have sausages with peppers and onions on Christmas Eve at my in-laws house so I will definitely be using these sausages this year! It is such an easy meal to feed a lot of people. Embarrassingly easy. Yes, those are my favorite kind, of course.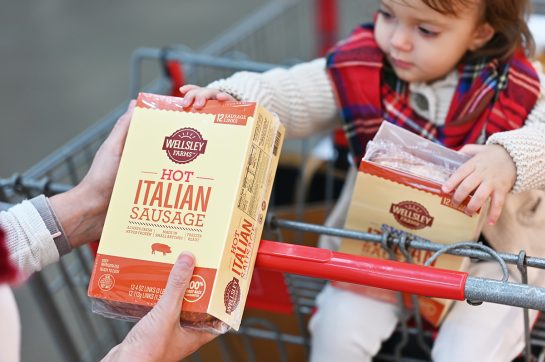 We really enjoyed the lightly breaded Wellsley Farms Toasted Ravioli. I heated them in the oven on a baking sheet and served them warm with marinara sauce. They are a super easy appetizer, but I could make an entire meal out of these things! It's no secret pasta really does it for me. This ravioli is perfect: crunchy on the outside, soft and cheesy on the inside.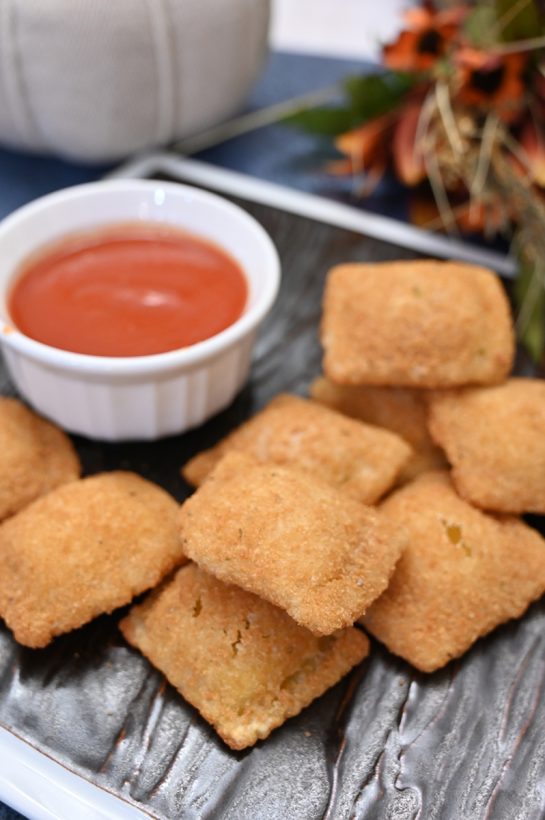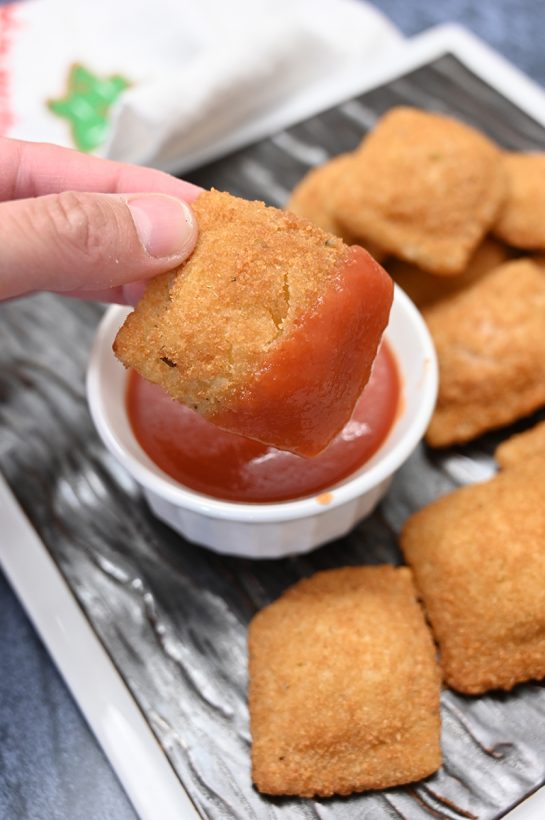 If you need a quick and easy dessert for after your big holiday meal, their exclusive Wellsley Farms Red Velvet Cake and Raspberry Flavored Cream Cheese Cake are real show-stoppers! My niece and sister-in-law gobbled up the Wellsley Farms Mini Eclairs we bought – so good. We defrosted them on the counter and they tasted just as good as homemade eclairs. You can get the job done and it will look impressive on your dessert tables. And taste like heaven!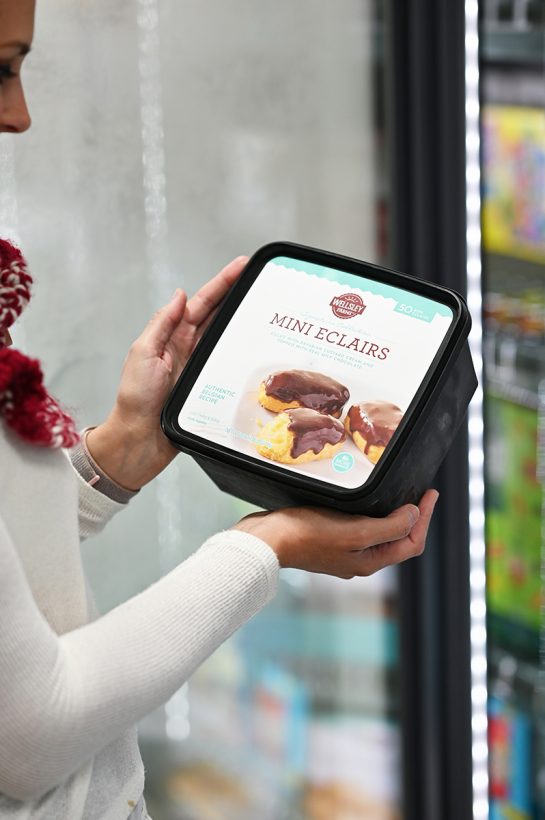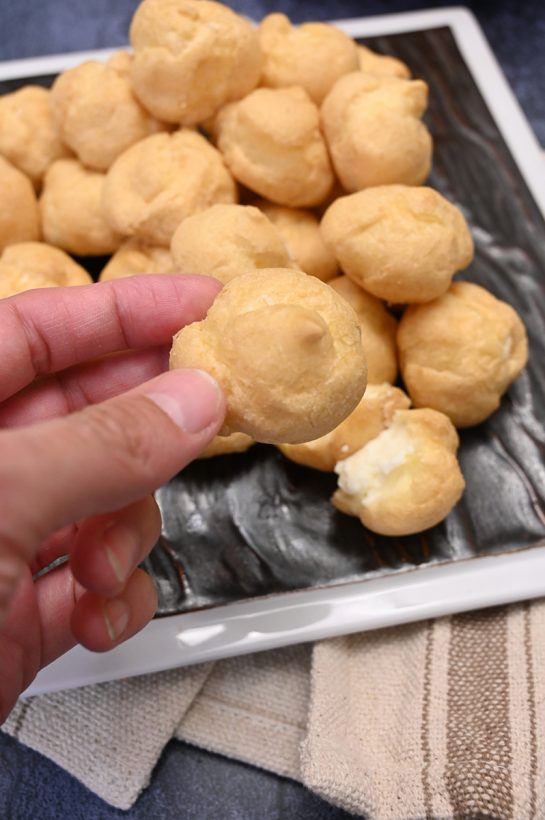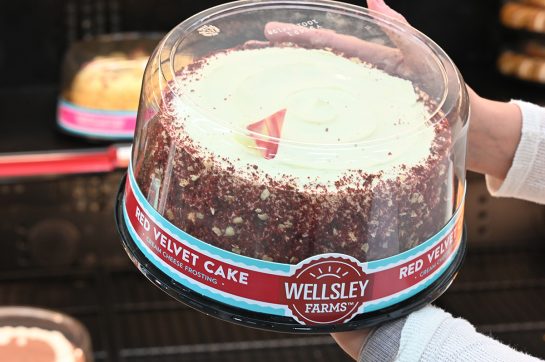 Now that we have talked about food, what about drinks? Around the holidays you can find me with a delicious glass of wine in hand by the fire, trimming the tree.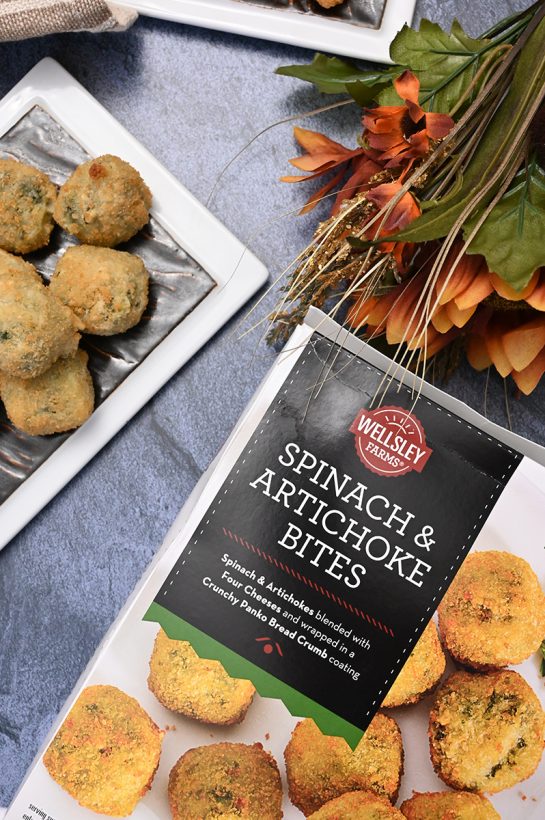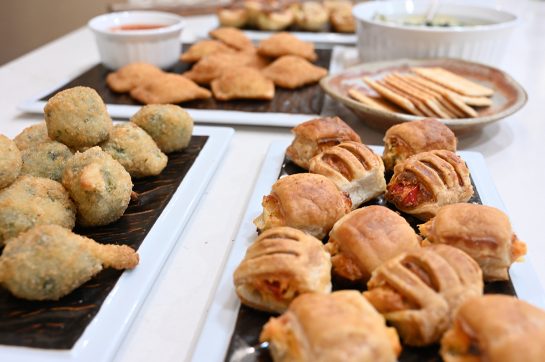 You can pair your Wellsley Farms® appetizers I mentioned above with really affordable Wellsley Farms Wines, exclusive to BJ's. I'm having a weird moment with white wine. It's crazy, because I haven't been into whites in the past. The past month or so though? I've really been enjoying them – so I wanted to go with that.
It's exactly what you need to string those lights up today or just cozy up to the fire with. 'Tis the season! Their wines would also make great gifts or something to bring to a party.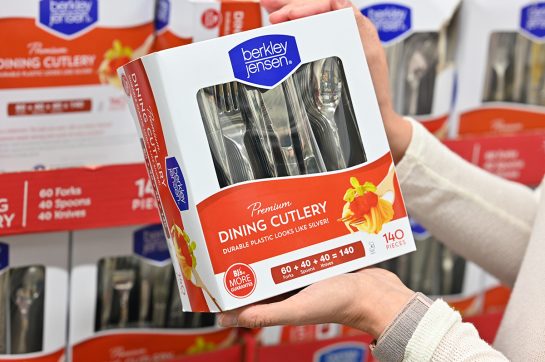 When I say that BJ's is your one-stop shop for holiday entertaining, I'm not kidding. I even got nice quality plates, napkins, and cutlery there while shopping for the food and drinks I needed. Their exclusive Berkley Jensen® brand has super classy, sturdy plates, elegant looking silverware and heavy duty white napkins that looked really stylish and tasteful on my holiday table!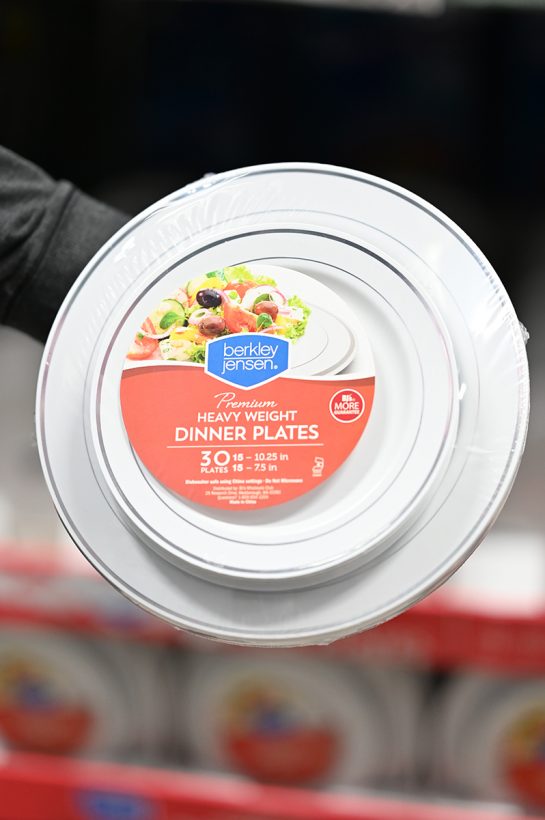 BJ's really has everything you can possibly need, much more than just food and entertaining products! You also can conveniently shop on their website if you are more of an online shopper at BJs.com or by downloading their BJ's Mobile App and order right on the app. By using their app, you can easily use Add-to-Card digital coupons while shopping in-club as well.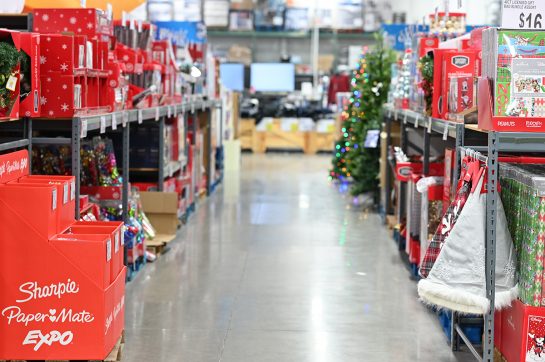 If you can't get to a local club, online shopping or shopping on their app will be your new best friend. Their Same-Day Delivery is a digital service which allows online ordering and delivery of groceries directly to your doorstep in as little as two hours!
Just take a few minutes and place your order online at delivery.BJs.com or on the app and DONE. You'll also be able to check out all of their digital coupons and even delicious online deli platters you can order ahead of time for your holiday parties.
And that's the start of this fabulous holiday season!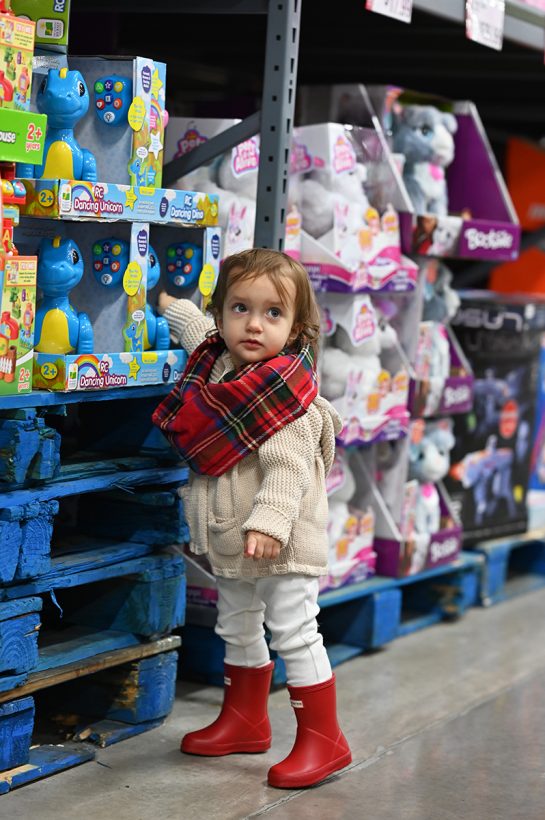 Disclaimer: Thank you to BJ's Wholesale Club for sponsoring this conversation. All opinions remain 100% my own, as always. Thank you for allowing me to share the brands and products I use regularly and love.