Loaded Pancake Muffins
Made from scratch Loaded Pancake Muffins recipe makes for an easy grab-and-go sweet and savory breakfast idea for busy mornings!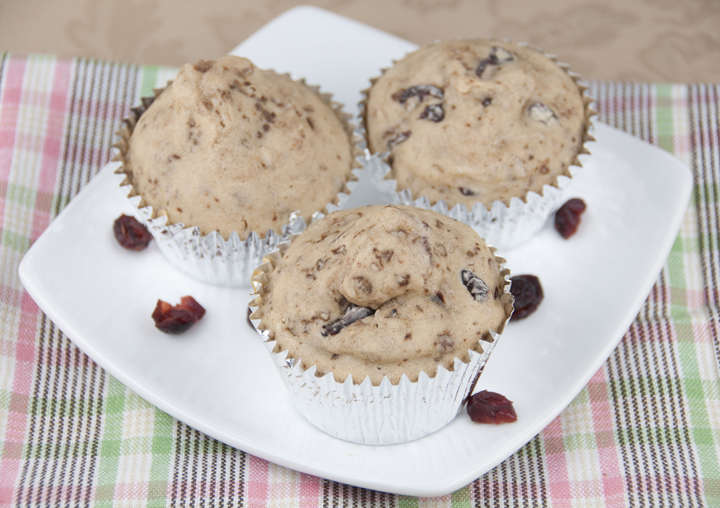 Greetings from San Diego, California!  We are having a great time here so far with our friends Nick and Micah and it is a really beautiful city.  Saturday was our first full day here and we went to Micah's college graduation from California State University San Marcos. I am loving these loaded pancake muffins lately.
It was a really nice outdoor ceremony and afterward we headed to lunch and then Carlsbad Beach for Micah's graduation beach BBQ party where we cooked out and had some time on the beach.  This was my first time seeing the Pacific ocean!
I guess I had beginner's luck because I spotted a multitude of dolphins that were swimming so close to shore and were just hanging around in the same spot for a while.  I was ecstatic as I feel like dolphin sightings are usually pretty rare in the middle of the day.
Overall, we had a great time at the beach and only had one casualty – Mr. Wishes took a surfboard to the forehead and ended up in the emergency room.  I felt so sad for him!  Five hours and 12 stitches later and he is good as new.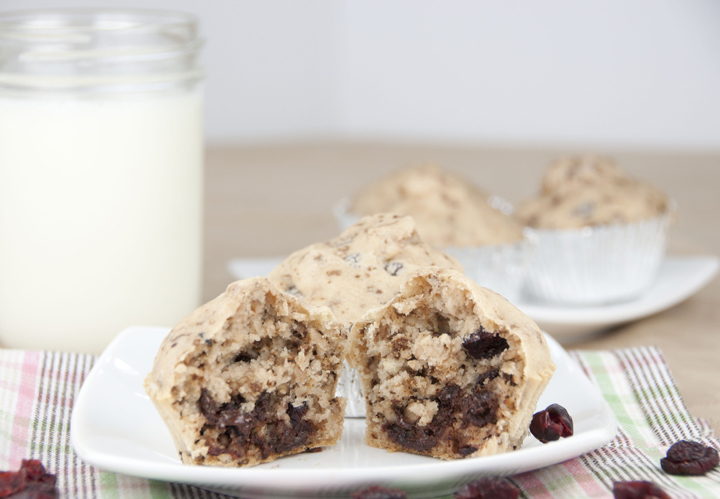 Just a minor setback, but yesterday we were back on track and in full vacation mode once again.  In the afternoon we all headed out to the Padres game and it was so much fun!   They won the game 13-4.  It was nice to be at a game again after such a long time of being out of the major league baseball scene.  I am a big NY Yankees fan but I'm mostly just a fan of baseball in general.
After the game Nick and Micah showed us around downtown San Diego and Coronado Island and we ate lunch at Lolita's Mexican restaurant.  I think we will definitely be making another trip back there as I'm now addicted to their food.  We are not sure what's in store for us the rest of the week but I will keep you posted on all of our adventures.
These muffins were something I whipped up last weekend when Mr. Wishes said he was craving pancakes.  I wanted to do something untraditional and ended up making these pancake muffins. Another savory muffin I love is my Scrambled Egg Breakfast Muffins.
These loaded pancake muffins turned out really well and would be great for a brunch or an easy "grab it and go" weekday breakfast.  I hope everyone has a great week.
Loaded Pancake Muffins
Prep time:
Cook time:
Total time:
Ingredients
1 cup Pancake Mix (Bisquick, etc.)
¾ cups Water
½ cup chopped Walnuts
½ cup Craisins (or dried fruit of your choice)
½ cup Chocolate Chips (I used Ghiradelli dark chocolate)
Muffin liners and Muffin Pan
Instructions
Preheat oven to 375 degrees.
Line muffin pan with 6 muffin liners in the middle rows.
Combine pancake mix with water, stir, but don't over mix.
Add in remaining ingredients and stir.
Evenly divide mixture into muffin cups and bake for 15 minutes.
Insert a toothpick in the center of one and if it comes out clean, you're ready to enjoy! Mine took exactly 15 minutes.