20+ Fun Halloween Recipes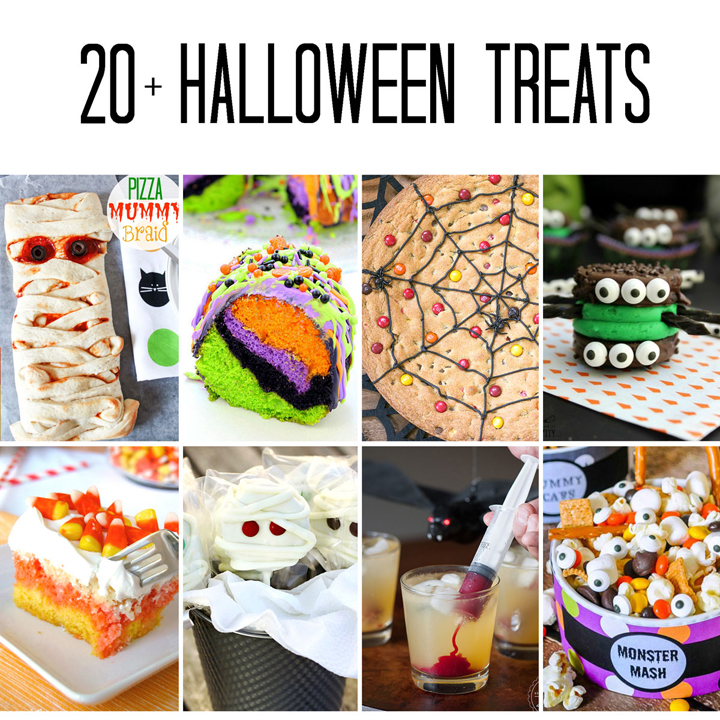 Halloween is coming again so soon! It is hard to believe. It will be so fun this year because Eliza is old enough to trick-or-treat! I dropped the ball last year and didn't even get her a costume – oops. She was only 5 months old and she helped me hand out candy. With this collection of fun Halloween recipes I'm sharing with you today, you can pick your approach to the up-and-coming holiday: cute, creepy, or a little bit of both!
I gathered a great mix of the most clever recipe ideas I could find to share with you all today. Some of the recipes I'm sharing are spooky, some adorable, and some are a little bit of both.  I am never one to normally go all out for Halloween. I tend to save all of my energy up all for Thanksgiving and Christmas, but I know there are some "die-hards" out there who like to go a little crazy.  So…go crazy!
This 20+ Fun Halloween Recipes post is for you, my Halloween fans!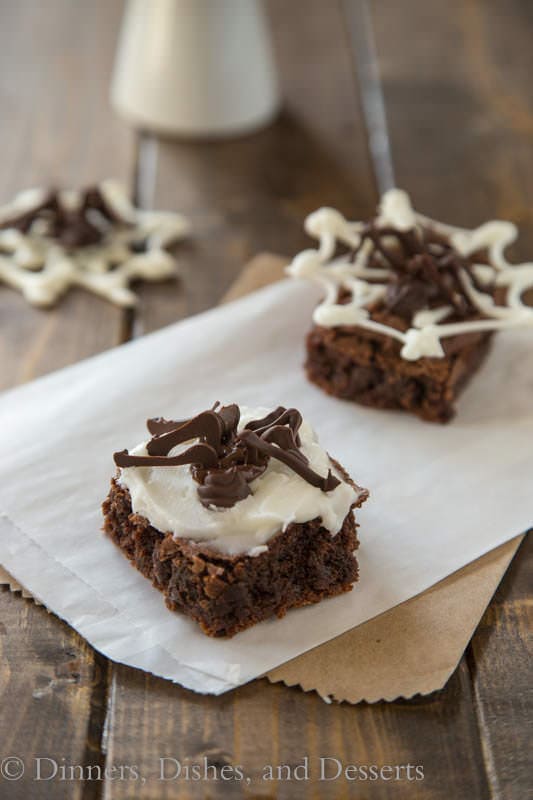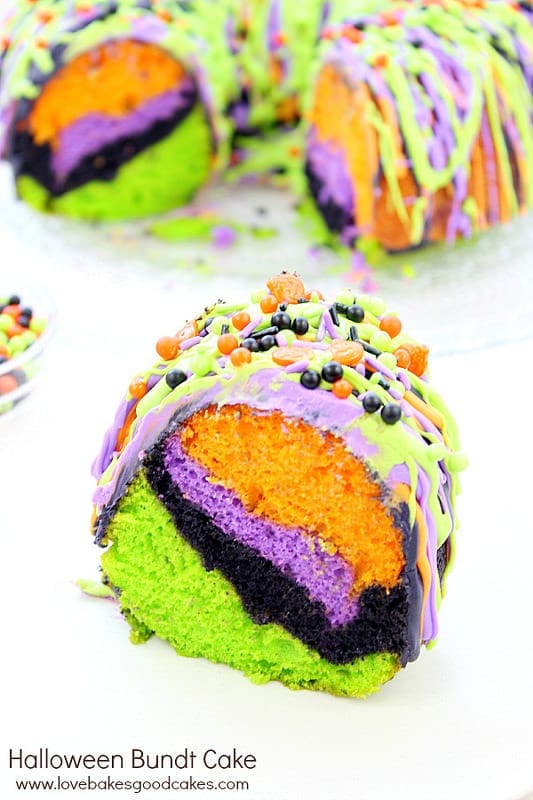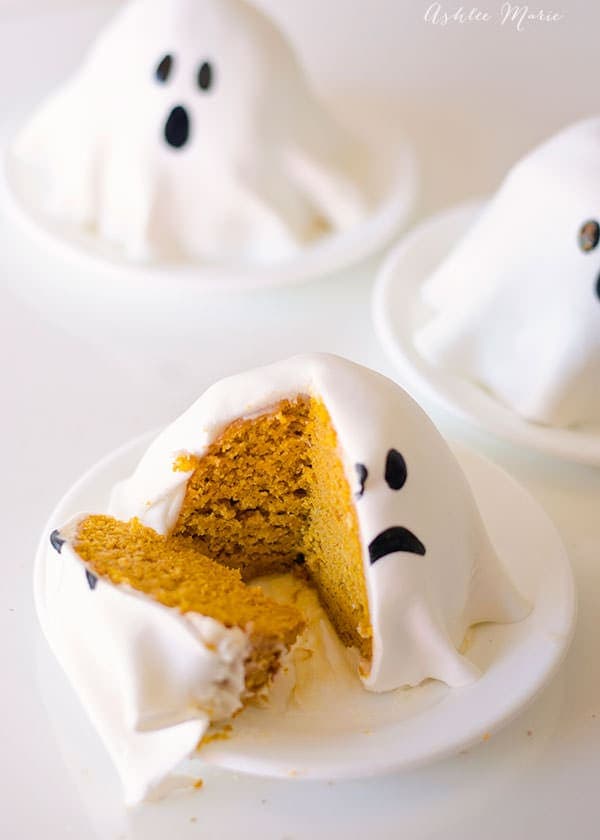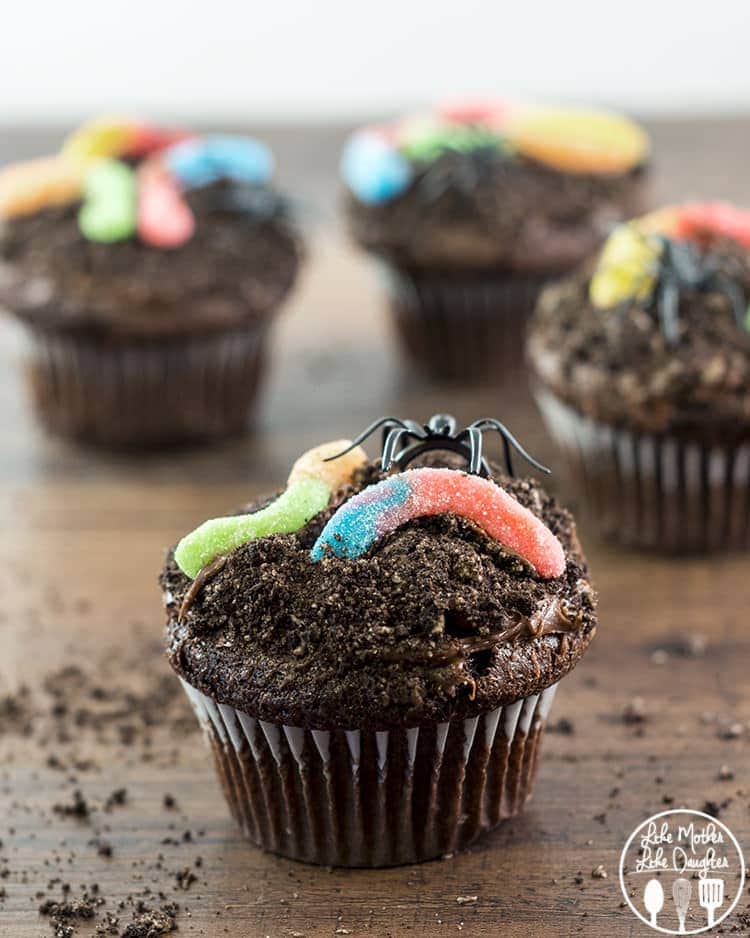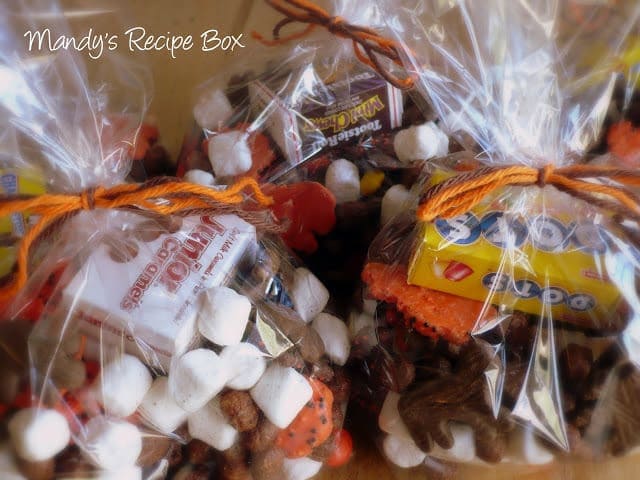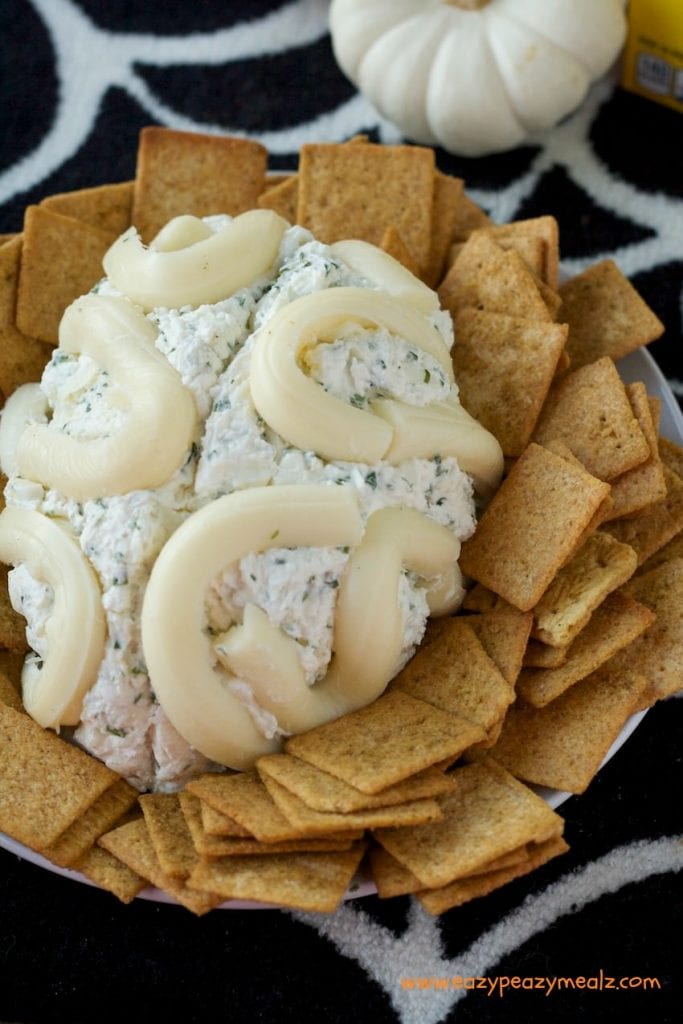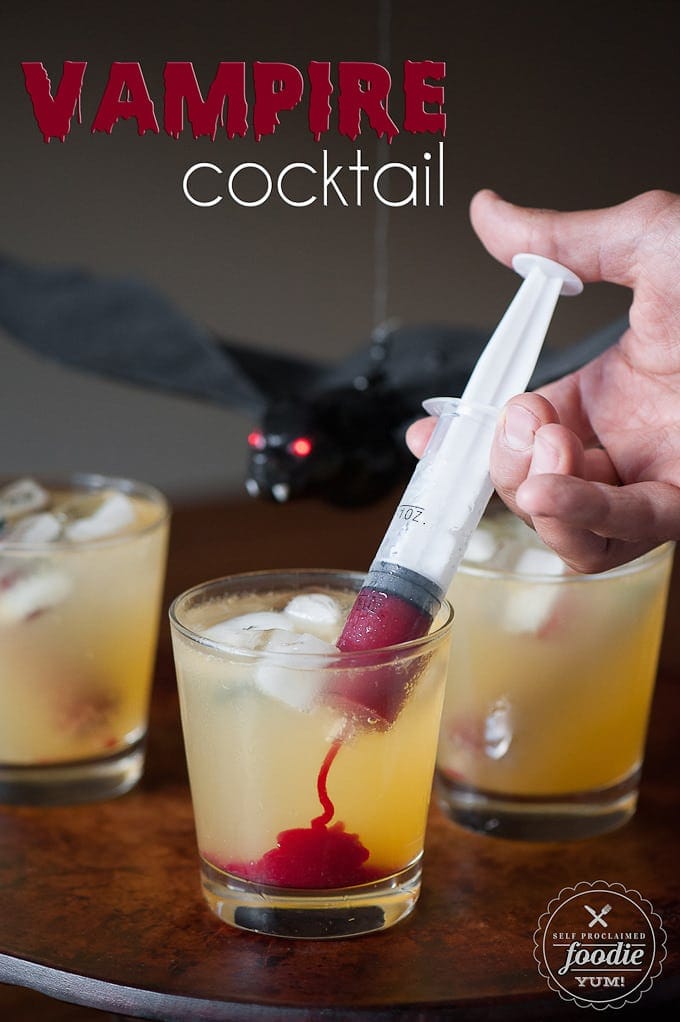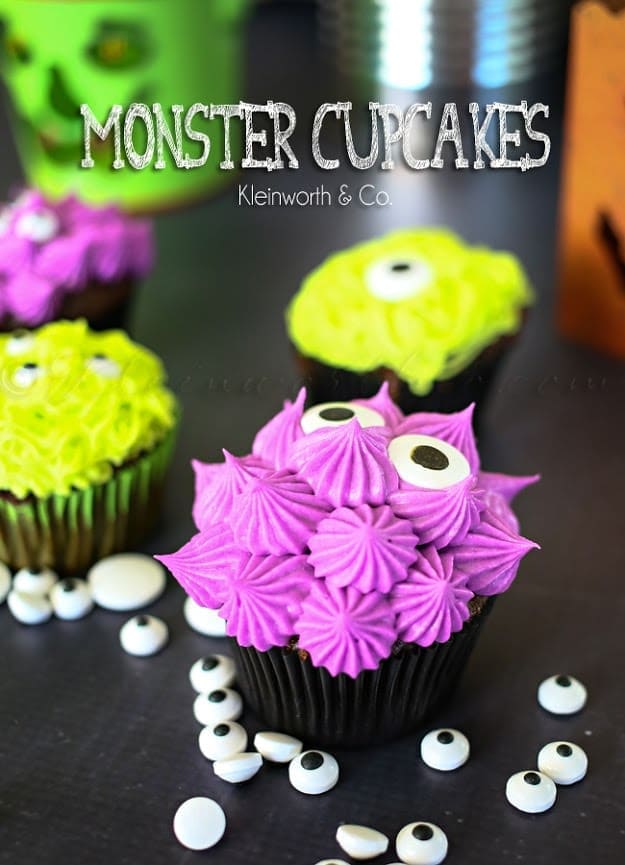 Frankenstein Rice Krispie Treats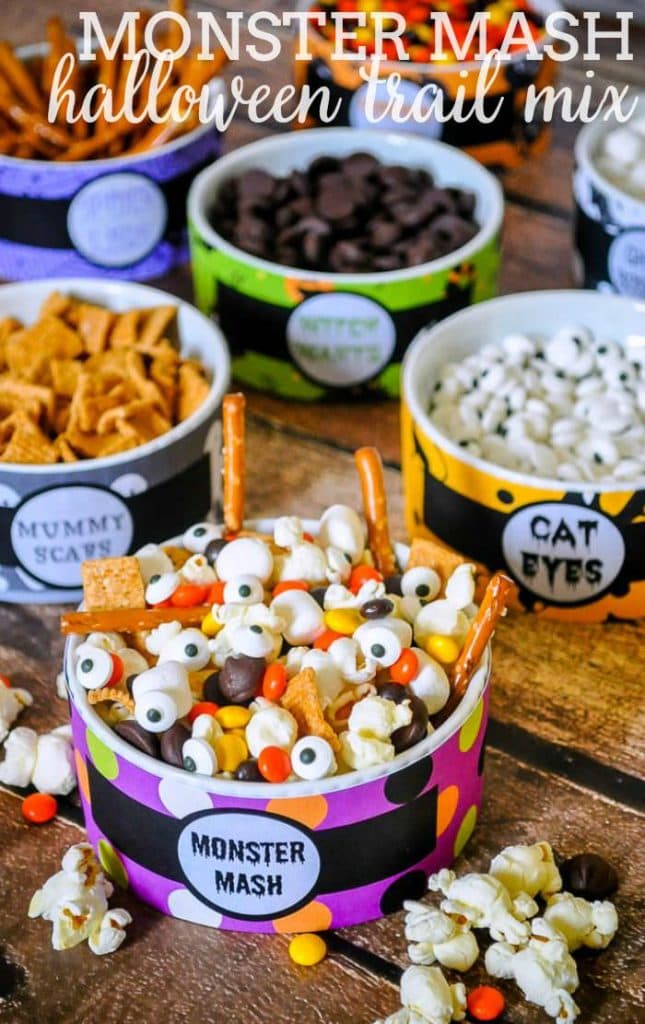 Jack O'Lantern Shepherd's Pie Stuffed Peppers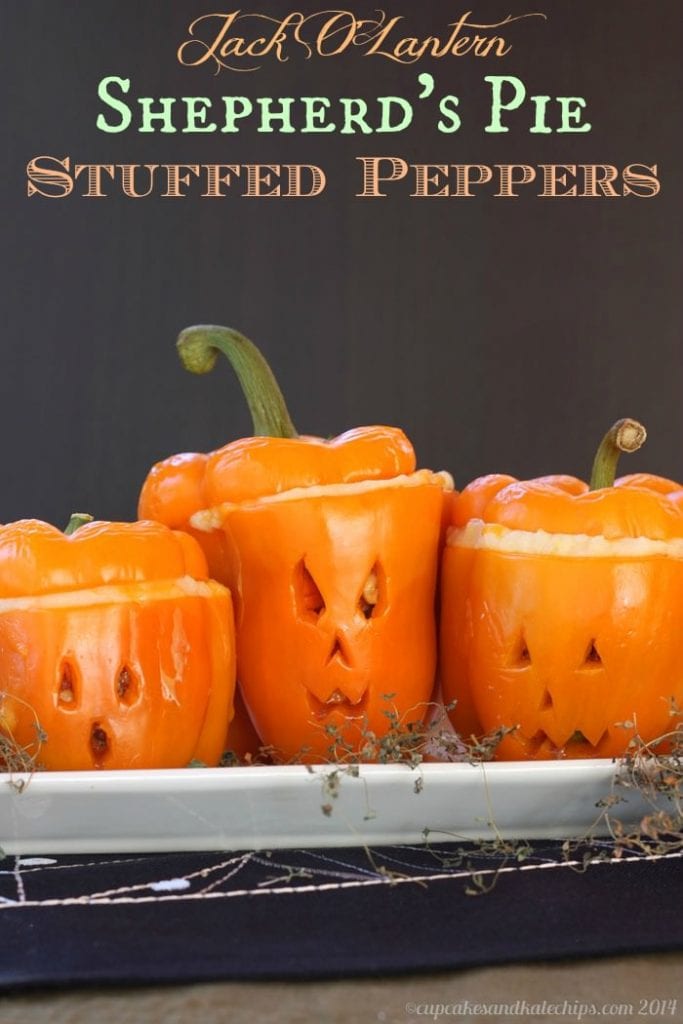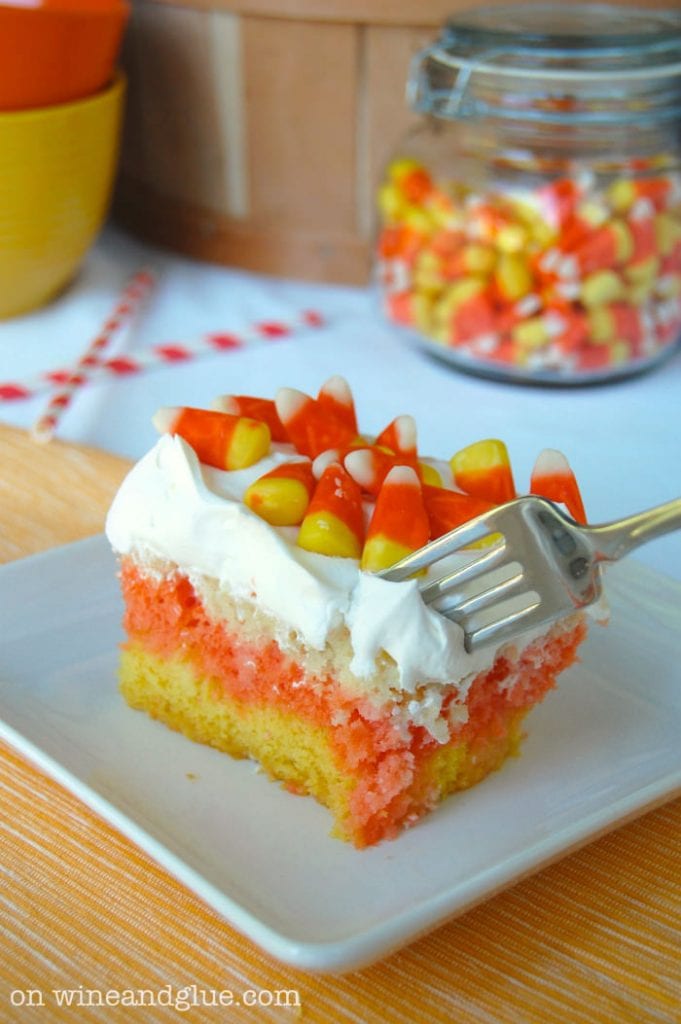 Sweet and Smokey Barbecue Chicken Chili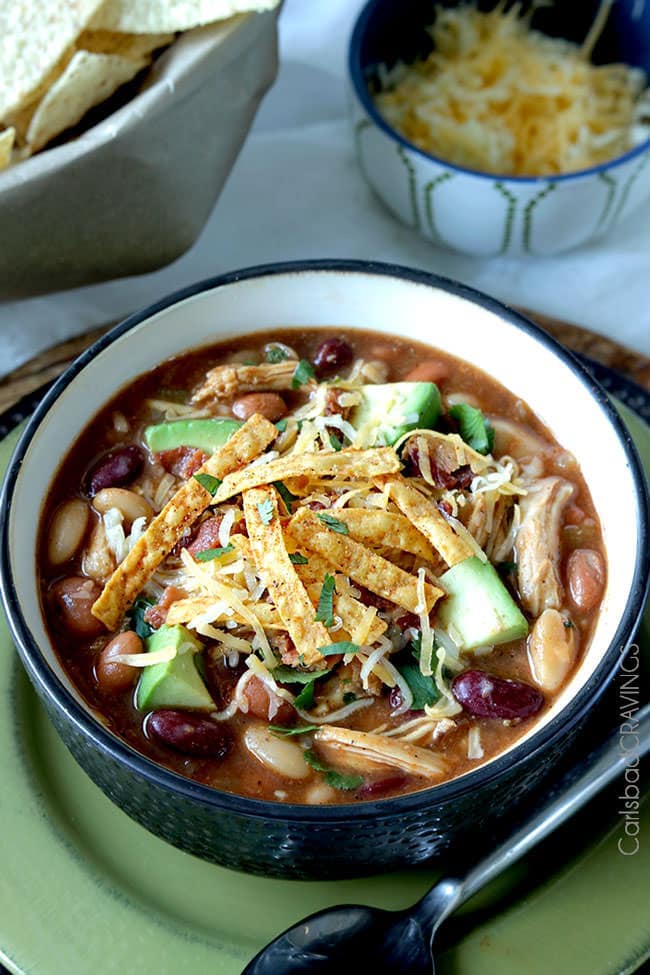 I hope you enjoyed these 20+ Fun Halloween Recipes!  Pin this to your holiday or Halloween board on Pinterest, so you can have inspiration at anytime!
Happy Halloween!