I now make this hot apple cider every time we have company over lately because it is so great for a chilly evening fall party!  It tastes just like apple pie in a liquid form and everyone always loves it as it's highly addictive and definitely helps to put you in that warm and comfy Holiday mood.  I wanted to make sure I got it up on the blog before the holidays since it would be the perfect addition for any holiday gathering, potluck, or party.  The beauty of it is that you can make any amount you need to depending on the crowd – you just have to use a bigger/smaller crock pot, of course!
The smell while this is "cooking" is WONDERFUL!  It is so perfect having it in the crock pot where it can stay warm for hours and is easily accessible to your guests.  Quick, easy and yummy. What more can you ask for?!
If there are any cider leftovers, I just let it cool to room temperature and then pour it into a pitcher and store in the fridge.  This will definitely be something I make every holiday season for years to come!
Note: You can also use coffee filters tied with string instead of cheesecloth if that's what you have on hand.  I've also heard that cheesecloth is hard to find in a lot of stores, so don't feel like you HAVE to use it.  This cider would even be fine without one as long as you make sure you remove the spices with a slotted spoon before serving so guests don't get any surprises in their cup of cider :)  Honestly, you really can't screw this up unless you make it too sweet (is there such a thing?).  Apparently, there IS such a thing….just not for me :)  Less sugar is always better and then guests can add more to their taste.
Also, if you don't have Allspice, you can use this as a substitute:  1/3 tsp ground cloves, 1/3 tsp ground cinnamon, and 1/3 tsp of nutmeg for replacing the 1 tsp of Allspice.
Enjoy!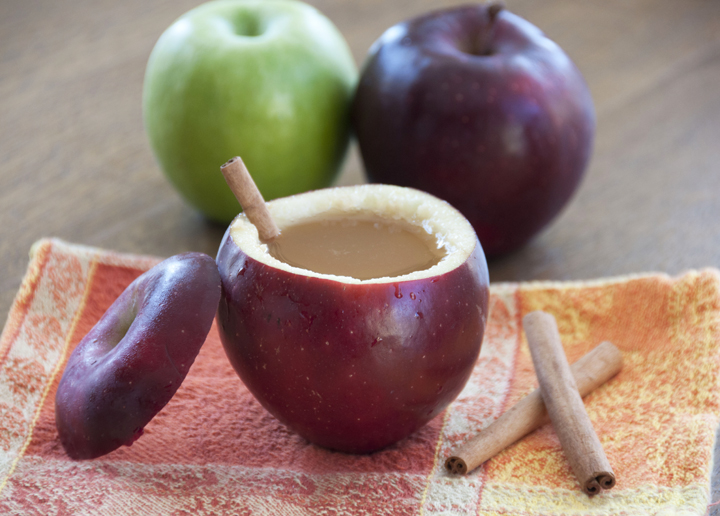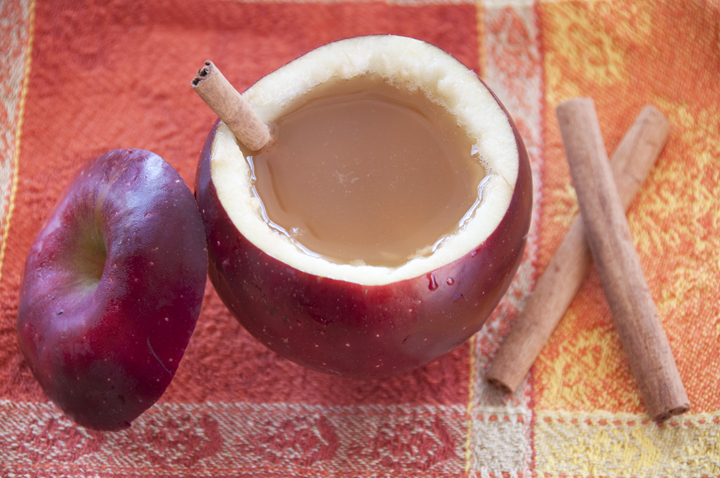 INGREDIENTS:
*makes about 8 servings – multiply for a party!*
1 (64 fluid ounce) bottle apple cider
3 cinnamon sticks
1 teaspoon whole allspice
1 teaspoon whole cloves
2 Tablespoons brown sugar
DIRECTIONS:
In a crock pot/slow cooker, combine apple cider and cinnamon sticks. Wrap allspice and cloves in a small piece of cheesecloth and tie up…then add to pot. Stir in brown sugar. Bring to a boil over high heat or until extremely hot. Reduce heat, and keep on the warm setting for however many hours you need it to be warm.  Taste it and take out the spices if it seems strong enough. People can also add more brown sugar to their taste, depending on how sweet they want it.
- Craving more?
Sign up for the Wishes & Dishes Newsletter
for a fresh serving of content delivered every week to your inbox! And stay in touch on
Facebook
,
Twitter
,
Pinterest
and
Instagram
for all of the latest updates!