My Summer Summarized
My Summer Summarized and saying "Hello" to the Fall season!
Don't get me wrong,….I love you, fall…I love everything about you! But did you really have to come so darn soon?
In a way I feel like I extended my summer this year by living in Miami from March through June.  We got home in July and ever since then, the summer has just completely flown.  But, I can't complain because I did have those extra months of escape from the cold weather.  So it has been an extra long summer that still felt even shorter than it normally does.  Figure that one out!
Let's take a moment and reflect on my summer happenings via a series of photos that summarize this season of my life.  Oh…try to act interested in the process 🙂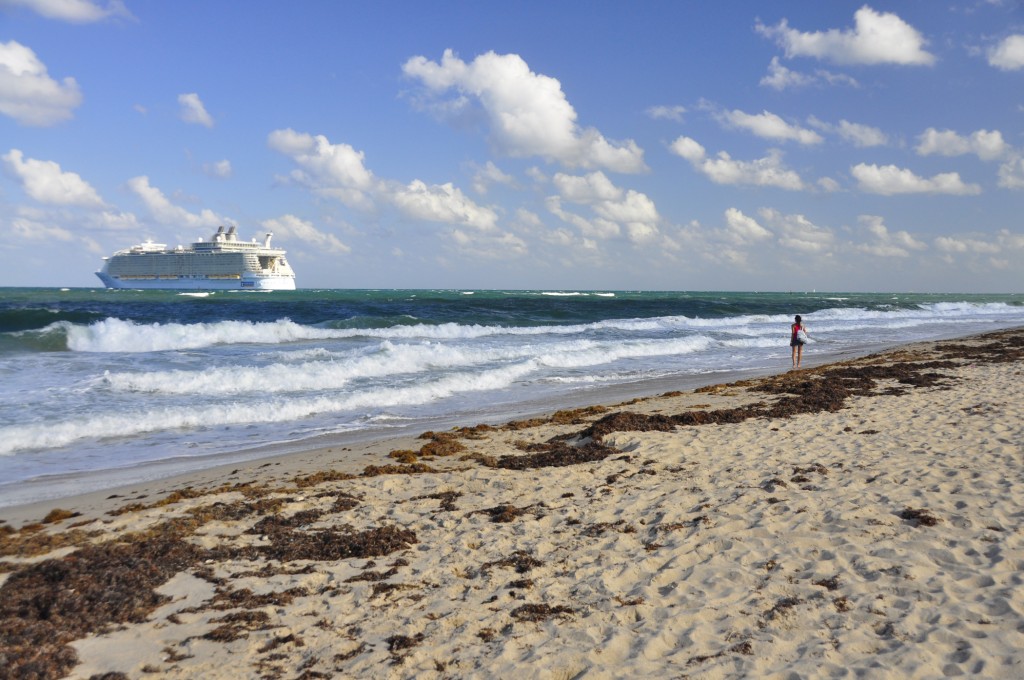 While living in Miami, we drove up to Ft. Lauderdale one day and watched the Allure of the Seas leave port.  Unbelievable experience!  I think I even cried.  Yep, I did.  I definitely cried.  Tears of sheer joy (and sadness that the ship was "leaving without me".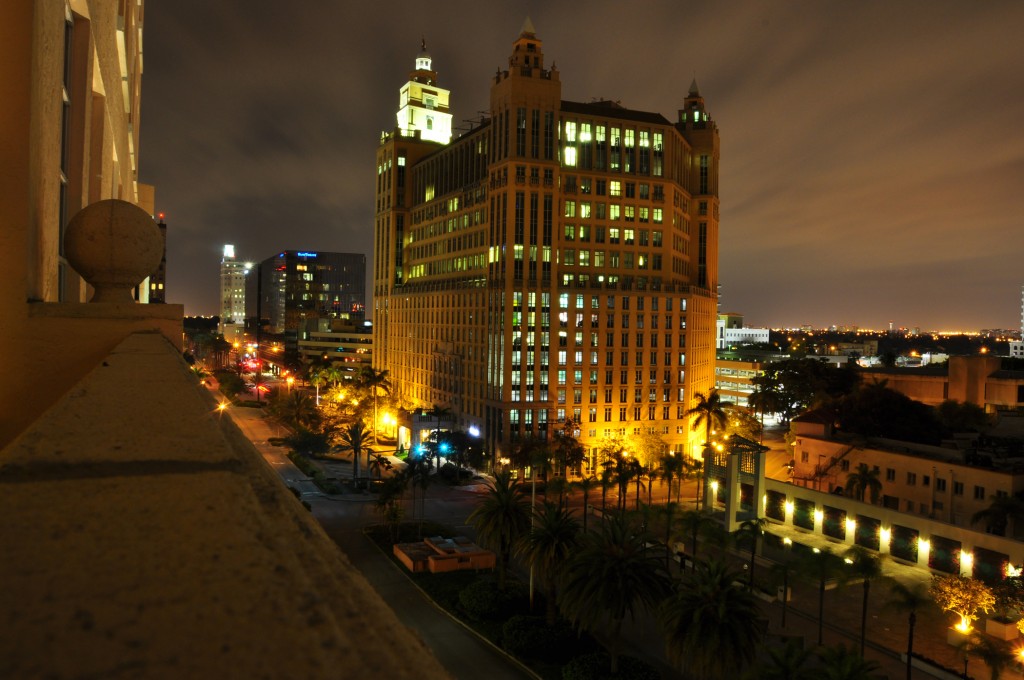 This was the view from our balcony while staying at the Hyatt in Coral Gables (right outside Miami).  Not too shabby, right?!  There could have been worse places to live for 4 months, that's for sure.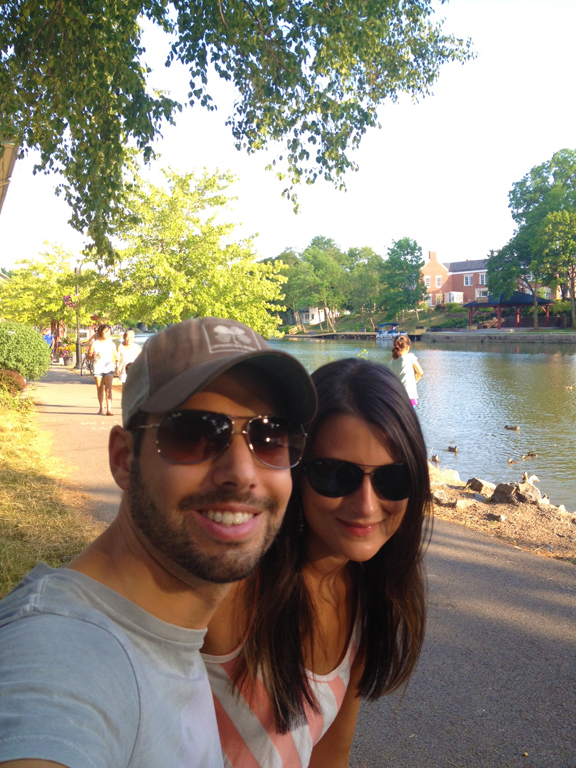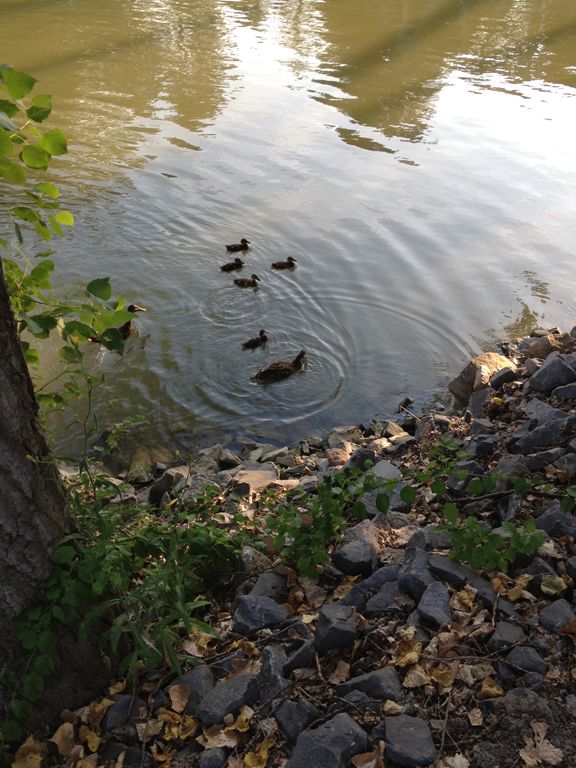 I just love doing anything outdoors in the summer.  As long as I'm outside on a picture perfect day, I'm happy.  One of my favorite summer pastimes is going to the different villages in Rochester that are right along the canal and feeding ducks.  Of course, no duck feeding experience is complete without encountering some precious little baby ducks.  Right when I was about to give up and leave a mama duck and her 5 little babies waded on over to get in on the bread action that was going on.  Well that just made my day. Cutest thing ever…  only thing that could have been cuter was if you threw some baby swans in the mix (my fave).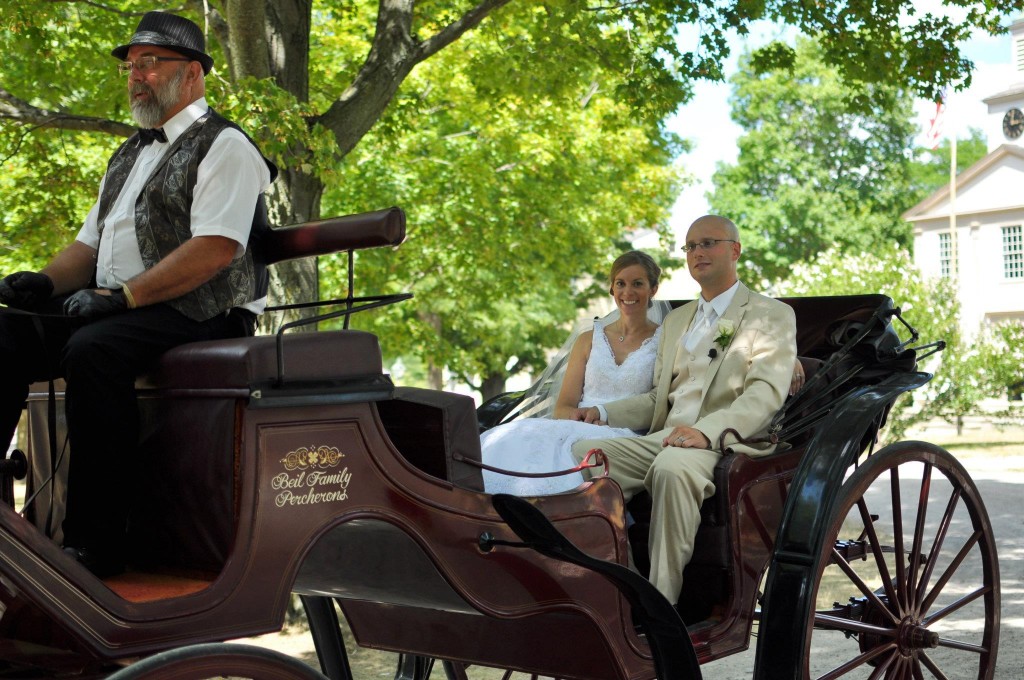 My big brother got married!  It was the most perfect, absolutely gorgeous day.  Not only just the weather (84 and sunny!), but everything about the day was lovely.  They had their wedding at the Genesee Country Village and Museum, complete with horse and buggy rides to the church for the guests and a bagpipe player.  It was seriously one of the most beautiful weddings I've ever been to.  They were surrounded by everyone who loves them and I have never seen my brother happier or smile bigger in his entire life!  (Well, except maybe the day I was born.)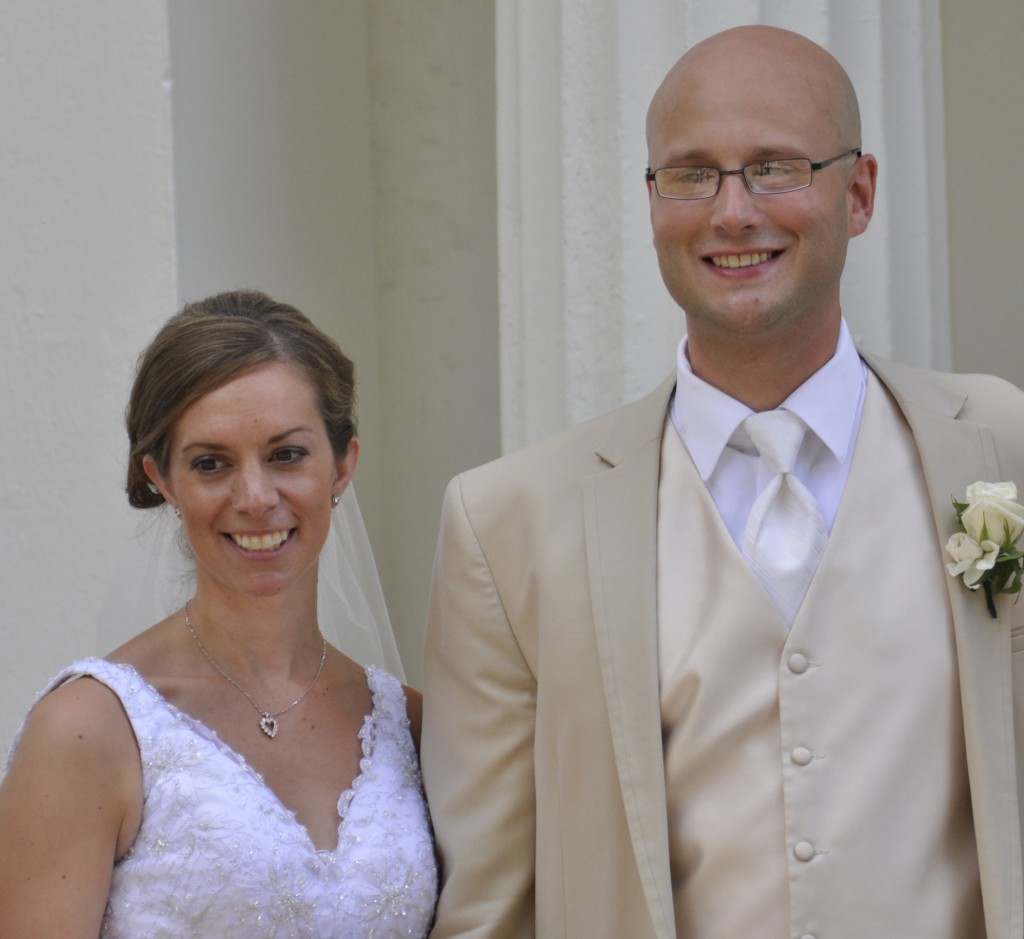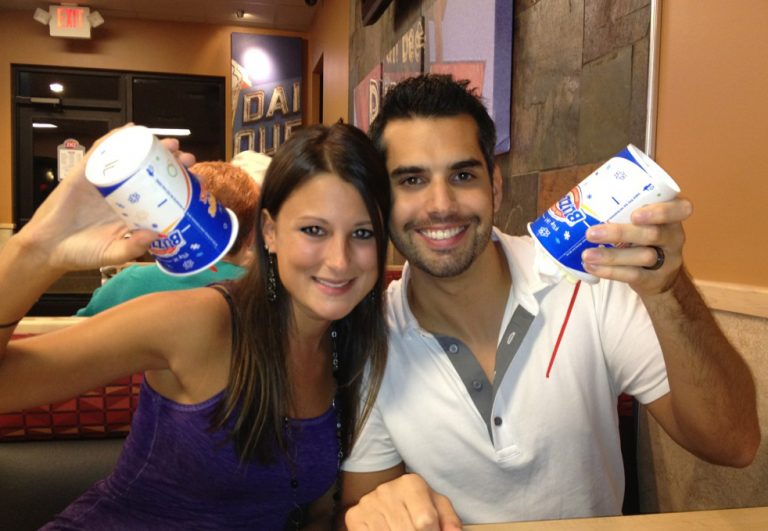 Dairy Queen opened on August 6th.  This was a very monumental time in history for Rochester, NY and in the life of Ashley! I have been waiting for this day since I was a tiny tot. My first trip to Dairy Queen was when I was a little girl and we were on a family vacation in Niagara Falls.  We stumbled across one that was located just down the street from our hotel.  It was fate, I just know it. Needless to say, my life was never the same 🙂  Ever since then if I am ever within 50 miles of a Dairy Queen on any sort of road trip I found it completely unacceptable to not go out of the way (sometimes way out of the way) to hit one up.  Even if it's midnight on some dark, winding country roads coming back from Pittsburgh with some friends where I had a hankering for an Oreo Blizzard and wouldn't take "no" for an answer.  We got a little lost and drove an hour out of the way into some very "middle of no where" remote areas of the state, but I got my ice cream and that's all that matters (shout out to Jenn!).  I'm surprised I still even have friends sometimes!  But now I have a Dairy Queen here in Rochester and full access every single day to my favorite Blizzard treats, so all is well in my world.
Mr. Wishes had his birthday party cookout on his parents' deck complete with TWO birthday cakes:  strawberry and devil's food cake.  He is one very loved 32 year old.  You can read all about this here.  I even got him a Dairy Queen Blizzard cake for his birthday (not pictured).  I know you are dying to know what kind, right?  Reese's Peanut Butter Cup…..it was basically heaven in a cake form.  And it was a win-win situation because I got to eat half!
Speaking of birthdays, we celebrated my Grandpa's birthday a couple of weekends ago…80 years old!  He doesn't look a day over 60 and he is an AWESOME Grandpa.  I was so happy to spend the weekend with him celebrating along with the rest of my tremendous family who kept me laughing all weekend long.  That's what they do best!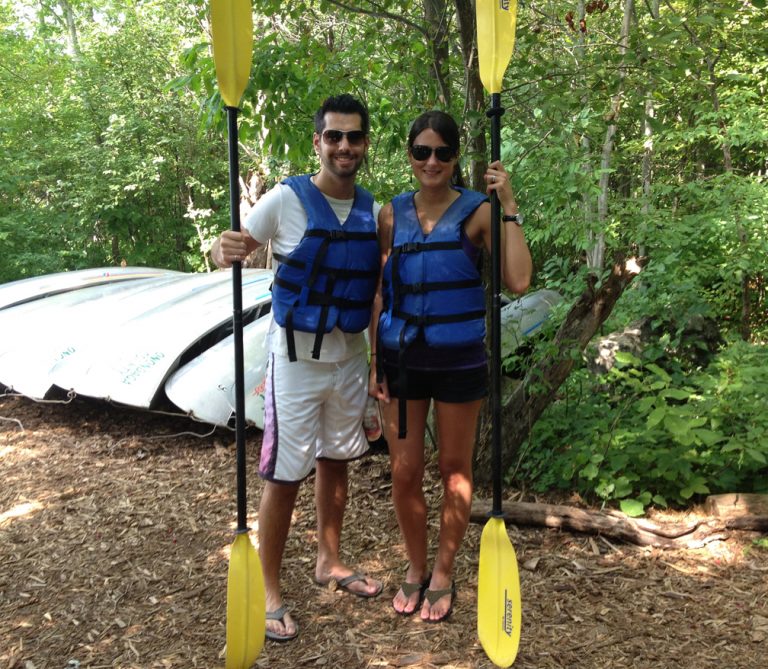 We went to visit the newlyweds, pictured above, in Syracuse for a little day trip and to see their new apartment.  One of the activities on the itinerary for the day was a little kayaking on Beaver Lake.  I have developed my kayaking skills to a level I didn't think I'd ever achieve.  And by "skills", I mean I didn't flip my kayak at any point, so I consider that a successful day in the life of Ashley.
And that's a wrap.  So long, sweet summer!