Delicious Pudding Cookies
Delicious Pudding Cookies are super easy cookie recipes and loaded with flavor! They are perfect for the holidays: easy, buttery, and delicious!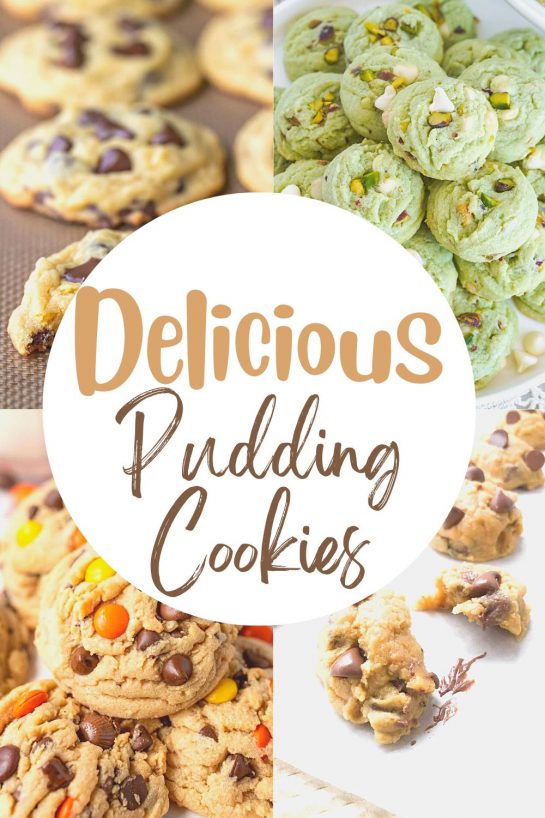 Of all the baking I do here in my kitchen around the holidays, the recipes for pudding cookies are most requested by my family and most baked. It always comes down to pudding cookies of all my cookie recipes and for good reason!
I am all about the special occasion, fancy looking cookies, but if I've learned anything from you amazing Wishes and Dishes readers, it's that easy, everyday classic cookies are your jam. These are the recipes you come back to time and time again when you need a dessert to bring somewhere, for a cookie swap, or you have visitors coming to your house.
These super soft and easy pudding cookies will be a staple in your baking arsenal from now until forever and ever. All of them are delicious and ridiculously easy to throw together. The pudding thrown in there keeps the cookies so soft when you bake them! The softness also ensures that these cookies all ship well for the holidays.
Adding instant pudding to your cookie dough is a tried-and-true trick to jazz up the flavor, as well. You will have a batch of warm, gooey and moist cookies ready in no time at all! Make sure you add it some of these for your holiday cookie recipes arsenal this year.
Banana Pudding Cookies by House of Nash Eats
This cookie recipe is loaded with fruity banana flavor! You are sure to want two of these!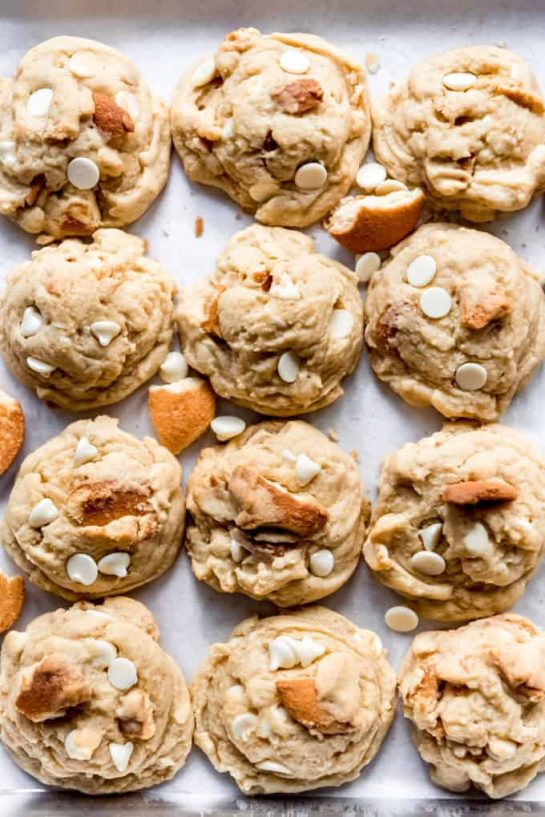 Mocha Vanilla Chocolate Chip Pudding Cookies by Aleka's Get Together
This chocolate chip cookie recipe has it all! Mocha and vanilla flavors and chocolate chips to set things off just right!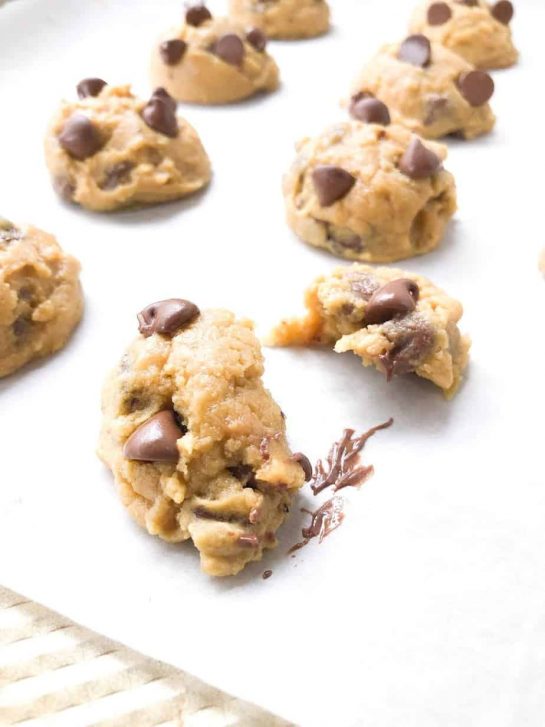 Butterscotch Cookies by Simply Stacie
If you love butterscotch pudding then try these cookies! These are so tasty!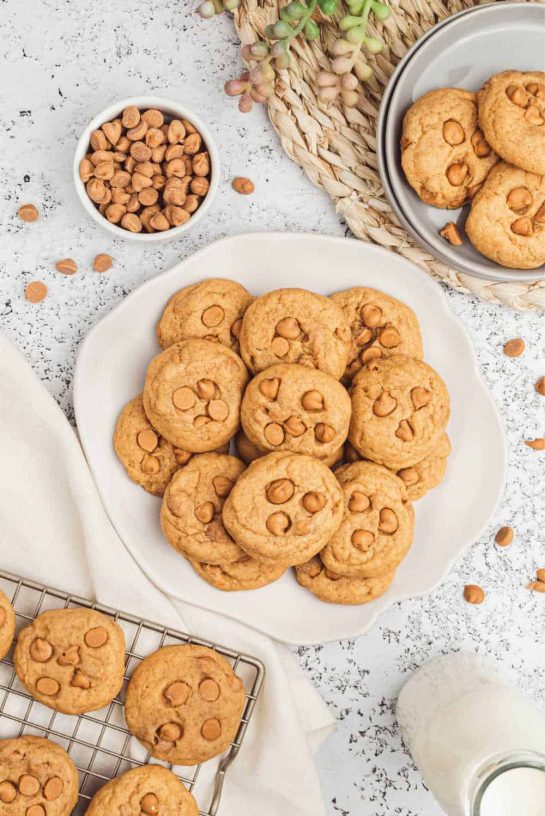 Butterscotch Chip Biscuits by A Baker's Table
This cookie recipe is crisp, sweet and loaded with butterscotch chips!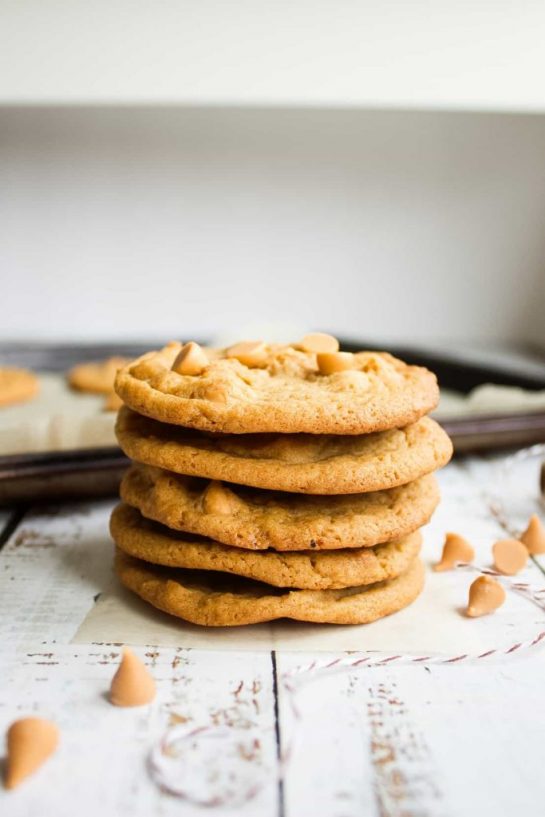 Pistachio Pudding Cookies by Fun Cookie Recipes
These cookies are perfect for the holidays! They look festive and have so much tasty pistachio pudding flavor!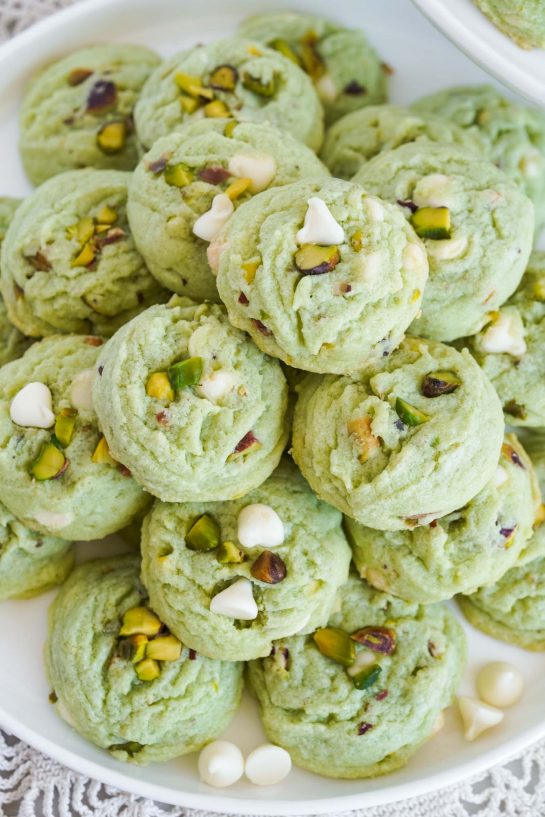 White Chocolate Chip Thimbleberry Cookies  by Hilda's Kitchen
This cookie recipe is pretty to look at, and just the thing to make with boxed pudding!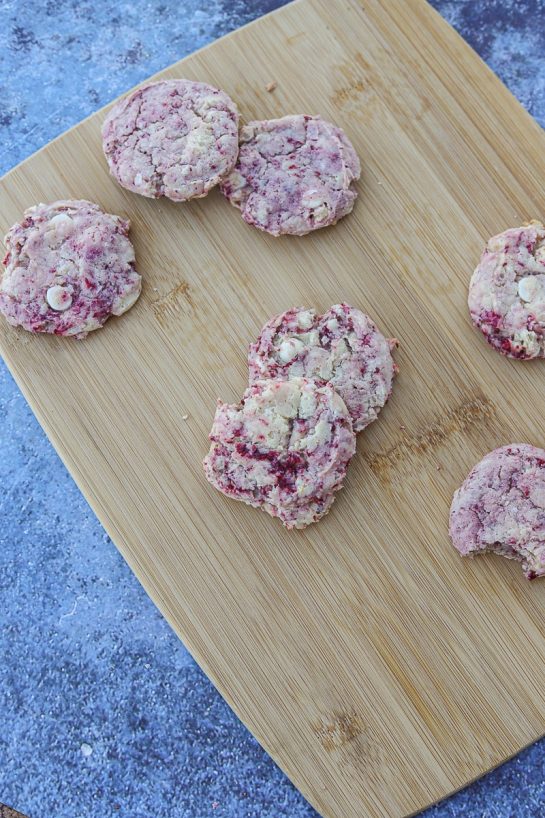 Chocolate Chip Pudding Cookies by I Heart Eating
Give a classic an upgrade by adding pudding to the batter. This makes for the best chocolate chip cookies ever!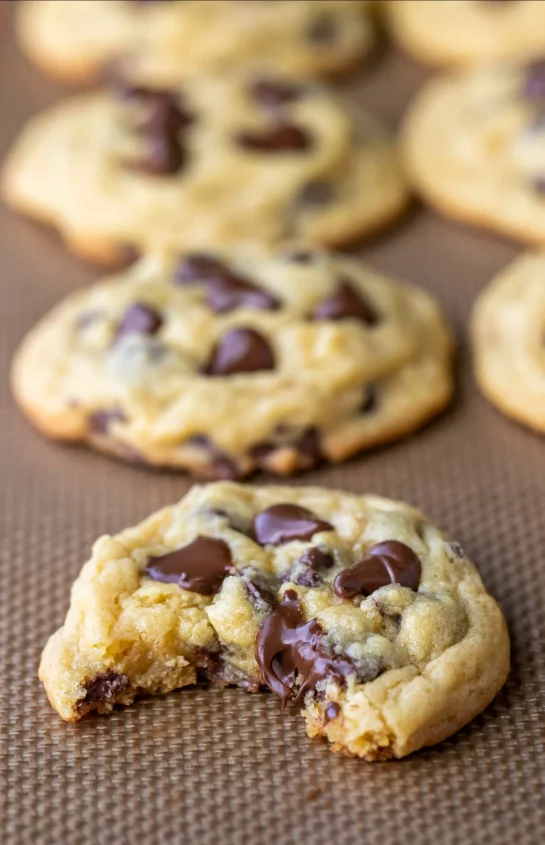 Reese's Pieces Pudding Cookies by Sugar + Soul
Peanut butter cookies are always a good idea and adding candy gives them a perfect peanut butter kick!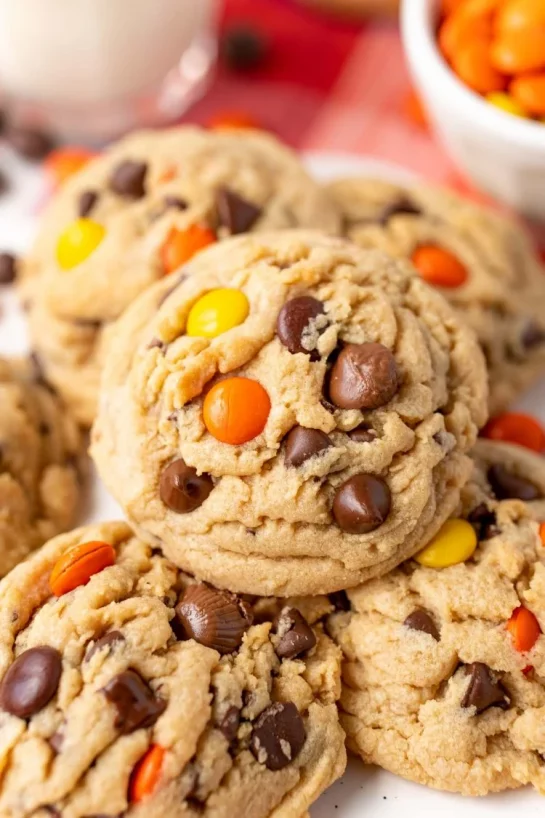 Vanilla Pudding Snickerdoodles by Mom's Test Kitchen
Snickerdoodles couldn't be tastier than they are with this vanilla pudding cookie recipe.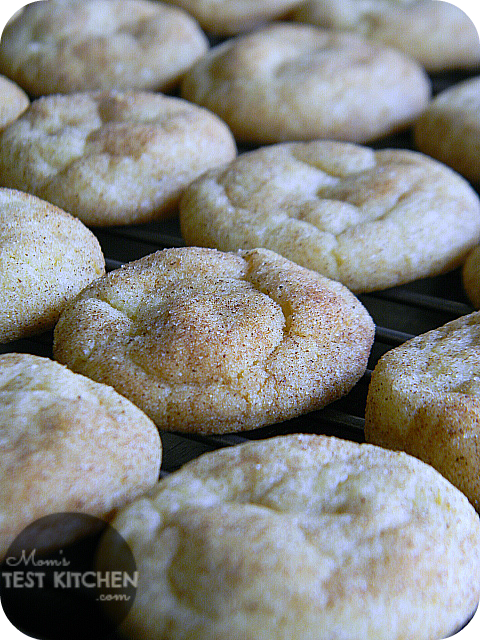 Double Chocolate Pudding Cookies by This Delicious Table
Double the chocolate in this cookie recipe for the best way to cure your cravings!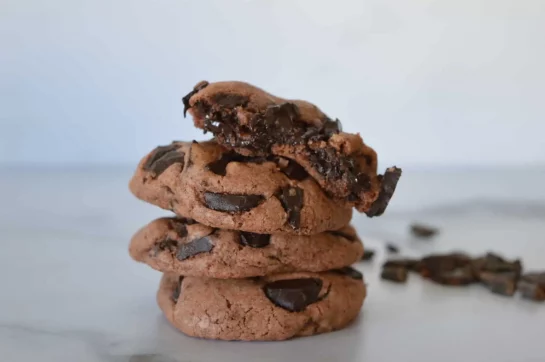 Chocolate Chip Coconut Cookies by Oh My Sugar High
This chocolate chip cookie recipe is perfect with the addition of coconut flavors.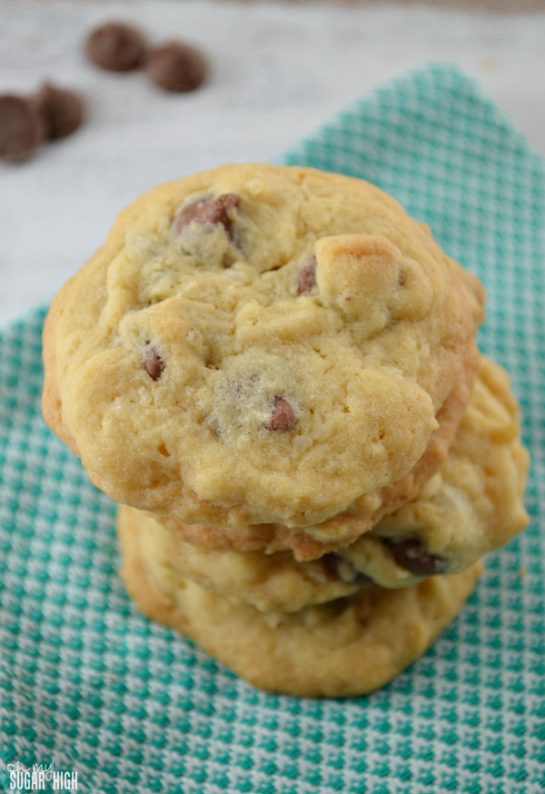 Strawberry Cheesecake Cookies by Fresh Coast Eats
Can't decide between a great cookie and cheesecake? Why not mash them up into one unforgettable sweet?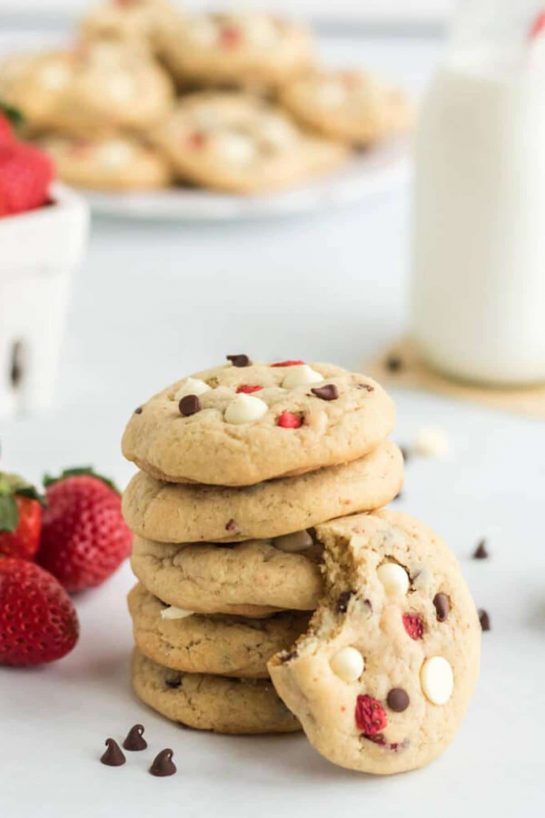 Pumpkin Spice No Bakes by Shaken Together Life
No bakes get seasonal with this recipe that adds pumpkin pudding into the pot for a really great no bake sweet.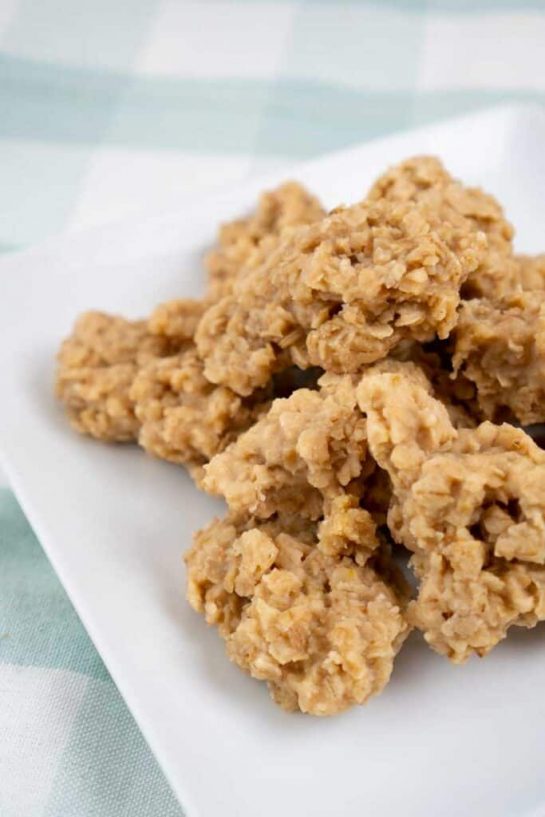 Pumpkin Spice Snickerdoodles by Food Folks and Fun
If you want the perfect seasonal treat to make and share, then check out this pumpkin snickerdoodle recipe! These are so good!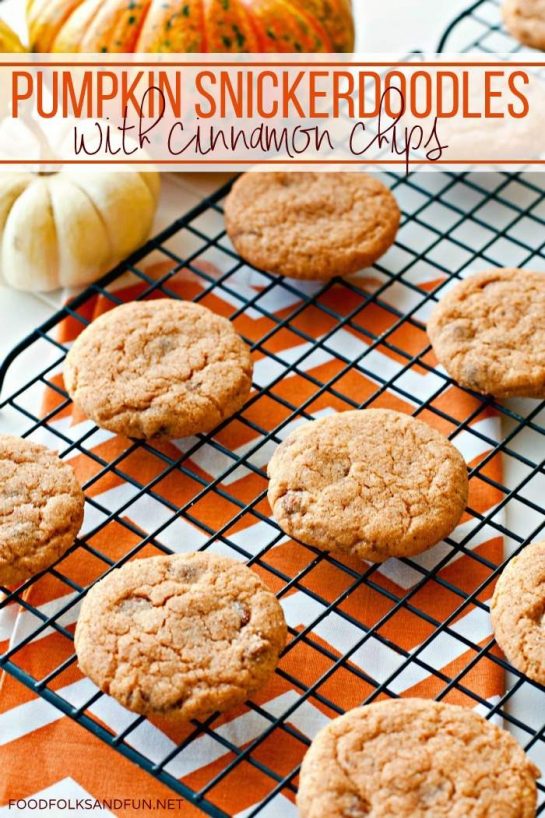 Triple Chocolate Pudding Cookies by Bitz n Giggles
If you love chocolate, then this recipe is for you because it packs a triple dose! It is nothing short of decadent!