Easy Christmas Rum Balls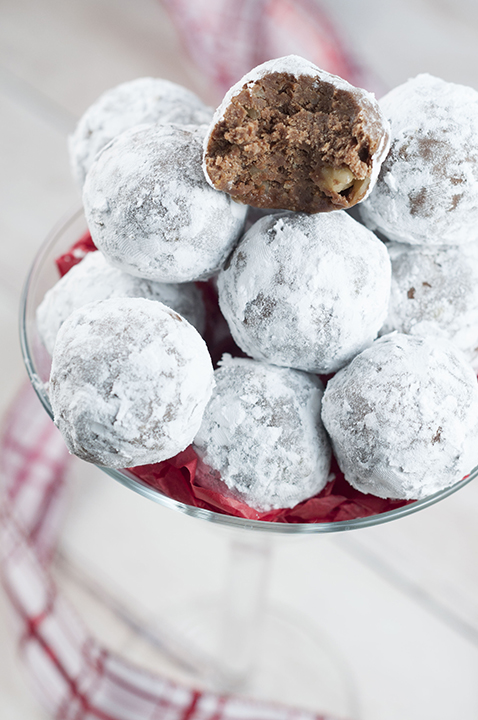 Blend wafers into fine crumbs using a food processor or put in a Ziploc bag and smash with a rolling pin. Pour into a bowl.
Add powdered sugar, nuts, salt and cocoa to the wafer crumbs. Mix well.
Add rum and corn syrup then mix with a fork until moist.
Mix the rest of the way with your hands until completely combined. Shape into balls then roll in extra powdered sugar. Store in a covered container until ready to serve.
Enjoy!