Chances are the weather is turning cooler where you live (at least it is for me!) and there's no fighting it anymore - fall is definitely in the air!  And along with fall comes the kick off of a season full of comfort foods and baking.
I may not ever really be ready for cooler temperatures to set in, but I am ready to switch up my baking routine in the kitchen a bit and start making some of my favorite fall dessert recipes.  Here are my top picks for fall desserts off of my site.
What's your favorite sweet treat to make in the fall?  Do you find that your kitchen routine changes with the seasons?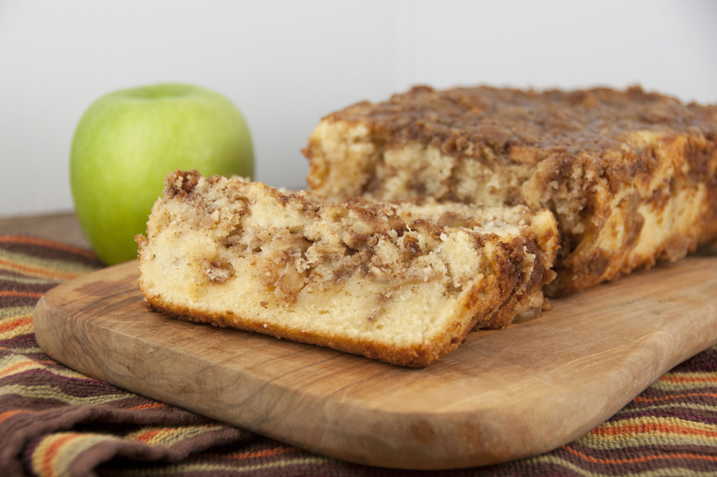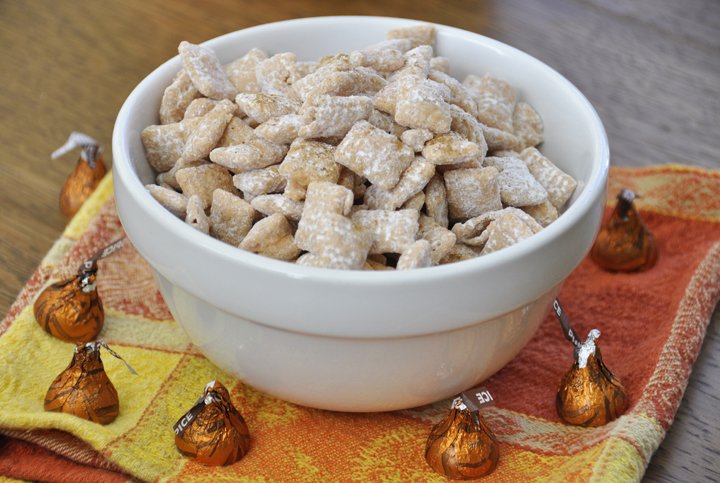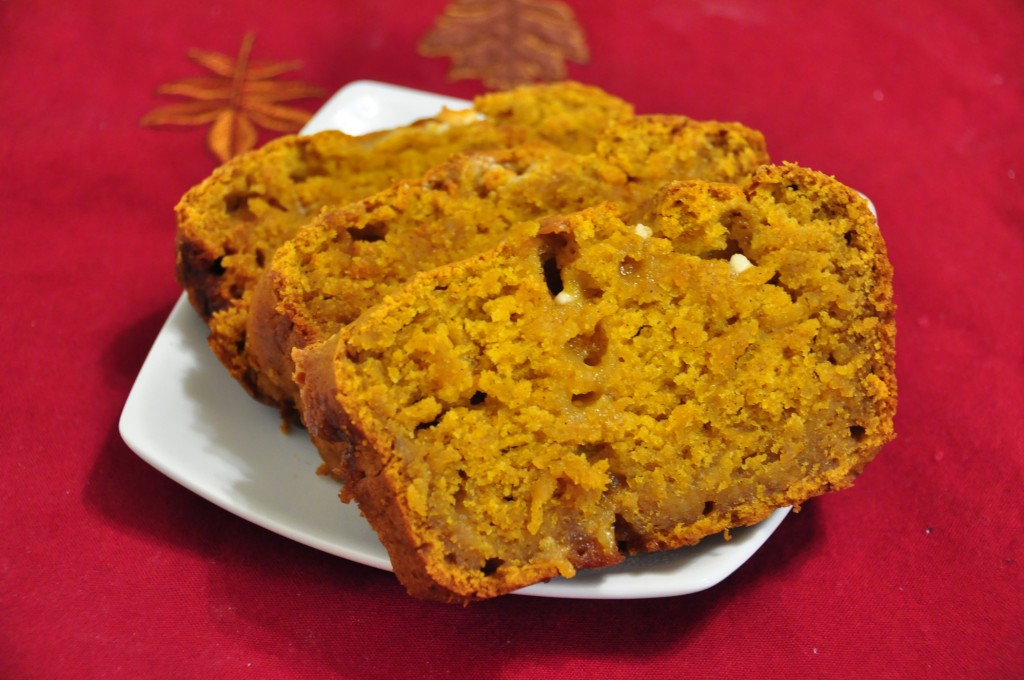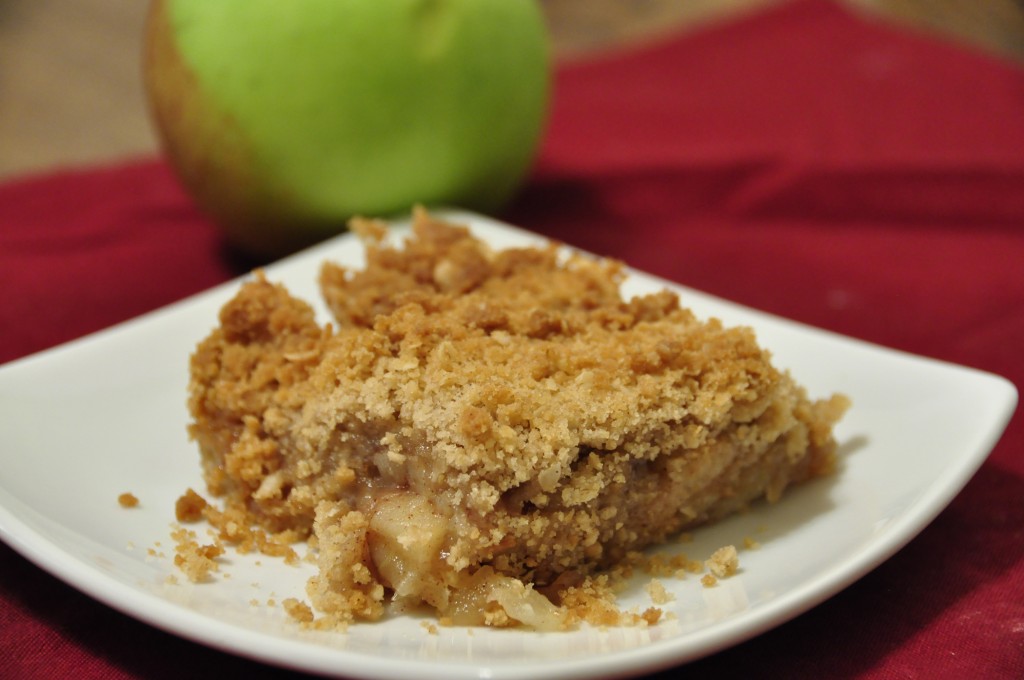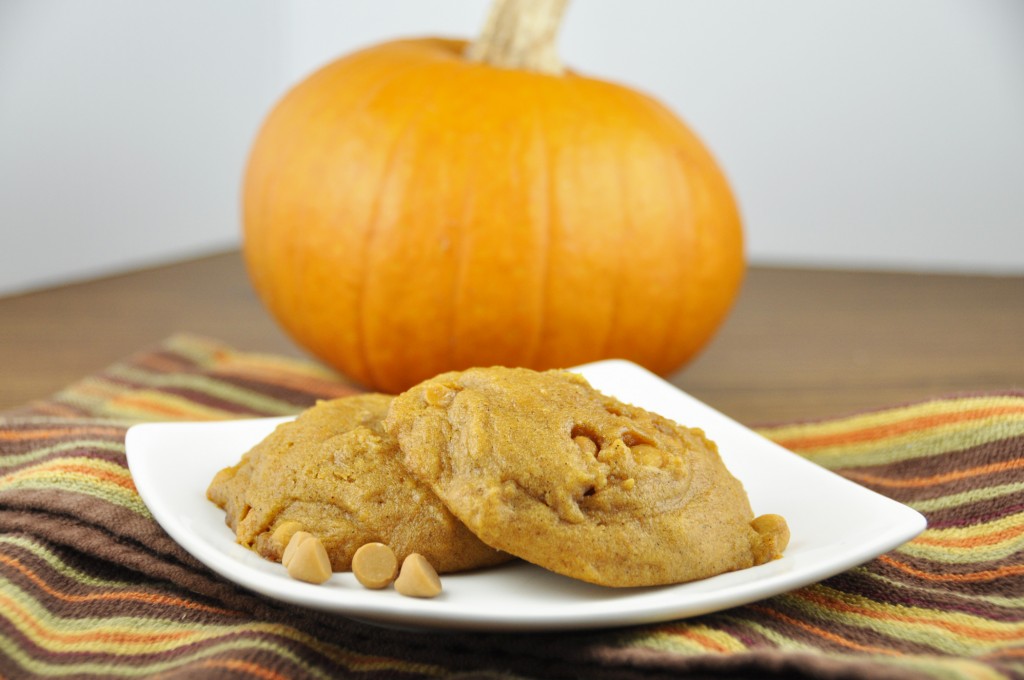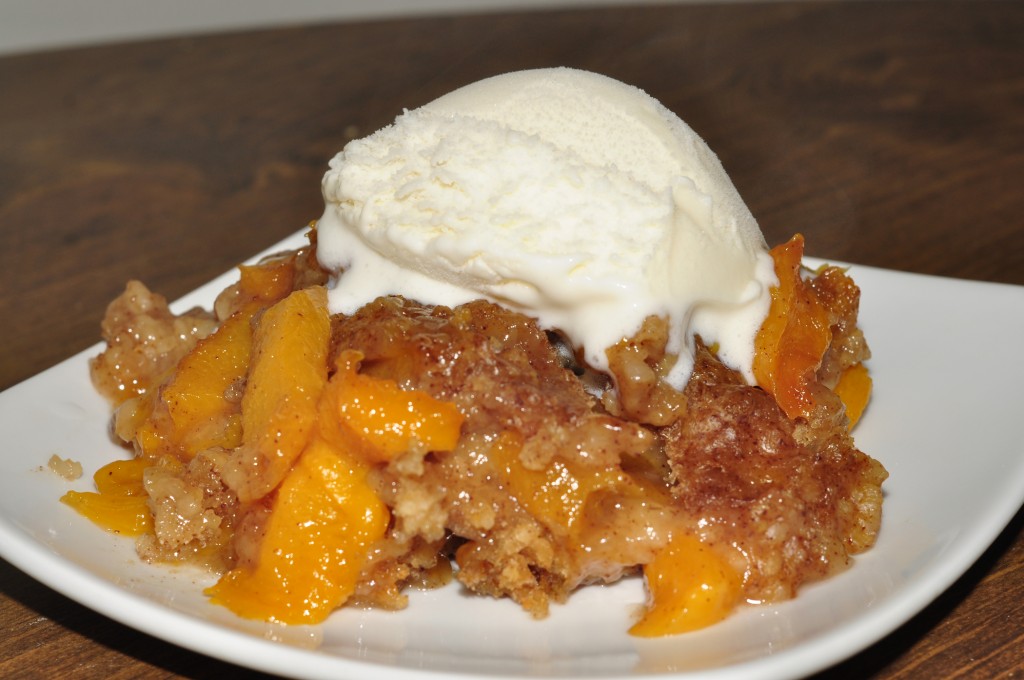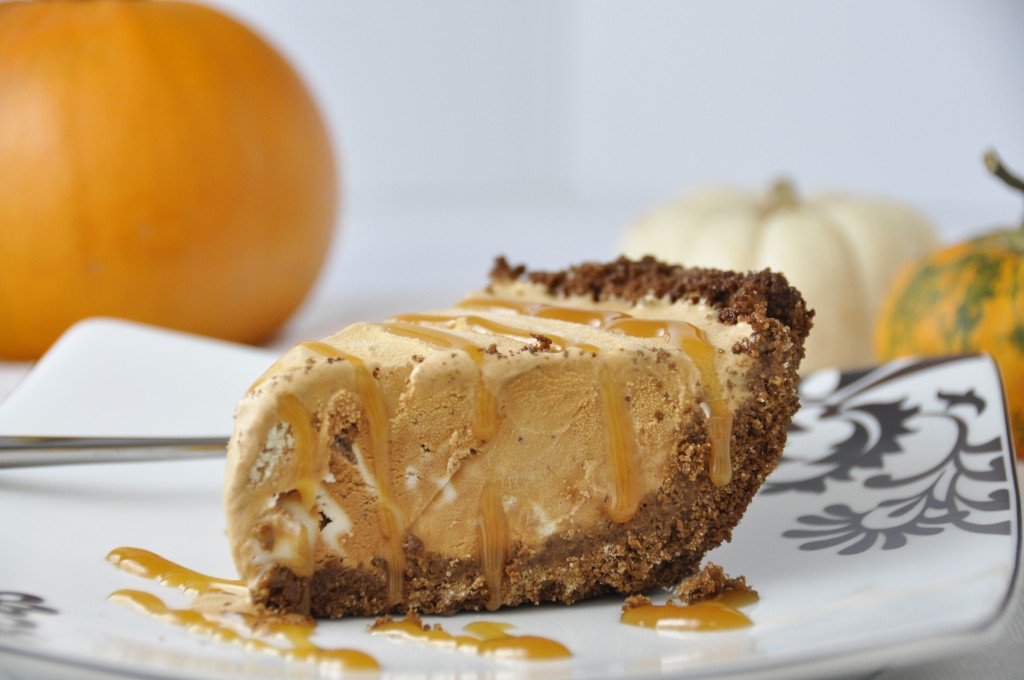 Pumpkin Ice Cream Pie with Gingersnap Crust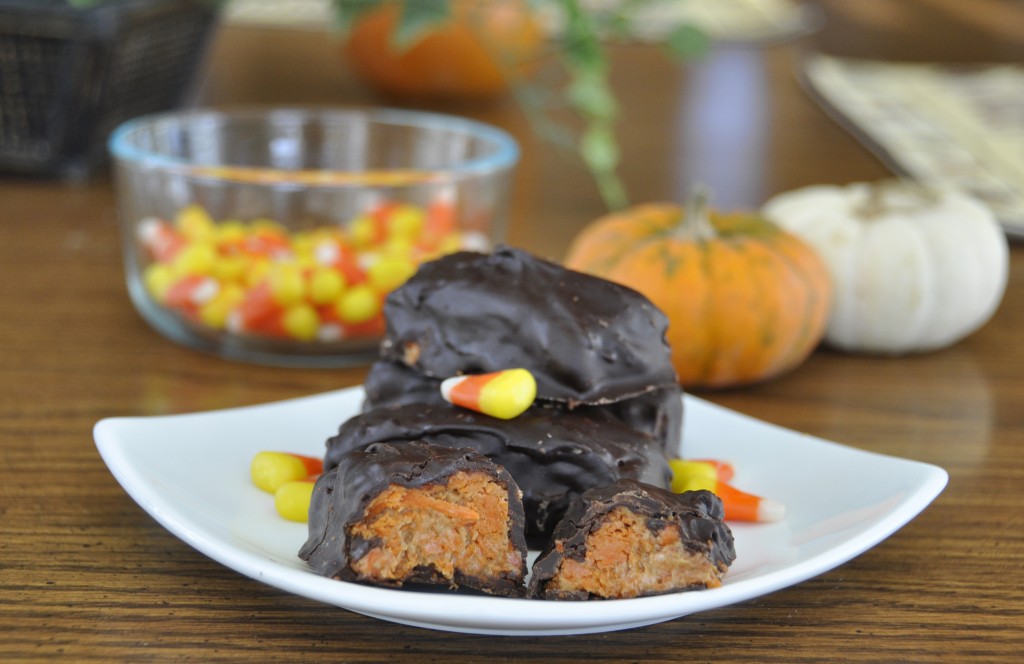 3 Ingredient Homemade Butterfingers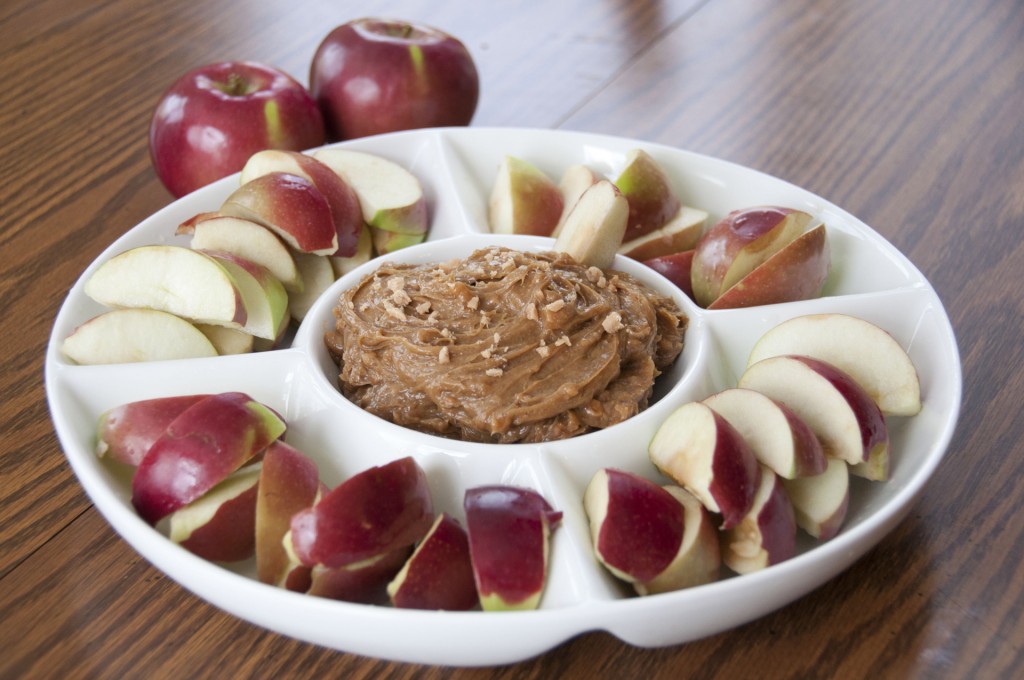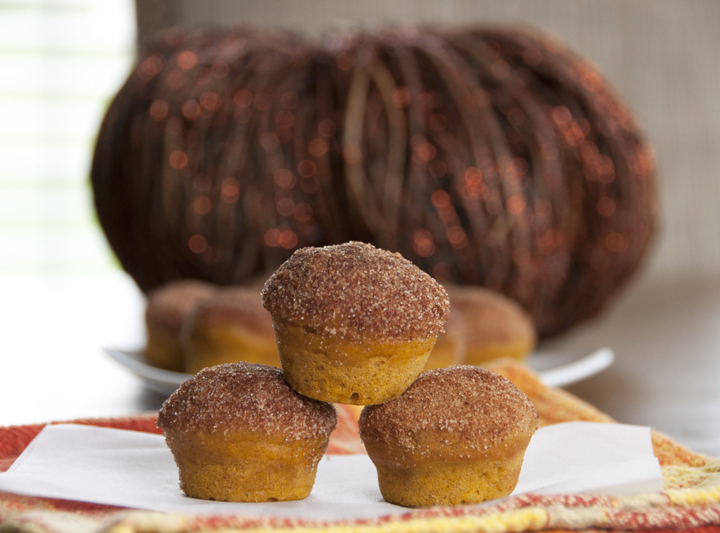 Cinnamon Sugar Mini Pumpkin Donut Muffins