Christmas is coming up in just a few days (can hardly believe it) and I wanted to give you all a few last minute Christmas cookie and dessert ideas. 
Every year I tend to get a little carried away with the Christmas baking and I bake bake bake right up until the last minute.   I'm always afraid of not having enough cookies!  Better to have too many for the holidays than too few, right?
What are your holiday plans?  On Christmas Eve, my whole family gets together at my grandparents house for dinner. My aunt Dawn will be here from Oregon this year – so excited to see her!  We will be going to my in-laws house and spending Christmas day with them.  I hope everyone has a great Christmas and enjoy the time with your family!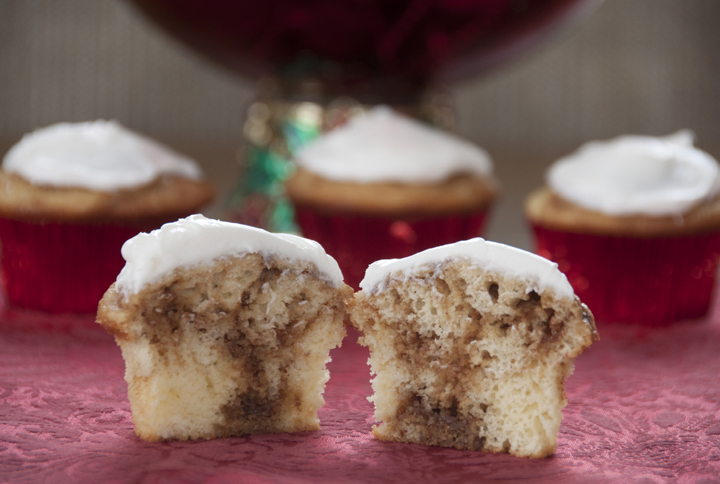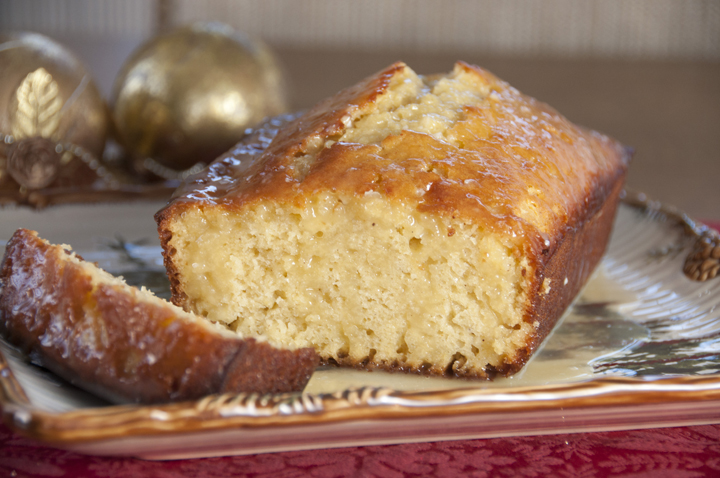 Orange-Glazed Eggnog Quick Bread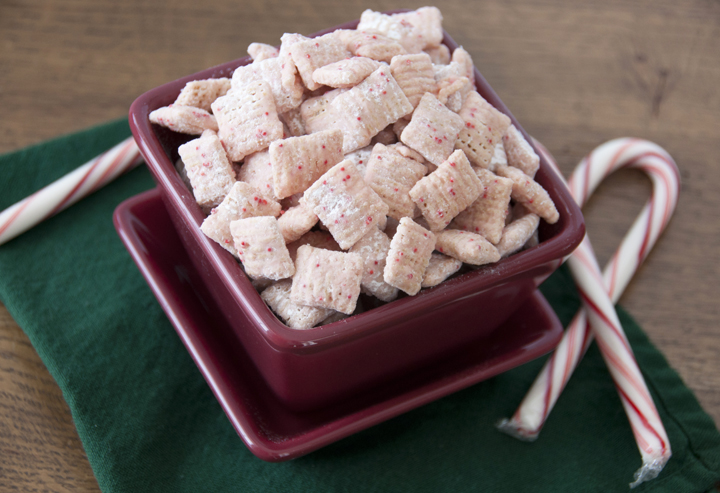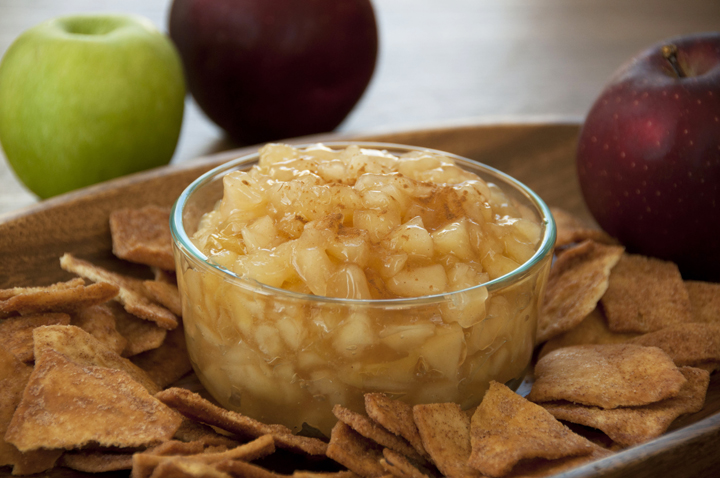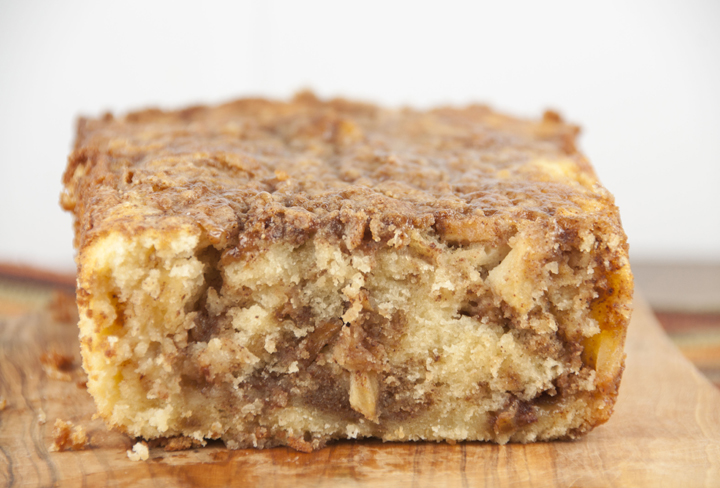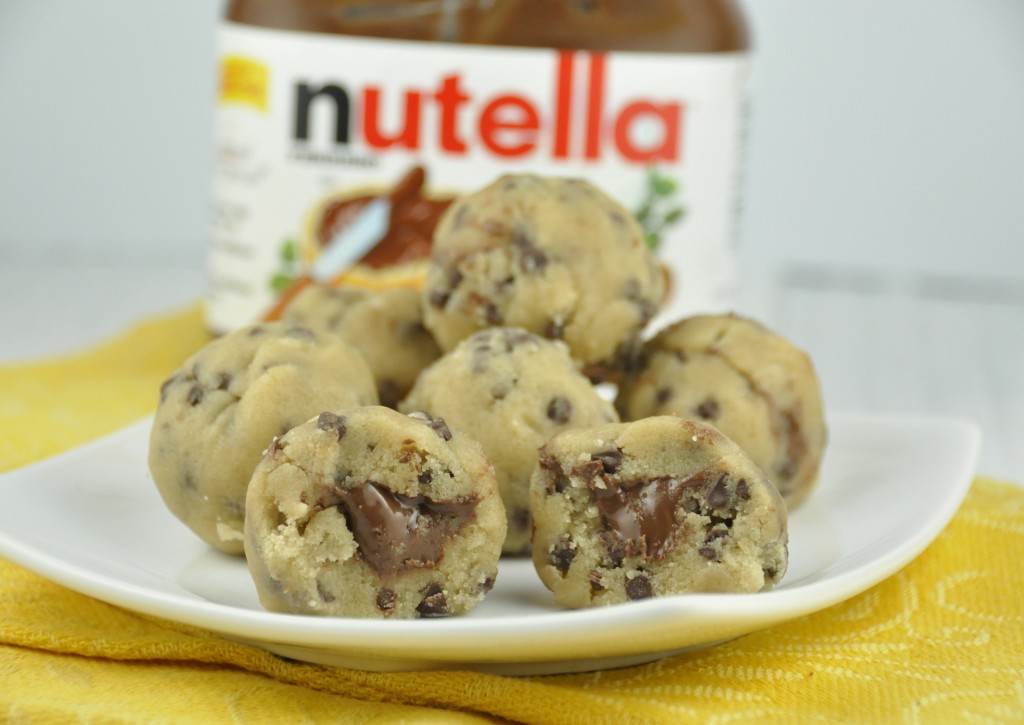 No Bake Stuffed Cookie Dough Bites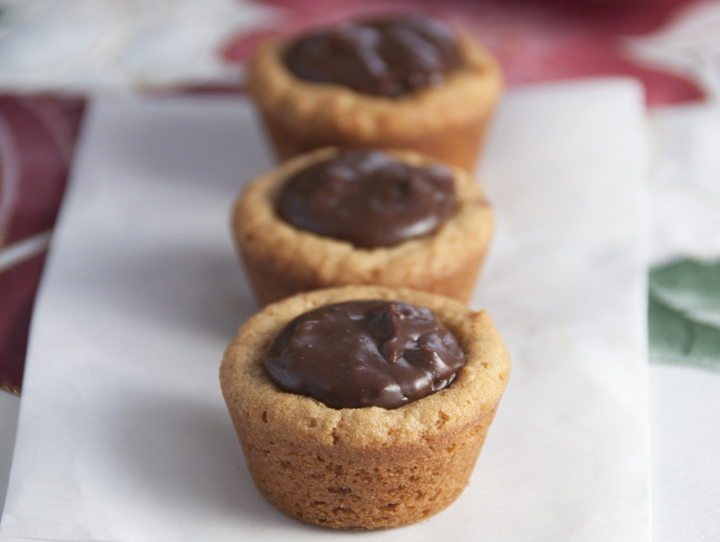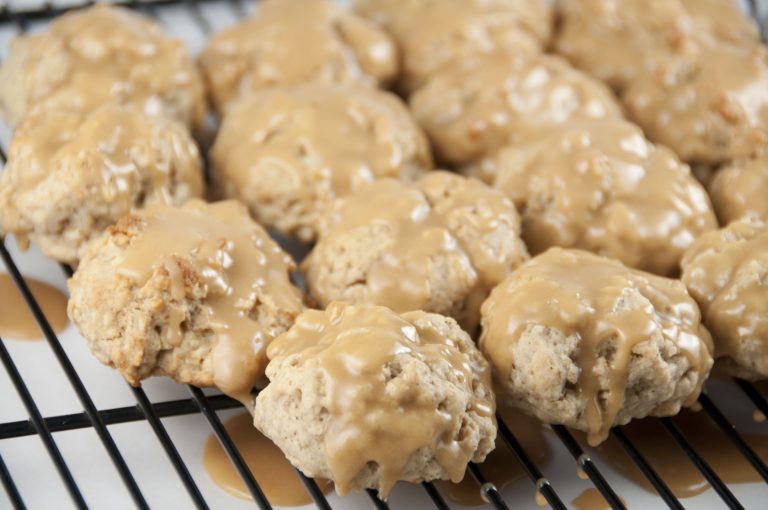 Biscoff Glazed Soft Oatmeal Cookies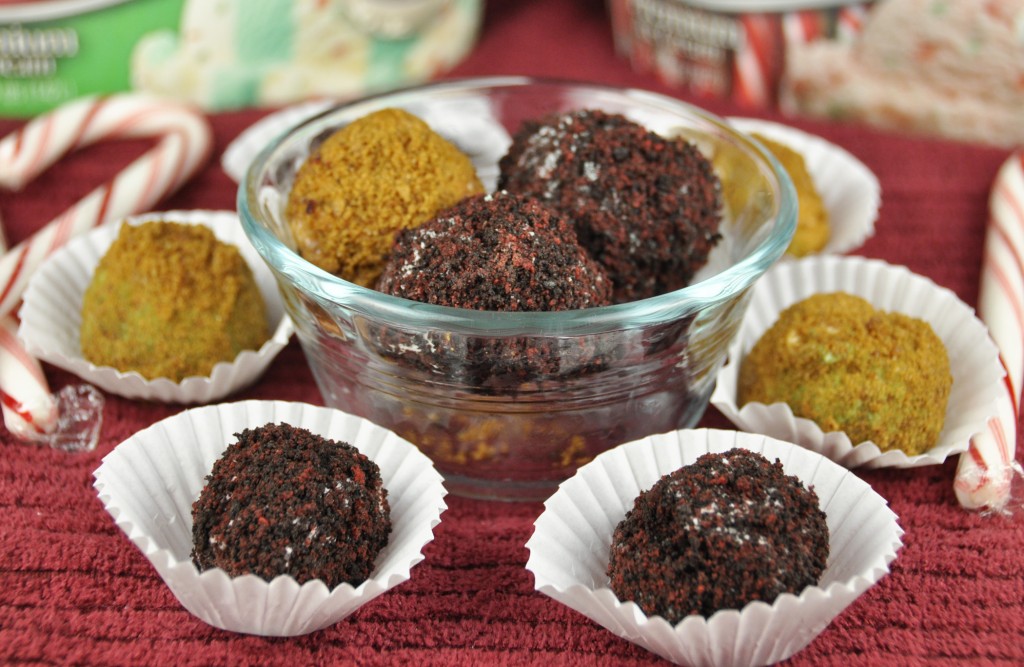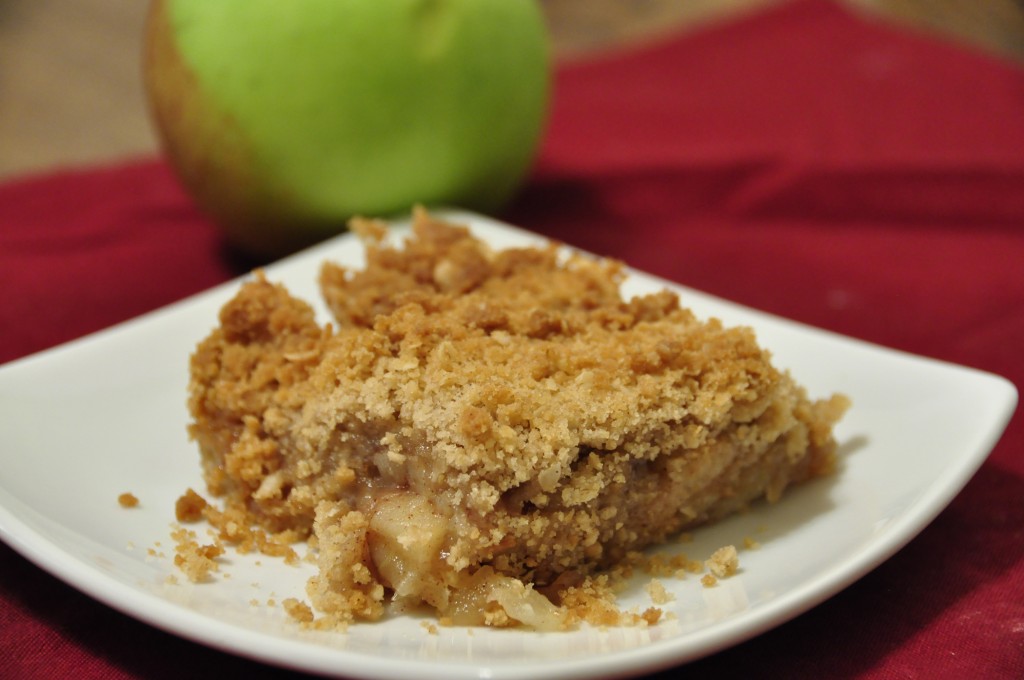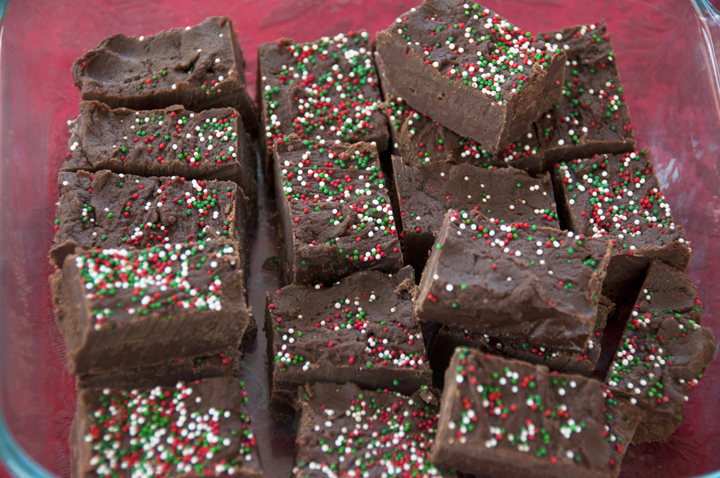 Creamy Chocolate Holiday Fudge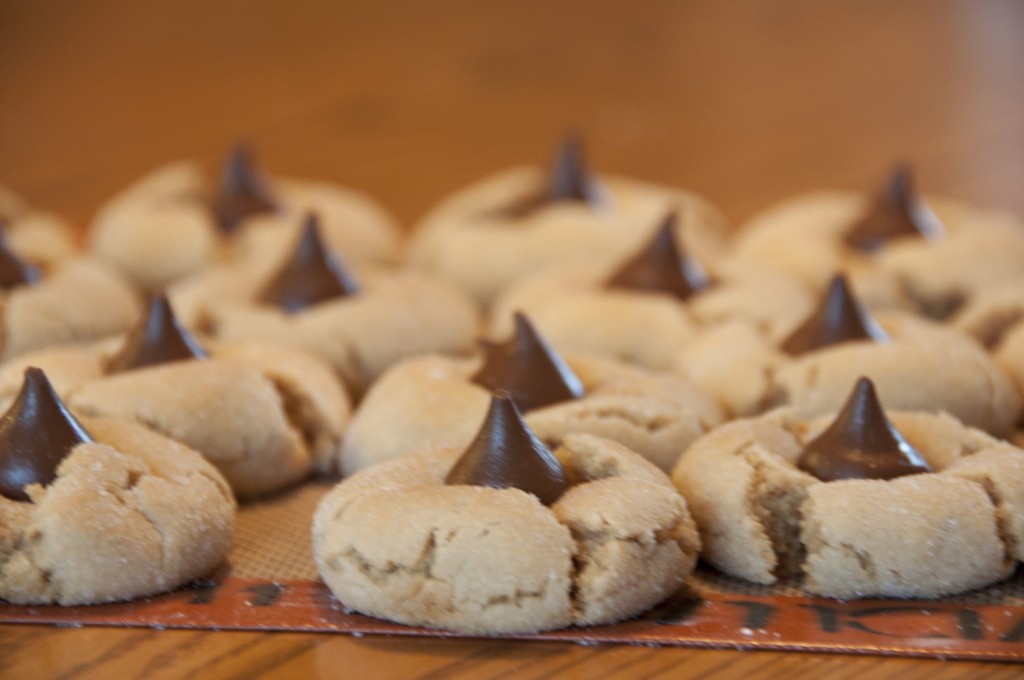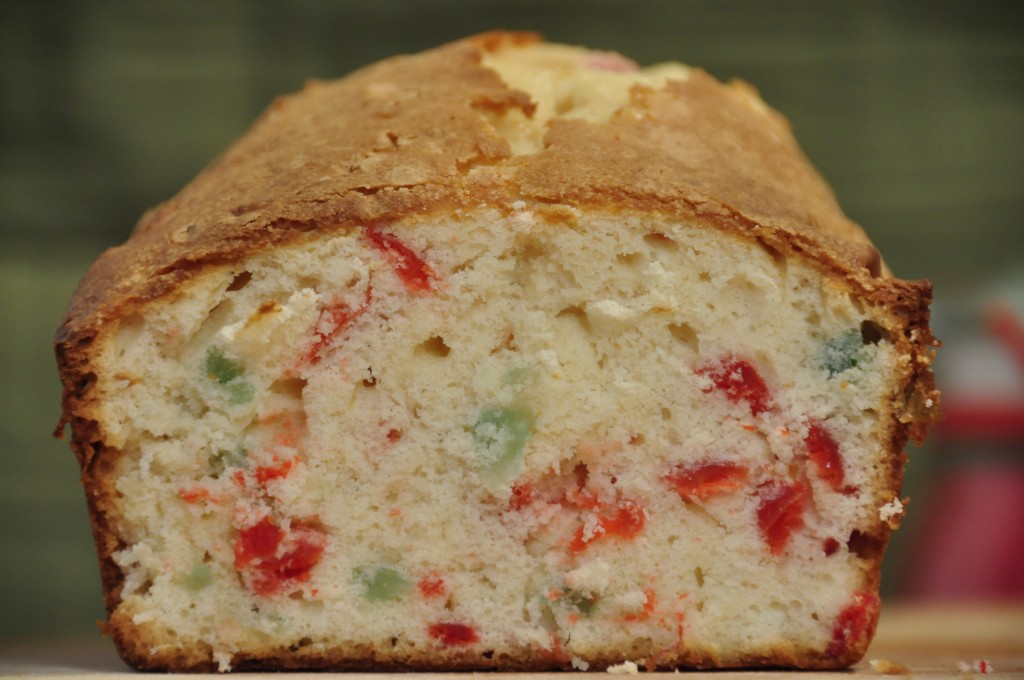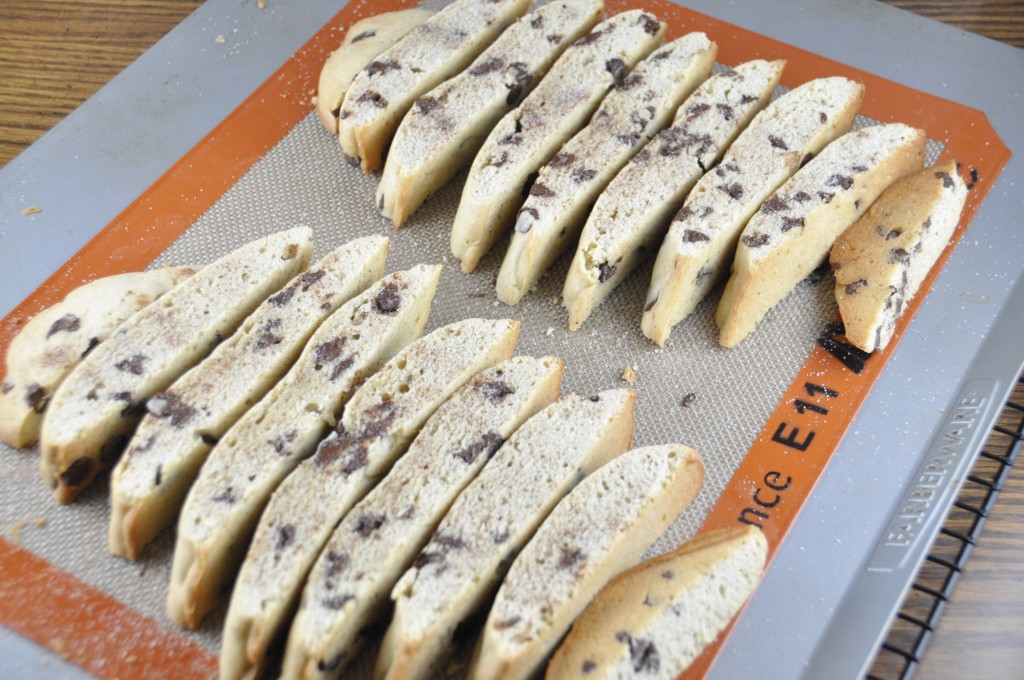 Chocolate Chip Almond Mandel Bread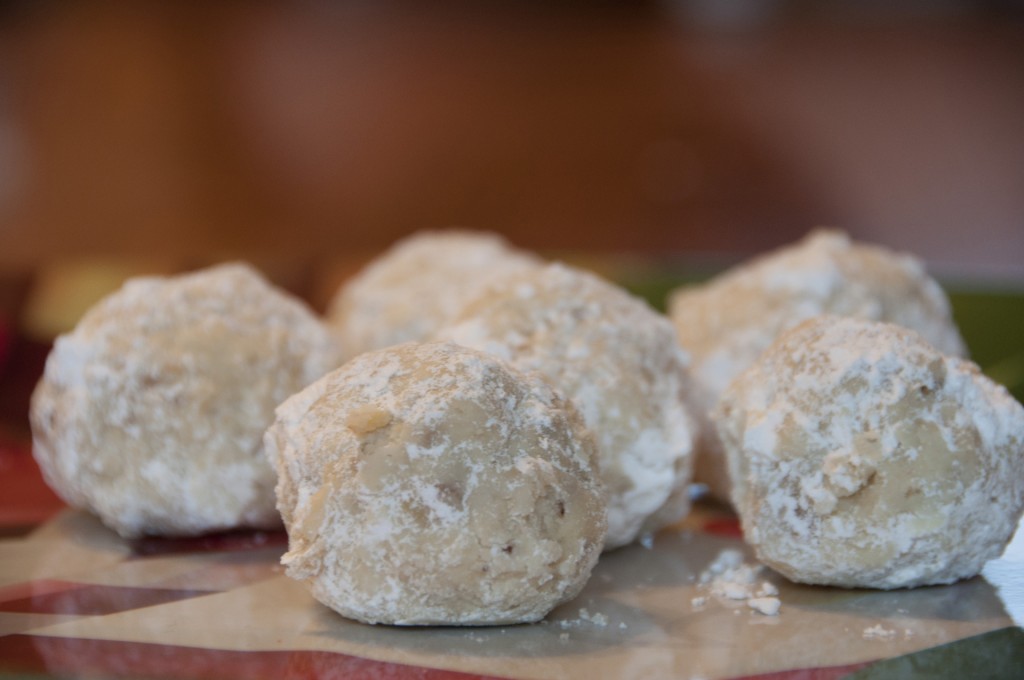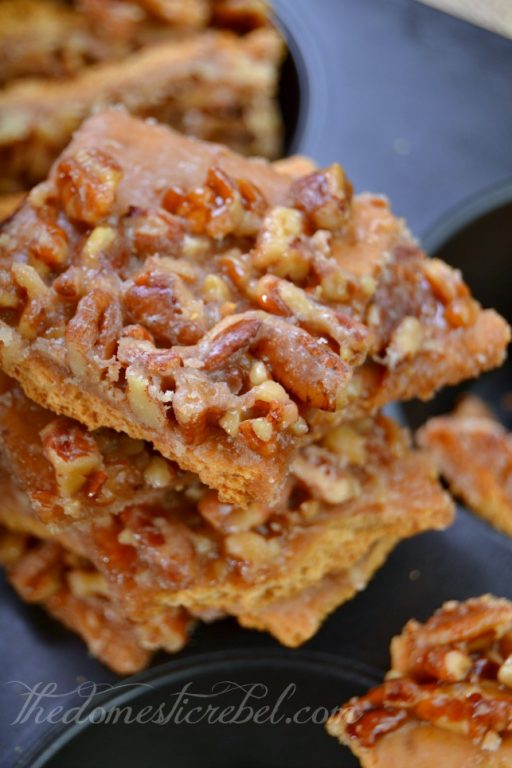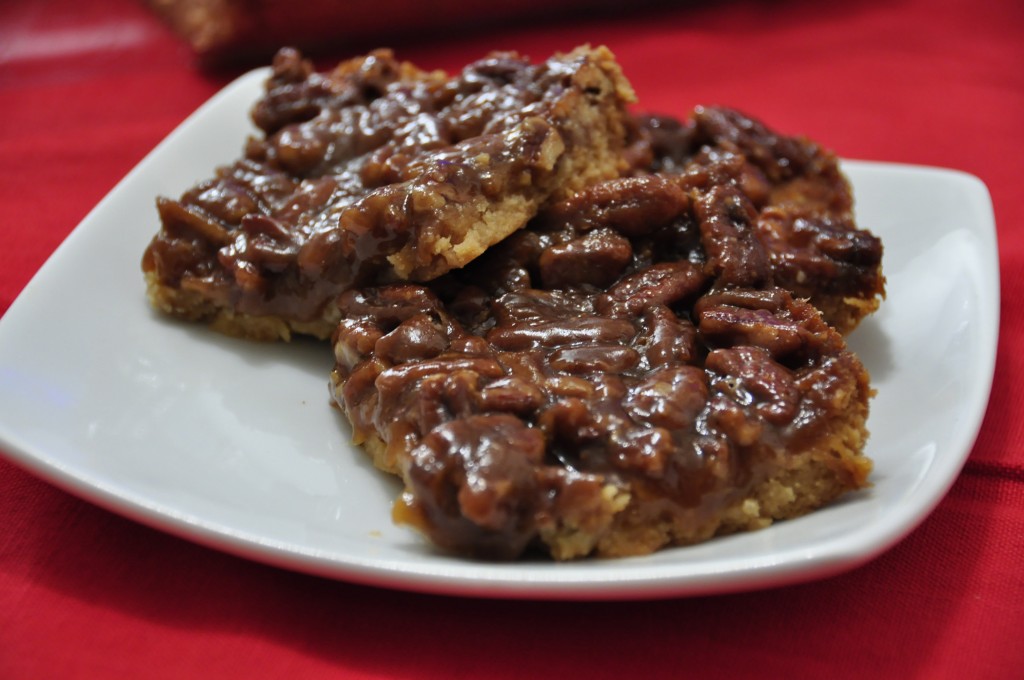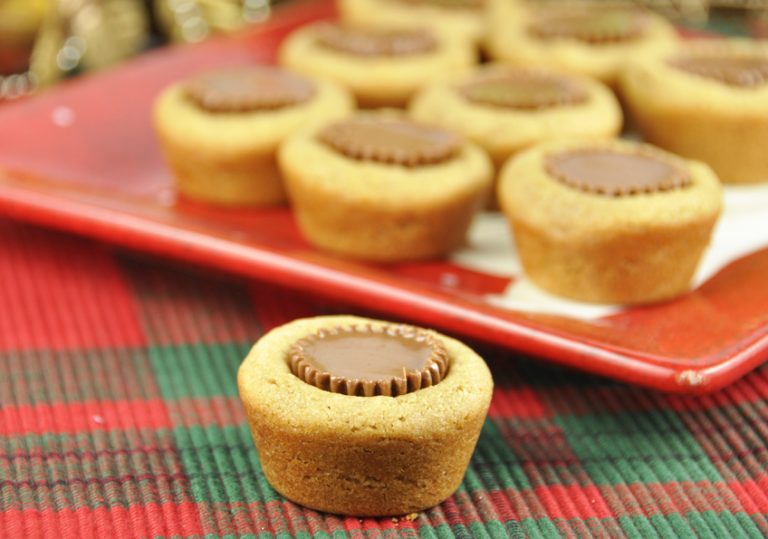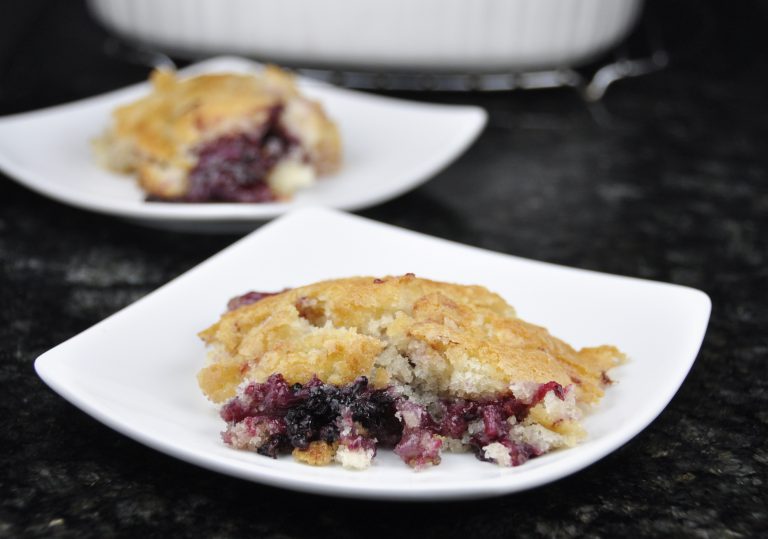 Sign up for the Wishes & Dishes Newsletter
for a fresh serving of content delivered every week to your inbox! And stay in touch on
Facebook
,
Twitter
,
Pinterest
and
Instagram
for all of the latest updates!